4 Variations Available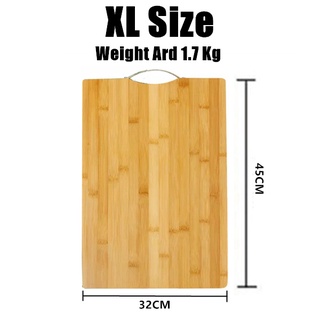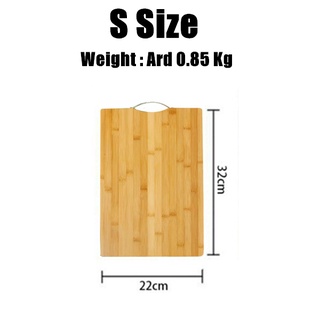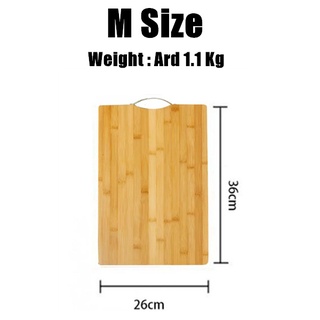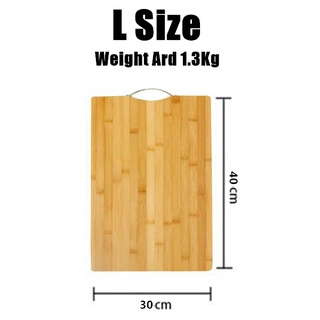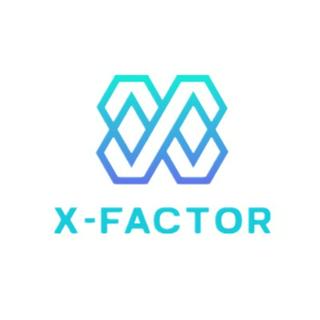 * Applicable to all products in this shop (excl. shipping fees)
Specification
Stock,Warranty Duration
Note: Bamboo cutting board is made of natural bamboo, so the marking on the cutting board will be different. some marking will appear to be black. As This is natural marking. so pls only order if you are okay with this
Cutting board is made of bamboo instead of wood . So the surface is not as smooth as those polished wooden cutting board
so before using , u can use cloth to wipe the whole surface to remove some bamboo residue n wash after that
once is dried up - pls apply oil on surface n cover with plastic wrap , leave it for 24 hours . Then the cutting board surface will be smoother n will not get moldy so easily . Pls only order if you are okay with the bamboo surface
Benefit of Bamboo Cutting Board
1. Renewable and Earth Friendly Material. This is the most favorite aspect of this material! ...
2. Durable and Hard. Bamboo cutting boards are lightweight, but they are actually harder than most wood. ...
3. Water resistant. Unlike wood, Bamboo cutting boards don't absorb water easily. ...
4. Healthy and Resistance to Bacteria. ...
5. Easy to Maintain.
Cutting Board Size
S - 32X22cm
M - 36X26cm
L - 40X30cm
XL - 45X32cm