[Bundle of 3] Flying Wheel Abalone in Brine 425g
Shopee Mall Assurance


100% Authentic
Get 2x your money back if you receive an inauthentic product.
Learn more
.

Free Shipping
Use Free Shipping Vouchers on products with 'Free Shipping Vouchers' label or look out for Free Shipping Shop Promotions, subject to min. spend.
Continue Shopping

15-Day Return*

100% Authentic

Free Shipping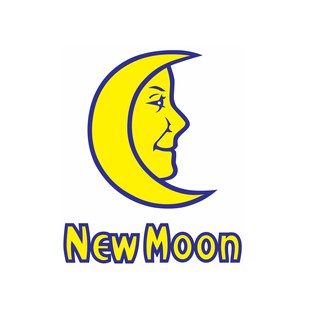 * Applicable to all products in this shop (excl. shipping fees)
NEW BATCH!!!
Flying Wheel Brine Abalone (10 pieces) x 3 cans
New Look, Quality Even Better!
- Perfect 10, Japanese species whole piece
- Easy open feature
- Ready-to-eat instantly
- Good to pair with any food options
Original Taste the Brine Way
Tempt your taste buds with Flying Wheel abalone – the beacon of premium quality and wholesome deliciousness. Each Flying Wheel contains 10 full-grown Japanese species abalones. Available in Brine, pair it up with other food choices or eat it straight out of the can!
Quality Abalone Harvested from Clean, Pristine Habitat
Quality abalones only grow in the right habitat - the right water temperature, the right water quality and right air condition. Flying Wheel selects only Japanese abalone species for cultivation. Only the quality ones that met our stringent checks are harvested and immediately canned to ensure optimal freshness and locking in the irresistible taste of one of the best abalone brand in Singapore.