5 Variations Available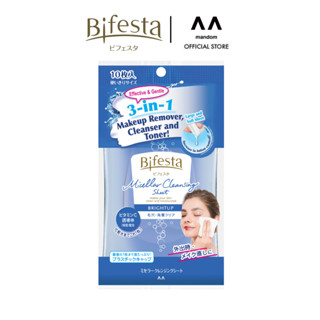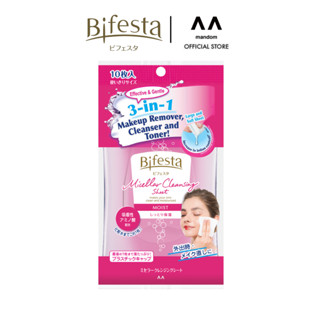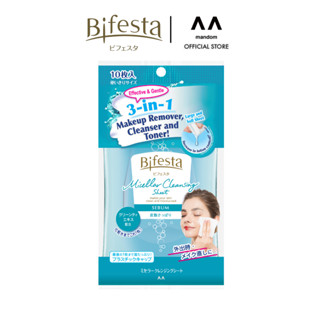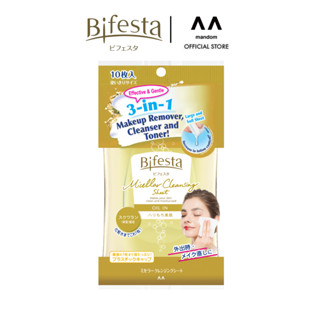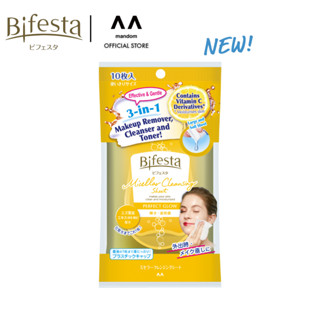 Bifesta Makeup Remover Wipes 10 Sheets (All Variations)
Shopee Mall Assurance


100% Authentic
Get 2x your money back if you receive an inauthentic product.
Learn more
.

Free Shipping
Use Free Shipping Vouchers on products with 'Free Shipping Vouchers' label or look out for Free Shipping Shop Promotions, subject to min. spend.
Continue Shopping

15-Day Return*

100% Authentic

Free Shipping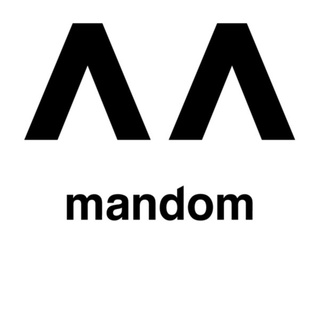 * Applicable to all products in this shop (excl. shipping fees)
Bifesta's makeup remover wipes series
• Water-based large sheets remove makeup thoroughly!
• With improved cleansing power and gentler formula, cleansing is faster, more thorough and gentle to the skin
• Removes skin dullness to reveal illuminating, clear and smooth skin
• Dead skin cells are effectively removed during makeup removal process, improving your skin texture and clarity over time
• 100% oil-free formulation leaves skin refreshed and hydrated without any greasy or sticky feel
• Infused with a moisturising absorbent amino acid that gives excellent hydration and keeps skin supple
• Oil-free, Fragrance-free, Colourant-free
• Hypoallergenic formulation friendly to sensitive skin
• Skin patch tested, Allergy tested
These cleansing facial wipes are available in 4 variants:
[Moist]
Moisturising absorbent amino acid gives excellent hydration and keeps skin supple! For irresistibly dewy and hydrated skin.
[Brightup]
Vitamic C and AHA's lactic acid remove dead skin cells and blackheads for clearer and brighter skin!
[Sebum]
Infused with hyaluronic acid and green tea extract that tones and moisturises for fresh and smooth skin!
[Oil In]
• Infused with Squalane that softens, hydrates and smoothens your skin for more radiant and healthier skin!
• Remove all types of waterproof mascara & heavy makeup easily while protecting your skin's delicate moisture balance
• Improves skin condition every time you cleanse and no double cleansing needed
• Skin feels super moisturised with no sticky or oily feel after use
• Hypoallergenic formulation friendly to sensitive skin
• Skin patch & allergy tested