5 Variations Available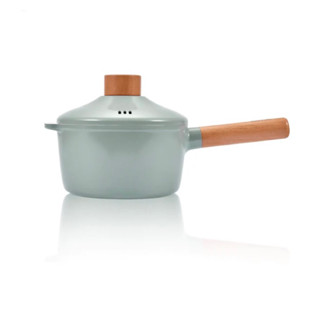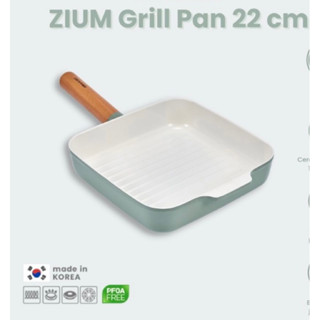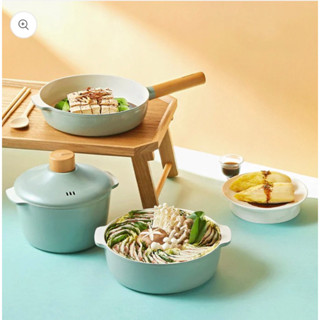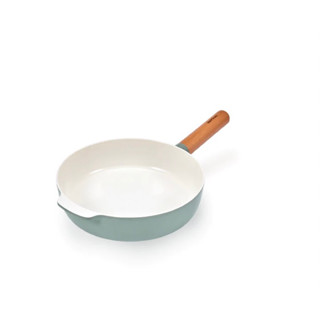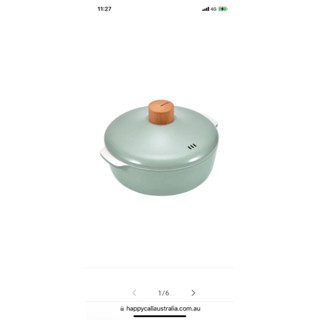 Happycall Zium IH ceramic cookware
Shopee Mall Assurance


100% Authentic
Get 2x your money back if you receive an inauthentic product.
Learn more
.

Free Shipping
Use Free Shipping Vouchers on products with 'Free Shipping Vouchers' label or look out for Free Shipping Shop Promotions, subject to min. spend.
Continue Shopping

15-Day Return*

100% Authentic

Free Shipping
The Happycall Zium IH Ceramic Cookware Series is not only functional but also healthy, with its ceramic coating free from PTFE and PFOA. The double thickness ceramic coating provides enhanced durability and superior non stick performance, making cooking and clean up a breeze.
Code 4003-1169
18 cm saucepan
190 x 390 x 175 mm
1.095 kg 2.7 l
Code 4003-0137
24 cm frypan
245 x 415 x 63 mm
895 g
Code 4003-1171
24 cm saute casserole
240 x 280 x 169 mm
1.39 kg 3.5 l
dishwasher safe