MCM Portuna Large Visetos Multifunction Zip-Around Clutch Wallet in Beige
Shopee Mall Assurance


100% Authentic
Get 2x your money back if you receive an inauthentic product.
Learn more
.

Free Shipping
Use Free Shipping Vouchers on products with 'Free Shipping Vouchers' label or look out for Free Shipping Shop Promotions, subject to min. spend.
Continue Shopping

15-Day Return*

100% Authentic

Free Shipping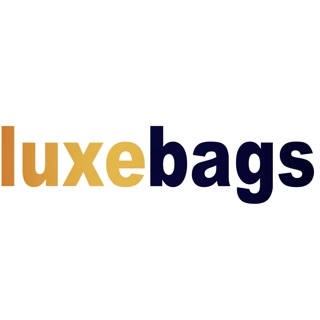 * Applicable to all products in this shop (excl. shipping fees)
100% Authentic Brand New Item Parellel Imported from Europe and USA Boutique and Factory Outlet Store.
We Sell Authentic branded bags at Woodlands Causeway Point#04-k04/k05 Since 2012
Feel Free to message us or visit our shop before you place order online.
luxebags Item comes with price tag, care card, luxebags giftbox for wallet or dust bag for handbags, and our $50 in store purchase shop voucher.
Style: MCM Portuna Large Visetos Multifunction Zip
Around Clutch Wallet (Beige)
Material: Pebbled Leather
Features: 12 Card Slots, 1 Bill Slip Compartment, Zip Around Closure
Measures: 20.95 cm W × 10.79 cm H
Comes with authenticity card and dust bag