Pigeon Baby Snack - Cookies With Pumpkin And Sweet Potato
Shopee Mall Assurance


100% Authentic
Get 2x your money back if you receive an inauthentic product.
Learn more
.

Free Shipping
Use Free Shipping Vouchers on products with 'Free Shipping Vouchers' label or look out for Free Shipping Shop Promotions, subject to min. spend.
Continue Shopping

15-Day Return*

100% Authentic

Free Shipping
Free shipping for orders over $45.00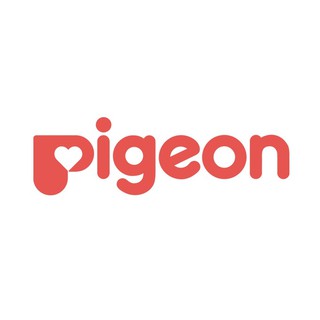 * Applicable to all products in this shop (excl. shipping fees)
Simply delicious and nutritious snack Suitable for babies to chew in their late weaning stage and it helps develop and strengthen their jaw muscles Note: Listing price is inclusive of GST; invoice is available upon request Please chat with our customer service team if you would need a redelivery for your order! Please take note that redelivery will take 2-3 working days.