18 Variations Available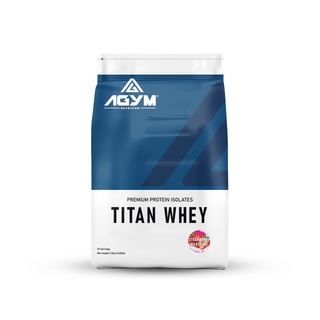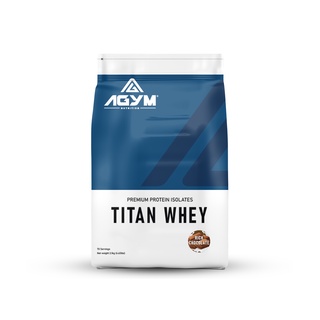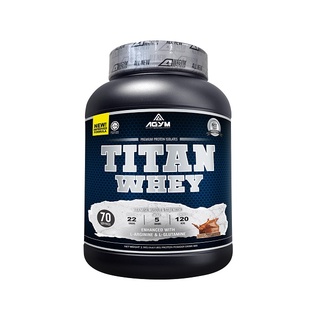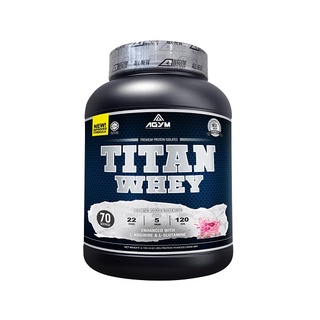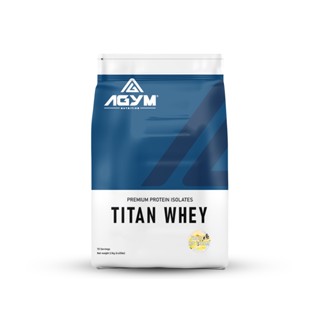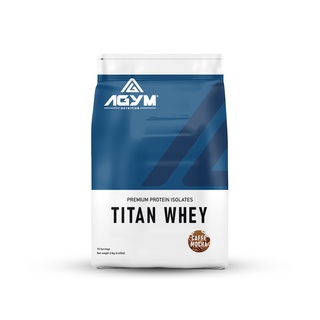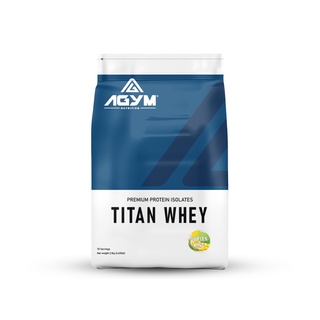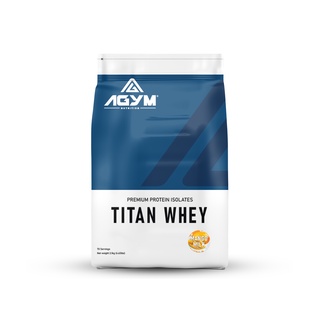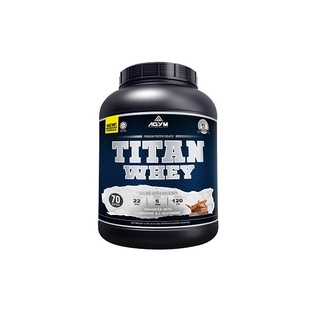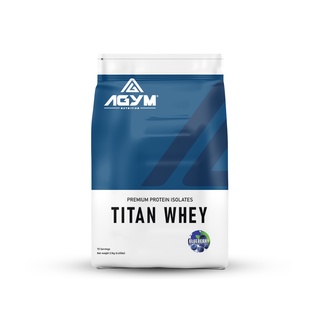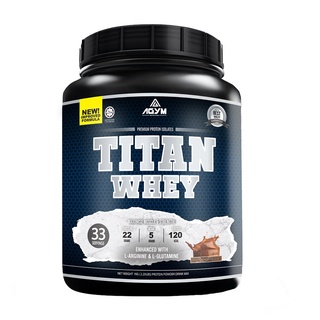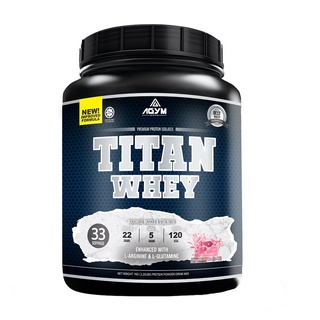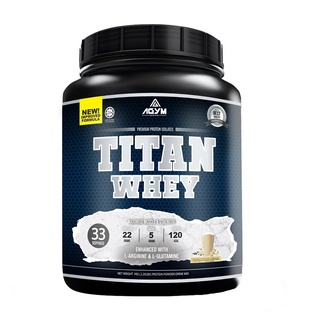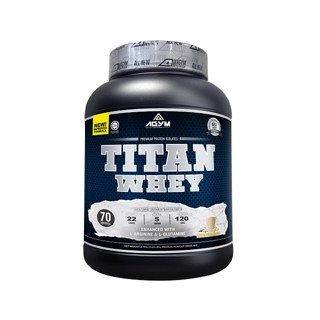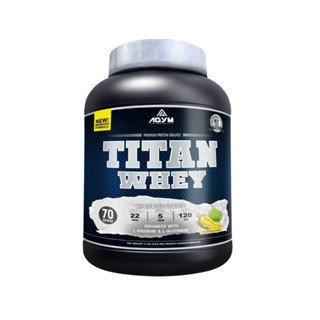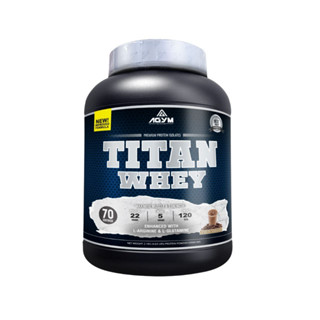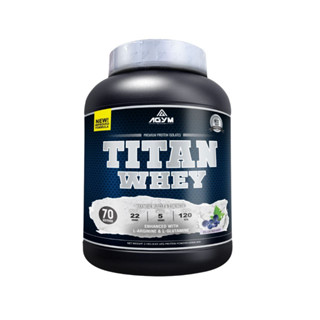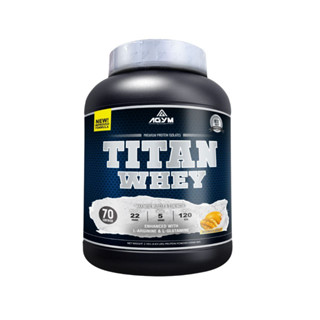 Authentic Agym Nutrition Titan Whey Protein Singapore
Shopee Mall Assurance


100% Authentic
Get 2x your money back if you receive an inauthentic product.
Learn more
.

Free Shipping
Use Free Shipping Vouchers on products with 'Free Shipping Vouchers' label or look out for Free Shipping Shop Promotions, subject to min. spend.
Continue Shopping

15-Day Return*

100% Authentic

Free Shipping
The ONLY HALAL Whey Protein FULL STOCKS in Singapore ready to reach your doorstep ASAP.
Original seller with AGYM Nutrition branded box for all Shopee deliveries.
Imitation sellers will have Lot No compromised and scratched out when they reuse old pouches or tubs.
Delivery by ShopeeXpress 2 to 3 days. Orders from shopee all deliveries handled by ShopeeXpress.
22g Protein
1g L-Glutamine
1g L-Arginine
This is the true gold standard whey protein in Singapore you'll ever experience and the gains do not stop.
Premium Flavour:
Rich Chocolate
Strawberry Milkshake
Vanilla Ice Cream
Caffè Mocha
Durian Milkshake
Mango Milkshake
Blueberry Milkshake
We manufacture everyday with double shift workers at our 30,000 sqft factory.
HALAL : JAKIM/(S)/(22.00)/492/2/ 1 046-11/2018
NPRA : 110718/06/152
BKKM : KKM 600-7/2/1
There are resellers out there who reuse our Titan Whey and Titan Mass pouches/tubs and fill up with flour, use a sealer machine to seal back the tubs with a private label seal and selling online.
Do be careful. God knows what flour they put in the tubs and hence, this is why they are able to be selling cheap.
How to know if a seller is legit?
ONLY AGYM NUTRITION PTE LTD is the original manufacturer and our products Expiry date is recent, not many months ago.
If the seller has many other items selling other than Agym products, these are clear indication that its a rogue imitation seller.
We sell ONLY our own AGYM Nutrition products in our online store.