YEBISU Beer (24 x 350Ml) - Carton

Daily Vouchers

Weekly Price Drop

Next Day Delivery
Flash deal starts at 12:00, 30 Nov
Free shipping for orders over $45.00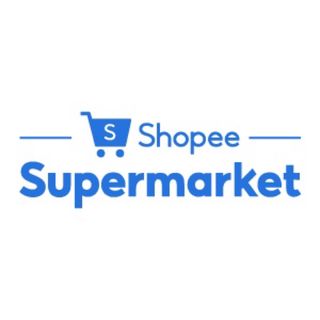 * Applicable to all products in this shop (excl. shipping fees)
Authentic German Drinking Experience
We brew YEBISU adhering to the Reinheitsgebo,, Bavarian Purity Law, to deliver an authentic malt beer experience.
Look. Smell. Taste.
A golden hue glimmering under a gentle froth and the toasty aroma of hops satisfy the key three qualifications of good beer.
YEBISU piques the sense and delivers a rich and refined drinking experience.
Ingredients are King. We craft our beer only with 1.5 times long-aged method and carefully selected ingredients from Sapporo Breweries Collaborative Farms.
The unique system guarantees a satisfying beer brewed only with high-quality ingredients such as highest grade hops in Bavaria, German. Even our signature yeasts which is called YEBISU yeast have been cultured to yield a taste and aroma that are exclusively YEBISU.
YEBISU is the god who brings happiness to people. YEBISU is great for what the Japanese call HARE-NO-HI, those special days, and it takes its name and logo from one of the seven Japanese mythological gods of fortune. YEBISU is originally a god of good fishing, and since then it has been revered as a god of good harvest and business success and is now widely known as an auspicious god that brings happiness to people. The fish that YEBISU holds is sea bream snapper. It is known as a lucky fish as well as a high-class one in Japan.