Pigeon Digital Thermometer
Shopee Mall Assurance


100% Authentic
Get 2x your money back if you receive an inauthentic product.
Learn more
.

Free Shipping
Use Free Shipping Vouchers on products with 'Free Shipping Vouchers' label or look out for Free Shipping Shop Promotions, subject to min. spend.
Continue Shopping

15-Day Return*

100% Authentic

Free Shipping
Free shipping for orders over $15.00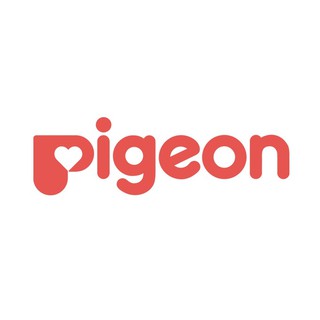 * Applicable to all products in this shop (excl. shipping fees)
Measures temperatures accurately Up to 2 decimal points Safe and flexible soft tips Comes with a convenient storage case for hygiene purpose Note: Listing price is inclusive of GST; invoice is available upon request Please chat with our customer service team if you would need a redelivery for your order! Please take note that redelivery will take 2-3 working days.