If life were like The Good Place drama series, how many points would you score on a daily basis? We know it's not easy to live an entirely low-carbon-footprint lifestyle — but fret not, we're here to help. With our top list of eco-friendly products, you'll find it a breeze to kickstart your sustainable living.
1. Eco-friendly bags to store your goods, not your shame
There's no way one can create a list of eco-friendly products without including reusable shopping bags in the list. But if we're being honest, most of us wouldn't be caught dead carrying them around — whoever designed them clearly didn't consider aesthetics.
Fortunately, things are different with these adorably designed foldable shopping bags ($1.39) (available at Warm Station), which will keep you looking rad while going green. Get your hands on these nifty foldable carriers which are so small they can fit into your pocket. These bags are also ultra-functional, with a fabric material that's both biodegradable and sturdy.
Searching for something with a more neutral-gender aesthetic? Check out these Bobbie reusable shopping bags ($1.23) instead (available at For Life) — grocery shopping is no longer just a females-only activity.
Or, if you're all about style, we recommend getting a couple of these BAGGU Standard Reusable Bag ($15.20) (available at outsidebrandsg) that are beautifully designed!
2. It's good to suck sometimes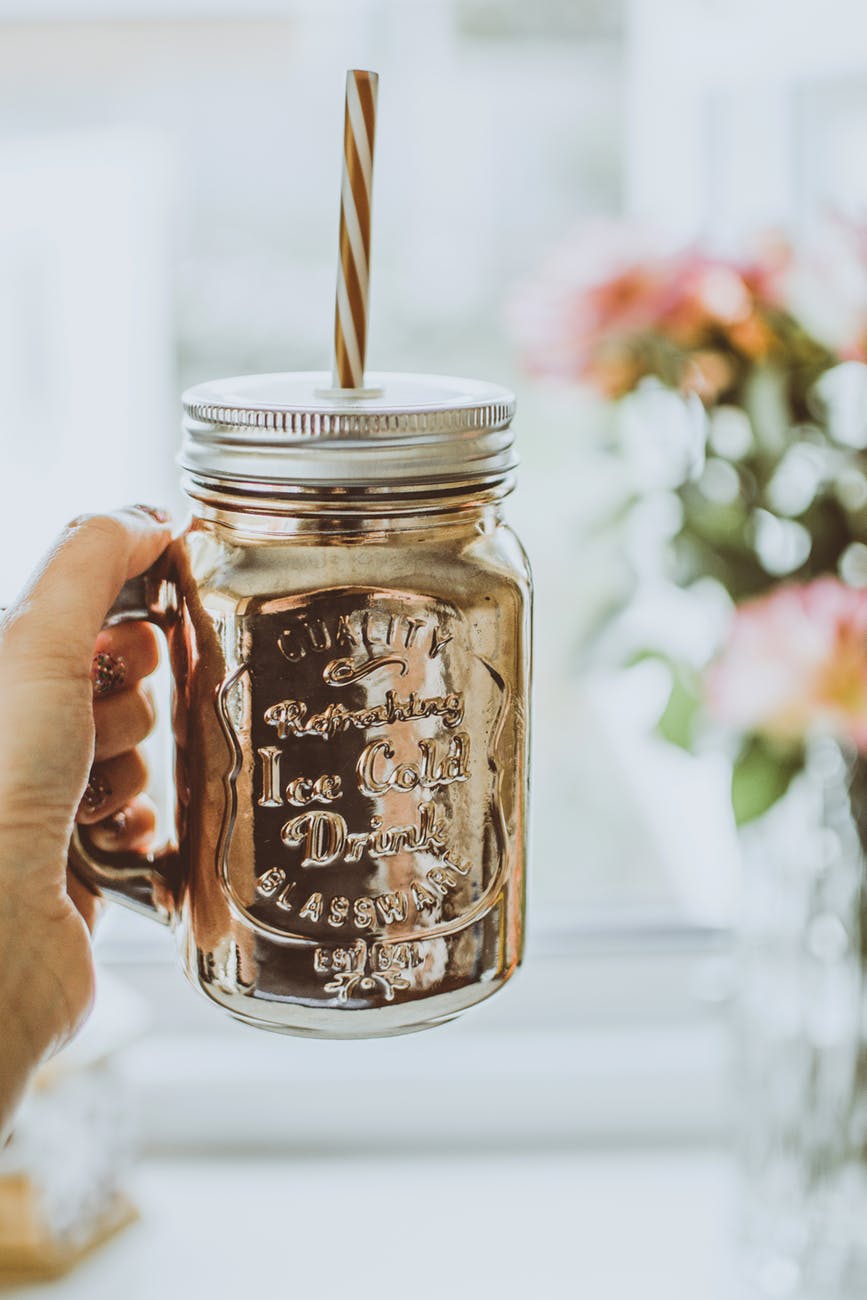 In recent months, metal straws have trended as one of the most popular eco-friendly products on the market, aided by initiatives from various eateries such as Koufu and KFC to wean customers off plastic straws.
And there's real impact behind reducing straw usage too. Did you know that Singaporeans are producing waste that'll take up to 440 million years to decompose every day, just by using plastic straws?
If you have qualms about using a non-transparent metal straw, you'll love our transparent glass straws (available at Yolandagoods.sg). These pretty straws are see-through, which lets you detect if the straw is unclean. Take a sip from these perfectly portable, classy glass straws, and you'll find yourself that much closer to achieving sustainable living.
Of course, if you have no issues with the standard stainless steel straws, you can get these #aestheticallypleasing Straw Sets in Whale Pouch ($9.75 – $9.98) (available at Trippy Travelers).
Of course, sustainable living does not mean that we'll have to compromise on our convenience. Get a couple of these Foldable Silicone Straws ($1.94) (available at fanpu.sg) and save not just the earth, but space in your bag as well!
3. Dine with a peace of mind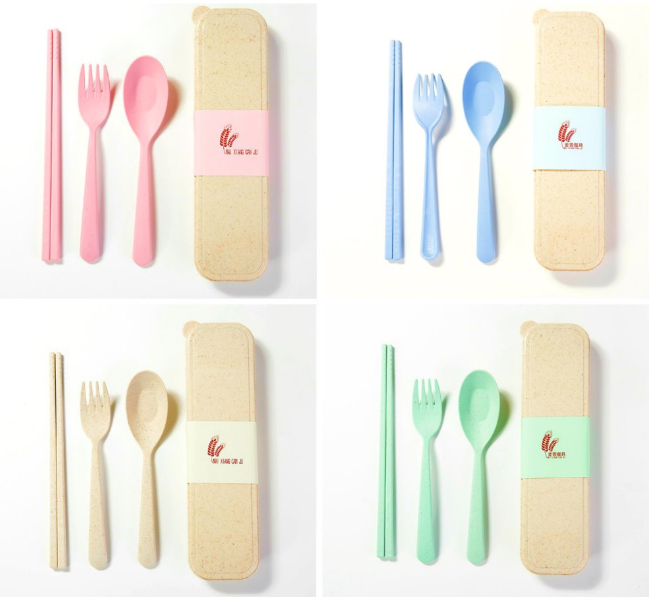 One reason so many people are opting into the sustainable living regime is for the overall benefits to their well-being. Plastic isn't just harmful to the environment, it contains toxicities that you're exposing yourself with each use. That's not ideal especially with cutlery, which we come into close contact with every day.
Tuck into your meals with wheat cutlery ($3.00) (available at Zanginabox), a biodegradable and toxic-free alternative to plastic ones. This eco-friendly product is most popular with expecting mothers or parents who want to minimise their kids' exposure to plastic — but they're definitely recommended for adults as well! After all, if you want what's best for your children, why wouldn't you do the same for yourself too?
4. Also, drink with a peace of mind
Have you heard of "BYOC"? It stands for Bring Your Own Cup. If you're one that loves heading over to the Kopitiam or even Starbucks for your daily caffeine intake, you might want to start bringing your own cup or tumbler. Did you know that if an individual purchases a disposable cup every day, this creates about 23 pounds of waste per year? Alarming as that might sound, some studies suggest that only a minute percentage of customers bring their own cup, even when there is a discount incentive!
Start your day right with the world's first barista standard reusable cup – Original Keepcups ($24.90) (available at Trippy Travelers) – that are made from lightweight plastic. Or opt for the eco-friendly, silicone material, collapsible Stojo Biggie ($26.90) (available at Stojo).
More of a tumbler-person? Get yourself a Hydro Flask Tumbler ($59.90) (available at Hydro Flask) that has a double-wall vacuum insulation that can keep your cold drinks ice cold for up to 24 hours, and your hot drinks pipping hot for up to 6 hours.
5. Reusable bags and containers are the way to go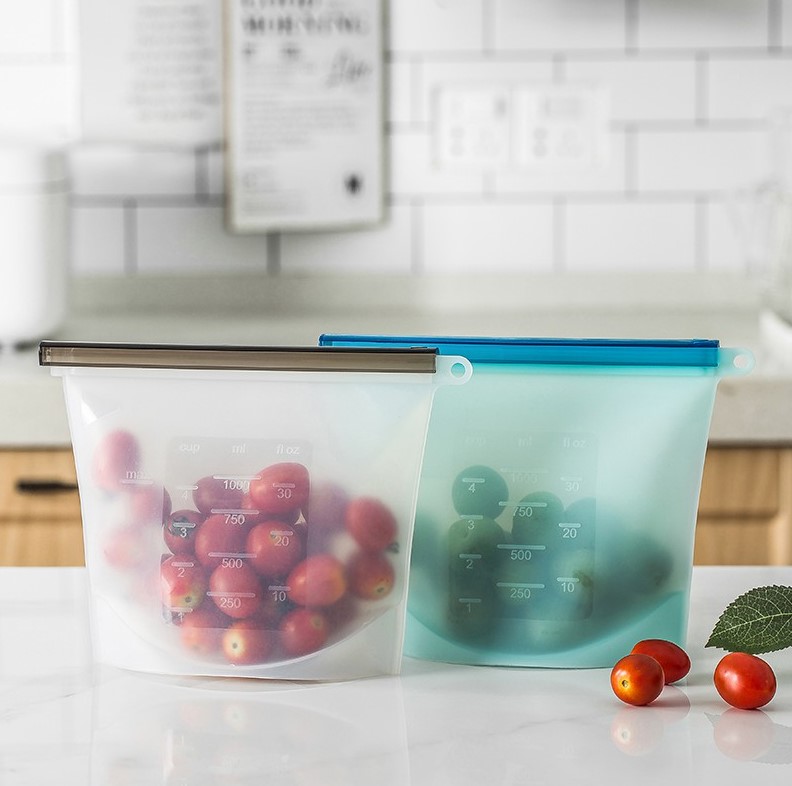 With the new measures in place during this Circuit Breaker period, many of us are either cooking up a feast at home, ordering in or heading out to order takeaway food. Instead of paying the extra 20 cents for a plastic container that you'll be throwing away, why not bring your own container or bags? This way – You can save not only the environment but money as well.
There are tons of food container options to choose from depending on your need. Opt for an air-tight Lock & Lock Classic Food Container ($8.01) (available at Lock & Lock) if you're looking to store biscuits or cereals that might go stale. A Citylife Glass Container with a free thermal bag ($9.90) (available at City Life) is perfect if you love taking away soup or other hot dishes.
Besides containers, there are also Reusable Silicone Food Storage Bags ($8.90) (available at Trippy Travelers) that are perfect for storing fruits, nuts and other snacks. These reusable bags are also microwavable and dishwasher-friendly, making it even more convenient for our fast-paced lifestyles!
6. Brush off the stains, not the wastage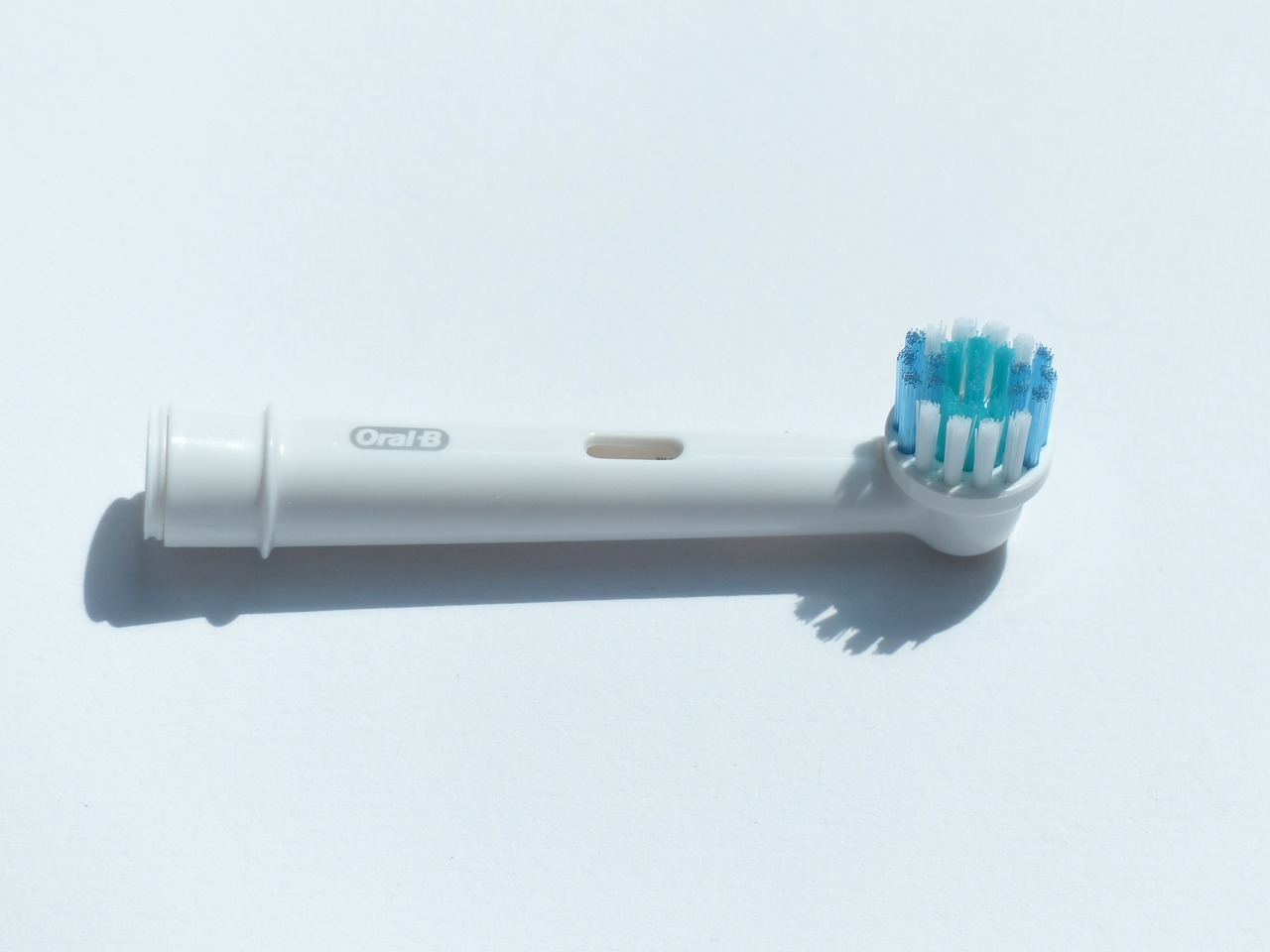 Reduce wastage by replacing the head of your toothbrush instead of tossing the entire toothbrush away. Oral-B and Xiaomi are just some of the brands that have entered the sustainable living market with a foray of toothbrushes with replaceable heads. One toothbrush you'll want to eyeball is the Xiaomi Mi Electric Toothbrush ($49.00) (available at Xiaomi Official Store), which has three working modes to meet your different oral care needs.
What's more, this toothbrush utilises efficient cleaning technology and promises to be suitable even for smokers and heavy coffee drinkers. Get your replacement heads for Xiaomi (available at Xiaomi Official Store) or for Oral-B (available at P&G Official Store) easily online.
For those who aren't huge fans of electric toothbrushes, biodegradable toothbrushes are another great eco-friendly product to consider. Try this biodegradable wheat straw toothbrush ($4.41) (available at fiveyeah.sg) that comes with charcoal-infused soft bristles for extra teeth-cleaning benefits.
7. Stay clear of guilt with eco-friendly cleaning liquid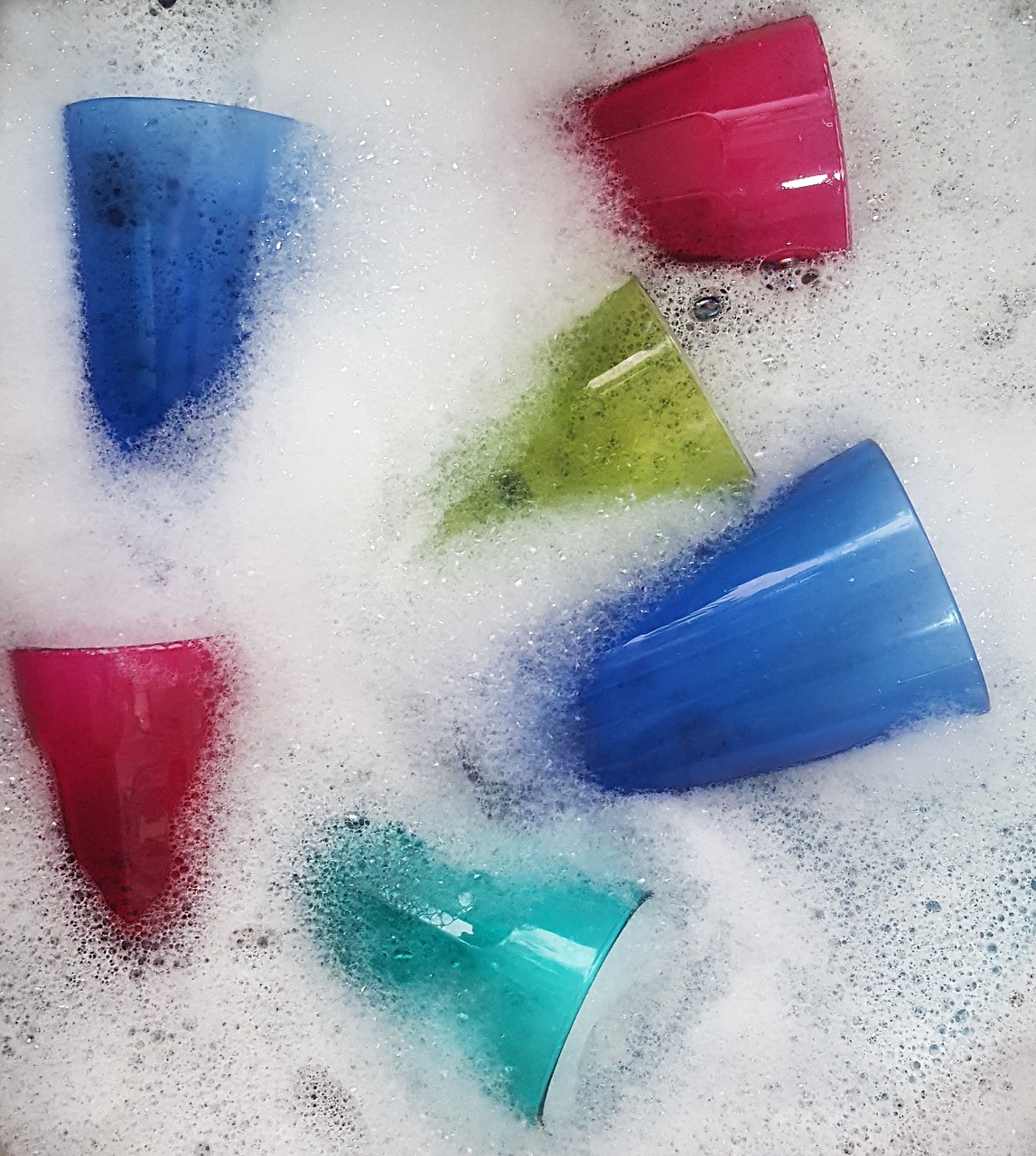 Want another sustainable living pro-tip? Pick up eco-friendly laundry liquid from ECOS ($16.90) (available at Agape Babies), which is a hypoallergenic baby-friendly cleaning detergent. This eco-friendly product is great for sensitive skin since it's free of synthetic perfumes and dyes. As a major plus, the entire product features a biodegradable liquid detergent, recyclable bottle and cap and focuses on plant-based, sustainable ingredients.
You can also take it one step further by adding the ECOS dishmate ($8.30) (available at S-Mart) to your pile of eco-friendly cleaning liquids. Similar to its laundry liquid sibling, the ECOS dishmate is largely plant-based. This almond-scented dishwashing liquid functions as a potent cleaning agent while keeping your hands and dishes smelling sweet. Just add a few drops and you'll find the effect to be more than attractive.
8. Eco-friendliness starts young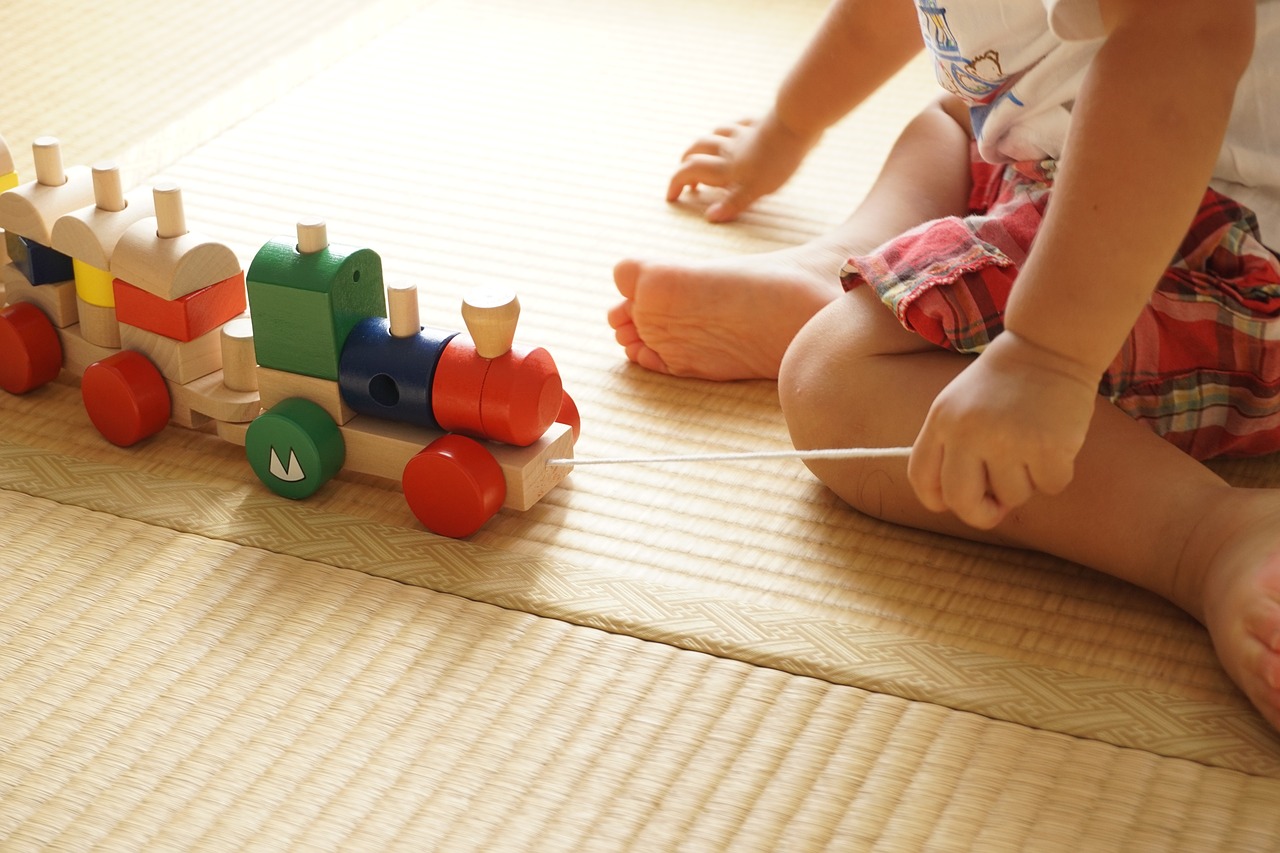 Imagine how much more satisfied you would be watching your kids play on a mat that you know is eco-friendly — because you went out of the way to make it so. No matter what you're purchasing, chances are there's an eco-friendly product alternative. And it's no different when it comes to playmats!
Choose an eco-friendly play mat for your baby or toddler and start them off on the right track towards sustainable living. We personally love this XPE baby playmat ($33.97 – $34.97) (available at Baby Play Mat Home Decoration Store) because it features the outdoors with a beautiful, christmas-sy feel.
9. Bring your pets into the picture
Pets are just as important as the rest of our family and we definitely want what's best for them too. So, extend your environmental efforts and get eco-friendly and toxic-free products for your pets as well!
One favourite that's sure to capture the interest of cat owners is the Xiaomi Cat Litter Box (available at 131express). The litter box is made with food-grade PP composite resin, an environmentally-friendly material that's non-toxic and safe for cats. On top of this, it also has an integrated falling sand pedal that's automatically activated when the cat comes out of the box.
All in all, the best way to lead a sustainable lifestyle is simply to begin. Pick a few of our amazing eco-friendly products and have a go at lowering your carbon footprint! If you're just raring with willpower and ready to take your efforts up a notch, check out our guide to zero waste. You may not see it immediately, but everything you do makes a difference, bit by bit (point by point, score by score).
This article was updated on 16-04-2020. Additional research done by Amanda.
---
New to Shopee? Get $7 off (min. spend $15) with code*: ECOKICK
* TNC Applies. Valid for new users from 20 to 27 Apr 2020 only.]]>