Ramadan and Hari Raya is fast approaching, and for our Muslim friends, this is a season for spiritual reflection and self-improvement. Apart from observing a month of fasting and prayers, there is a lot of preparation work to be done during this holy month. We got your backs covered (as always)! Start your prep work at the comfort of your own home with our upcoming Ramadan Sale happening from 16 April – 2 May!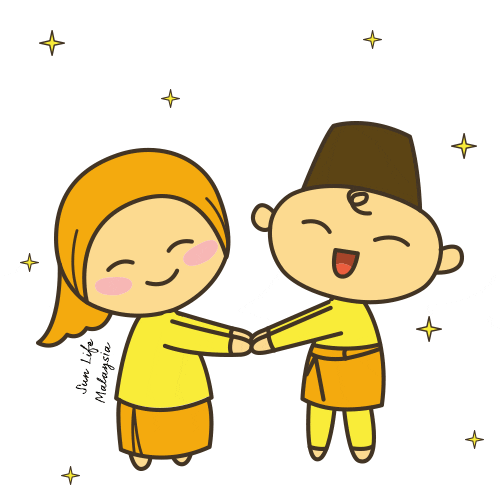 1. Get Ready For Ramadan (16 – 20 Apr)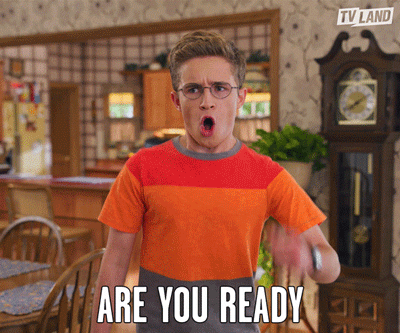 Procrastinating on cleaning your house since forever? Well, we'd think there's not much time to waste now with Ramadan coming along. The Get Ready for Ramadan sale is happening from 16 – 20 April, and you can look forward to grabbing spring cleaning tools such as vacuum cleaners, detergent, kitchen rolls and so much more at big discounts! On top of that, you can also get your hands on food and beverage items like coffee, Milo, dates and even fresh produce like fruits, veggies and meat to help you get your meals prepared for breaking fast at home.

2. Ramadan Bazaar (21 – 23 Apr)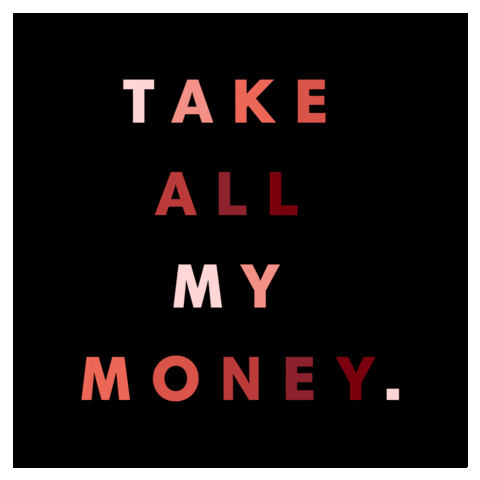 No Geylang Serai Bazaar this year? Fret not, you have Shopee's Ramadan Bazaar to count on. Shop featured collections with discounts on items such as cooking appliances and tools for your kitchen, food vouchers when you feel like #treatingyourself, and prayer must-haves like, the Quran, sejadah, telekung and more! Psstt…you can also receive up to 15% cashback vouchers, as well as amazing store vouchers from participating brands such as Hipster Bakes, Houze, P&G, Europace, Philips, Tefal and many more. Don't miss out on these deals and set your alarms now!

3. Break Fast Essentials (24 – 26 Apr)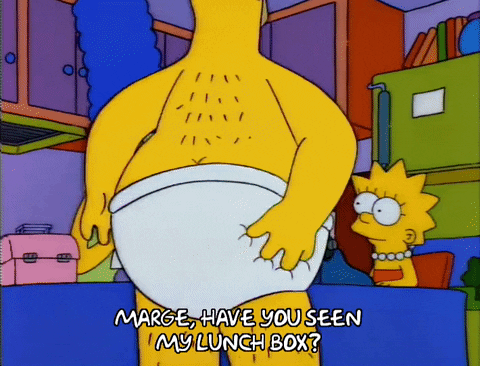 As the fasting season commences, we have curated a collection of Break Fast Essentials that will come in useful for you and your family members. Look forward to dining deal vouchers where you can grab food home for everyone in the house to break fast. You can also expect great slashes off prices of food containers, lunch bags and utensils to help you make packing food home more sustainable. Of course, if you prefer to cook up a feast at home, there is also a wide range of food and beverage collection to choose from – including instant food, chilled food, and even fresh groceries!

4. Raya Goodies Bazaar (27 – 29 Apr)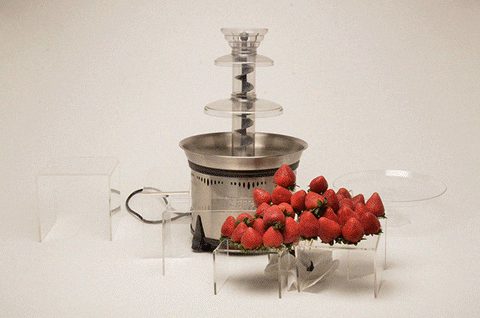 What's Raya without the goodies? If you have a sweet tooth like us, you will be excited for the Raya Goodies Bazaar. Pre-order ready-made goodies like pineapple tarts, cakes from Hipster Bakes, Cat and the Fiddle, Chinta Manis, Ritz, and stock up on other snacks and nuts from brands like Eureka and Irvins – all at amazing discounts! If you prefer to get down and dirty in the kitchen and bake your own goodies, you can also shop our baking collection which features a wide range of baking necessities from Redman such as flour, butter, sugar, cornflakes, and even baking tools like trays and moulds~

5. Ramadan Deep Clean Guide (30 Apr – 2 May)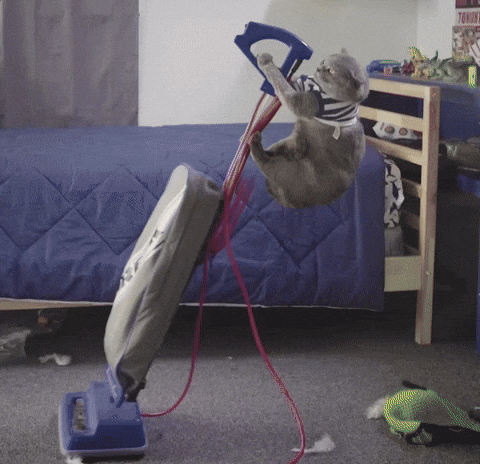 As Hari Raya draws near, it's time to start cleaning up the house more thoroughly and get ready to begin celebrations. Shop the Ramadan Deep Clean Guide collection and get all your cleaning necessities like mops, cloths, facial tissues at incredible discounts, delivered right to your doorstep. This might even be the perfect time (and excuse) to grab new home appliances like washing machines and dryers, because well, Hari Raya is here! In case you are too busy working from home, consider engaging cleaning services from ServisHero or Helpling via Shopee to help you, and your house will be in spick and span condition in no time at all.

6. Vouchers and Flash Deals (16 Apr – 2 May)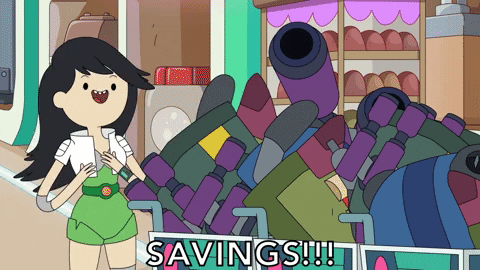 On top of the daily 10% cashback vouchers and 15% cashback vouchers from 21- 23 April, get excited for the release of 8 Flash Deals timeslots from 21 – 23 April at 12am, 8am, 10am, 12pm, 2pm, 6pm, 8pm and 10pm. You can expect to snag great deals such as Royal Ajwa Dates, the new Listerine Kayu Sugi, delicious Nutella Tarts by Hipster Bakes and more at amazing discounts. Don't say bojio!

7. Catch (Swipe) – Raya edition (16 – 30 Apr)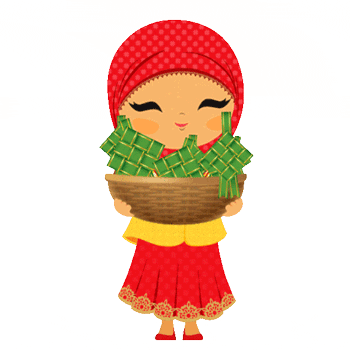 If you enjoyed the newest revamped Shopee Catch game, with Swipe Mode, you'd want to mark your calendars for the Raya edition of this game! From 16 to 30 April only, you can swipe your fingers across your phone's screen to catch ketupats and crescent moons. Points accumulated can be used to redeem Shopee Coins and shop vouchers! Psstt… up to 80,000 Shopee Coins to be won daily~

8. Shopee LIVE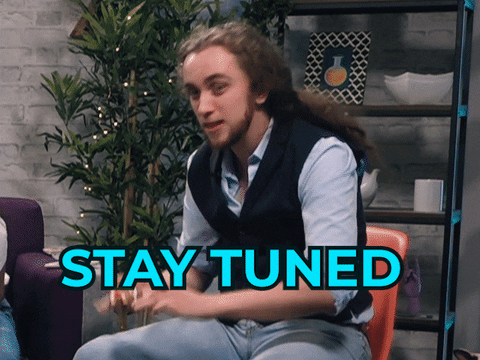 Stay tuned to our special Shopee LIVE stream happening during our Ramadan Sale, where you can look forward to an exciting auction as well as amazing giveaways worth over $200 in prizes & coins! So make sure to stay tuned on 21 April, 6PM and don't miss out!

9. Official Giveaways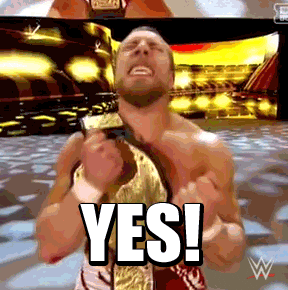 Don't forget to follow us on our social media accounts (Facebook, Instagram, Facebook Review Group, Official Account and Feed) and take part in the giveaways and you can stand a chance to win attractive prizes such as Shopee Coins, Cleaning and Food Bundles and so much more!
As you are spending quality time bonding with your family members, don't forget to grab these awesome offers too! What products will you be camping for? Let us know in the comments section below~]]>