Stock up on these gems that people are getting, eating, and obsessing.
1. Golden baked, crunchy biscuit balls, covered in deliciously smooth chocolate. Get your favourite chocolate McVitie's Digestives in a nibble!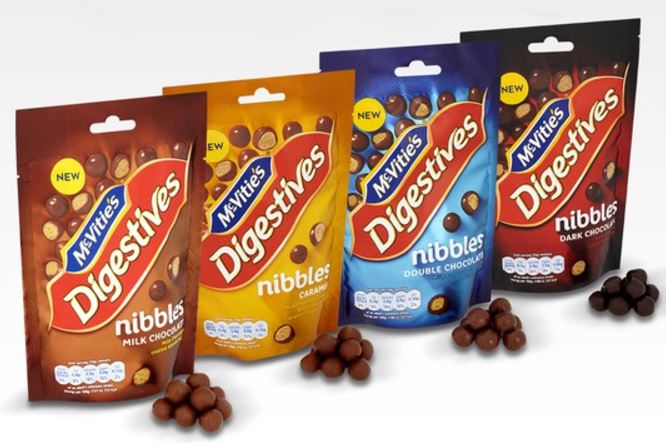 2. There's no need to queue for more than 2 hours to get a taste of Hai Di Lao's Steamboat Soup Base. Recreate the Hai Di Lao experience at the comfort of your own home and with ease! All you need is the noodle man.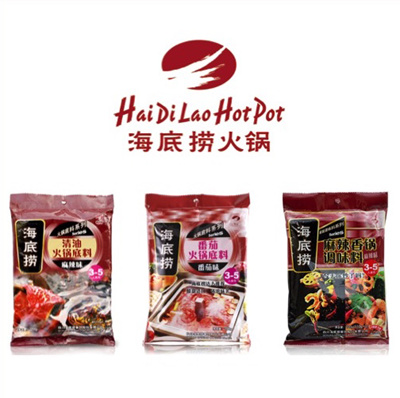 3. Butter and margarine are so yesterday. Spread your love for chocolate with the popular Ovomaltine Crunchy Cream – a thick, creamy chocolate spread mixed with crunchy Ovomaltine granules! Yum.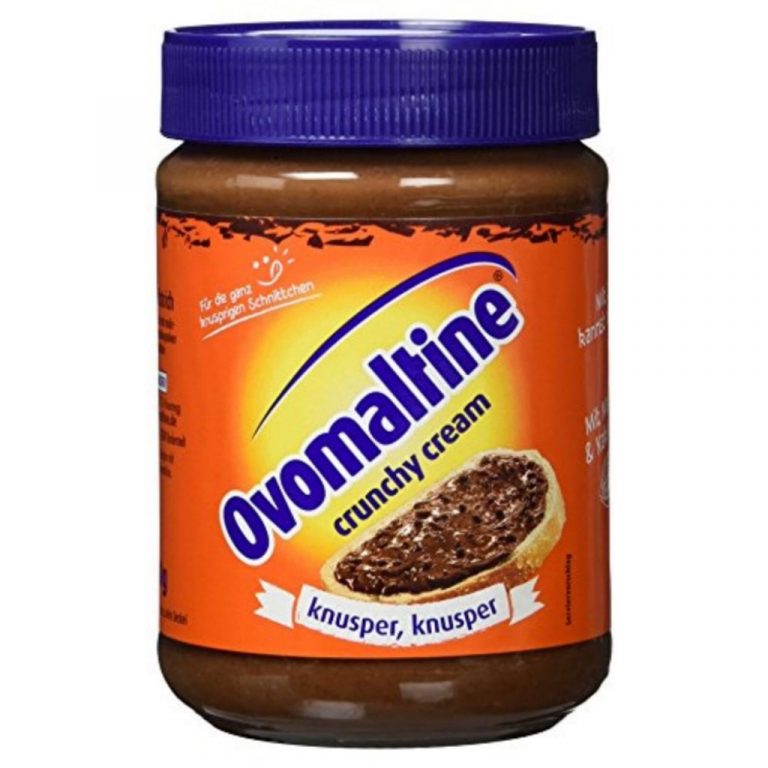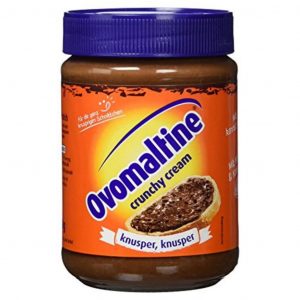 4. Known to be #DangerouslyAddictive, Irvins Salted Egg Potato and Fish Skin will leave you wanting more with every single bite. Stock up on your obsession before it's all gone!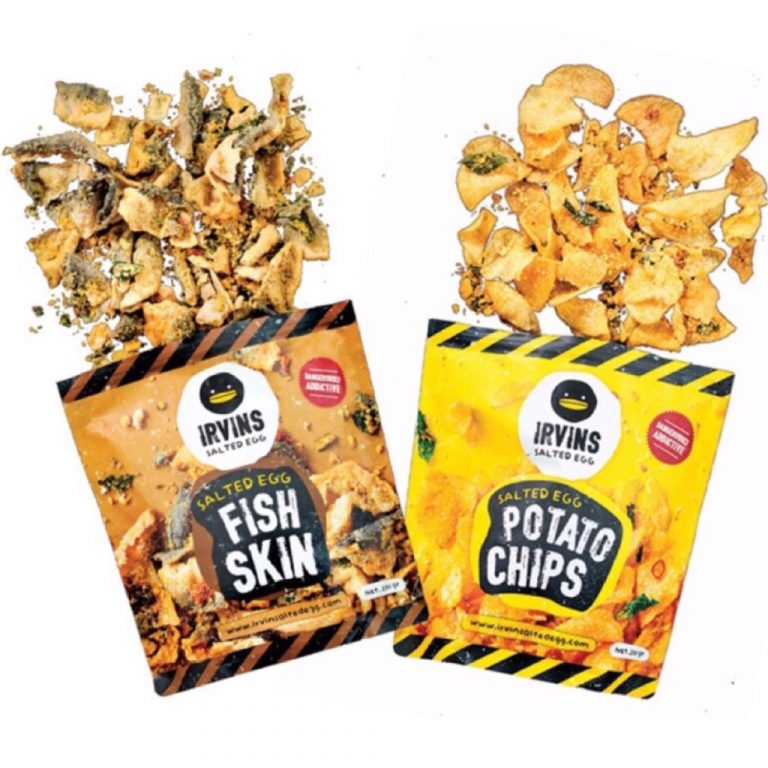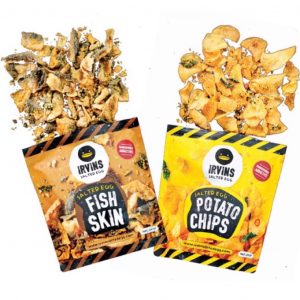 5. If you're stocking up on meals for the rainy season, then the A1 Abalone Noodle is a must-have! And yes, there are actual abalones inside.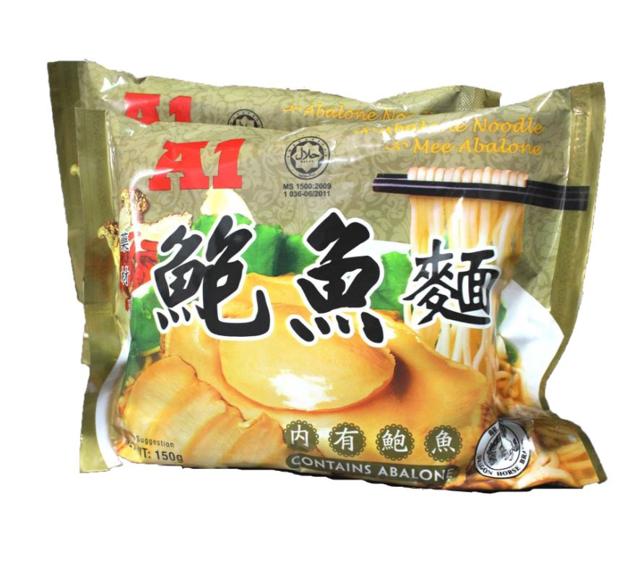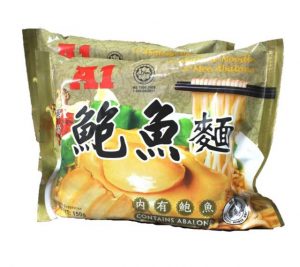 6. Enjoy a fruity and juicy experience with Meiji's Fruit Gummy! Made with concentrated fruit juice, it tastes as if you're eating the actual fruit itself, only much chewier!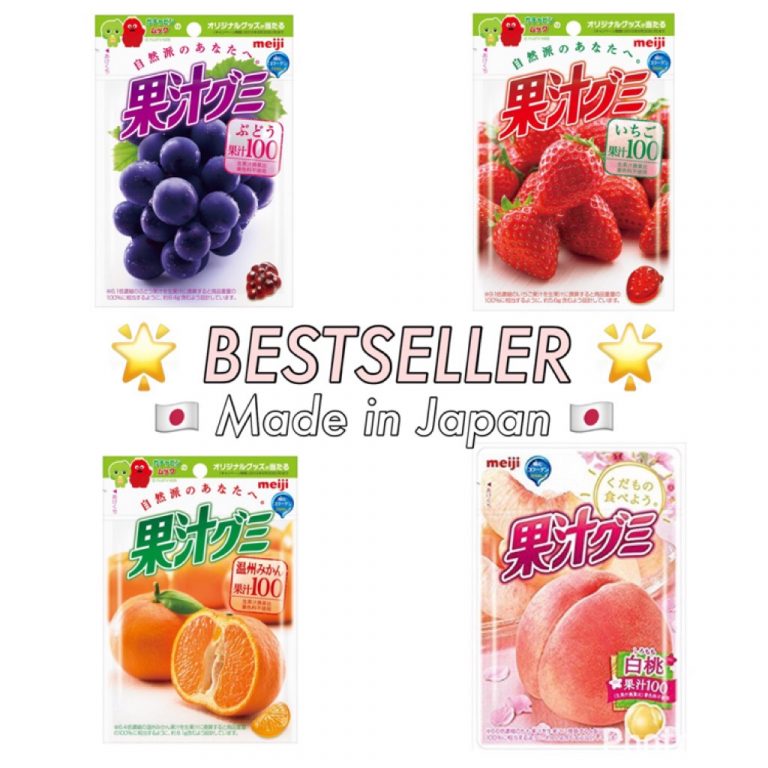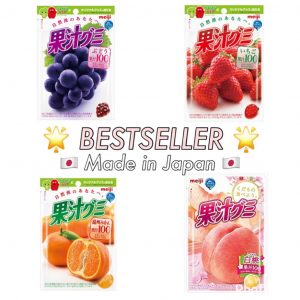 7. Your favourite nutritional malt milk drink has now extended its benefits to "solid" nourishment. One pack of Horlicks Biscuits contains protein, calcium and vitamin D, and is equivalent to drinking two cups of Horlicks!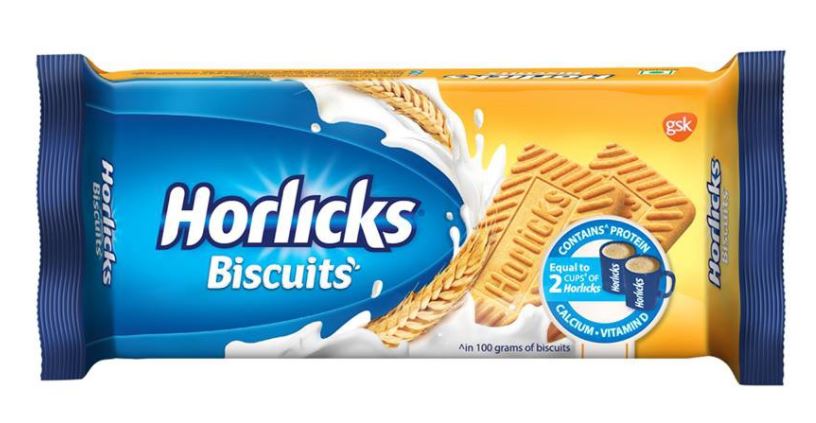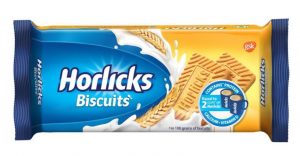 8. If you're as lazy as us, anything instant is a life-saver. Plus points if it's yummy! Get delicious Instant Vegetable Soup without all the preparation. Simply add hot water and you're good to go!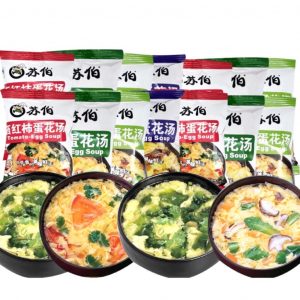 9. Speed up your skin's repair system, repair premature ageing, help digestion and lower cholesterol levels by eating Chia Seeds and Oats! Simply pair it with your favourite milk beverage or yogurt and you have a delicious meal ready to go.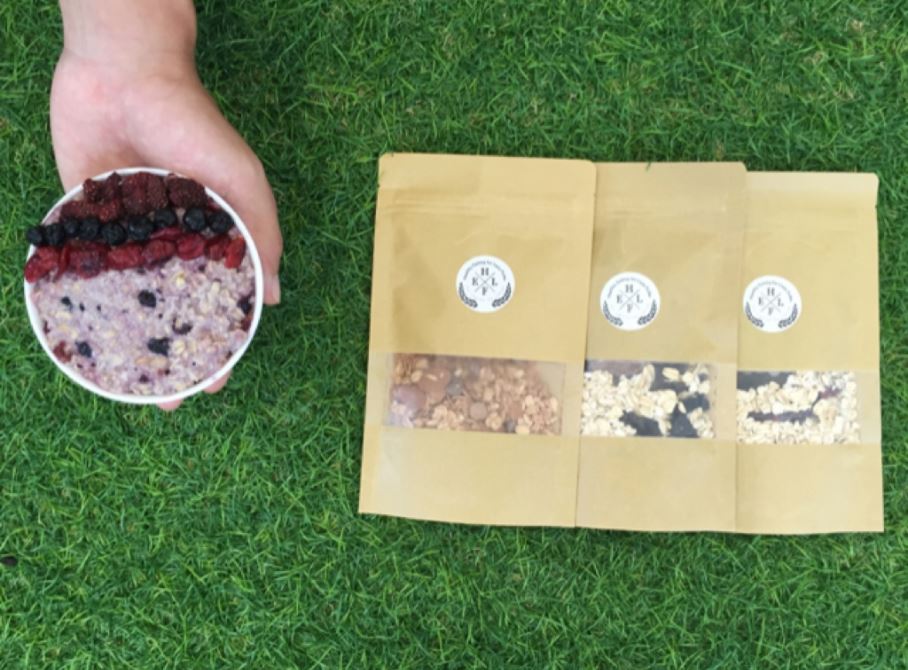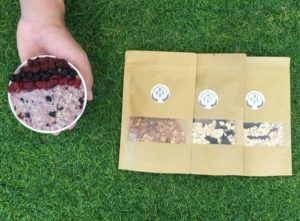 –
Get $7 off (min. spend $15) with code*: MSDFOOD3
*TNC Applies. Valid for new users from 3 Sep to 9 Sep only.