Giving your skin the attention it needs comes at a cost, especially in Singapore. What if we told you that you can get 9 of your favourite beauty products at up to 70% cheaper compared to retail stores? You're welcome. ?
1. Dove's Body Wash nourishes, hydrates and refreshes your skin that leaves it feeling cared for. Available in 9 different types such as exfoliating, nourishing and moisturising, there's something available for everyone of all skin types. (SP: $3.99; RP: $6.50)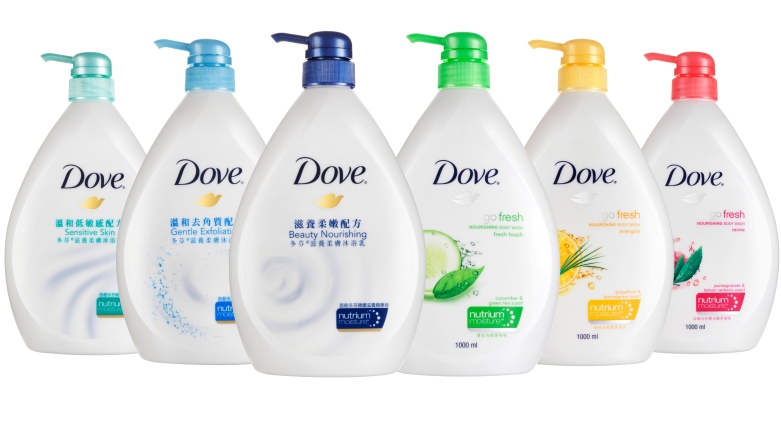 2. Refresh your hair between washes with Batiste Dry Shampoo! Feel gorgeously clean and fresh with added volume and texture. Best of all, no water is required! Get good hair day everyday with 13 different varieties available. (SP: $4.90; RP: $13.90)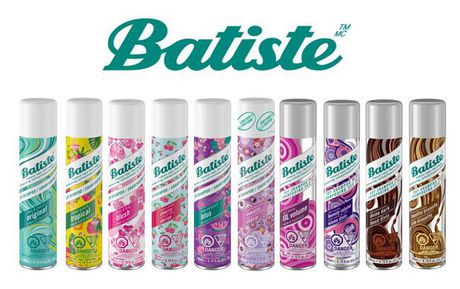 3. Get complete protection from head to toe with Biore's UV Perfect Spray! It comes in a convenient aerosol spray-on format for easy and fuss-free application to your body and face. Formulated with superfine translucent powder, it leaves a soft, powdery and smooth finishing on your skin. (SP: $7.90; RP $15.90)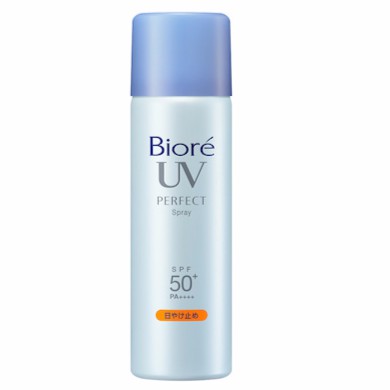 4. Easily remove all makeup with Biore's Makeup Remover! It contains 20% more cleansing oil in each sheet, and it's enriched with Hydrating Beauty Essence to leave your skin feeling soft and moist with no oily or sticky residue. (SP: $7.90; RP: $13)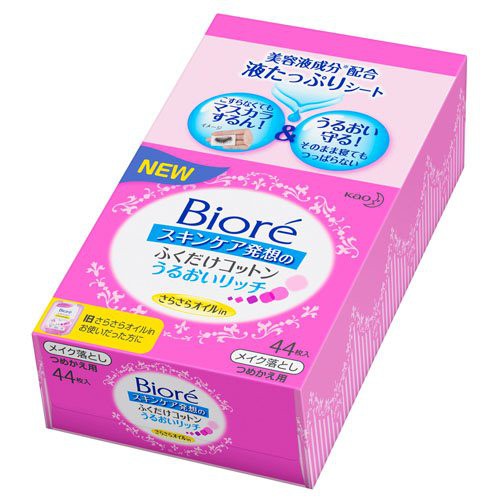 5. The ON: The Body Superfood Natural Body Wash is a healthy option for your skin! It supplies nutrition and vitality, leaving your skin with vitamins, protein and minerals. Its formula has less chemicals and with mild prescription, making it suitable for the whole family including children. (SP: $7.90; OP: $28)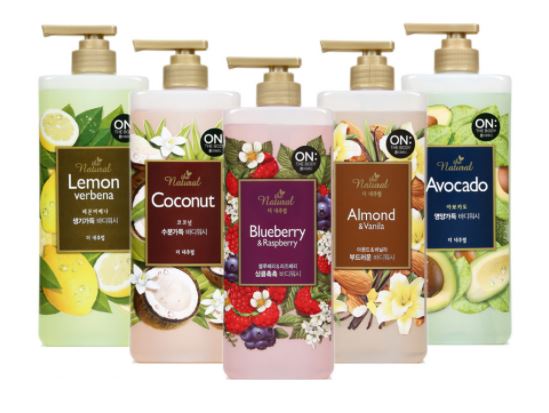 6. Revitalise your hair with OGX Heavenly Hydration Cherry Blossom Shampoo and Conditioner! It contains antioxidant rich cherry blossom extracts and green tea to boost shine and volume. Its lightweight formula hydrates, volumises and moisturises your hair as well. (SP: $9.90; RP: $16.90)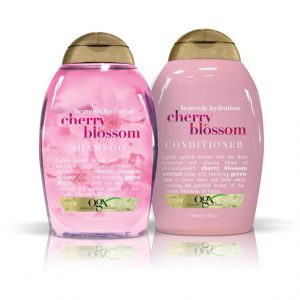 7. Hada Labo Super Hyaluronic Acid Hydrating Lotion contains Hada Labo's new High Performance Penetrating & Deep Moisturising (HPP&M) Technology which actively infuses 4 types of Hyaluronic Acid (HA) to fully hydrate skin from the surface to inner skin layers for significantly soft, smooth and supple skin. It also helps prepare for enhanced absorption of skin care ingredients. (SP: $25.90, RP; $36)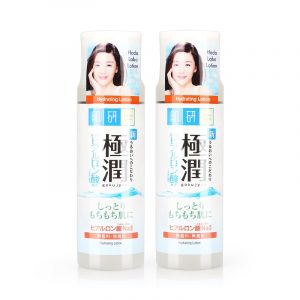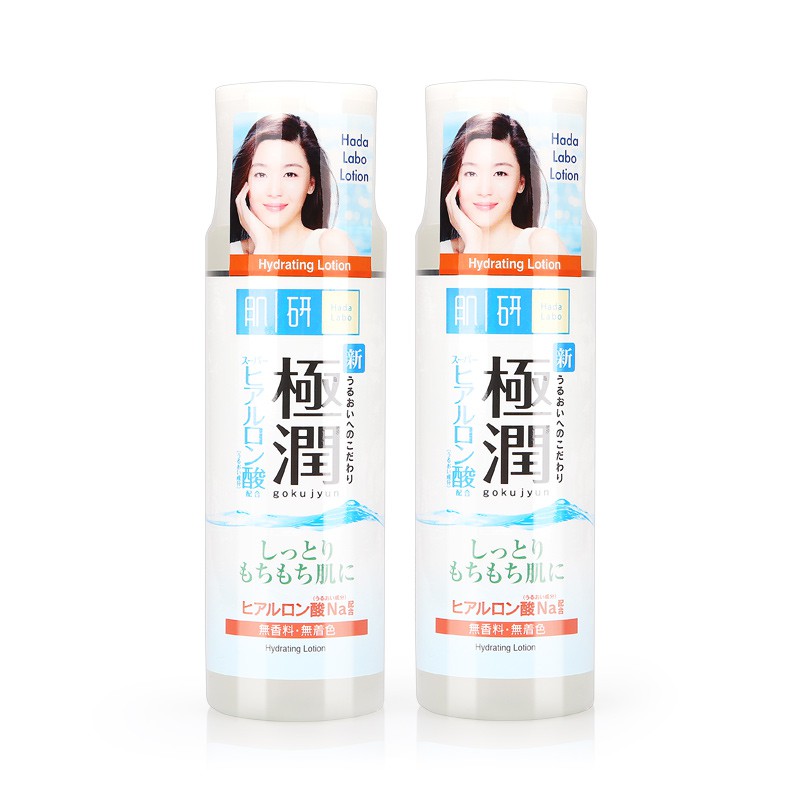 8. Bioderma Sensibio H2O Cleanser is the 1st and only dermatological micellar water perfectly compatible with the skin. Its fatty acid esters and the constituent elements of micelles are similar to the phospholipids of the skin cell membranes 
and will naturally help rebuild the skin's hydrolipidic film. (SP: $26.90; RP: $58.90)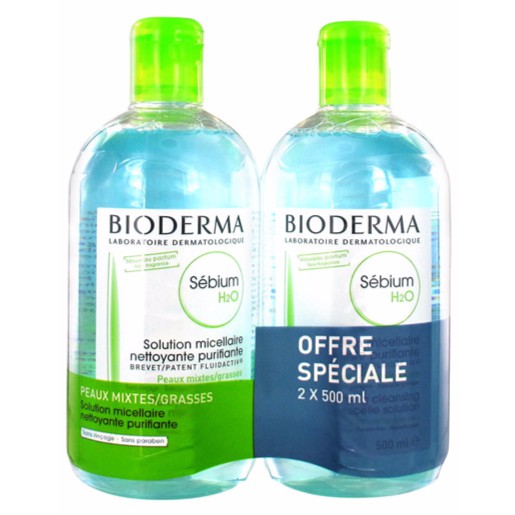 9. The Laneige BB Cushion Pore Control is now stronger with it's two-step oil control system. This refreshing BB cushion keeps your skin moisturised while looking matte for long hours, leaving your skin feeling clean and smooth all day long. (SP: $30; RP: $59)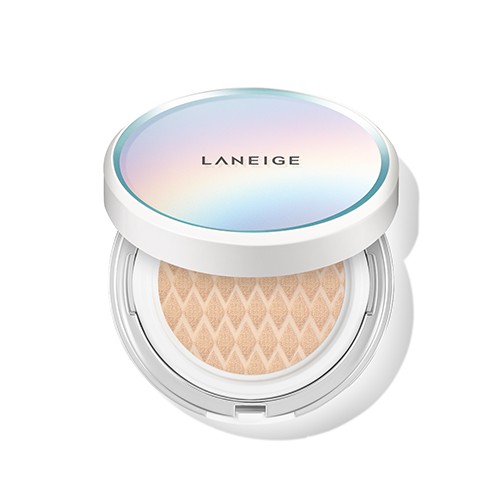 –
Get $7 off (min. spend $15) with code*: MSDBEAUTY3
*TNC Applies. Valid for new users from 4 Sep to 11 Sep only.