Sit back, relax, and let these products do the work for you.
1. A Claw Grabber that'll save you the trouble of getting off bed to reach for things.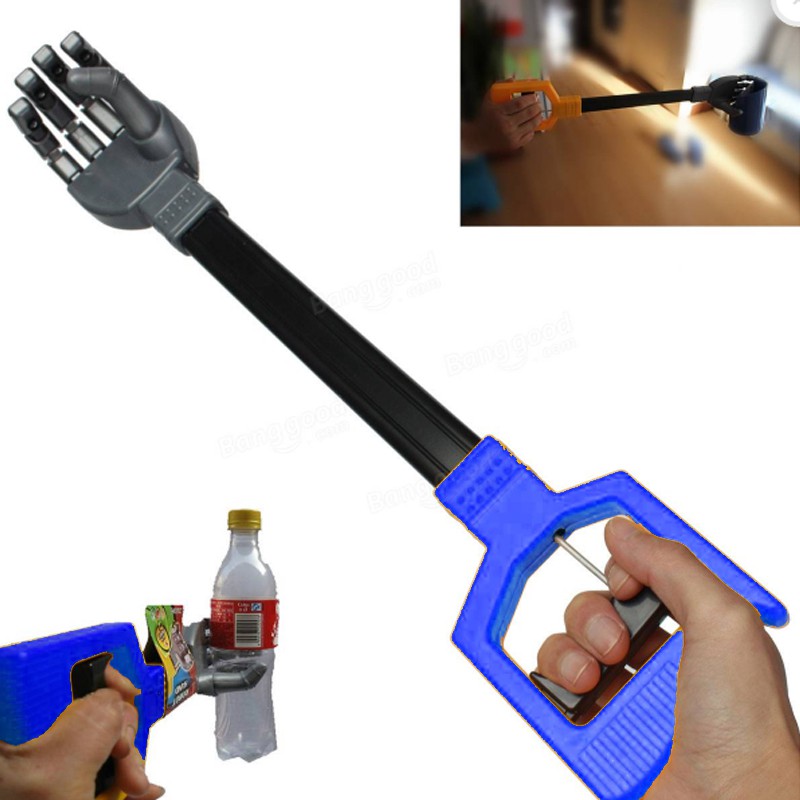 2. A Salad Spinner that'll do all the drying for you.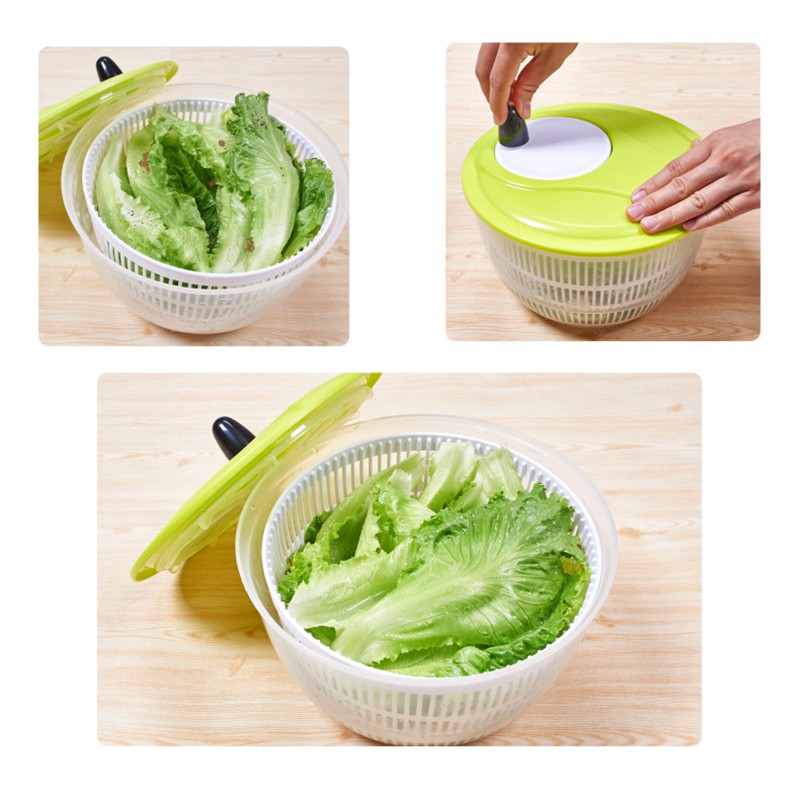 3. A Wi-Fi Video Doorbell that shows you who's at the door and lets you talk to them while still in bed.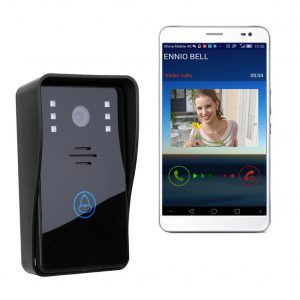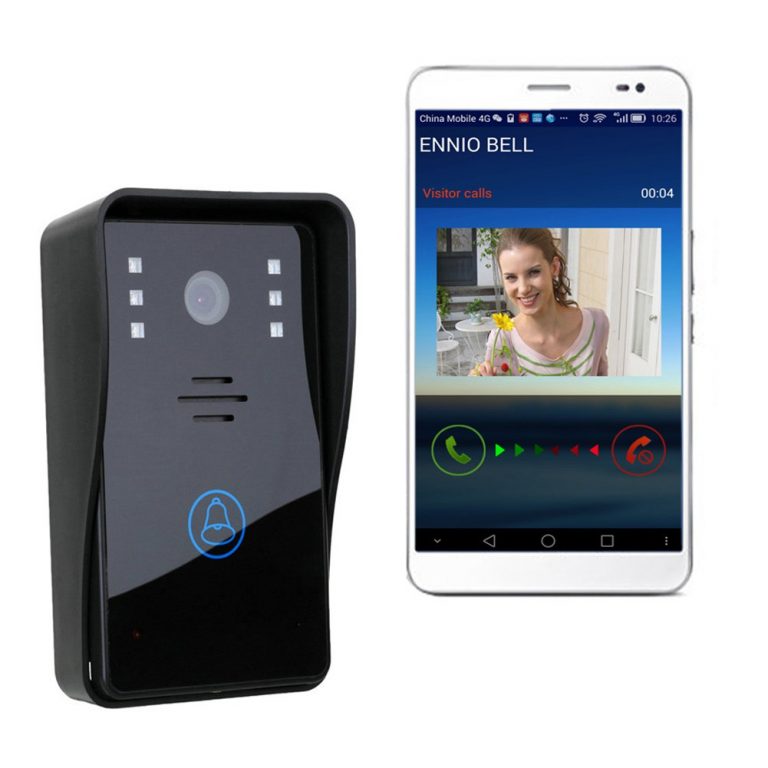 4. A Portable Fridge in every room so you can save the trouble of walking to the kitchen to get a cold drink.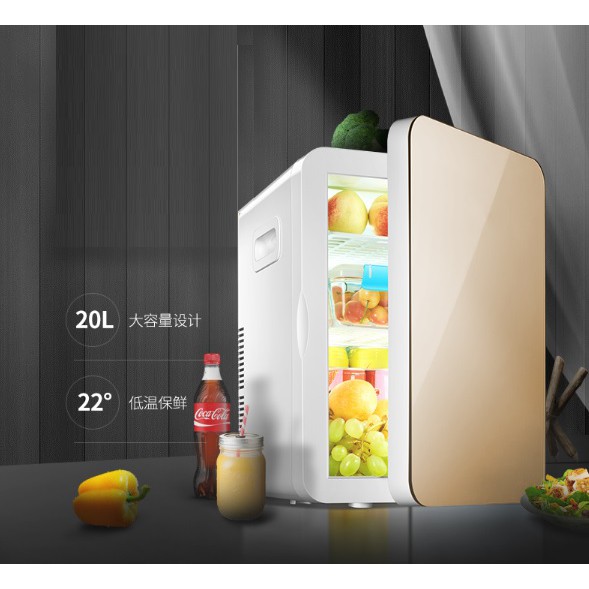 5. The spider-like Tablet Holder or Clamp Stand will be your best companion in bed or the couch for easier binge-watching on Netflix.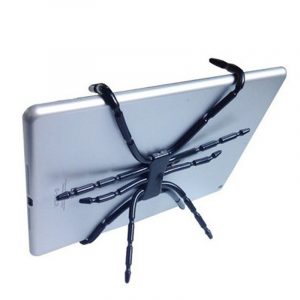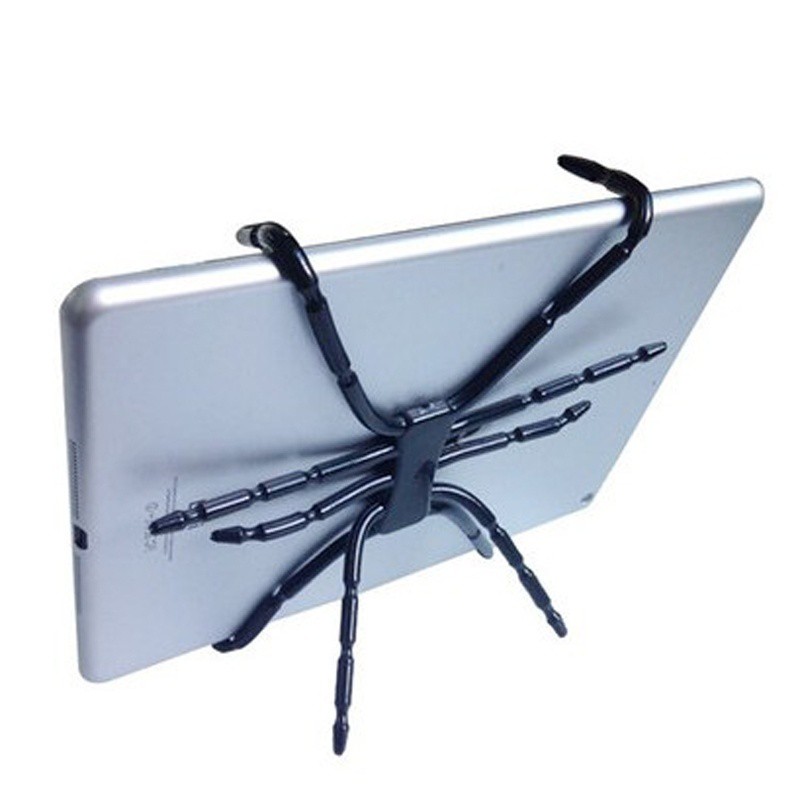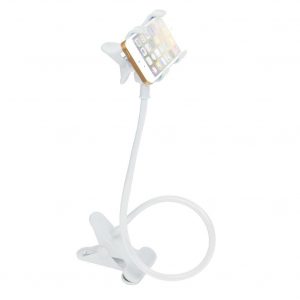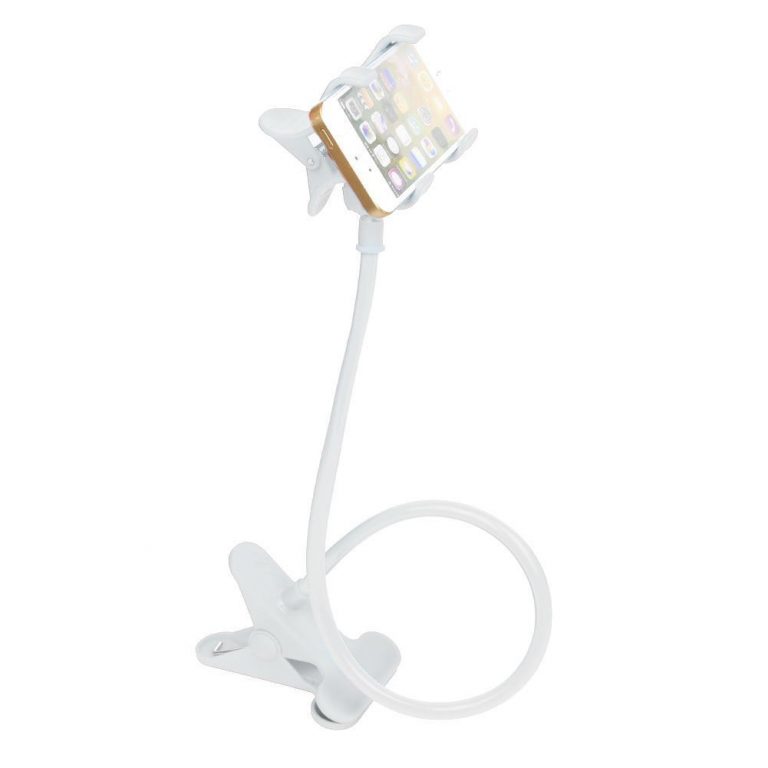 6. The Robot Vacuum will be the best pet you never had! Best thing? It cleans up after you.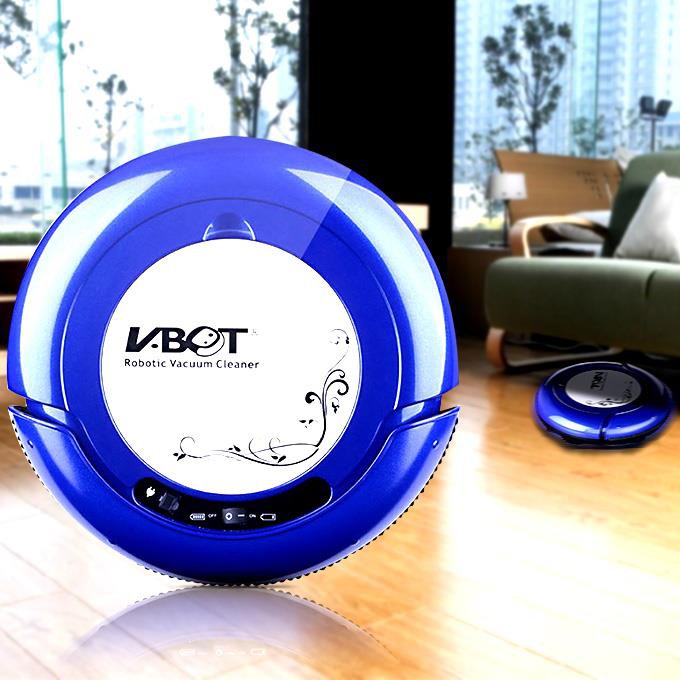 7. And a Boyfriend Pillow when you want snuggles but you're too lazy to meet people.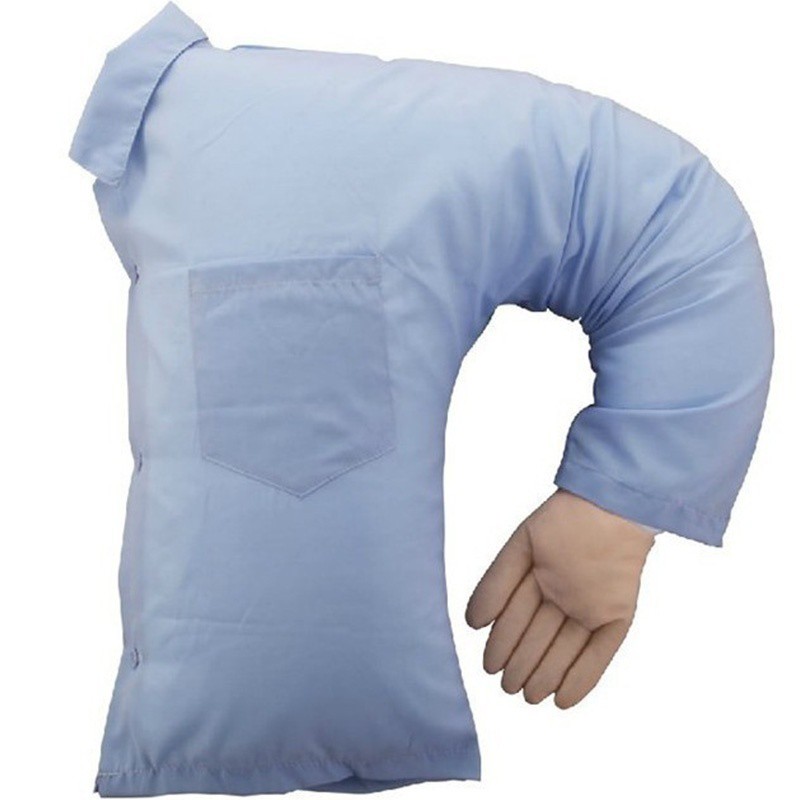 8. An Automatic Pet Food Dispenser that'll keep your pet fed when you're away or too lazy to move from the couch.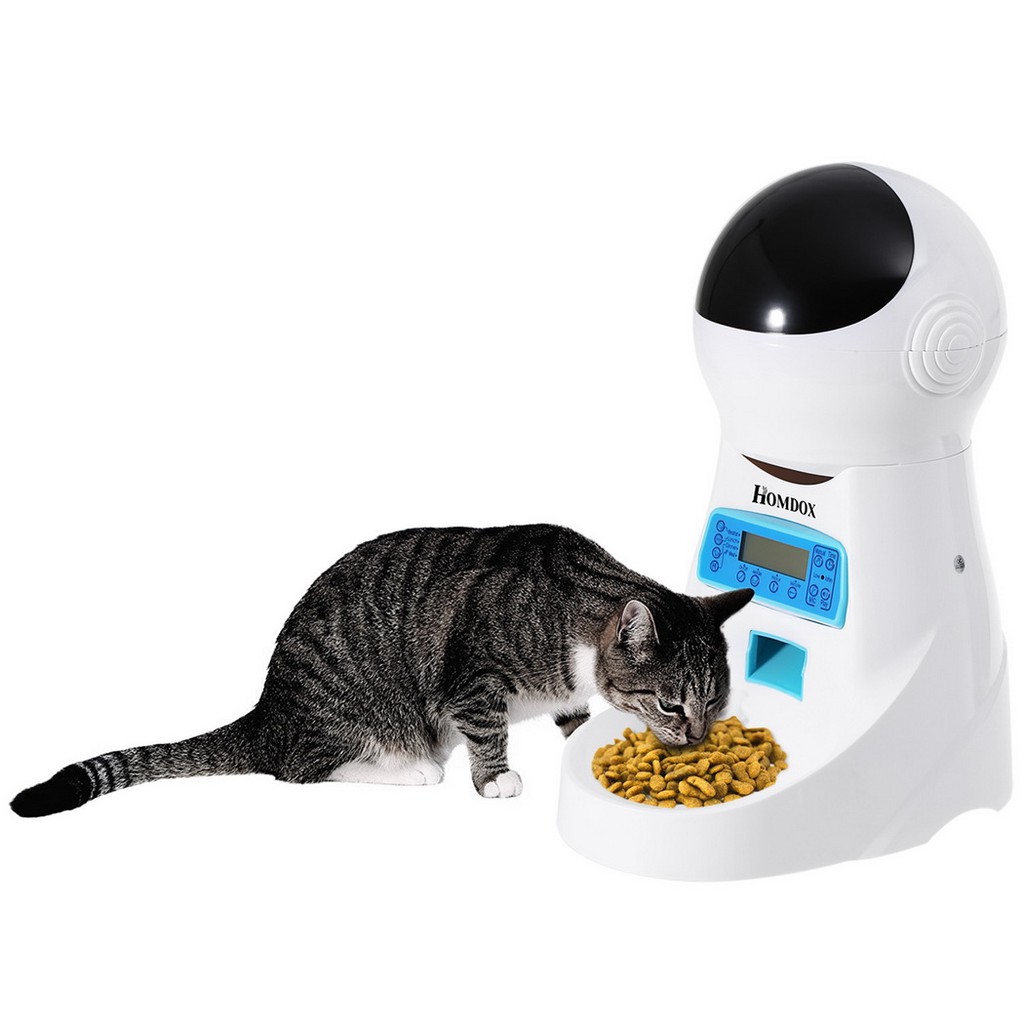 9. A pair of socks for anyone who loves to
wine
about getting up to get a glass.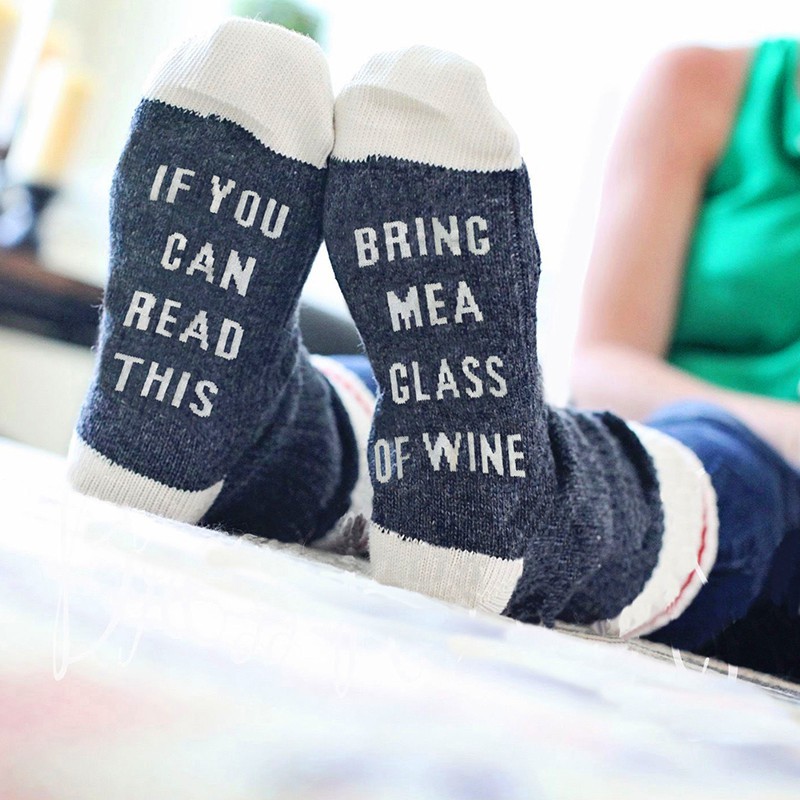 –
Get $7 off (min. spend $15) with code*: MSDLAZY1
*TNC Applies. Valid for new users from 1 Sep to 8 Sep only.