Graphics card — the heart of every PC that keeps pumping to offer a stellar gaming experience! From giving your characters lifelike textures to rendering realistic shadows, the best graphics cards guarantee maximum immersion. Whether you're getting an upgrade to the latest graphics cards to play demanding games like Cyberpunk 2077 or are new to the world of custom PCs, we have you covered. If you're comparing the performance of AMD vs Nvidia, here are the best graphics cards to get from these two giants.
Best graphics cards for 4K gaming
1. RTX 3080
Nvidia launched a runaway success with their flagship card selling out immediately upon release! Since its announcement, the RTX 3080 (available on PC SIFU) stole the limelight for being one of the best graphics cards thanks to being twice more powerful than the 2080. As the latest graphics card to showcase the all-new Ampere architecture, Nvidia has discovered the sweet spot between smooth frames and realistic lighting with the RTX 3080. Thanks to its extra firepower, the RTX 3080 is currently one of the best graphics cards to handle gaming at 4K resolutions with ray-tracing and supersampling on full display!
2. RX 6900 XT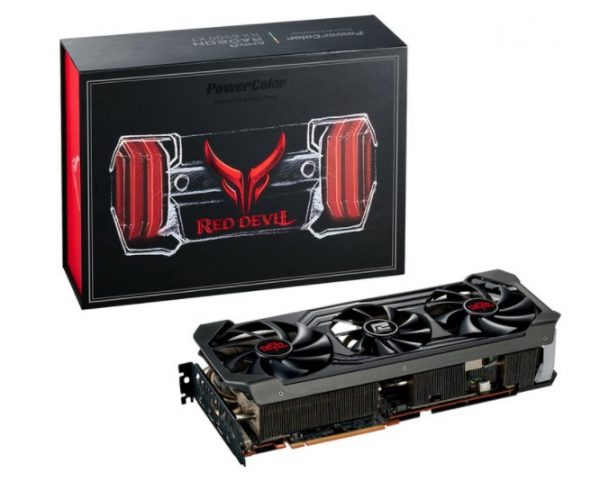 Big fan of Team Red when comparing AMD vs Nvidia? Why not consider AMD's alternative! As the second generation of the latest graphics card to ship with AMD's Navi architecture, expectations for the RX 6900 XT (available on Dynacore® Technologies™) were high as it took on Nvidia's big boy cards. Fortunately, the RX 6900 XT earns its best graphics card title thanks to its competitive pricing and a new design that lets it smoothly handle gaming at Quad HD resolutions.
To offer even more graphical bang for your buck, this Red Devil version of the 6900 XT offers an extra performance boost. From being factory clocked higher at 2340MHz to an additional OC mode, this latest graphics card is guaranteed to perform exceptionally when matched against competitors!
Best graphics cards for casual gamers
3. RTX 3060 Ti
Of all the new generation Nvidia graphics cards, the RTX 3060 Ti (available on PC SIFU) is priced at $899 and offers terrific value for money! Nvidia has accomplished this by offering performance that's on par with one of the best graphics cards of the previous generation, the RTX 2080 Super. By providing ray tracing capabilities for realistic in-game reflections and superb frame rates at 1080p resolution, the RTX 3060 Ti is perfect for casual gamers. With future driver updates, who knows — you might even be able to sustain solid frame rates at 4K resolutions! This RTX 3060 Ti in particular comes in miniature form so it can be slotted into computers with smaller form factors.
4. RX 6800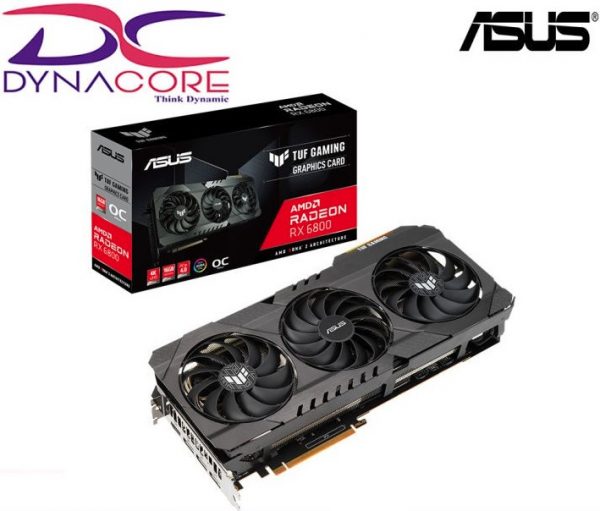 The RX 6800 from ASUS (available on Dynacore® Technologies™) marks a return to form for AMD's high performance lineup! Lauded by fans for its sublime performance, the RX 6800 gives Nvidia a run for its money in the 4K gaming department with its stable 60 frames-per-second at 4K resolutions. This is possible with their proprietary Smart Access Memory function that allows users to fully utilise their graphics memory to supercharge overall performance. The end result is superior rendering at 1440p resolutions and ray tracing enabled with the change of a few settings! The ASUS edition also comes with three fans and vented backplate to keep your computer cool.
Best graphics card for hardcore gamers
5. RTX 3090
If you thought the RTX 3080 was overkill, wait till you get a load of Nvidia's finest engineering achievement yet! Pegged as the pinnacle of modern day gaming when pitting AMD vs Nvidia, the RTX 3090 (available on Bizgramsg Official Store) outshines the rest and claims the title of best performing graphics card With the largest memory and highest clock speeds out of all the best graphics cards, the RTX 3090 takes everything you know about graphics cards specs and cranks it to eleven. For a glimpse of the 3090's performance capabilities, check out the video above! From effortlessly handling ray tracing rendering to future proofing your setup for 8K High Dynamic Range gaming, you'll have a gaming experience like no other with this latest graphics card.
Best graphics cards for budget gamers
6. GTX 1650 Super 4GB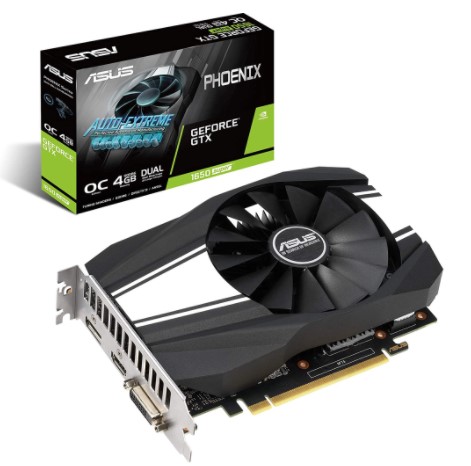 If you're trying to build a sub-$1000 gaming rig and are choosing between AMD vs Nvidia, the GTX 1650 Super 4GB (available on Bizgramsg Official Store) is a fine choice! At $248, you're getting a sweet upgrade over the original 1650 thanks to increased core count and clock speeds. The 1650 Super is the best value-for-money graphics card, especially for less graphically demanding video game titles like Valorant or DOTA 2. On a pure performance-per-dollar basis, the GTX 1650 Super earns our recommendation as the de-facto entry level graphics card for anyone looking to get into the fascinating world of PC gaming!
7. RX 5500 XT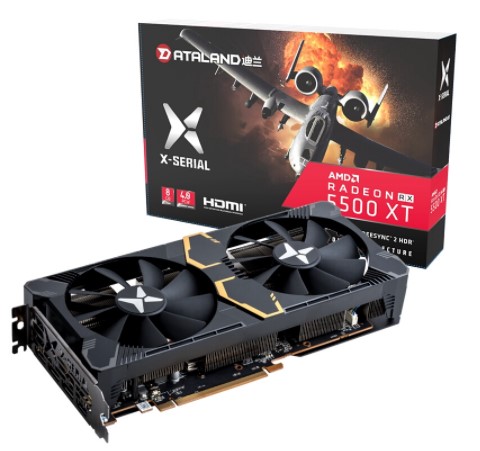 When it comes to the AMD vs Nvidia debate, we understand why not everyone's a fan of Nvidia. This is especially when competing features like AMD Freesync grants users a smoother gaming experience. For budget gamers who're looking to upgrade their aged 500-series AMD cards, we'd recommend switching to the RX 5500 XT 8GB (available on july31th.sg)! In the hyper competitive budget market for the latest graphics cards, the 5500 XT shines thanks to its 8GB of VRAM that's handy when playing more intensive titles. As bottlenecks can form when intensity is cranked up, the effective power management and higher virtual memory of this graphic card can help your rig maintain stable frame rates.
Future-proofing your rig's performance with us
We hope our roundup of the best AMD vs Nvidia graphics cards has come in handy! Didn't manage to find your favourite model of the latest graphics cards here? Be sure to browse through our graphics cards collection and find one that suits your gaming needs!
Need more help with assembling your dream PC setup when deciding between AMD vs Nvidia components? Check out our list on how to build a PC for an in-depth guide to picking individual computer components. Keen on reading about the second most important part of any gaming PC? Here's our take on AMD vs Intel CPUs so you can decide which is best for gaming!