Staying home does not mean one has to forgo feeling good about yourself. Everyone deserves a little self pampering once in a while as a pat on the back after a long day of work, or just as a reward for completing all your household chores for the day. Besides, we'd go even further to say that clothes is, essential in our lives anyway. *shrugs* Our Fashion Fair is happening right now till 20 May, and here are some amazing deals that you absolutely need to get on our Fashion Finale Sale on 20 May to end the fair in style!
From 18:00 – 20:00 hrs:
1. If you have been eyeing this FILA shirt for a long time, this is the best chance to get it because it is going at 64% off! There are limited stocks available too, so make sure you grab them fast~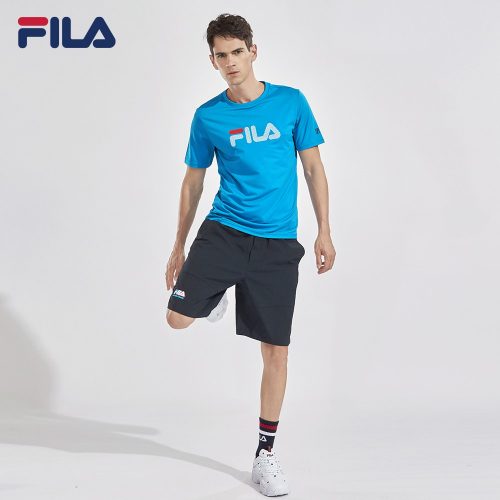 Original Price: $118
Discounted Price: $50
2. The Kipling Crossbody Bag is style and convenience packed all in one. With a lot of room to hold your belongings as well as a front compartment available, you never have to worry about "losing" that lipstick in the abyss of your personal items. Did we mention how cute it looks as well?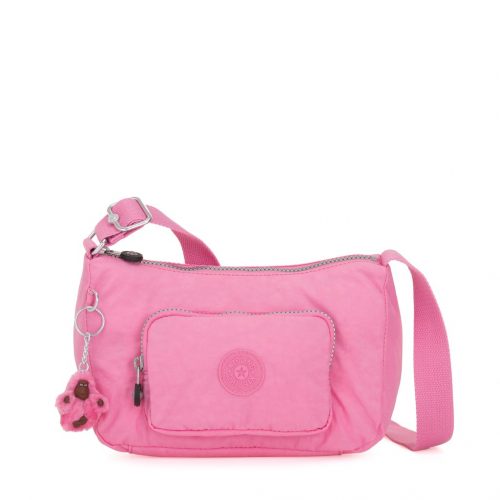 Original Price: $139
Discounted Price: $50
3. Feel good inside and out with the Sorella Bra and Girdle set. The seamless and non-wired bra provides maximum comfort, and the thicker waistband gives ample support all day long. With a crazy discount of 59%, there's no reason not to get it now!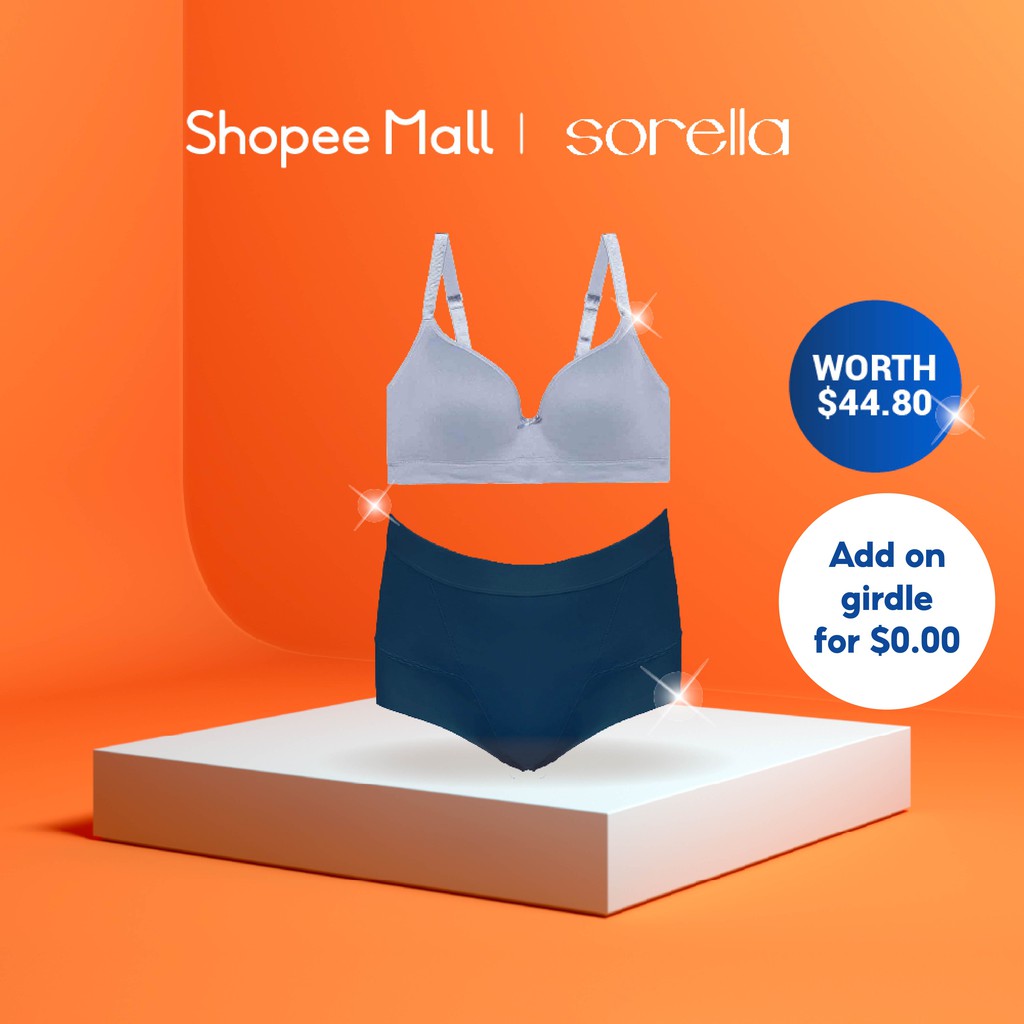 Original Price: $44.80
Discounted Price: $18
From 20:00 – 22:00 hrs:
4. Complete your athleisure look with these Calvin Klein's sweatpants. The tapered pants accentuates the slimming effect on your legs, whilst giving off a rugged overall appearance. The side zip pockets are also a bonus feature for you to pop your phone and some loose cash in!   
Original Price: $179
Discounted Price: $40
5. Look good and feel even better with the Puma Softride Slip-On Men's Running Shoes. The main selling point of these shoes is the SoftFoam+ within, which provides soft cushioning in every step and allows extra comfort for even long hours of walking. With it going at an amazing price of $49 only, you definitely can't miss out on this deal!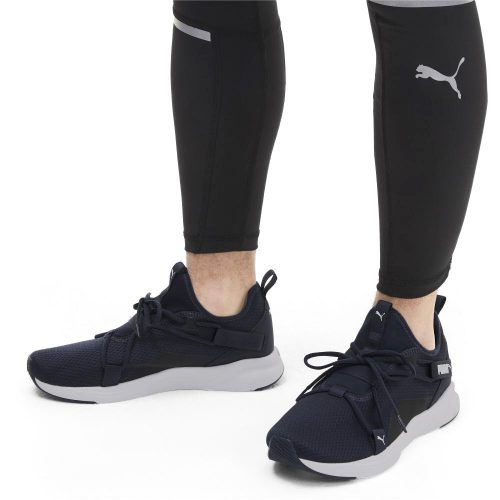 Original Price: $109
Discounted Price: $49
6. You can never go wrong with a good ol' pair of converse shoes. The Converse Chuck Taylor All Star Dainty Ox features a timeless low top design, as well as a lace up front with metallic eyelet details. It also comes in a sleek black colour, with a sequin heel stay to elevate the overall appearance and provide that added elegance.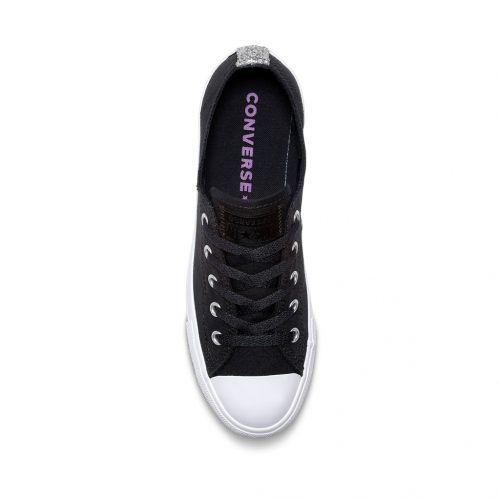 Original Price: $85.90
Discounted Price: $43
From 22:00 – 00:00 hrs:
7. Repeat after me: We can never have enough jeans. The Levi's 501 Original Fit Jeans is going at a discount of 64% during our Fashion Fair Finale Sale, and we daresay it matches almost any kind of top, really.
Original Price: $139.90
Discounted Price: $50
8. The Under Armour Women's Aurora Training Shoes is super light and breathable. On top of that, it also has just the right amount of cushioning and support for a HIIT or bootcamp workout. It is retailing at only $50 during our Fashion Fair, and there are very limited stocks available so grab them fast – you have been warned!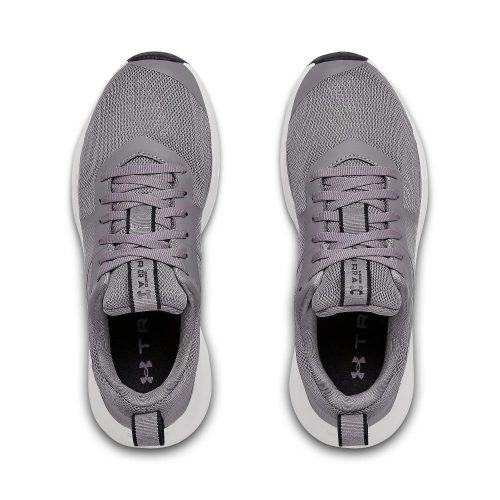 Original Price: $99
Discounted Price: $50
9. Surprise your significant other with the Celovis Oceane Barrel Pendant Necklace and Georgia Half Hoop Stud Earrings set. This pretty piece is coated with 18k Rose Gold, and comes in 4 dazzling colours to suit everyone's palette. The jewellery is also 100% anti-rust and hypoallergenic thus making it suitable for sensitive skin! Psstt…there are only 10 sets available at an unbelievable 71% discount, so make sure you don't miss out on such a great deal~
Original Price: $178.14
Discounted Price: $50
With so many attractive deals happening during our Fashion Fair Finale Sale on 20 May, we hope you are not too spoilt for choice! Set your alarms, mark them down on your calendar and let's go~ Let us know which deal you are camping for in the comments section below.
---
New to Shopee? Get $7 off (min. spend $15) with code*: FASH7FAIR *TNC Applies. Valid for new users from 17 to 24 May 2021 only.