Author:
Shermyn Tan
A happy pill is what everyone around Shermyn will describe her as. She likes getting people excited about the things she is excited about and right now, it's two things – café-hopping and gym!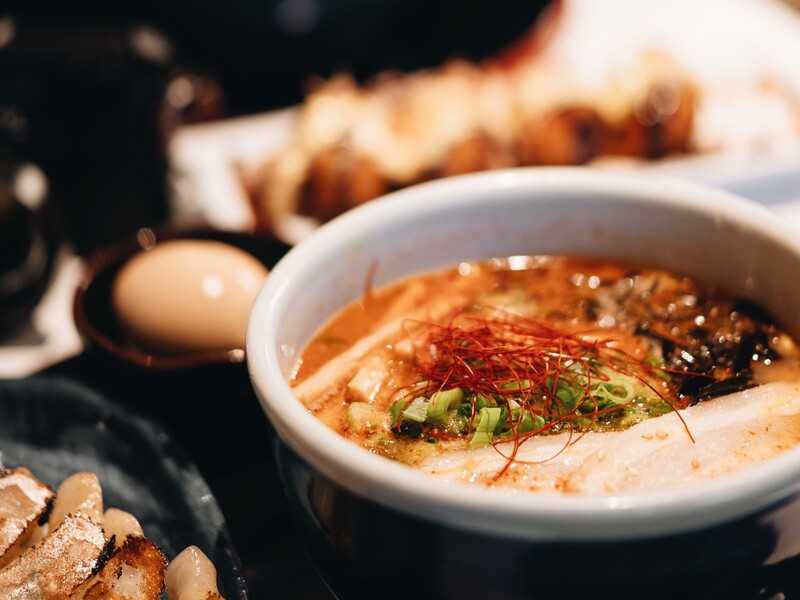 Time to slurp some noods!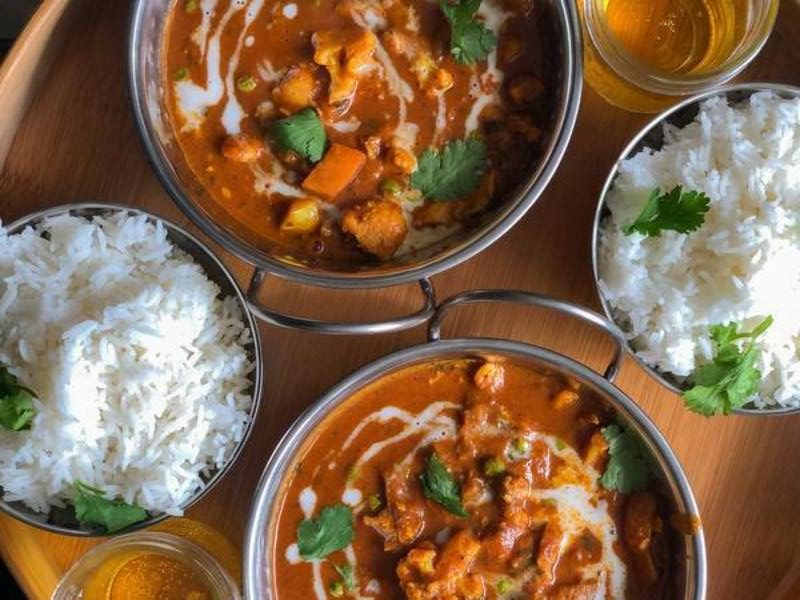 Satisfy your curry-ving today!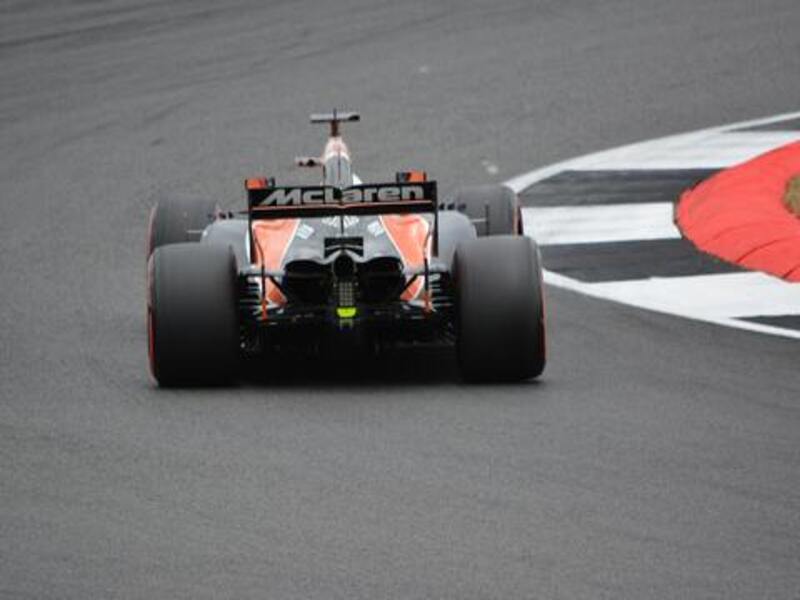 Vrooooom in the F1 vibes!