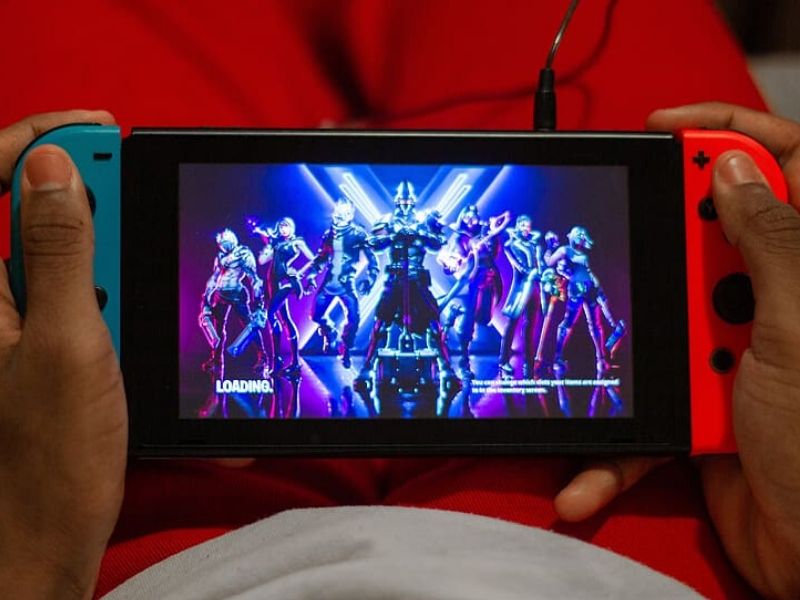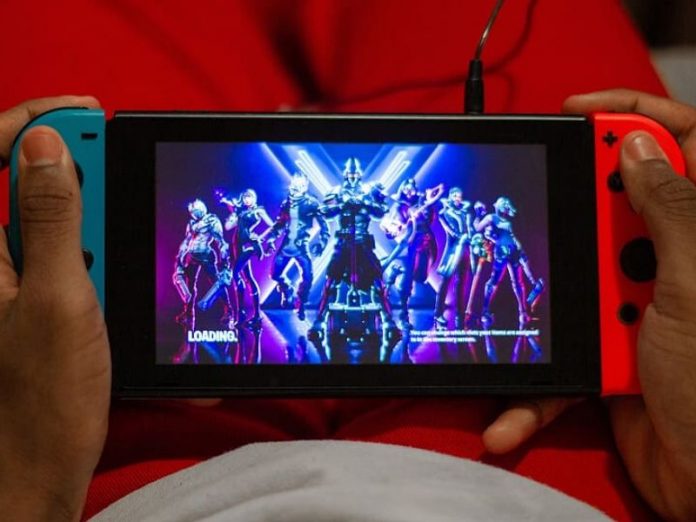 If you're like us and hate crowded places, but still need #retailtherapy, we've got a whole lot of deals lined up for you this 3.3 – 4.4 Men's Sale (check out the full calendar), and the much-awaited Shopitree Warehouse Sale 2020.
As usual, we got the inside scoop on what's going to happen during the Shopitree Warehouse Sale from 22 Mar to 4 Apr. Apart from crazy 90% off clearance deals, Buy-1-Get-1-Free promotions, here are some products you definitely need to camp out for too!
Key Deals:
1. It's time for an upgrade. Enjoy up to 9 hours of game time with the  Nintendo Switch Gen 2 Console that comes with a 1-year free warranty, at just $459.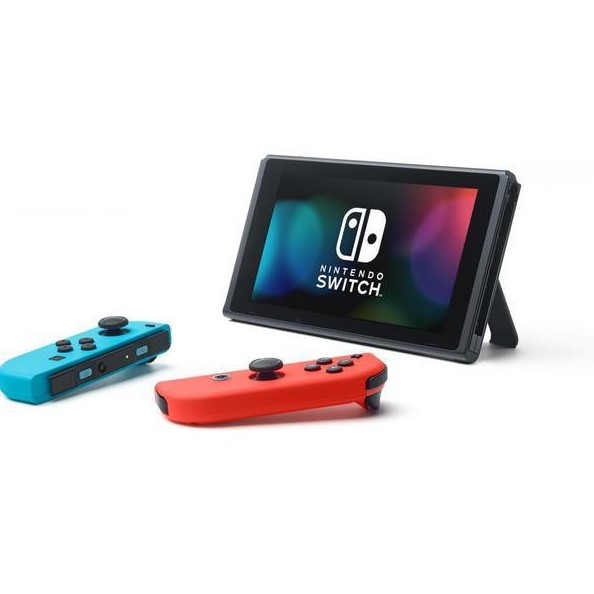 U.P. $519
S.P. $459
2. Enjoy greater savings when you get the Warehouse Sale-exclusive Nintendo Switch Brand Box worth $100, that includes Nintendo Switch Sushi Striker: The Way of Sushido, PD Crystal Case, PD Matte Screen Protector and an Amiibo Figure Kirby Series (Waddle Dee). All for just $39!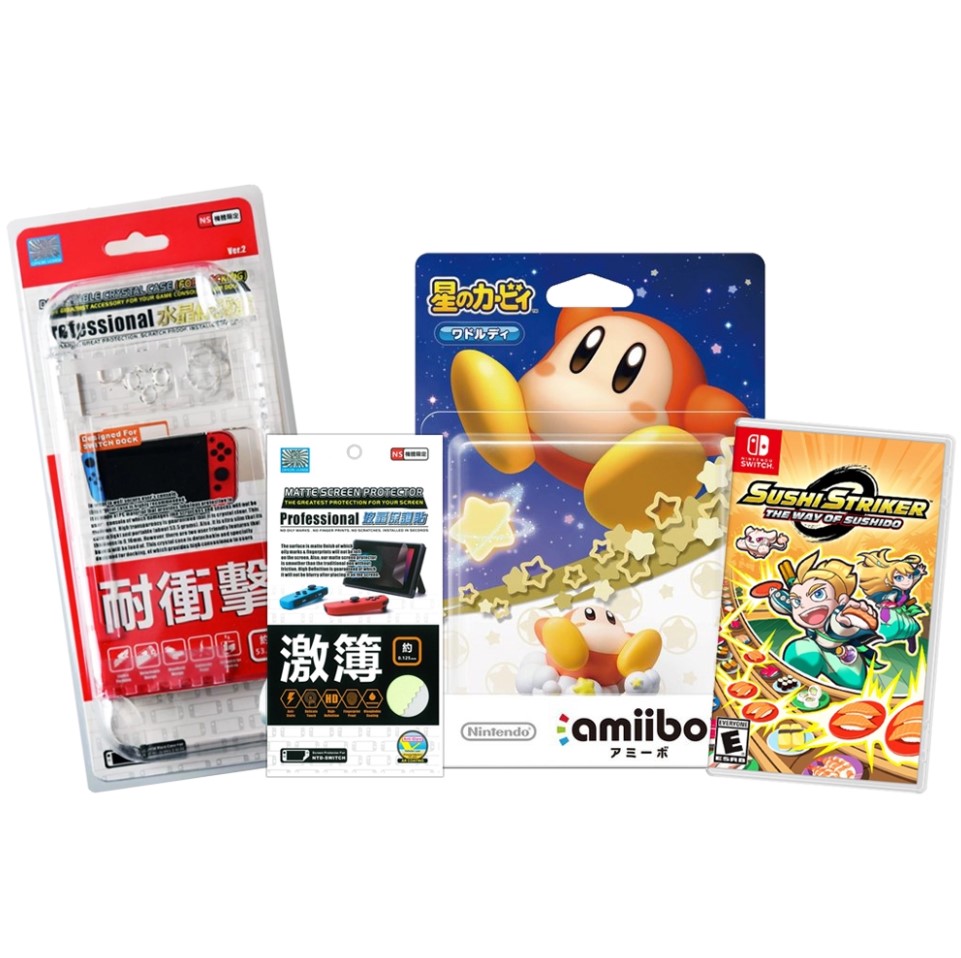 U.P. $100
S.P. $39
3. Bored of the ordinary Grey or Neon Blue/Red Nintendo Switch consoles? Then you'll absolutely love this new Nintendo Switch Animal Crossing Console that also comes with a 1-year warranty.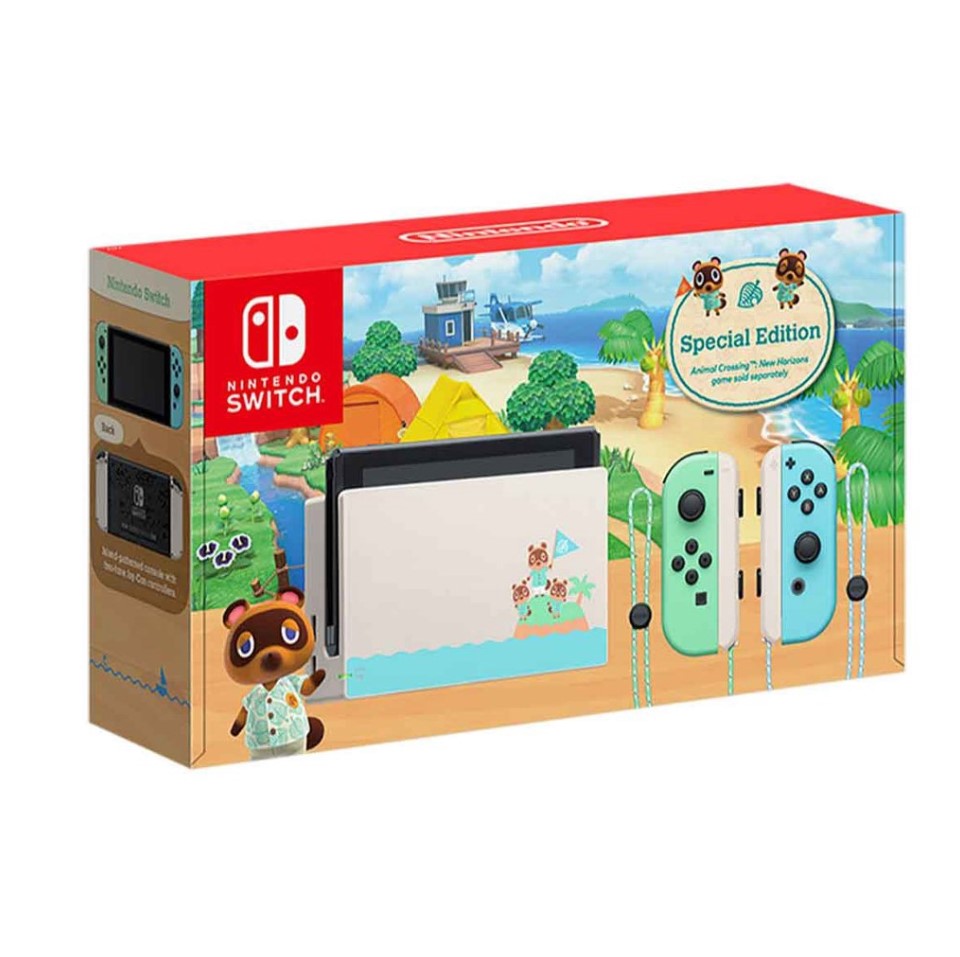 U.P. $549
S.P. $509
4. Move aside Overcooked, here's another game worth breaking relationships for. Pre-order the Nintendo Switch Moving Out Game for just $45.90.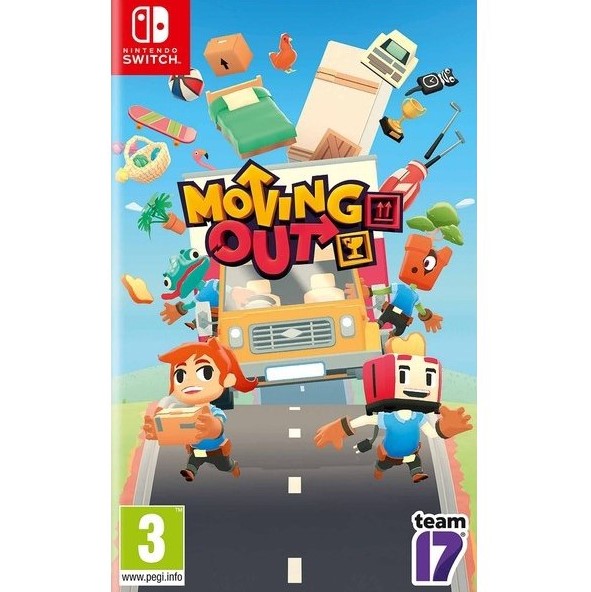 U.P. $49.90
S.P. $45.90
5. If you love simulation games, the latest Nintendo Switch Animal Crossing: New Horizons will be on sale at just $69.90. Limited stocks only!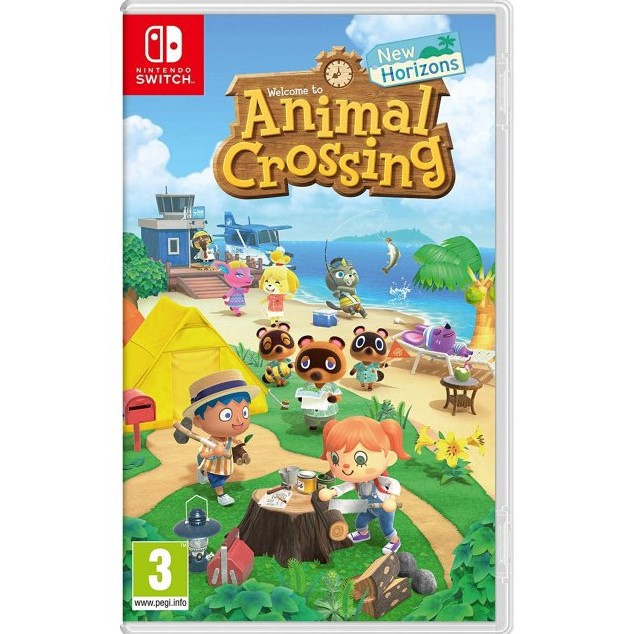 U.P. $74.90
S.P. $69.90
6. Were you a fan of this old-school game?! Well, it's on Switch too and Cooking Mama is back with brand new cooking experience in Nintendo Switch Cooking Mama: Cookstar. Don't miss out and pre-order it for $51.90.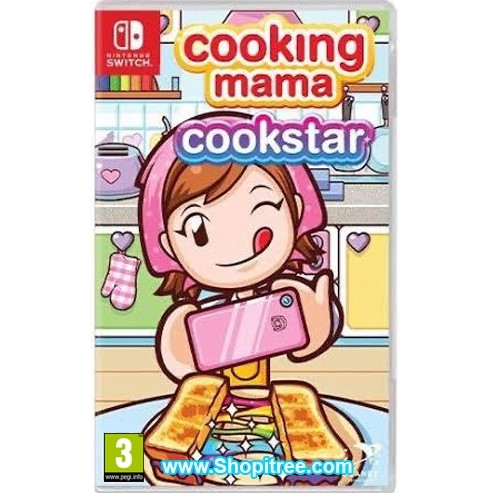 U.P. $56.90
S.P. $51.90
7. Designed for the latest racing games on the PS3 and PS4 consoles and Logitech Gaming Software on PC, the Logitech G29 Driving Force Steering Wheel + Shifter, that's going at just $479, will surely enhance your console experience.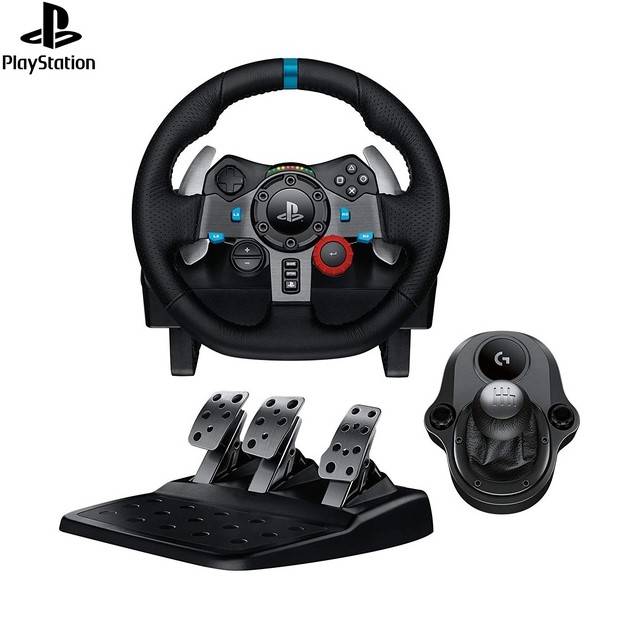 U.P. $628.20
S.P. $479
Other promotions
Finally, you can also expect Buy-1-Get-1-Free promotions on items which include the Nintendo Switch Tempered Glass, Nintendo Switch Pouches and more during the Shopitree Warehouse Sale. Furthermore, when you purchase selected products, like the Nintendo Switch Console Gen 2, you'll also get to buy a range of products including Matte Screen Protectors, Crystal Cases and Carrying Cases at a discounted price too!
Hurry, what are you waiting for? Mark these dates into your calendar and jio all your friends for the Shopitree Warehouse Sale 2020!