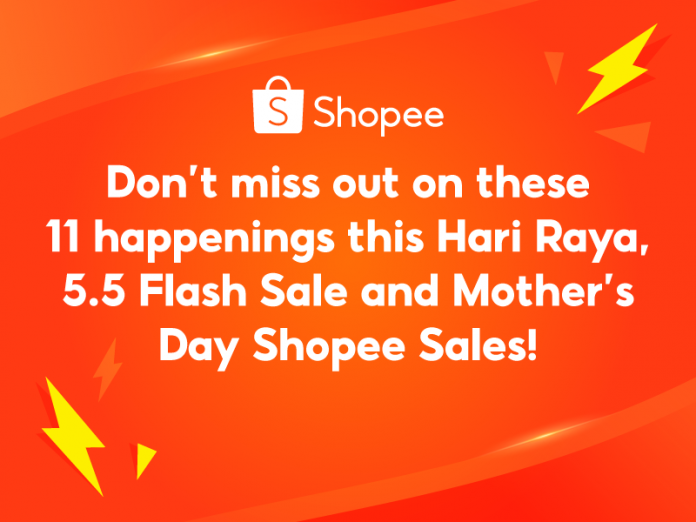 There are so many things worth celebrating this season. That's why we're bringing you a series of Shopee sales for the month of April and May. From Hari Raya to Mother's Day and even our 5.5 Flash Sale (that's happening really soon btw), we've curated a list of the top deals that you don't want to miss out on during this season of festivities.
Hari Raya Shopee Sales (5 Apr – 13 May)
Hari Raya falls on 13 May this year, which means there is slightly over more than a month left to the festive season. To our Muslim friends, if you are starting to fret over the tight timeline left to prepare for it, you have nothing to fear because Shopee has everything that you need to get ready for Ramadan with our Ramadan Bazaar that's happening from now till 28 April and our Get Ready for Raya sale that's happening from 2 May – 9 May. Of course, we'll also be holding the main Selemat Hari Raya Sale from 10 May – 13 May too. Talk about a series of Shopee sales!
1. Over 10,000 Deals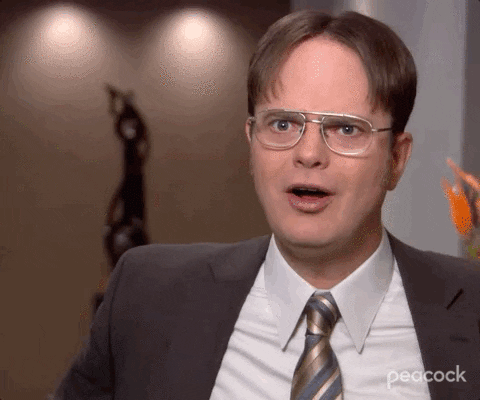 Yes, you read that right. We have over 10,000 deals from categories like Food & Beverages, Fashion, Home & Living, Beauty and so much more in store for you from now till 13 May. We promise that there will be something out there for everyone, so be prepared to be spoilt for choices!
To ensure that the products that you purchased are halal certified, simply lookout for the "Halal Tag" on your items and have a peace of mind while shopping~ On top of that, enjoy up to 10% cashback vouchers daily so that you can maximise your savings while grabbing all your Hari Raya essentials as part of our Shopee sales! 
2. 4AM Flash Vouchers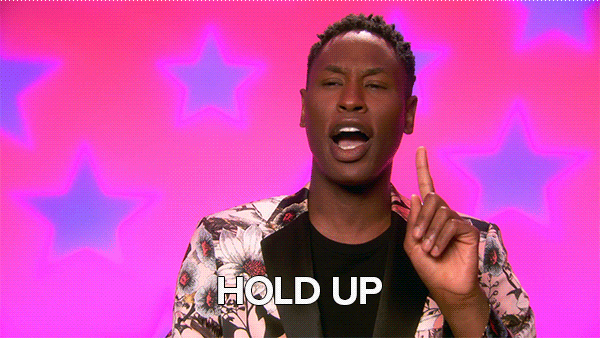 Set your alarms and get ready to grab Flash Vouchers every single day at 4am from 5 April – 12 May! Ahem, we heard that you can expect attractive vouchers of up to 15% cashback, so what are you waiting for? Hurry, set your reminders now!
3. Get Ready For Raya (5 Apr – 13 May)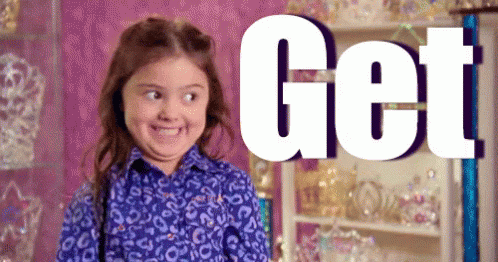 There's quite a bit to do before Hari Raya arrives! Firstly, get yourself fashionable ready for Raya with Raya Style by Shopee. Featuring brands including Love Aisya, Zalia, Lubna, Sutera and many more; you can even check out our lookbook for the latest trends in case you need some inspiration for the season! On top of that, look out for our Brands Flash Sale happening  from 29 April – 1 May as part of our series of Shopee sales for upsized brands discounts for a limited time period! Order before 28 April to get your new clothes in time for your Raya #OOTDs. 
Grab all your last minute Raya visiting must-haves to get ready for the festive season! There will be exciting Home & Living, Food & Beverages, Beauty, Personal Care and even Home Appliances deals in store for you at great discounts, so keep a lookout for them. To make the deals even sweeter, look out for up to $12 off and 10% off vouchers inside and make sure you grab them fast before they are all gone~
5.5 Flash Shopee Sales (21 Apr – 5 May)
4.
25% Cashback + Free Shipping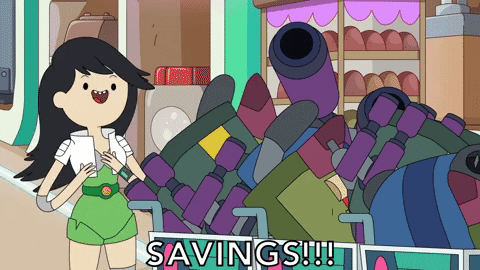 Maximise your shopping with our cashback vouchers for one of our Shopee sales, the 5.5 Flash Sale! Don't forget to claim your 15% platform cashback vouchers and stack it up with daily 10% seller cashback vouchers to get a maximum 25% cashback on all of your purchases in the form of Shopee Coins. Just make sure that your items are tagged with the cashback tag to enjoy. And if that isn't enough, we're also offering free shipping for your hauls!
5.
Daily Themed Flash Days and Super Brand Days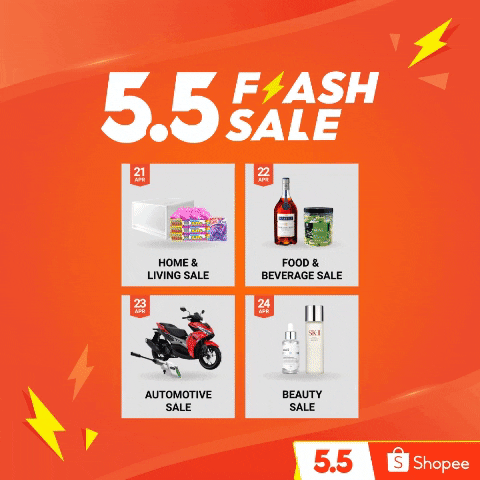 There's a day for everyone to enjoy this 5.5 Flash Sale! From the home designers to the fashionistas and even the athletes – don't miss out on the daily category sales for the best deals on your wishlist. Some iconic dates you don't want to miss out? World Book Day on 23 Apr where we'll be having over 550 book titles at only $5.50, and National Bubble Tea Day on 30 April with $0.99 Boba Madness from top brands and even a giveaway of 6 months worth of bubble tea up for grabs! Set your reminders too for daily hot Flash Deals happening almost every few hours daily, including our super popular $0.99 deals happening at 1pm and 6pm! 
Besides this, we'll also be having Super Brand Days. Get ready your wallets because you won't want to miss out on these special dates:
21 April: Muji Super Brand Day 

24 April: Amore Pacific Super Brand Day

25 April: Kinohimitsu Super Brand Day

26 April: Huawei Super Brand Day

1 May: Abbott Super Brand Day
6.
 Dream Cruise Giveaway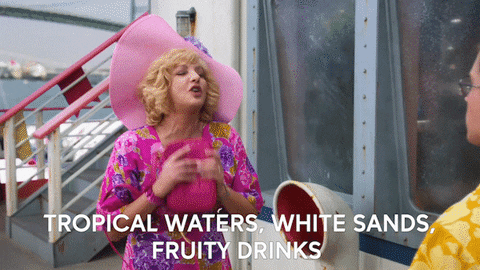 We're all in need of a holiday and what better way to take a breather from the hustle and bustle of life than with a Cruise! That's why we're giving out $1,000 worth of gift vouchers at Dream Cruises to 8 lucky winners for a getaway. Every order you make on 5 May entitles you to one chance. Mark your calendars for the live draw happening on 5 May at 12am and 12pm, with one winner announced every 15 minutes. Who knows? You might just be sailing the seas really soon!
Mother's Day Shopee Sales (22 Apr – 9 May)
7.
Mother's Day Sale (22 Apr – 1 May)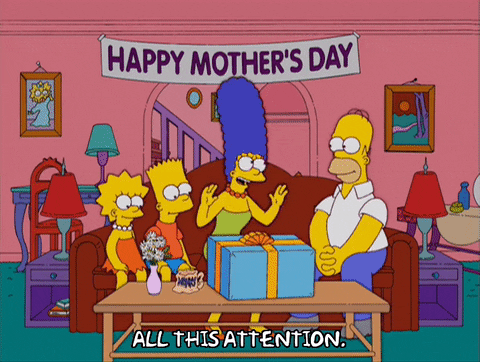 From 22 Apr, start planning for your Mother's Day celebration with Shopee! Check out our Ultimate Gift Guide if you don't know what to get for mum to show your love to her. Our ideal way to celebrate our mothers? Gifting her a flower bouquet, bringing her out for a scrumptious meal before indulging her in some pampering activity like a massage or a manicure
With various exclusive bouquets from Far East Flora, be sure that you'll be able to find an arrangement that she'll love. And if you're planning to bring her out for a day of pampering or a good meal, don't miss out on our celebration essentials with exclusives from Syoujin massage spa, Dancing Crab, The Halia, Annabella Patisserie and more.
8. Mother's Day Last-Minute Sale (2 May – 7 May)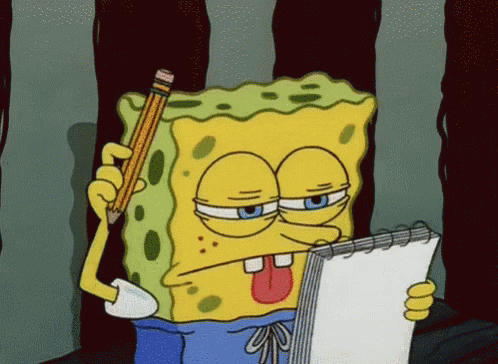 If you're a last minute planner – We've got you covered as well. Check out the Mother's Day Last- Minute Sale that's happening from 2 May – 7 May. We'll have items from across the different categories on sale and even flower bouquets that you can order to receive by Mother's Day.
Enjoy these specials throughout the three Shopee sales!
9. Shopee Prizes (5 Apr – 13 May)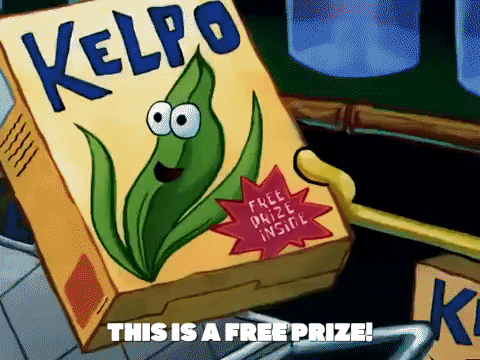 Don't forget to open your Shopee Raya Packet daily from 5 April – 13 May and stand to redeem amazing vouchers which you can use for your Raya shopping! Besides opening your green packets, try your best to catch falling ketupats and crescent moons in the Shopee Catch (Ramadan Edition) and stand a chance to win attractive prizes like Foodpanda vouchers and the Airbots Vacuum Cleaner!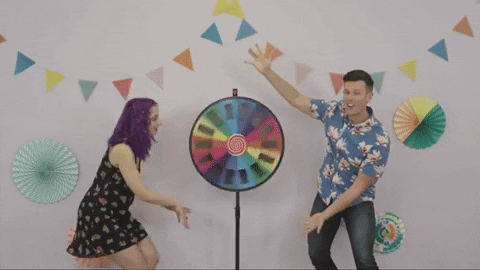 We're bringing back everyone's favourite Spin & Win for our 5.5 Flash Sale with an iPad Pro and up to $200,000 worth of Shopee Coins for you to walk home with. Simply make an order above $1 for one chance to spin the wheel. If not, you can exchange 2 Shopee Coins for additional chances to spin. Of course, what's a sale if there's no Shopee Shake amirite? We'll be having special Ramadan Shopee Shake on selected days, and even an all-new Battle Mode during our 5.5 Flash Sale. You'll really want to postpone all appointments on 5.5 because we'll be having multiple Shopee Shake sessions. Join our Telegram Channel now to stay updated on all the special happenings and events.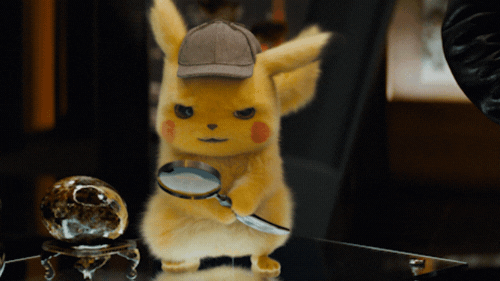 And if you've enjoyed the 4.4 Easter Hunt that we had, then you'd want to stay tuned for our 5.5 Alien Hunt happening on the 5 May. We'll be hiding Aliens across the Shopee Prizes Page for you to find, and you'll be rewarded with 555 coins if you manage to spot them all!
10. Shopee LIVE Special Streams
Secret Number Special Performance
To our K-pop fans, and especially all Lockeys, we will be streaming a special performance from Secret Number on 30 April, 10pm. Set your reminders now because you won't want to miss this. Psstt, we'll also be giving away signed albums on Twitter, Instagram and even during the livestream itself!
Hari Raya x Mother's Day Auction / Price Drop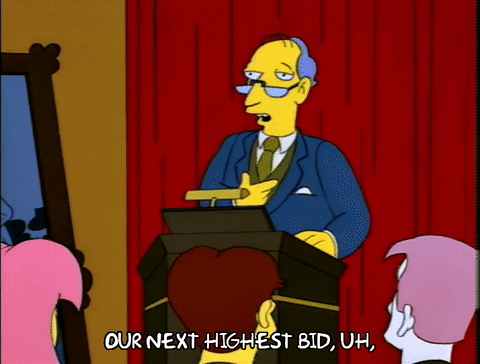 Don't miss out on our Hari Raya x Mother's Day Livestream happening on 7 May, 9pm where you can look forward to bidding for your favourite products from as low as $4 during the auction segment, and purchasing items at the lowest cost with our Price Drop segment! Psstt…here's more reason to tune in – we are giving away $15 sitewide vouchers, as well as products worth up to $100! Now that we have passed you the information, be sure to set your alarms and grab these amazing deals~
5.5 Flash Sale Livestreams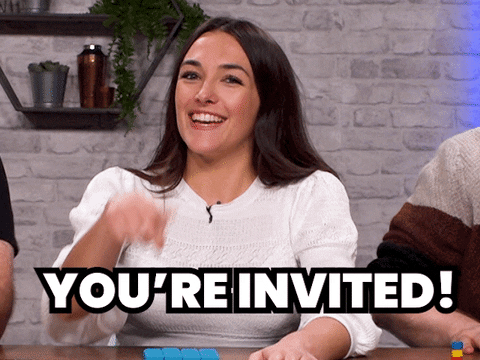 We'll be counting down to 5.5 Flash Sale on 4 May at 9pm with our favourite Check Out of Drop Out where you can win up to $155 worth of Shopee Vouchers, special auction items going at just $5 and a limited Flash Flash Sale Price Drop with additional vouchers available only in-stream! 
Join us back at 7pm on 5 May for our 5.5 Ultimate Flash Sale stream with a special edition of Shopee Live Unplugged by our Shopee Live Squad members and an upsized 5.5 edition of Battle of the Brains. What can you walk home with? Stay tuned cause it's a secret for now 😉
11. Official Giveaways this Shopee Sales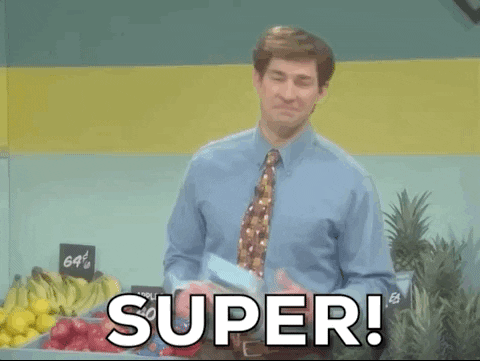 f you are not yet following us on our social media platforms, you are missing out on a lot of deals and giveaways! Psstt…just a heads up, we are giving up to $700 worth of vouchers, Hari Raya bundles, a spa package worth $356 and even exclusive voucher codes across all our channels from 5 April – 13 May. So if you haven't followed us yet, here's your chance: 
And if you love shopping and love sharing your best Shopee buys, it's time to get rewarded for that with our #ShopeeSGHaul contests happening during our Shopee sales!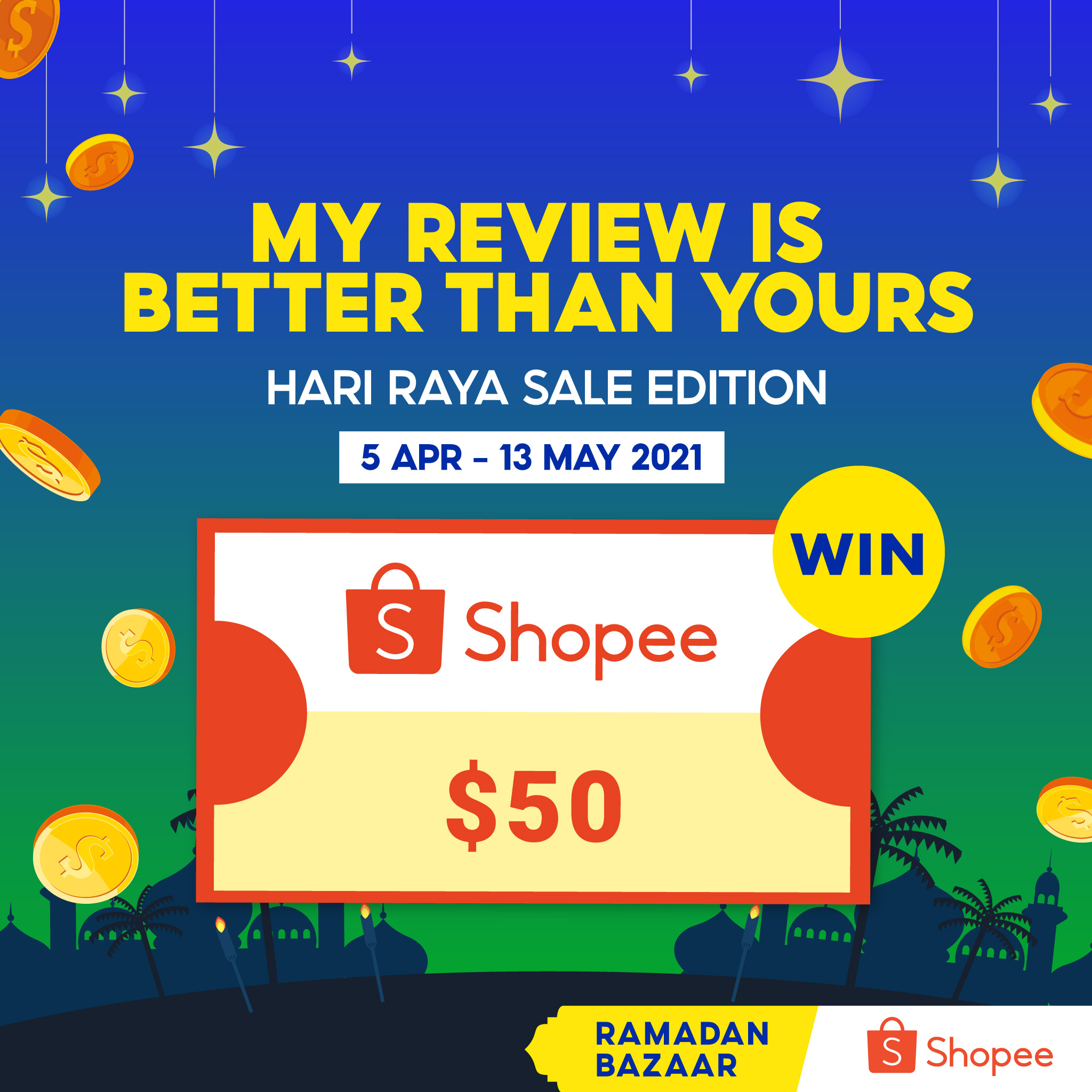 #ShopeeSGRayaHaul:
From now till 13 May, be the one to post the most number of reviews on our Facebook Review Group or on Instagram Stories to walk home with a $50 Shopee Voucher! Simply check out our post on Facebook and Instagram for more details.

5.5 Flash Sale #ShopeeSGHaul: 
That's not all you get to win when you review!  From 21 Apr to 5 May, be the first 10 on either Facebook or Instagram to review any of your Shopee Purchases daily to win 55 Shopee Coins instantly. Do remember to tag us on Instagram so we won't miss out on any of your hauls!
#ShopeeSGbooks:
As part of our 5.5 Flash Sale, we're celebrating our fellow book lovers with a special incentive when you review your book hauls. Simply purchase a book from Shopee, review it and add the hashtag #ShopeeSGbooks for an additional chance to win a $15 off no min. spend voucher. This voucher will be valid for your next book purchase on Shopee!

Best part? You can join all of these #ShopeeSGHaul contests- even with just one single review. Just don't forget to tag us and add in the relevant hashtag and details to be a part of it! 
Are your ready for our Shopee sales?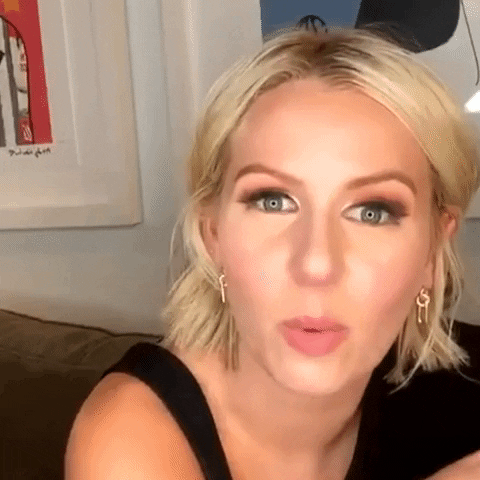 We hope you are as excited as we are! Which highlights of the sale are you most looking forward to? Let us know in the comments below!
This article was updated on 16 April 2021. Additional research done by Abigail Chang.
---
New to Shopee? Get $7 off (min. spend $15) with code*: MD7SALE
*TNC Applies. Valid for new users from 18 Apr to 25 Apr 2021 only.