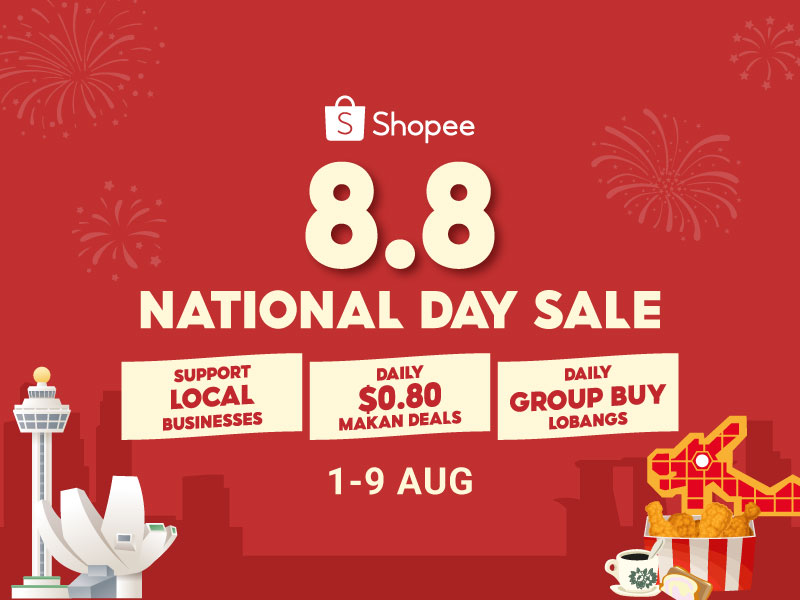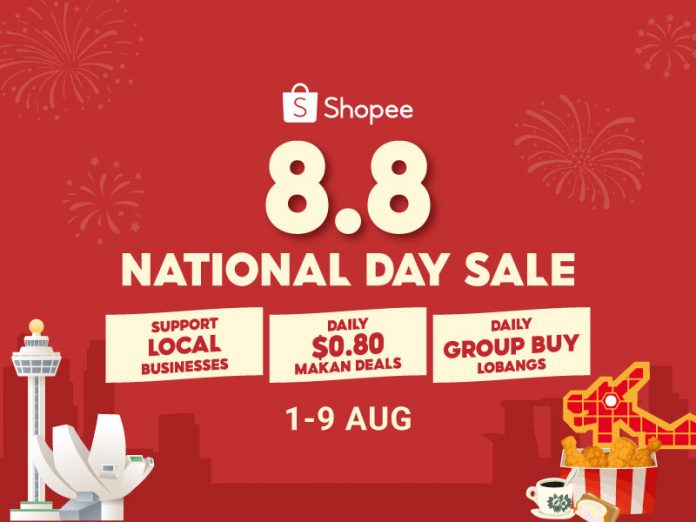 August is here and you know what that means – it's Singapore's birthday. This definitely calls for a celebration, which is why we're having our 8.8 National Day Sale to celebrate all things local. We're talking about supporting local businesses, indulging in daily $0.80 makan deals and celebrating the spirit of community with our daily group buy lobangs too! Here are 10 things we've picked out that you don't want to miss out on.
1. Daily $0.80 Makan Deals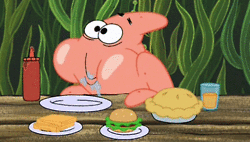 Everyone knows that here on our sunny island, eating is everyone's favourite pastime! That's why we've got daily $0.80 Makan Deals that you don't want to miss out on.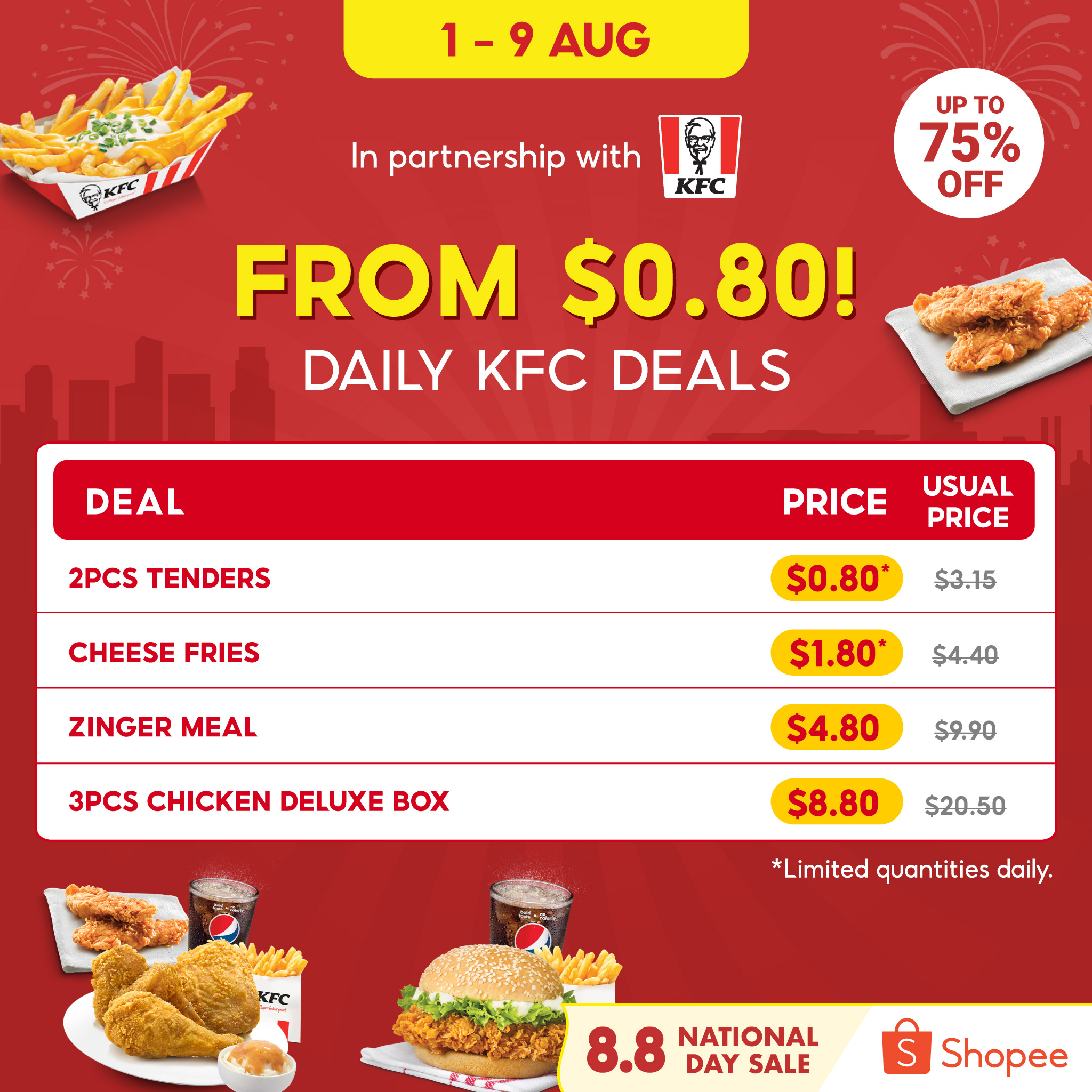 If you love KFC, don't miss out on exclusive prices on hot favourites like 2 piece tenders, a Zinger meal and even Cheese fries! Everything is going from as low as $0.80, so it's really the perfect thing to dabao home to share with the whole family. Besides KFC, foodies will want to keep a lookout for local delights from EAT, Asian favourites from Malaysia Boleh and sweet treats from The Soy Inc too!
2. Daily Group Buy Lobangs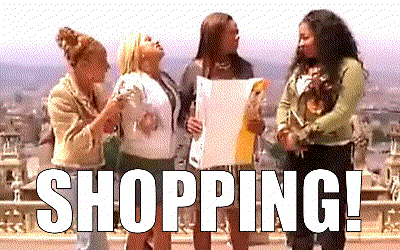 Always on the hunt for a good bulk buy deal? Now you don't have to manually gather your friends just to get items on group buy prices. Join Shopee's Daily Group Buy Lobangs to enjoy the lowest prices hassle free! Featuring items like Emicakes Mao Shan Wang Mooncakes , Houze's Diatomite Absorbent Mat, MamyPoko Standard Pants Carton Bundle and more, all you have to do is create a group or join an existing group in-app to enjoy the greatest lobangs. Tip! Share the deal with your friends via messaging apps to help fill the group up faster. Check out as per usual and if the group is completed before the sale ends, each member of the group will successfully order their item, and have it delivered straight to their doorstep!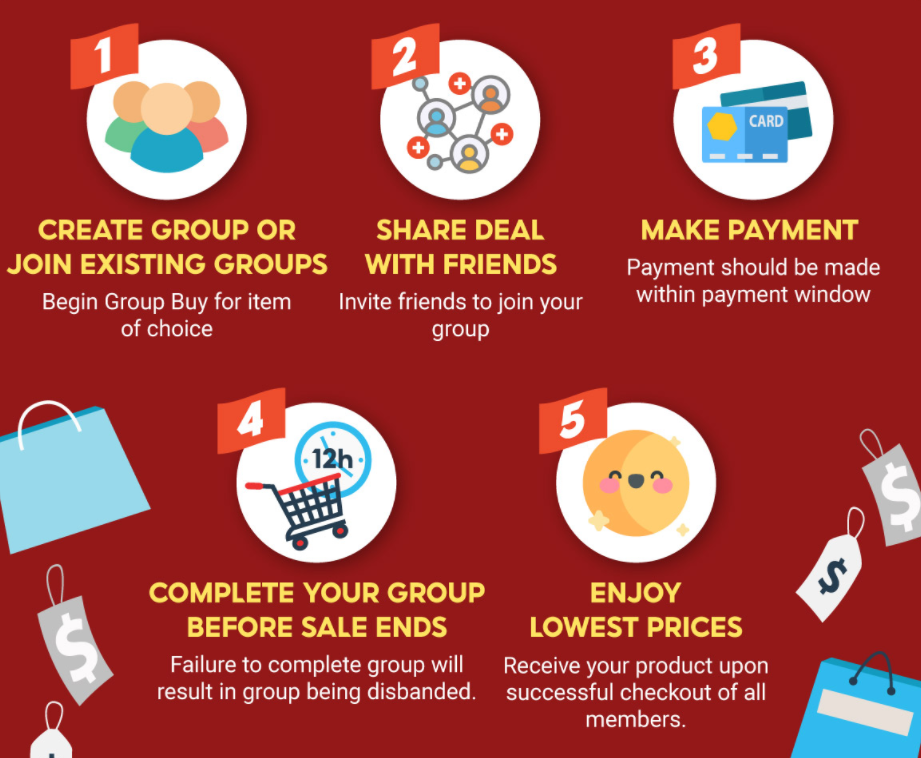 For more information, check out our step-by-step guide on how you get buy using our Group Buy feature.
3. Daily Themed Campaigns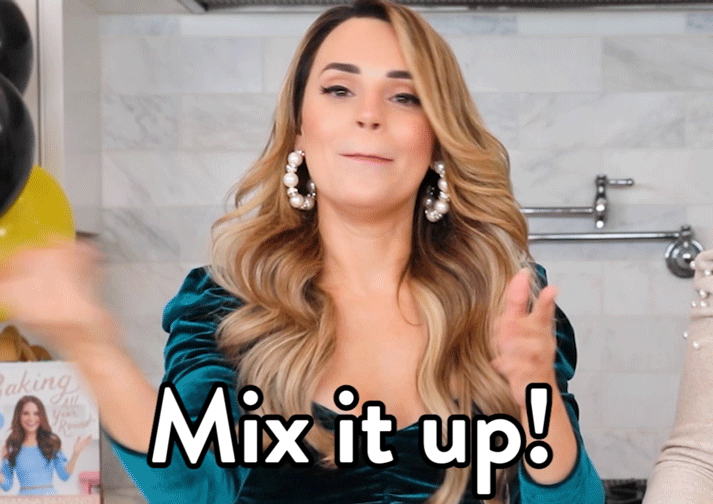 It's nine days of celebration, each with a special theme from 1 Aug – 9 Aug this 8.8 National Day Sale! The party kick-starts with our National Day: Support Local Sale from 1 Aug – 3 Aug where we've got special deals and support local vouchers refreshed daily for you. Remember to claim these vouchers and use them only on items tagged with the #SupportLocal label to enjoy additional discounts. Catch hot $0.88 specials on 4 Aug, and set your reminders for 6 Aug to snag freebies and limited gifts with purchase deals too! Here's a full line calendar lineup that you should keep on hand!
1 Aug – 3 Aug: National Day: Support Local Sale

4 Aug: $0.88 & More Sale

5 Aug: Cashback Spree

6 Aug: Freebie Frenzy

7 Aug: Add to Cart Day 

8 Aug: 8.8 National Day Sale

9 Aug: National Day Celebration Sale
4. Flash Sales Frenzy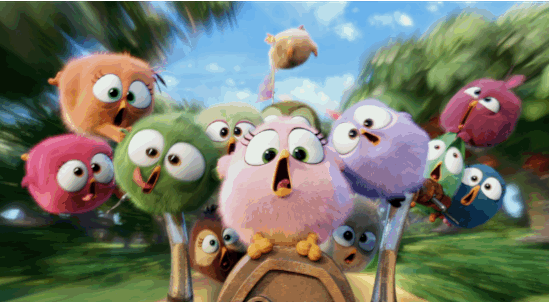 It's always buzzing with Flash Sales that start at 12am daily starting from 1 Aug! If you're a night bird, browse our Midnight Owl Rush Hour collection featuring local favourites like Irvin's Fish Skin snacks and more. Psst.. we're bringing back more Nam Kee Pau deals so keep a lookout for that too. 
Psst, here's the full run-down of Flash Sales happening daily throughout the 8.8 National Day Sale period that's bound to delight the whole family:
12am – 10am: Midnight Owl Rush Hour 

8am – 12pm: Breakfast Rush Hour

12pm – 6pm: Lunch Time Rush Hour 

6pm -10pm: Best Bundles Rush Hour

10pm – 12am: Final Frenzy Rush Hour
5. Support Local Businesses with our Maker's Market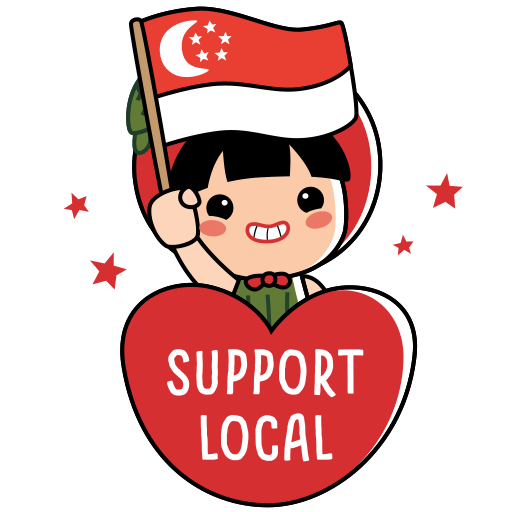 One people, one nation, one Singapore ~ And that's why we're all about #supportlocal this 8.8 National Day Sale! If you miss going for offline flea markets, you've got to check out our Maker's Market featuring Homegrown Beauty & Health brands, Artisanal Jewellery, Truly Singaporean Games, Local Tech & Gadgets, Must-Try local goodies and even Arts & Crafts activities that you can indulge in over the long National Day weekend. 
Discover more at our Local Sellers Spotlight and discover local gems that you may not have heard of. Try out healthy snacks from Edens Chips, get some bath and body care essentials from Wellness Within, indulge in fresh seafood from Ah Hock Kelong or snag some kimchi from local celebrity Jin Yinji at Gold Kimchi!

Psst.. check out our trip to Ah Hock Kelong to find out the insides of this local business in our little red dot.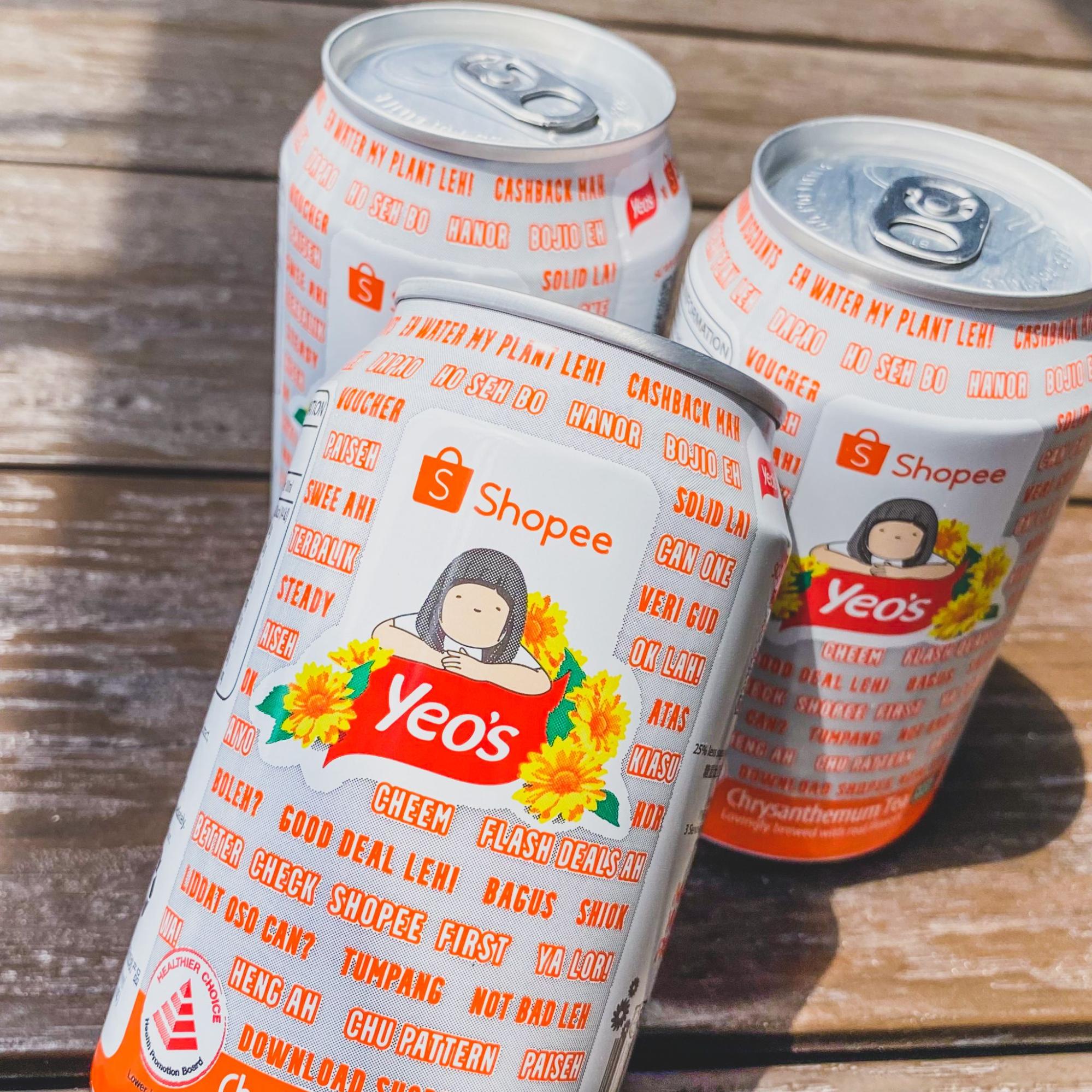 If you love Chrysanthemum tea, then you've got to check out our Yeopee collaboration with Yeo's Singapore! Featuring a limited edition can plastered with all of our favourite Singaporean phrases, you'll want to grab it and count the number of Singlish slang you see on the can for a chance to be one out of 10 lucky winners to indulge in a 2D1N staycation at The Fullerton Hotel Singapore. Simply scan the QR code found on the can drink and fill in your guesses. You can stand a chance to win $8 Shopee Vouchers or a carton of the limited edition drink when you participate in our ongoing giveaways on our Social media pages! 
7. Exclusive Bank Promotions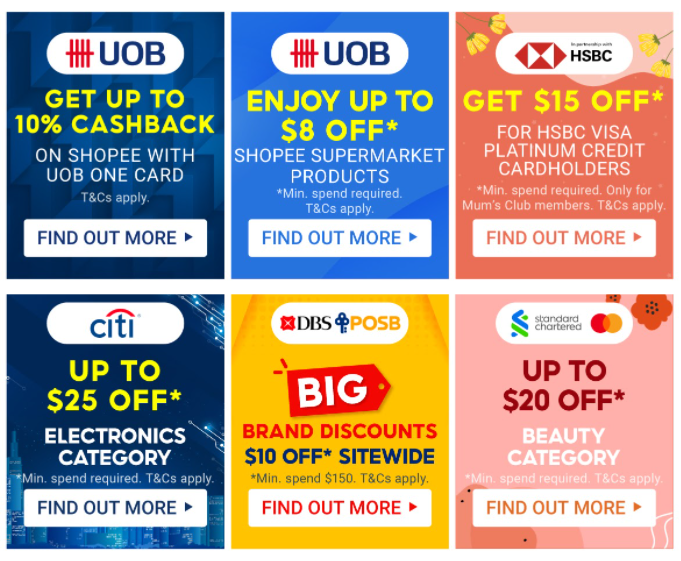 Check out with ease when you use Credit Cards! Enjoy up to $12* off your Shopee Buys when you checkout with UOB, Citibank, HSBC, Maybank and OCBC. Enjoy other exclusive savings too and find out more here.
8.
Shopee Prizes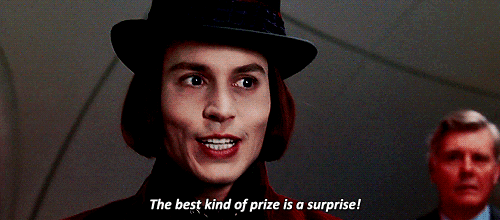 Take your chances and you might just be walking home with amazing prizes including 100k worth of Shopee Coins, vouchers and prizes! Participate in our Spin & Win and snag amazing prizes from Shopee Mall and don't forget to water your plants daily with Shopee Farm to win a SG Snack Box, Crave Nasi Lemak and more.
Plus, celebrate National Day this 8.8 National Day Sale with our Shopee Funpack! Open your Shopee Funpack daily to win local snack bundles, food deals and more. Get up to 2 free chances daily and receive bonus chances when you invite your family and friends to open Shopee Funpacks too. And to all our bubble tea fanatics, start popping bubbles on Shopee Bubble for your chance to walk home with a $150 Bubble Tea Gift Card.
Plus, we're releasing a new game – Shopee Steps – this 8.8 National Day Sale on 1 Aug. Simply travel down the steps to accumulate points. Xiaomi Adjustable Desk, NDP Snack Box and more are up for grabs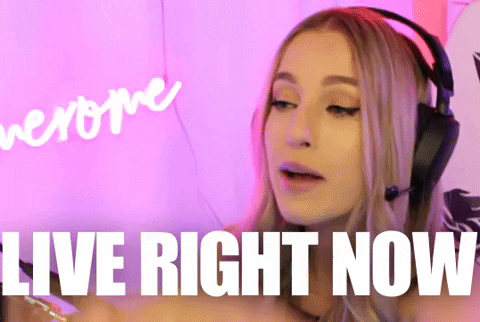 Get exclusive 15% cashback vouchers and unbeatable deals when you tune in to ShopeeLIVE this 8.8 National Day Sale! With a whole schedule of locally themed streams, catch these exciting programmes and snag exclusive deals only available in-app during the respective livestreams.
2 Aug, 6pm: Shopee Live Price Drop – Support Local Special

3 Aug, 6pm: Shopee Live Talk Shop Sing Song – Best NDP Moments

4 Aug, 6pm: Shopee Live Price Drop – $0.88, $8.80 & $88 Deals

5 Aug, 12pm: Shopee Live Try Harder Duo – Are you Singaporean Enough?

6 Aug, 12pm: Shopee Live Mukbang Time – Battle of The Local Delicacies
Of course, you'll also want to set your reminders for our big 8.8 National Day Party happening on 8 Aug, 8pm! We're bringing back your favourite games like Battle of the Brains where you stand a chance to walk home with an Osim Eye Massager. Love Milo? Then you'll want to win our Mega Auction with a one year supply of Milo worth $160 only going at $8, $18 or $68. We'll also be holding milestone giveaways featuring $8.80 vouchers, 888 Shopee Coins and more! Psst.. love National Day songs? Sit tight and set your reminders because hot local artists will also be appearing on ShopeeLIVE to perform your favourite songs!
10.
Shopee Official Account Giveaways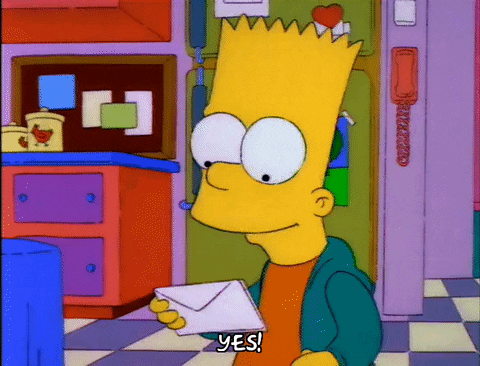 What's a party without giveaways on our Social Media pages? Up your chances to walk home with a prize this 8.8 National Day Sale when you follow our social media pages. Be kept in the loop of the hottest giveaways featuring items from brands like Rooki Beauty, Love from Yours and even KFC too!
Are you ready for the Shopee Mall Brands Festival?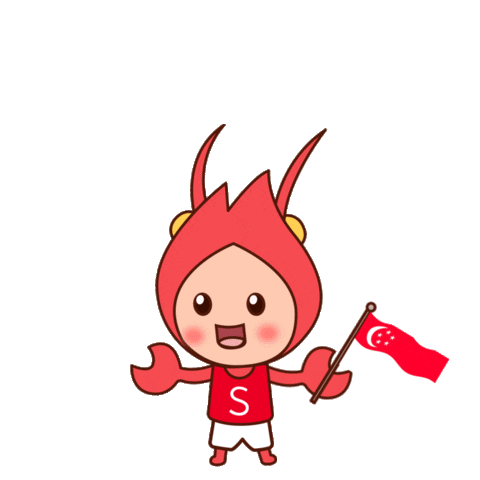 We're sure that you can count on Shopee to have a great time this National Day. With so much going on, you don't want to miss a thing. What are you most excited for? Let us know in the comments down below and don't forget to jio your family and friends to join in the festivities too.
---
New to Shopee? Get $7 off (min. spend $15) with code*: NDP7OFF
*TNC Applies. Valid for new users from 30 July to 6 August 2021 only.