If you're one of those who slept through 2018's FIFA World Cup and have no idea what happened, we've highlighted the best moments that happened during this year's World Cup:
1. Croatia's Mandzukic making World Cup History with an own goal against France during the Finals.
OWN GOAL! Griezmann delivers the ball 30-yards from goal. In a desperate attempt to get something on it Mandzukic flicks the ball into his own net pic.twitter.com/2HyfY4RHGO

— ITV Football (@itvfootball) July 15, 2018
2. Super Mario (Mandzukic) making amends by scoring an unexpected goal for Croatia when France's goalkeeper attempts to field a backpass from Giroud.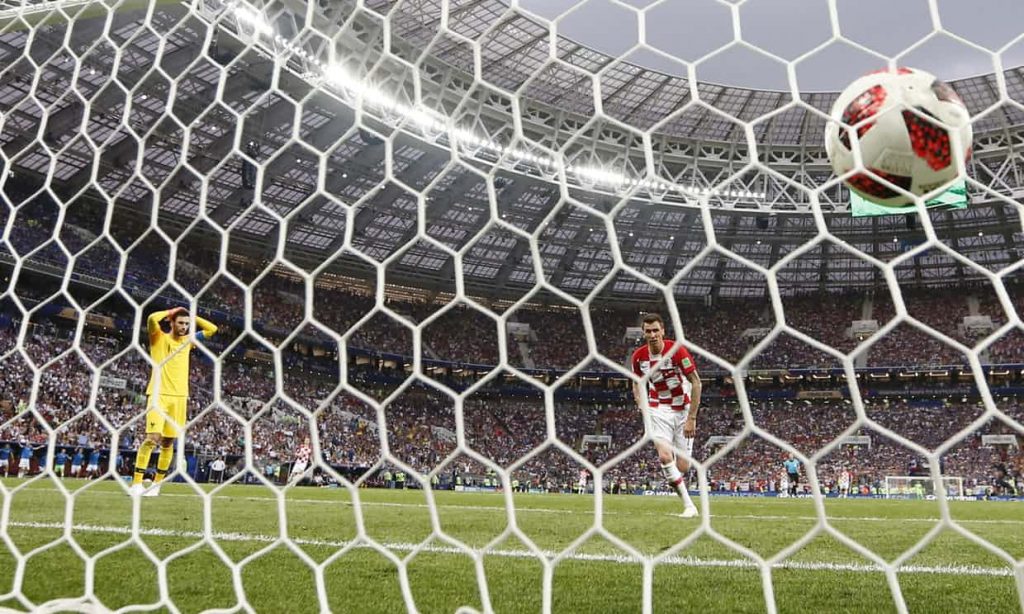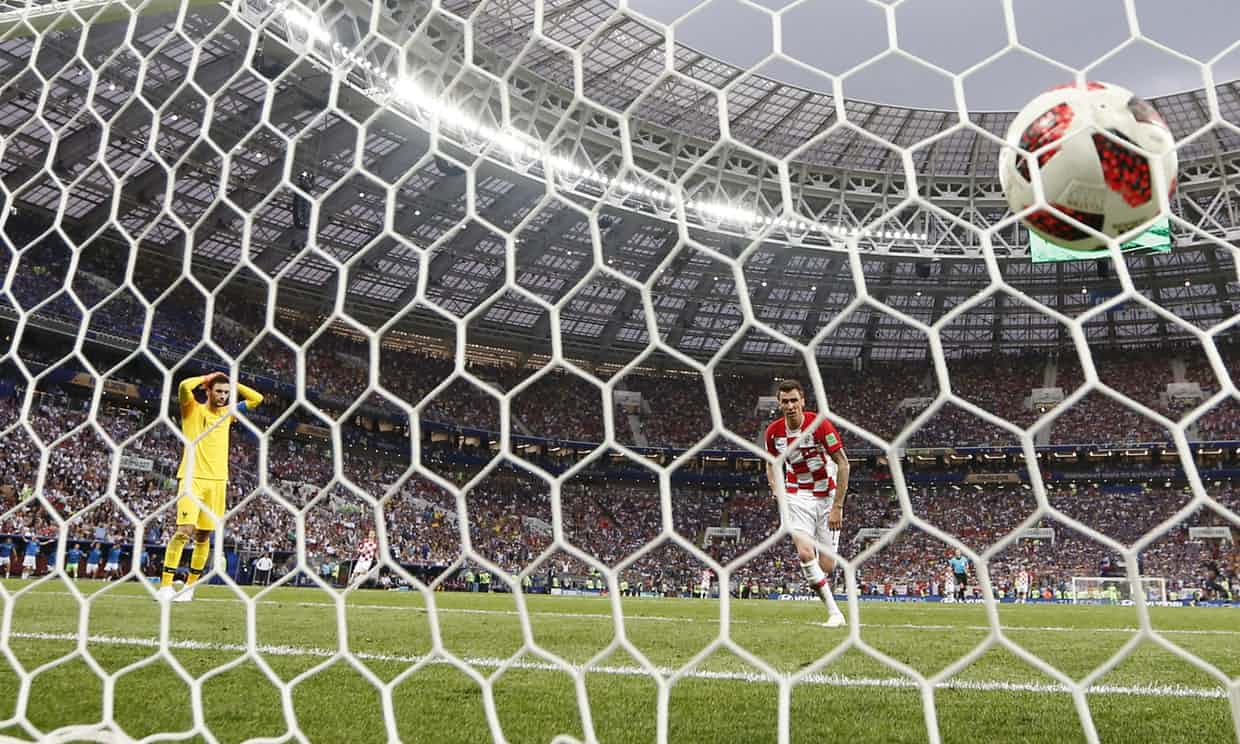 3. The 2018 World Cup being the highest-scoring final since England beat West Germany 4-2 in 1966.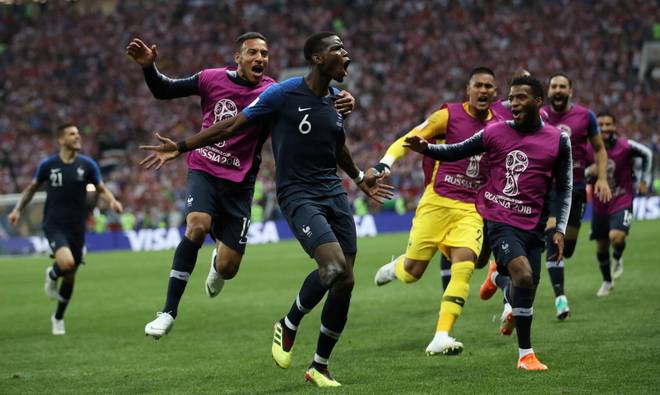 4. Hot favourite teams, Italy and Netherlands, did not even qualify for Group Stages.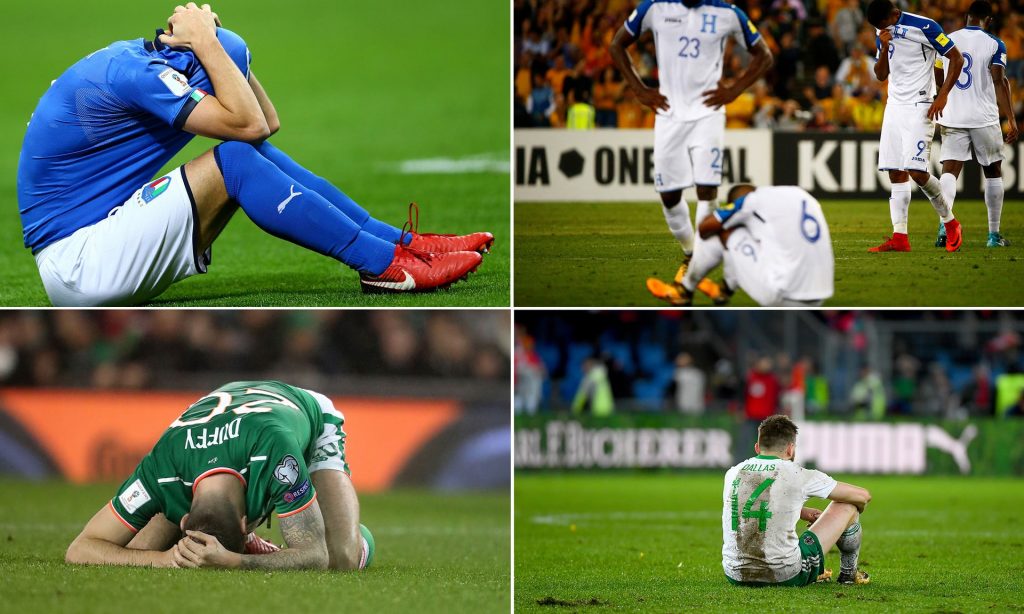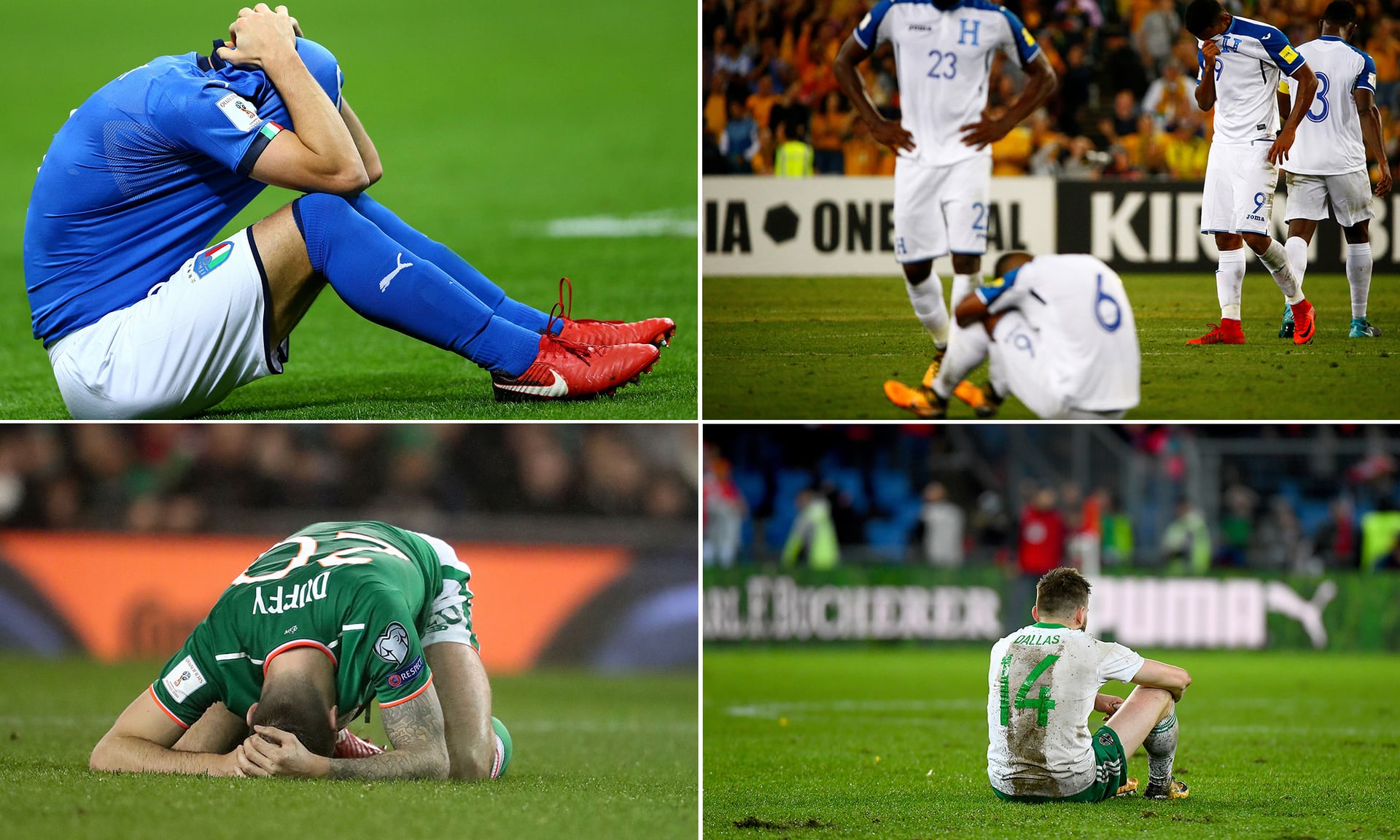 5. Video-Assisted Referees (VAR) making a debut at the 2018 FIFA World Cup.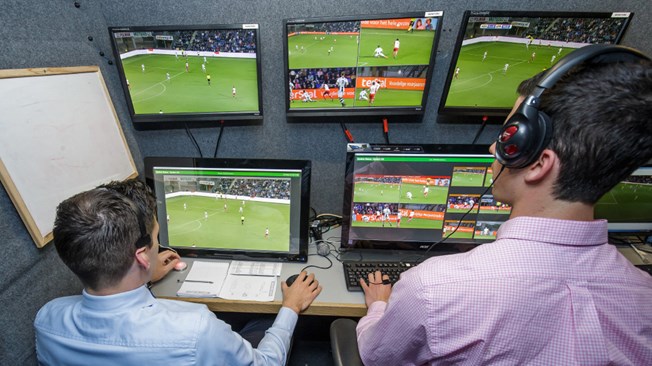 6. France winning the World Cup with an assist from the controversial VAR.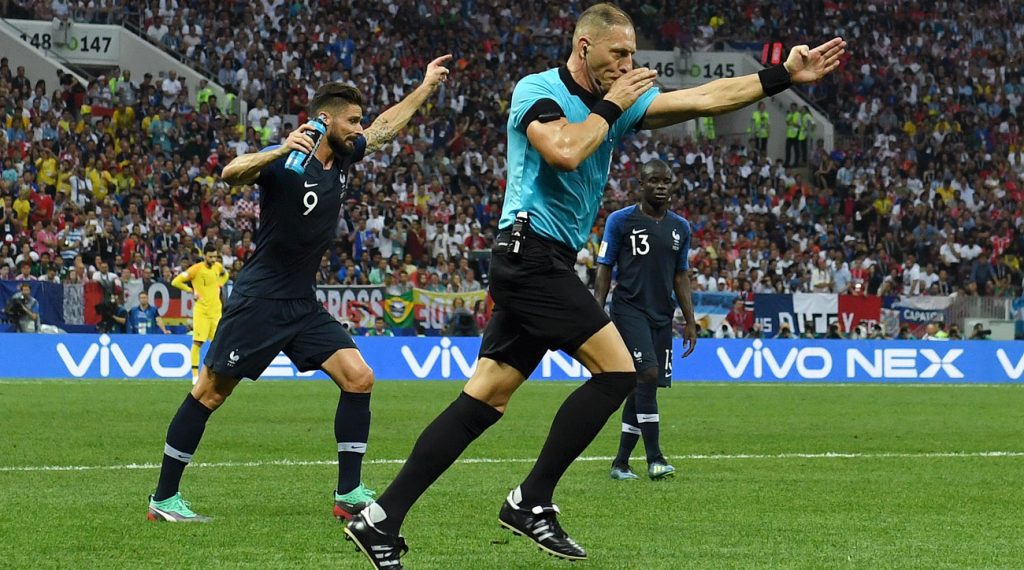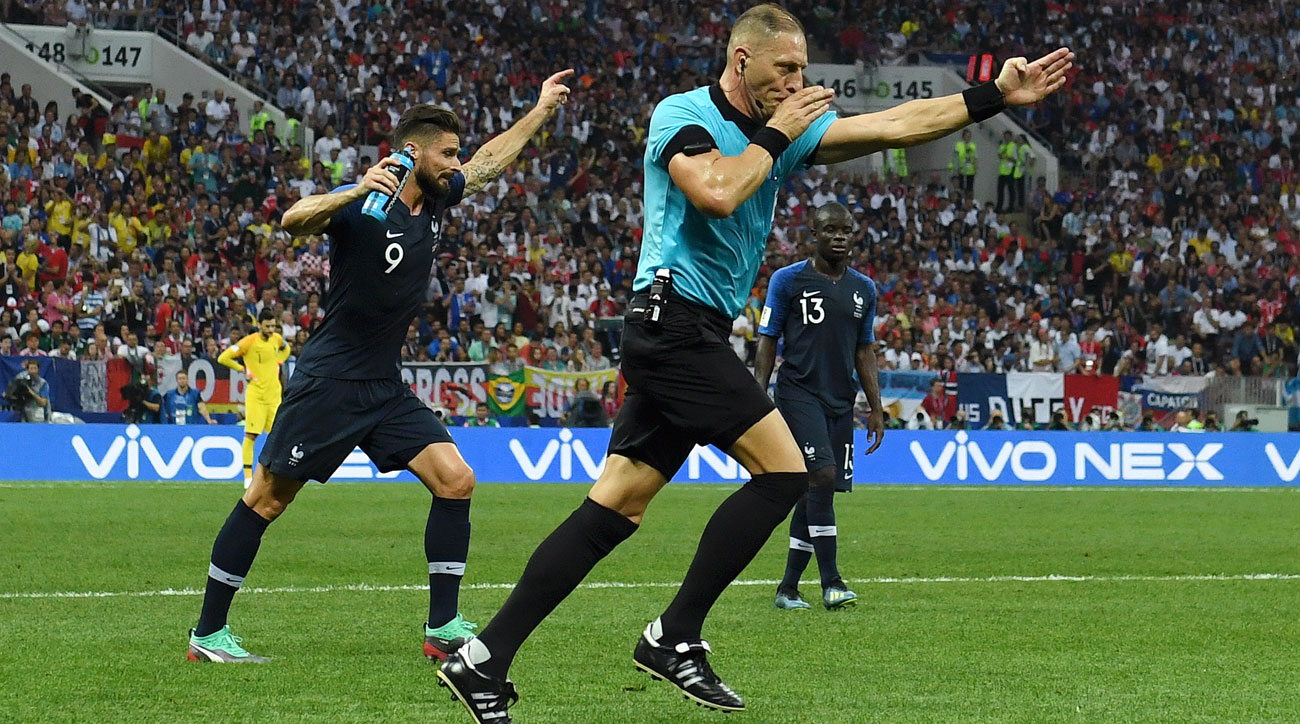 7. Russia's amazing performance during the opening match when they defeated Saudi Arabia 5-0.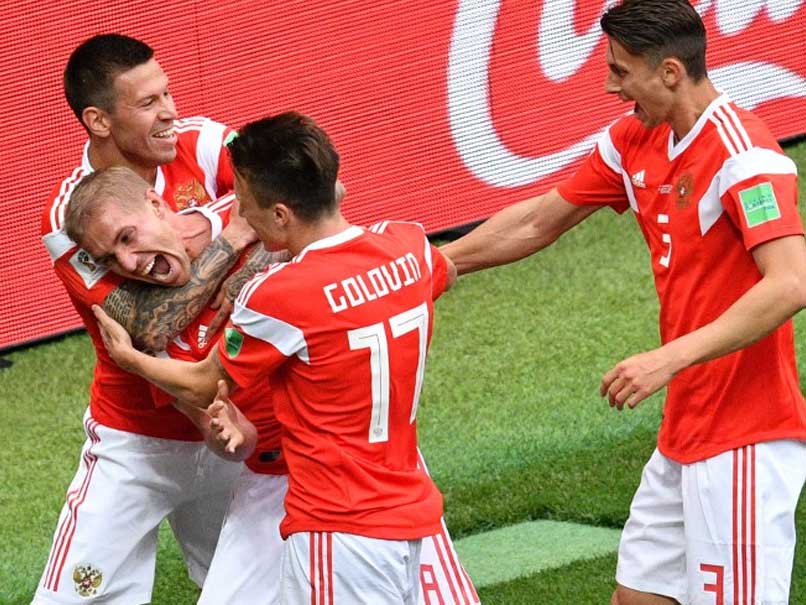 8. Japan defeating Colombia 2-1 in the Group Stages.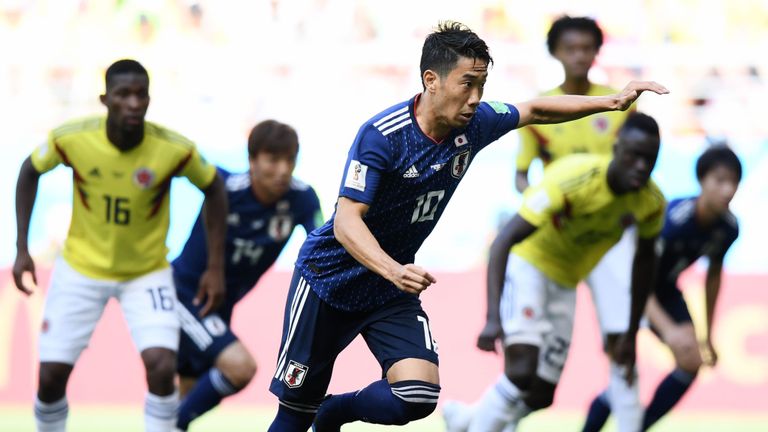 9. And then, as the only Asian Team, entering the Round of 16. #AsianPride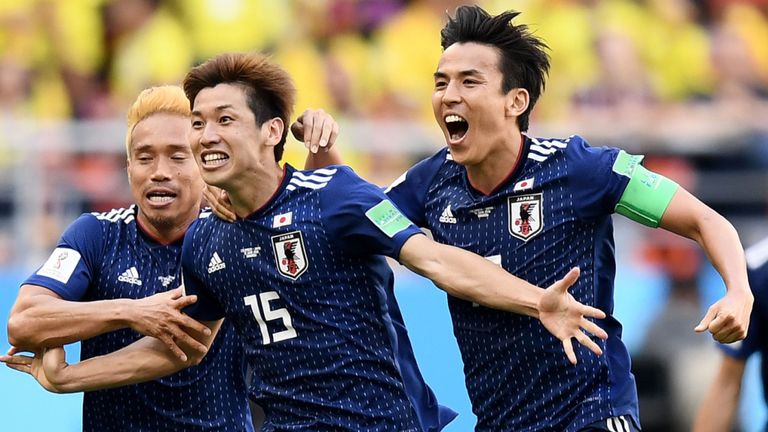 10. Even though Japan was defeated by Belgium 3-2, the Japanese team clearly put up a great fight during the match.

Kawashima comes up HUGE for Japan to keep it 2-2! pic.twitter.com/D2zDex0c8J

— FOX Soccer (@FOXSoccer) July 2, 2018
11. Don't get us started on the Japanese fans who kindly cleaned up themselves after the match!
Japanese fans are the best! ??? #COLJPN #WorldCup pic.twitter.com/8ygiLYYWDL

— julie (@pinkys421) June 19, 2018
12. The Koreans might be disappointed but one can never forget South Korea's amazing triumph over defending champion Germany with a score of 2-0.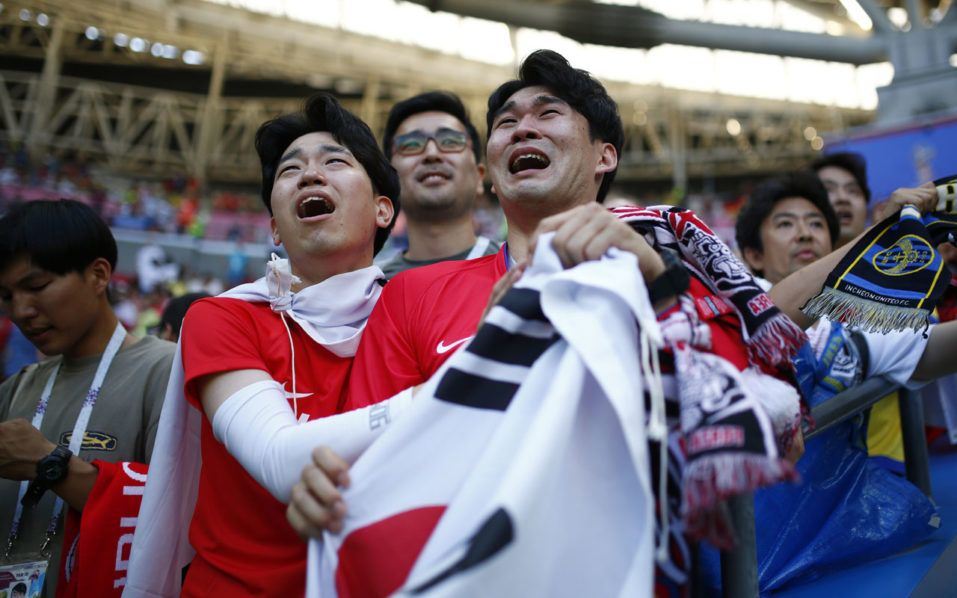 13. Which brings us to our next point – Germany, the defending champions not even qualifying for the Round of 16! FYI, this is the first time since 1938.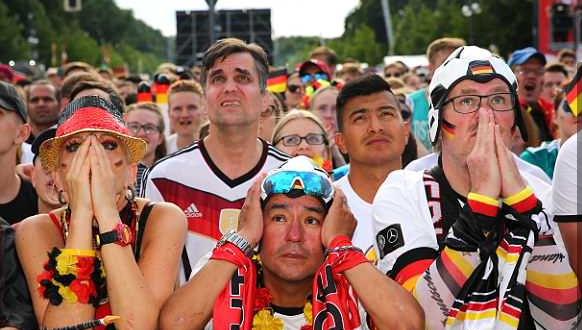 14. Supporting the trend of The Curse Of The Defending Champions.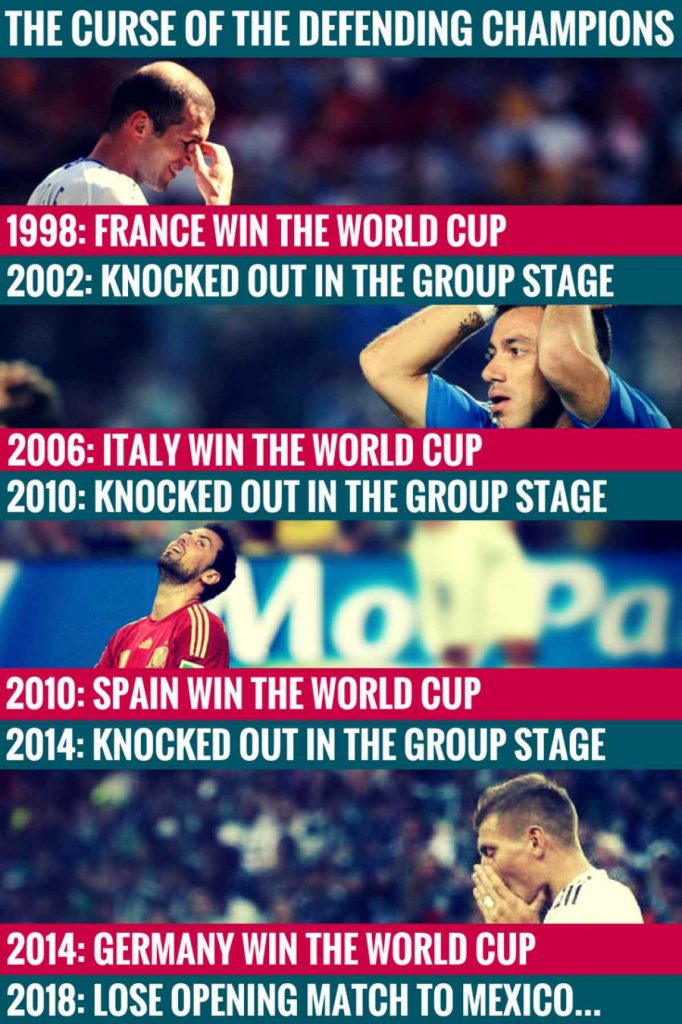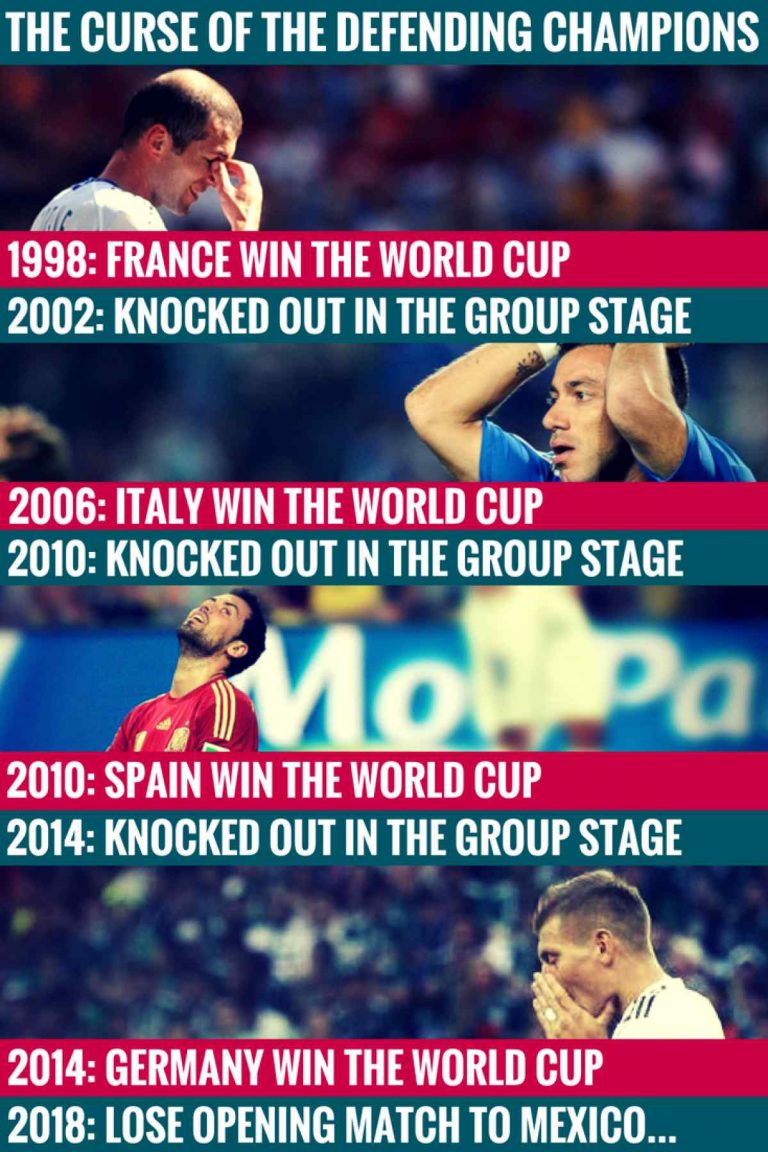 15. Iceland's amazing debut performance at the 2018 FIFA World Cup, where the team had a 1-1 draw with Argentina, one of 2014 FIFA World Cup finalists.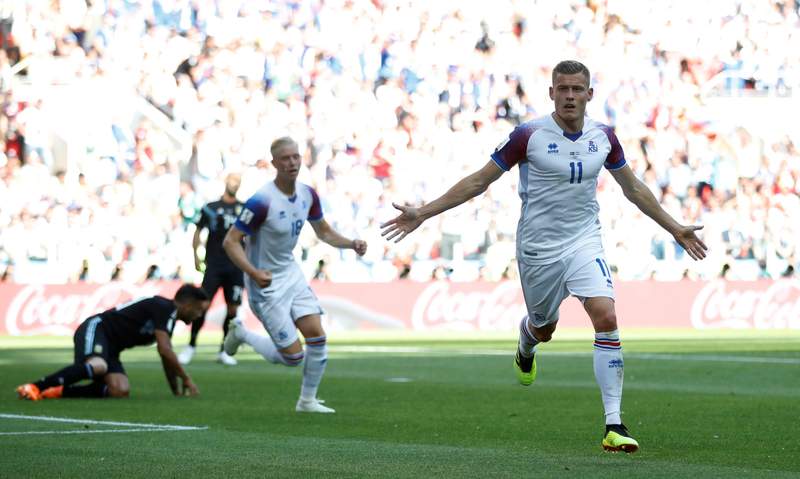 16. And the resulting deafening, but super iconic and cool Iceland thunderclap from the fans.
17. FYI. The majority of the Icelandic players playing at the World Cup are not even professional football players. (Iceland's goalkeeper, Hannes Thór Halldórsson, works as a film director; Defender, Birkir Saevarsson, who successfully defended Messi, works at a warehouse packing salt)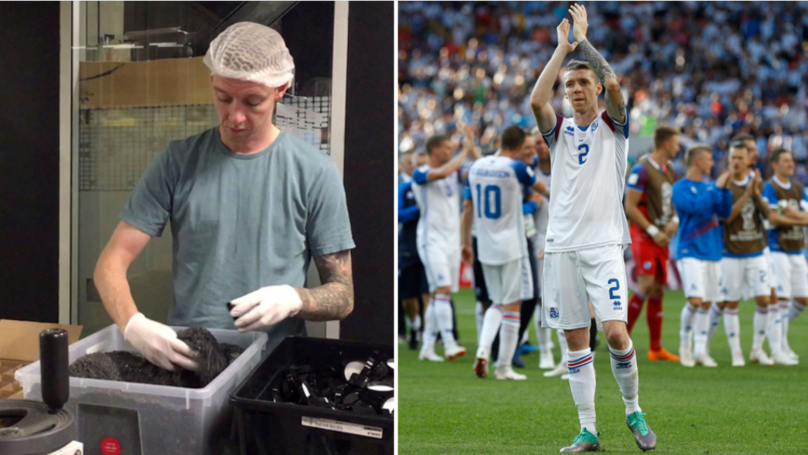 18. While we're on the topic of these hidden talents, Iran's goalkeeper, went from homeless to blocking Ronaldo's penalty kick.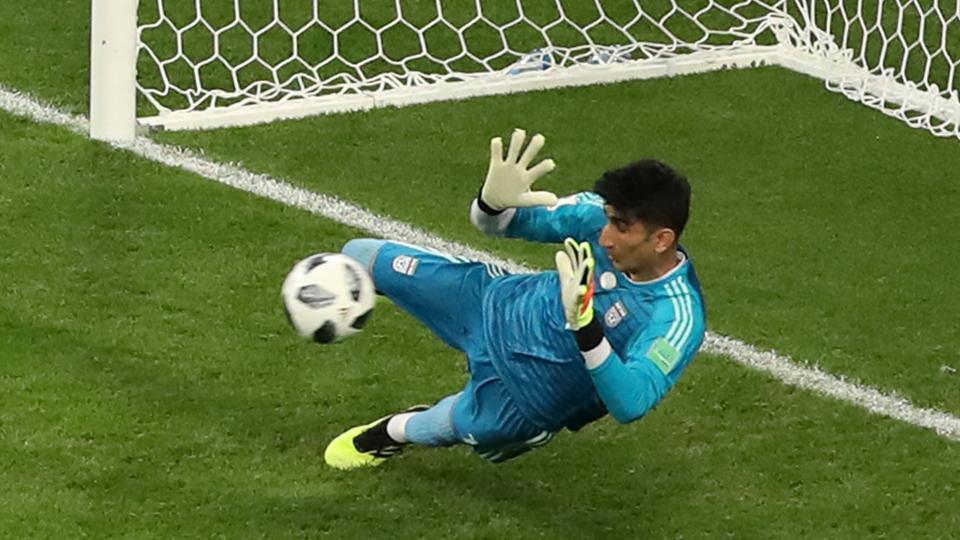 19. Argentina's Messi lacklustre performance where he failed to score from the penalty spot when they played against Iceland.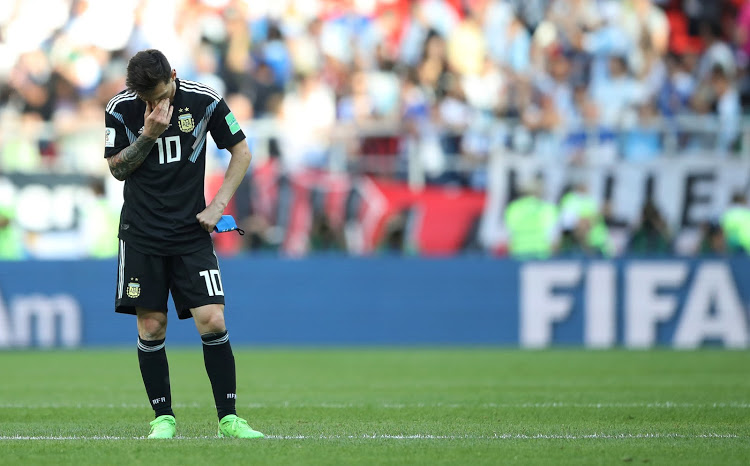 20. Spain exiting at the Round of 16, when they failed to put two goals past the Russian goalkeeper during the Penalty Shootout.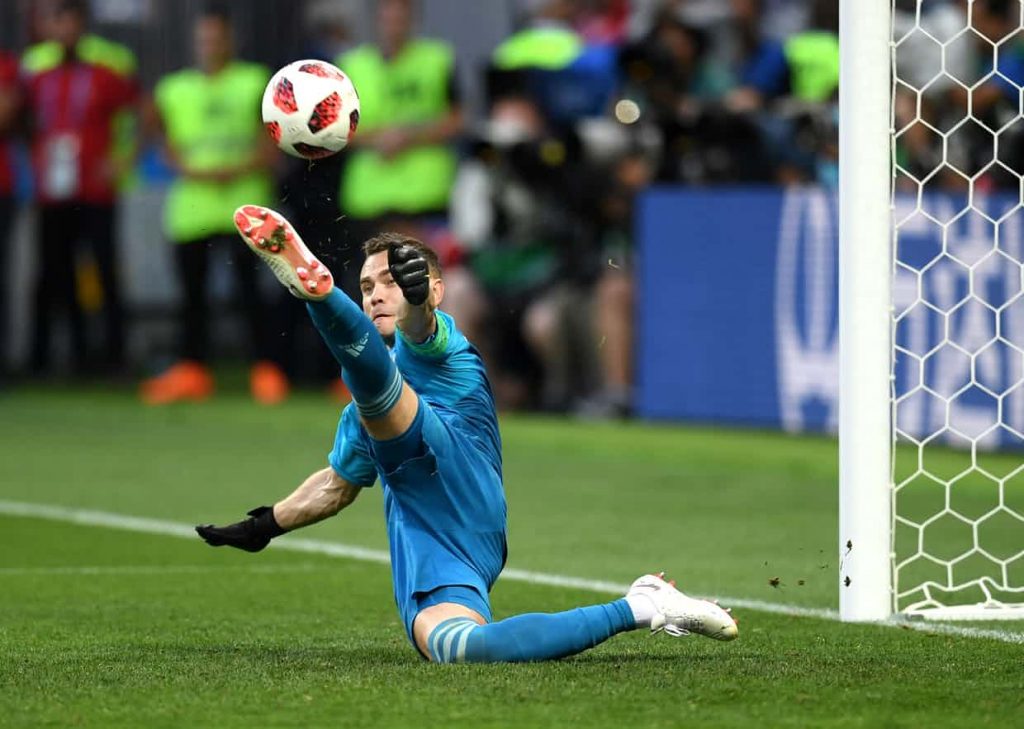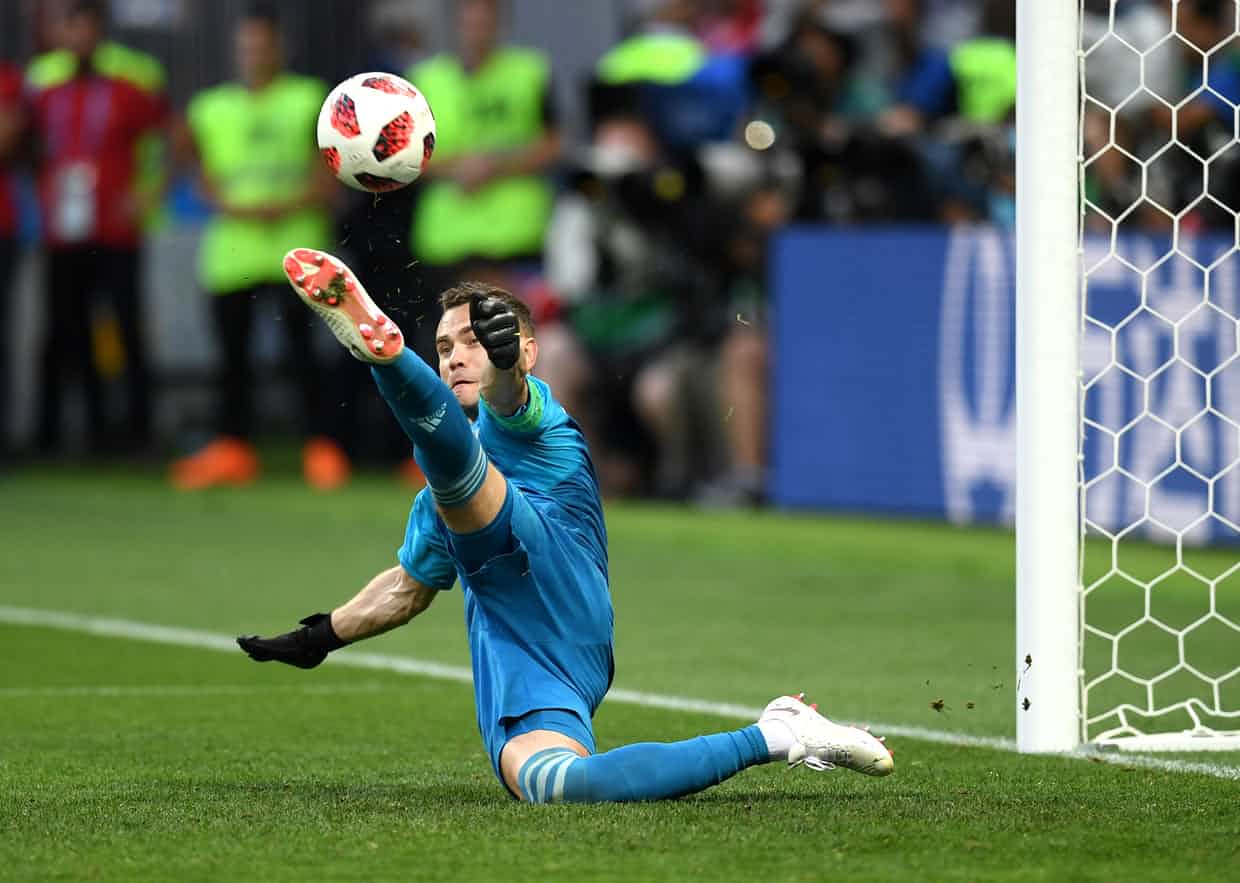 21. The demise of key soccer players like Spain's Andres Iniesta, Argentina's Javier Mascherano and Lucas Biglia from the International football scene.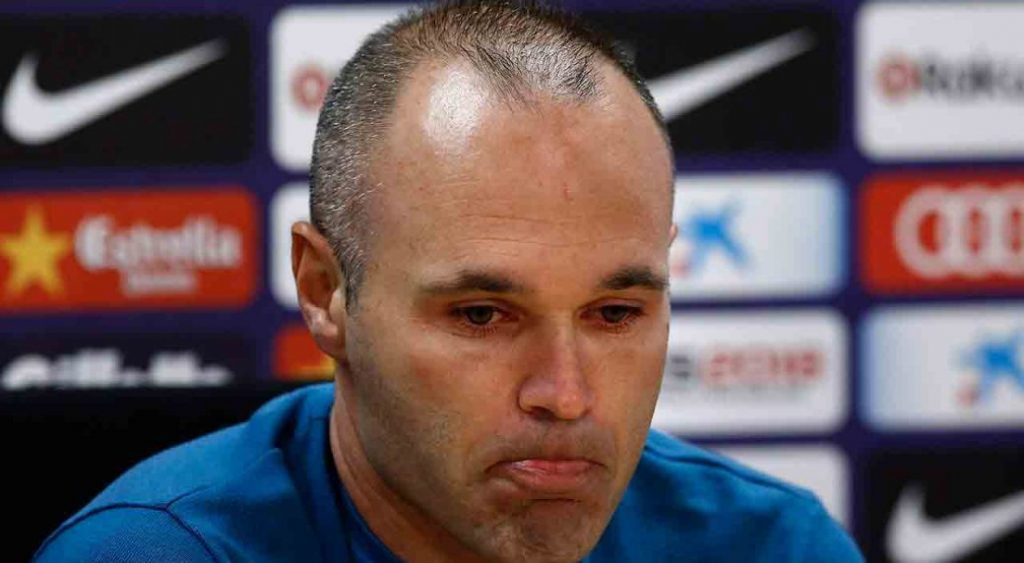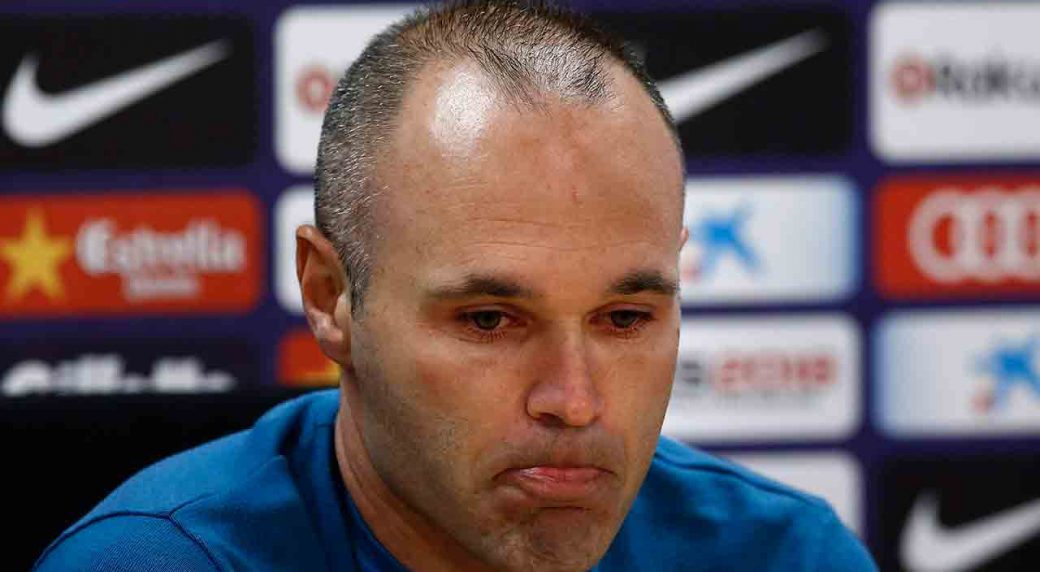 22. Uruguay defeats Portugal 2-1, forcing Cristiano Ronaldo's team out at the Round of 16.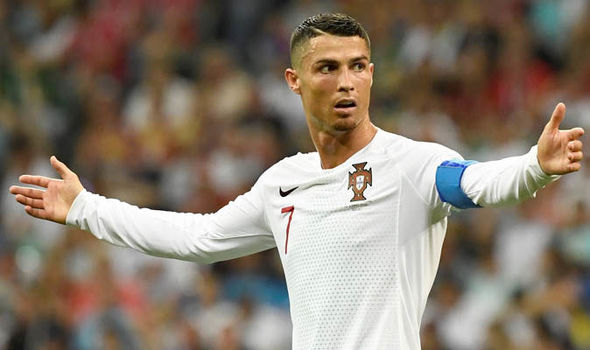 23. France triumph over Argentina during the Round of 16 where they scored 4 to Argentina's 3.
24. Brazil, and their long history as the country who has the most number of World Cups, losing to Belgium 2-1 during the Quarter-finals.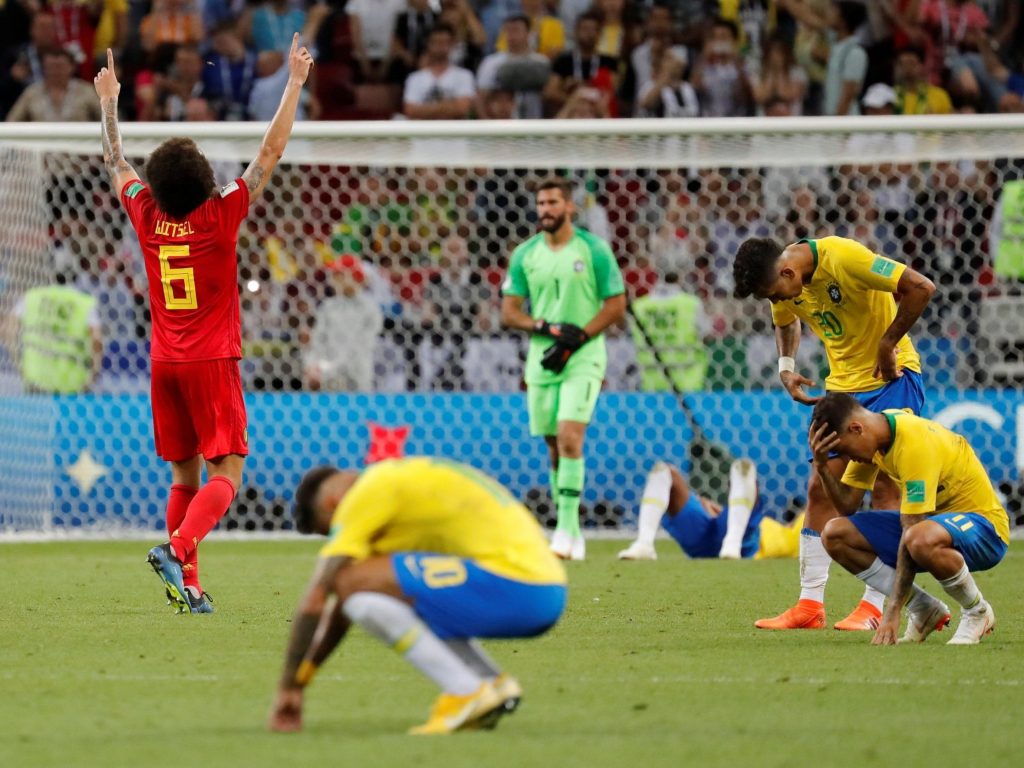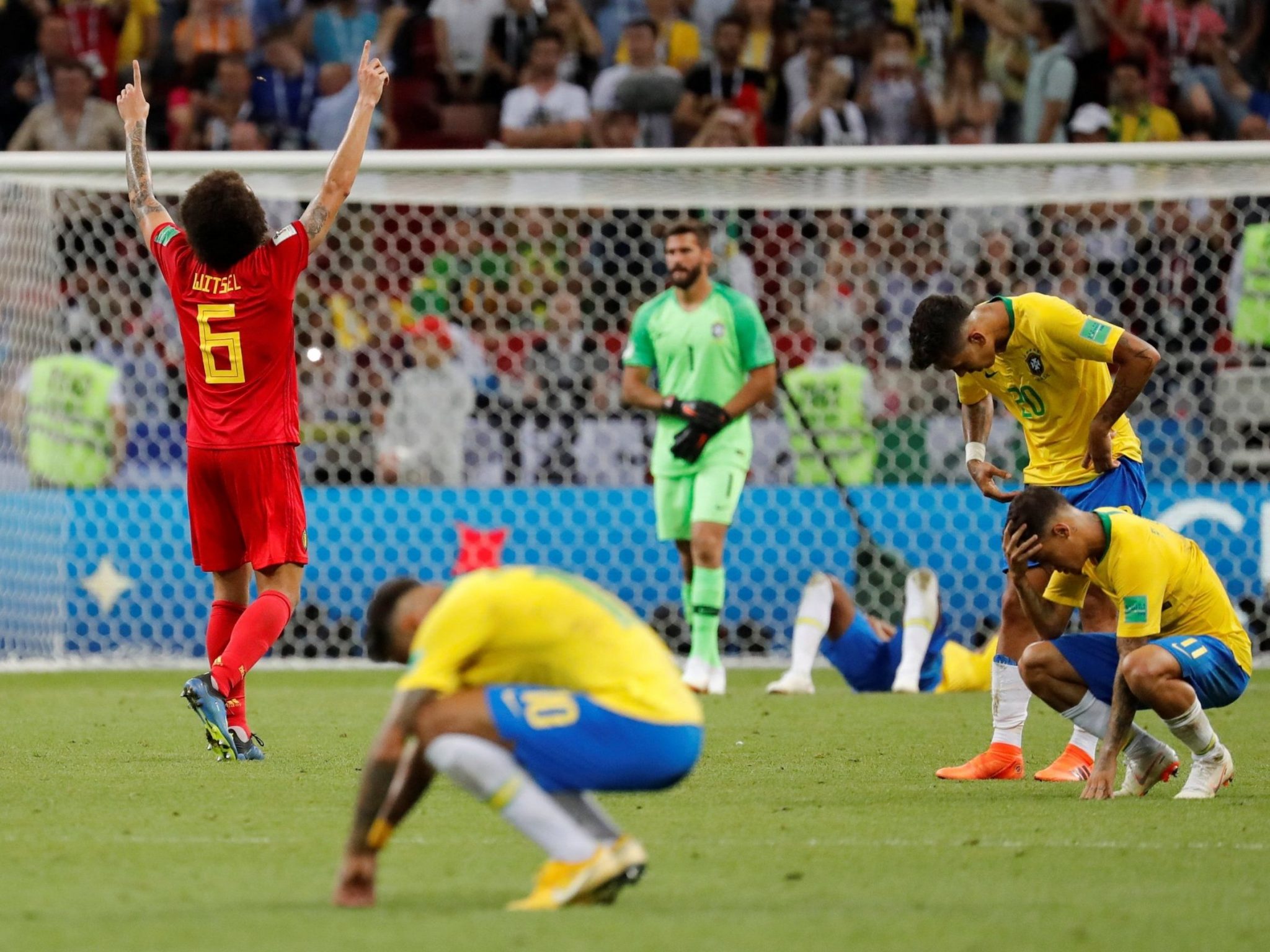 25. The amazing performance by Croatia when the team won the penalty shootout over Denmark, earning them a spot in the Quarter-finals, and subsequently, finals.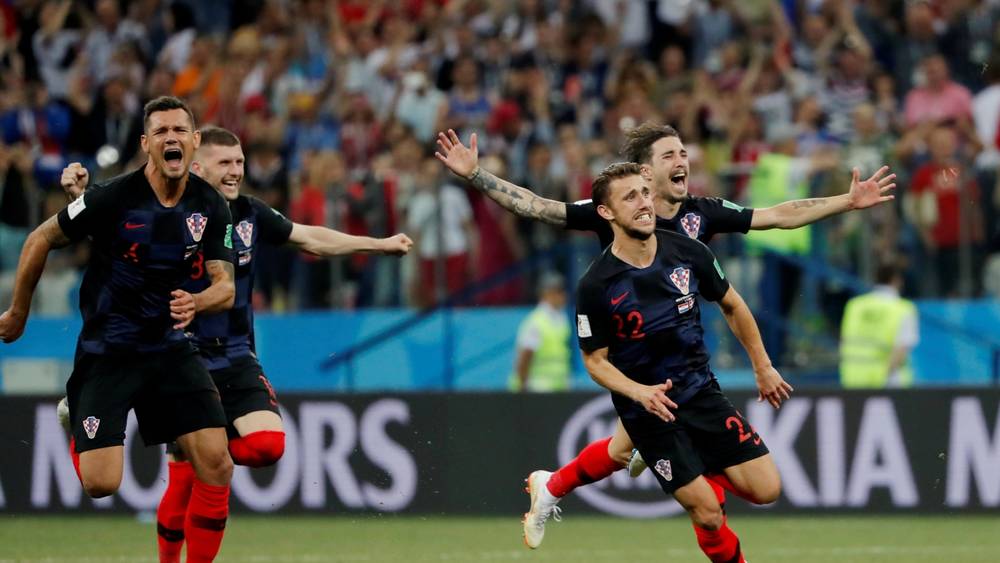 26. England breaking their 22-year penalty shootout curse with their triumph over Colombia. Their last win was during Euro 1996, against Spain.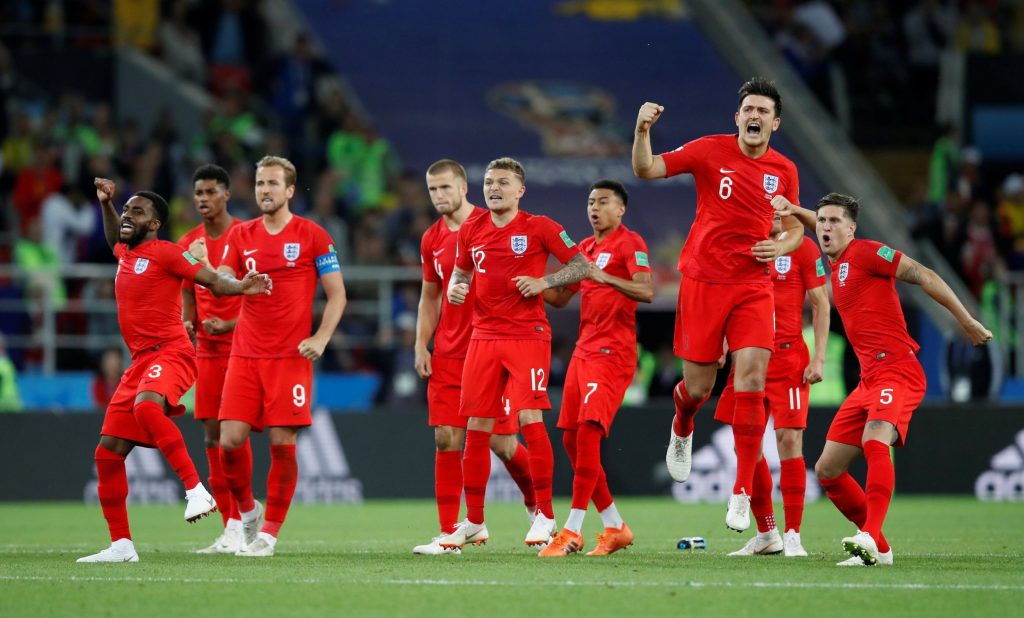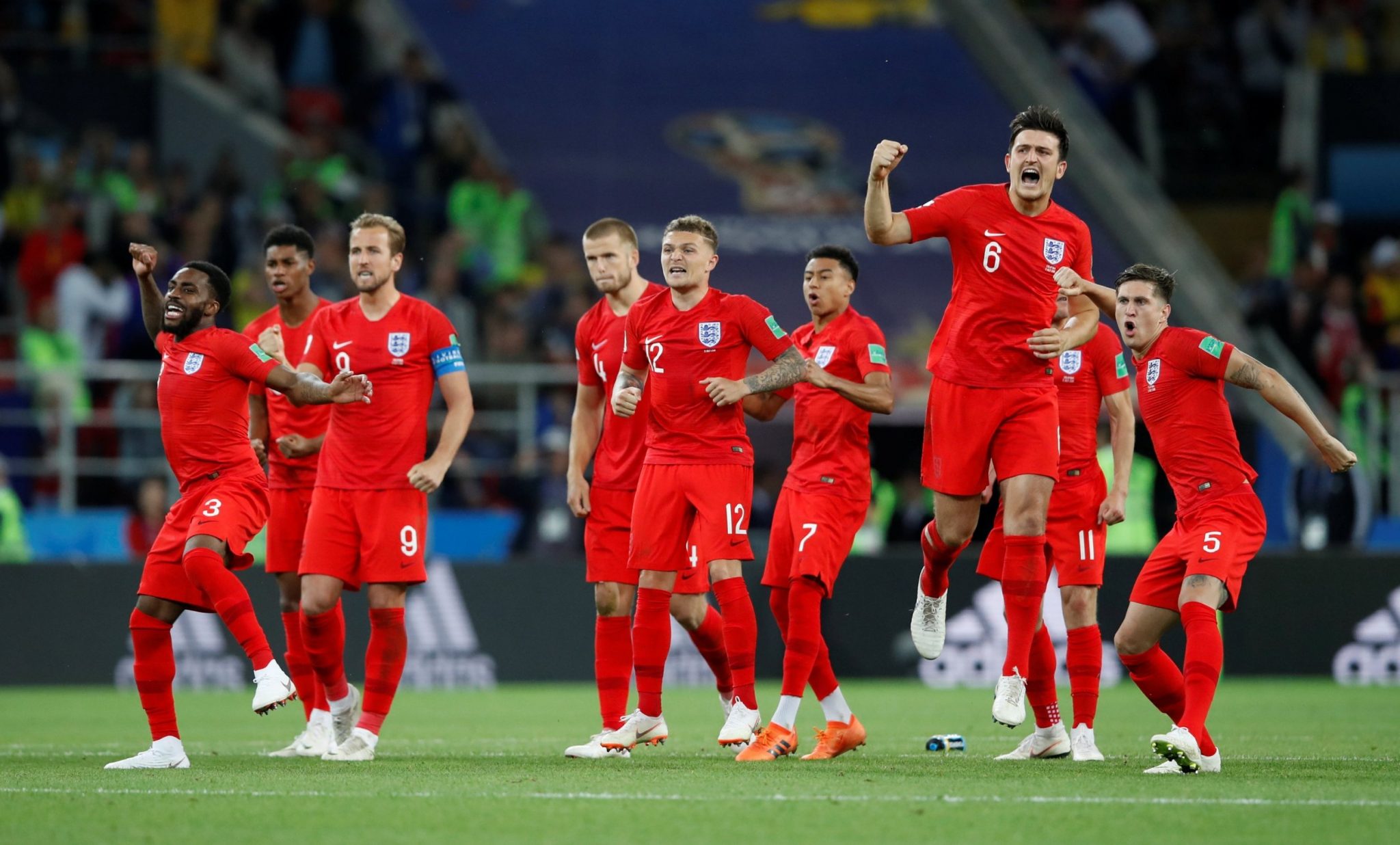 27. Belgium's triumph over crowd-favourite England with a final score of 2-0.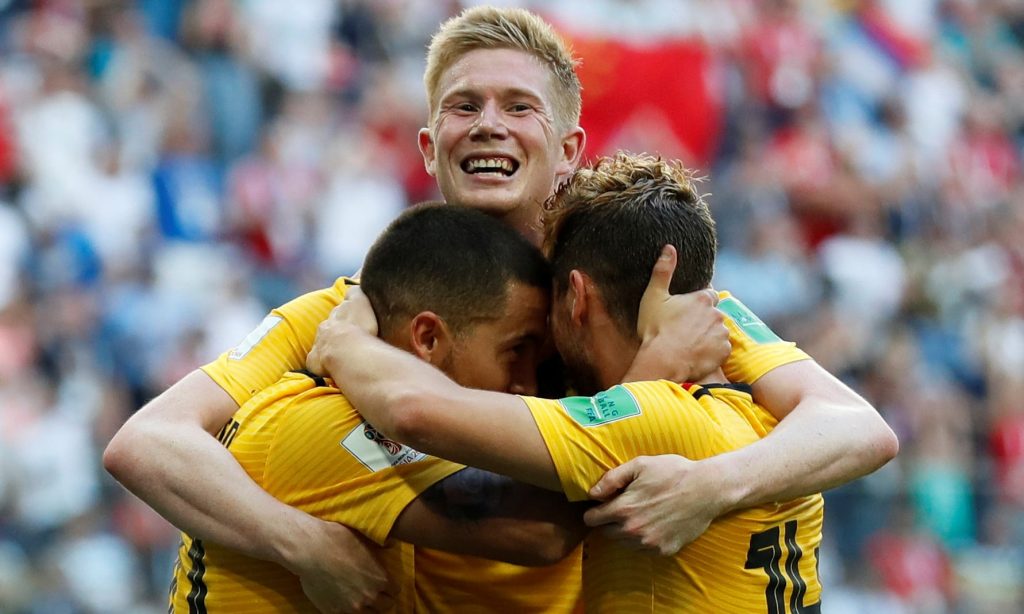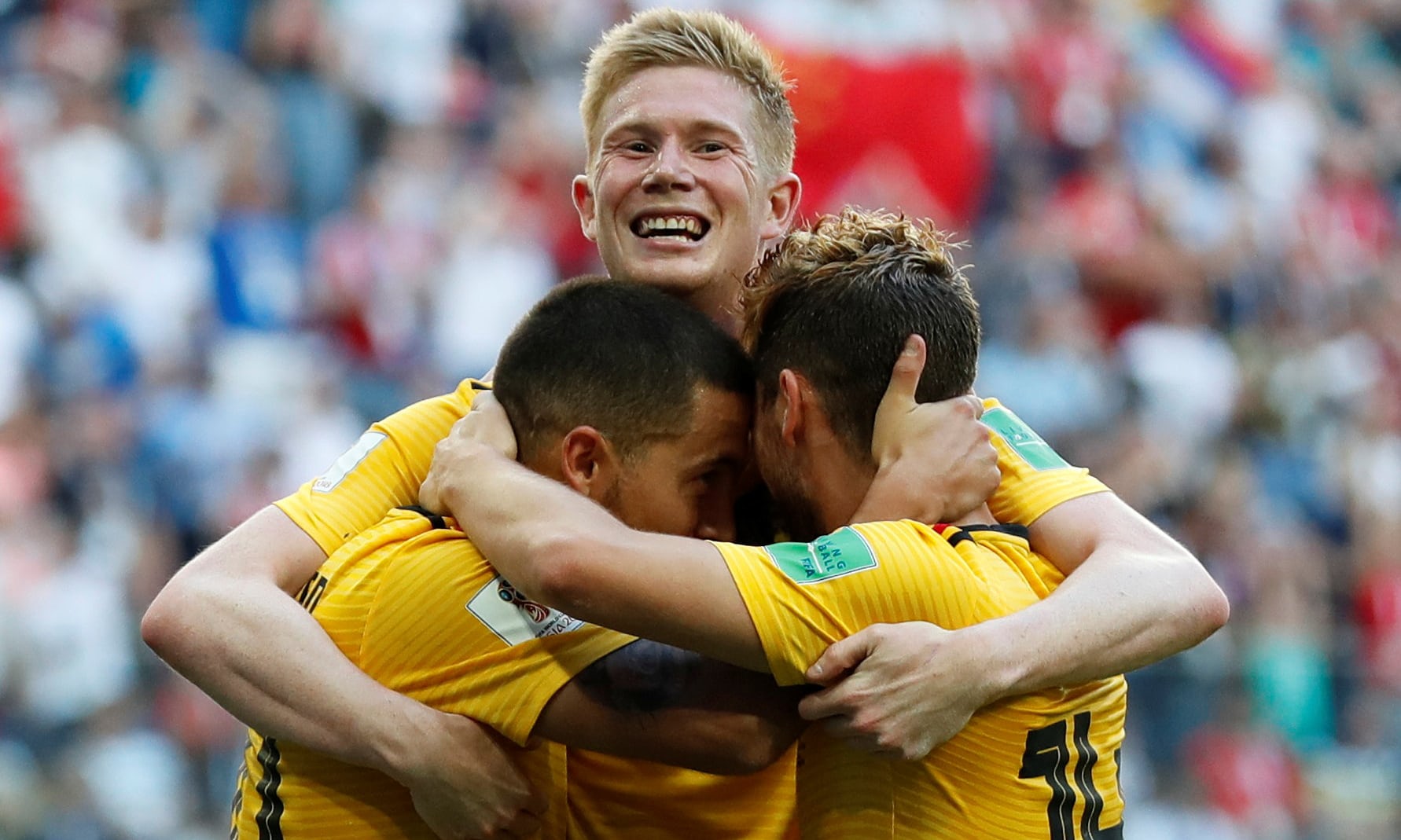 ---
Which was YOUR favourite highlight of this year's World Cup? Share with us your favourite moments in the comments below!
Catch the latest episode of Shopee TV where we challenge the Shopee Soccer Team to a game of Foosball and World Cup Trivia:
–
New to Shopee? Get $7 off (min. spend $15) with code*: WOWFIFA
*TNC Applies. Valid for new users from 15 to 22 July only.