Everyone should try out stargazing in Singapore! It's a fun activity to do with your friends or loved ones, and you don't have to spend much time or money to plan for it. All you need to do is to head down to one of these spots, look up and enjoy the beautiful stars.
1. Science Centre Observatory Singapore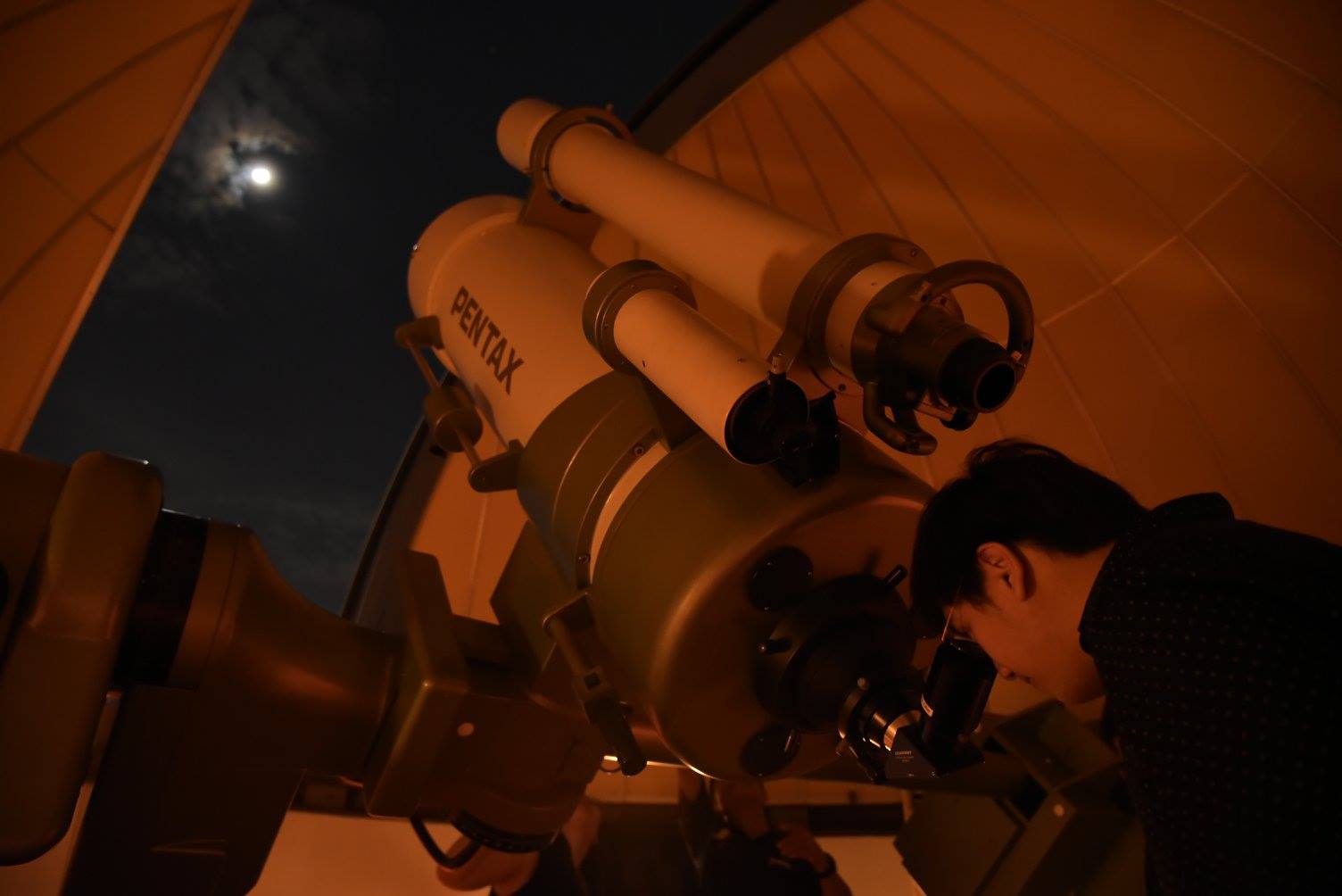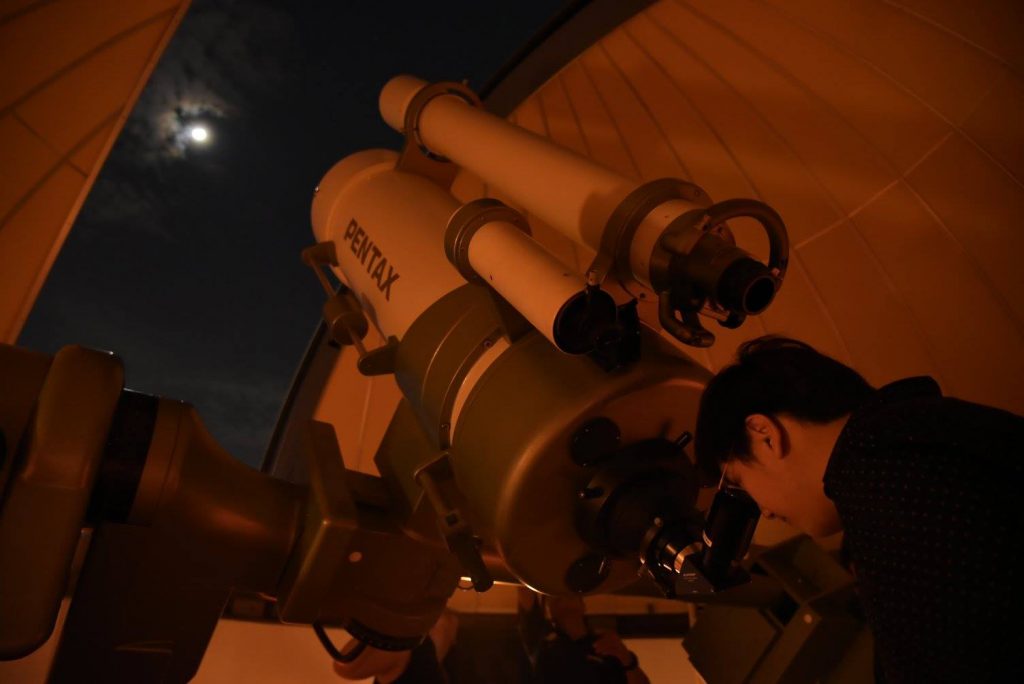 This is the first place most people bring up when it comes to stargazing in Singapore. The Science Centre Observatory (SCOB) organises free weekly stargazing sessions every Friday from January to mid-November. Between mid-November to December, the observatory conducts these sessions on Tuesdays and Fridays. You can take turns to look at the stars, moons and even planets using their sophisticated telescopes.
If you have never used a telescope before, fret not! There are Science Centre staff and members of The Astronomical Society of Singapore (TASOS) on site to guide you.
Interested to develop your interest in stargazing and astronomy? There are also regular astronomy lessons, slide shows and public talks you can attend to gain more knowledge.
2. Andromeda Observatory Singapore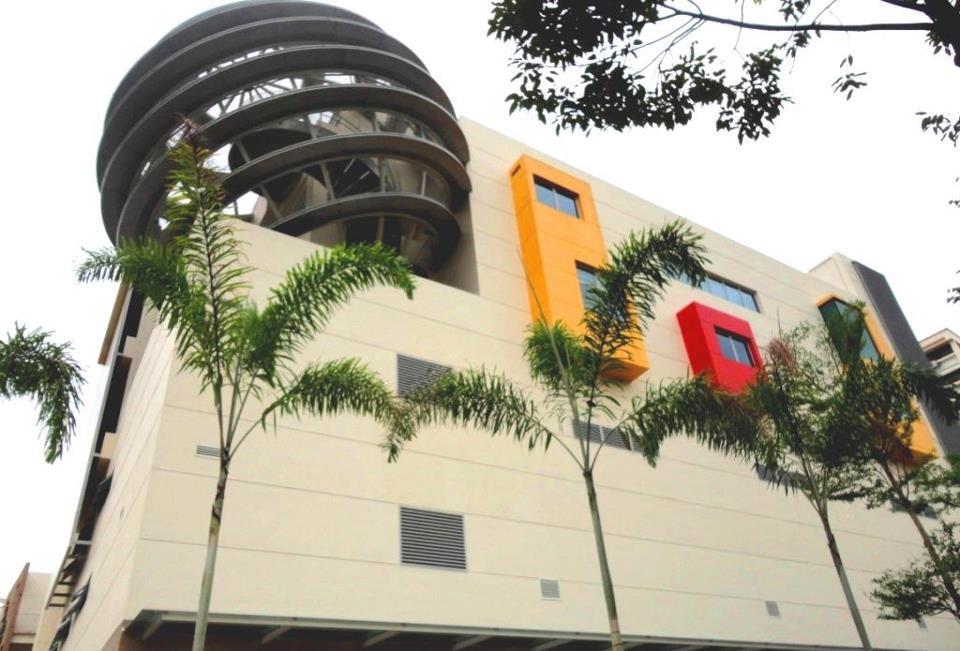 Located at the Galaxy Community Centre (CC) in Woodlands, the Andromeda Observatory hosts weekly stargazing sessions on Fridays and Saturdays with an affordable $1 admission fee. You'll get to use the powerful telescope to view various objects in the solar system, including the Andromeda Galaxy that the observatory is named after. For those who are keen, you can sign up for a 12-month membership for only $12 ($10 for passion card members).
Tip: Be sure to check out their Facebook page for updates on weather conditions before you visit. It is best to go do stargazing in Singapore when the sky is clear and not overcast.
3. Pulau Ubin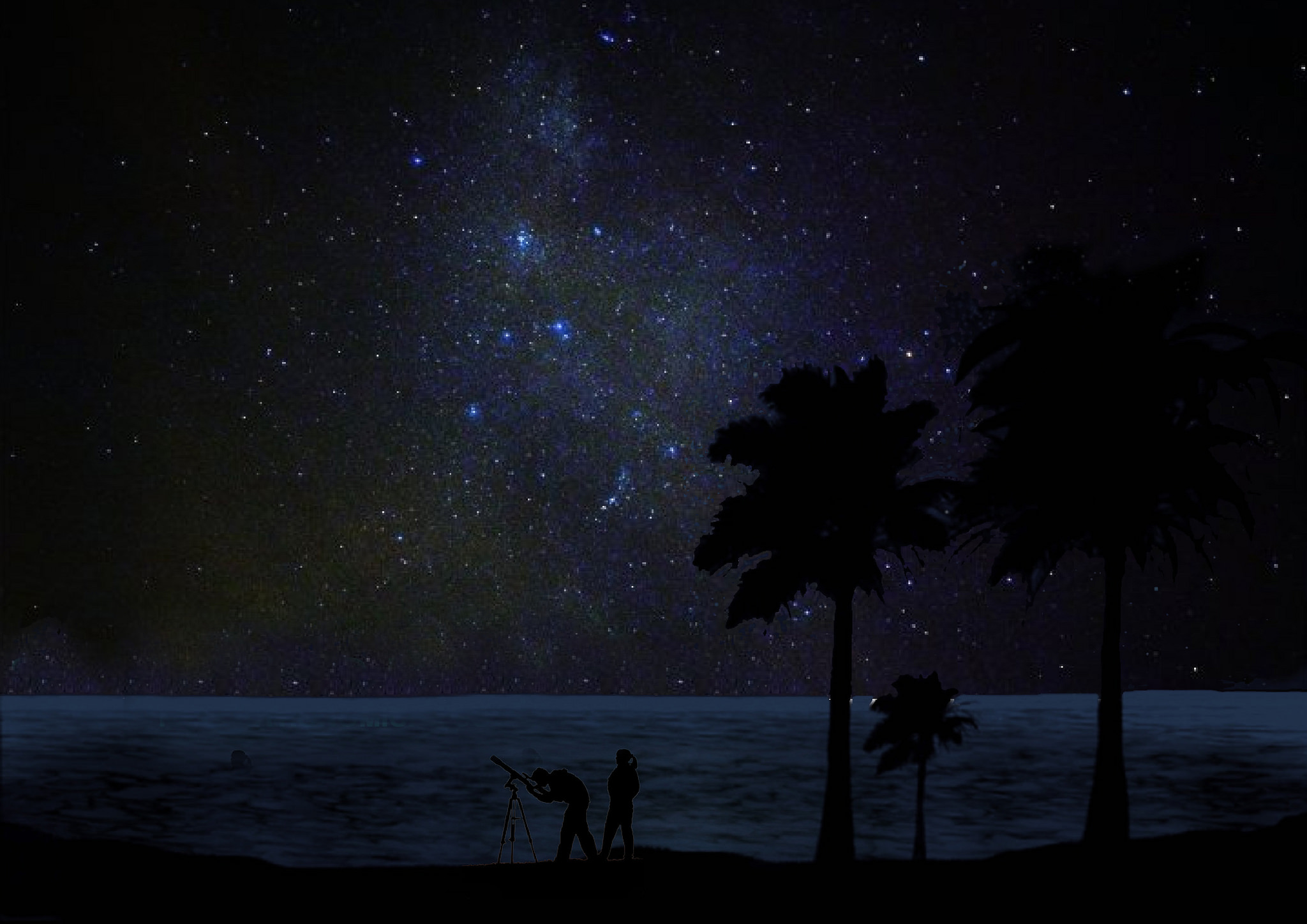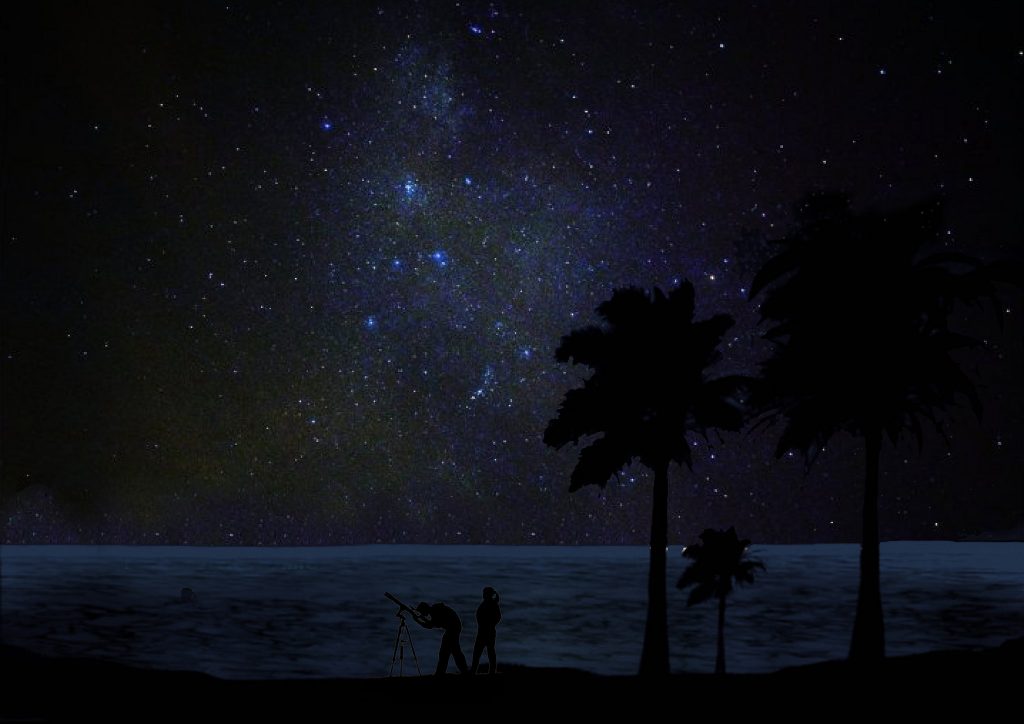 You probably already know of Pulau Ubin, the island northeast of mainland Singapore that is home to our last kampungs. Thanks to this, there is also less light pollution at night in the area, so you'll have a higher chance of seeing stars.
Here's an idea for you. Take a day trip to enjoy activities like biking, hiking and kayaking on this laidback island. You can also try spotting the diverse wildlife and have a meal at one of the local seafood restaurants. Then, spend the night camping by the beach at either the Marman Campsite or Jelutung Campsite, where you can end it off with some amazing stargazing in Singapore.
Tip: You don't need a permit to camp at one of the campsites, but it is advisable to inform the Pulau Ubin Police Post about your plans.
4. Bishan Park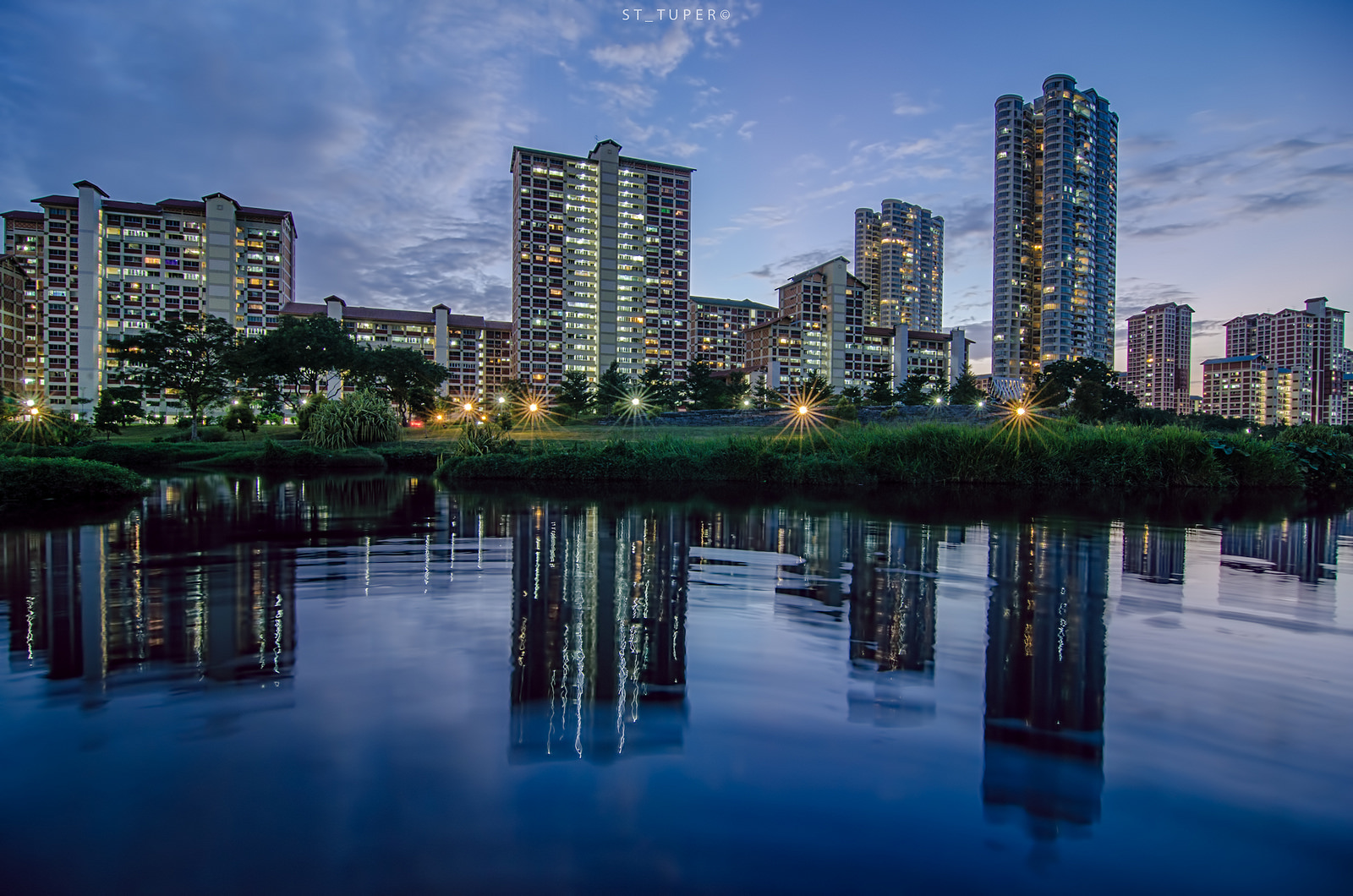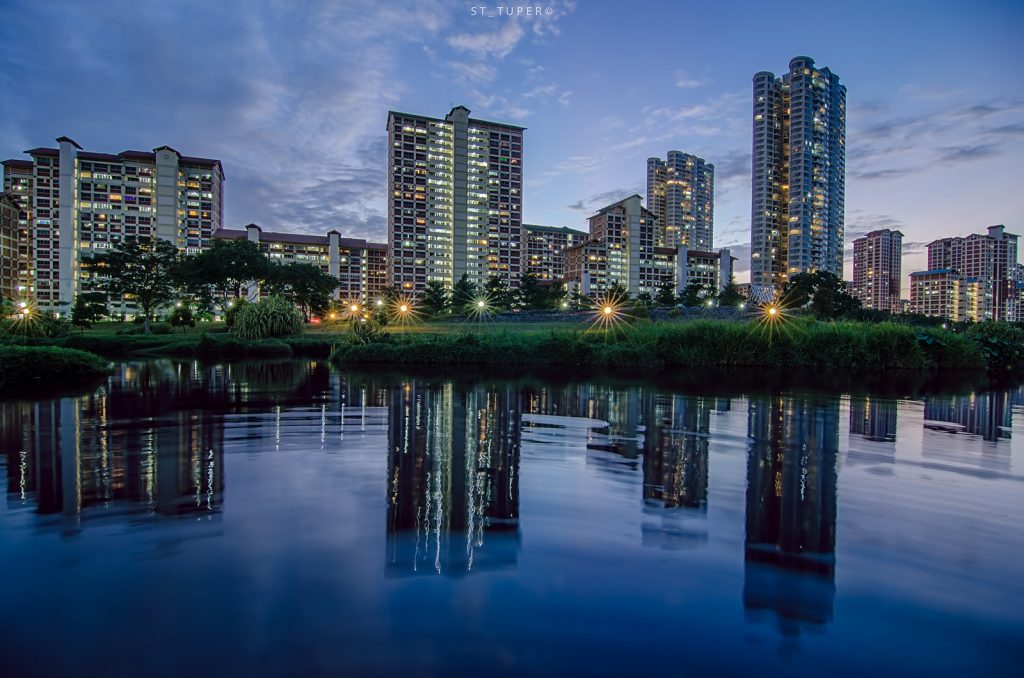 Bishan Park is a popular spot for stargazers, with frequent stargazing sessions organised by the Singapore Sidewalk Astronomy group. These sessions are usually held beside the McDonald's in Bishan Park, where members will deploy their telescopes. You can ask to look through the telescopes as well as chat about astronomy with them.
If you're thinking of a quieter stargazing session, there are plenty of benches in Bishan Park where you can lay down to enjoy the beautiful night sky.
5. Botanic Gardens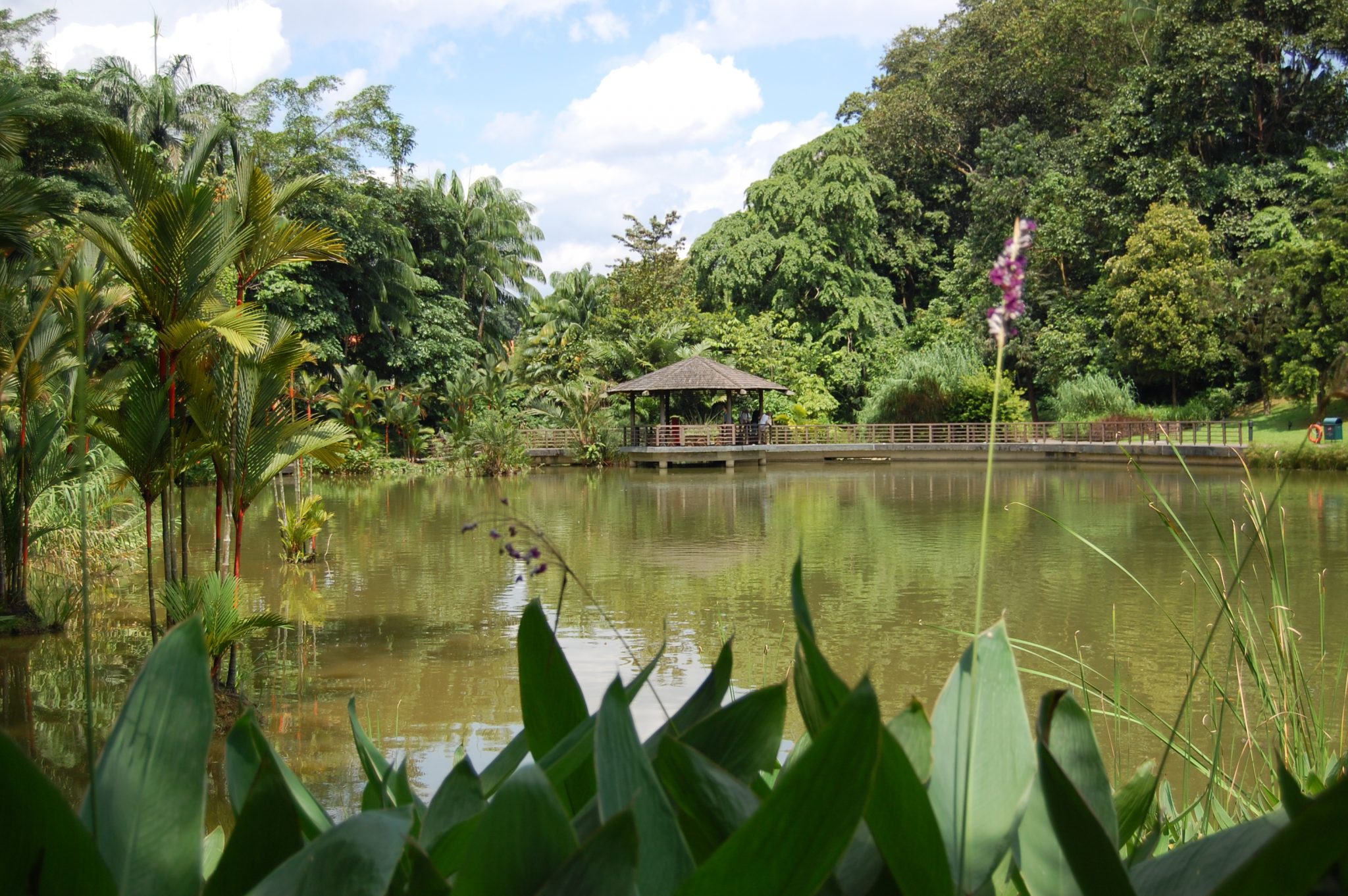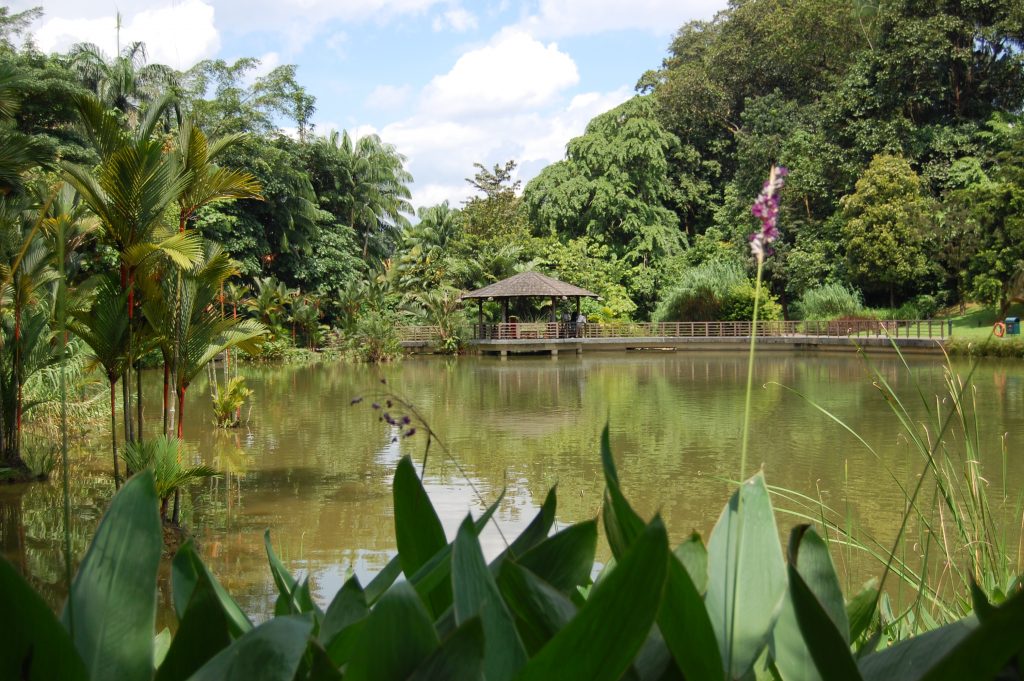 (Credit: edwin.11 / Flickr) https://www.flickr.com/photos/edwin11/3157640550/
Planning the perfect date night? End it off by stargazing in Singapore at the Botanic Gardens. It has a number of dark spots that are suitable for stargazing, such as the open field near the Swan Lake.
You can have a romantic dinner at the Halia restaurant, or pack your own picnic dinner. Then, lay out a picnic mat to lie down and watch the stars with your date.
6. Labrador Park
Labrador Park is another favourite location to do stargazing in Singapore by the sea. Chill by the coast and enjoy the sea breeze while you stare at the planetary objects in the sky. Avid stargazers recommend the area near the Red Beacon, which has little light pollution so you can see the starsclearly.
7. West Coast Park
Westies rejoice! Head over to West Coast Park with your family for a lovely stargazing session. There are  plenty of playgrounds and facilities available here to entertain your kids as well. Need a snack while you stargaze? You can always order a takeaway meal from the nearby McDonalds' in West Coast Park.
8. Changi Beach Park
Located all the way at the northeastern end of Singapore, Changi Beach Park is one of the more ulu coastal parks. Come here on a cloudless day and feast your eyes on the clear eastern night skies.
9. Changi Boardwalk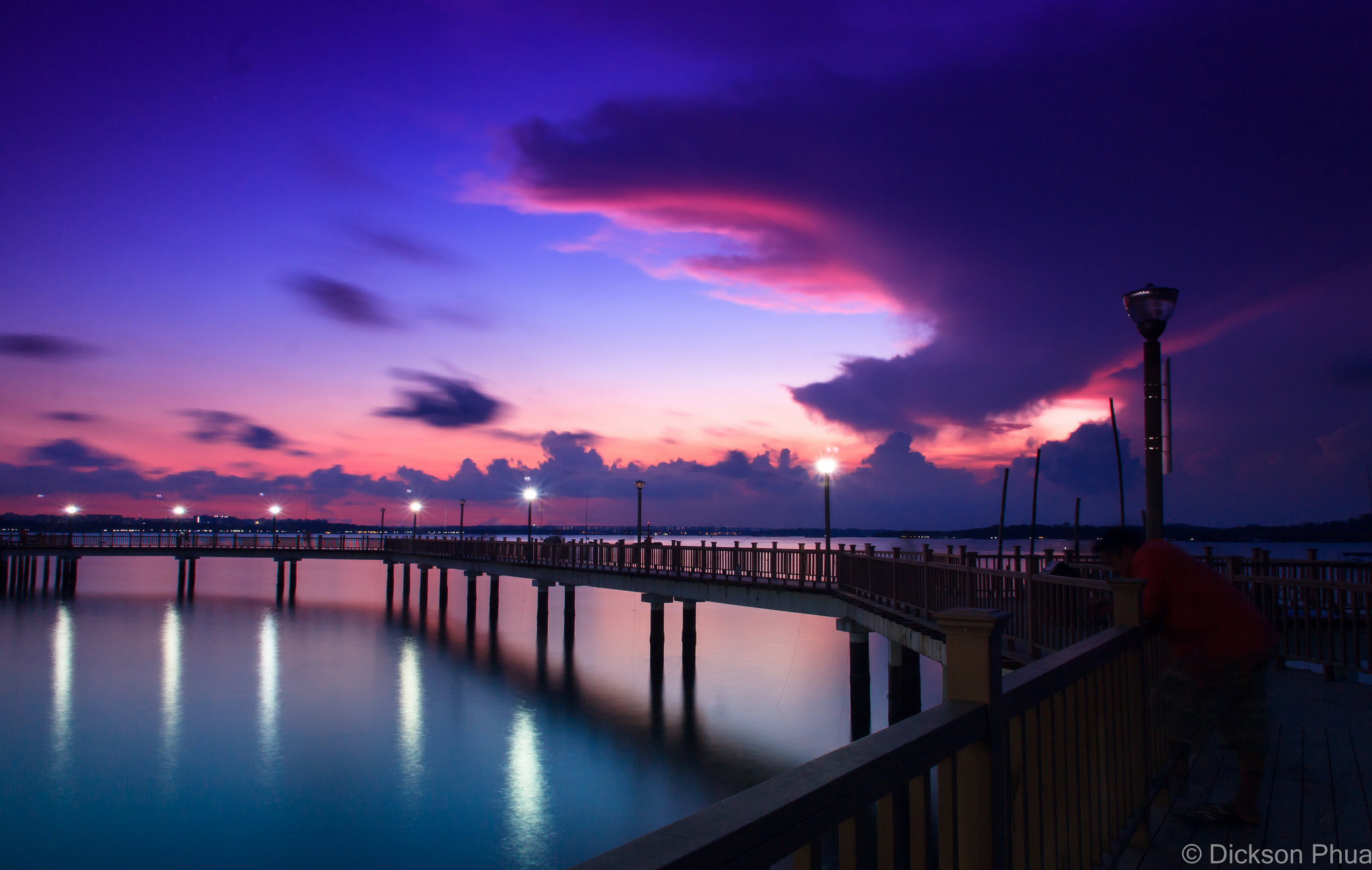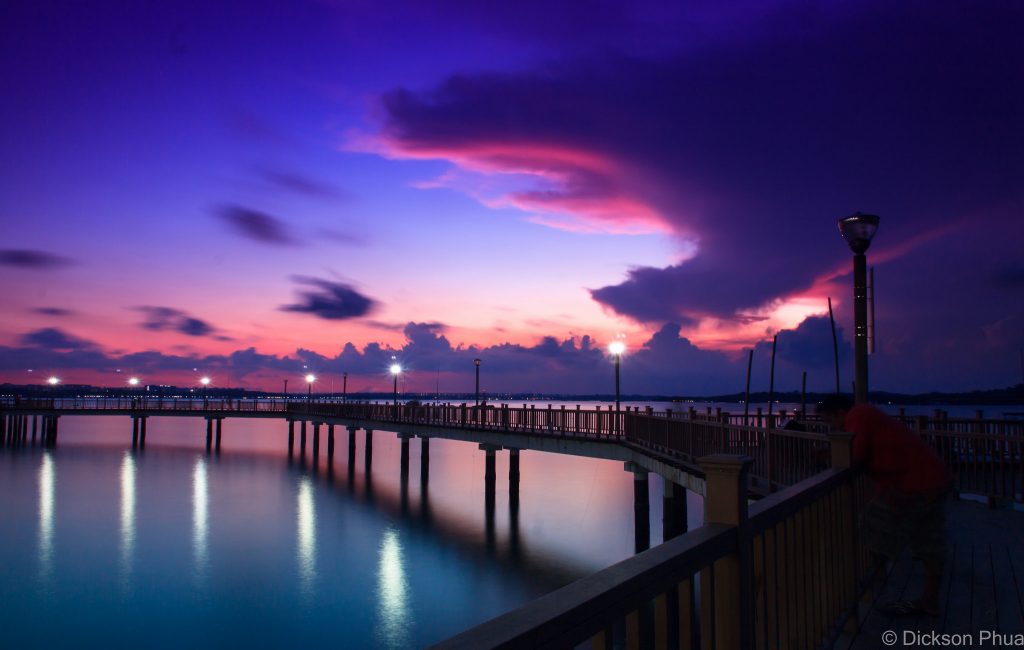 Besides being a romantic location to do stargazing in Singapore, this lovers' haunt has some of the best sunrise and sunset views. Time your visits well and you can surprise your partner with a beautiful sunset followed by amazing night stars.
10. Yishun Dam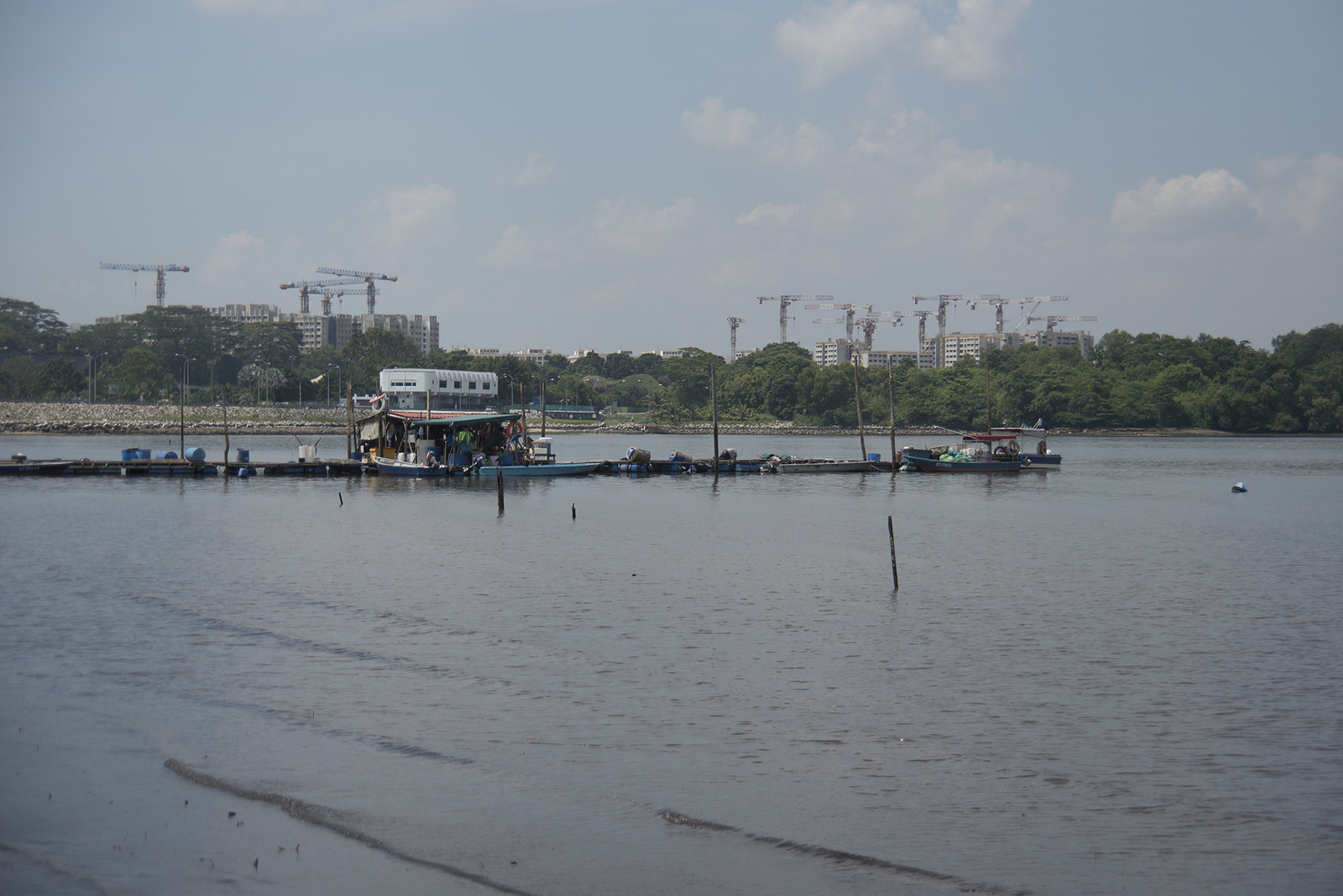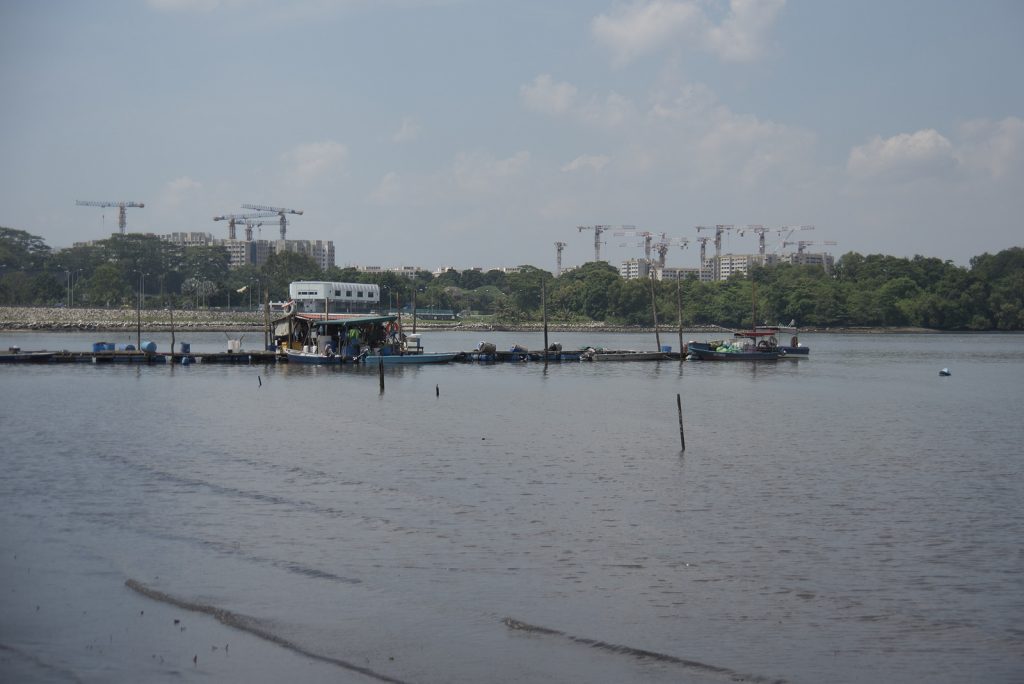 This secluded area is popular among bloggers for stargazing in Singapore. Facing the northern sea, Yishun Dam is usually very quiet so you can indulge in a heart-to-heart talk (HTHT) session with your best friends while appreciating the twinkling stars.
11. Springleaf Nature Park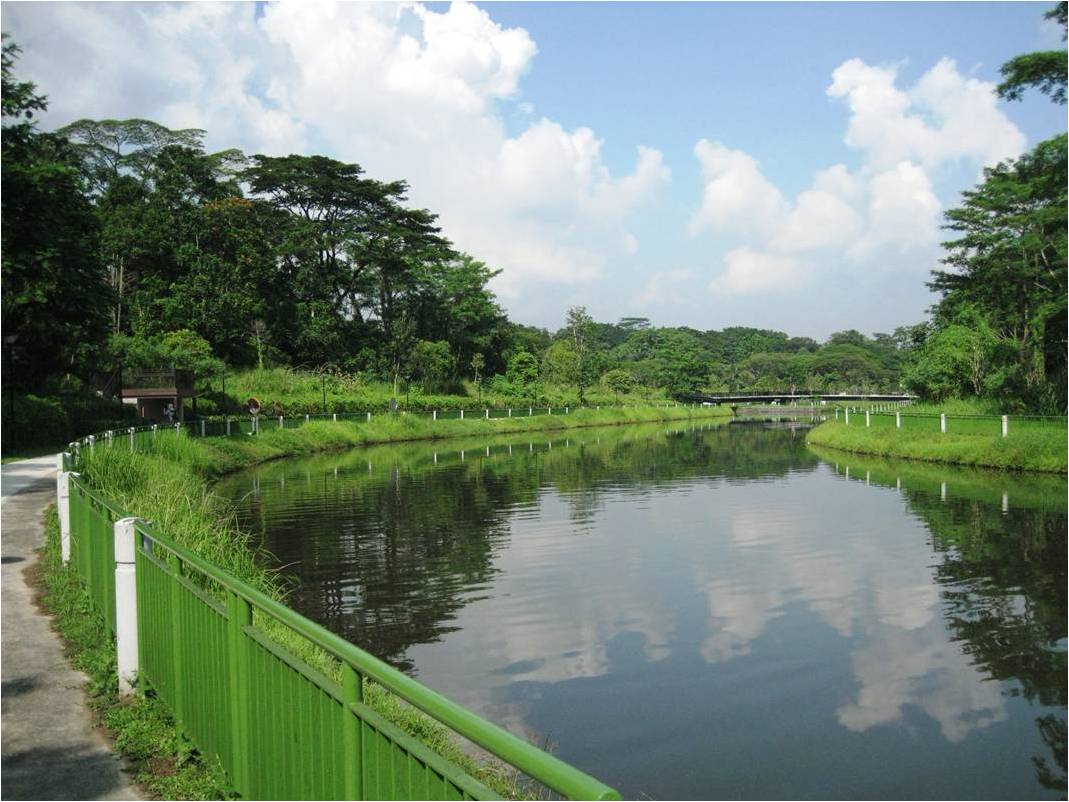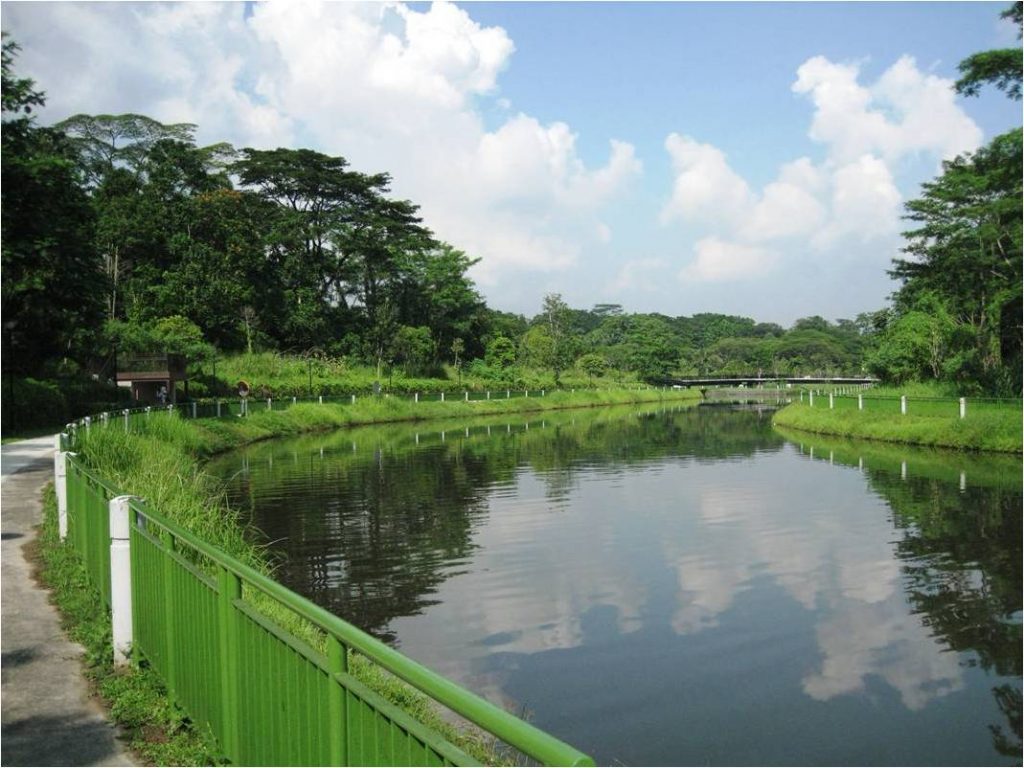 Springleaf Nature Park is considered to be one of the least light-polluted areas in Singapore. That means you have a good chance of seeing many stars here when the sky is clear.
If you are interested to find out more about stargazing in Singapore, you can participate in or join one of the astronomy interest groups. Here are a few popular ones:
The Astronomical Society of Singapore (TASOS) – TASOS is one of the most active astronomy groups in Singapore. They organise regular workshops and visits to various locations for stargazing.
Astronomy.sg – A hub of information for those interested in astronomy, the website is a great place for you to learn more about getting started with astronomy. You can  also find a listing of events hosted by various astronomical societies in Singapore.
Singapore Sidewalk Astronomy – Sidewalk astronomy is an activity where enthusiasts set up telescopes in urban streets for public viewing. SSA holds sidewalk astronomy events throughout Singapore, so if you have the chance, do join them for an interesting and educational evening of stargazing.
Marine Parade Astronomical Society (MPASTRO) – Those living in the East can consider joining this non-profit youth astronomical society that is fully supported by the Marine Parade Community Centre Youth Executive Committee.
School Astronomy Clubs (Eg NUS Astronomical Society, NTU Astronomical Society) – If you're a student, check with your school to see if there are any student astronomy clubs  you can join!
Looking for more fun activities to do in Singapore? Be sure to read our article on things to do in Singapore at night as well as our guide to activities in Sentosa!