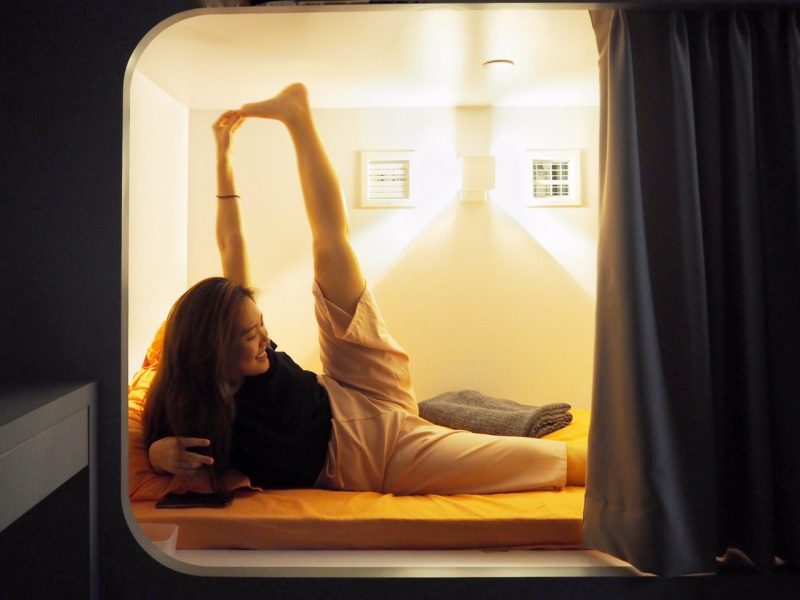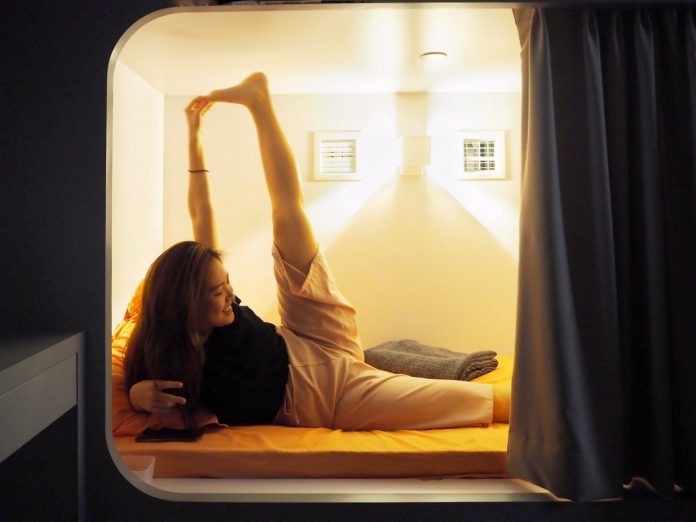 Employee benefits are something I'm sure all of us look out for when we first join a company. From a well-stocked pantry to fitness programmes, every company's employee benefits are different. So what exactly does Shopee have to offer its employees?
To tell a convincing tale, I took it upon myself to check out the perks Shopee employees enjoy on a daily basis, and see how many of them I could use within a day in the office.
Follow me on my Employee Benefit Exploitation Expedition below!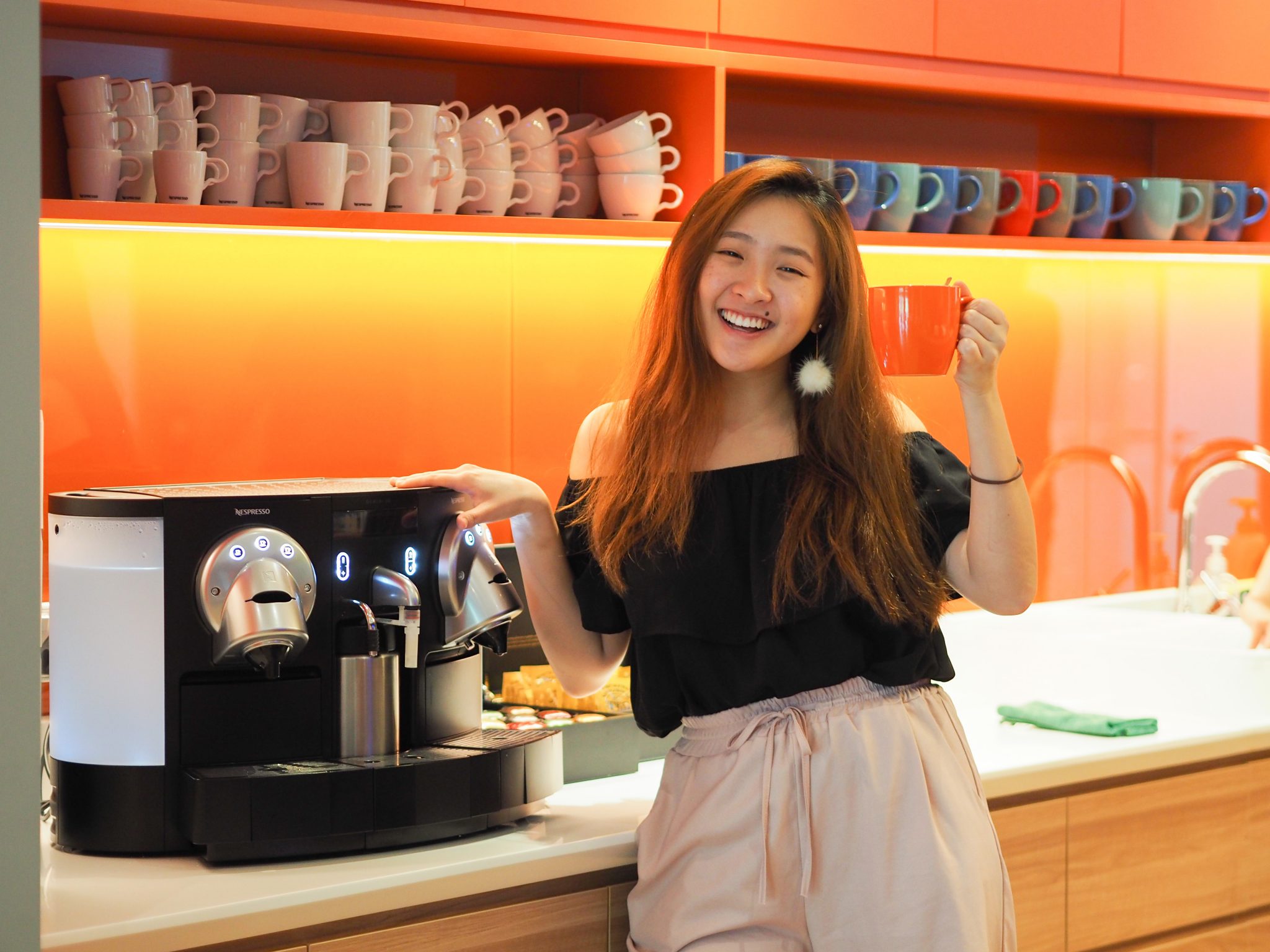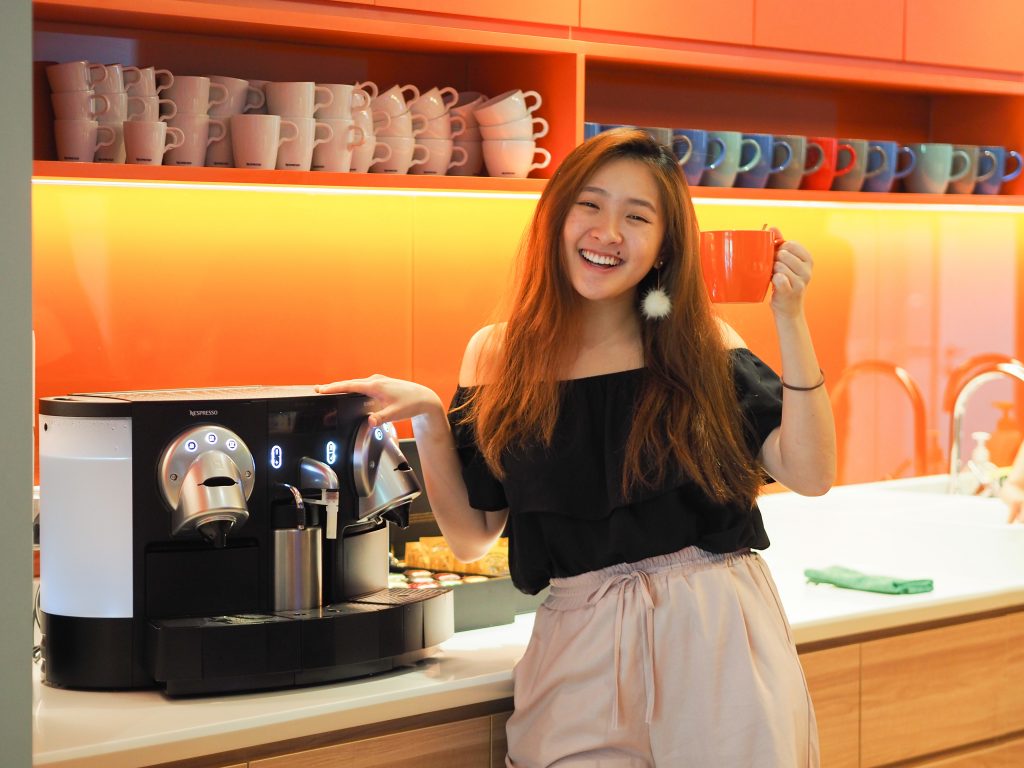 9:30 AM
Work starts bright and early. But before I head to my desk, I make a quick stop at the cafeteria and make myself a cup of Nespresso coffee. Instead of having to queue up at a cafe and pay good money for an overpriced latte, I make one myself. Better yet, in the comfort of the office!
My coffee of choice? A caramel-flavoured one, a great pick-me-up before I begin a full day of work ahead. After my essential caffeine fix, I head to my desk to begin a full day's work.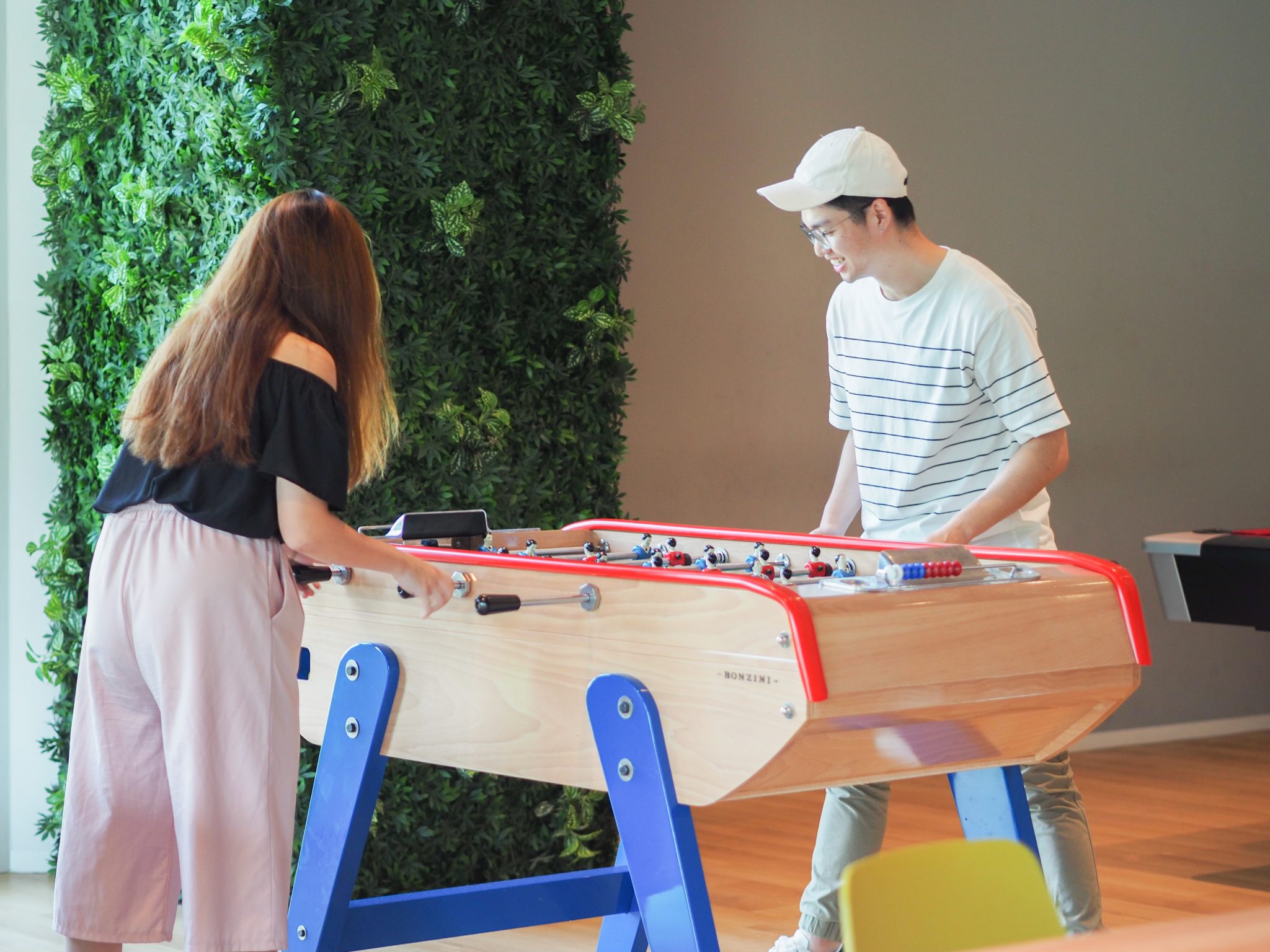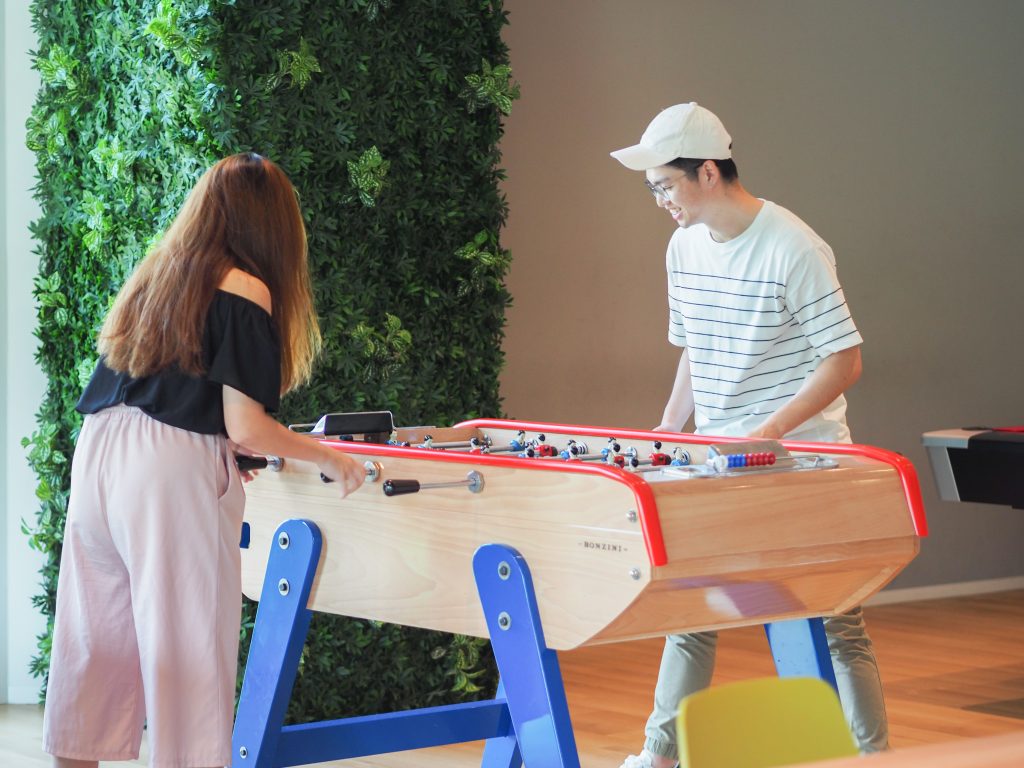 12:50 PM
After a quick lunch at a nearby eatery, my team and I head back to the office, where we decide to have a quick game of foosball before our lunch break ends. After getting completely trashed by my fellow intern Perry, I find out that I may just be the worst foosball player in Shopee.
Hoping that maybe, just maybe, I might stand a better chance at air hockey, I challenged Perry to a round. Turns out, I was no good at that either. I guess leaving my career as a writer to become a professional air hockey player won't be happening any time soon.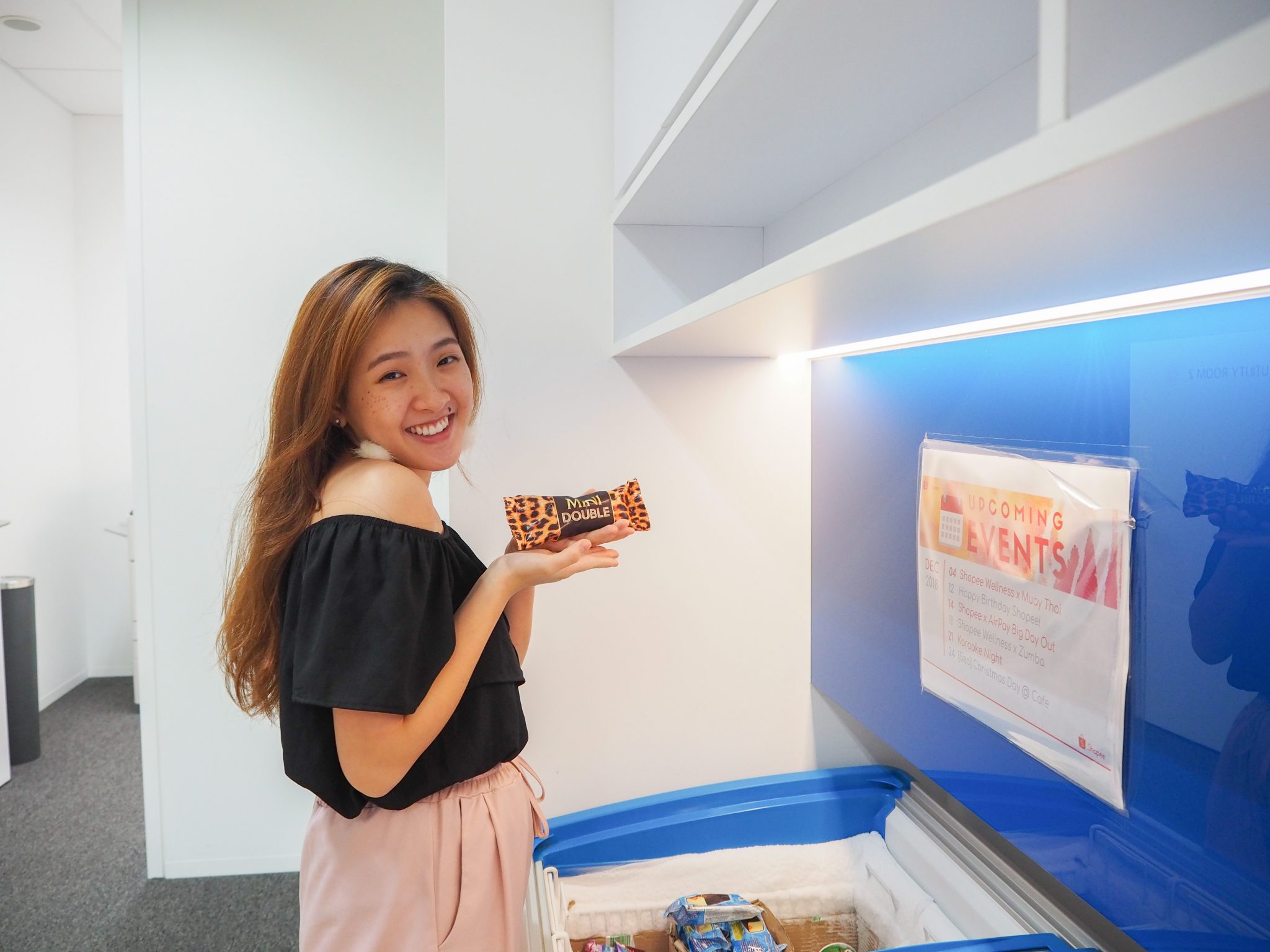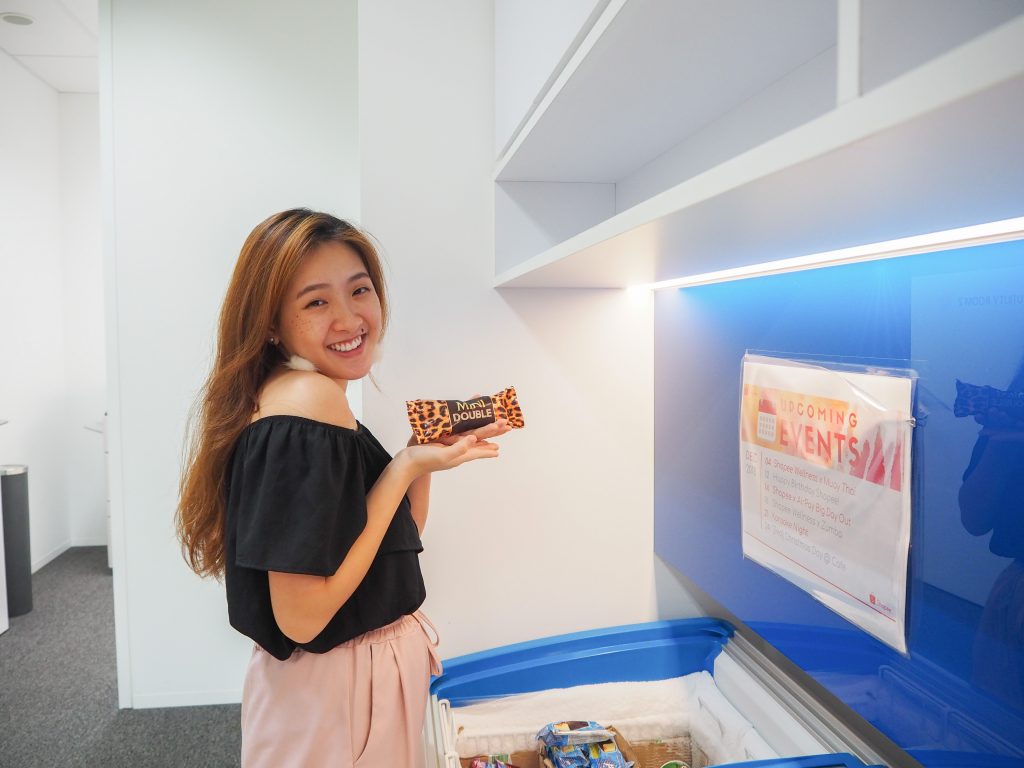 2:25 PM
The day runs by with article-writing and multiple interviews to carry out. Before I head to my next interview, I turn around the corner to grab myself a snack. Why? Because #treatyoself.
I head on over to my favourite place in the whole office – the pantry. I make a beeline straight towards the cooler box at the corner of the room and get myself a Magnum. Not just any Magnum, but a double chocolate Magnum Mini. Yum. A mid-day treat indeed!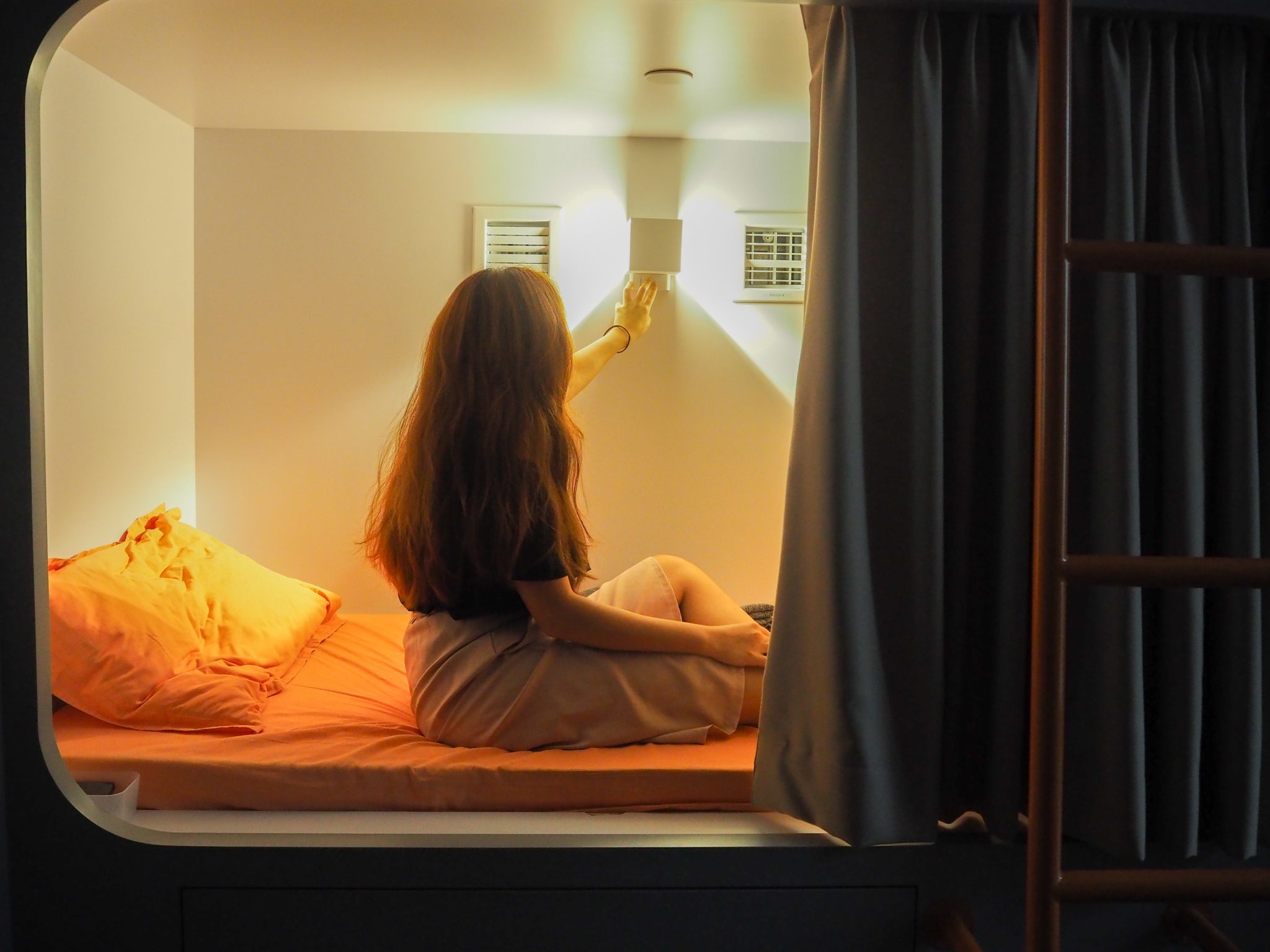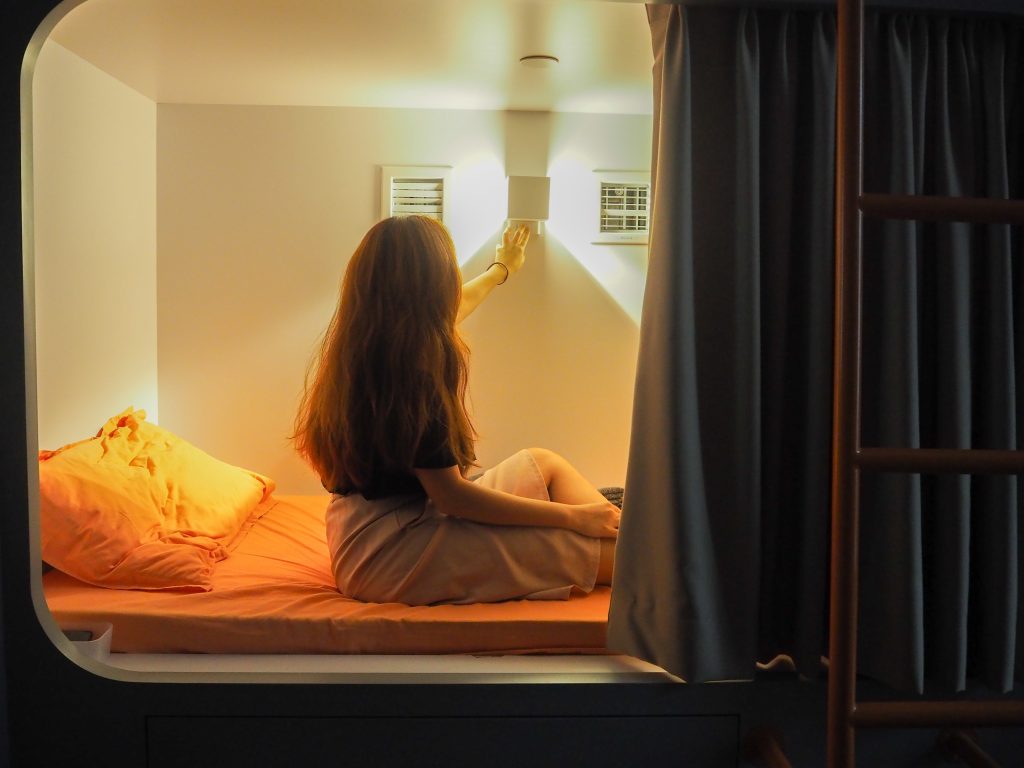 4:50 PM
It's no secret that staring at your laptop screen for an entire day will drain energy out of you. I'm  no exception to that brain drain. After conducting an interview and sending out a couple of emails, I make my way over to the napping room to catch a little shut eye.
Luckily for me, there was one available bed in the eight-pod room! I set my timer for 20 minutes and dive right into my power nap. Power naps are scientifically proven to do wonders for your alertness and performance levels. After this, I head back to my seat to finish up the rest of my work for the day, feeling energised and rejuvenated.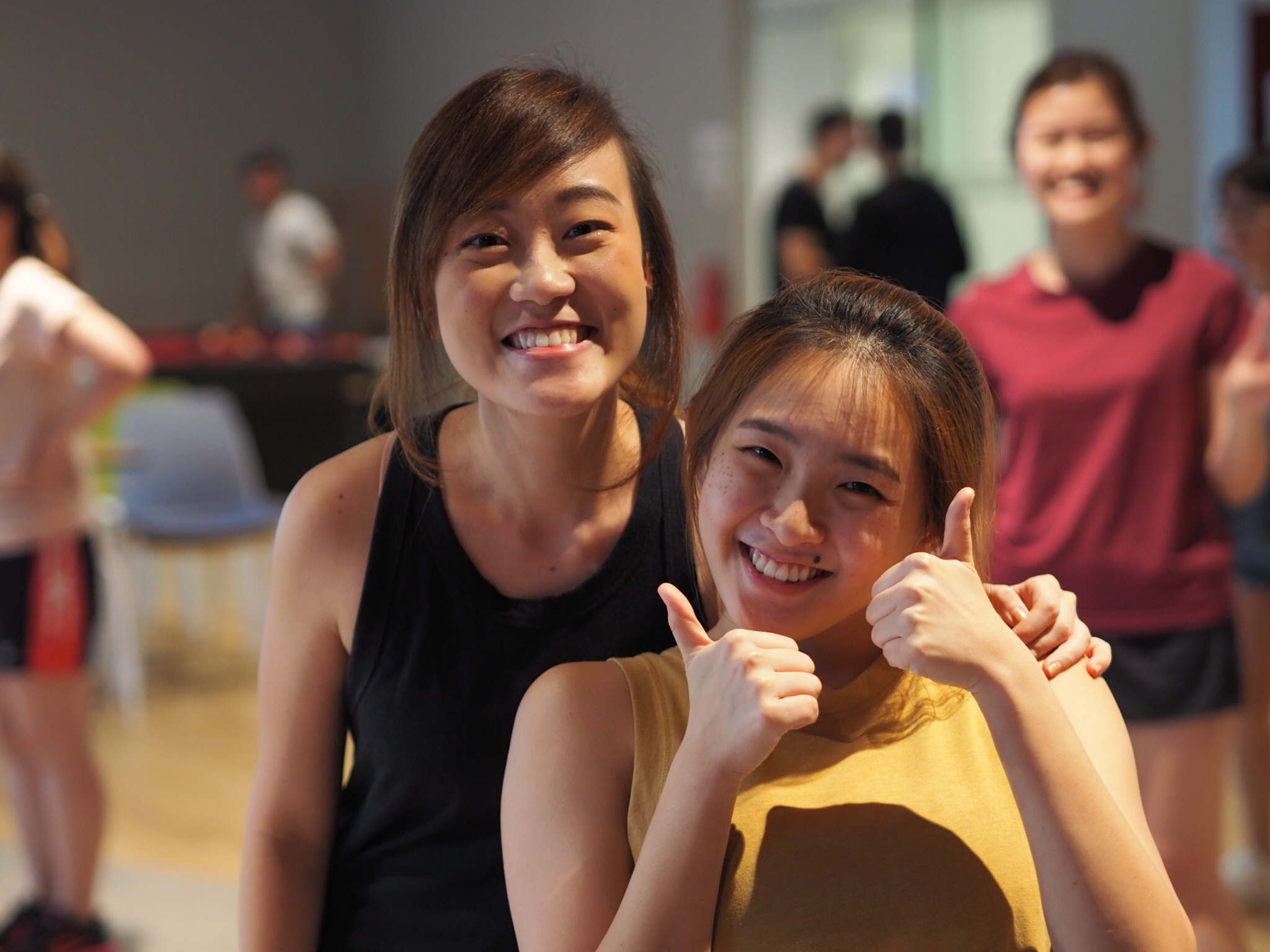 6:00 PM
For most of us who work in offices, exercise is considered somewhat of a luxury. To find the time and energy to commute to a gym and then work out after a long day might put some off. However, an employee benefit that we have at Shopee (which also my personal favourite) is a fortnightly wellness programme. Where else would my excess energy go?!
Especially with all the snacking that I partake in during office hours, a little workout to burn off the extra calories is something well needed. After getting changed, I geared up for a Zumba class. Never was the best dancer, but I had fun and that's what really counts!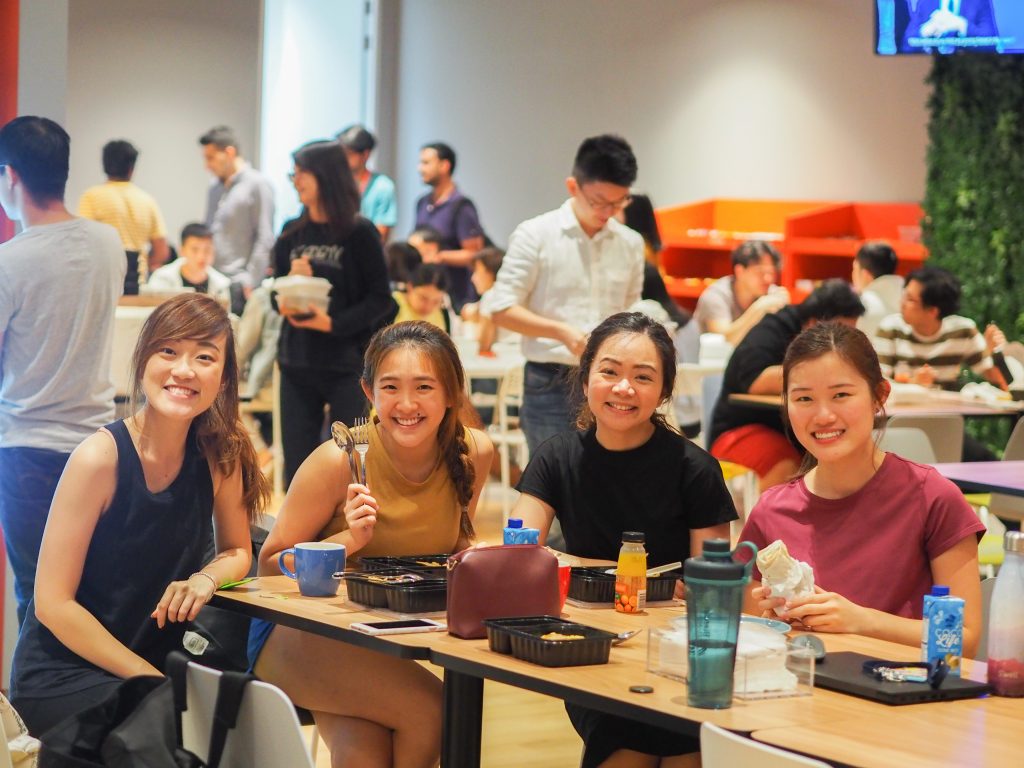 7:45 PM
After an intense workout, nothing sounds better than having dinner. And let me tell you, as a broke college student, no food tastes better than free food LOL.
Luckily for me, Shopee provides all employees who are working overtime with the option of free dinner! I pick up the Omurice with Chicken Cutlet I had pre-ordered in the afternoon and chow down in the cafeteria with my colleagues before heading home.
Final Thoughts
All in all, Shopee has some pretty amazing employee benefits that help make long days in the office a little more bearable. With your health and well-being taken care of, you will be more productive and able to complete the tasks at hand. In some ways, Shopee's kind of like a mom – making sure you're well-fed, well-rested and healthy while at work.  
That aside, maybe my next adventure will be taste-testing every single snack in the office!
---
If you want to be part of an organisation that has such amazing employee benefits and more, check us out here!