Chinese New Year is approaching! Have you started on your Spring Cleaning duties and getting all your home decor for this festive season? No? Not to worry, we're all procrastinators and we totally get you, which is also why we came up with this list of items you can get for your home that will surely make your house the most ji-li in Singapore, Malaysia and some say Batam.
1. Red Decoration
Red symbolises good luck, which is why you will need all the red you need to bring in all the good luck this Chinese New Year.

(a) Couplets ($5.29)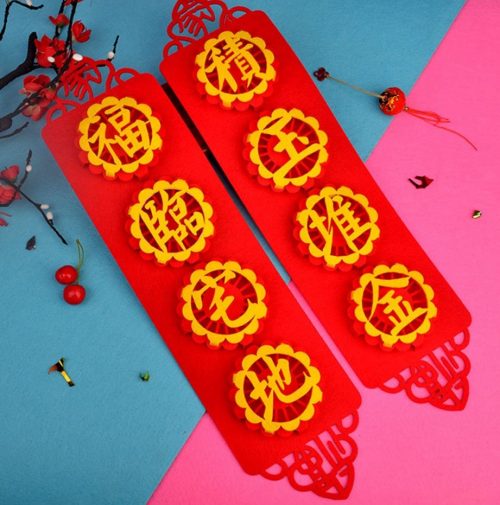 (b) Lanterns ($2.85)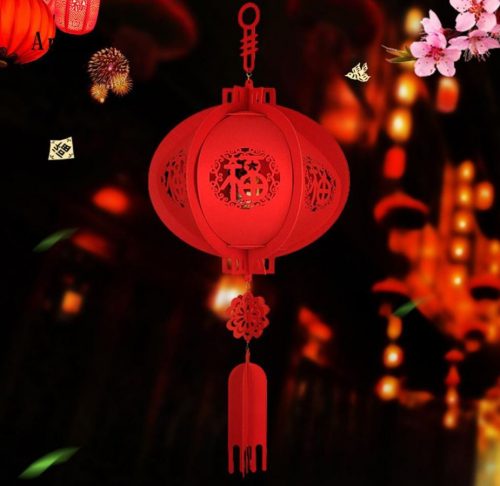 (c) Fortune Cat Ornament ($5.50)

2. New Bedsheets
It is largely believed that wearing new clothes during the new year symbolises a new start and fresh hope. It is all about getting rid of the old and bringing in the new during the new year. Well, the same can be said for your bed! So get new sheets and surround yourself with "new" things even when you're sleeping. Pppst, remember to do this before Chinese New Year starts!
(a) Plain Bedsheets ($2.99 – $12.99)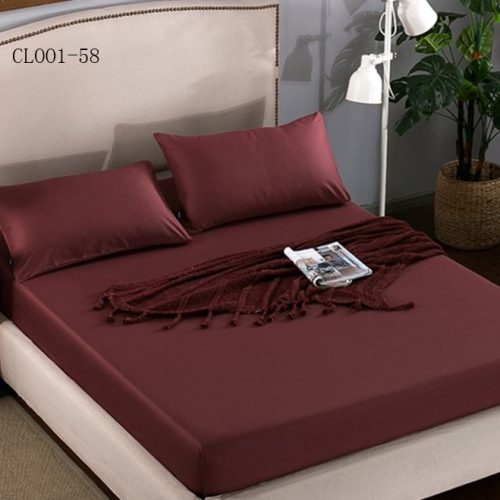 (b) Pillow and Bolster Case ($9.90 – $19.80)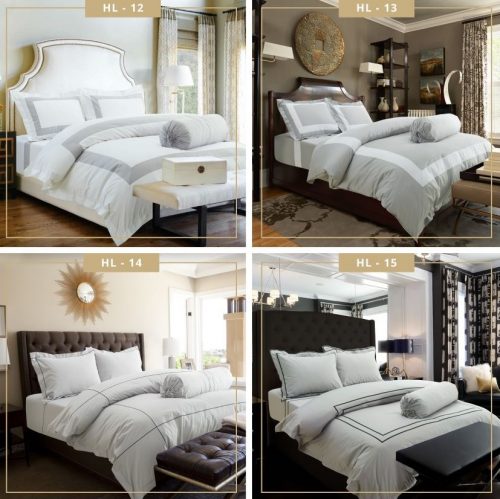 3. New Dishes

While you're already changing your bedsheets, why not change your dishes and kitchenware too? The whole idea about Spring Cleaning is to get rid of the old (and misfortunes) and welcome a fresh new start. Plus points because these pretty dishes are all Chinese New Year-themed!

(a) Chinese New Year Dishes ($5.00 – $18.00)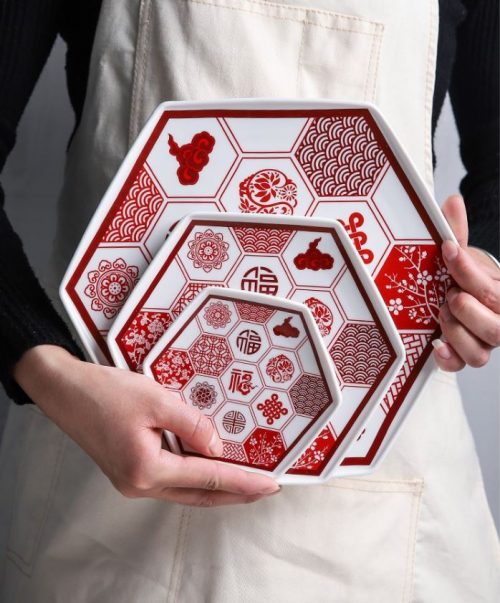 (b) Owl Dishes ($14.24)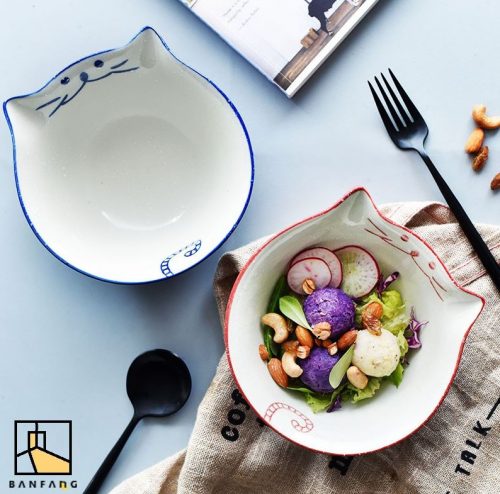 3. New Pillows

Of course, new pillows for the new year! It is not only one of the easiest, but also one of the cheapest way to make your house feel a little more festive. Ppst, you should get the Mahjong pillows for your family. For a quick game of Mahjong-pillow fight when you're sick of all the Stephen Chow movies on Channel 8.

(a) Mahjong Tile Pillows ($6.38 – $13.05)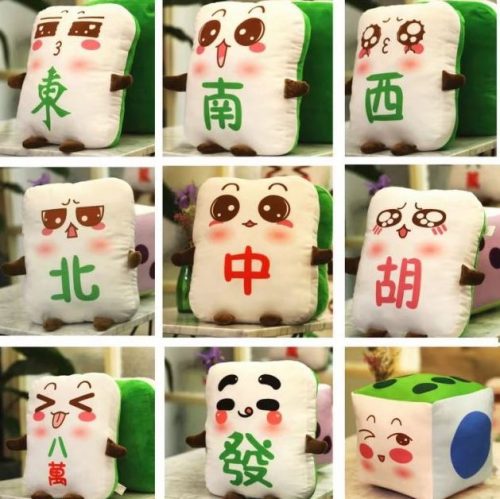 (b) Flower Printed Pillows ($2.20 – $3.00)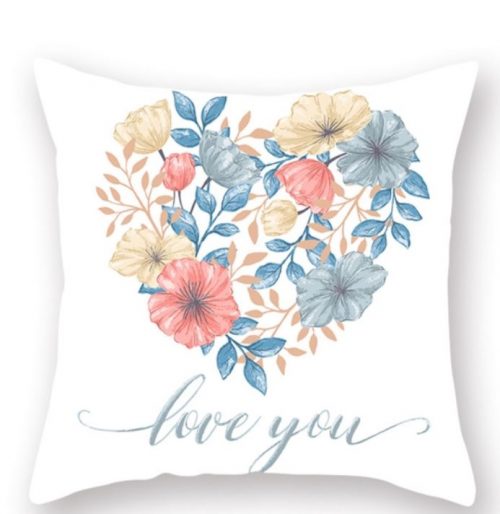 (c) Koi Pillows ($1.86 – $2.31)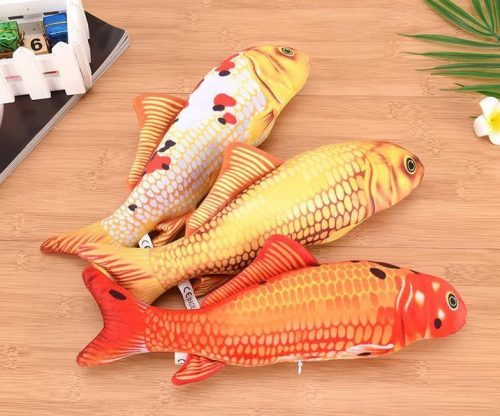 4. Food

You will definitely need a lot of food to feed all your family and friends when they visit your house during this season. In addition, food also signifies prosperity for the year – so prepare more than enough because the Lunar New Year is all about abundance!

(a) Bak Kwa ($24.90)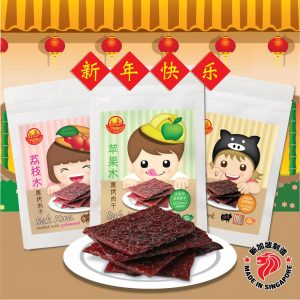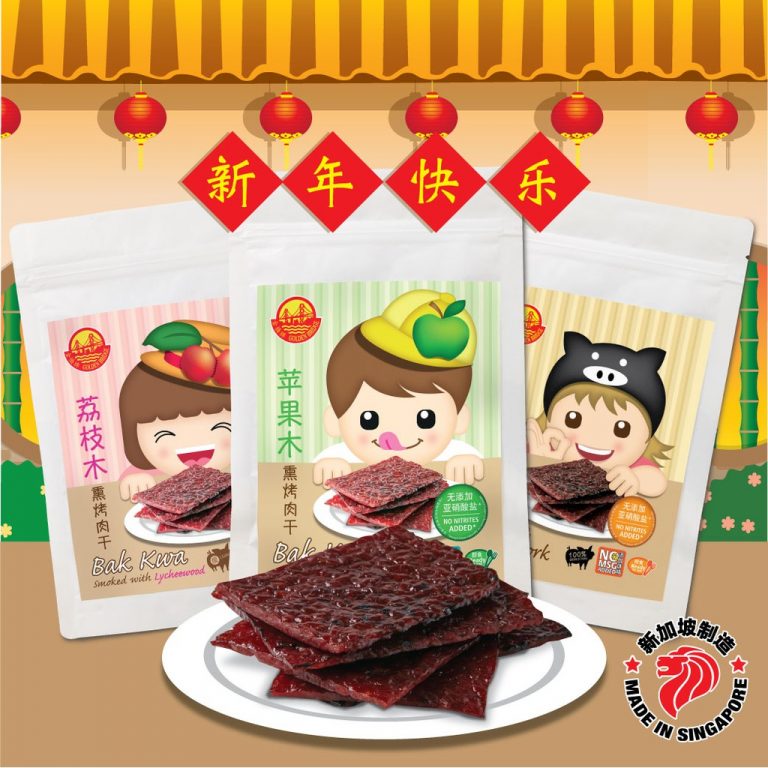 (b) Peanut Cracker ($6.40)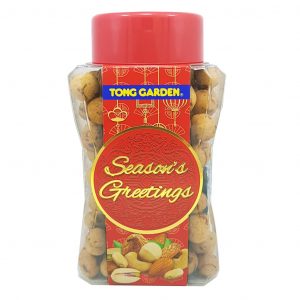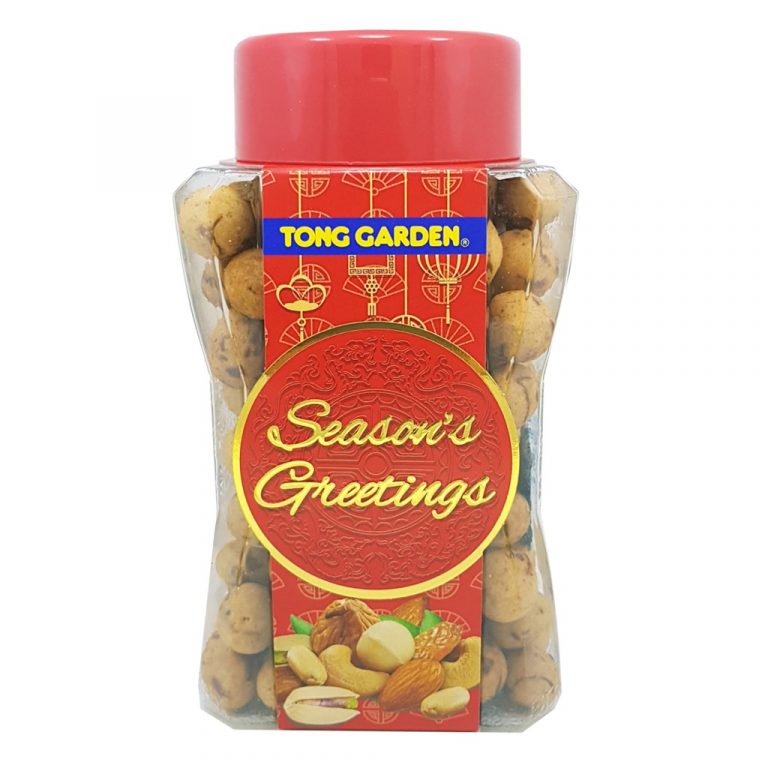 (c) Pokka Jasmine Green Tea ($11.50)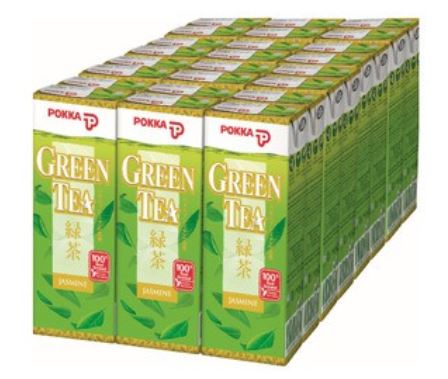 (d) F&N Drinks ($1.75)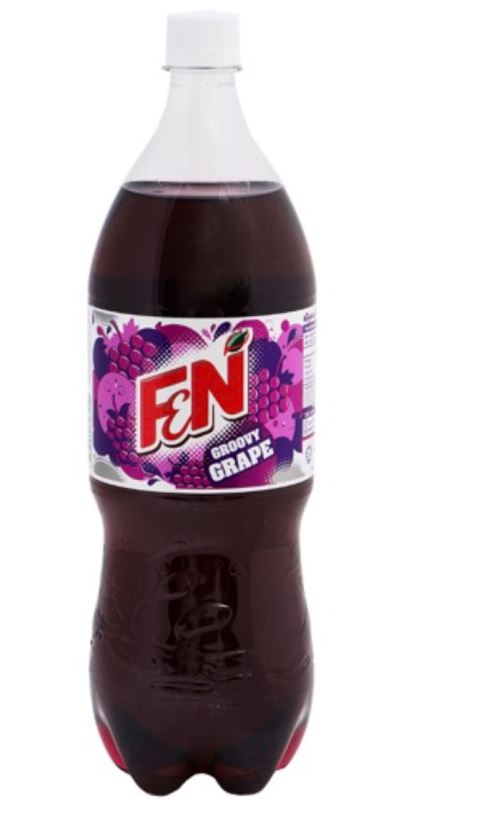 6. Plants

Apparently, according to Feng Shui, plants bring exceptional energy because they are overflowing with Chi.  Also, according to Chinese tradition, a lot of emphasis is placed on luck and good fortune (more so during the Lunar New Year). Some common lucky plants include, Cherry Blossoms, Pussy Willows or Lucky Bamboos.

(a) Cherry Blossom Seeds ($1.32)
(b) Mini Indoor Plant ($3.90)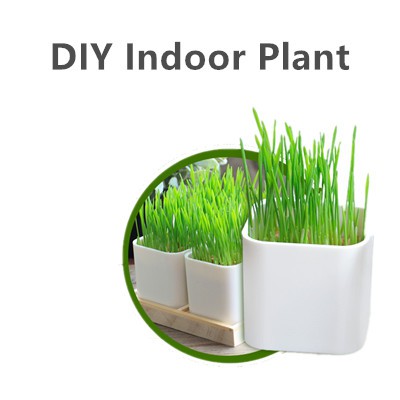 (c) Lucky Plant ($10.98)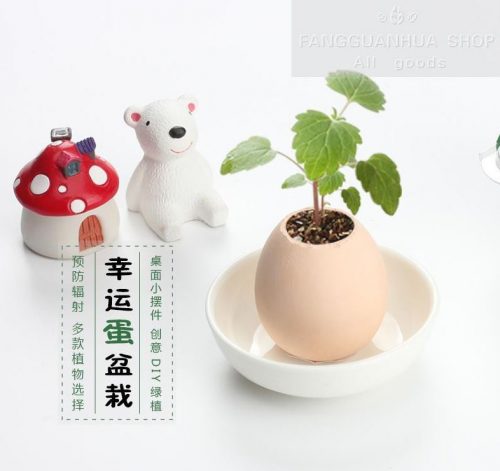 7. Home Appliances

We've already listed some of the cult favourites Home Appliances over here but here are the few super budget-friendly ones that we think are worth mentioning again.

(a) Magic Eraser ($4.90)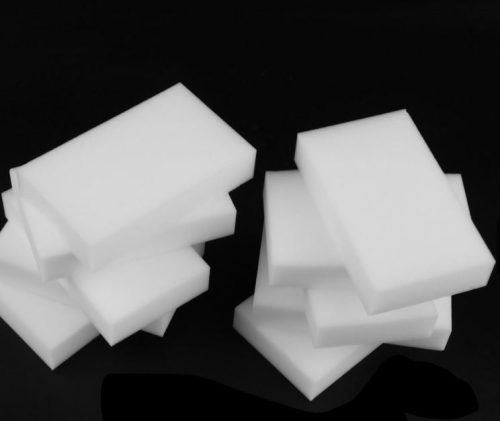 (b) Mildew Remover Gel ($6.90 – $12.90)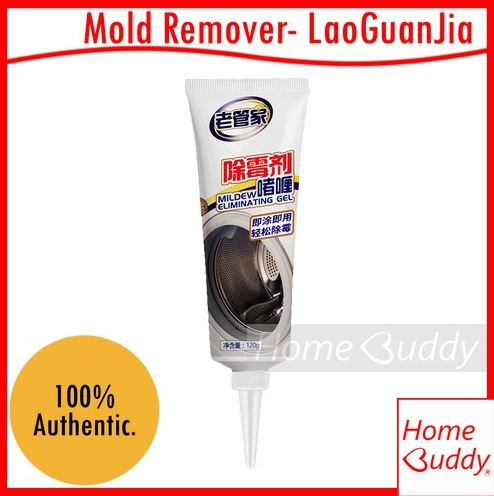 8. Door Mats

Let the good fortune roll in with new door mats too! You know what the Chinese say! 财源滚滚~

(a) Rat Door Mats ($14.83 – $39.37)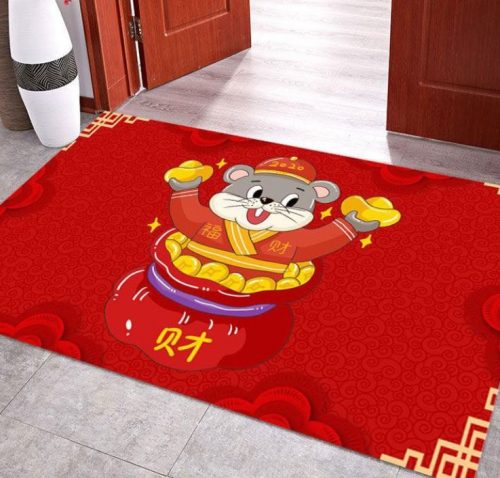 (b) Red Door Mats ($17.82 – $36.61)

Are you ready for Chinese New Year? Let us know in the comments below!
_________________________________________________________
New to Shopee? Get $7 off (min. spend $15) with code*: 10DHOME
*TNC Applies. Valid for new users from 8 to 15 Jan 2020 only.