You know how Chinese New Year is that one time of the year you will probably see everyone decked out in bright angpao red just to seize every bit of good luck and fortune they can get? Well, it doesn't hurt to be superstitious if that means smooth sailing days in the months to come. And since you are already taking extra care and effort to follow the traditional customs, why not just do a little more and deck your house with products in matchy red too? Bonus advantage if you are a crazy tech lady, or man, because we have a list of red tech products to recommend you to spruce up your home this coming Chinese New Year!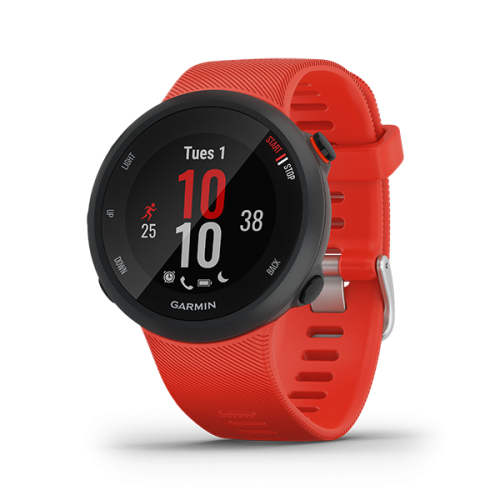 You will probably feel guilty after all that Chinese New Year feasting. We just know, and we are planning ahead for you. Kickstart your "New Year New Me" challenge with the Garmin Forerunner 45 in red (because huat!). The luxurious smartwatch combines both style and functionality simultaneously, allowing you to stay connected and keep track of your vitals at the same time. It is usually priced at $289, but you are in luck because it is on sale at a special price of $265 now.  Grab it now and you are on your way to smashing those New Year resolutions. 
U.P: $289
O.P: $265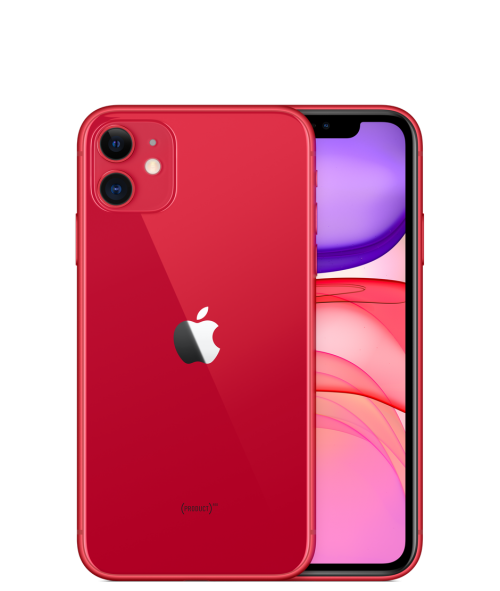 Amidst the flurry of iPhone users everywhere, be unique and stand out amongst them with your iPhone 11 in a swanky red! Do you also know that the red iPhone is part of Apple's campaign to raise awareness of HIV and AIDS? Now you are killing two birds with one stone, helping a good cause and getting a decent phone. Oh, we forgot to add – the iPhone shoots pretty decent pictures, and has a strong battery life to support your millennial lifestyle. We take that back, you are killing three birds with one stone. 
U.P: $1,463
O.P: $1,349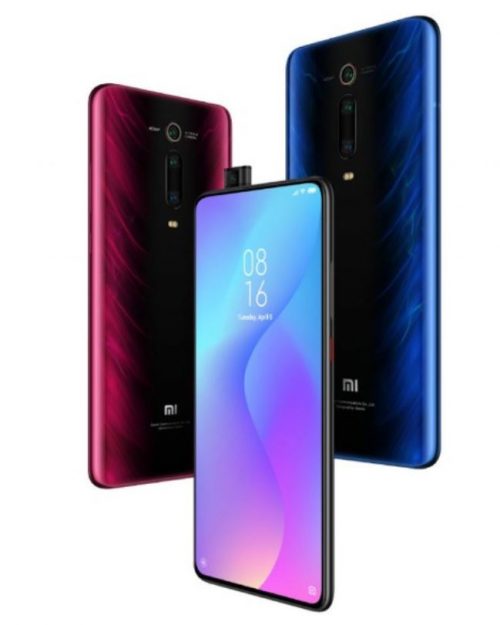 This is for all the pro Android users! If you are not a fan of the iOS system, we'd say that the Mi 9T Pro will give you a bang for your buck with its sleek design and beautiful red exterior casing, which has won over the hearts of many. Obviously, plus points because it is perfect for the festive season and it's really affordable with the specifications it has to offer. Get some good luck together with a nice phone. 
U.P: $599
O.P: $579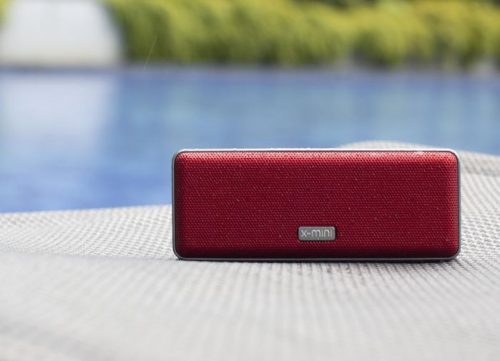 If you are inviting your friends over to celebrate Chinese New Year, you cannot miss out on getting the X-mini XOUNDBAR Wireless Bluetooth Speaker. Small in size but mighty in volume, this speaker packs a punch and will be sure to liven up the atmosphere as you and your friends croon to classic traditional Chinese New Year songs. 
U.P: $99.80
O.P: $48.90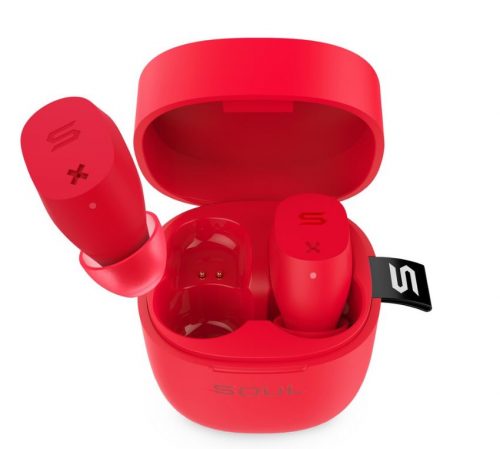 We'd say that this will be the perfect product to buy to avoid all your relatives' nagging during Chinese New Year. Of course, you risk being impolite, but its tiny size means it fits snuggly into your ears, so maybe your relatives won't even realise that you aren't listening. Other than that, the earbuds offers state-of-the-art noise isolation filters for you to experience top-notch quality music, and also comes in other colours other than red to match your Chinese New Year outfits!
U.P: $129.90
O.P: $89.90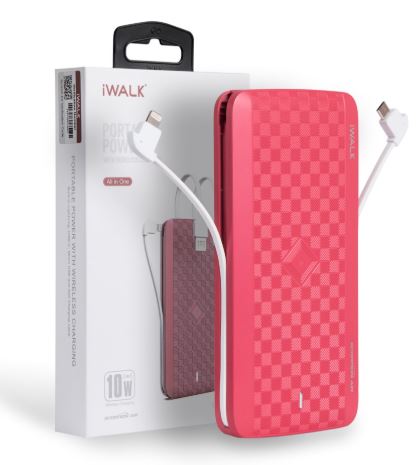 You are going to need this to recharge your phones after a full day of taking Chinese New Year selfies and OOTDs. The iWalk Powerbank has a capacity of 12000mAh, which will probably be sufficient for at least 2 to 3 charges in one sitting. Now you don't have to worry about your phones not lasting throughout your late-night mahjong sessions. 
U.P: $69.90
O.P: $65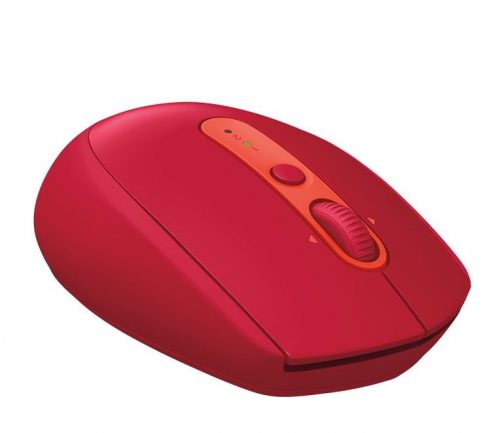 Get this simply because it is the year of the mouse. We are kidding. Jokes aside, you will find this useful when you need to stay up all night to "Shou Ye" , which is a Chinese New Year tradition that believes staying up through the night will ensure your parents and older family members live to a ripe, old age. Use this mouse while you game to Call Of Duty or Mobile Legends all night long. We are all filial children, aren't we?
U.P: $54
O.P: $39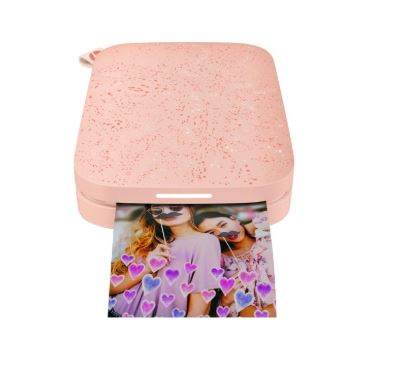 Share your Chinese New Year memories with your friends and family instantly with the HP Sprocket Photo Printer. This will come in handy, especially with your less tech savvy older relatives, who will appreciate a photo to remember this festive and special occasion by. The HP Sprocket Photo Printer connects effortlessly with your phone too, ensuring a seamless and enjoyable experience through and through. 
U.P: $199
O.P: $159
These products are not only pretty and super functionable, they are all selling at amazing discounts on Shopee right now. Of course we cannot forget that these products may or may not provide you with the luck you need for your ban luck session this Chinese New Year. Which products are you planning to get? Let us know in the comments section below!
_______________________________________________________________________________
New to Shopee? Get $7 off (min. spend $15) with code*: HUATTECH* TNC Applies. Valid for new users from 7 to 14 Jan 2020 only.