Chinese New Year is coming right up and if you're still scrambling to find the perfect piece for your LO, we're here to help. After much scouring and curating, here are 23 CNY baby outfits that will really make your baby the cutest baby in the house during those CNY gatherings.
1. If it isn't too cheesy, you can get your LO this adorable Mickey Mouse Rompers Jumpsuit ($6.98) to celebrate the Year of the Rat.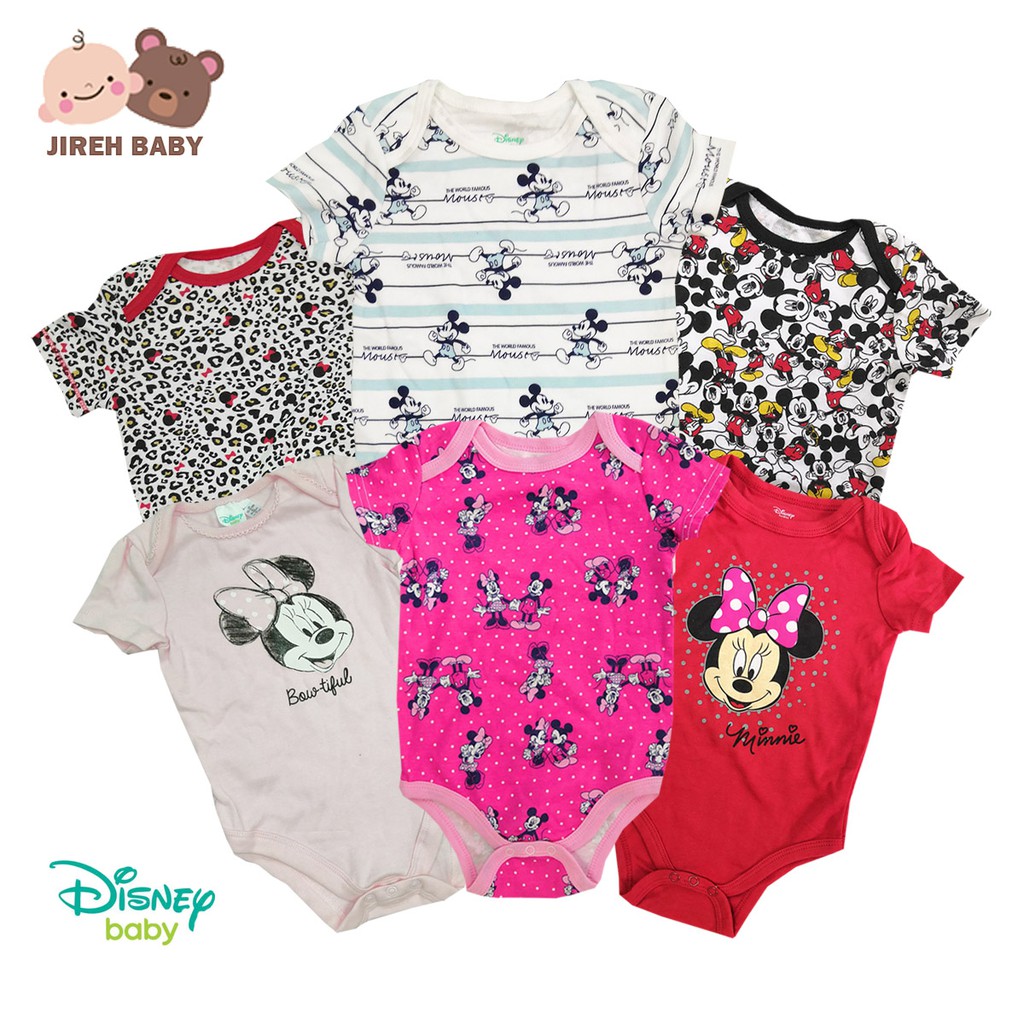 2. Is your baby born in the Year of the Pig? Well, this cute Pig Jumpsuit ($5.60) will certainly come in handy. It even comes in two other variations – a cow and a panda – just in case you need more choices!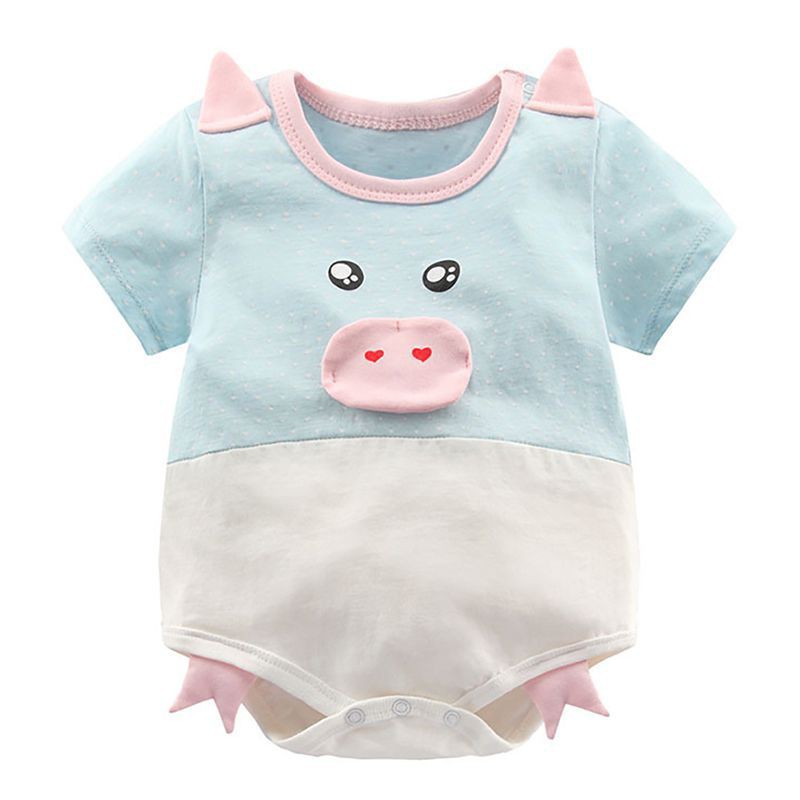 3. Your kid will definitely get the most number of ang baos and impress all the Ah Gongs and Ah Mas with this uniform style Tang Suit ($7.56).
4. Alternatively, you can also choose to put Wong Fei Hong to shame with this adorable Tang 2-piece Set ($6.34).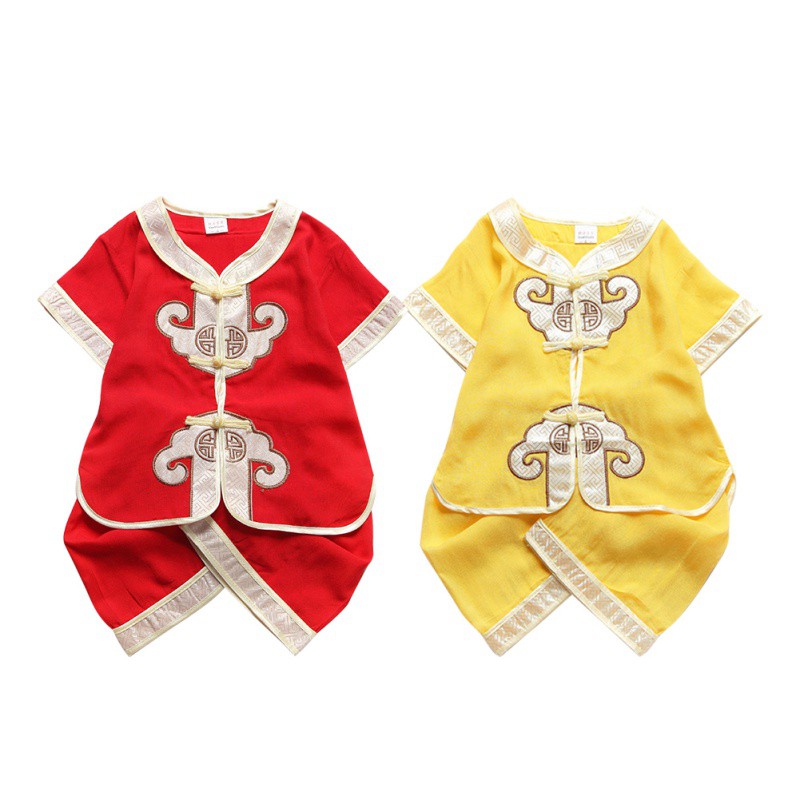 5. If you have a little girl, this pretty Cheongsam piece ($7.62) will definitely impress all the old folks!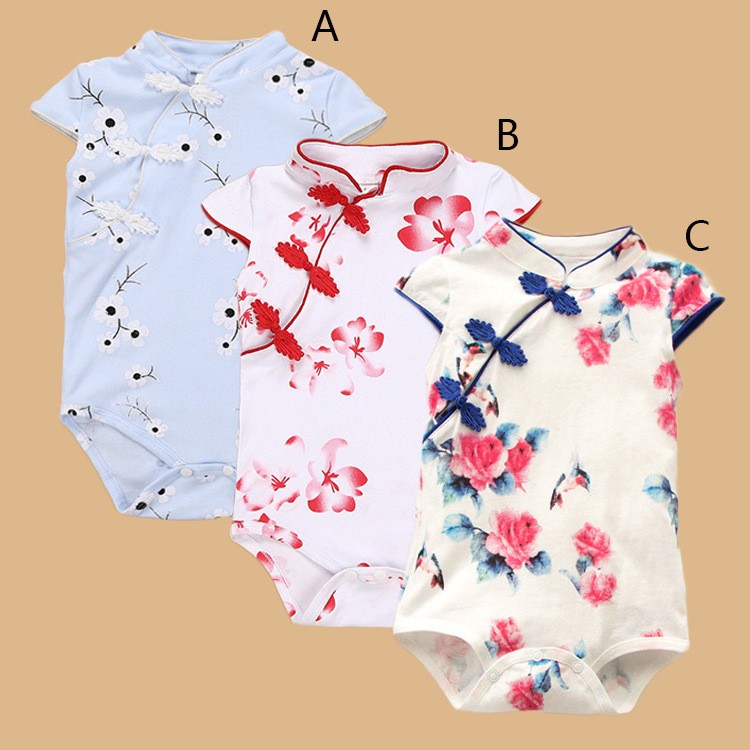 6. Or perhaps, this Cheongsam ($6.96) that will surely win the hearts of many.
7. Love the traditional look? We've got you covered with this cute Cheongsam Dress ($2.60).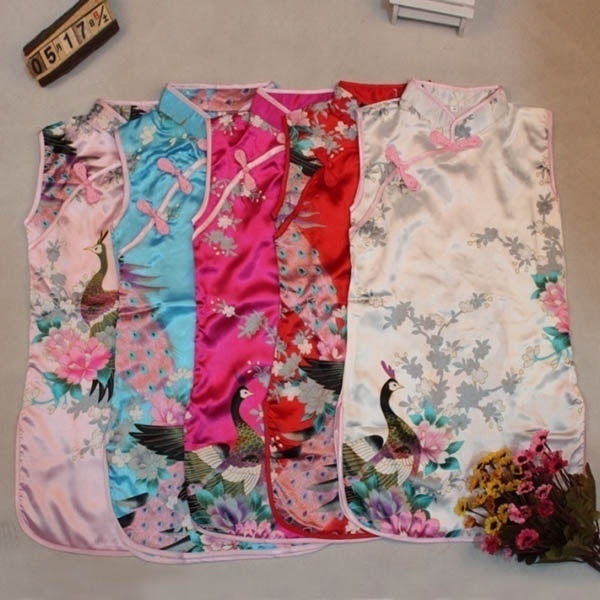 8. Or perhaps get this adorable romper ($4.00) that speaks… well only the facts (The Chinese words say "I only drink milk and do nothing else all day!")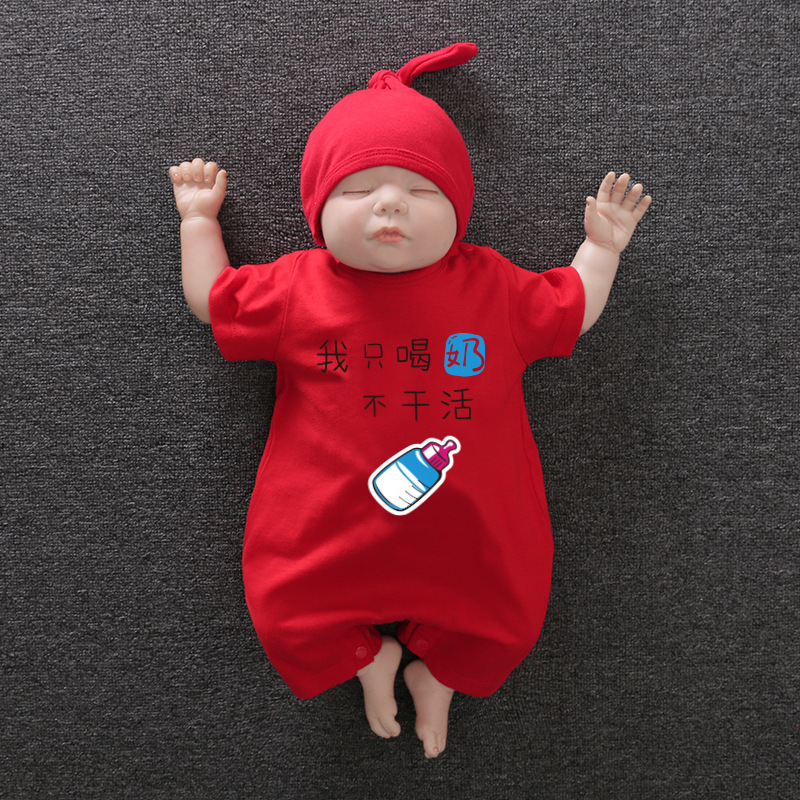 9. Amuse your relatives and get this Tomato Ketchup and Yellow Mustard Bodysuit ($4.90) for your LO.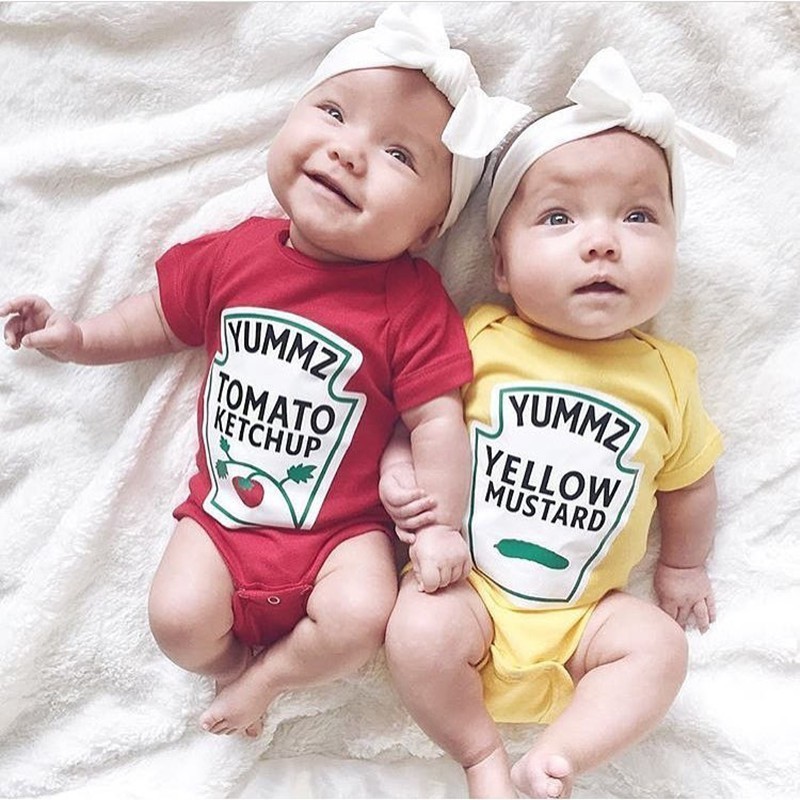 10. How about a Sunny Side Up ($4.78) to brighten up your day? Pair it with the Tomato Ketchup and Yellow Mustard Bodysuit for the perfect combi!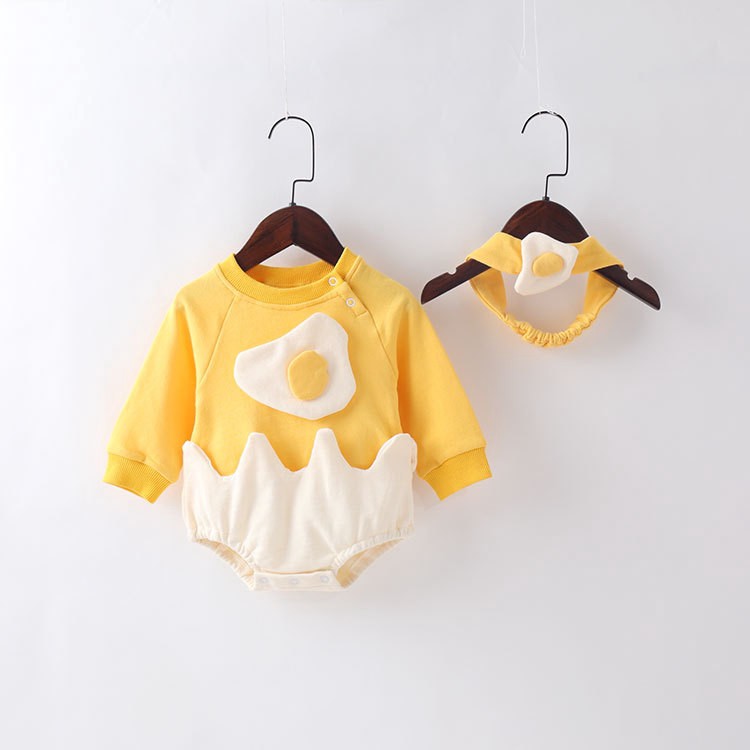 11. This M&M Jumpsuit ($6.50) will definitely help sweeten up the look too. (Psstt…check out their other designs!)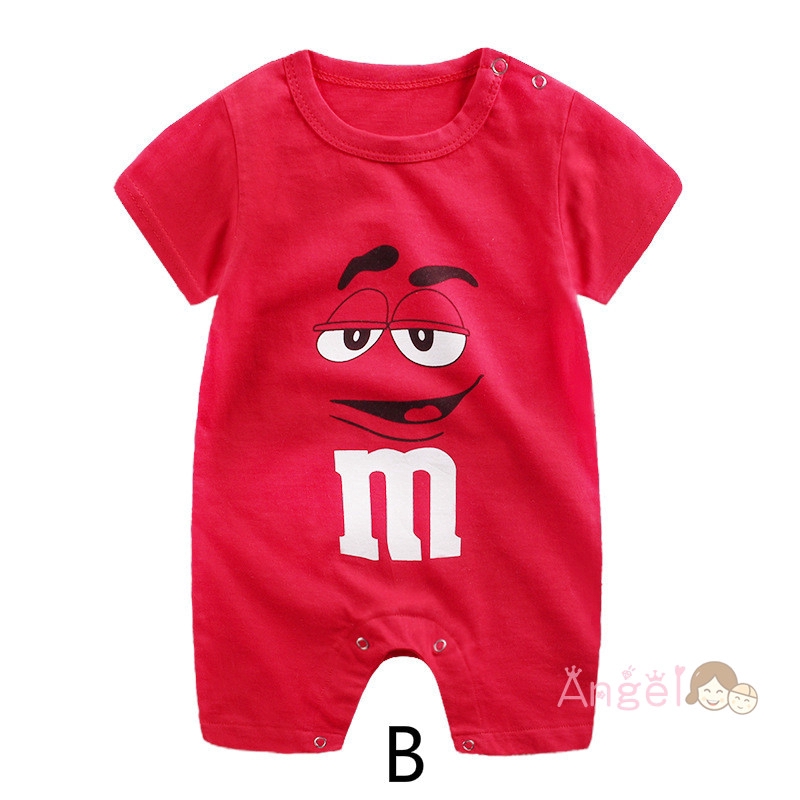 12. Get your game on with this cute Gameboy Jumpsuit ($4.30).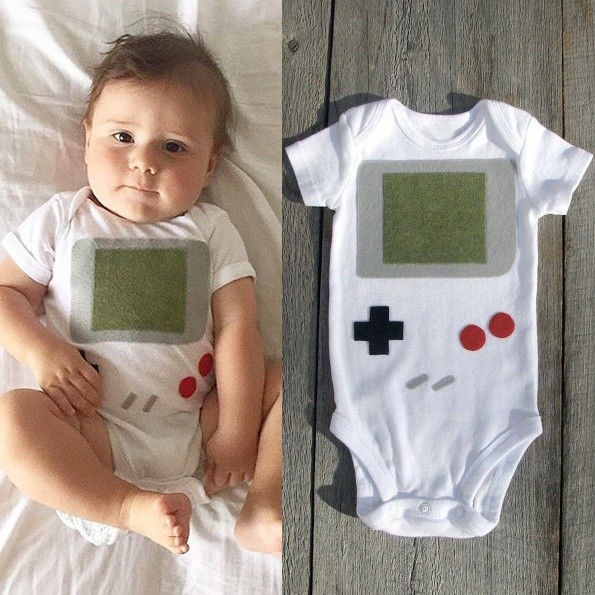 13. Entertain your relatives and make your LO the star with this Dragon Ball Costume ($6.28).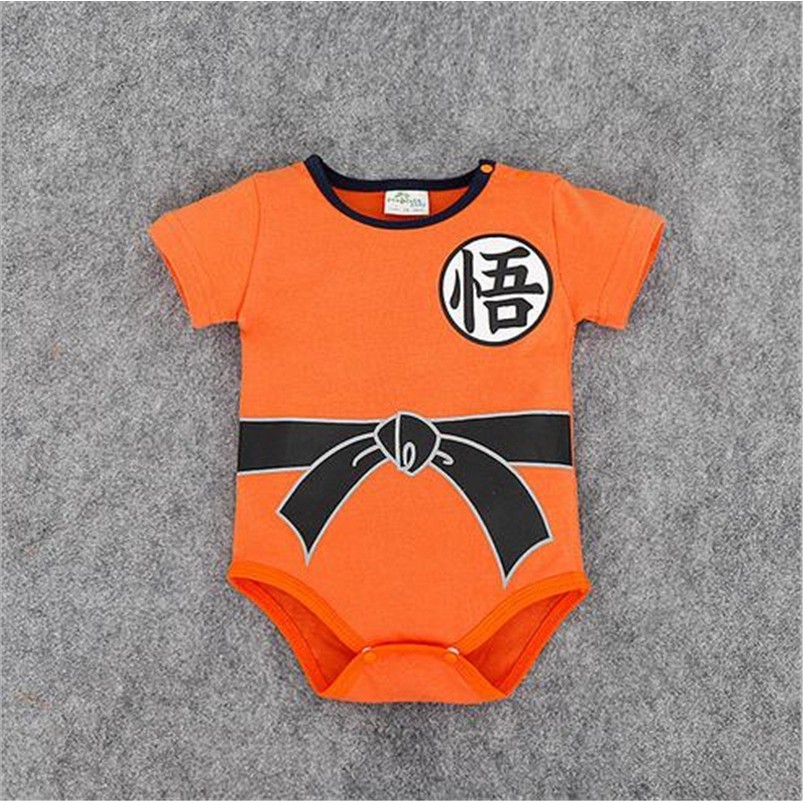 14. Daddies, you'll want to get this adorable Romper Set ($4.50) for your little girl before she grows up!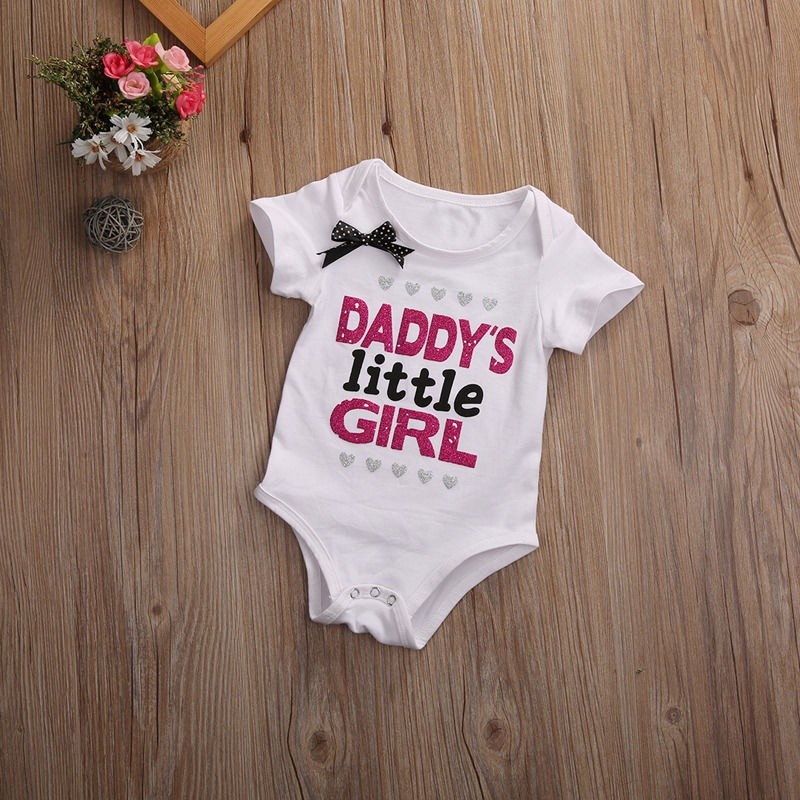 15. Harry Potter fans, heads up! You'll want to get this cute Romper Set ($8.50) for your LO while he snoozes on his Nimbus 2000. For just an additional 50c above your budget, we'd think it's well worth it!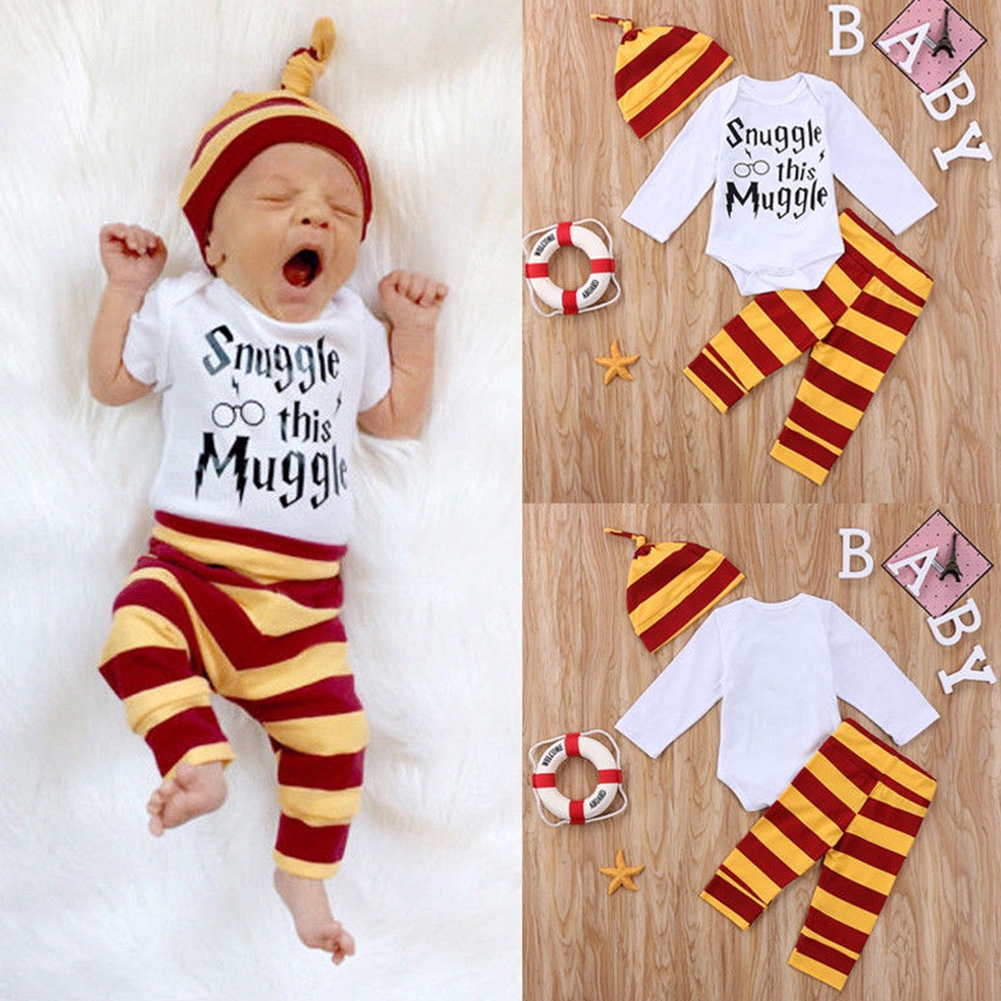 16. This cute Bodysuit ($4.56) will be perfect for your LO as he or she waits for his or her Hogwarts acceptance letter.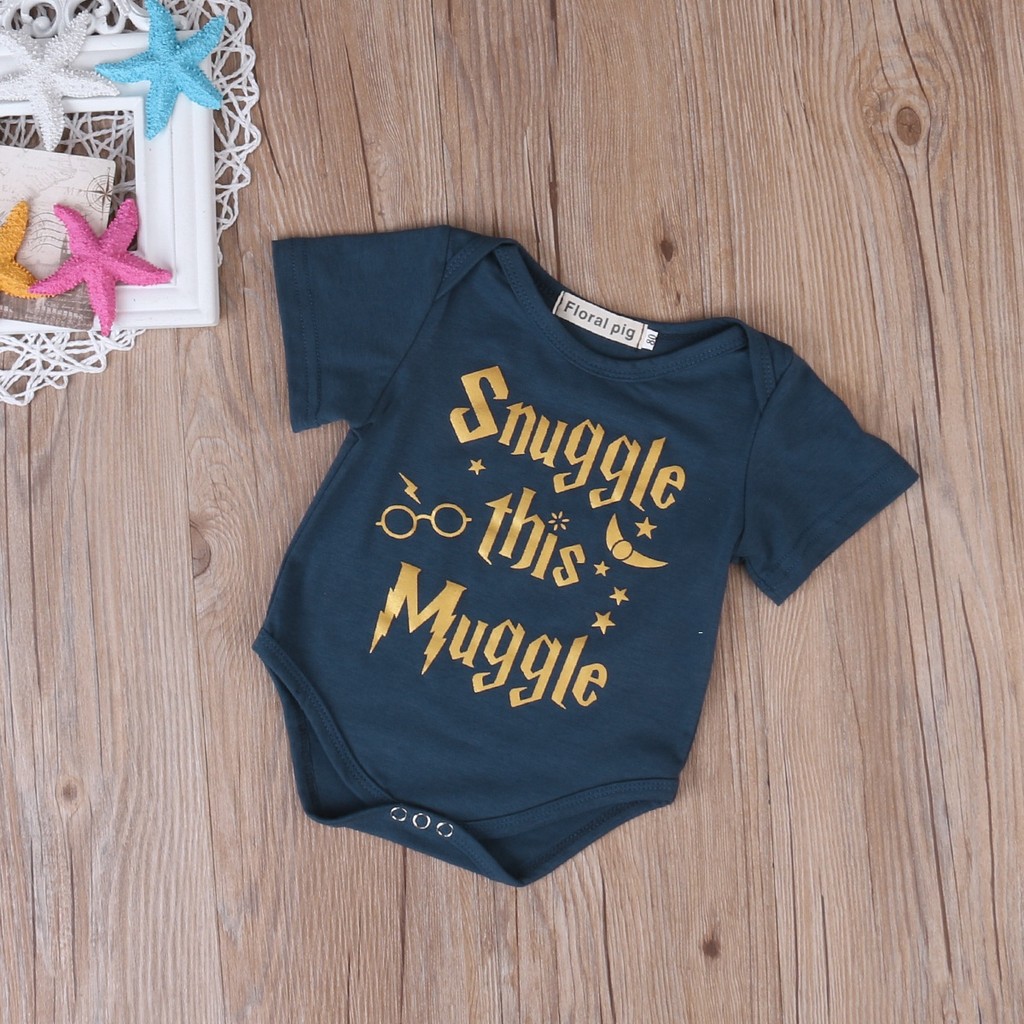 17. Your little girl up will look simply lovely in this Dress ($6.76).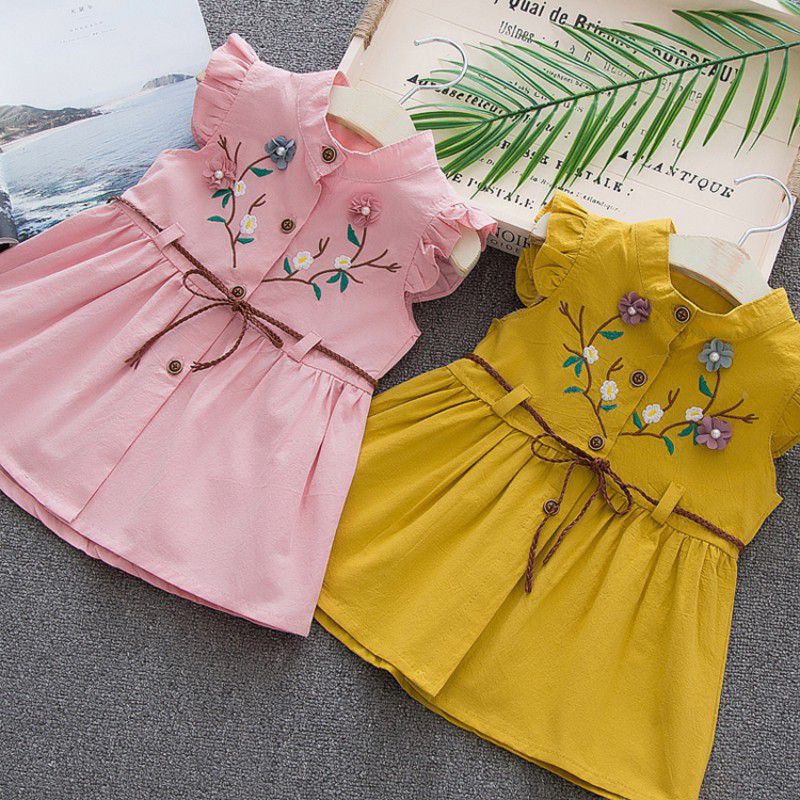 18. Feel a whole lot more refreshed when you see your LO dressed up in these cute Fruit Jumpsuits ($5.75).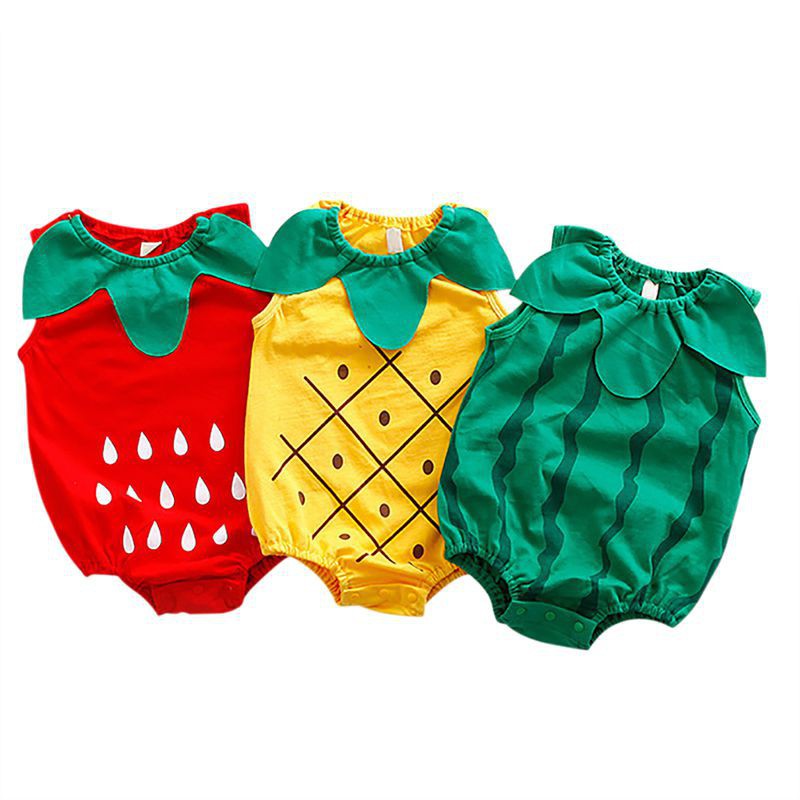 19. If he's handsome just like dad, this Bodysuit ($5.10) will simply be perfect for him!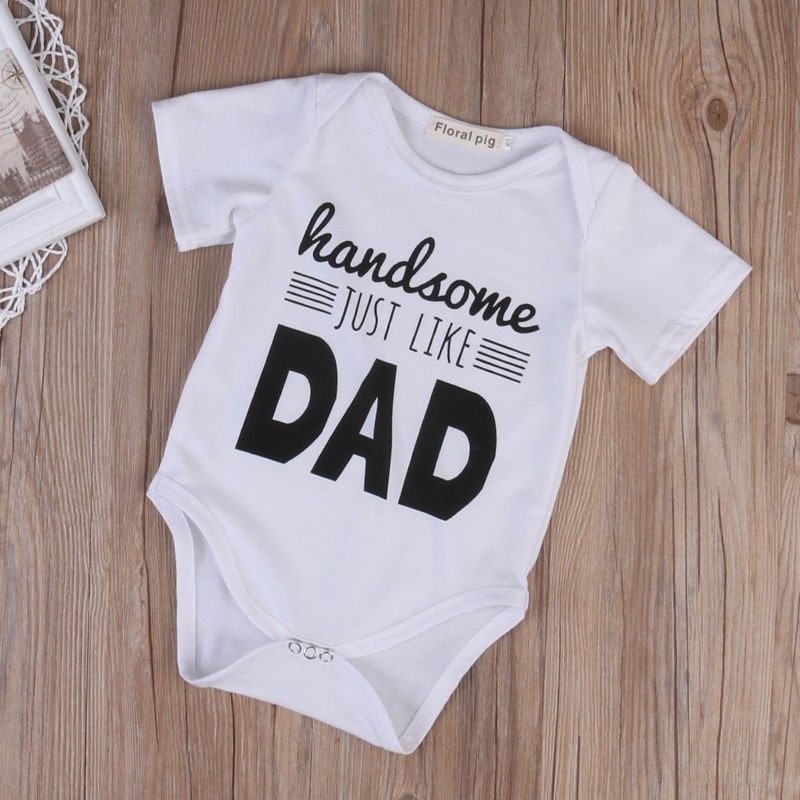 20. Take your love for Mcdonald's ($4.78) a notch higher by getting your kids onboard with you from a young age.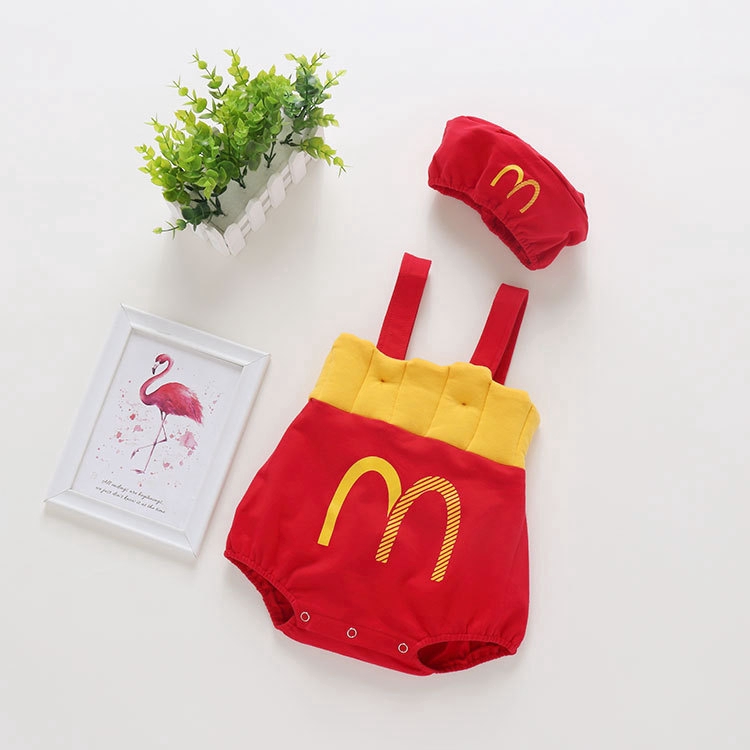 21. He'll definitely get all the ang baos once he's decked out in this adorable Bow Jumpsuit ($6.88).
22. Seriously, let's taco bout how we landed this adorably funny Jumpsuit ($5.31).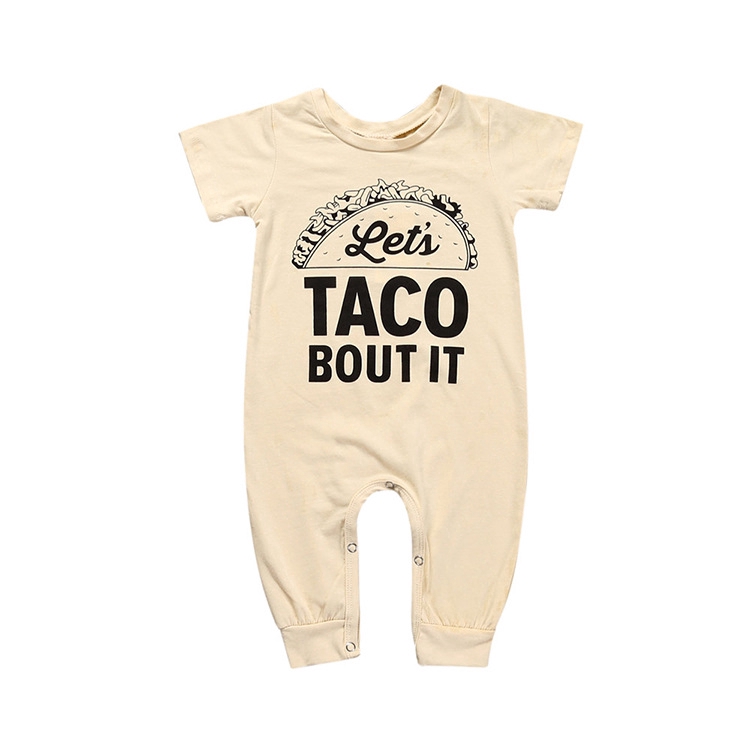 23. May the force be with you as you dorn your LO in this Star Wars Themed Jumper ($4.46).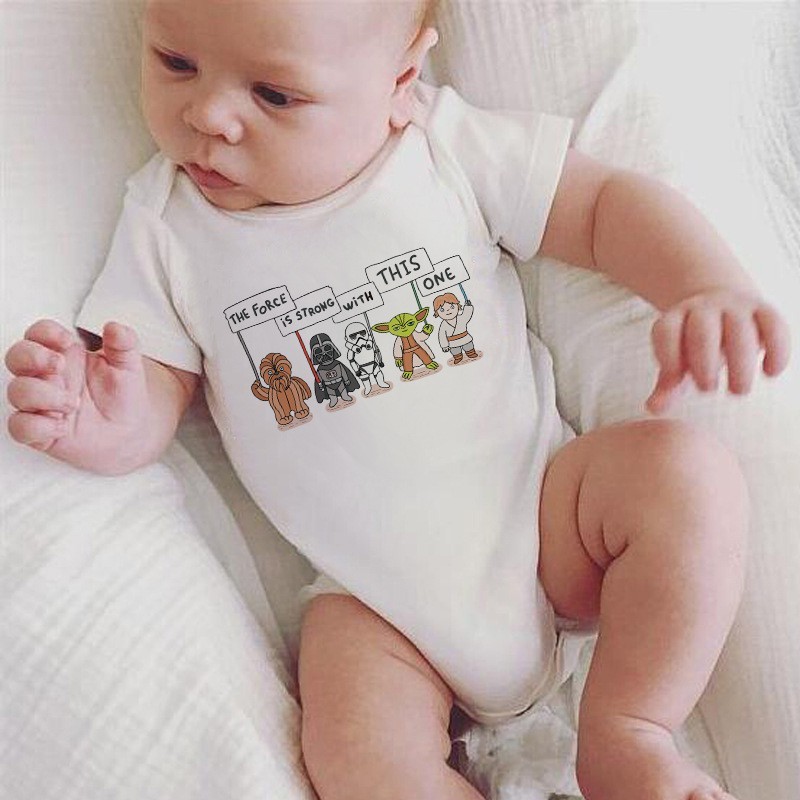 24. Mummies and daddies, you'll definitely agree if we say your LO is the Mini Boss ($4.20) of the house!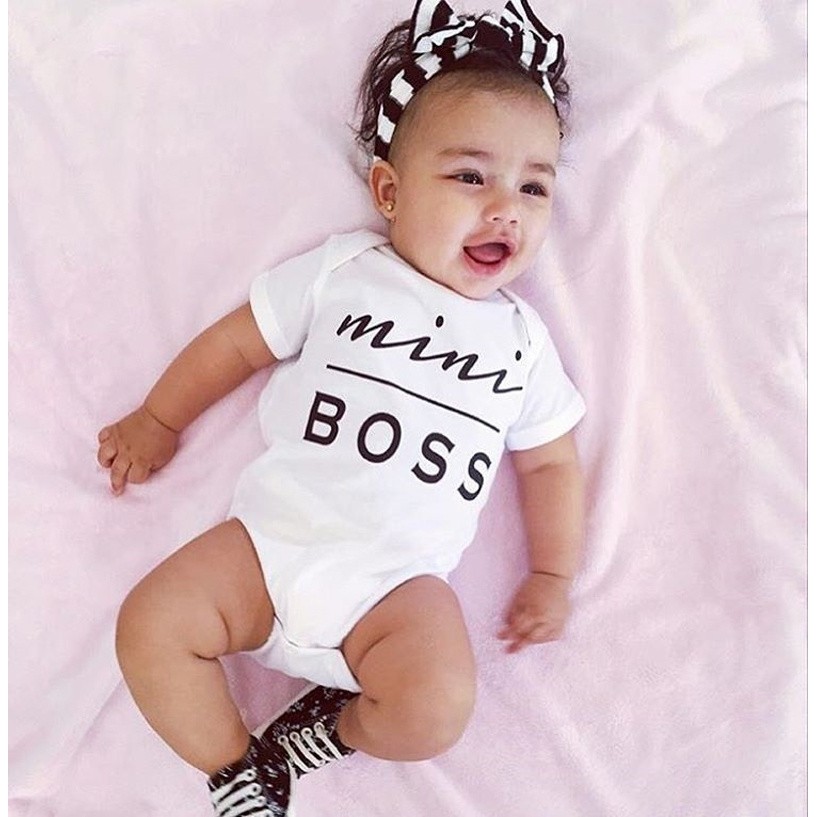 25. Show off your love for pineapple (tarts) with this Pineapple Tee ($3.80) for your LO!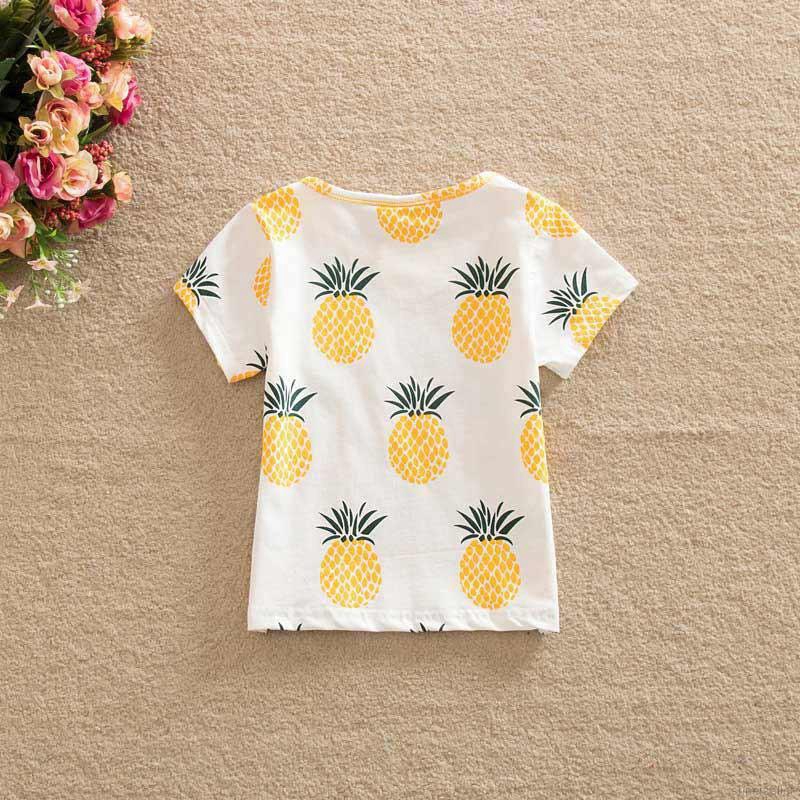 If you are looking for some cute CNY outfits for your LOs, now's the best time to grab them at great discounts during our CNY Sale! Alternatively, if you are merely buying these clothes in advance while excitedly waiting to welcome your LO into the family, check out our newborn checklist to ensure you have not missed out on any details. Do you have more CNY baby outfits to share with us? Let us know in the comments below!
This article was updated on 20 January 2021. Additional research done by Jaslynn Yeo.
---
New to Shopee? Get $7 off (min. spend $15) with code*: BABY7OFF
* TNC Applies. Valid for new users from 27 Jan to 3 Feb 2021 only.