Bored of your current Spotify playlist? Why not discover new tunes and support our local Singapore bands and singers at the same time? Singapore's music scene is growing tremendously with homegrown talents putting the Little Red Dot on the music map. From the nostalgic grandeur of Astreal and the capricious guitar riffs of Wormrot to irresistibly catchy tunes of Stopgap, here are 10 local Singapore bands and artistes to add to your playlist today!
Local Singapore bands and singers making waves
1. R&B: brb.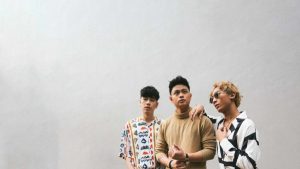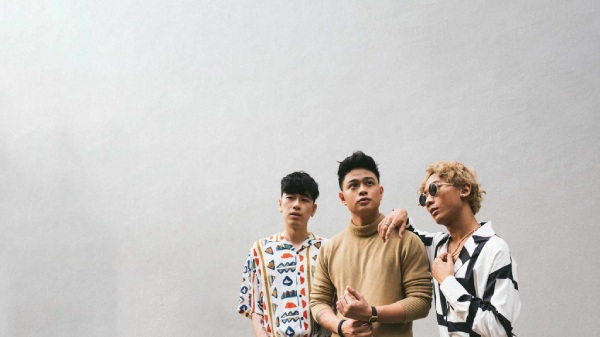 If you're all about R&B with a drizzle of funk, you're going to dig brb., one of Singapore's coolest funk-rock trio. Consisting of Clarence Liew, Auzaie Zie, and Marc Lian, the band released their debut track — cool with it — in 2018 and have been on fire ever since. Their silky smooth R&B music has a nice blend of funk and guitar riffs. The lush synths and electronic drum breaks of the songs will uplift your spirits too! 
Through their earnest lyrics and velvety voice, each song relays the group's life narratives which will tug at your heartstrings. If you love chill vibes and a good time, brb.'s music is just for you! 
Listen to cool with it here
2. EDM: Perk Pietrek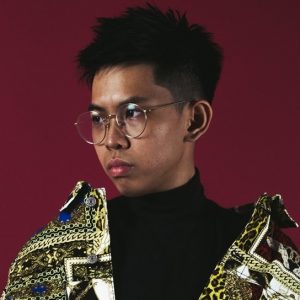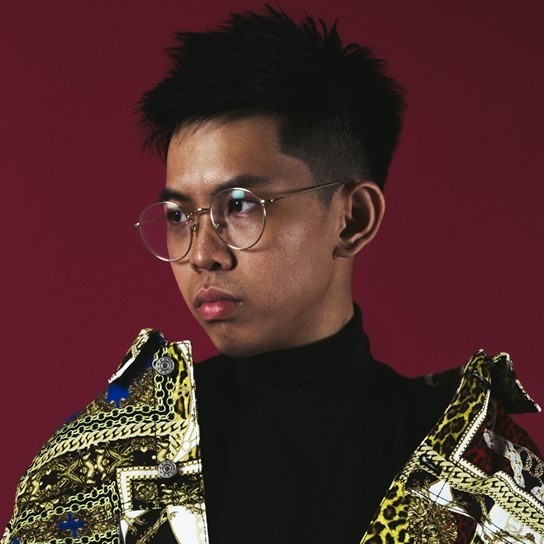 Hardcore EDM fans probably know of world-renowned EDM artists like The Chainsmokers and Steve Aoki. Singapore also has its fair share of up and coming as well as established EDM artists. 
Perk Pietrek is not your typical boy-next-door. His works are known for their special blend of jungle, trap and EDM. His latest track — Hyper Beats — has hard thumping drops that you'll love! Adore watching Netflix shows? You'll be intrigued to know that his music has also been featured on series like Dynasty and Queen of the South. A thriving musician, Perk Pietrek sure is making a name for himself! 
Listen to Hyper Beats here 
3. Grindcore: Wormrot
Singapore's answer to Napalm Death, Wormrot is the epitome of Singaporean grindcore music. This homegrown band produces a fusion of heavy metal and hardcore punk. They have released three studio albums — Abuse, Dirge, Voices —  as well as a couple more EPs and splits with other bands. Check out — Fallen Into Disuse — the raw power and passion can be felt through the death metal riffs, hard thumping drops and skank beats! 
Band members Arif Rot, Rasyid Juraimi and Vijesh Ghariwala, were Singapore's first-ever act to perform at the prominent Glastonbury Festival in 2017. Signed to Earache Records, Wormrot had toured both Europe and America. More than just a one-hit-wonder, this heavy-metal band has sure put Singapore on the global map!
Listen to Fallen Into Disuse here
4. Pop: Pleasantry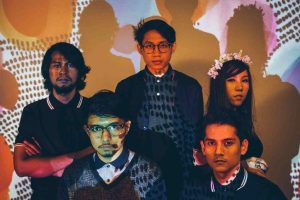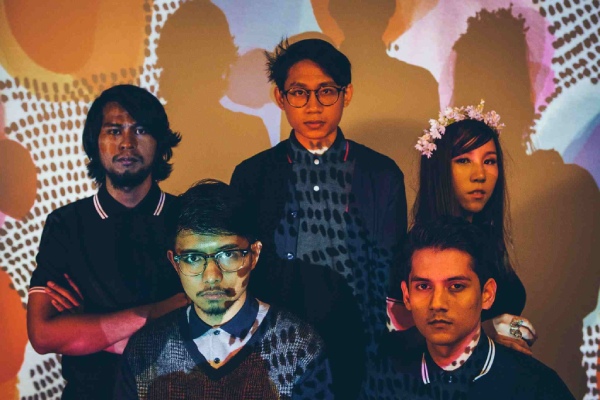 Pleasantry is an indie-pop quintet that comprises guitarists Ahmad Ariff and Haziq Hussain, bassist Isa Ong as well as drummer Daniaal Adam. They first forayed into Singapore's music scene in 2010 and have been making waves ever since. 
Well known for their song — False Realities — they write and craft songs that speak to their listeners. Each song is written from personal experiences reflecting their sincerity and dedication to the art. With powerful vocals layered with rich instrumentals, you'll love the music they produce! The introspective and thought-provoking lyrics will make Pleasantry your go-to for soulful, relatable and down-to-earth pop music. 
Listen to False Realities here
5. Mandopop: Boon Hui Lu

Singer-songwriter Boon Hui Lu is the local "Queen Of Covers". She rose to fame after covering Namwee's — Stranger In The North — which garnered over 50 million views on Youtube. A jack-of-all-trades, she was not only praised for her melodic voice but also her insane rapping skills! 
Apart from singing, this local talent has a flair for composing too. Her enrapturing vocals caught the attention of S.H.E's member, Hebe Tien, who included Hui Lu's tunes in her album. She has since released three of her own albums, with 親愛的你__怎樣的我 being the latest one. Her catchy and upbeat songs make for perfect karaoke songs too! 
Boon Hui Lu sure provides a fresh perspective to the local Mandopop scene and is one artiste to keep on your radar!

Listen to 親愛的你__怎樣的我 here
6. Jazz: The Jazz Djogets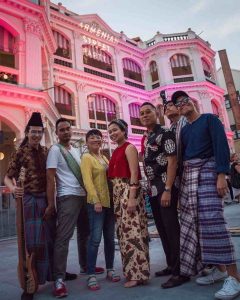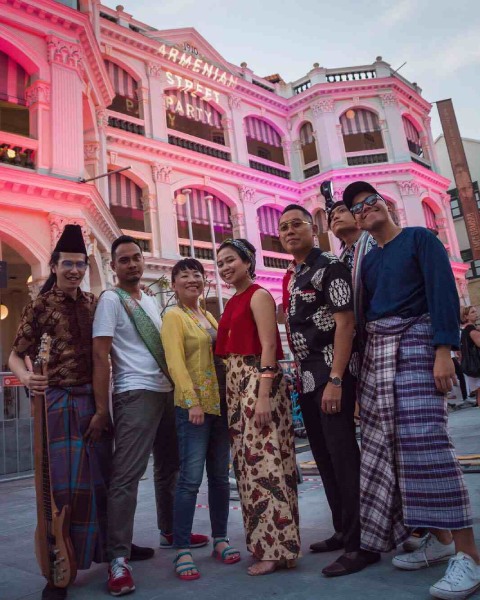 If you enjoy jazz music, the local scene is not to be missed — start at these awesome jazz bars in Singapore. One group to check out is The Jazz Djogets. They play the finest mix of jazz standards, Malay pop, Indonesian music, Brazilian songs, French songs and Japanese city pop. This septet group has been performing since 2017 and it shows — their chemistry and harmony during their live performances is palpable as they croon to their intensely quirky yet energetic and lively tunes. 
This local Singapore band was also featured on the lineup for Neon Lights Festival in 2019. Their head-bopping beats and multi-cultural appeal makes them truly, uniquely Singaporean. 
Listen to The Jazz Djogets here 
7.
Synth-Pop: Disco Hue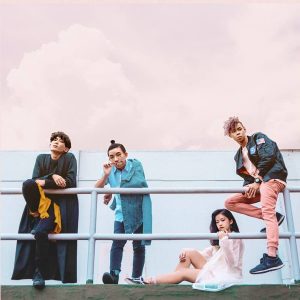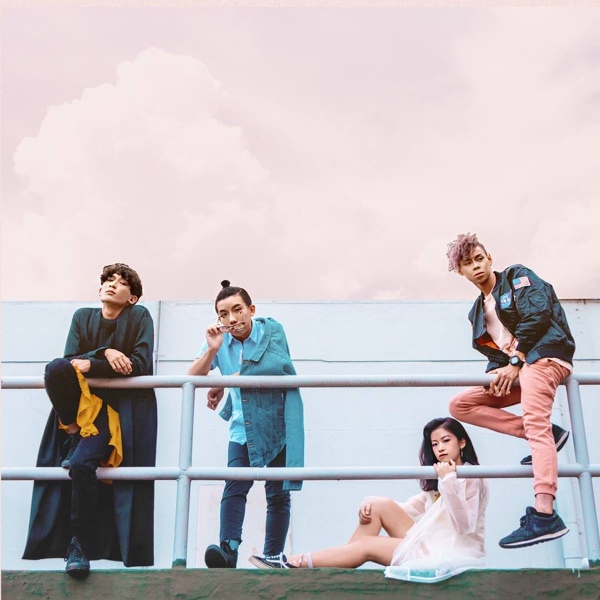 Are you all about the retro aesthetic? You'll adore Disco Hue's unique music that's a fab mash of indie rock, funk and electronic pop, laced with 80's nostalgia. The band consists of Sherlyn Leo, Auzaie Zie, Rush Ang and Billy Chua. Apart from their widely acclaimed song, — I'll Be Waiting — Disco Hue has grown into a fixture at live music circuits for their 80's inspired beats and synth riffs. They've been featured as part of lineups at Neon Lights Festival in 2019 and Monsoon Music Festival. 
There's no doubt that Disco Hue is growing tremendously in both the local and global music scene. Our current earworm is their latest tune — Ultra Venus — a fresh mix of synth-pop and retro disco style. 
Listen to I'll Be Waiting here and Ultra Venus here
8. Pop-rock: Stopgap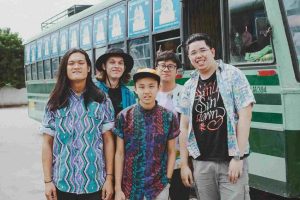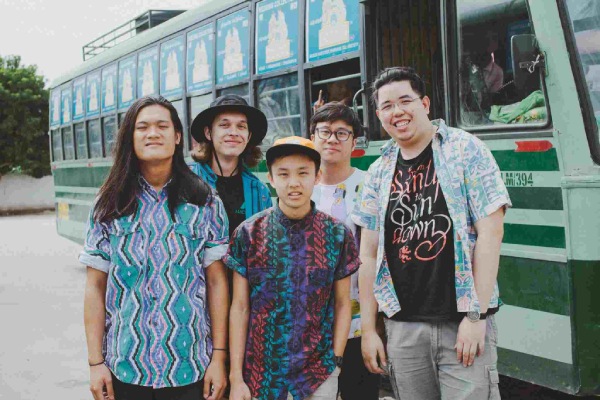 Stopgap is an indie pop-rock collective that formed in 2011. It's made up of Adin Kindermann, Yew Jin Lee, Calvin Phua, Grayson Seah and Eldad Leong. Since their debut, Stopgap has appeared on numerous lineups, shows and music festivals — such as the Baybeats Music Festival in 2014. 
Their repertoire of songs feature an extensive range of uplifting and feel-good songs that'll make you want to get up and dance! Check out their top hits — Nervous and Bender. Lead vocalist Adin Kindermann's bombastic voice is not to be missed! 
Listen to Nervous and Bender here 
9. Rock: Astreal
Astreal is an indie rock band that formed back in 1992. After a few lineup changes, the band now consists of Joseph Chian, Jason Ang, Ginette Chittick and Muhammad Alkhatib. An oldie-but-goldie, they are not only known for their explosive live performances but also known to be one of Singapore's first local indie bands fronted by a female vocalist. 
After a few quiet years, Astreal made a comeback in 2017 with their latest album drop — Light.  When streaming rock music, it's best that you use a speaker with strong bass for an immersive and incredible audio experience.  
Listen to Light here 
10. Hip-hop/Rap: Mediocre Haircut Crew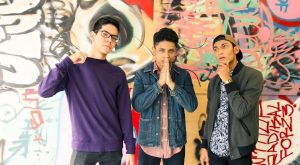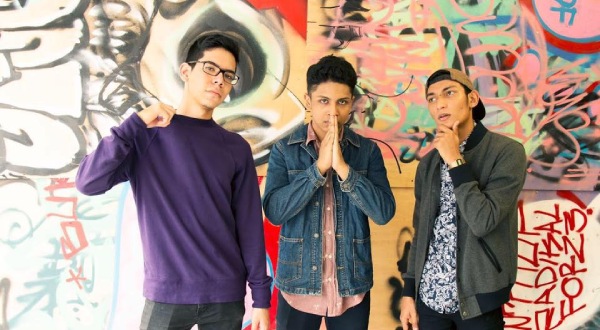 You must be wondering — are the members of this band also hairstylists in their free time? Not at all! Their band name, Mediocre Haircut Crew, was inspired by the fact that all three members get great $10 haircuts regularly. 
Comprising of omarKENOBI, mickeyLEANO and daniKIDDO, Mediocre Haircut Crew dropped their latest mixtape just this June. Apart from creating original tracks, they also create their own samples from vinyls they find. Once they've found the tunes they like, they'll flip the vinyl samples to create new beats. They truly have an ear for music — their distinct and strong beats in their tracks definitely proves so! 
Listen to The MHC Mixtape here
Celebrate local Singapore bands and singers
With what these talents are producing, there's no stopping Singapore's music scene from flourishing! Celebrating National Day at home this year? Check out our National Day Sale to enjoy attractive deals when you shop online this holiday! Impress your guests with a 3-course home-cooked meal while jamming out to these local Singapore bands. Or go on a learning journey with the family to these unique historical places in Singapore you probably never knew about! 
---
New to Shopee? Get $7 off (min. spend $15) with code*: 10LOCALB
*TNC Applies. Valid for new users from 9 to 16 August 2020 only.