Contrary to Ryan Gosling's sentiments in La La Land's jazz club scene, jazz is not dying! Filled with intricate arrangements and improvised solos, the chaotic harmony of jazz music has garnered an established fan base here in Singapore. Want to appreciate the sophistication of jazz music too? Here are some of the best jazz bars in Singapore to check out for a great night in town!
Best Jazz Bars In Singapore
1. Blu Jaz Cafe
One of the more popular jazz bars in Singapore, Blu Jaz Cafe lies amid the graffiti-filled alleys of Haji Lane and contains beautiful Mediterranean decor! A platform for budding jazz artists to showcase their talents, Blu Jaz Cafe welcomes all to experience its unique type of smooth jazz and often play to a packed crowd. Enjoy the wide variety of cuisines and drinks that includes Mexican, Turkish and Italian as you kick back and listen to local jazz artists like the Blue Monks.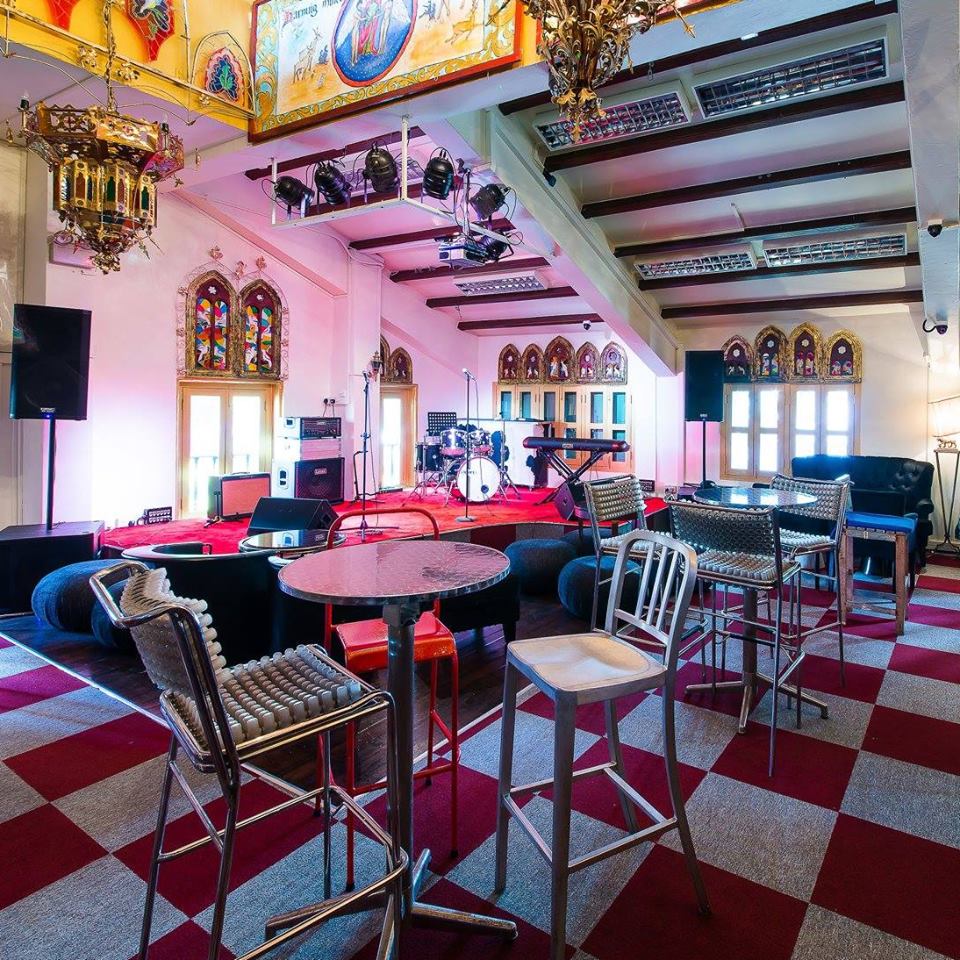 Address: 11 Bali Lane, Historic Kampong Glam, S(189848)
Opening Hours:
Monday – Tuesday: 9am – 12:30am
Wednesday – Thursday: 9am – 1am
Friday – Saturday: 9am – 2:30am
Sunday: 12pm – 12am
2. Lewin Terrace
Lewin Terrace transforms into a mini jazz club for their monthly Jazz Night every second Thursday of the month! The bar has had the likes of Miss Lou and Daniel Chia among its guest performers who continually reinvent the classic genre by adding their own twist. Food-wise, the Japanese-French fusion restaurant features quality wagyu steaks and matcha desserts. You'll be hard-pressed to find another place with such a wonderful combination of food, drinks and live jazz music.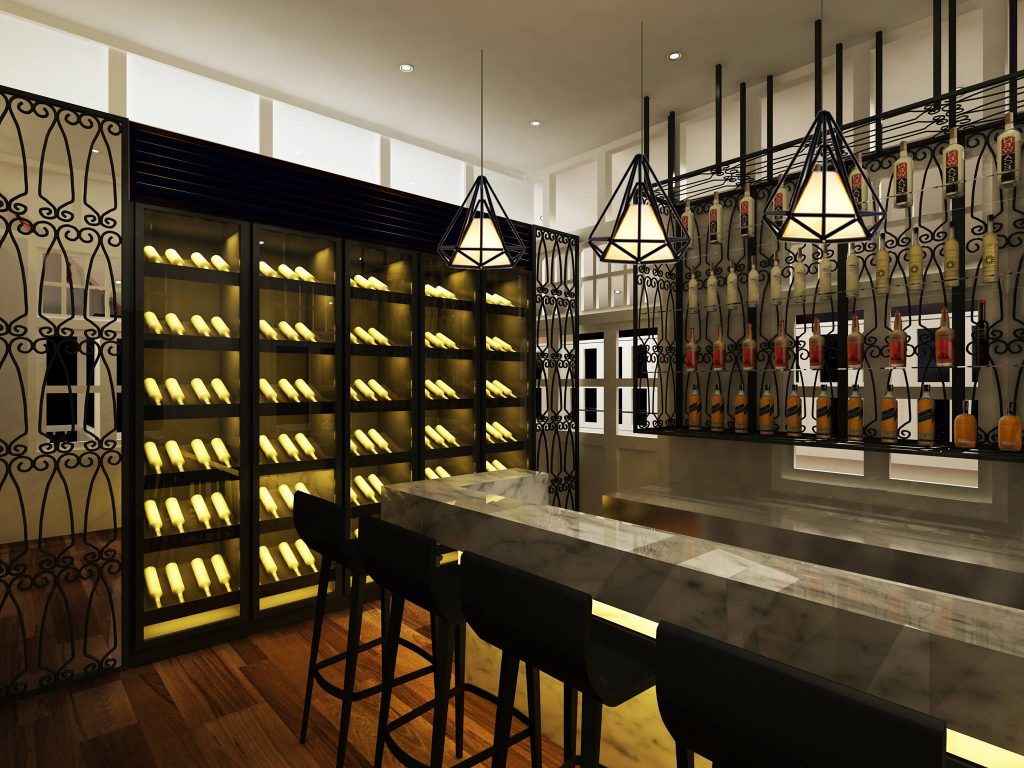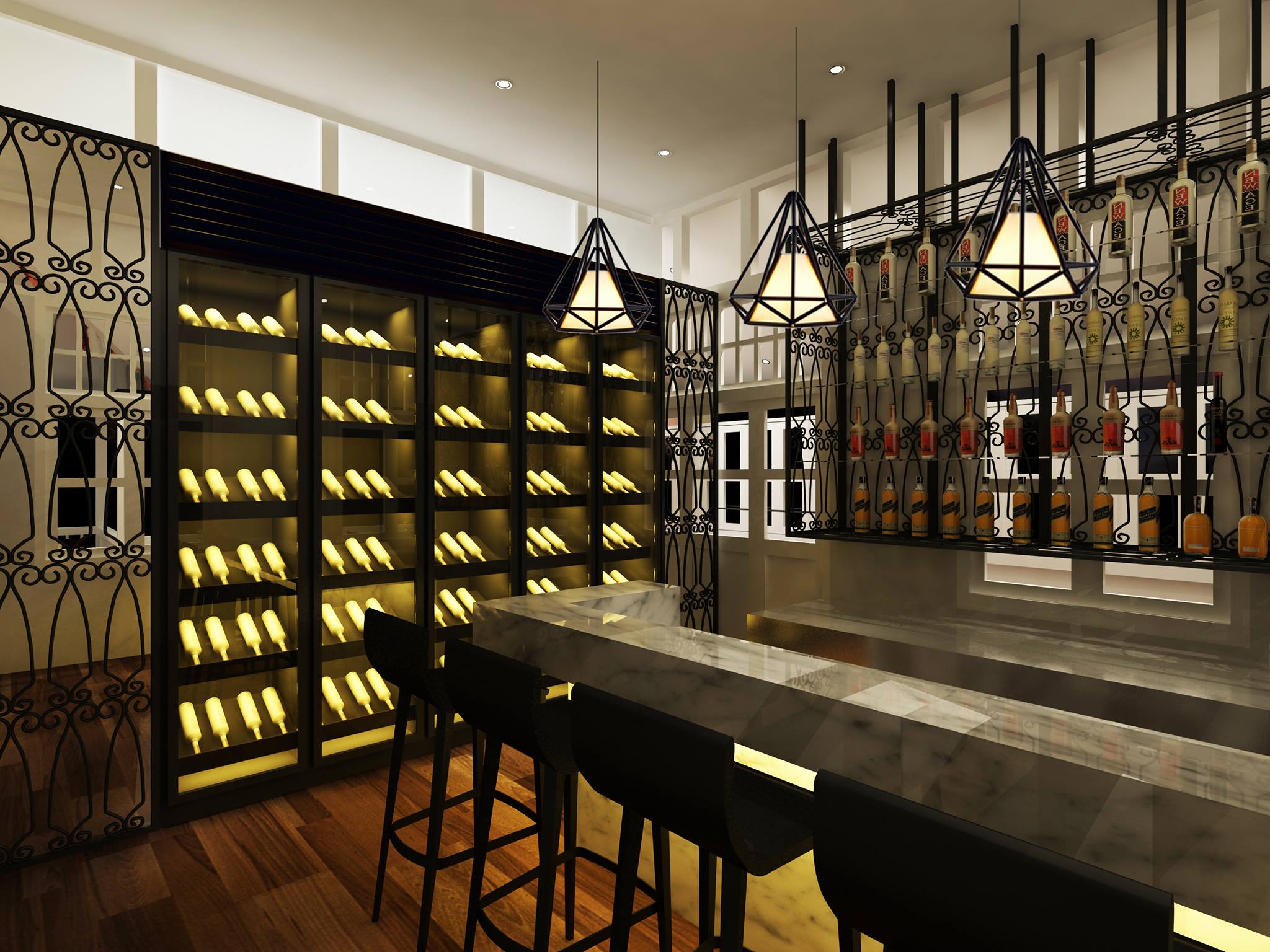 Address: 21 Lewin Terrace, S(179290)
Opening Hours: Tuesday – Sunday: 12pm – 3pm, 6:30pm – 11pm
3. Astor Bar
Jazz bars in Singapore rarely have a history as legendary as Astor Bar. Named after the St Regis founder, Astor Bar builds upon St Regis New York's legacy by adding a Singaporean twist to the original bloody mary cocktail to create the unique Chili Padi Mary cocktail for all to try! Additionally, Astor Bar pays homage to its jazz roots by engaging Ron Sinclair, Astor Bar's resident jazz pianist singer. Expect to hum along to his soothing performance as he enchants audiences daily from 6pm to 1am.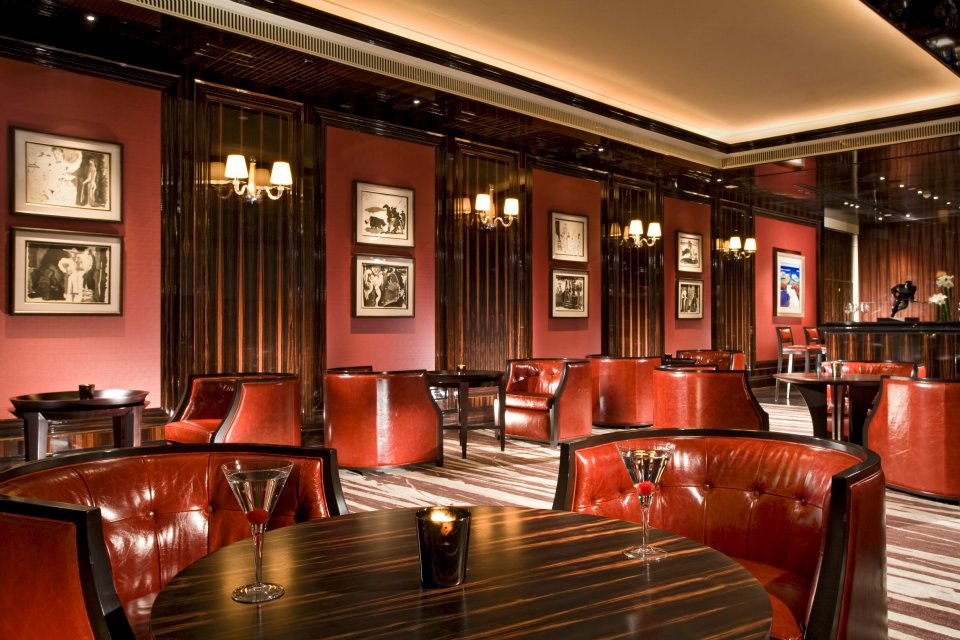 Address: 29 Tanglin Road, S(247911)
Opening Hours: Daily, 12pm – 2am
4. Barber Shop by Timbre
At Timbre's Barber Shop, you're encouraged to indulge in exotic spirits while admiring the various performances. Being Timbre's newest spot for live music and one of the newer jazz bars in Singapore, you can expect gastronomic tapas alongside a wide variety of liquor from Japan, Scotland and Ireland. With weekly open mic sessions and local talents taking the stage, expect to patronise the Barber Shop regularly to kick back and relax after a long day.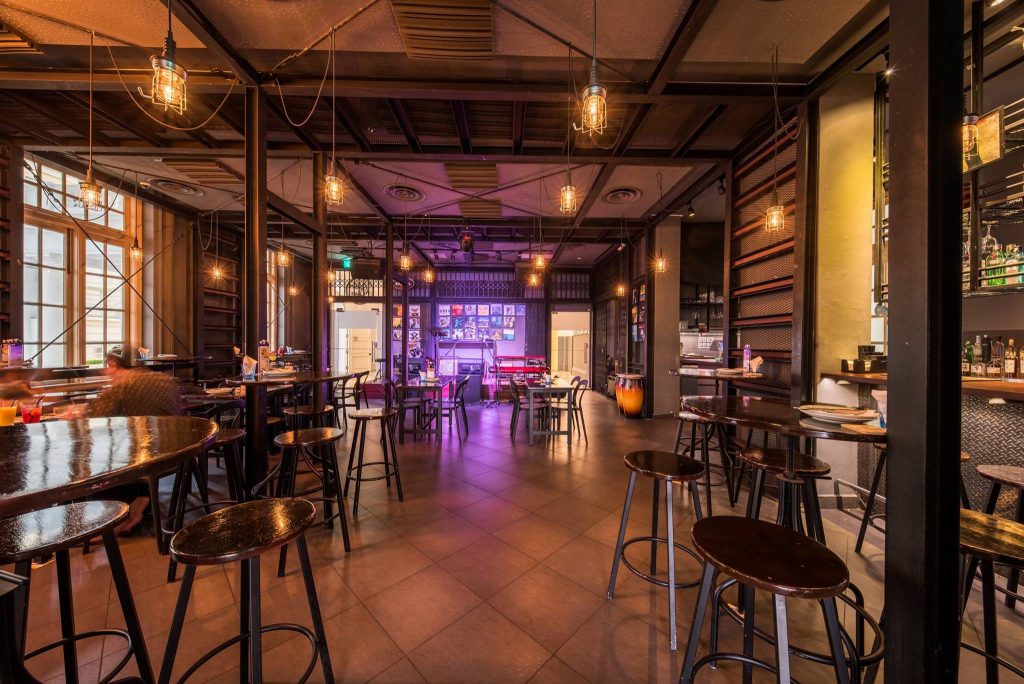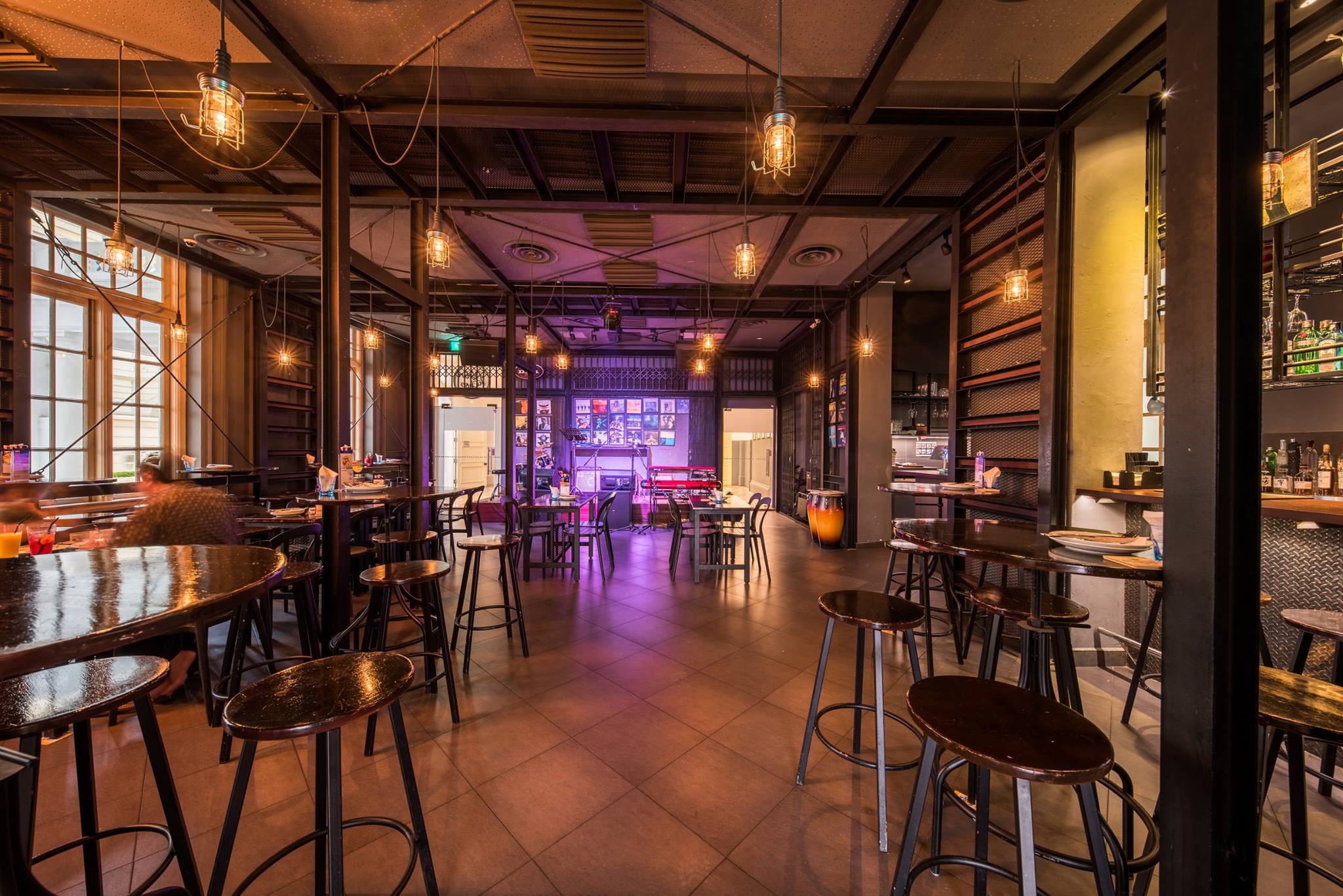 Address: 1 Old Parliament Lane #01-03, S(179429)
Opening Hours:
Wednesday – Thursday: 6pm – 1am
Friday – Saturday: 6pm – 2am
5. Monti
One of the more prominent jazz bars in Singapore, Monti is known for three things: a spectacular Marina Bay view, the longest brunch in Singapore and daily live jazz performances. Jazz fans will be glad to know that Jazz At Monti features the likes of grizzled jazz veterans Rob Collins and Stephen Francis. Indulge in the incredible Italian tapas, unique cocktails and jazz that is smooth and contemporary enough to win over any jazz enthusiast.
Address: 82 Collyer Quay, S(049327)
Opening Hours:
Monday – Friday: 12pm – 3pm, 6pm – 10:30pm
Saturday – Sunday: 9:30am – 5pm, 6pm – 10:30pm
Public Holidays: 6pm – 1am
6. The Black Swan
Serving up American mains with some contemporary flair, The Black Swan occupies the former Kwangtung Provincial Bank and is an ideal spot for after-work relaxation! Featuring an elaborately designed vintage interior and alfresco garden patio along with live music every Tuesday from 7pm, it's hard to find better jazz bars in Singapore to chill out in the CDB.
Fancy some $2 oysters and $9 house brews? Head on down from 5pm to 8pm to enjoy their weekday Happy Hour specials.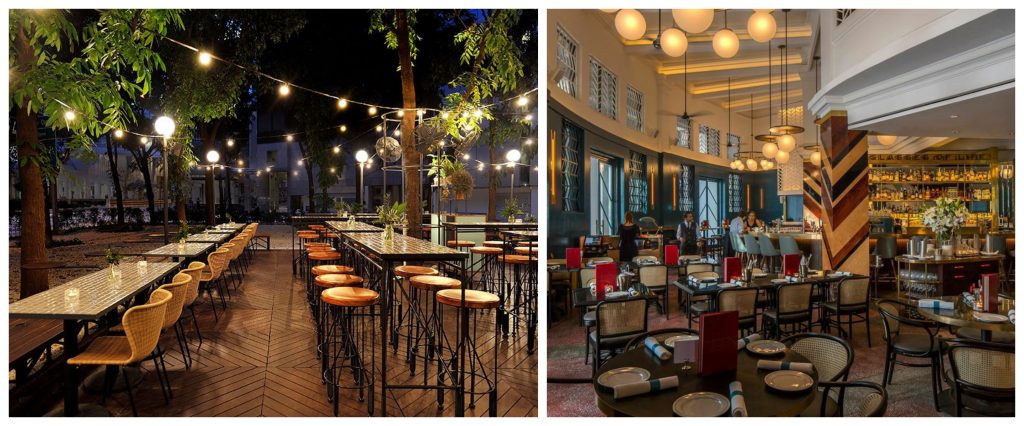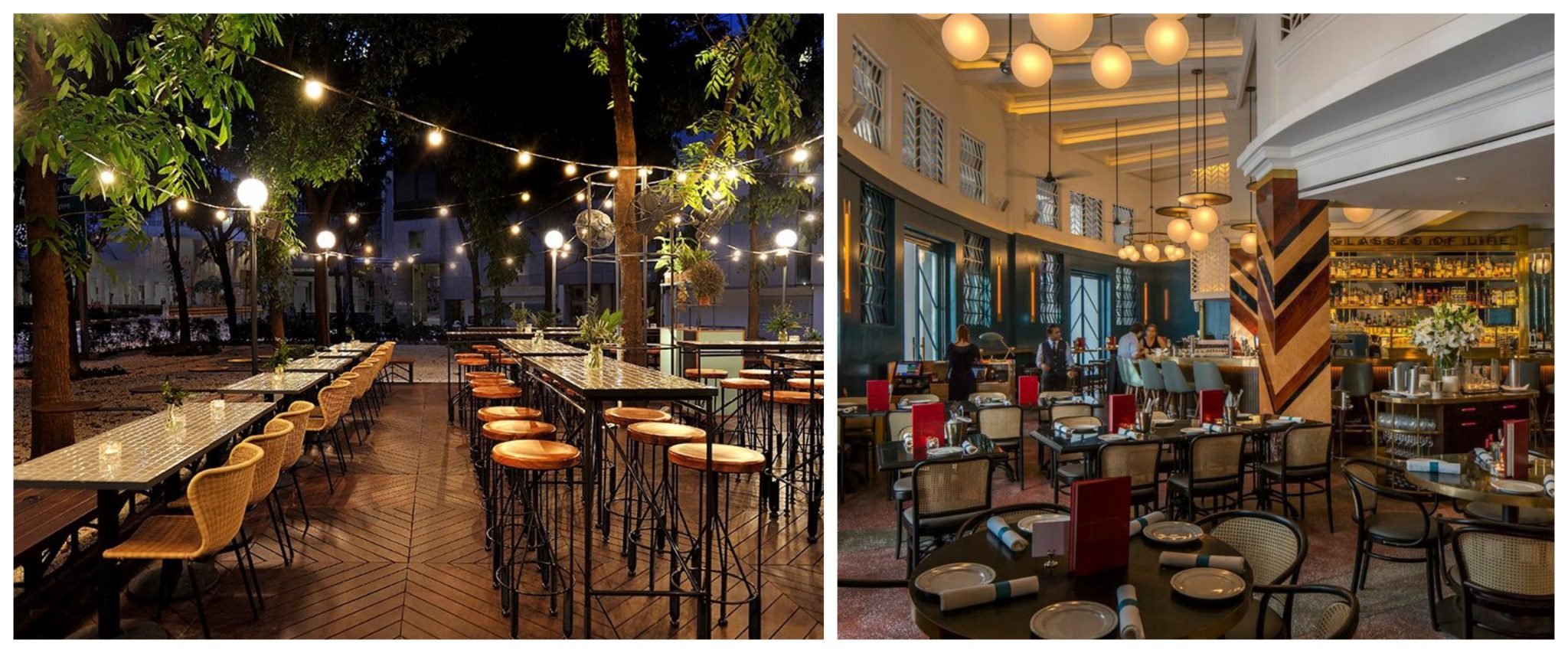 Address: 19 Cecil Street, S(049704)
Opening Hours:
Monday: 11:30am – 11pm
Tuesday – Thursday: 11:30am – 12am
Friday: 11:30am – 1am
Saturday: 5pm – 12am
7. Cool Cats @ The NCO Club
Cool Cats is located near Esplanade MRT and is a prime location for jazz's biggest names and talents. With an ambition to build the speakeasy cosy bar culture and cocktail scene of jazz bars in Singapore, Cool Cats is certainly on the right path with acts like Janine Annice and Tricia Evy headlining performances. Definitely consider checking Cool Cats out if you're a jazz fan or love sampling unique cocktails that meet the most demanding of palates!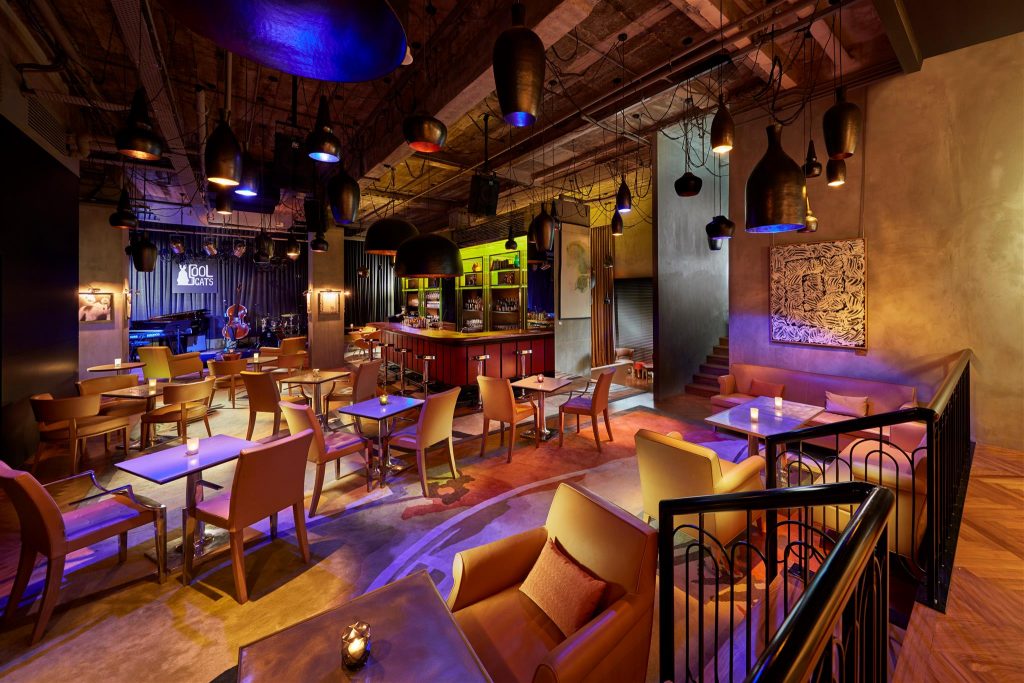 Address: 32 Beach Road, S(189761)
Opening Hours: Wednesday – Saturday: 8:30pm – 1am
Bonus: Grand Shanghai Restaurant
If you think jazz is only for ang mohs, think again! Check out the 1930s-themed Grand Shanghai for a dose of Shanghainese jazz as the humble trio croon smooth Chinese jazz hits from yesteryears. Besides invoking waves of nostalgia for the older generation, check out the authentic ambience that stays true to Shanghai's Sino-European roots and popular Chinese dishes like Peking Duck and assorted Dim Sum.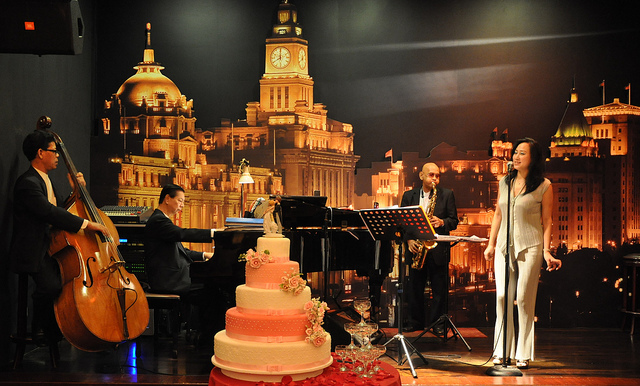 Address: 390 Havelock Road, Level 1 King's Centre, S(169662)
Opening Hours: Tuesday – Sunday: 12pm – 2.15pm, 6:30pm – 10:30pm
Jazz bars in Singapore not really your flow? Check out these Holland Village bars that are guaranteed to make your weeknights that much better after a long day of work! If heading down to Holland Village is too inconvenient, then read our guide to beautiful rooftop bars in CBD where you can enjoy a drink and bask in the night lights.