It's been almost 3 months since Uber Singapore decided to leave Singaporeans in a world without Uber promo codes. [Gasp!] Since then, we've been living under Grab Singapore's ride hailing services and almost non-existent promo codes. [Sobs] Life has been tough for Singaporean millennials trying to get an affordable ride to and from places like work or social gatherings.
Fortunately, all is not lost! There are a few bastions of hope for our terribly abused wallets and they will prove useful if we make the effort to try them out. Not sure how to save money on transport? Then here's our guide to saving money without Uber Singapore!
OFO Voucher/ Bike Voucher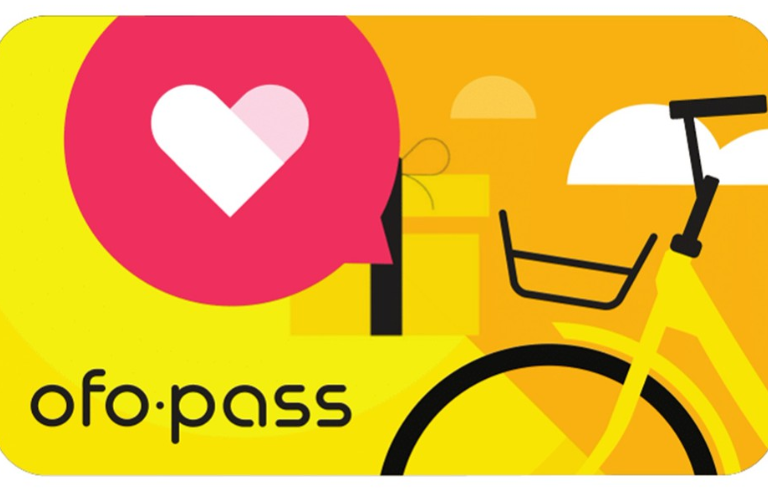 Now I know what you're thinking: "Nuh, uh, I'm not falling for that OBike crap again…" I get it! But hear us out! This is OFO we're talking about! The bike sharing company without the $50 deposits! The one with OFO BIKE PASSES! That's right. Aside from being able to use any OFO bike without placing a deposit, OFO has bike passes sold on places like Shopee Singapore and the OFO app!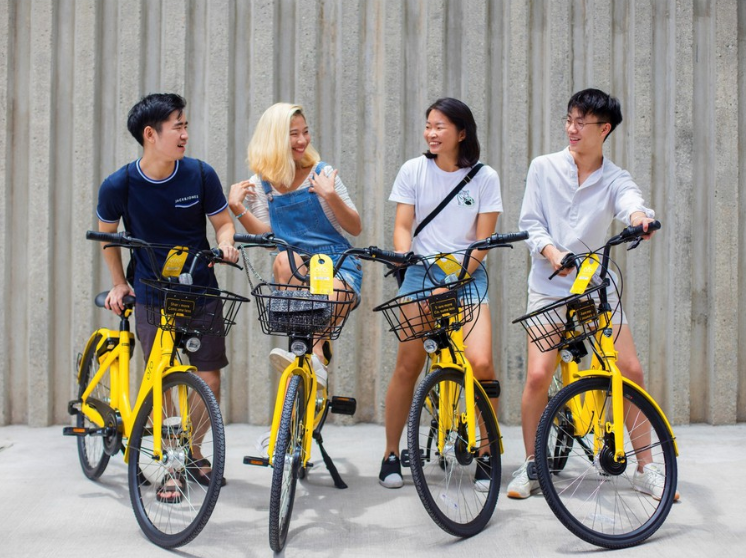 The OFO bike pass entitles you to an unlimited amount of trips within a specified amount of days. It's a must-buy if you're living near your workplace. Bike rides before and after work are also good ways to squeeze in some exercise into your busy work schedule! But do consider getting a good fitness tracker if you're looking to make your rides worthwhile! With OFO bike passes and bike rides, the only thing you'll be losing is excess weight!
E-Scooter / PMDs
Another method to saving money in a world without Uber Singapore is through personal mobility devices (PMDs)! Sure, these devices can be a little pricey for a start but they make up for savings in the long run! The best part is they don't require much maintenance either. Just plug it in for a charge at the end of the day and you're set for another day of traveling!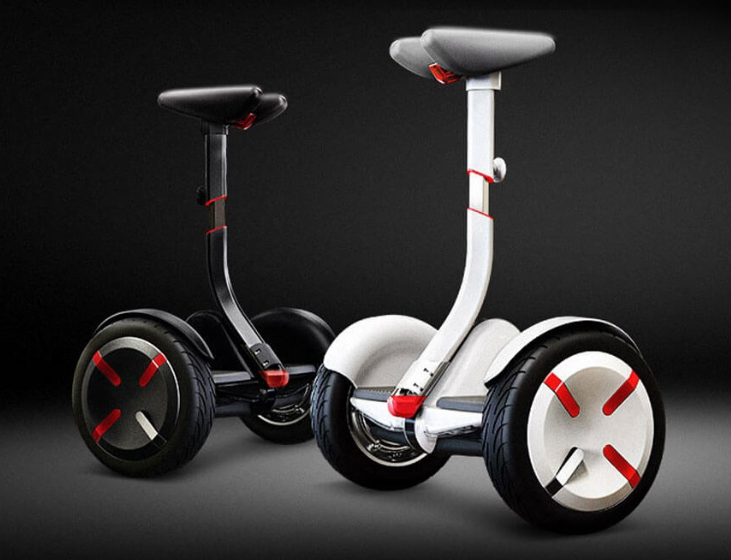 PMDs come in various types as well; the most popular ones being E-Scooters and Hoverboards. We recommend E-Scooters though, because the lack of handlebars on Hoverboards make them a pain to travel on for longer distances – try holding a balance for 15 minutes straight!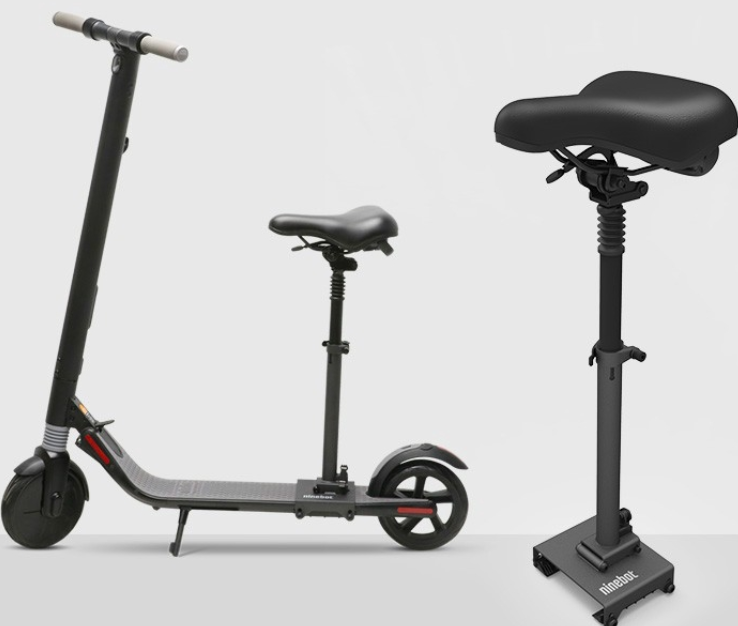 However, PMDs do have their limitations like uneven surfaces, rain and battery life. But it is still a great mode of transport if you're wondering about how to save money on short travels. Quick tip: Try riding on one of these to the MRT stations instead of taking the bus!
Grab Voucher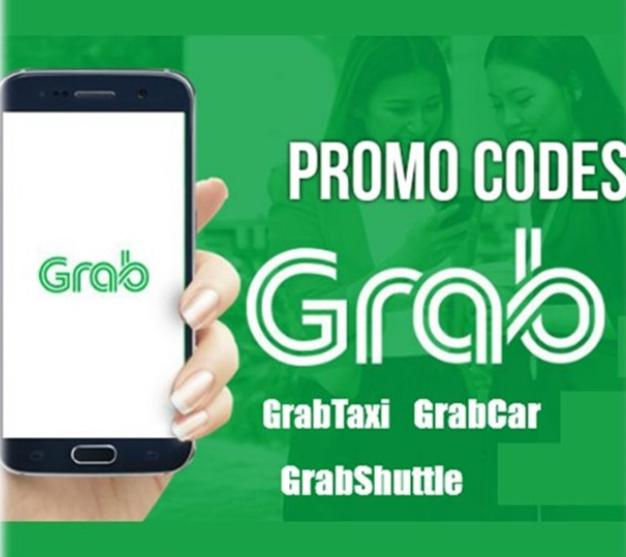 Although Grab isn't as liberal with their promo codes like when Uber Singapore was around, there are still a few avenues to get them on a regular basis. Take Shopee Singapore for example! We have sellers who provide deals on Grab promo codes that can be used as you please. It might not be as much as the days of Uber-Grab competitions but at least it'll take off the load from spending on Grab rides.
Bonus mention: If you're planning on taking a vacation soon and are unsure about how to save money on your trip, try Shopee Singapore's range of travel and transport vouchers! These vouchers provide discounts on things like ferry tickets, overseas airports transfers, overseas train rides, guided tours and more! Check out our site if you're looking for some quick discounts now!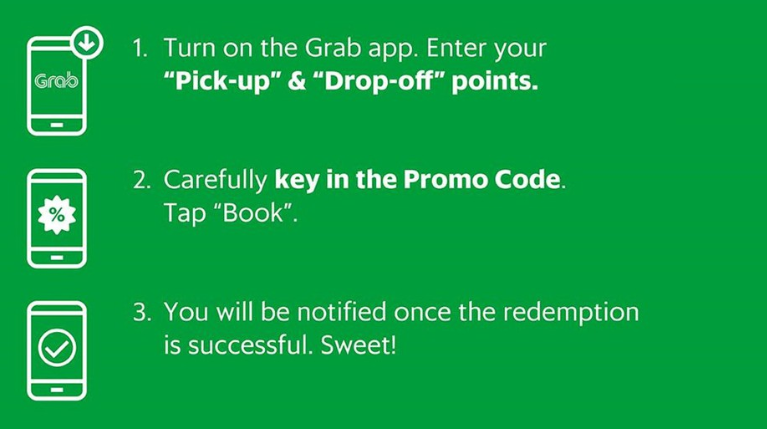 Blue SG
Instead of lamenting the departure of Uber Singapore, why not drive a car yourself? Even if you don't own one, it's still possible thanks to BlueSG! It's a car sharing application much like OFO is for bike sharing and it shares the same concept. You'll first need to sign-up via the BlueSG app. After which, you'll get to decide between using a BlueSG member card or pair-up an EZLink / NETS Flashpay card – the cards are necessary for unlocking the car from its charging dock.  Once done, you'll only have to do a few vehicular checks before you're good to go!
Once done, just find a designated parking lot on the app that also doubles as a charging point. Yes, the cars from BlueSG are electric and don't require you to pay for fuel. It's also an ideal mode of transport if you're wondering about how to save money in an eco-friendly way!
GrabHitch
#GrabHitchStories: Nicholas and Preeti

What's your most memorable/favourite Hitch experience?Give us your best #GrabHitchStories and tag your Hitch Rider or Driver if you're FB friends with them, for a chance to win $50! 5 winners will be selected. Contest ends 11 March 2018, 2359hrs. Find out more: grb.to/hitchpls

Posted by Grab on Monday, 5 March 2018
Remember how Uber Singapore had a really cheap service option known as UberPool? Well, Grab has a similar service known as GrabHitch! Like UberPool, the drivers don't provide the service full-time and only do so when they are going in the same direction as you. Unlike JustGrab and GrabShare, you have to book your GrabHitch in advance so that Hitch drivers can plan your drop-off location within their trip. Admittedly, there's an added hassle but GrabHitch is still a lot cheaper than the standard Grab services.
Grab Competitors
Just because Uber Singapore is out of the game doesn't mean that the competition is gone. Companies like Ryde and Filo are picking up where Uber has left off. Both companies are still small time players relative to Grab Singapore but they do provide a decent alternative to taking Grab rides.
We will be progressively turning on our apps services. Surprise your drivers or passengers by posting your appreciation comments indicating the date of the Filo trip on our Facebook page. Alternatively, you may also email to us at ride@filo.sg with subject heading "Appreciation". We will select 3 best comments from either drivers or passengers to reward them $100 each for making that Filo trip such an enjoyable journey. Stay tuned to like our FB page for more updates and marketing campaign as we progress together. We aim to be your preferred choice. Thank you.

Posted by FILO on Tuesday, 22 May 2018
How to save money on ride hailing in the long run? Try giving these new players a shot and maybe you'll see a return of attractive promo codes! Because they're trying to gain traction with new customers, you can expect lower prices that will make their rides a lot more affordable than your typical Grab ride in Singapore.
EZ-Link Co-brand cards
Well if you've given up on ride hailing because of Uber Singapore then maybe EZ-Link's Co-brand cards are another way for you to save. These cards are a result of a collaboration between EZ-Link and several brands. You can use these cards for purchase of consumer items and to pay for your transport fare as well – much like an EZ-Link card!
Happy Monday, everyone! :DEZ-Link Rewards with Perx:Did you know that you can link up to 10 ez-link cards to Perx?…

Posted by EZ-Link on Sunday, 28 June 2015
Plus, you get additional benefits and rebates as a result of the collaborative agreement between the brands. If you're looking to open a new bank account, we recommend considering a bank that has a Co-brand card with EZ-Link. It's how to save money by doubling down on your credit card benefits!
EZ-Link Rewards
What if you're unwilling to get a new credit or membership card for EZ-Link benefits? Then try out EZ-Link rewards! It's an app that allows you to gain rewards points from spending through your EZ-Link card. With the accumulated points you can gain access to discounts on lifestyle products and services. It might not be a direct way to save on transport but at least you get to enjoy savings in other areas of purchase!
Already on the EZ-Link app? Win $30 CapitaVouchers by sharing your favourite app feature with us! We would love to hear…

Posted by EZ-Link on Wednesday, 9 May 2018
'Parent App'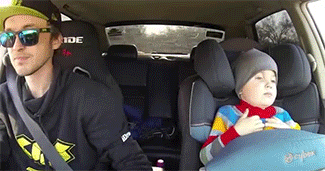 If all else fails and you have no other idea on how to save money on a ride then use the app that you were born with: your parents! It's probably even better than what Uber Singapore provided before it left. Free rides, freedom to slouch around the seats and occasional words of concern from the driver – simply put it, this is THE RIDE in Singapore to help you save money on transport!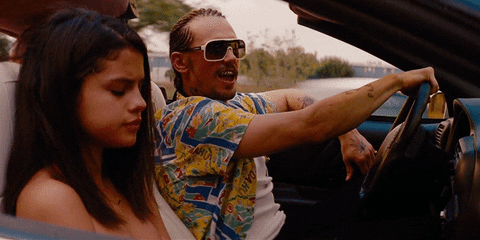 But brace yourselves! The app occasionally coughs up a groan of disapproval. A common solution to this is to return a groan or remind them that you're their child! [heehee] Although we caution that this might only work 50% of the time! So use it wisely!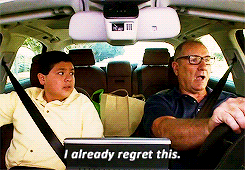 Looking for more tickets and vouchers to save up?
Do check out Shopee Singapore's range of tickets and vouchers from various brands and organisations. It's how to save money through discovering discounts and early access to attractive experiences. You can also keep track of our various sellers providing Grab promo codes through our site! It's a good way to save more money on rides in a world without Uber Singapore!