Valentine's Day is nearly here and if you're not done choosing the perfect Valentine's Day gift, we're here to save your life (literally). Check out our ultimate tech guide on how you can (finally) win your other half's heart by getting the right Valentine's Day gift, especially if he/she is super techy.
For the instant-photography enthusiast: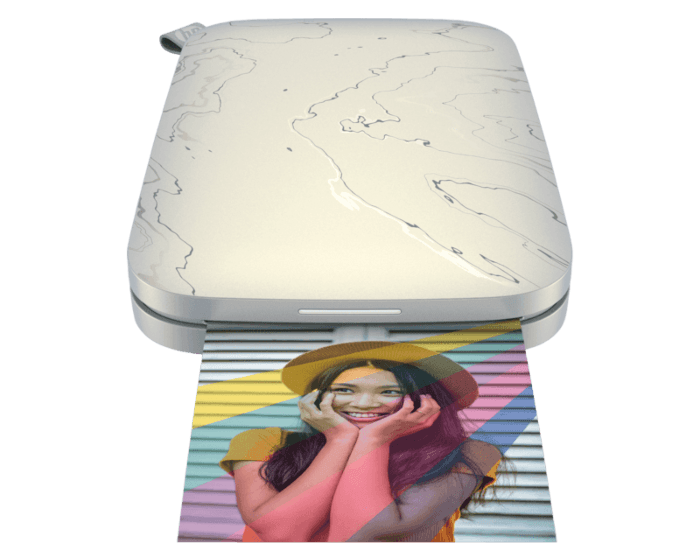 Capture beautiful memories with your other half and print them right out with the HP Sprocket Select Photo Printer that comes in two beautiful shades to suit his/her personality. This variant even comes with a free sticky-backed paper so that your other half can stick them permanently on their wall/wallet/phone. 
Special Price: $209.00
Usual Price: $229.00
Promising review: "The HP Sprocket Select is a pocket sized printer that delivers great photos and would make a great Christmas gift for just about anyone." – Techaeris.com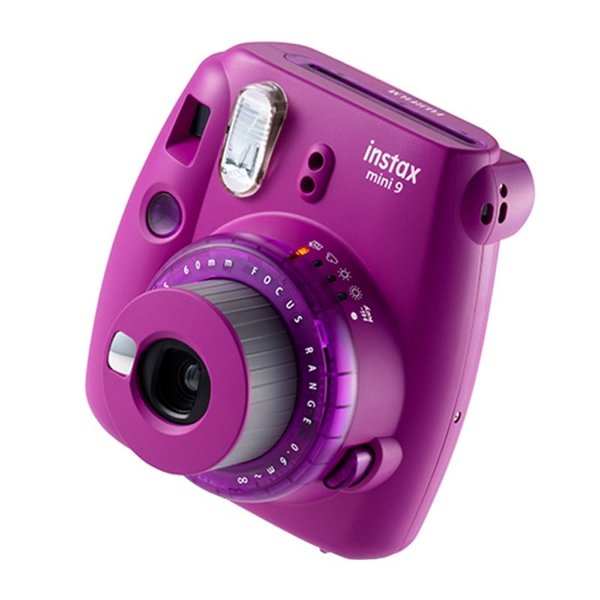 Why is this the perfect Valentine's Day gift for your techy other half? Well, because Fujifilm's trusty Instax Mini 9 camera is perfect in creating and capturing great memories, instantly. The polaroid films aren't pricey too, making this one of the best instant cameras in the market!
Special Price: $81.90
Usual Price: $86.90
Promising review: "The Instax Mini 9 has pretty much everything you'd want to get started with instant film, and none of what you don't. The prints are small and exposure is sometimes a challenge, but even with some minor flaws this is the ideal starter camera for anyone new to the medium." – Trusted Reviews
For the music enthusiast: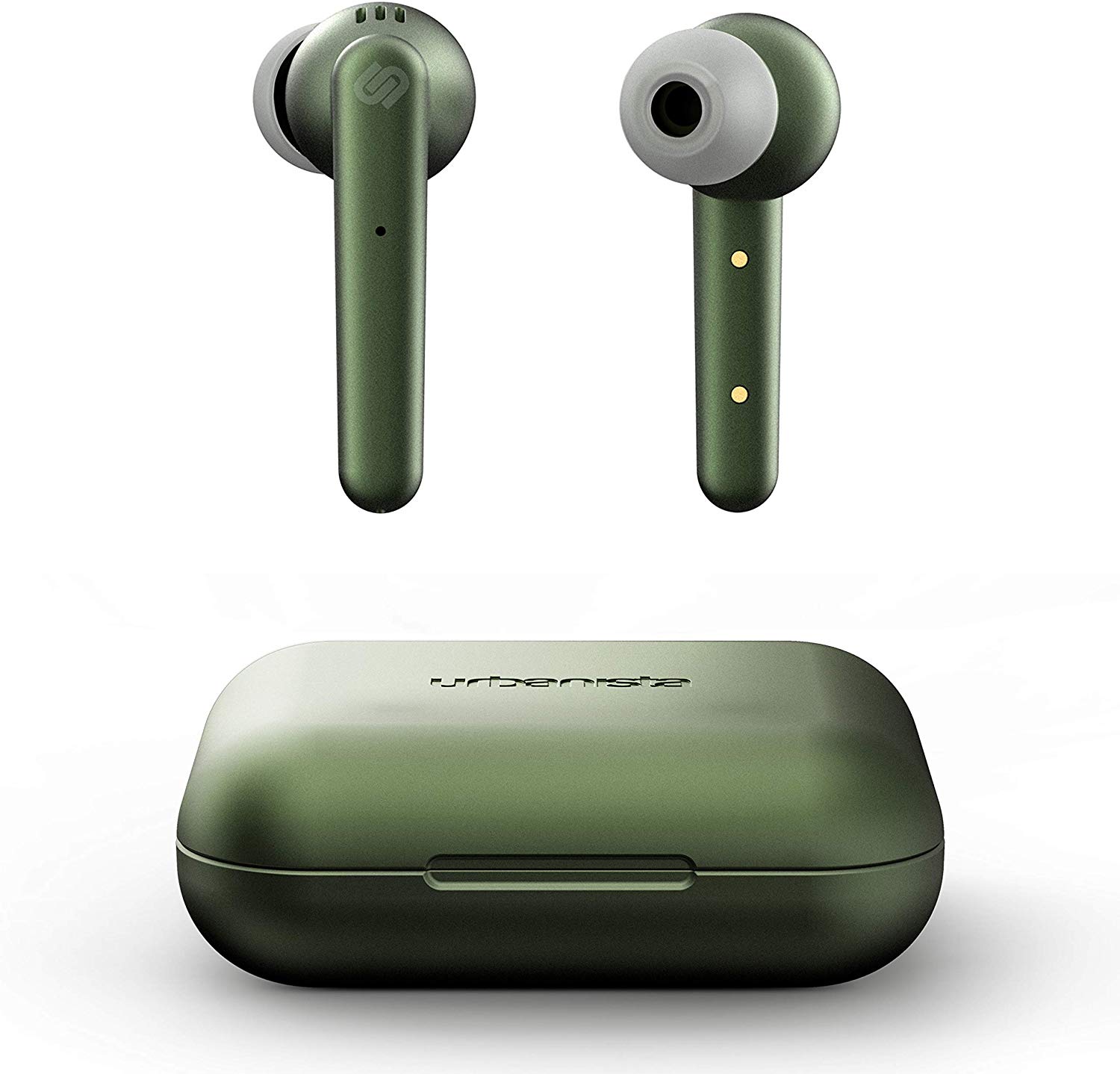 Experience what is true superior sound quality, with an added passive noise cancellation. The Urbanista Paris True Wireless Earphones is one of the newest wireless earphones launched in the market and it's also one of the best couple earphones (Psst. you can use one bud at a time!). The silicone tips are also great for a customisable fit. What's more, the wireless charging case can also deliver more than 20 hours of playtime!
Special Price: $143.91
Usual Price: $159.90
Promising review: "This was just what I needed/wanted. Battery life is also great. I mostly use one bud at a time so it lasts twice as long. I'm very happy with my purchase!" – Jack P.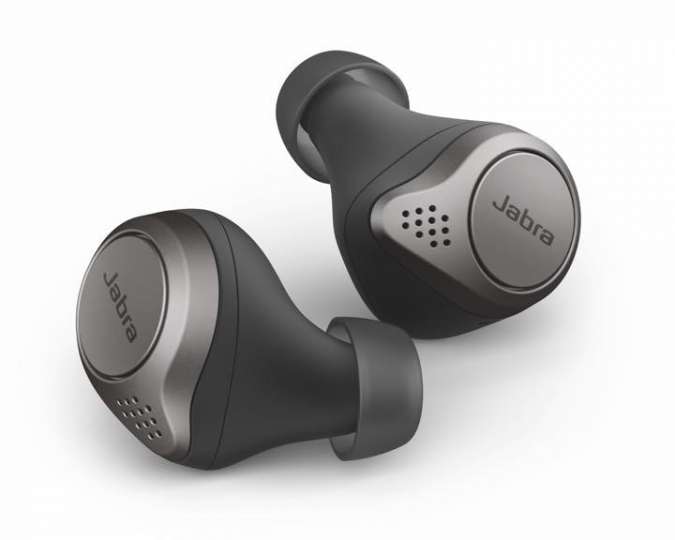 If he/she has small ears, this is definitely THE ONE to get. The Jabra Elite 75T True Wireless is designed and tested for the most secure fit, and is practically engineered to ensure the buds stay put. It also has up to 28 hours of battery life, and can last up to 7.5 hours on a single charge, allowing you and your bae to listen to your couple playlist without disturbance. The fast-charging feature is definitely a plus for us as well and it is said to be able to give you up to an hour of battery life from just a mere 15 minutes of charging!
Promising review: "Small in size, but big on comfort, the Jabra Elite 75t are a good choice for small ears or those who want to wear earbuds for an extended amount of time — something their 7.5 hours of battery life makes possible." – Digitaltrends.com
For the gaming enthusiast: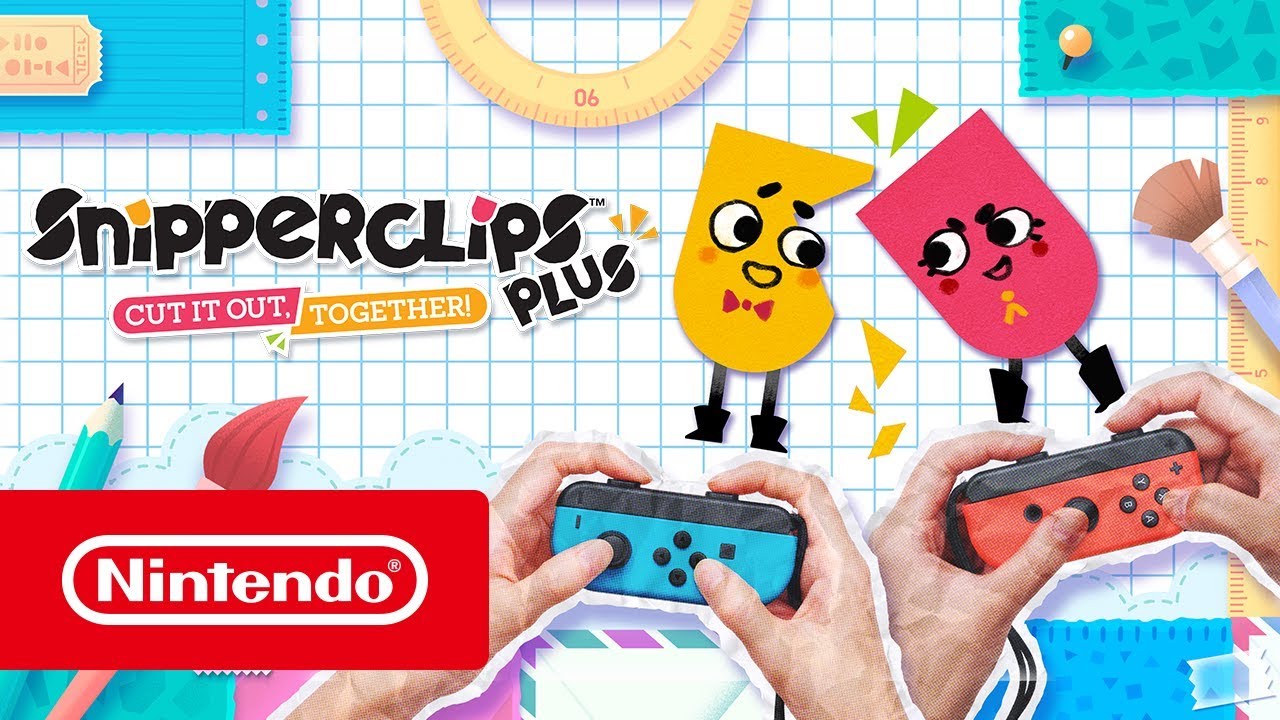 Move over Overcooked, because here's another game worth spending your lazy weekends on. Partner up with your other half to solve puzzles and overcome obstacles together. We don't know about you but this and other Nintendo Switch party games are definitely on our list!
Special Price: $149.90
Usual Price: $159.00
Promising review: "It's simple, it's goofy, it's creative, and it's a blast to play with someone." – scrimbim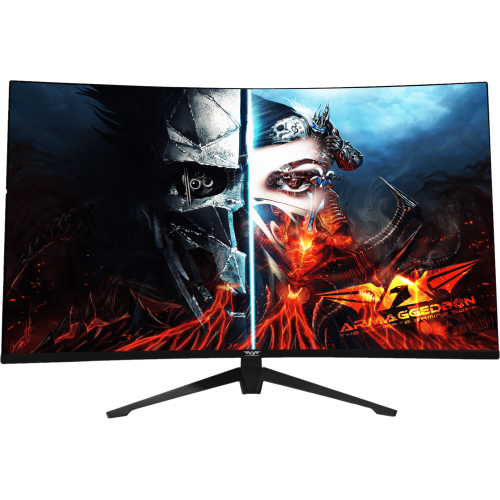 Up his/her gaming experience with one of Armaggeddon's newest curved monitors in the market that has a 165hz Refresh Rate and 2ms Response Time. It also has a built-in stereo speaker, with added features like anti-blue ray and flicker free technology. Of course, this is also going at a special promo price only on Shopee and you will also receive a free MKA-17 Keyboard if you make your purchase from 2 to 9 Feb!
Special Price: $488.00
Usual Price: $899.00
Promising review: "The XC39HD's R2800 curved screen boasts a stunning 165 Hz refresh rate and a supremely fast 2 ms response time!" – leapfroglobal.com
For the fitspo: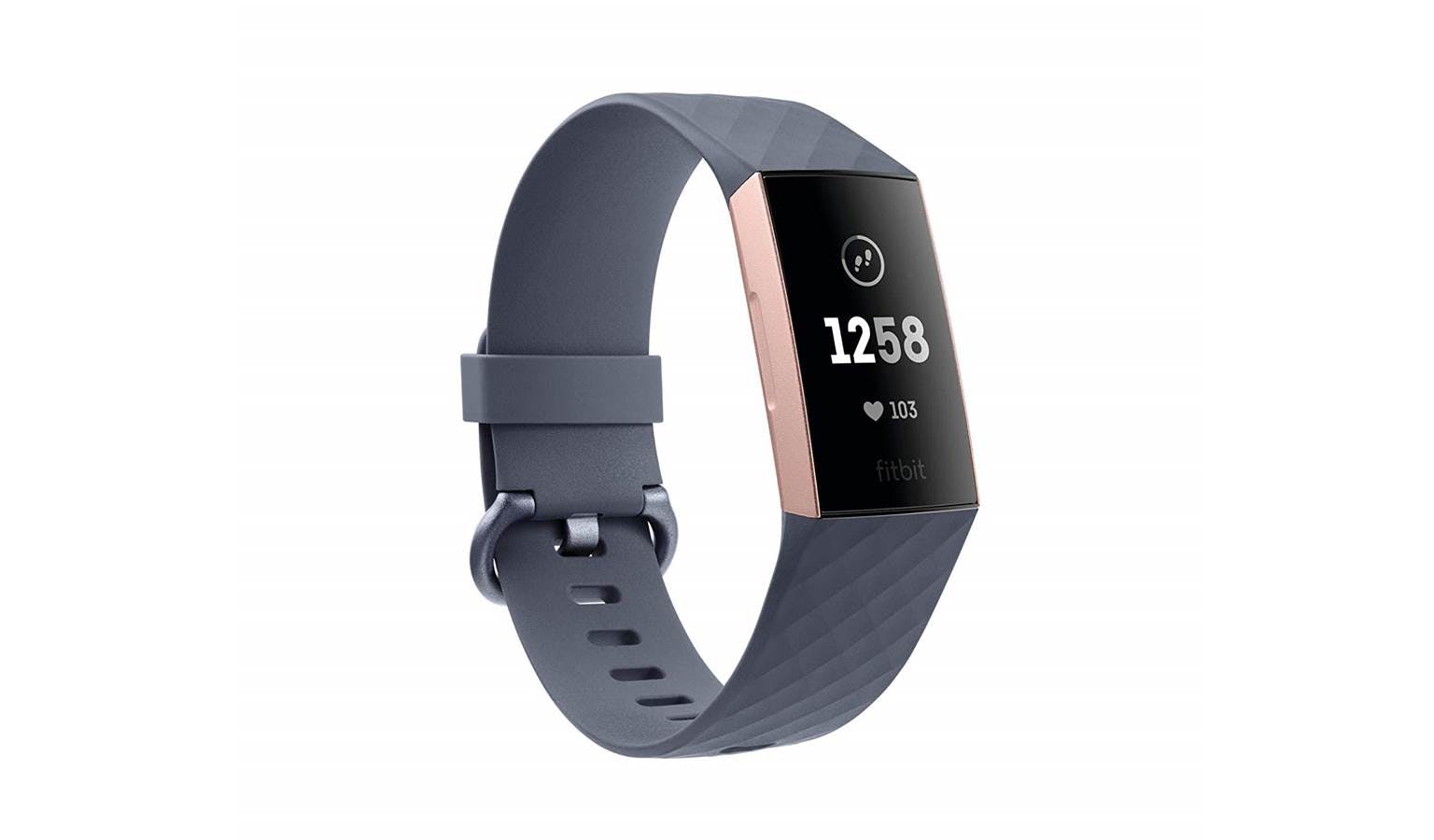 You know the saying "A couple that stays fit together, stays together". Get him/her a FitBit Charge 3 this Valentine's Day as a subtle hint that he/she needs to start getting in shape! The FitBit Charge 3 isn't just excellent as a fitness tracker, but it also has contactless payments and smartphone notifications capabilities. It is also water resistant up to 50m, so it is perfectly safe to bring it while you do your laps at the pool!
Promising review: "The Fitbit Charge 3 is a comfortable and sleek fitness tracker, that also brings smartwatch notifications to your wrist and packs a battery that keeps the device going for almost a week. Its heart rate and in-depth fitness tracking capabilities make it worth the money!" – digitaltrends.com
For the one who appreciates style: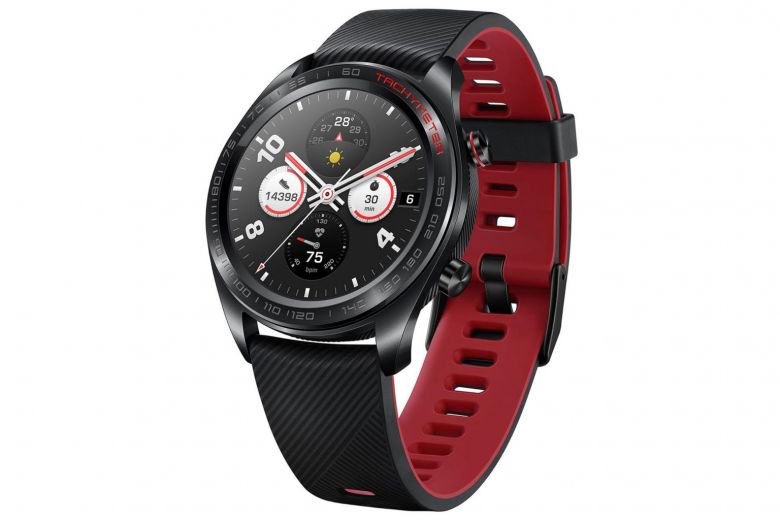 The HONOR Watch Magic is one of the best lifestyle smartwatches in the market right now and it is highly suitable for all functions. It does all the necessaries – from daily activity tracking and monitoring to alerting the wearer to his smartphone notifications, and has an excellent 7-day battery life. The watch also comes with two kinds of bands – a leather and silicone strap – allowing the wearer to change it up depending on the occasion. 
Promising review: "The Honor Watch Magic is an incredibly affordable smartwatch that does its job competently." – The Straits Times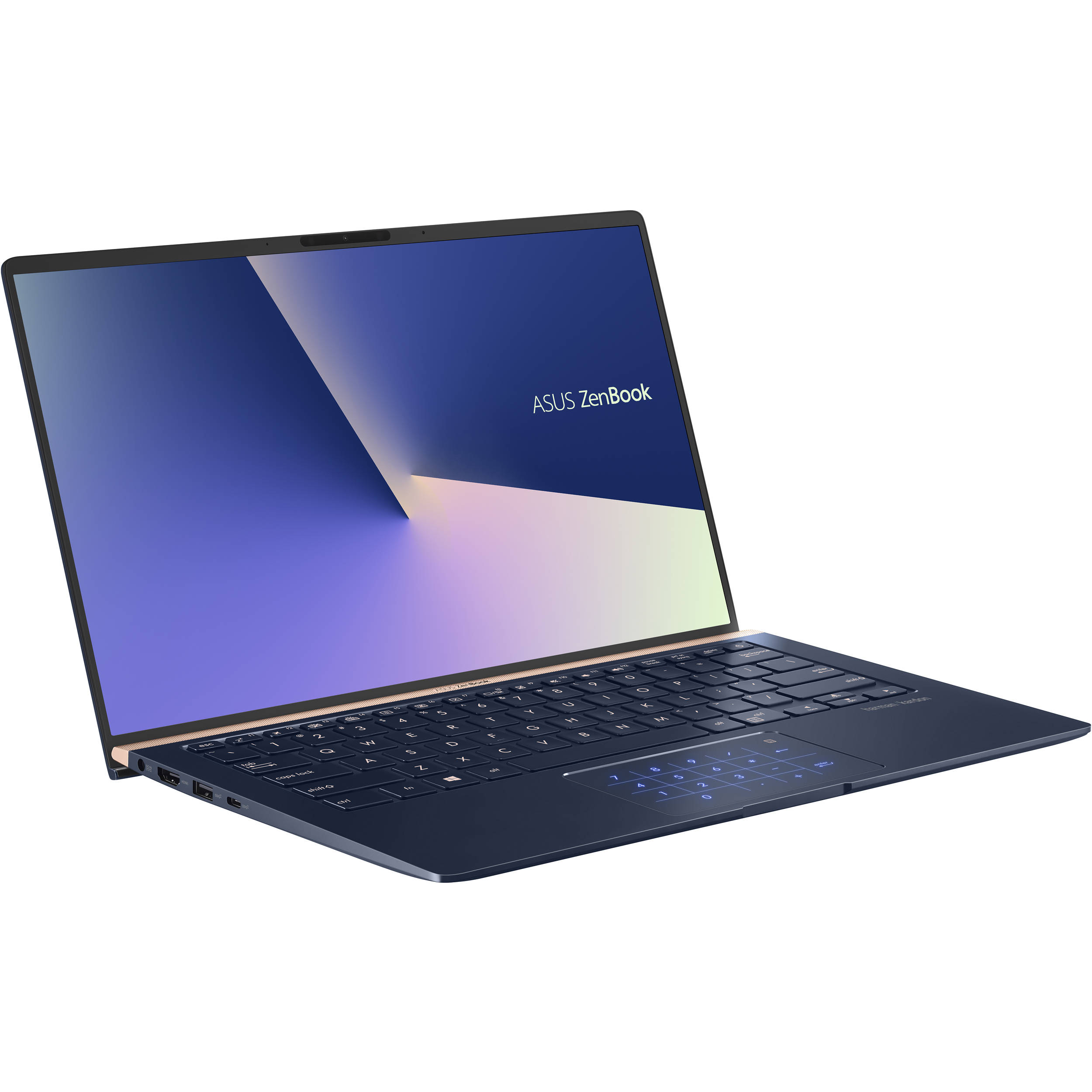 If you're feeling rich, why not gift him/her the ASUS ZenBook on Valentine's Day? The sleek design, coupled with the lightweight and portable features is the perfect laptop for anyone who is always on-the-go. And, did you know that it is also one of the world's smallest 14-inch laptops?!
Special Price: $1,698.00
Usual Price: $1,798.00
Promising review: "The ZenBook 14 is an excellent mainstream notebook from ASUS with lots to like and little to fault. The overall design is outstanding, especially when you consider it is more compact than most 13-inch notebooks and it even meets the MIL-STD-810 standards for ruggedness." – Hardwarezone.com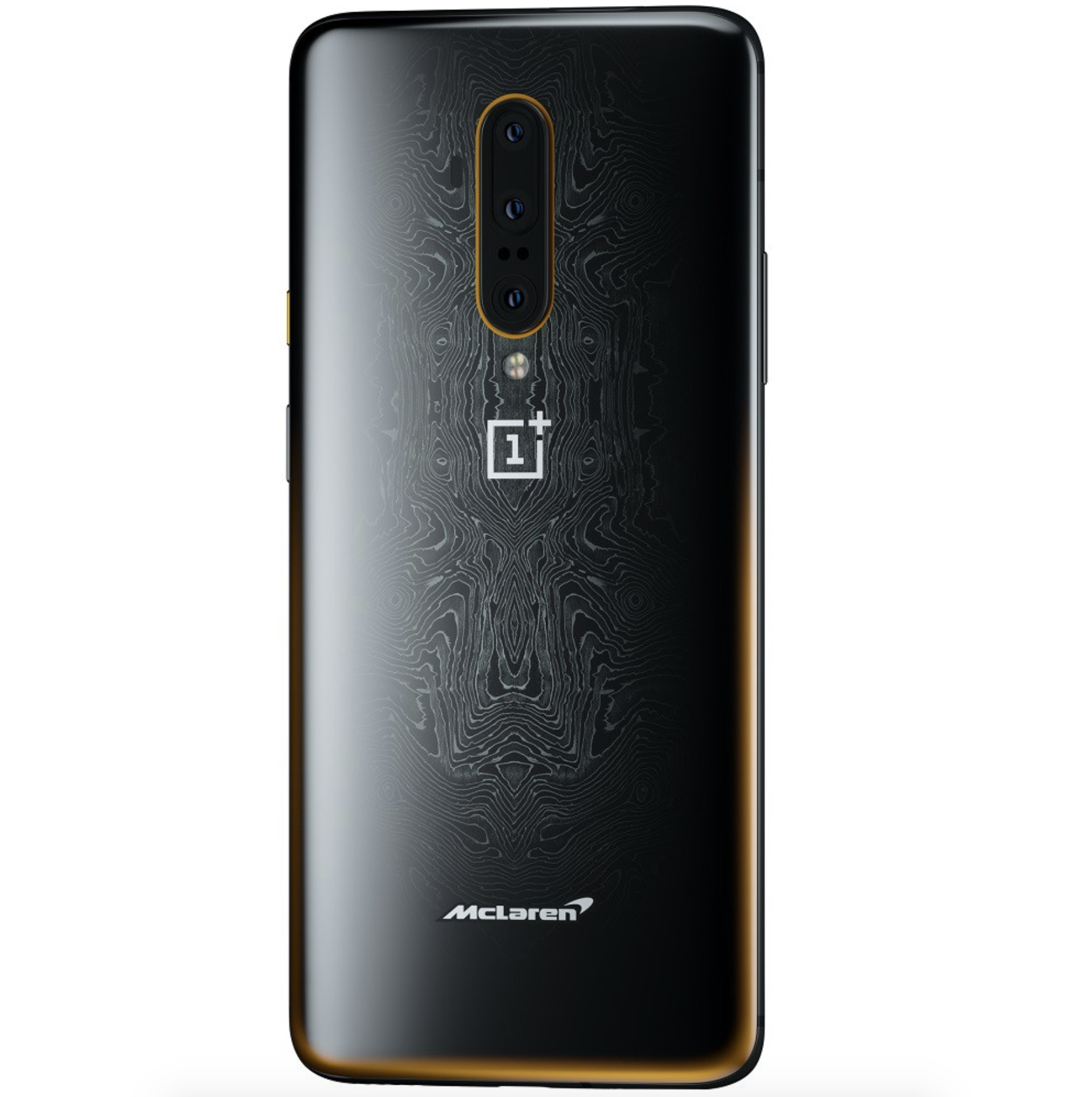 A cheaper alternative to the high-end flagship brands, the OnePlus 7T Pro McLaren has a 48+8+16 megapixel triple rear camera with telephoto lens, and also an ultrawide angle lens. If he/she is into photography, this is the phone you should get!
Special Price: $1,260.00
Usual Price: $1,299.00
Promising review: "The OnePlus 7T Pro 5G McLaren is a nice Android phone with a sleek design and some useful features, including a 48 megapixel camera. It's less expensive than the Galaxy Note 10+ 5G or the iPhone 11 Pro, and it performs almost as well as the iPhone when using 4G LTE." – Hardwarezone.com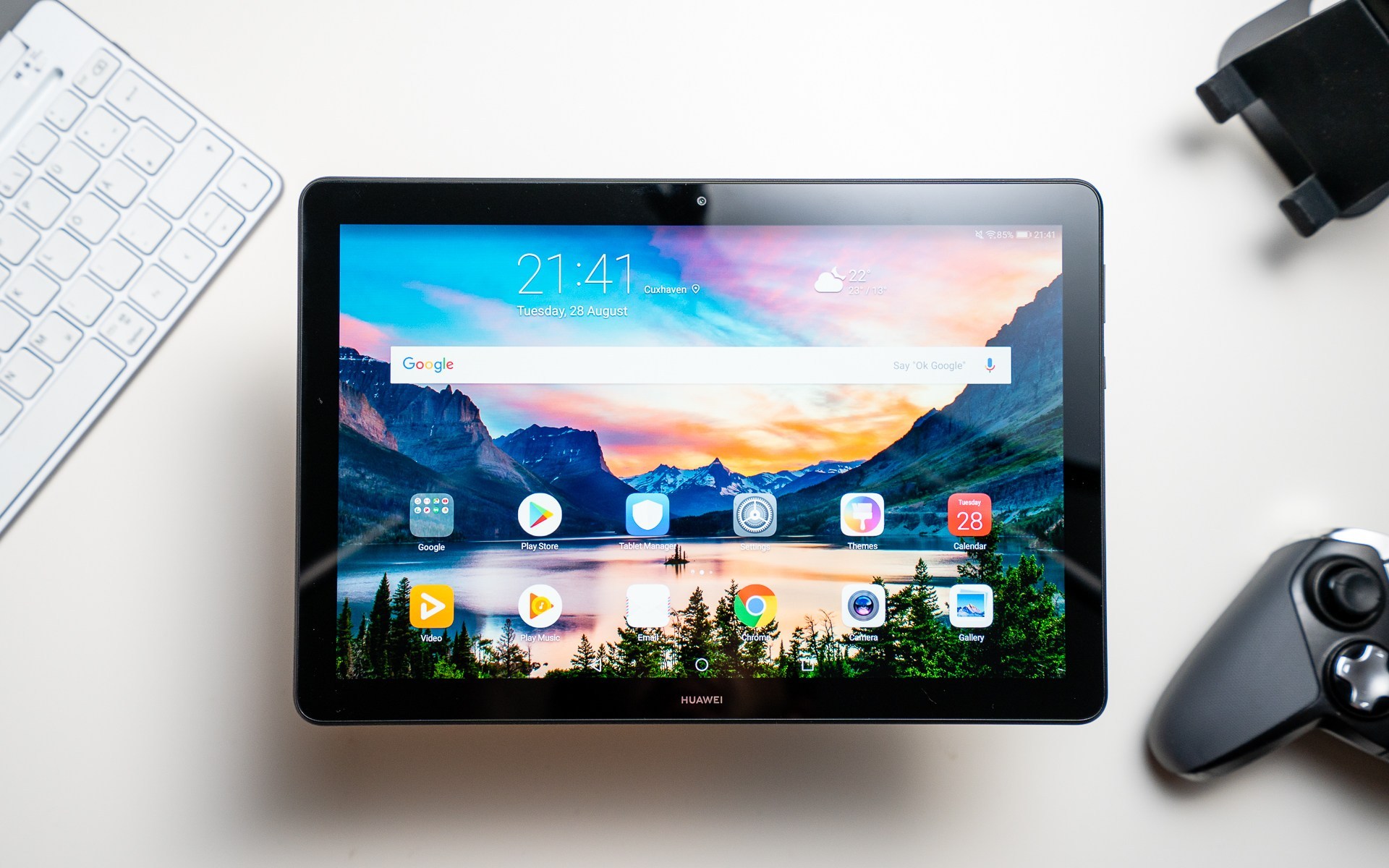 If your special someone is looking for an entry-level tablet with all the necessary basic functions, the Huawei MediaPad T5 is something he/she will definitely appreciate as a Valentine's Day gift. Released back in 2018, this Android 8.0 Oreo Tablet is equipped with a 5MP main camera and a 2 MP selfie camera. It even has full HD resolution so that you can binge-watch on all your favourite movies together!
Promising review: "Huawei MediaPad T5 10 Review:The Huawei MediaPad T5 10 is a very good entry-level tablet. Even though it is quite affordable, it offers a good 10.1-inch full HD screen, Android 8.0 Oreo and, considering the price, a great performance. " – mynexttablet.com
–
Saw a perfect Valentine's Day gift and it's not in this list? Share them with us and we'll add them in! You can also check out the extensive under $100 gift guide for him and under $50 gift guide for her for more ideas.