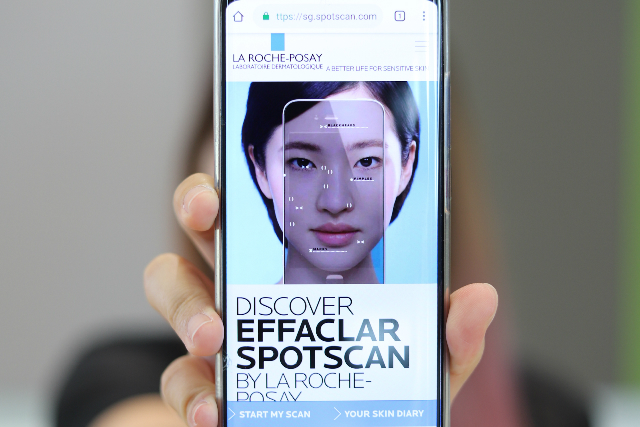 If you're like us and want to know where your next zit is going to pop out, you're going to love this latest life-changing innovation from La Roche-Posay that uses artificial intelligence to detect and personalise your very own acne diagnosis!
So, how does it work? Well, simply launch the website and start scanning your face using your phone's camera to complete your diagnosis! It's really as simple as that. And here's the step-by-step guide:
Step 1: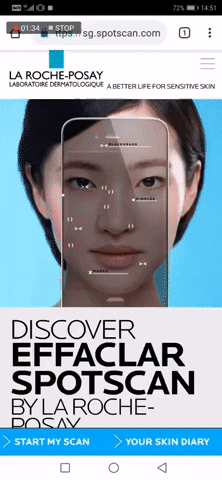 Take three selfies (centre, left profile and right profile) using your phone's front camera. The Effaclar spotSCAN Technology will then analyse your face, count your skin imperfections while localising and distinguishing them. To end it off, you will then receive an acne grade from 0 to 4+, with 0 being the perfect skin score.
Step 2: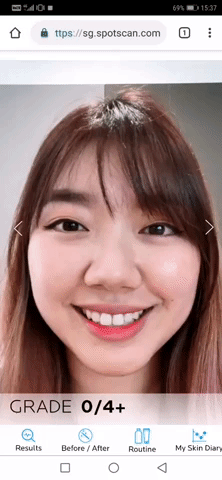 After getting your result, you will then be able to see your expected results. The Effaclar spotSCAN Technology's before and after simulator also allows you to monitor your skin improvement all year long.
Step 3:
Based on your acne grade, you will receive a personalised Effaclar routine coupled with product recommendations and useful skincare tips from the experts at La Roche-Posay.
What are you waiting for? Start scanning your face now to get your personalised diagnosis and shop the full La Roche-Posay range now!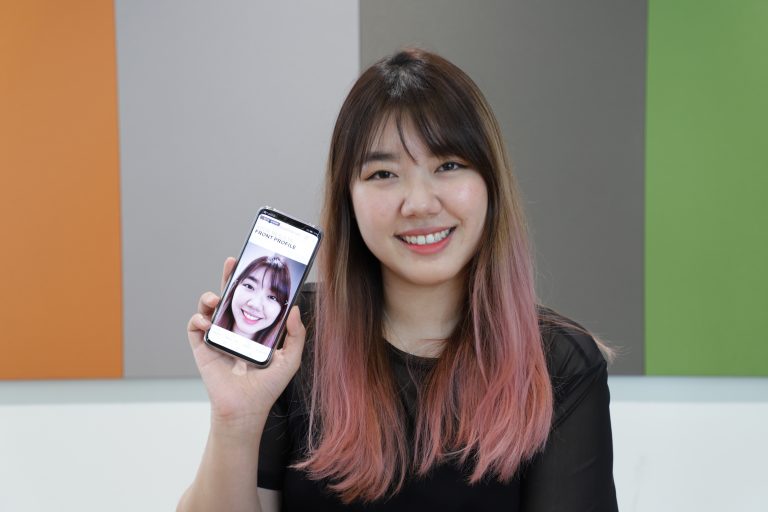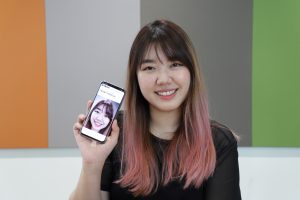 Watch our full demo here:
–
New to Shopee? Get $7 off (min. spend $15) with code*: SPOTSBEGONE
* TNC Applies. Valid for new users from 13 to 20 Mar only.