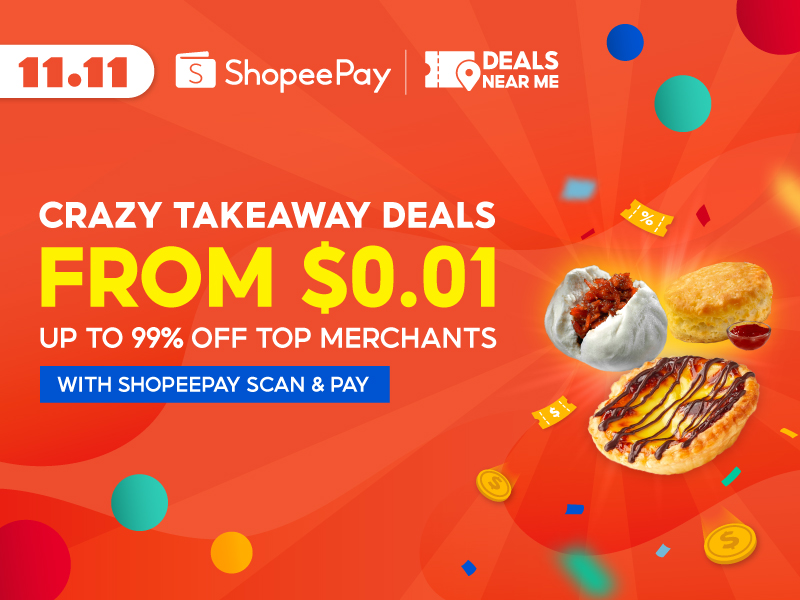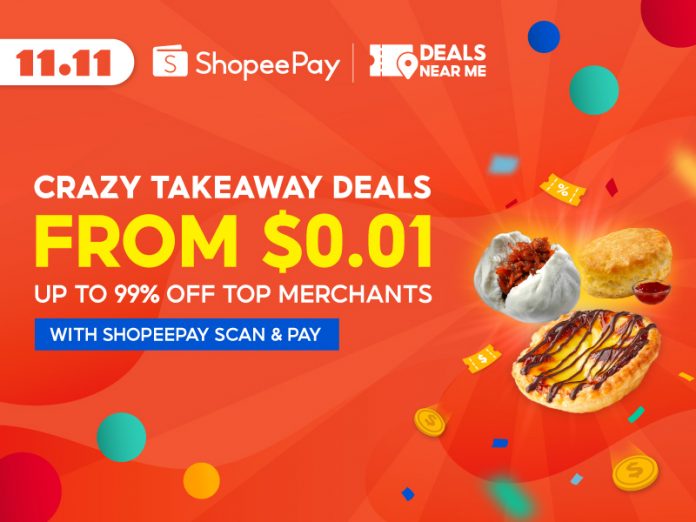 Have you wondered if there was an easy method to save money and enjoy great deals on all your online and offline purchases? The answer to this would be to use ShopeePay! If you're new to this feature, here's basically all you need to know about ShopeePay, from its features to the great deals that you can expect to enjoy when using our digital wallet service!
TLDR: Enjoy greater savings and deals during our 11.11 ShopeePay Day on 9 Nov (Skip to #3 and #4)!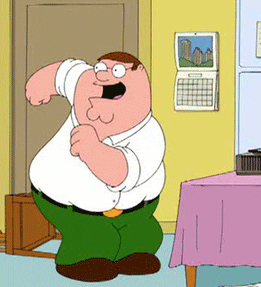 1. What is ShopeePay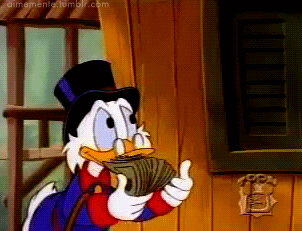 ShopeePay is a digital wallet service offered by Shopee, enabling users to carry out transactions quickly and smoothly, especially during big sale periods. With ShopeePay, you can now make both in-app payments and offline transactions by scanning the merchant's ShopeePay or SGQR code. Link your credit card to top-up your ShopeePay wallet automatically and use this digital wallet to not only transfer funds to another user, but also receive from other users. Plus, get your Shopee refunds through your ShopeePay account! If you do not own a credit card, you can also utilise the PayNow function for top-ups. This is the easiest way to manage all your transactions and transfers while enjoying great savings and many other benefits! 

2. Benefits of ShopeePay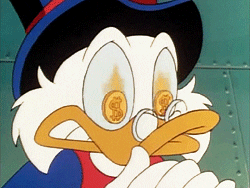 So, what benefits are we looking at?

For starters, you can enjoy upsized cashback vouchers of up to 18% cashback for your in-app purchases! Stack cashback vouchers on top of seller vouchers, and you're on your way to enjoy bigger savings. Besides this, you can stand to win seasonal prizes and be part of exciting lucky draws when you top-up your account or transfer funds to other users using ShopeePay as well!  If you have not started using ShopeePay, this is your sign to create an account! Earn yourself an exclusive discount or cashback voucher for your first purchase on Shopee with the ShopeePay payment mode!

For offline and in-store purchases, you get to enjoy 2% cashback capped at $1 when you pay with ShopeePay and get upsized cashback at selected offline merchants! The ShopeePay Scan & Pay vouchers also allow users to enjoy discounts and deals from as low as $0.01 at selected offline merchants.

That's not all! Transactions have never been easier and safer! There are automatic top-up settings with multiple top-up methods available such as using your credit card and PayNow account. You can also be rest assured with guaranteed secure transactions and fast checkouts with fingerprint and face ID enabled on your app. 
3. 11.11 Big Sale (D-Day Sales)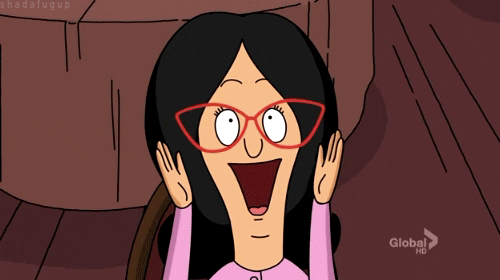 Are you excited for our 11.11 Big Sale? This 11 Nov, besides the $60 cashback all-day for everyone, $6 off vouchers on over 2,000 brands, and the $500k worth of giveaways that are refreshed every 2 hours, you can also expect many exciting rewards with the 11.11 Big ShopeePay Rewards! You can stand to win Shopee Coins and vouchers by simply topping up a minimum of $8 with PayNow! Yes, it's that simple!
For those who enjoy our Shopee Prizes, plant a ShopeePay seed on Shopee Farm from 8 to 14 Nov and make a minimum transfer of $8 via your ShopeePay wallet and stand to win an additional $100 Shopee vouchers~

This is also your chance to enjoy all your favourite food at the lowest prices during the 11.11 Crazy Takeaway Deals on 11 Nov! Grab the 11.11 exclusive ShopeePay Scan & Pay vouchers for just $0.01 and enjoy up to 99% off deals from your favourite food stores like Burger King, Breadtalk, Milksha and many more. For those who are new to ShopeePay, enjoy up to $4 off food deals from selected merchants! Hurry over to check out all the great deals if you haven't already.

Find out more information on the 11.11 Big Sale deals here.
4. 11.11 ShopeeDay Deals on 9 Nov only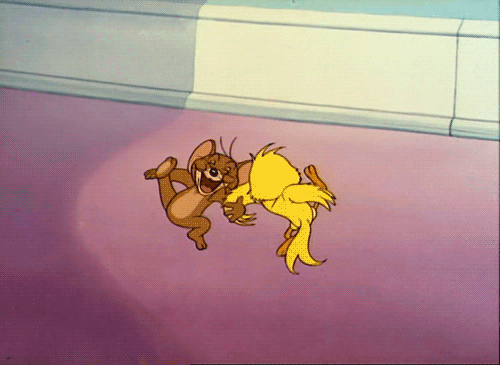 In celebration of the 11.11 ShopeeDay this 9 Nov, get up to 90% off deals with ShopeePay Scan & Pay vouchers for food deals from as low as $0.01. Plus, enjoy exclusive $4 off Scan & Pay vouchers on all the yummy deals from Burger King, Popeyes, Milksha, Fragrance and more!

Keep a lookout for limited-time only vouchers released at selected time slots from popular brands like Breadtalk and grab 20% cashback flash vouchers! Fastest fingers only, set your reminders now!

Find out all about our 11.11 ShopeeDay here!
5. How to use ShopeePay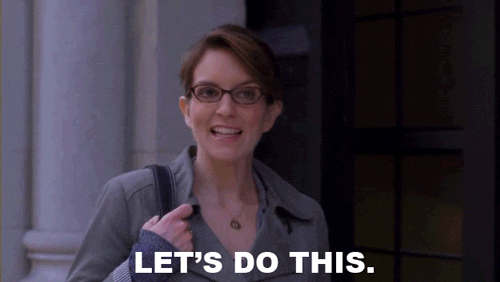 Now that you have been informed of all the exciting deals and savings, it's time for you to start using ShopeePay!
How to Activate your ShopeePay account
Tap on the ShopeePay icon on your homepage.

Tap on "Set up ShopeePay".

Key in the verification code sent to your registered Shopee mobile phone number.

Create and confirm your ShopeePay Pin.
How to pay with ShopeePay in-app

At the Checkout page, tap on "Payment Option". Select "ShopeePay". 

If you do not have sufficient balance, tap on "Top Up" to reload the remaining balance. Tap on "Confirm" to proceed.

Select "Pay" to make the payment and you will be prompted to enter your ShopeePay PIN or scan your fingerprint. Tap on "Confirm" once you enter your ShopeePay PIN.

Your payment will be confirmed instantly and the seller will be notified to ship out your order

How to pay with ShopeePay at offline merchants
Tap on the scanner icon on the ShopeePay homepage.

Scan the merchant's QR code located near the cashier for payment.

Input transaction amount. 

Tap on Pay Now > Input ShopeePay PIN or enable Face ID or fingerprint authentication> Payment successful page should appear.

How to transfer funds
Select the Top-Up icon in the ShopeePay Page.

Choose either to transfer via a phone number in your contact list, a Shopee user or by scanning a QR Code.

Input the transfer amount and click confirm.
Click here for more information regarding how to use ShopeePay, or you can check out a video introduction to ShopeePay here!

Psst… Another reminder that there will be $60 cashback all-day for everyone, $6 off vouchers on over 2,000 brands, and a $500k worth of giveaways that are refreshed every 2 hours when you shop this 11.11 Big Sale! Set your reminders and be part of the fun this 11.11 Big Sale!

Now that you have been informed on everything great and exciting about ShopeePay, let us know what deals you are looking forward to most this 11.11 ShopeeDay and Shopee 11.11 Big Sale! 
---
New to Shopee? Get $7 off (min. spend $15) with code*: SHOPEEPAY7OFF
*TNC Applies. Valid for new users from 9 to 16 Nov 2021 only.