Providing a unique way for owners to interact with media, the virtual reality technology that we once thought of as impossible is a reality today — especially with tech giants pushing the envelope for VR innovation! Thinking about experiencing it for yourself? From mobile VR headsets to VR gaming headsets, here is our guide to the best VR headsets for immersive virtual reality experiences!
Best VR Headsets For Those On A Budget
1. Google Cardboard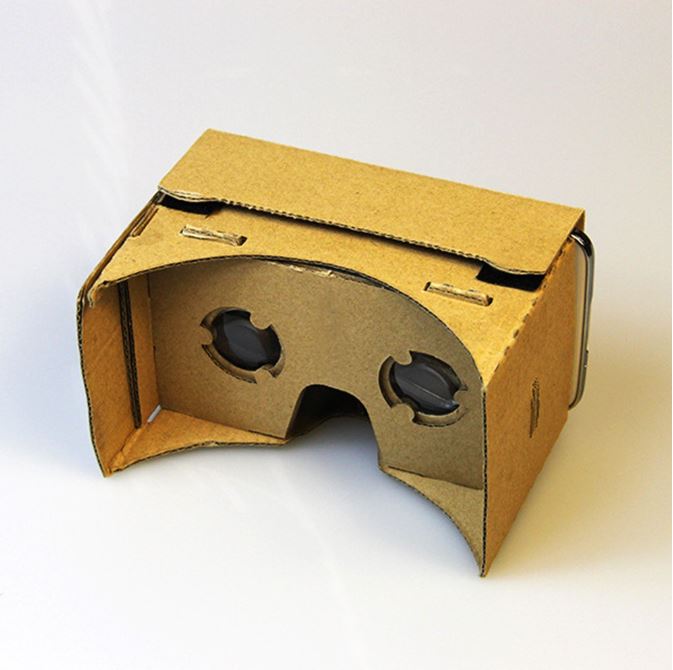 While everyone thought it was a joke during its initial announcement, Google Cardboard proves you don't need to splash the cash for one of the best VR headsets. Stripping away the bells and whistles, Google Cardboard adopts a no-frills design with its cardboard build and simple use of magnets and lenses. If you're able, definitely pick up the updated V2 headset! The headset comes with a better button, is readily assembled and works with phones of all sizes.
Begin your VR cardboard adventure by downloading the Google Cardboard app and pairing it with your cardboard headset! You're then free to enjoy apps like Cardboard Theatre, a video player that places you in a virtual cinema and Caaaaardboard!, a freefalling game that tasks you with collecting points while diving off a skyscraper.
2. VR Box 2.0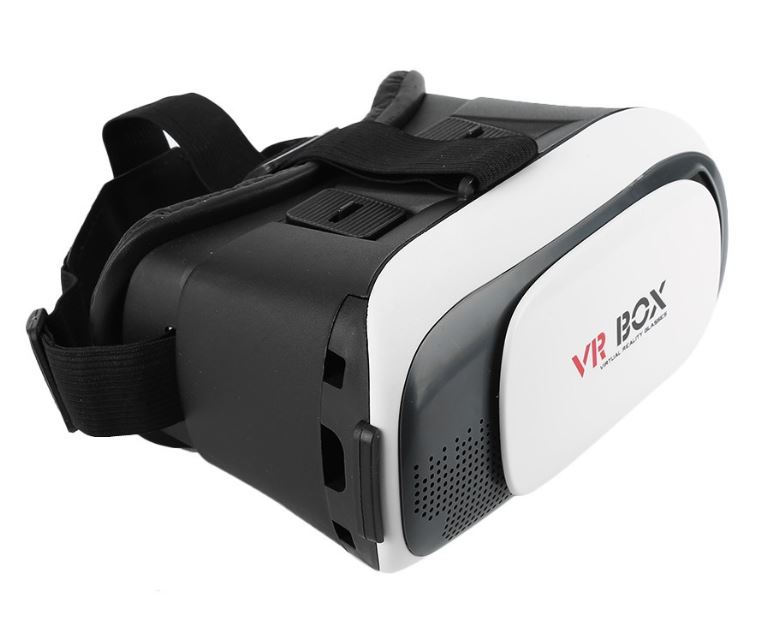 Interested in owning some VR technology but concerned about the Google Cardboard's usability in the long run? The VR Box 2.0 offers a more sturdy option at an affordable price point! While it's not one of the best VR headsets and its overall build isn't something to rave about, you're absolutely getting your money's worth with a functioning product that achieves what it set out to do!
VR Box 2.0 also includes numerous quality-of-life measures to optimise your experience! This includes a Wii-esque Bluetooth remote that performs basic functions and a lens positioning slider that ensures your eyes are properly focused on the screen.
3. Samsung Gear VR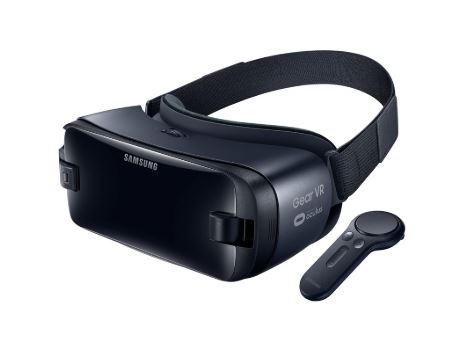 Looking for a more meaty VR experience? Samsung Gear VR offers an engaging virtual reality experience and is considered one of the best VR headsets on the mobile VR market! Samsung has gone the extra mile here by touting a wireless controller that mimics the HTC Vive's controller and collaborating with Oculus to make use of Oculus Home software.
Since its 2015 debut, plenty of apps are available through the Oculus Store. It's worth mentioning that these apps often include some form of VR integration as Minecraft transports you to its pixelated world and Netflix allows viewing of your favourite shows on a virtual flat screen television. Definitely consider getting one if you're a Samsung owner and you've yet to dabble with VR technology!
Best VR Headsets For A Premium VR Experience
4. Oculus Go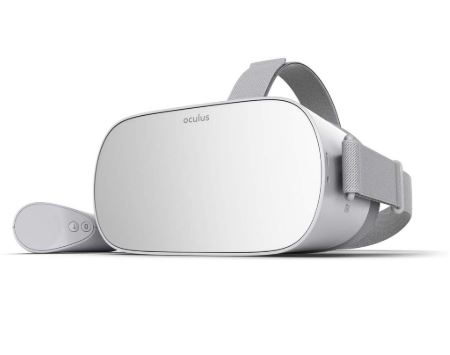 The Oculus Go is a standalone headset that fills the gap between mobile VR headsets and full-fledged gaming VR headsets! Housing a singular LCD display panel and built-in speakers, it's impressive how immersive the Oculus Go feels given its lack of power from a conventional high-end virtual reality glasses.
Freeing owners from the hassle of setting up with wires or slotting your phone in, the Oculus Go is arguably one of the best VR headsets for casual VR experiences. Be sure to take advantage of its social apps — the Oculus Go is at its best when you're hanging out with friends in Oculus Rooms and relaxing in your virtual home base.
5. PlayStation VR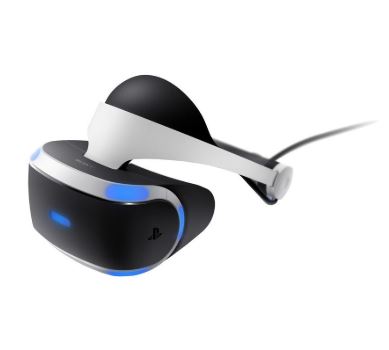 Hailed as having the lowest barrier of entry, PlayStation VR is gaming's first console compatible VR headset and does a solid job of incorporating virtual reality into blockbuster games! While the other options in this section require you to own a powerful and pricey gaming rig, you'll only need a PlayStation 4, Move controllers and PlayStation Camera to get started. Also, setting up is easy given its simple wiring configurations and helpful online instructional videos.
Once you've taken the plunge, you'll unlock a whole library of fun PSVR-exclusive games where you can drive expensive sports cars in the realistic racer Gran Turismo Sport and escape crazed killers in the survival horror classic Resident Evil 7. With more titles looming on the horizon, it's not too late to join the VR party with PlayStation today!
6. HTC Vive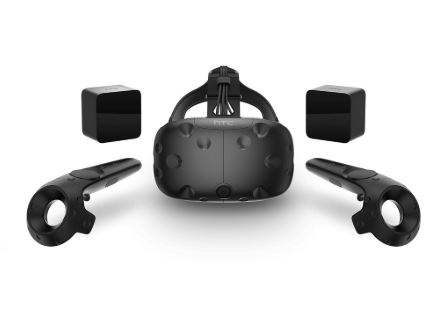 Although it's common for many to dismiss the HTC Vive as another niche gaming peripheral, it's widely considered one of the best VR headsets because of what it offers. Primed as gaming's next big thing, the Vive employs room-scale tracking so it intelligently tracks your body as you physically walk around virtual spaces and interact with environments. Ultimately, it's this added sense of immersion and interaction that puts the Vive  above other VR headsets!
Also, the Vive comes with SteamVR integration so you'll definitely be in no shortage of games! Nothing matches the immersive experience of parkouring past competitors in Sprint Vector and sneakily escaping killer robots in Budget Cuts. If you're willing to part with a considerable sum of money, there's no better VR headset choice than the HTC Vive!
Fan of cutting edge technology? Why not give drone piloting a try by reading up on our beginner's guide to flying drones in Singapore! More of a social gamer? Check out these fun couple games to play for your next date night!