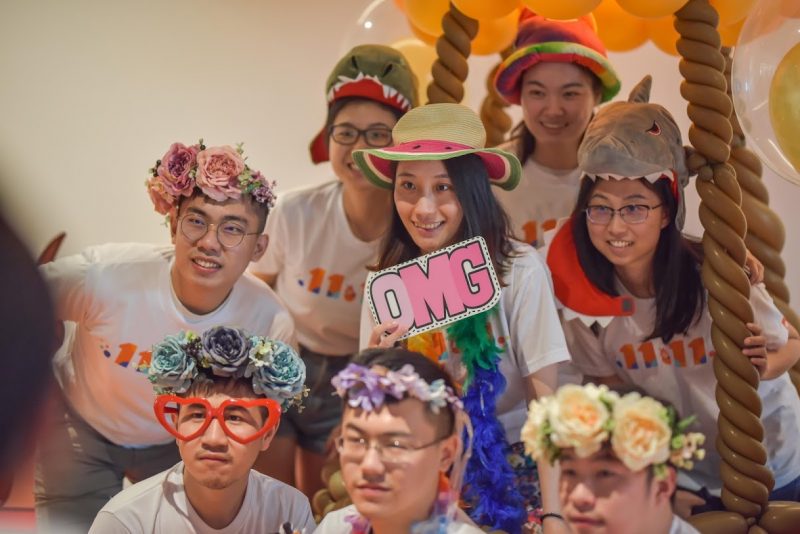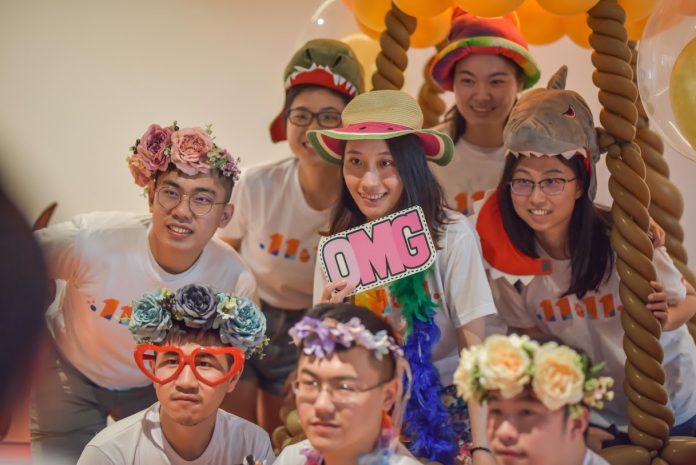 Indonesian and Vietnamese translations available  
Job hunting is infinitely stressful, but we're here to simplify the process for you. From creating a stellar resume that hooks recruiters at first glance to dazzling your interviewer with your full array of skills, we've got you covered with 10 comprehensive tips!
Writing your resume
1. Include your main achievements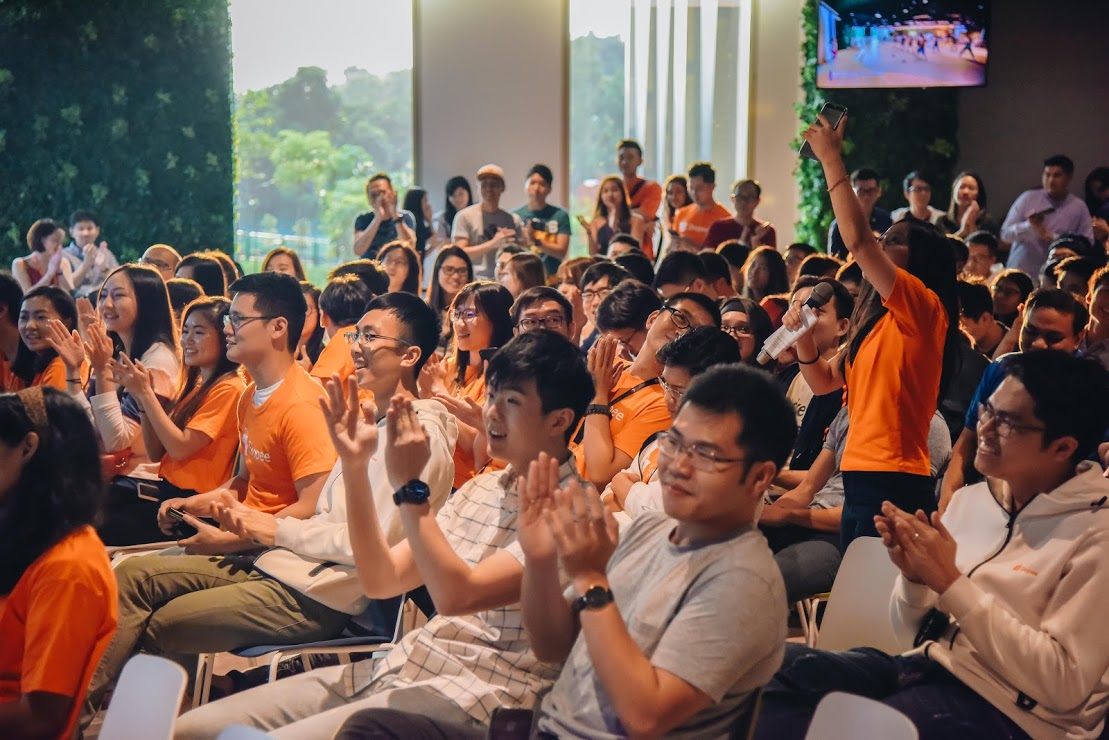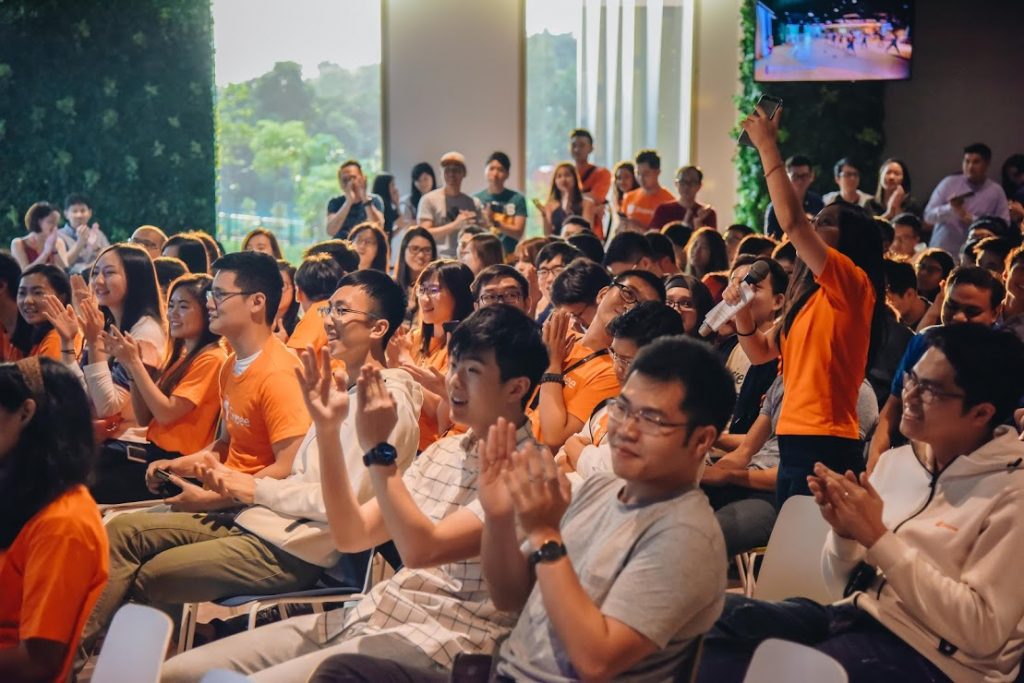 If you've never had a good memory, now's the time to sit down and remember everything – your past internships, side projects and especially competitive hackathons you've taken part in. The latter is often organised by companies with big brand names; wearing that badge of participation (or achievement, better yet!) may immediately sway the odds in your favour.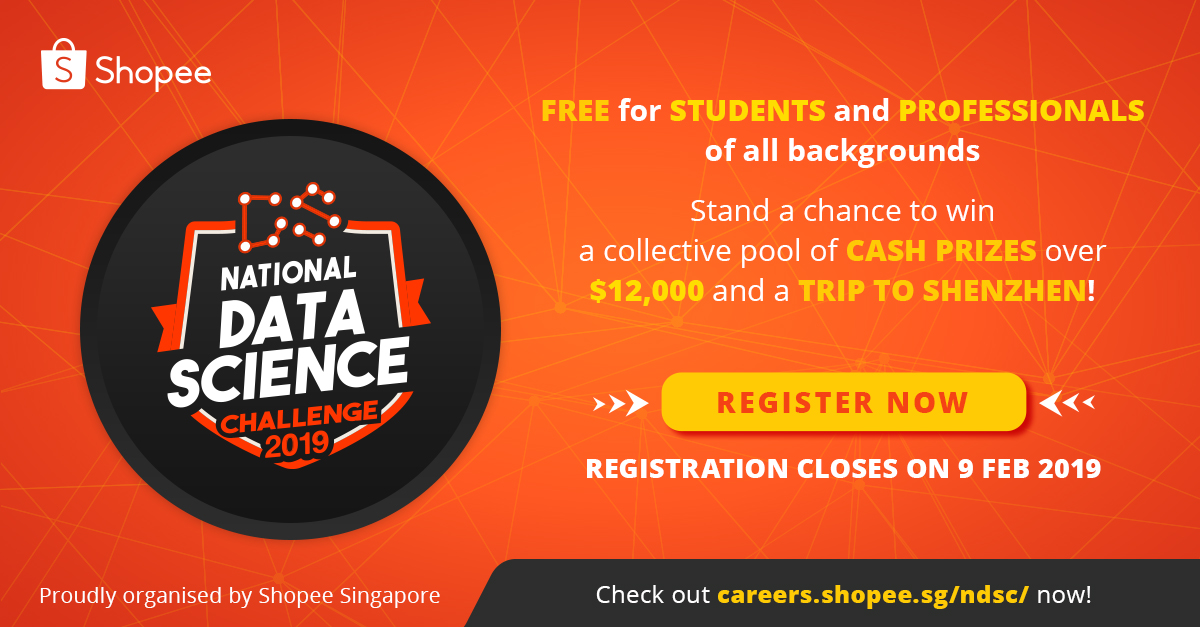 If you're unconfident about your chances, you can take up a post-graduation internship or look out for competitions open to students and non-students alike. The upcoming National Data Science Challenge 2019 is one such example. Organised by Shopee, it's basically a shoo-in for career conversations with our recruiters.
To enter or kickstart a career in the more technical aspects of e-commerce, definitely give the challenge a shot! Registration closes on 9 Feb 2019 (2359), so don't dilly-dally anymore. Register here!
2. Include your online portfolio (and social media handles, if applicable)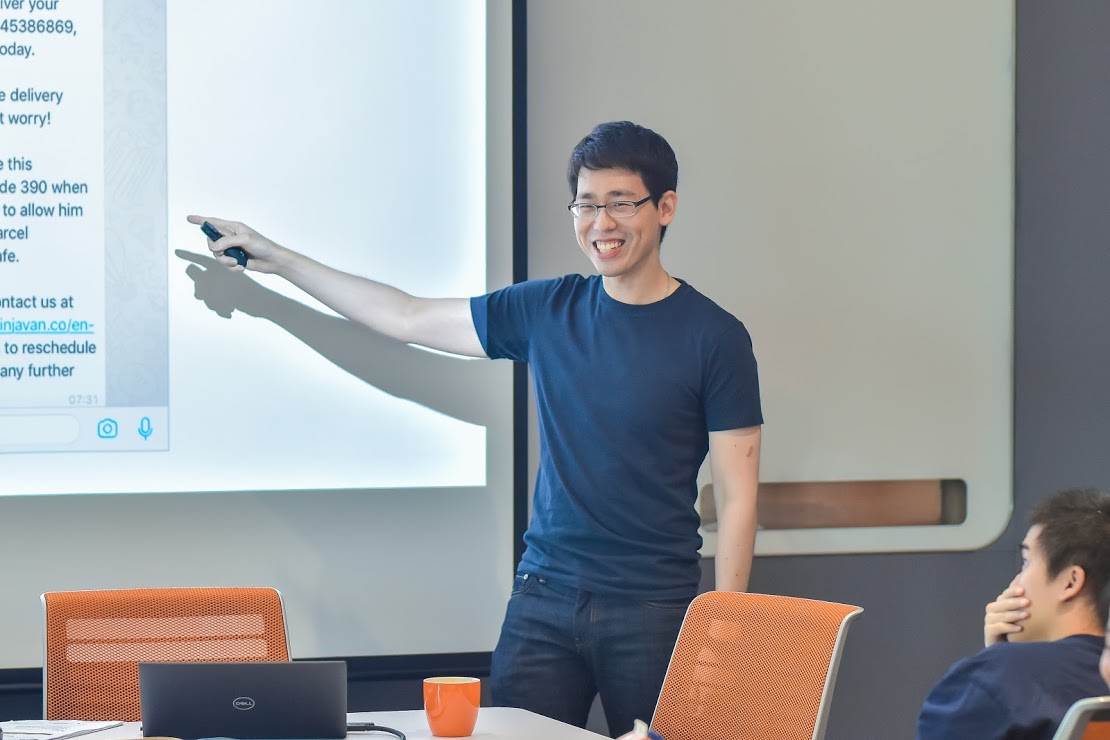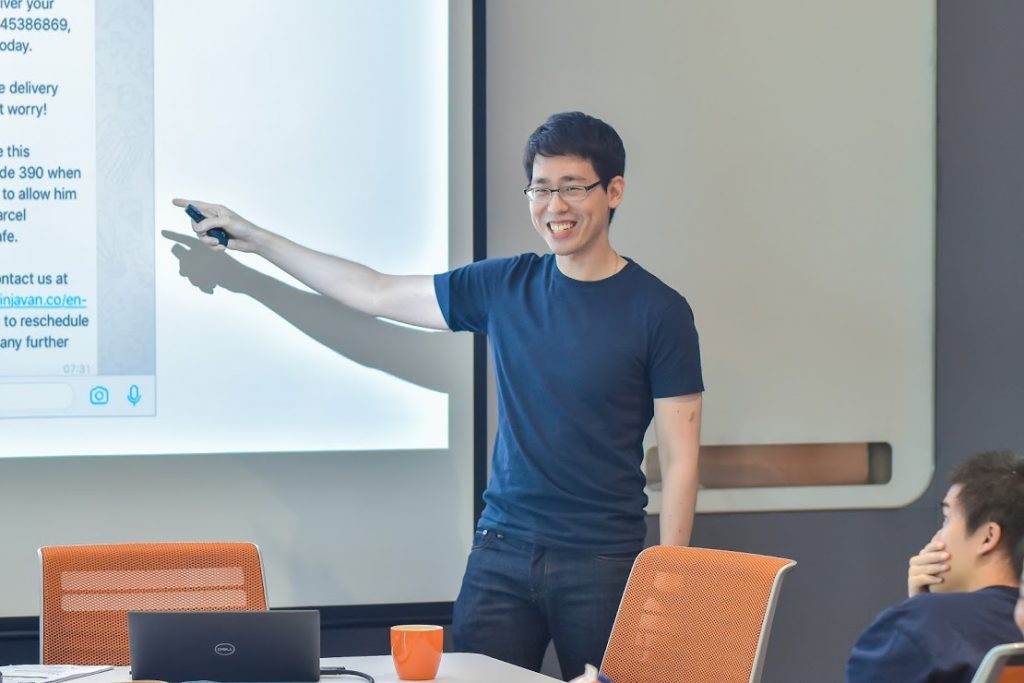 This is especially beneficial for those doing creative work. Graphic design, marketing, branding, writing – show your future employers what you've got by publishing your best work all in one space. After all, a picture does speak a thousand words.
Creating an online portfolio can take less than an hour with free, user-friendly sites like Wix. If it helps, you can also mention your Linkedin profile URL in your resume, along with your personal Instagram handle (if you have good content). It's all about impressing at every opportunity!
3. Organise everything into one page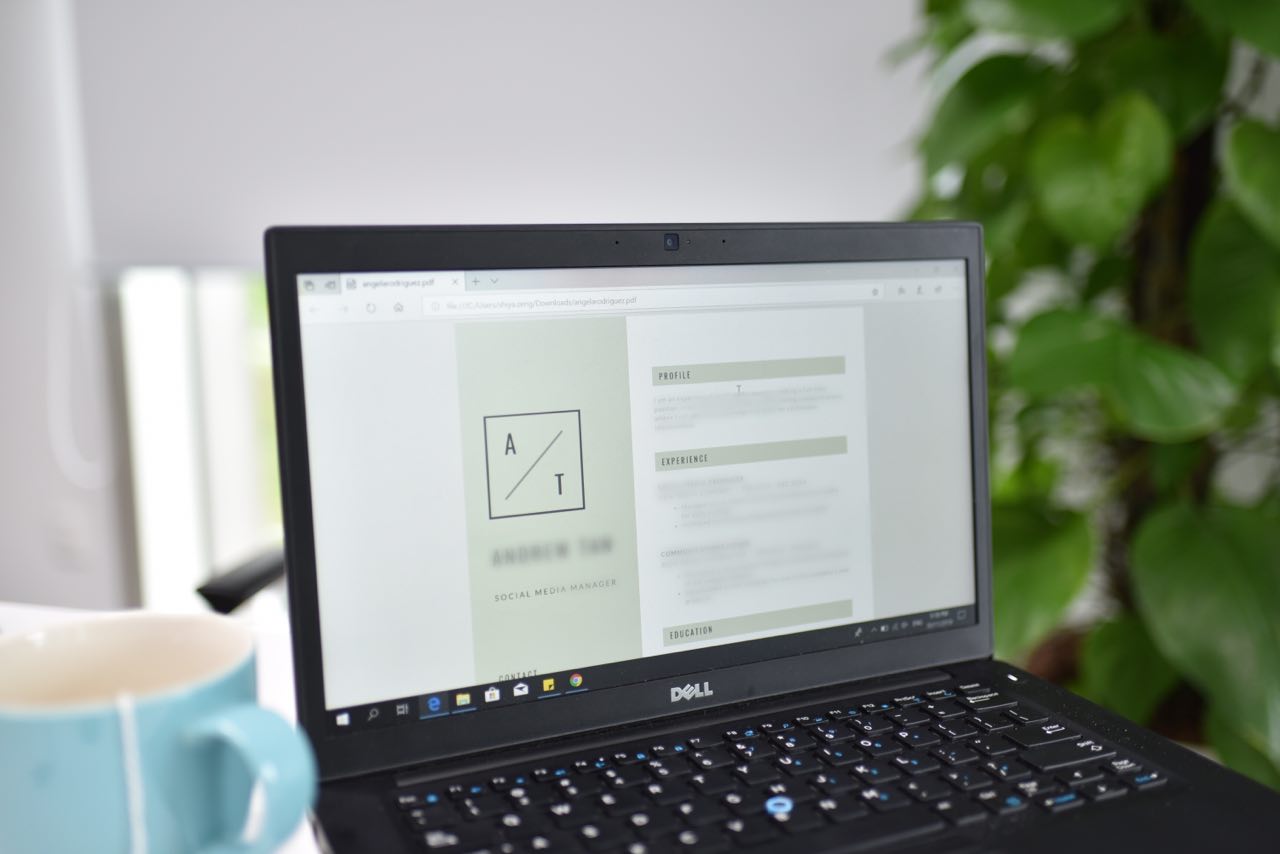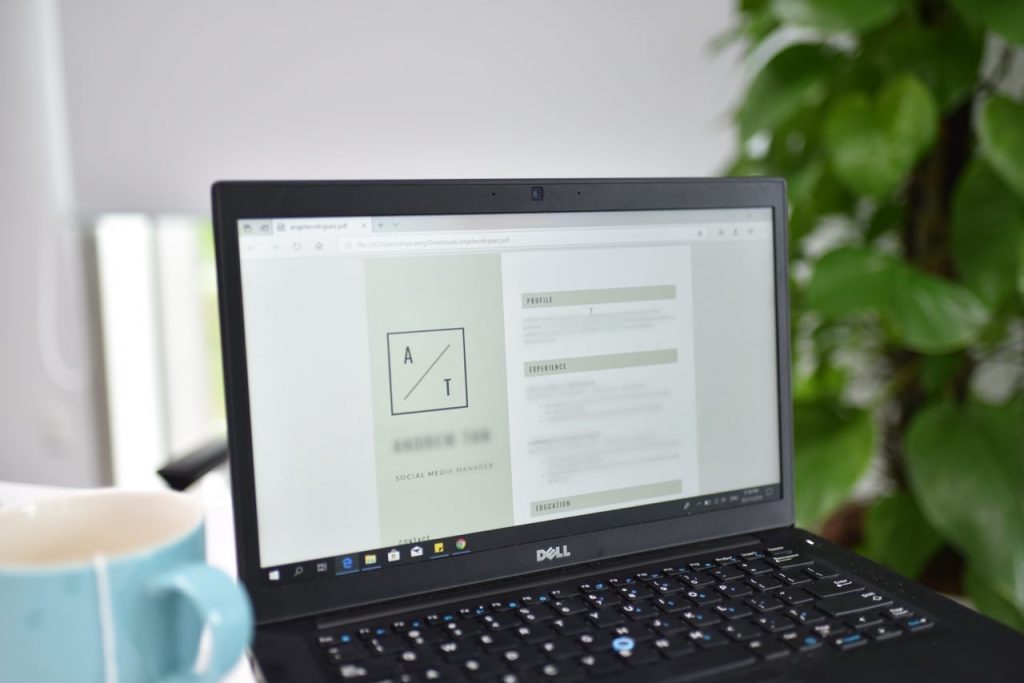 This can be quite a feat. But hey, recruiters sift through a minimum of 20-50 resumes daily, and the kicker is that they typically don't spend longer than five minutes on each!
In fact, Shopee's recruiters shared that applicants should prioritise. Using a maximum of three points in each role, describe your outstanding achievements concisely. For instance, did you implement a comprehensive social media strategy during your internship? Or did you increase sales by a significant percentage at your previous job? Show us what you've got!
4. Use keywords from vacancy adverts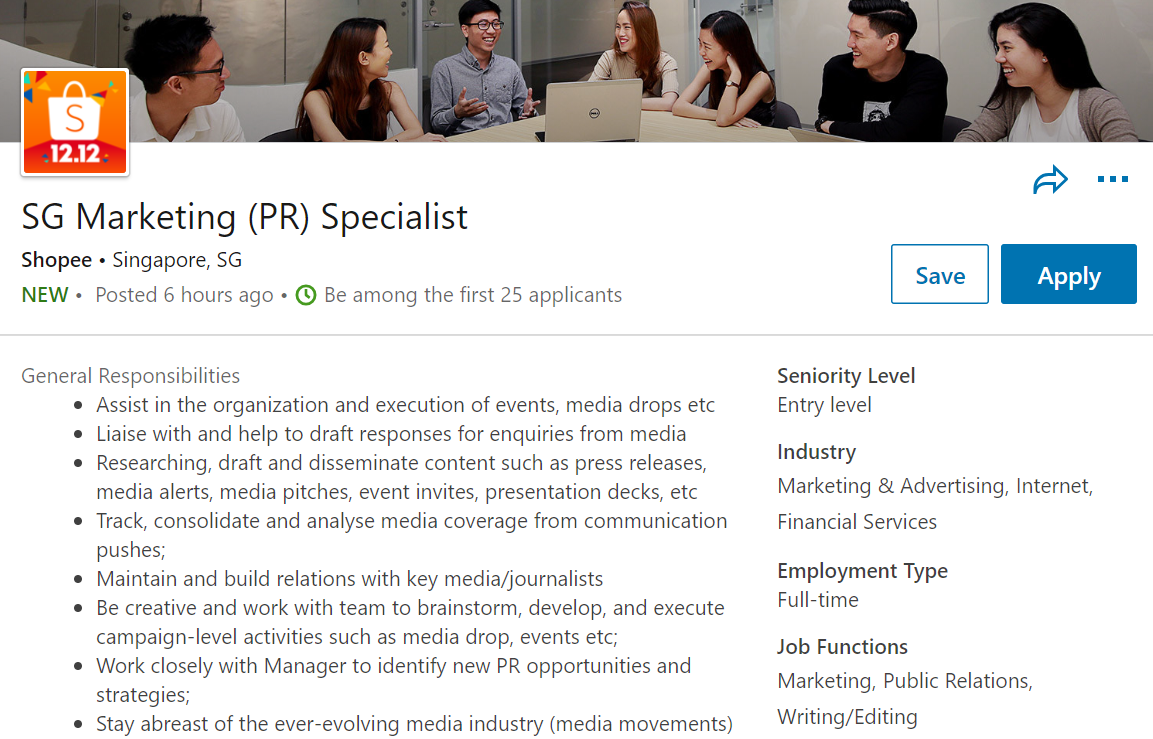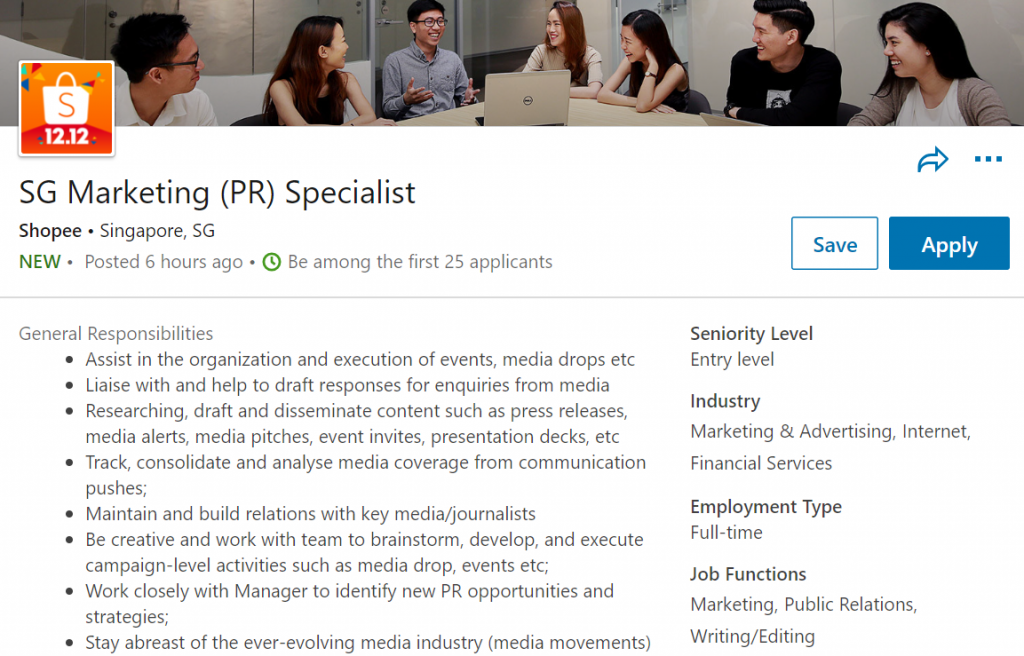 It's no secret that many companies use software to comb through applications. These software compare candidates' resumes with keywords mentioned in the advertised job description. Hence, a nifty hack is to angle your resume so the requisite skills are clearly listed.
Additionally, doing so shows how much thought you've put into your application. We're looking for passionate employees, not fishermen – mass-sending a generic resume in the hopes of landing as many interviews as possible isn't going to cut it 😉
5. Maintain good formatting and grammar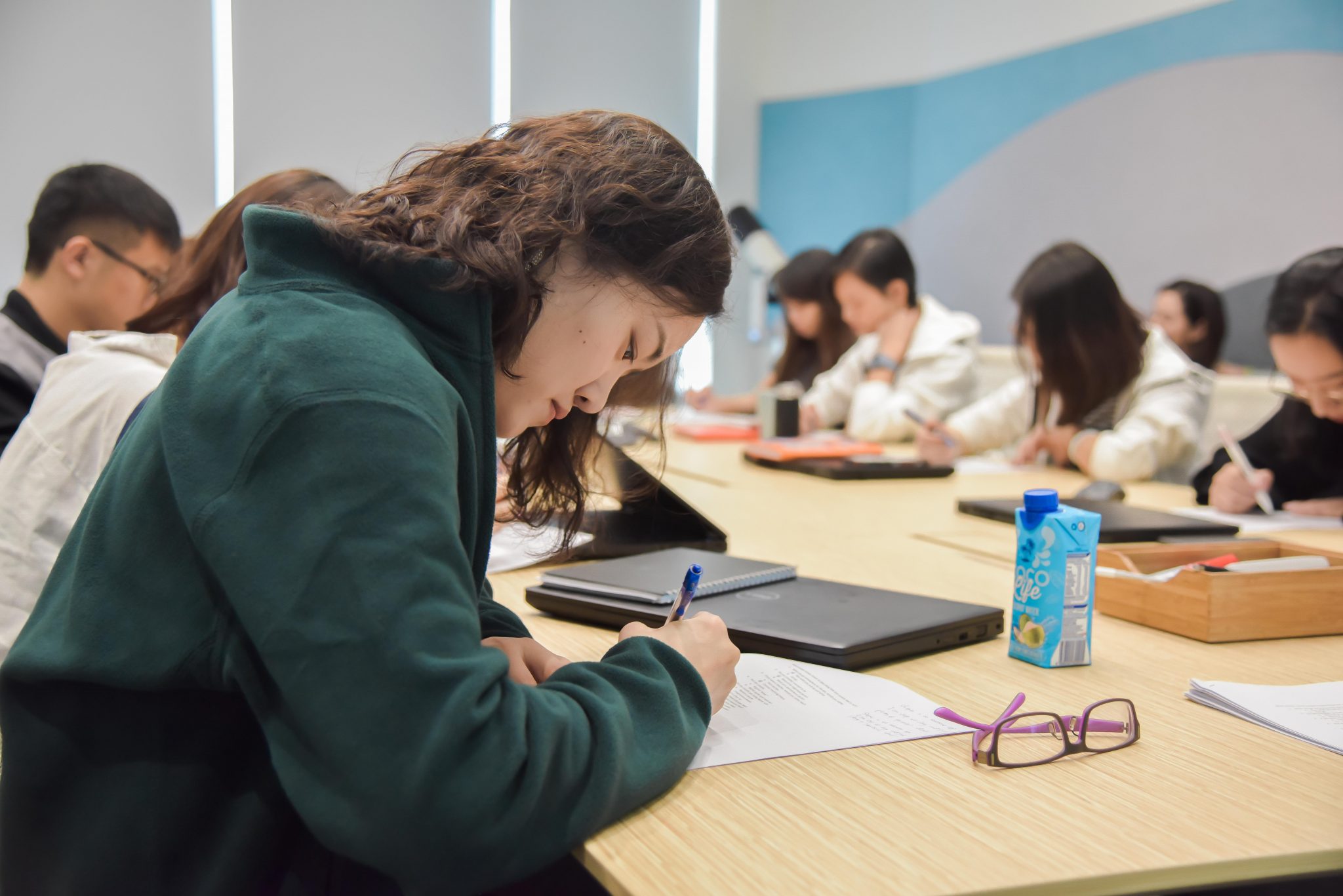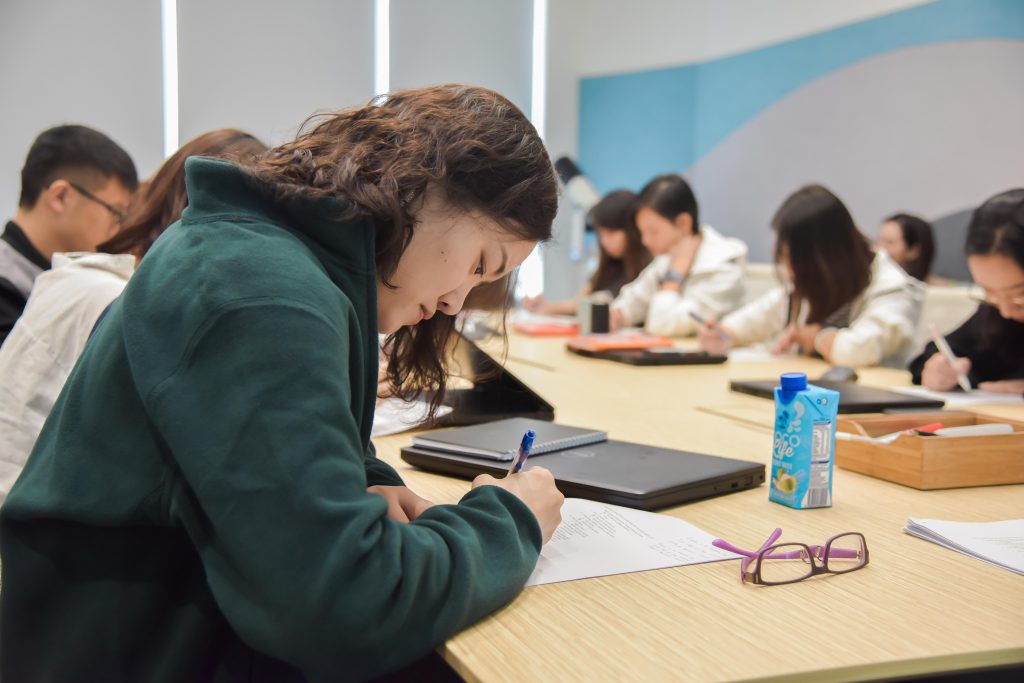 Even though our recruiters shared that they prefer a nicely-designed resume to a simple black-and-white format, they unanimously agreed that formatting errors and poor grammar are a no-no. We have the luxury of grammar-checking sites like Grammarly now, so there's really no excuse. Always dot your 'i's and cross your 't's – there's no shame in getting your friend's help to proofread your resume too!
---
Preparing for interviews
6. Ace the basic questions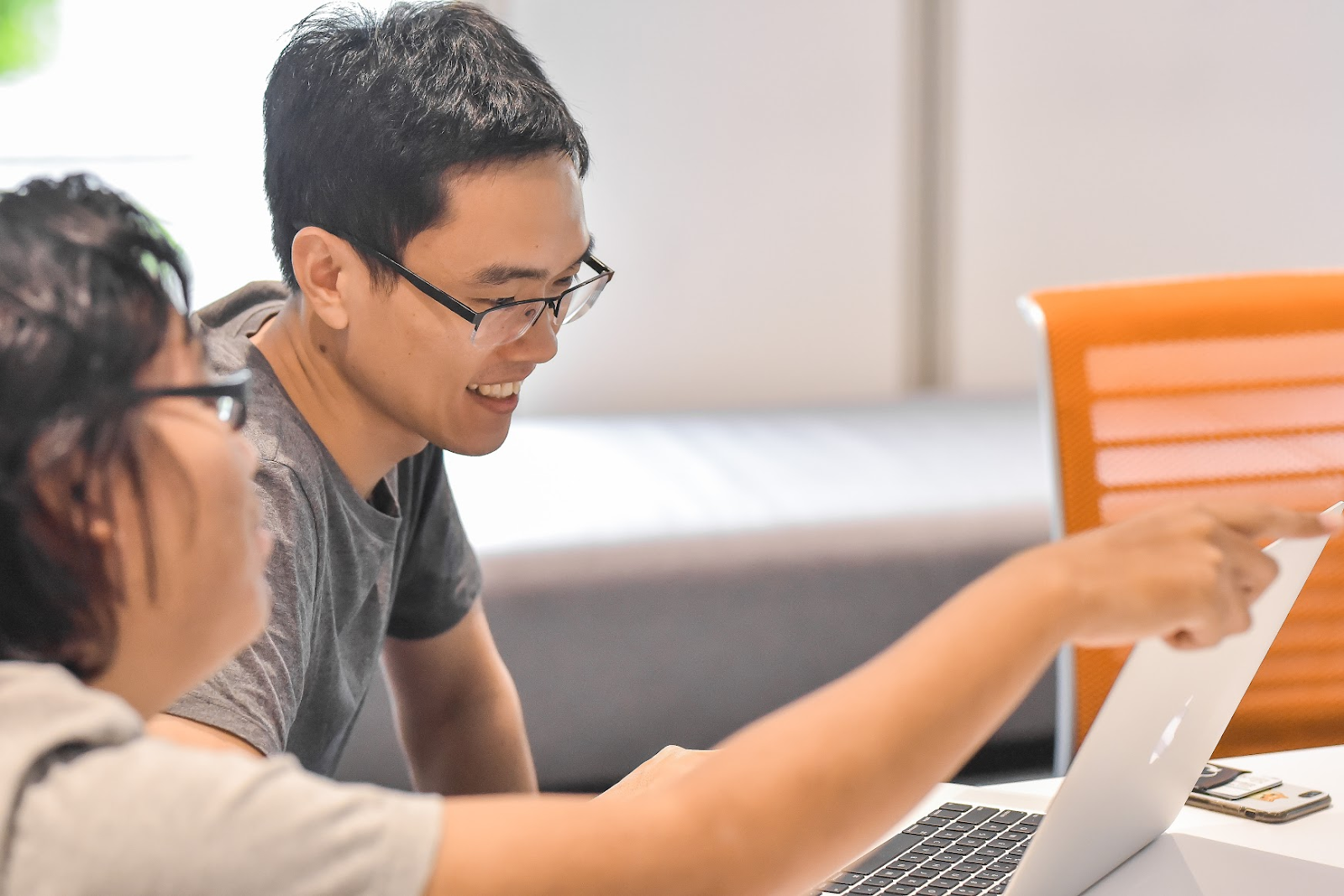 "Please tell me more about yourself." Sounds familiar? Though interview questions differ from recruiter to recruiter (or hiring manager), the key is to keep the atmosphere light and to always portray yourself as an overcomer. Interviewers want to gauge your personality, strengths, soft skills and problem-solving mind, so pivot on that.
For additional help, try the STAR method! Situation, Task, Action, Result. Present your responses in that order, and your interviewer will clearly see what you're capable of 😀
7. Show that you really care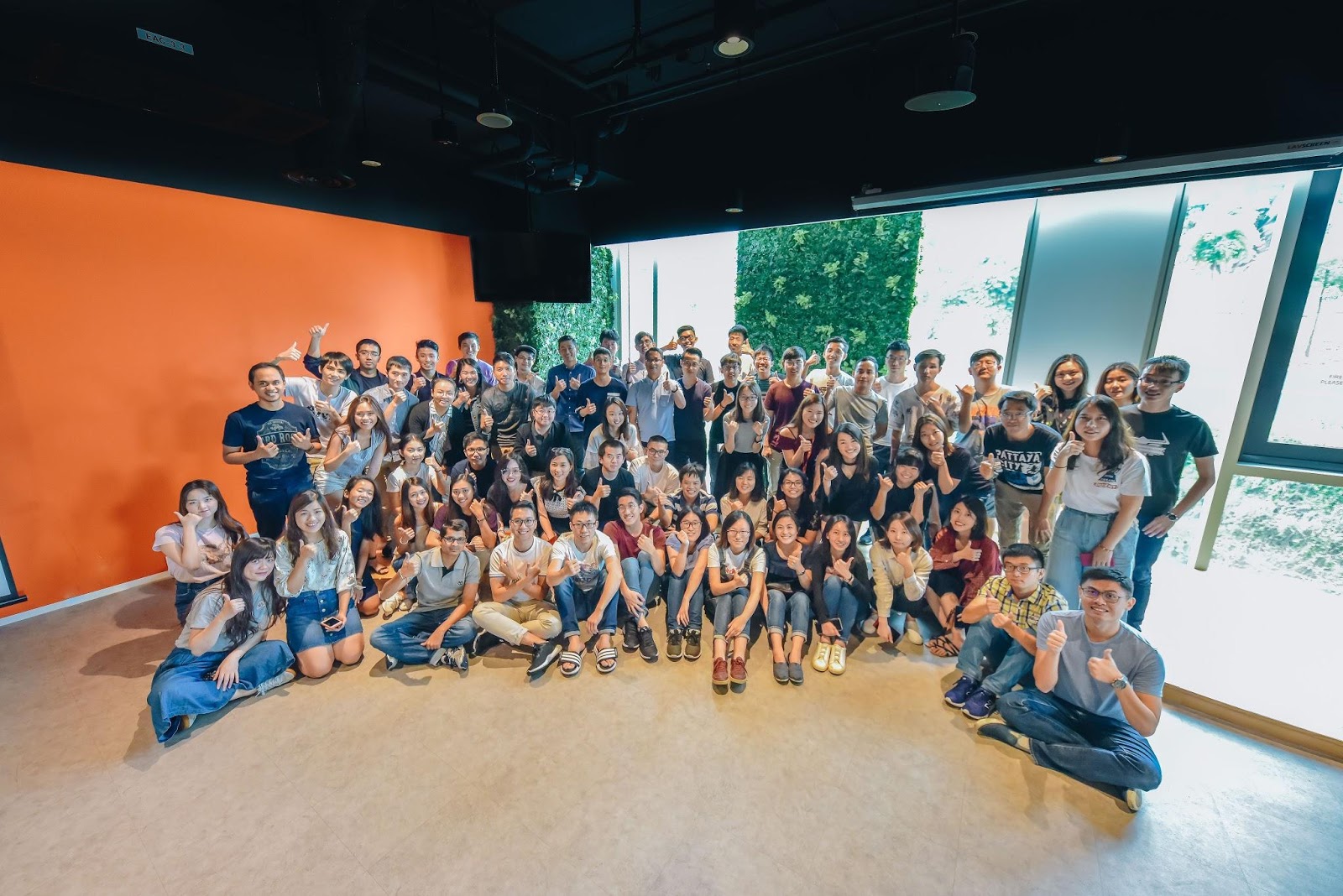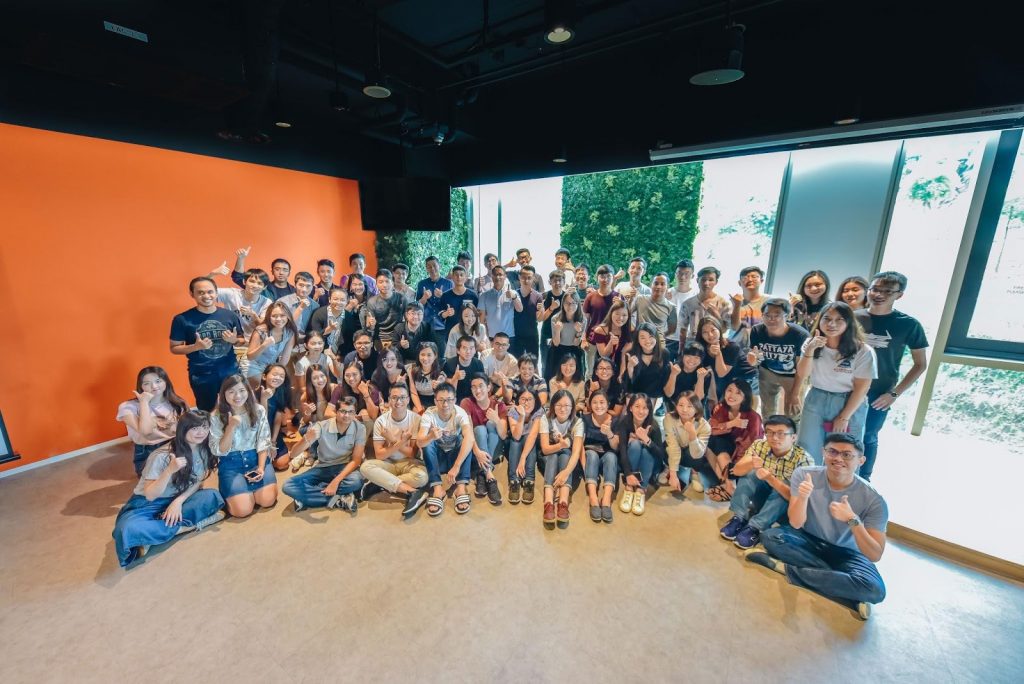 Never ever show up to an interview (phone call or in person) being ill-prepared. It's typical of candidates to simultaneously apply to many companies, but you ought to have basic information handy. Always be clear on the company that's calling, the role you're discussing, and the recruiter's name.
Also, do put in effort in coming up with original responses. Recruiters can always tell when you're answering questions with Googled templates, so use those only as references! It'll help if you can demonstrate role awareness, functional knowledge and your motivation behind applying.
8. Ask the right questions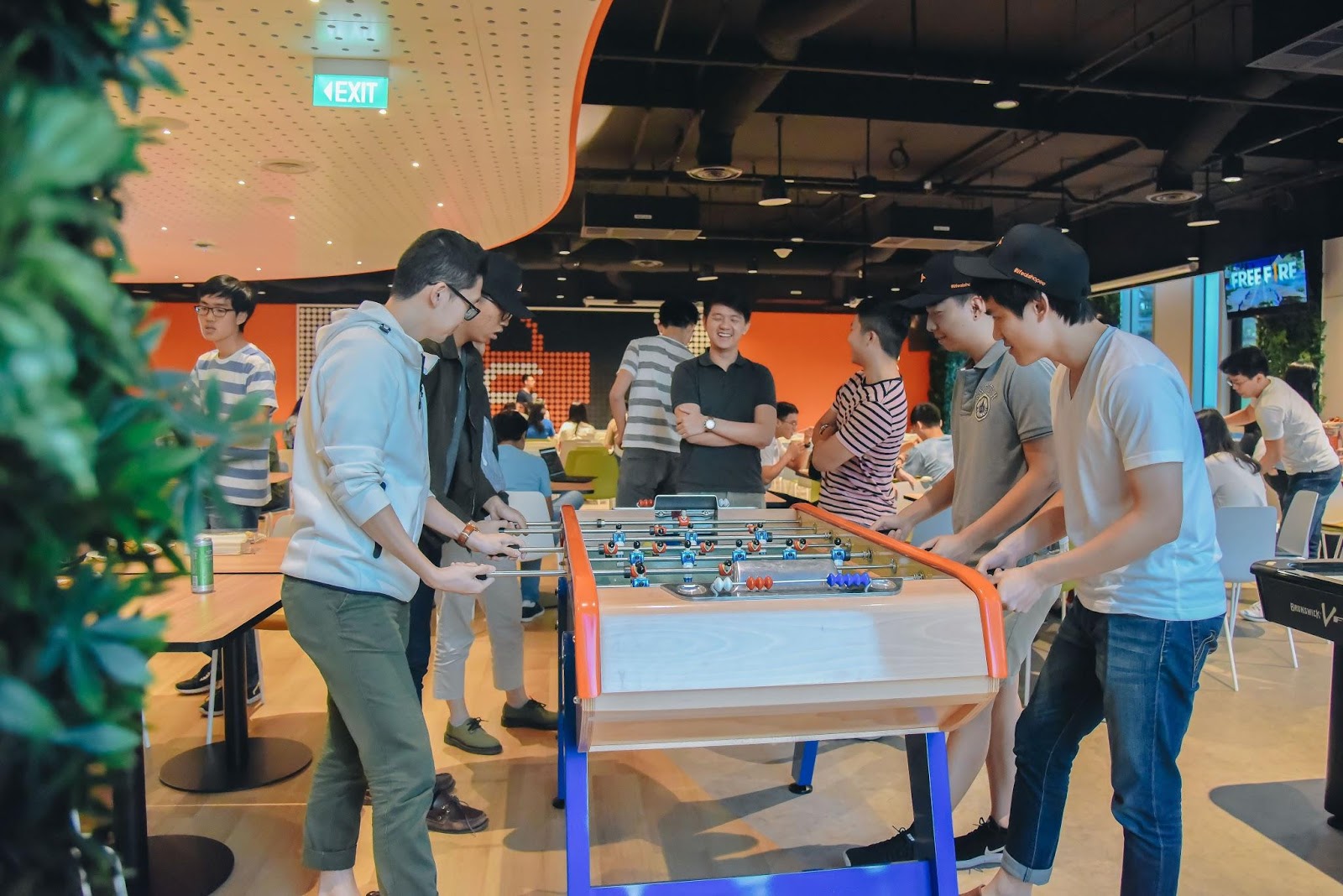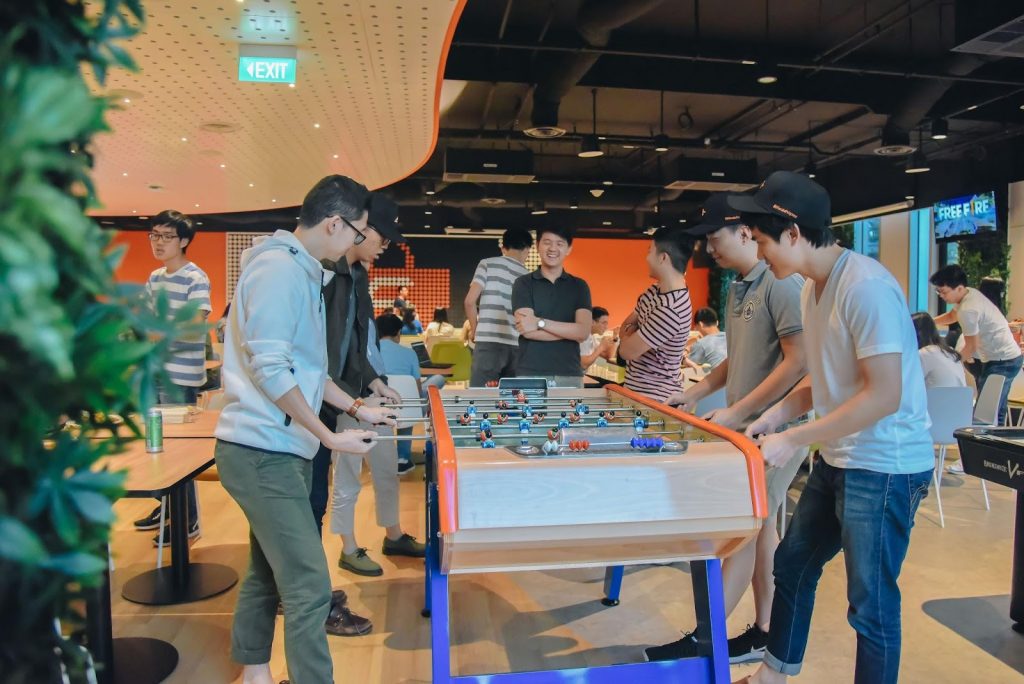 Besides salary-related questions, make full use of the face-to-face sessions to ask about other pertinent elements too. Be curious about team culture, working styles, career progression, rotation opportunities and the best/worst parts of the job. Better yet, ask about existing problems that you can work out a solution for. That'll really reflect on your proactivity and your readiness for the job!
---
Waiting for your results
9. Send a thank you message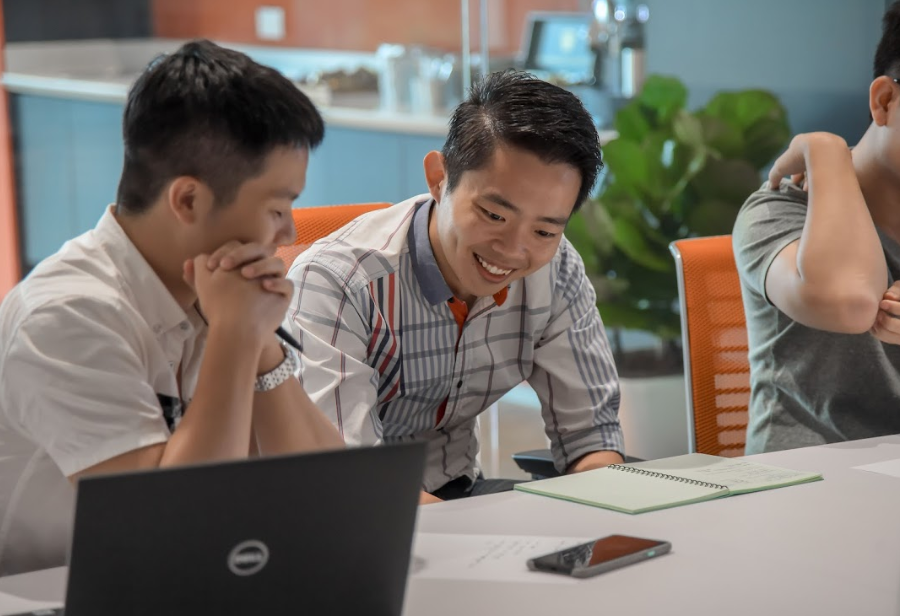 Tbh, after you're done with all your interviews, the only thing you can do is wait. Don't be so quick to sit on your hands though, because there's a ton you can do in between. Sending your interviewers a short thank you message will certainly leave an impression. It's like the cherry atop a pie — politeness will always earn you extra brownie points!
10. Maximise your follow-up email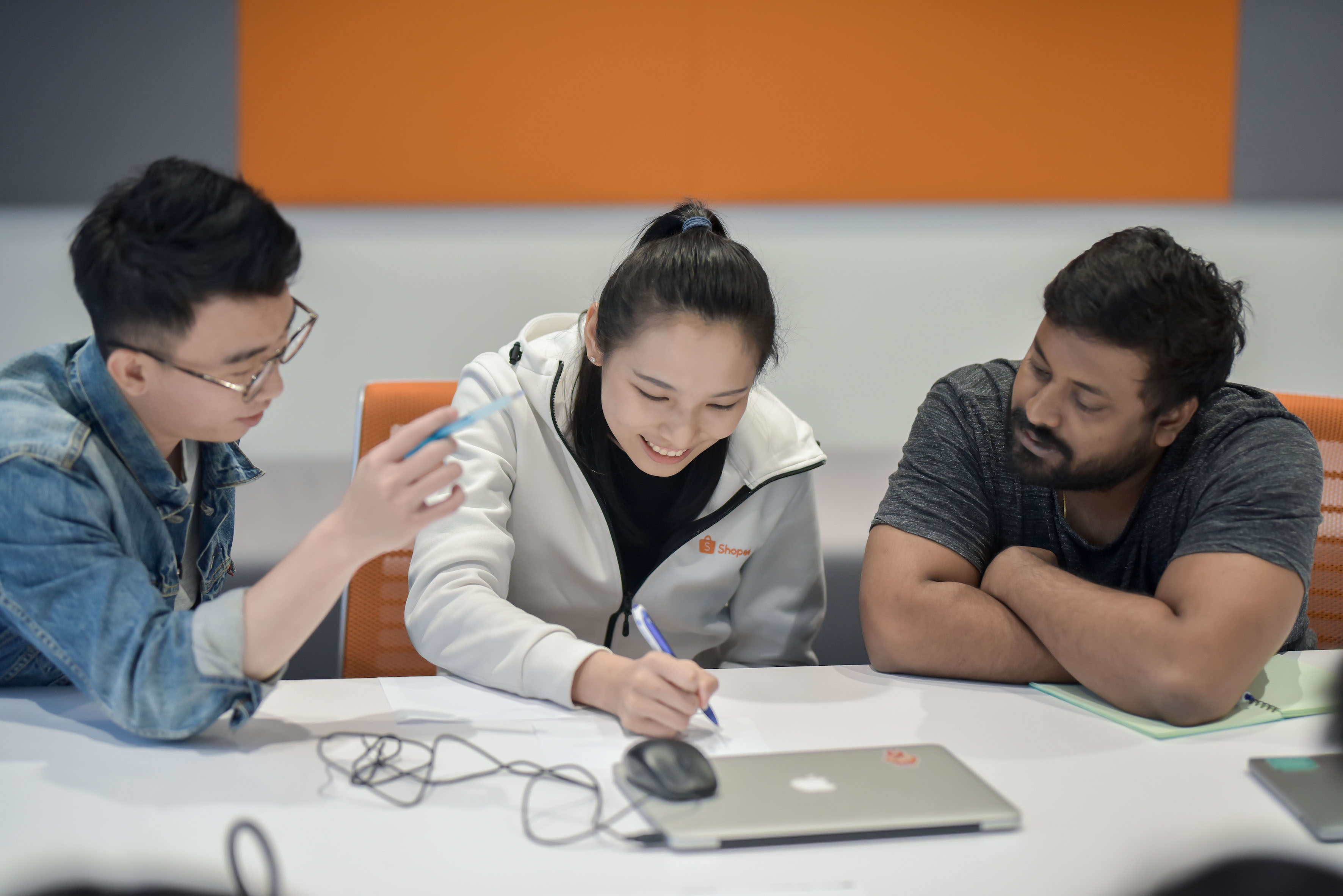 Post-interview anxiety is real. Your "Ctrl + R" keys might even get worn out from refreshing your email too many times just waiting for that elusive result. Give your recruiter some time to have internal discussions. If the wait goes past the two-week mark, consider sending a quick follow-up email.
In order to make full use of the email contents, our recruiters suggest reiterating your achievements, repeating your interest, and even updating them on your job search. And as always, remember to be polite!
---
Try out your newly minted skills of impressing HR recruiters by applying for the positions we have at Shopee. We can't promise that the job won't be tough, but we can promise that it'll be an enriching experience!