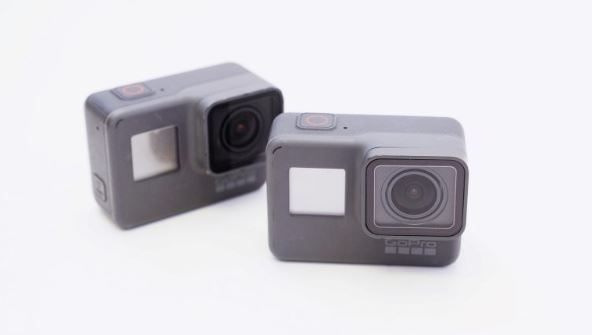 With the release of the GoPro 7, you'll probably need recommendations for the best GoPro accessories! GoPro is a beloved brand among fans for its incredible versatility and its accessories will allow you to maximise your recording experience by letting you record quality videos regardless of lighting or location.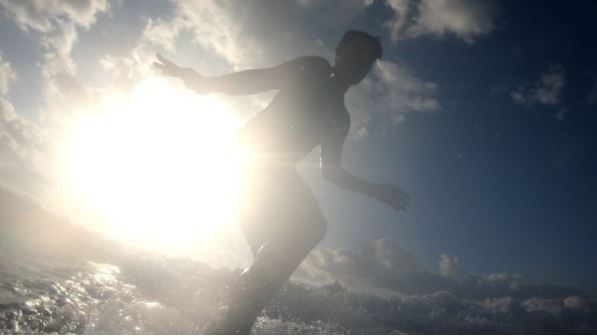 Thus, considering the sheer variety of GoPro accessories, purchasing a GoPro is just the first step for many owners. To get the most out of your GoPro, you'll definitely need the right accessories for an optimal recording experience. For this list, we have YouTuber AcidR to introduce us to the diverse world of GoPro accessories and the essentials for recording YouTube videos! Here are his top 10 best GoPro accessories you'll need if you've ever had dreams of becoming a YouTuber.
1. Case And Floaty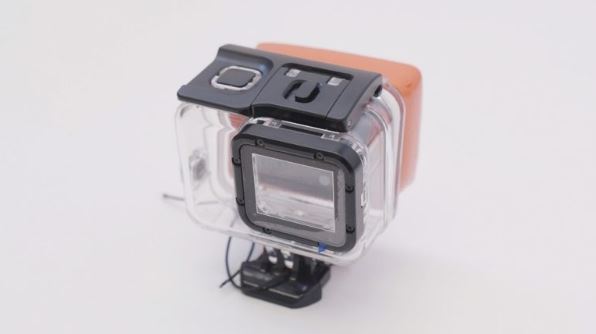 The Case and Floaty is one of the best GoPro accessories for water sports enthusiasts! On our last outing to the beach, our GoPro 7 got washed away by the current. Thankfully, the floating block prevented it from sinking to the bottom of the sea!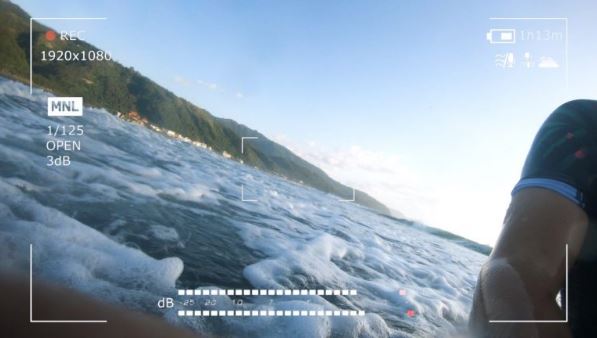 Installation is easy! Simply attach the protective case and stick on the floating block so you can surf without worries. (While the GoPro itself is waterproof, you'll find that a case is necessary since it gives you a spot to stick the block on and protects the GoPro from any harm)
2. Backpack Clip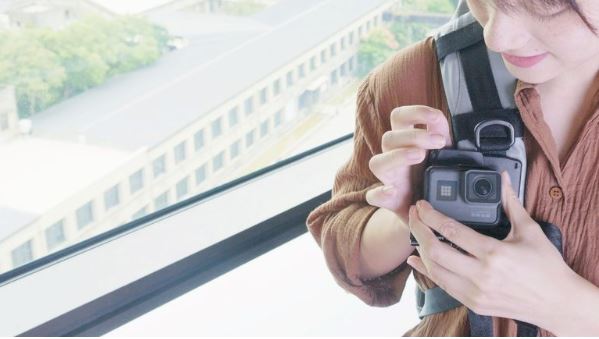 Backpack clips have gradually become one of the best GoPro accessories as many people love traveling light these days. Using this helps to keep your hands free as you conveniently record your surroundings! When the situation arises, you can simply unclip the GoPro and swap into selfie mode.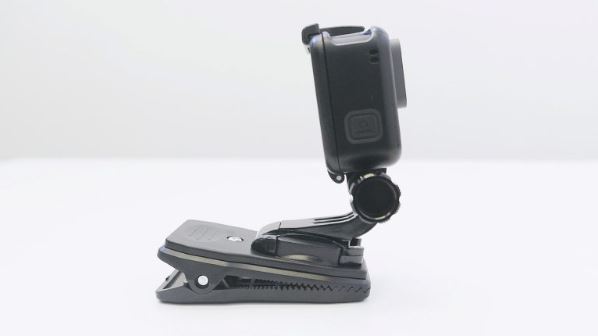 If you need a steady base, you can even place the backpack clip on a flat surface to act as a tripod. Talk about being versatile!
3. Chesty (Chest Harness)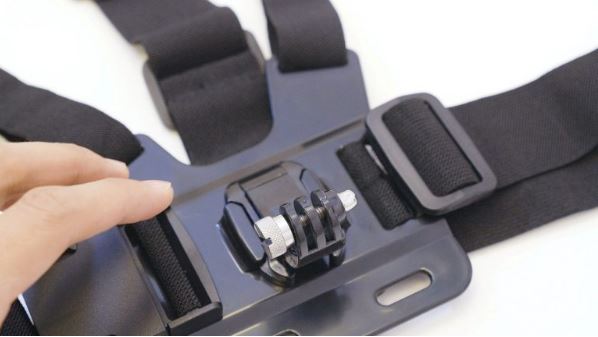 During our previous go-kart riding video, our driver was using Chesty to hold the GoPro 7 in place. While you could use clip-on and adhesive type accessories, they would not prevent the GoPro from violently rumbling or accidentally dislodging while go-karting. As a proper chest harness, Chesty is one of the best GoPro accessories for recording stable videos, letting you record away without worry!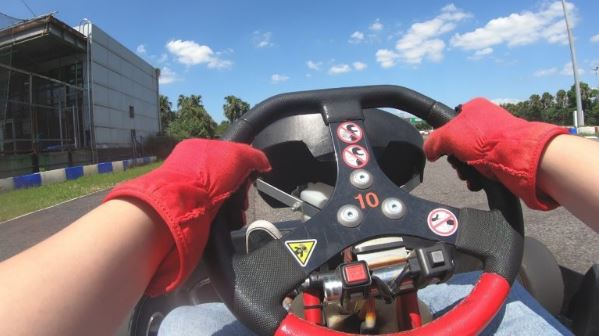 4. Selfie Stick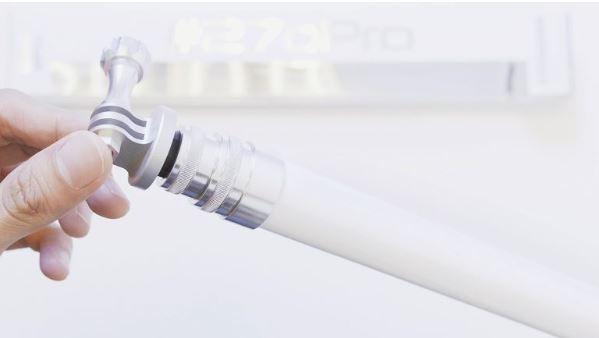 Made out of carbon fibre, this incredibly long selfie stick we got resembled Monkey King's staff as it was able to extend till 270cm. The selfie stick's massive length makes it impossible for you to miss an angle and makes it one of the best GoPro accessories when you're touring with friends!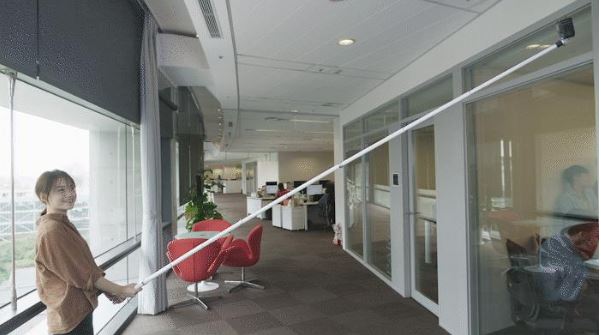 5. Head Mount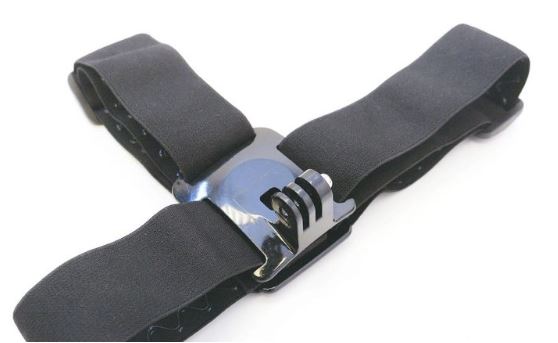 Among all our accessory recommendations, the head mount is one of the best GoPro accessories for getting a recording of your field of vision since it's positioned the closest to your eyes.
This accessory also gets bonus points for letting people know you're about to do something extra cool! While it might look strange putting on the head mount, you can easily conceal it by putting on a hat.
6. Gooseneck Mount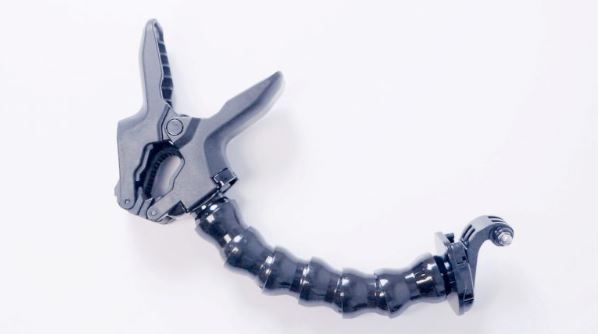 Unli