Having to be at work for at least eight hours a day, it feels better to toil away in a beautifully furnished and sufficiently equipped space. Shopee has taken this satisfaction to an entirely new level! If you think the pantry's impressive, just wait until you hear about the employee welfare programmes.
Here are 10 things that makes Shopee's office #goals:
1. The premium well-stocked pantry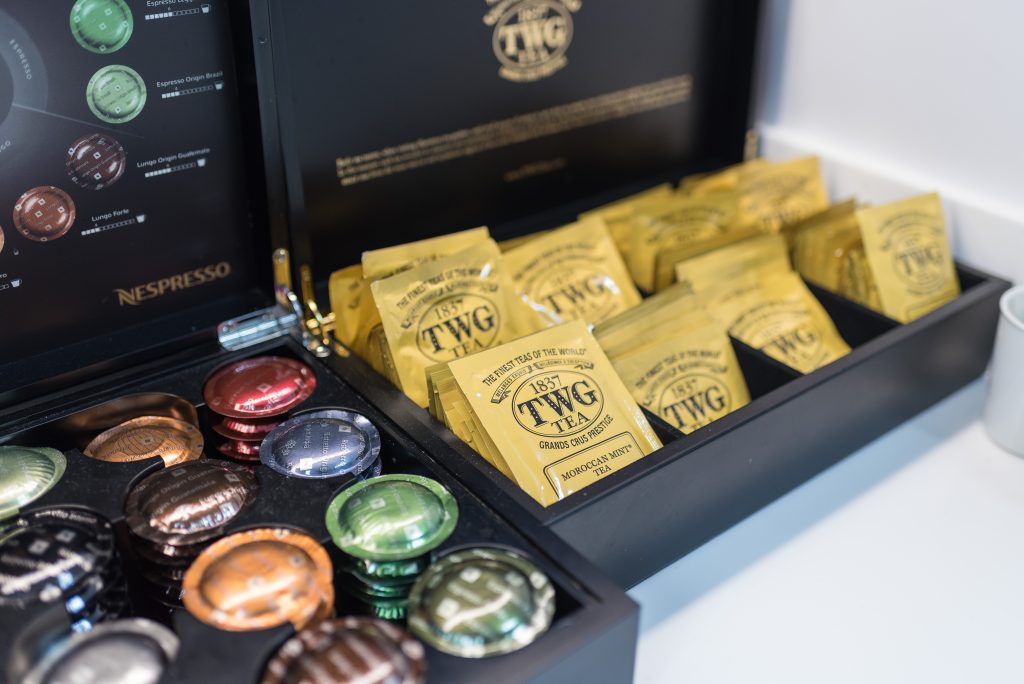 There are snacks, and then there are the snacks stocked in the Shopee office. These aren't your run-of-the-mill kinds — there are so many varieties and types and some of them are truly premium.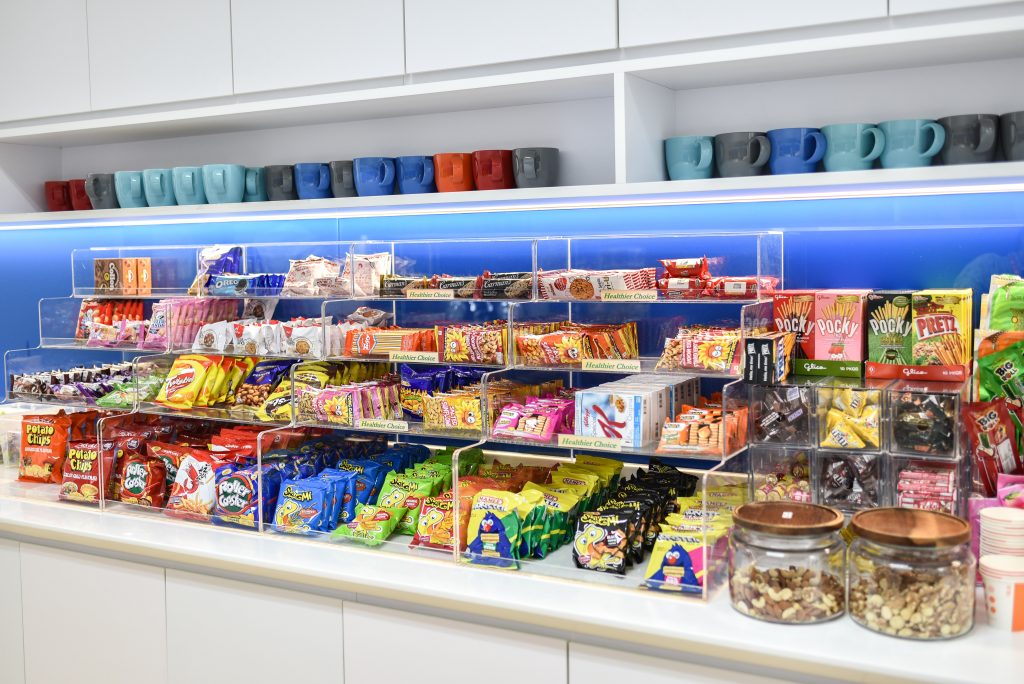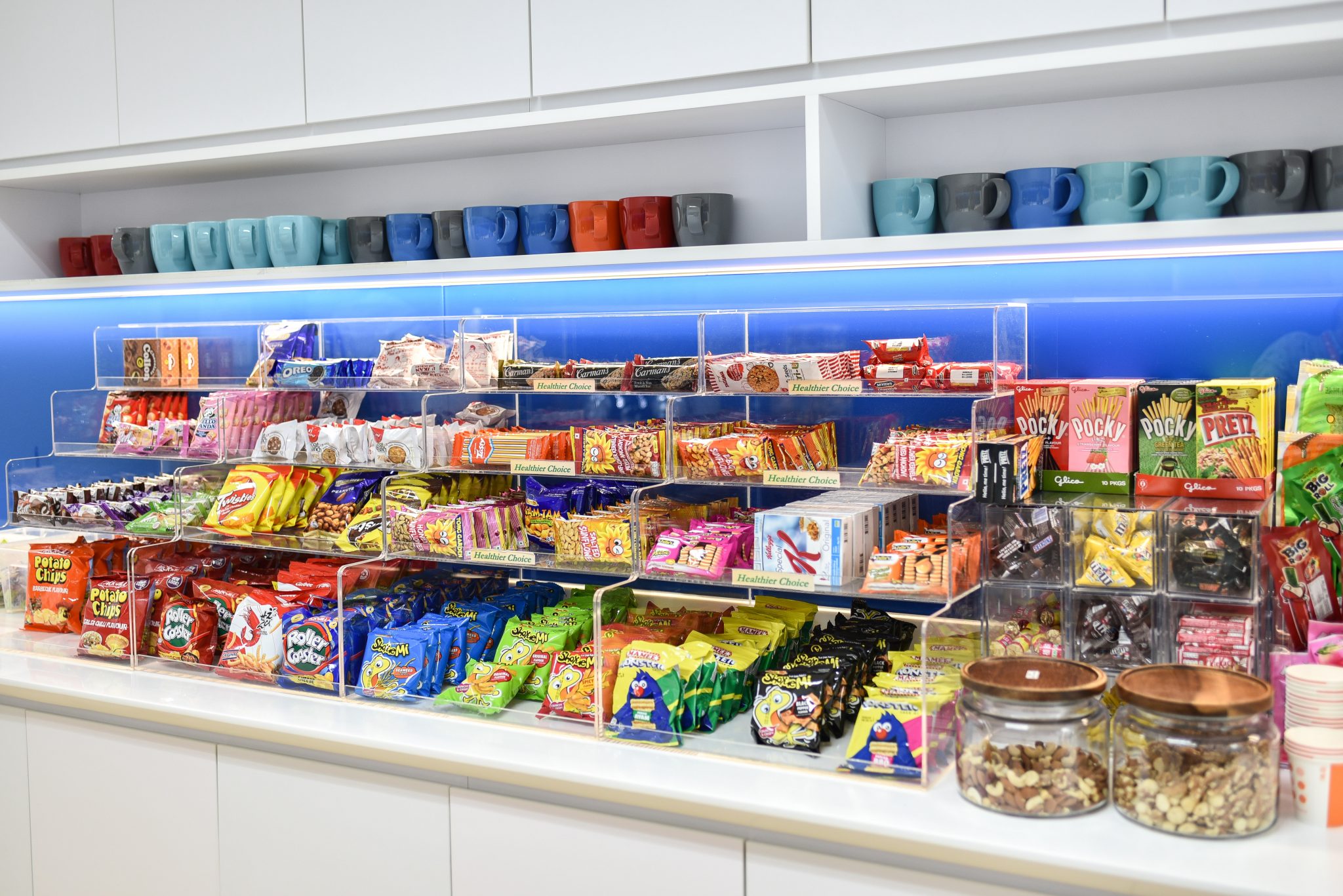 Those who are health conscious can opt for granola bars but really… that's a tough call given that there are over 35 varieties of chips and five types of chocolate beside it.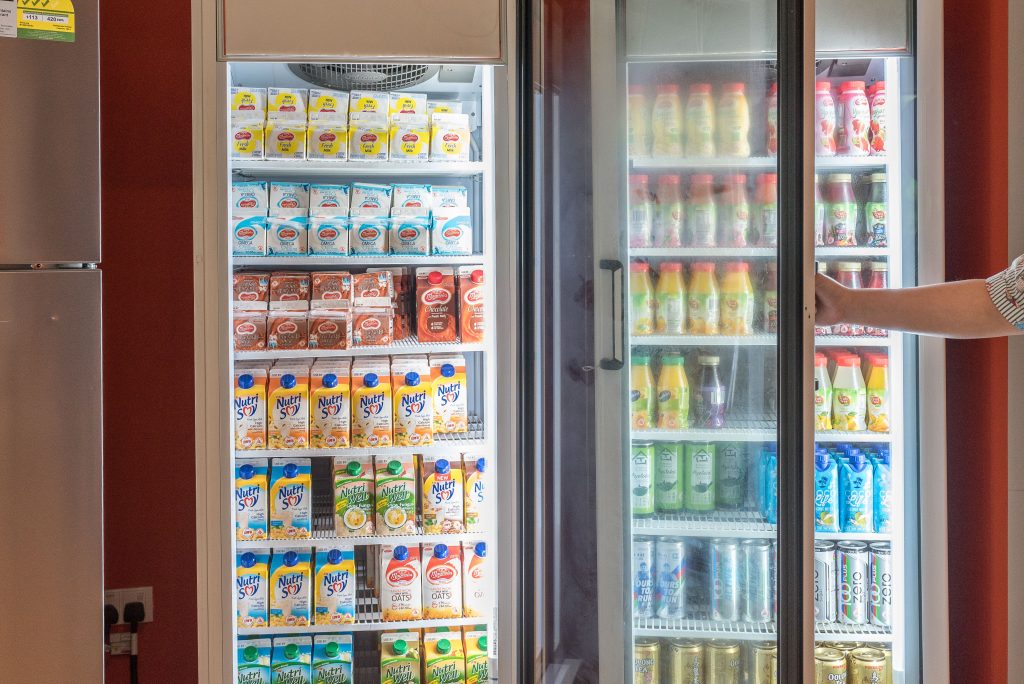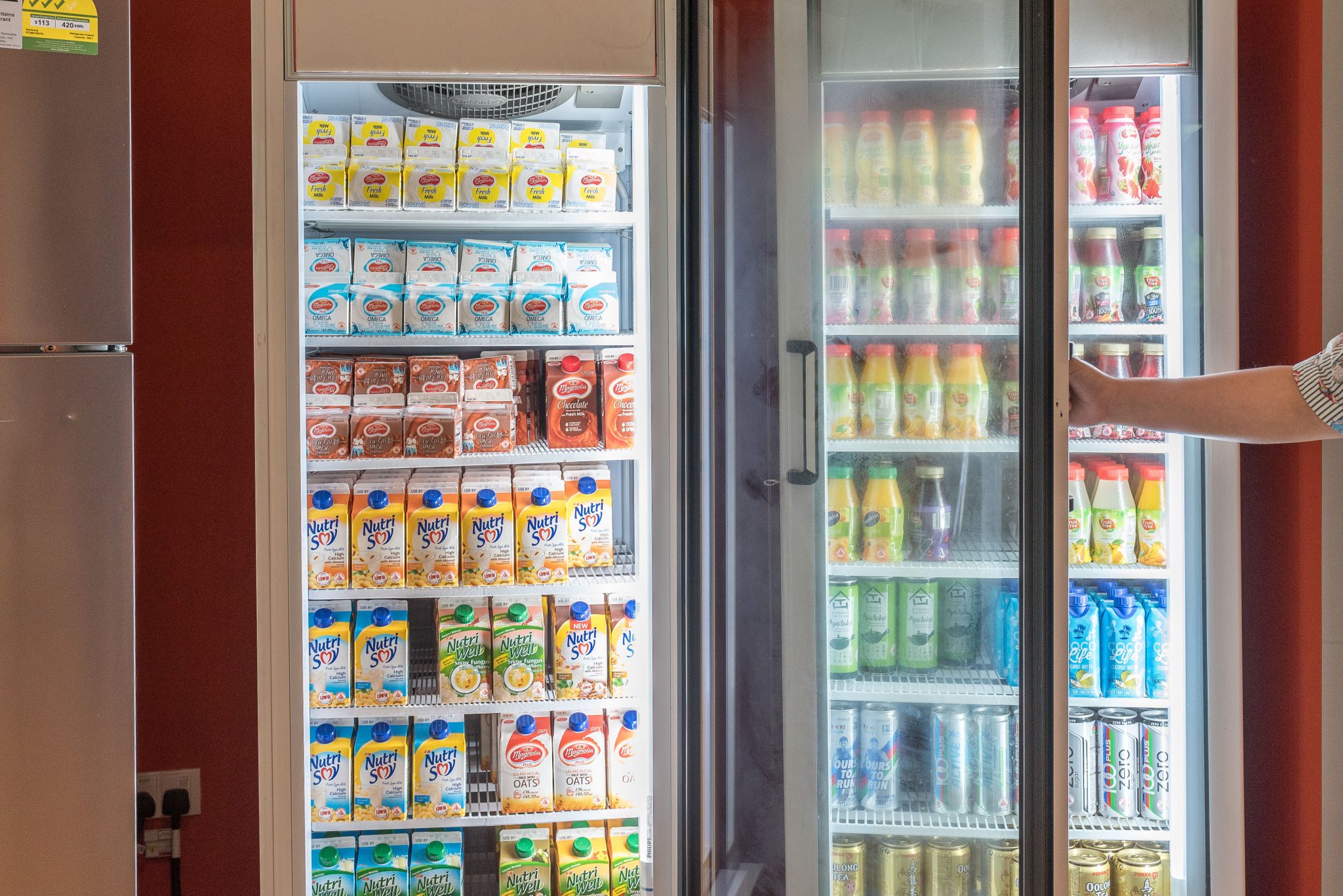 Located a short walk away from the main office is the cafeteria, where two fridges stand as sentries, guarding a constantly-refreshed supply of cold drinks that range from fruit juice to milk.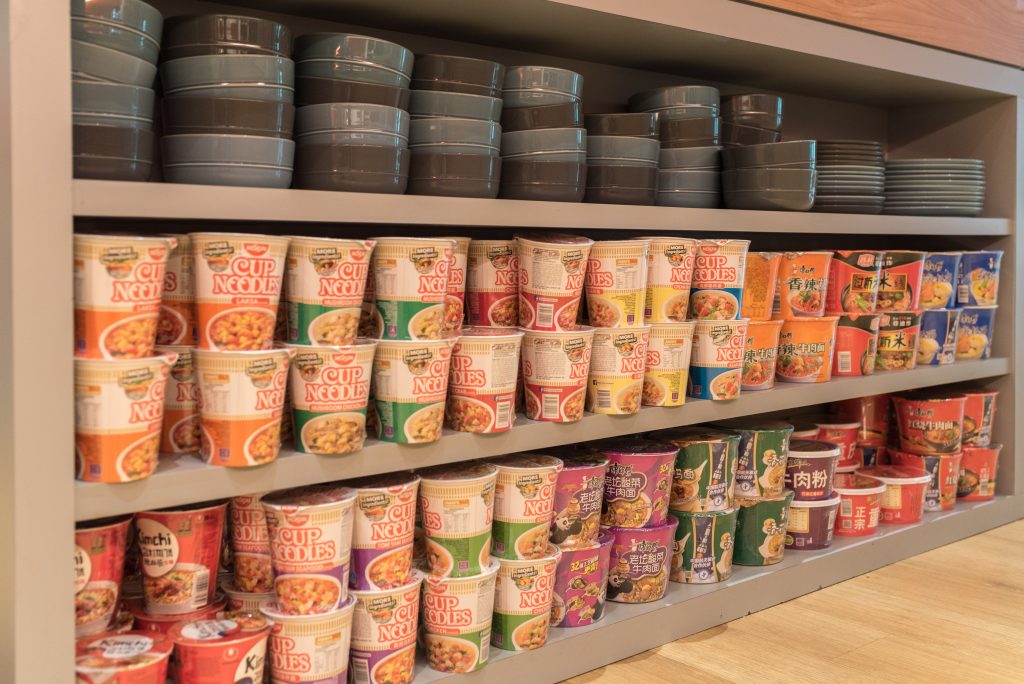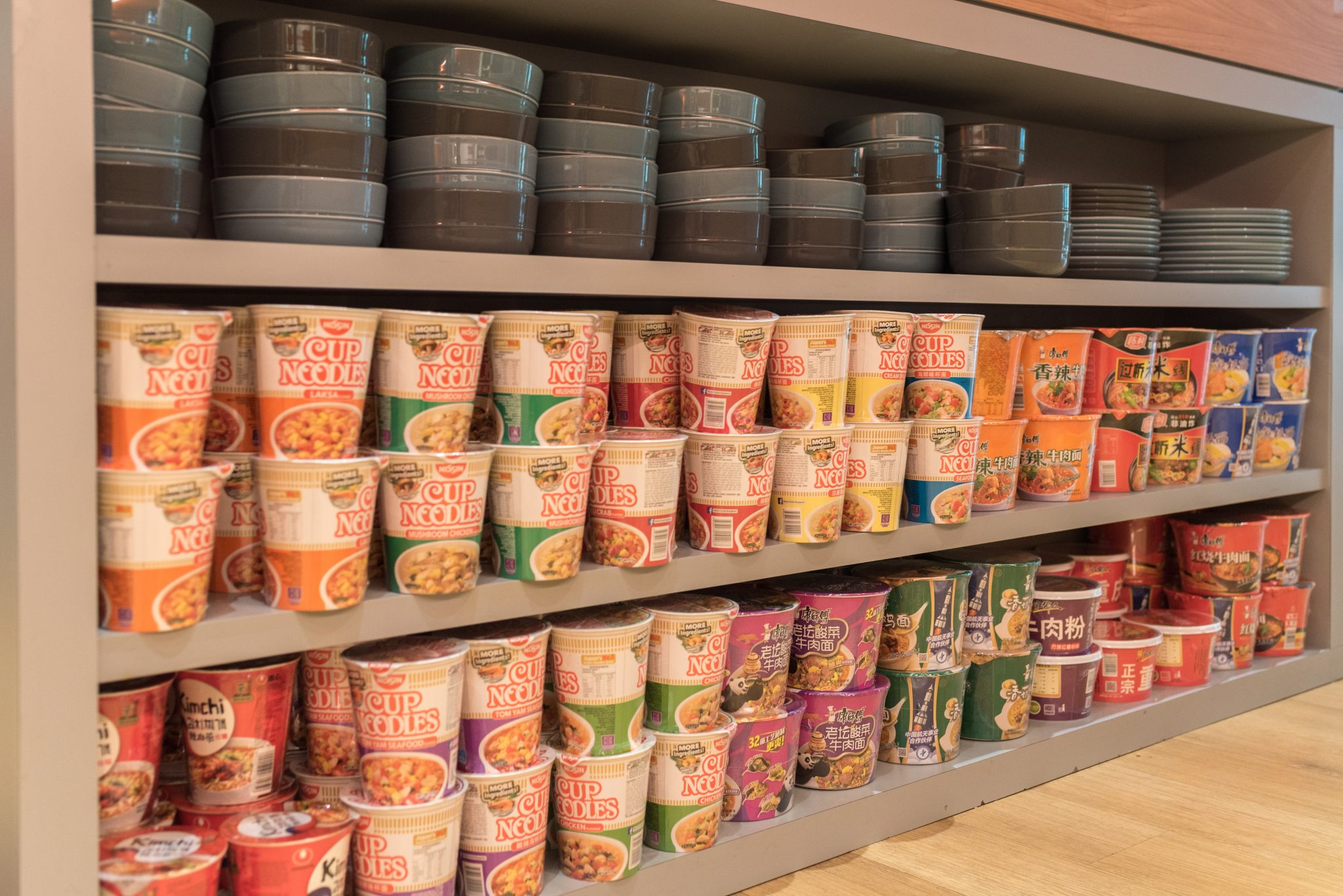 Maybe Shopee can offer me 10 ways to save my burgeoning waist-line?
2. The free meals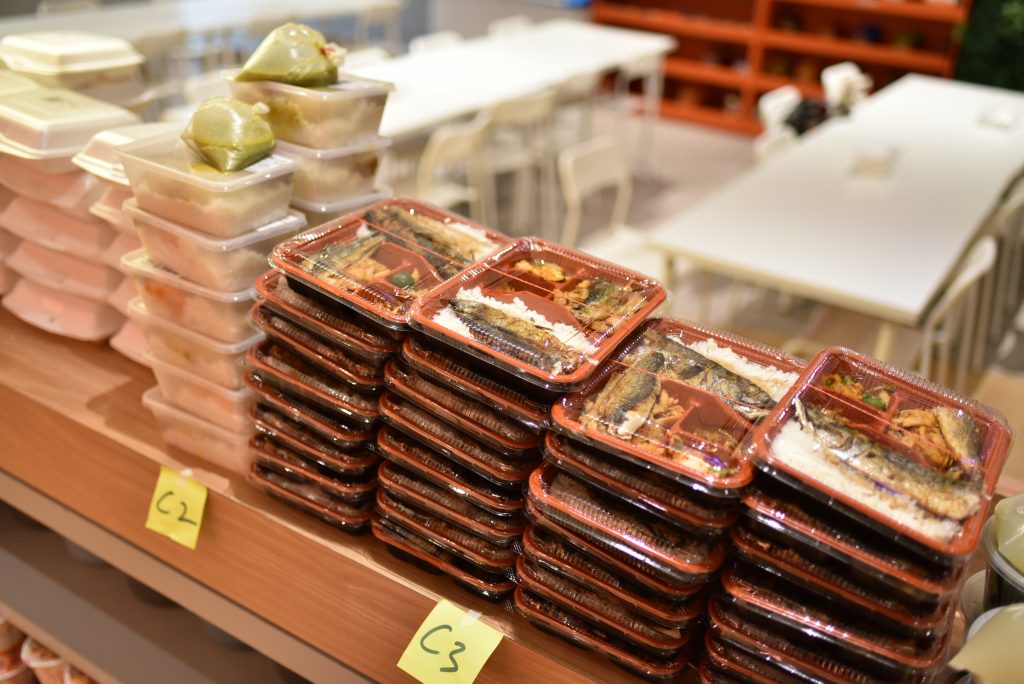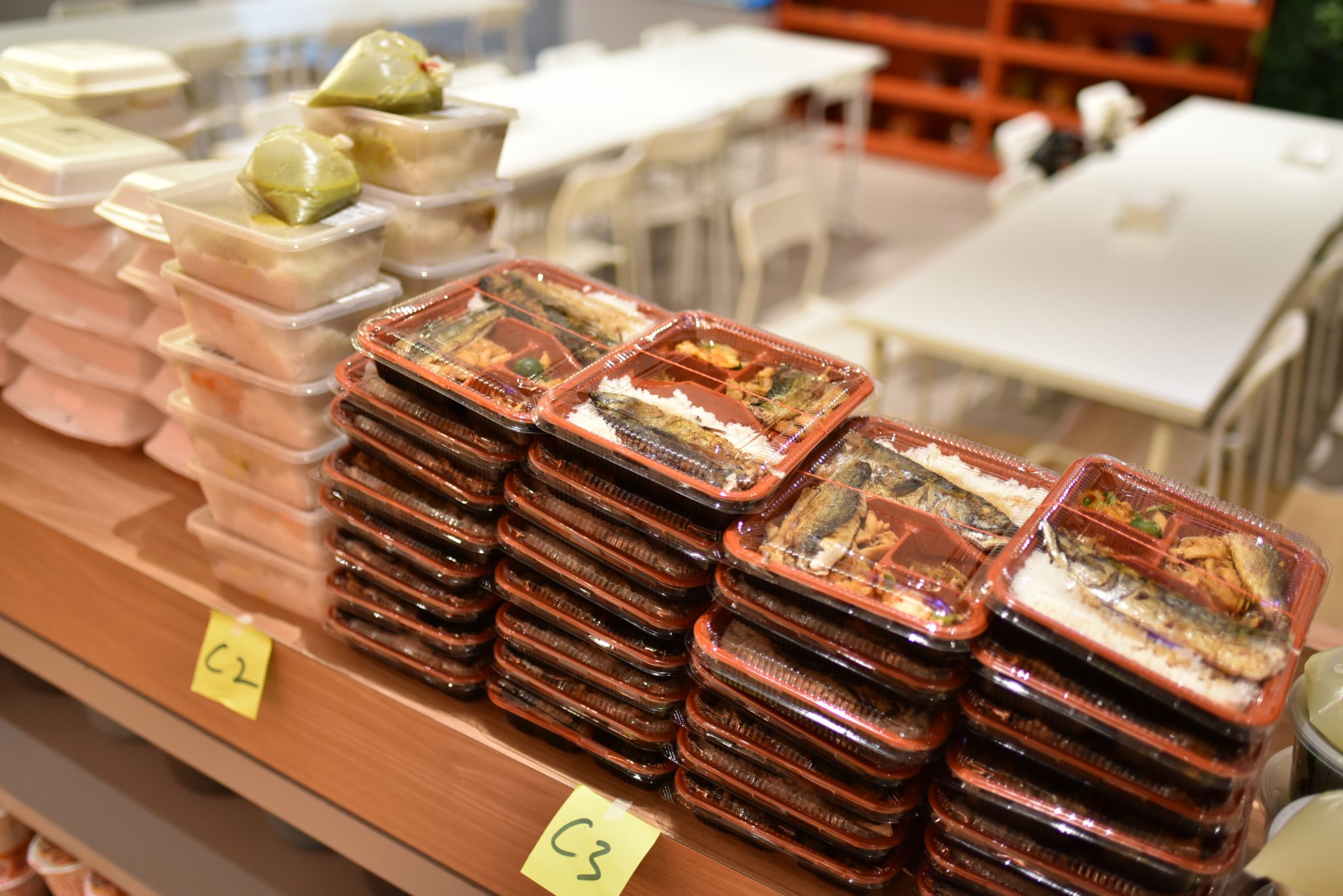 Monday blues are tempered by the free breakfast that staff get to enjoy every Monday morning between 9am – 9.30am. Dinner is also catered for employees staying later than 7.30pm, as long as they place an order in advance.
3. The thoughtful touches and catering to diversity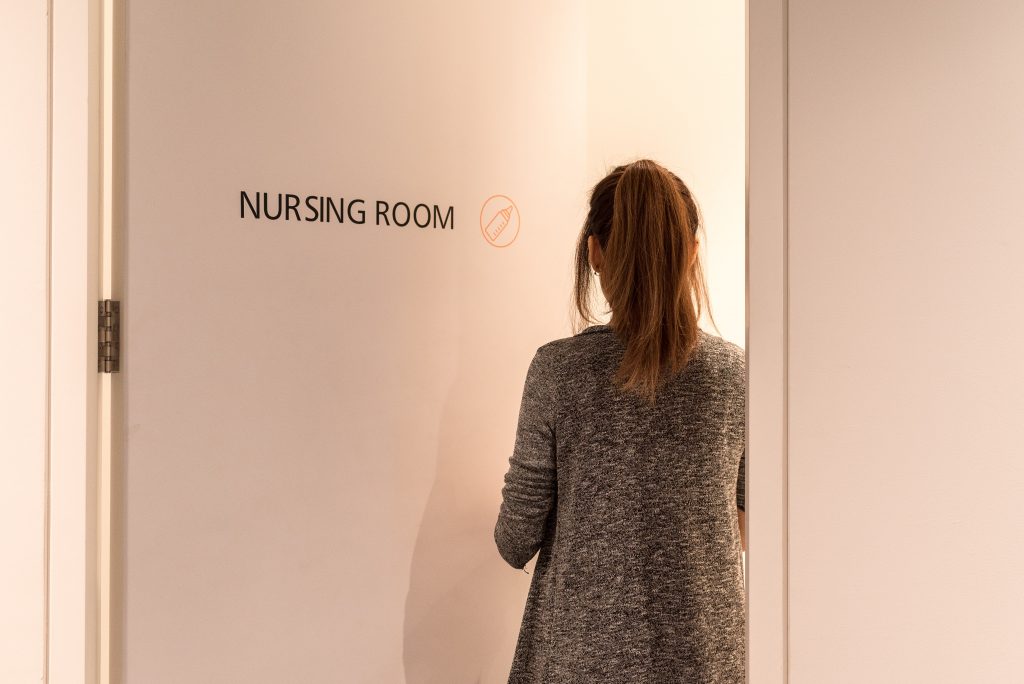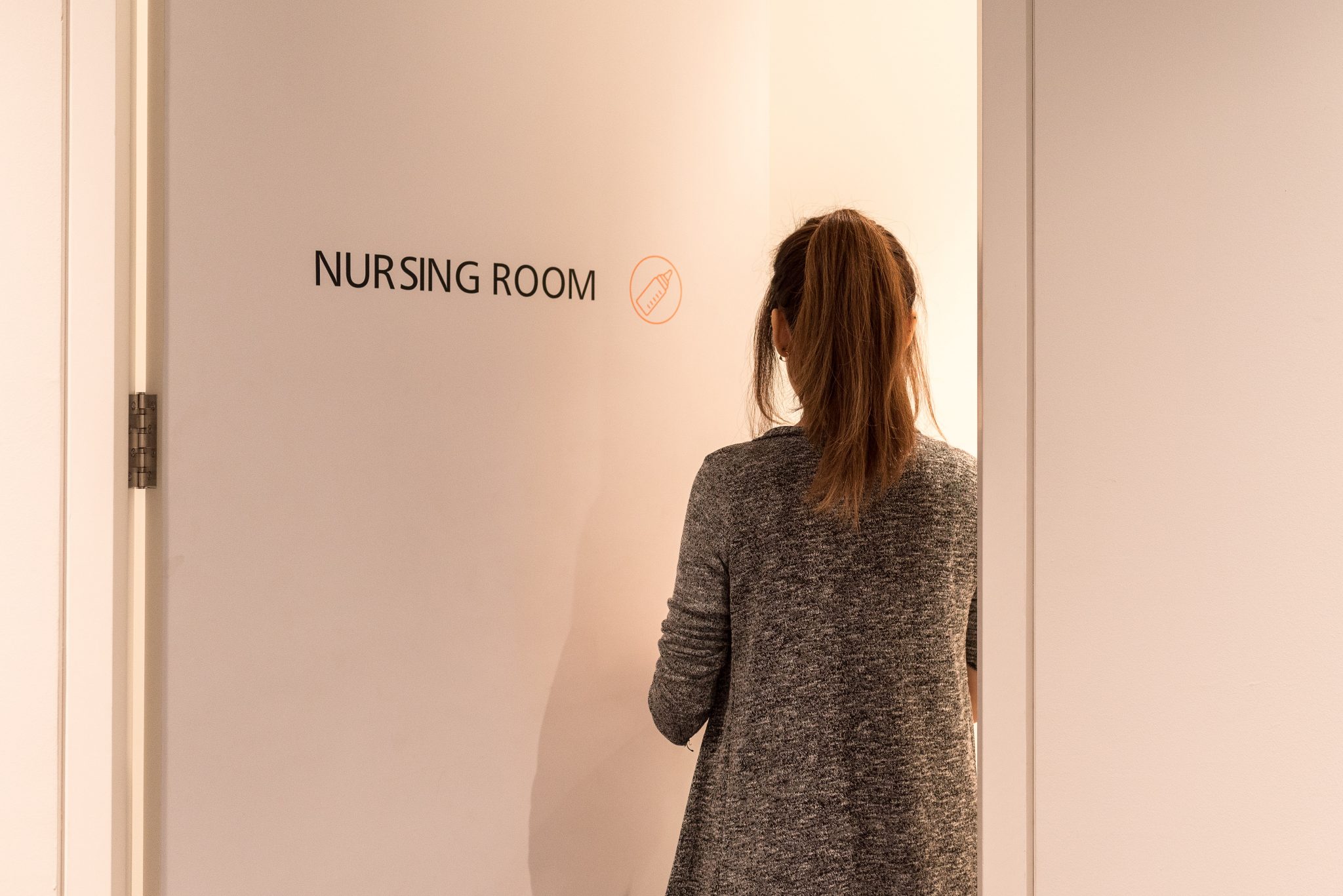 To cater to Shopee's increasingly diverse employee population, there are nursing rooms and prayer rooms deliberately sectioned off.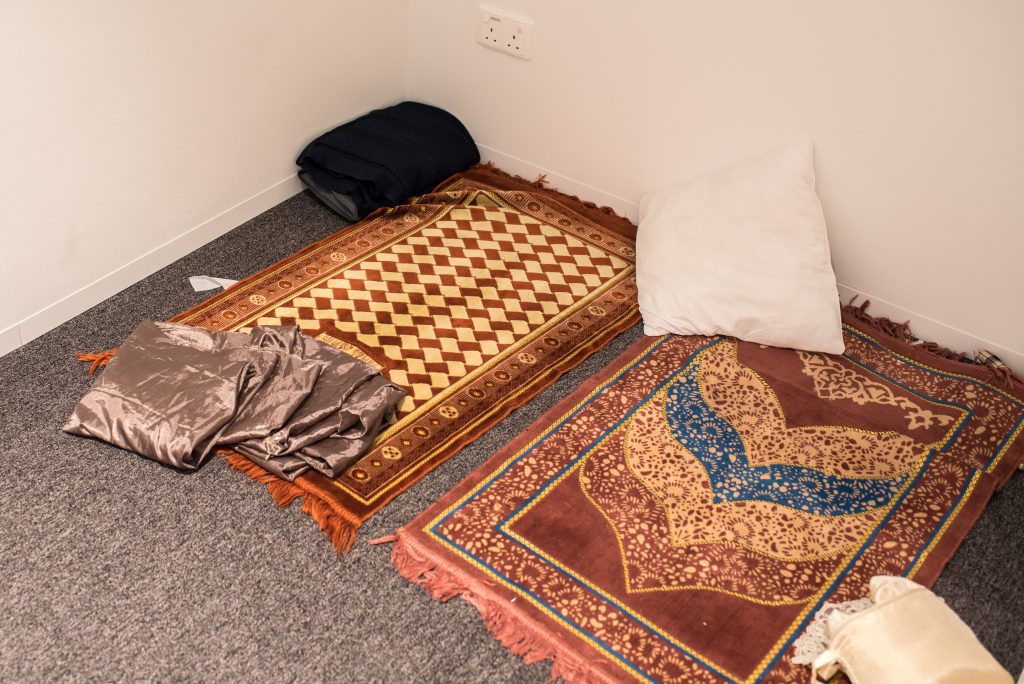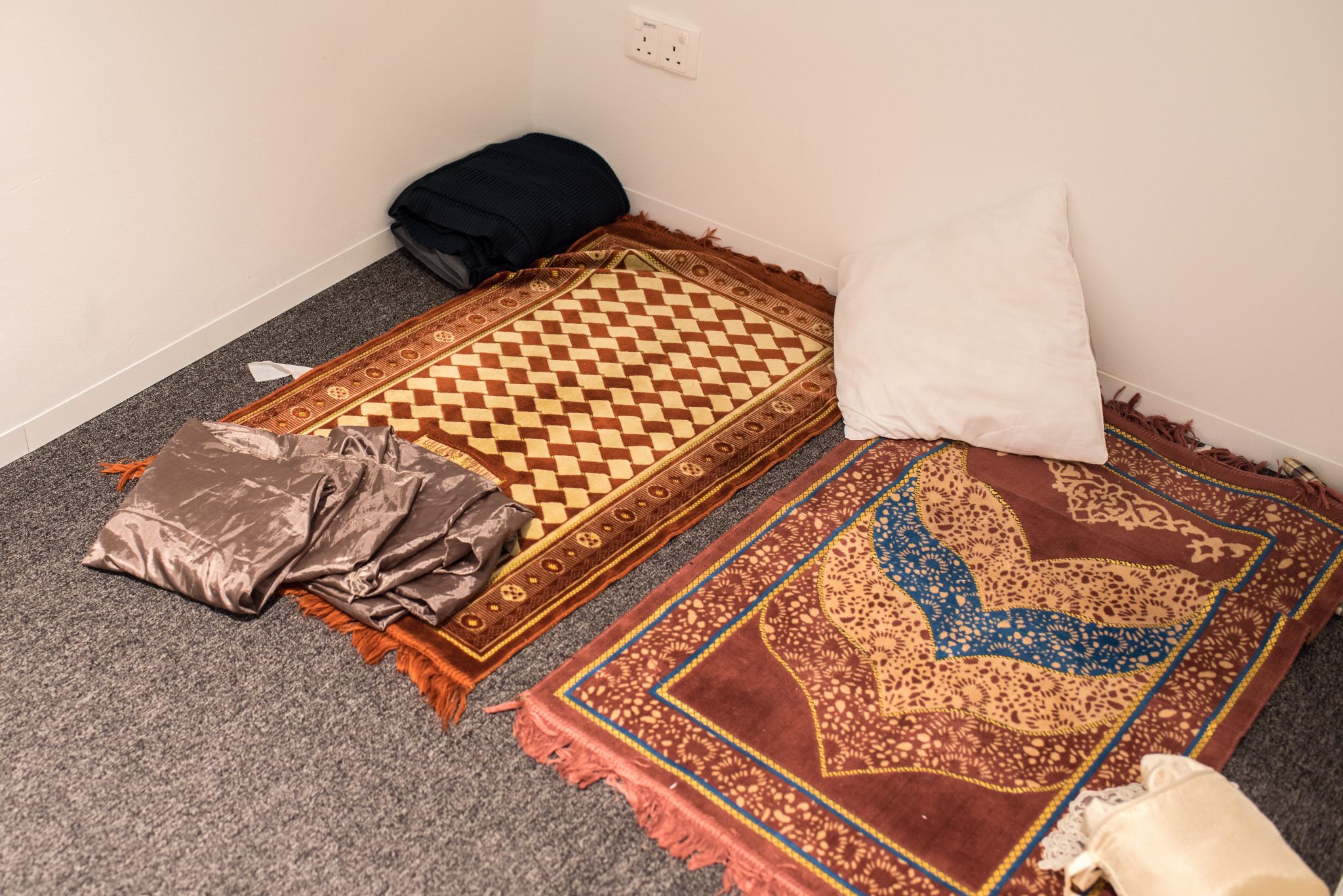 Another unexpected sweet touch is that the Ladies are stocked with pads! Kudos, too, for housing them in aesthetically pleasing Muji containers.  
4. The teams that feel like very close friends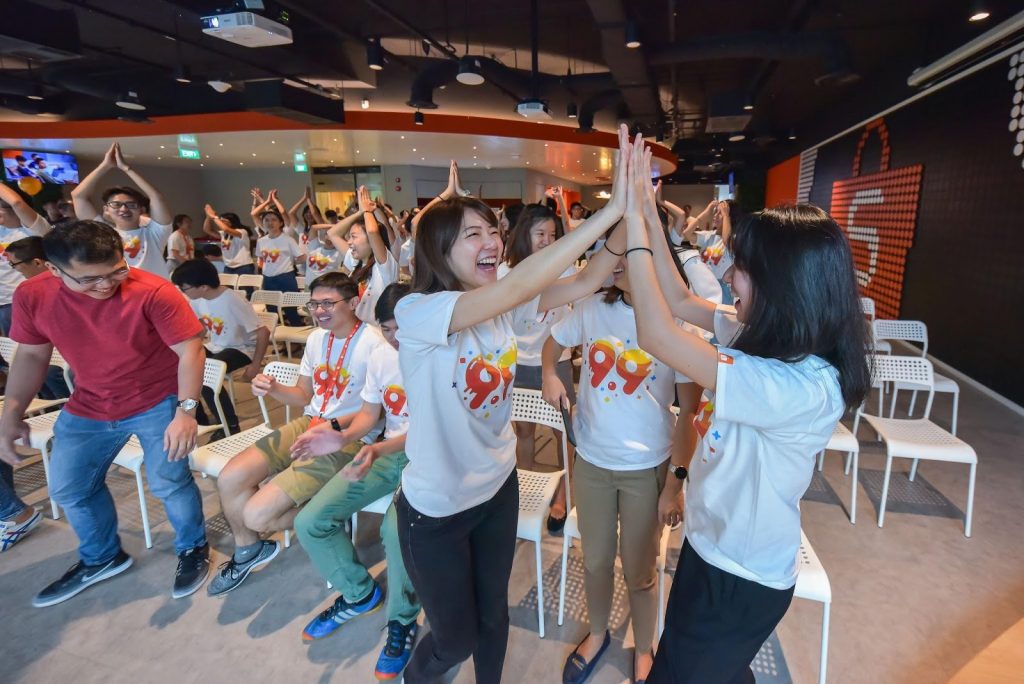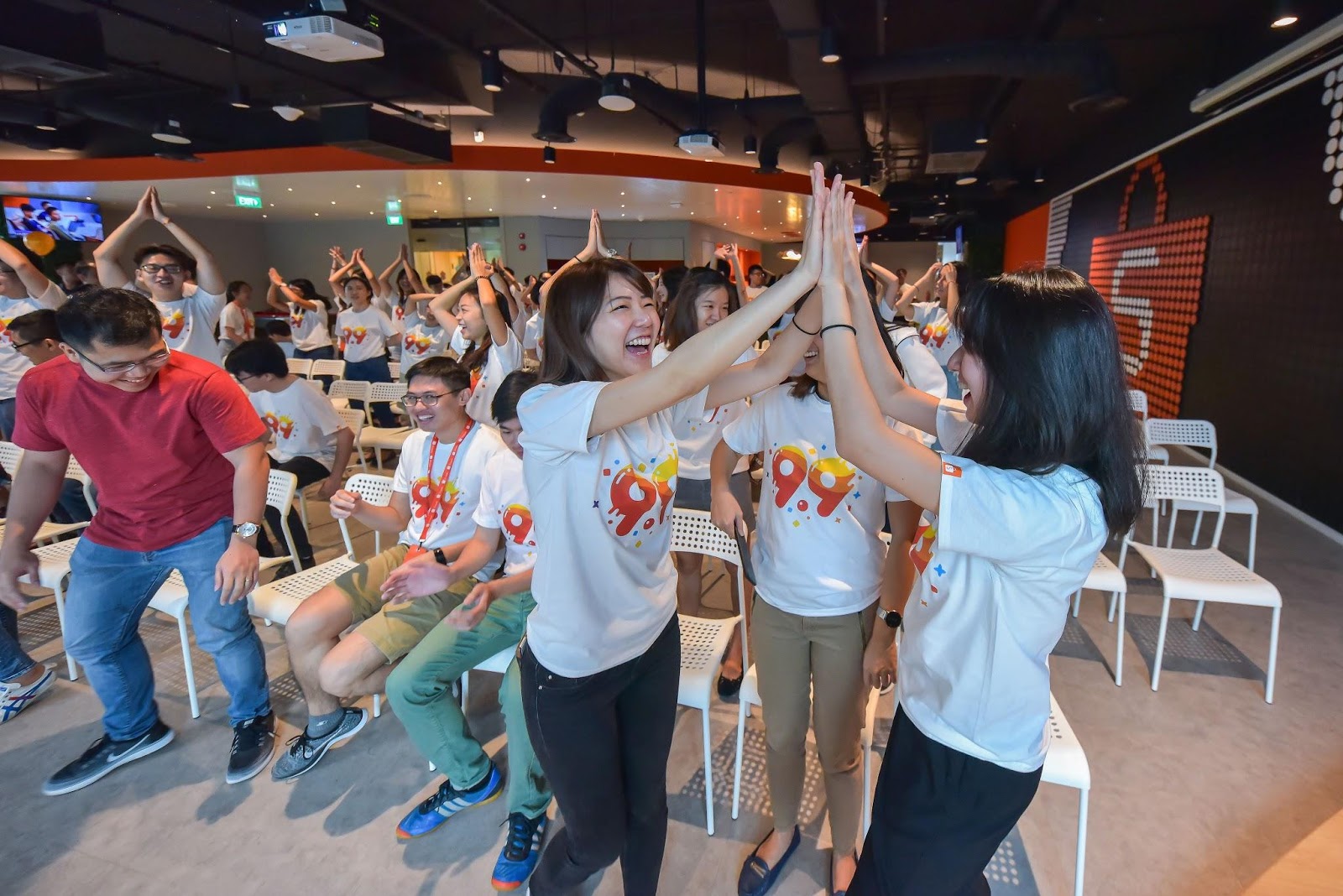 When working, colleagues quickly become the people you meet most often in a week. That's why it's especially important to find a team you can work well with. The special thing about Shopee is that teams often establish so much rapport that they become almost family (or very close friends, at least).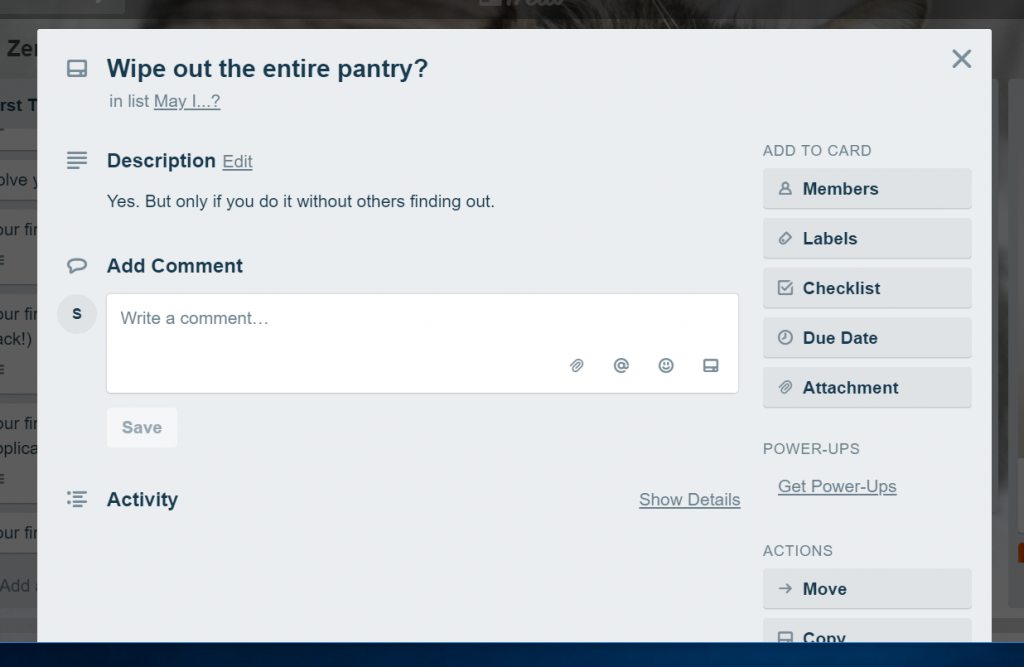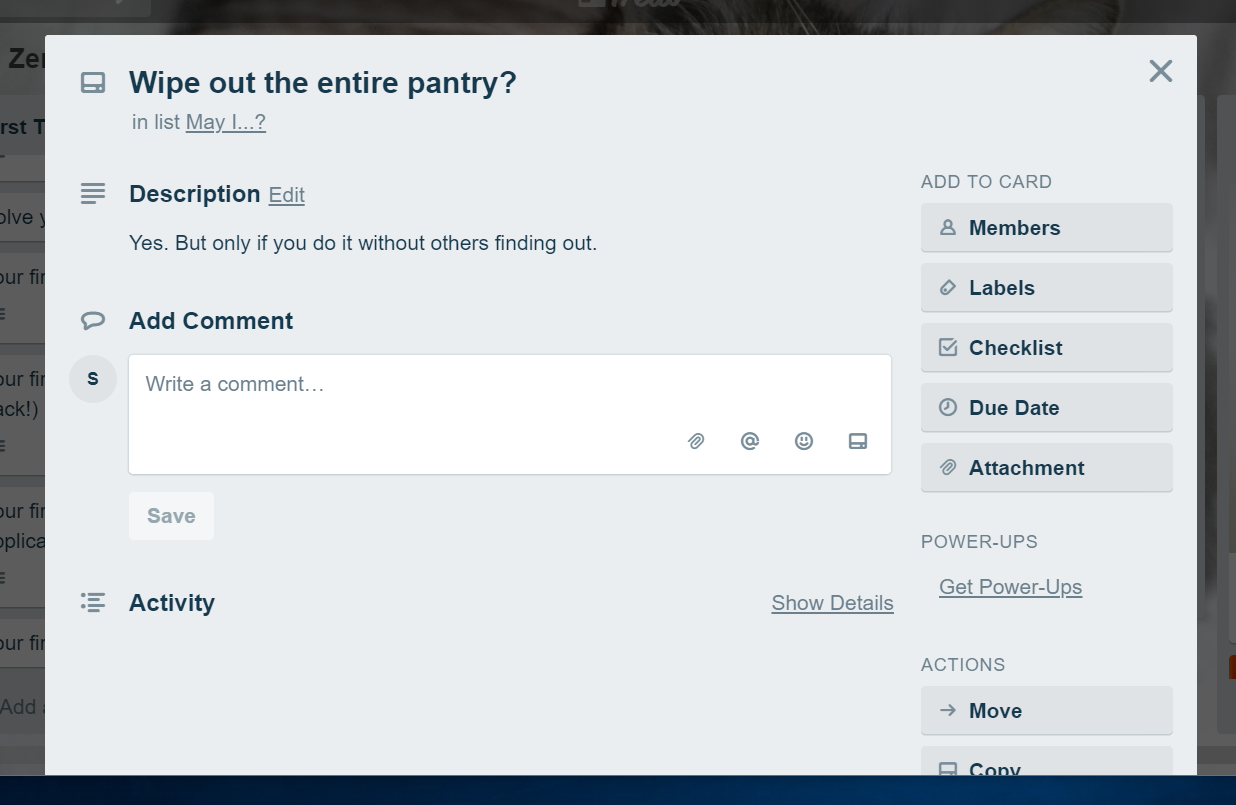 That's unsurprising given how welcoming everyone is — just look at what my manager sent me on my first day!
5. The support for employees to constantly enrich themselves
Shopee emphasises on ensuring that employees do not stagnate but have constant opportunities to improve themselves.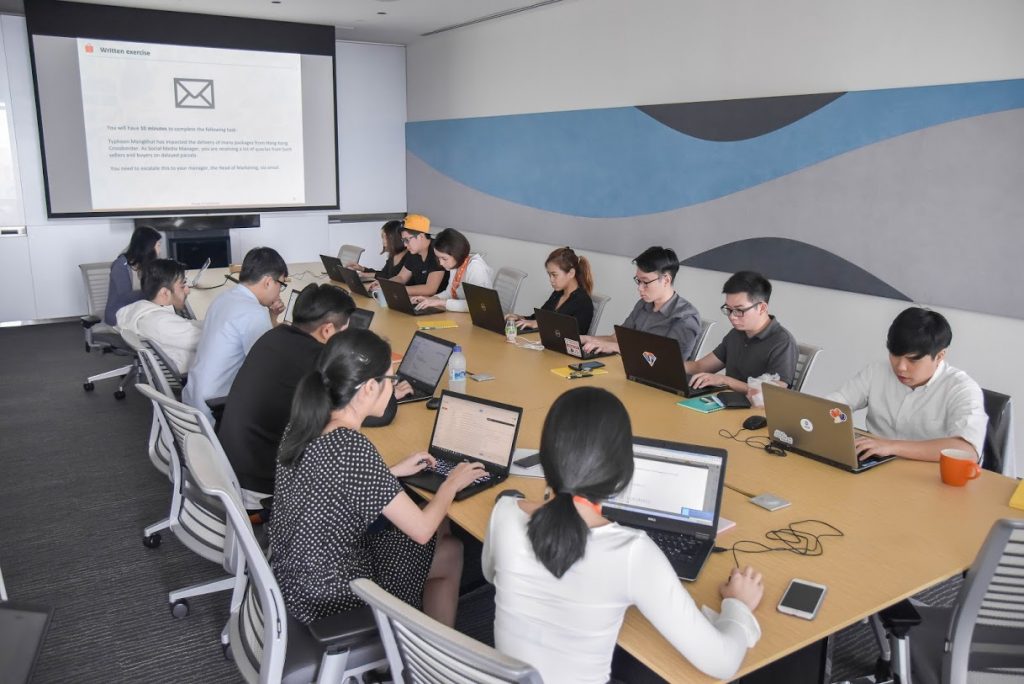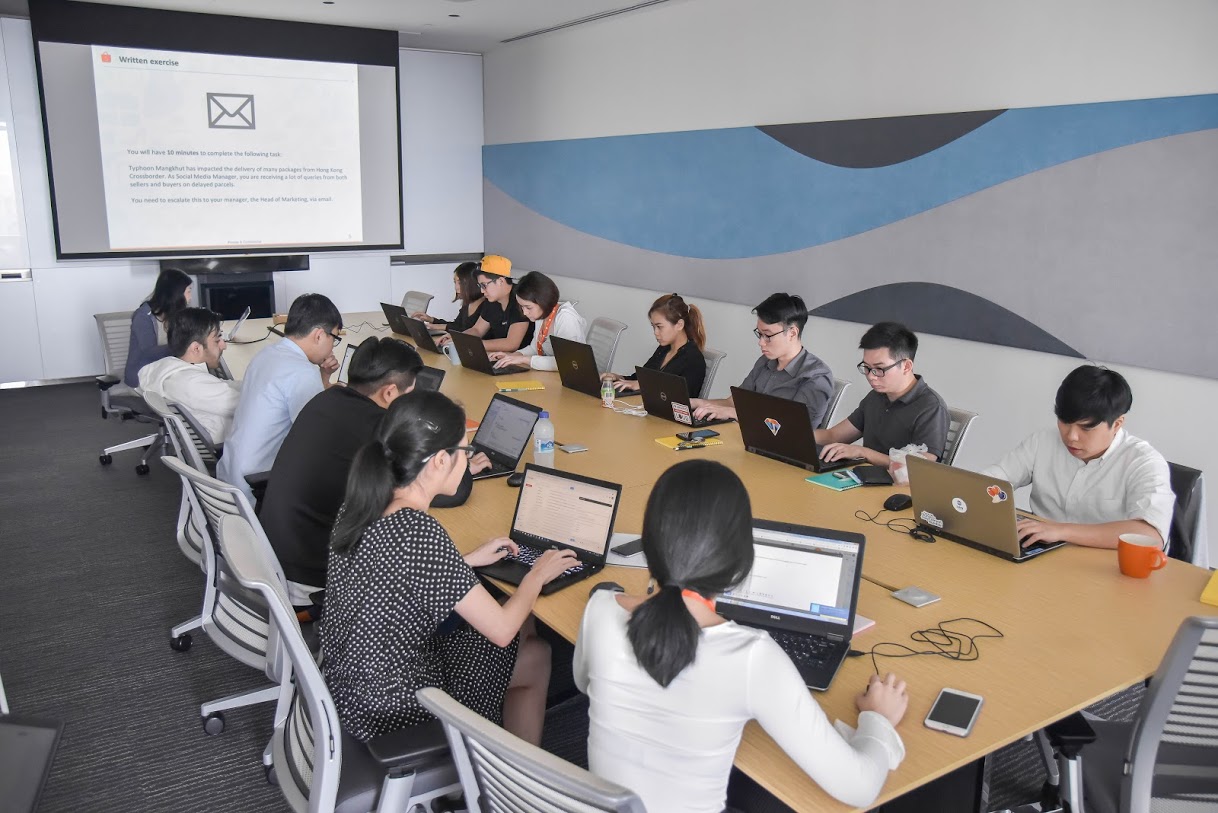 This is made possible through the Shopee Academy, which features weekly workshops conducted during office hours that any employee can sign up for, even interns! Employees can learn useful skills like improving their presentation-making skills or conflict management know-how.
6. The support for employees' personal interests through funding interest groups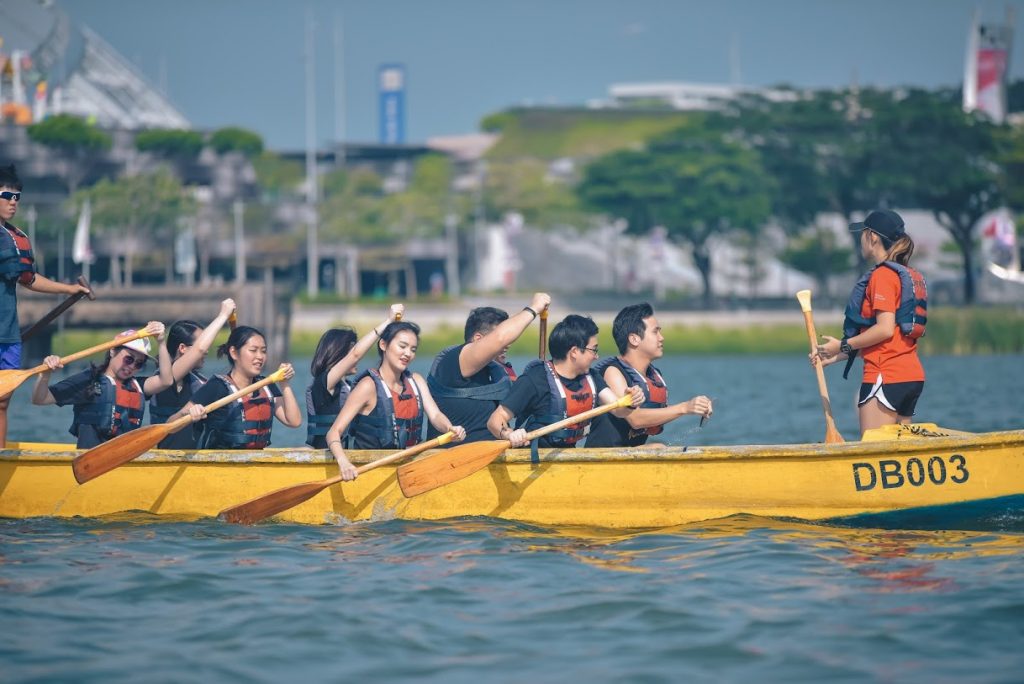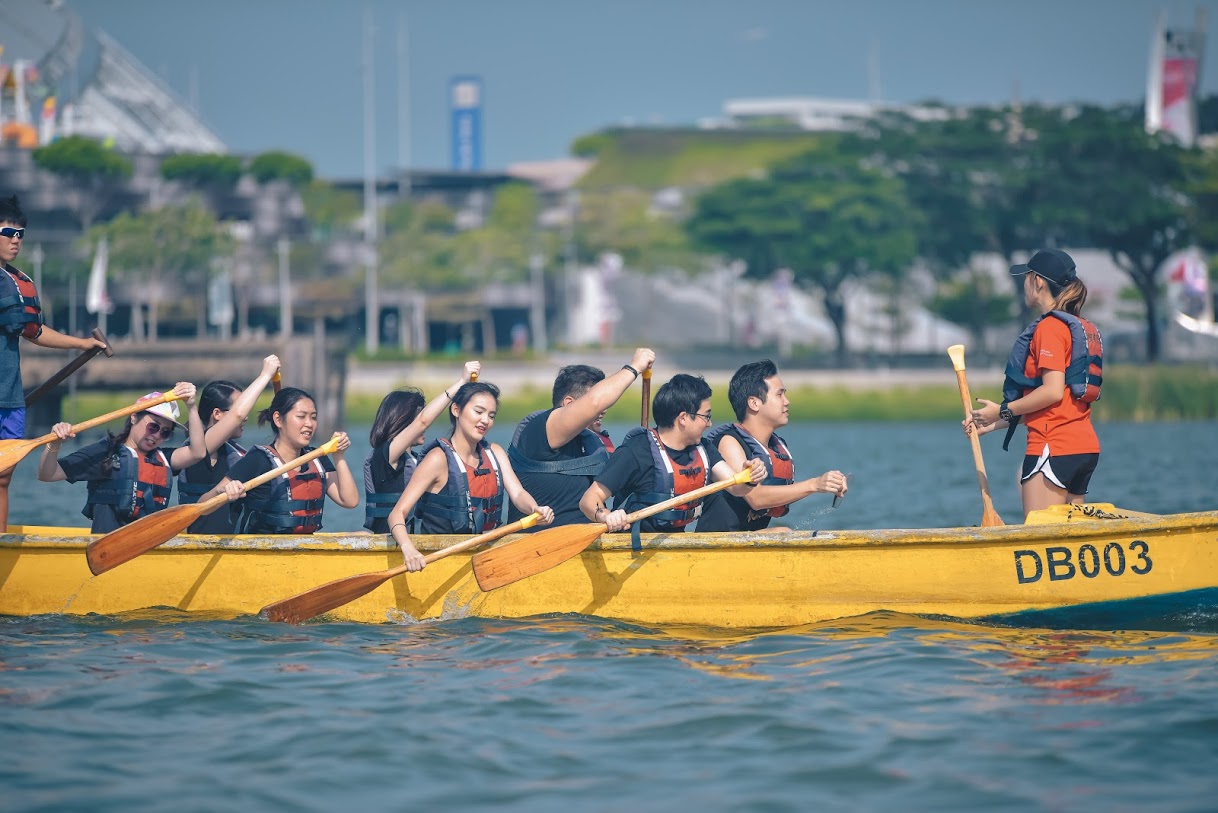 Play is equally valued as work in Shopee and so it supports the hobbies of employees. Official interest groups such as dragon boating, rock climbing, basketball are provided with funding to offset some of their expenses. For instance, the company sponsors the booking of lanes for the bowling interest group.
Unofficial interest groups have also sprouted up, such as a food hunt group where employees get together occasionally to try out new food and even learn the art of photographing them perfectly.
7. The diverse and multicultural experience of work
Shopee's team is very much multicultural. There are employees from all over the world, such as Korea, Vietnam and Indonesia.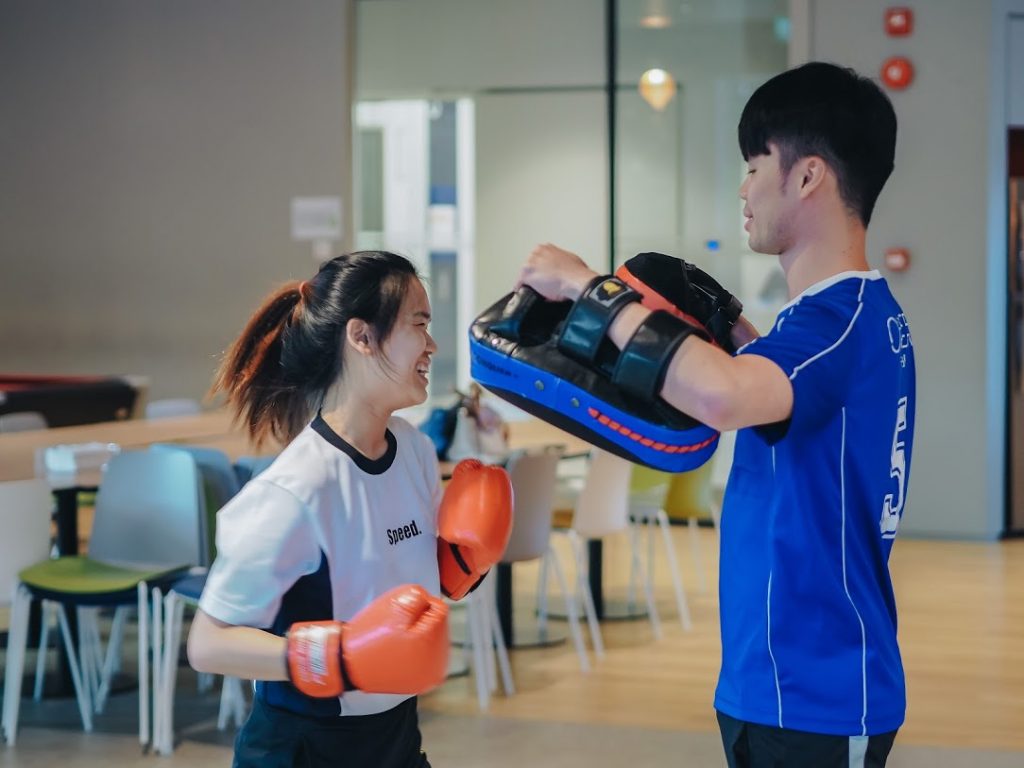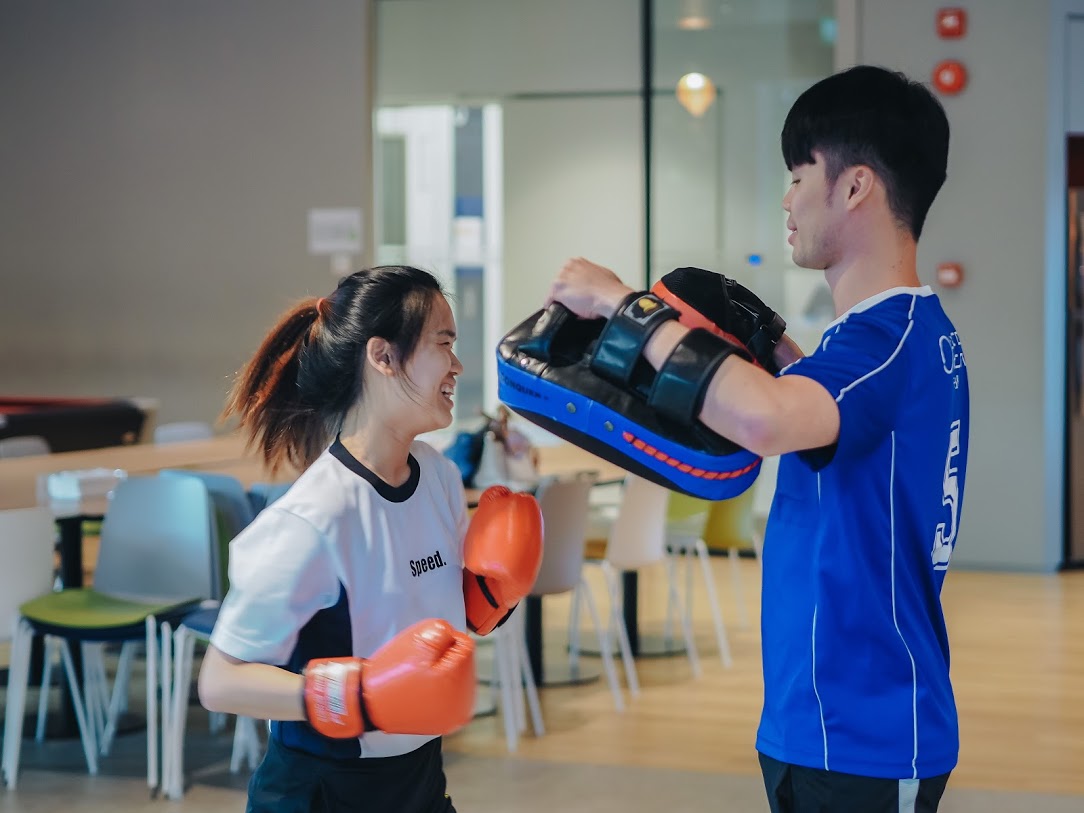 Wellness nights held every fortnight encourages inter-department bonding where employees get to meet colleagues of varied nationalities. Besides, there are also ridiculously fun activities during these nights! Past ones include Zumba, Boxing, Kpop Hip Hop and Muay Thai.
8. The emphasis on collaborative efforts
It's common for members from other teams to pop by and ask for opinions on projects or to seek advice.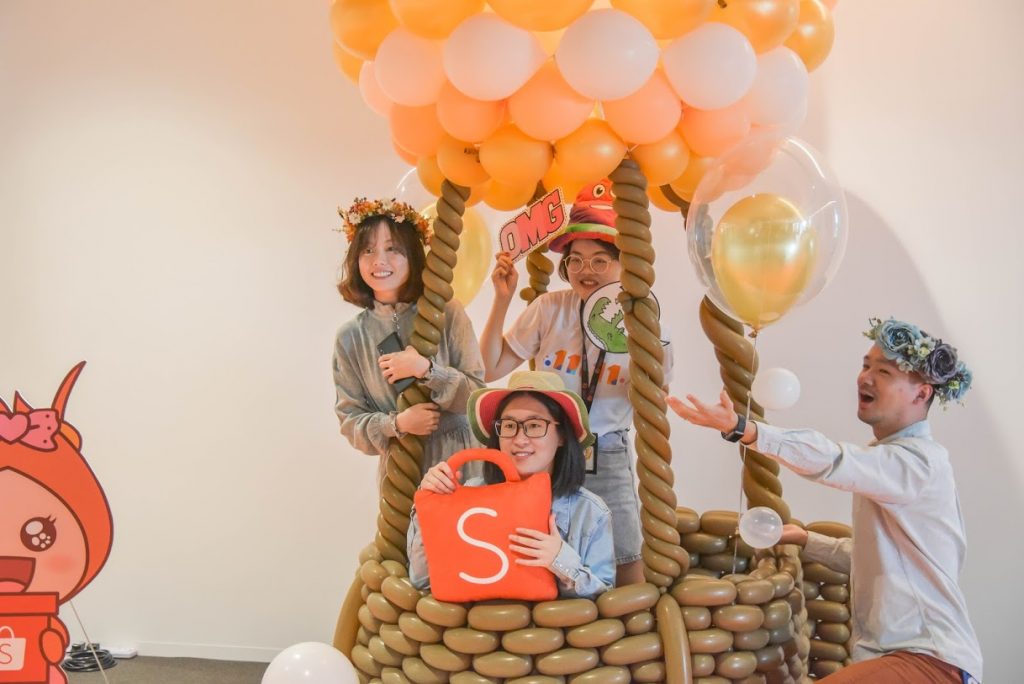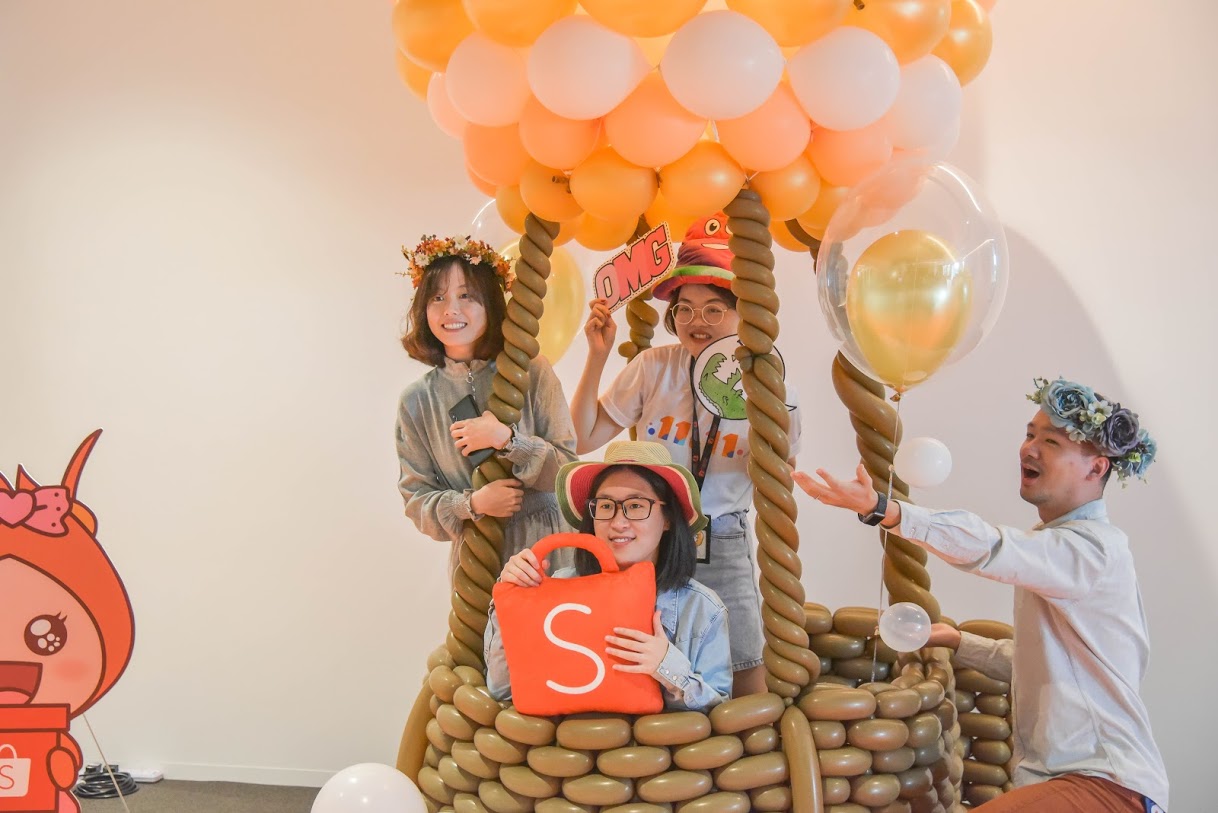 Also, employees can even do a rotation of departments after a year in Shopee. They can start from scratch in an unfamiliar department with minimal to zero prerequisite skills — wherever possible, most departments are always willing to train newcomers!
9. The free massages and nap time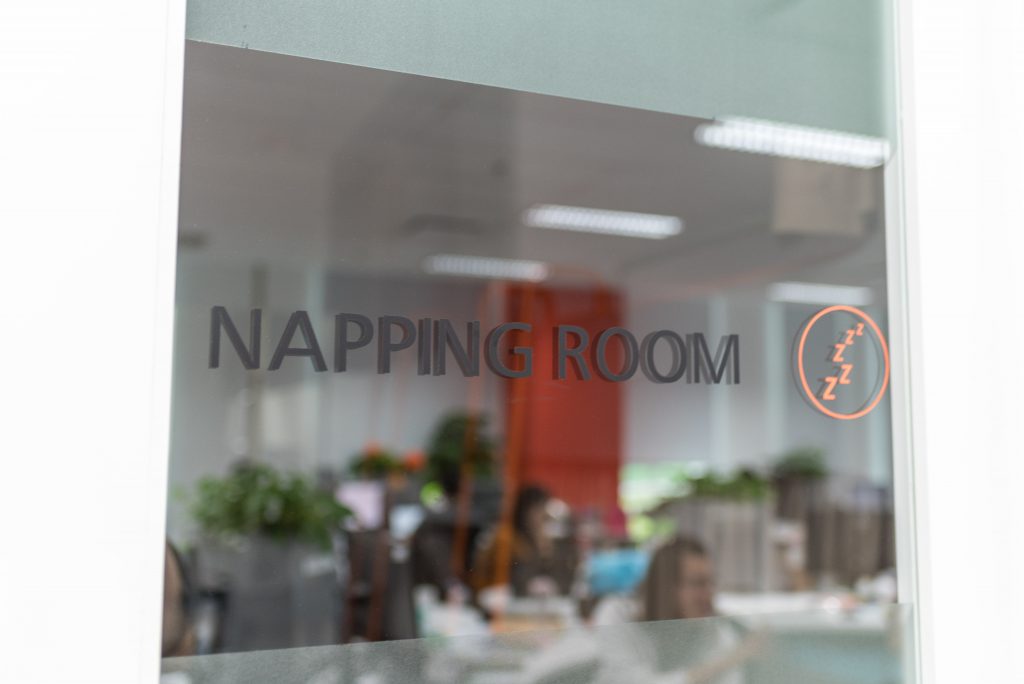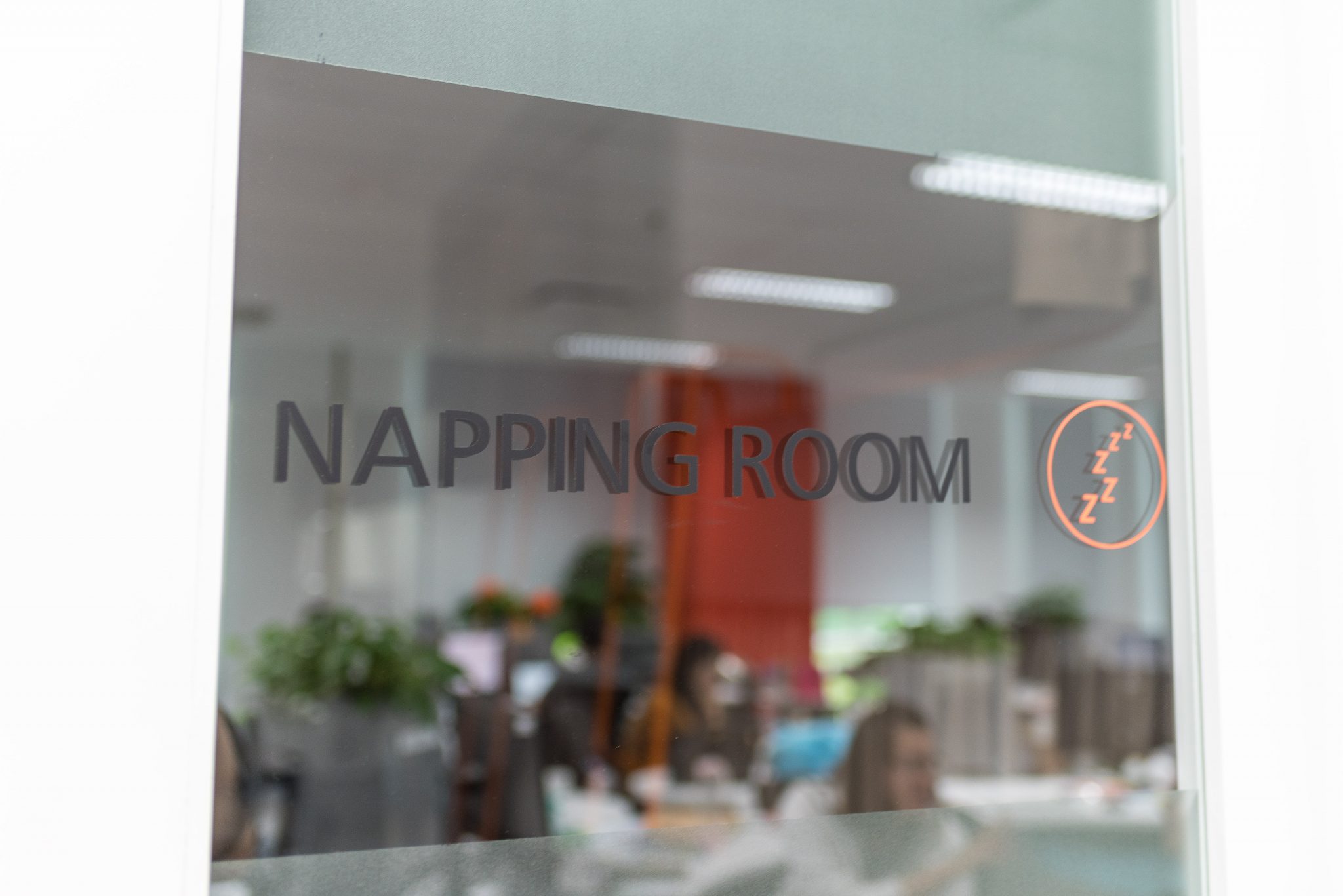 Sleeping on the job is acceptable in Shopee and there's even a designated napping room for that! But, of course, employees are trusted not to abuse this privilege.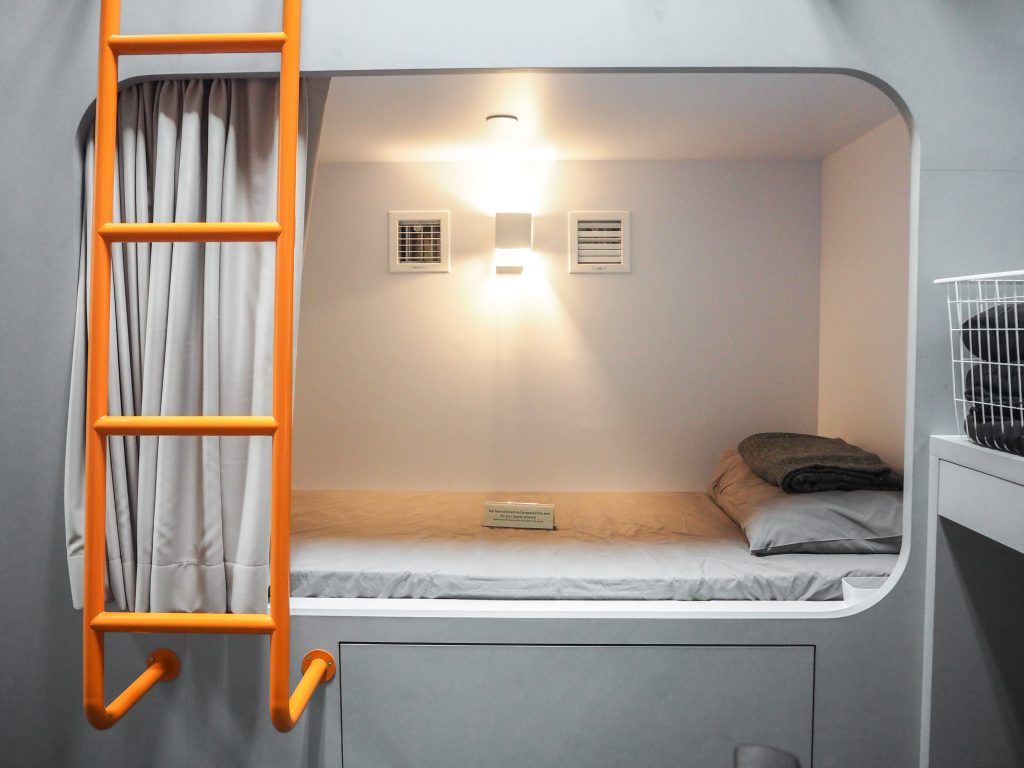 Since Shopee employees are sometimes required to work long hours, especially during campaign periods, the company understands that they may need a place to crash for a while. Hygiene isn't an issue as these rooms are constantly cleaned!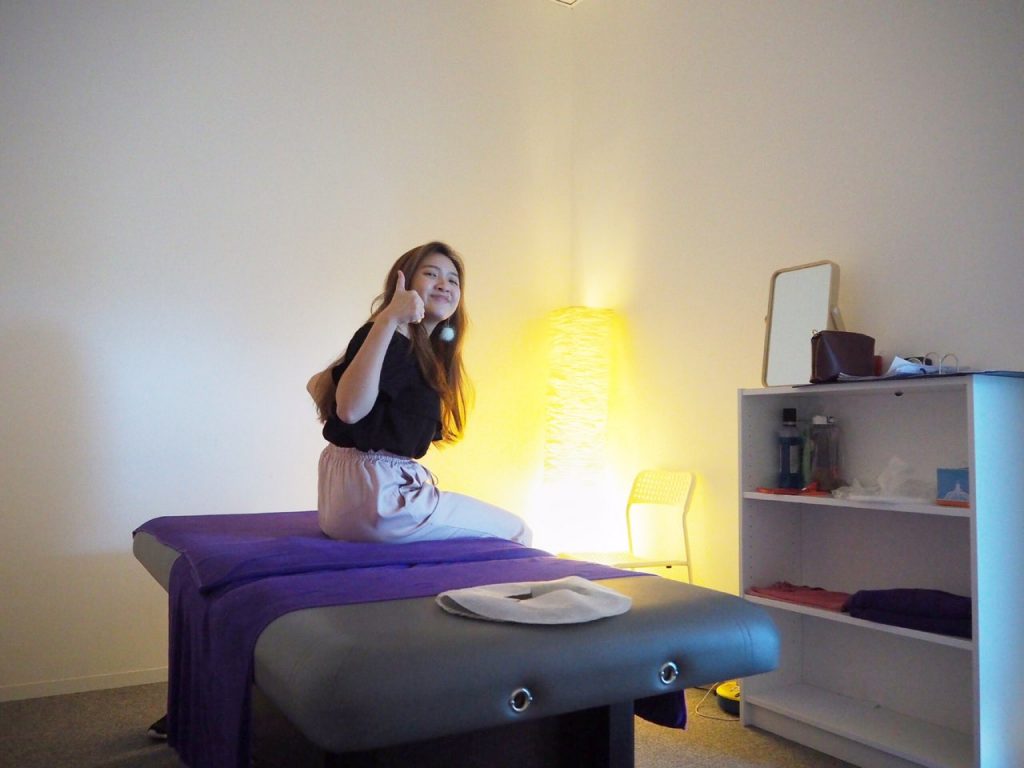 Otherwise, employees can also indulge in a 30-minute massage session at work with the in-house masseuse.  
10. The understanding of different personalities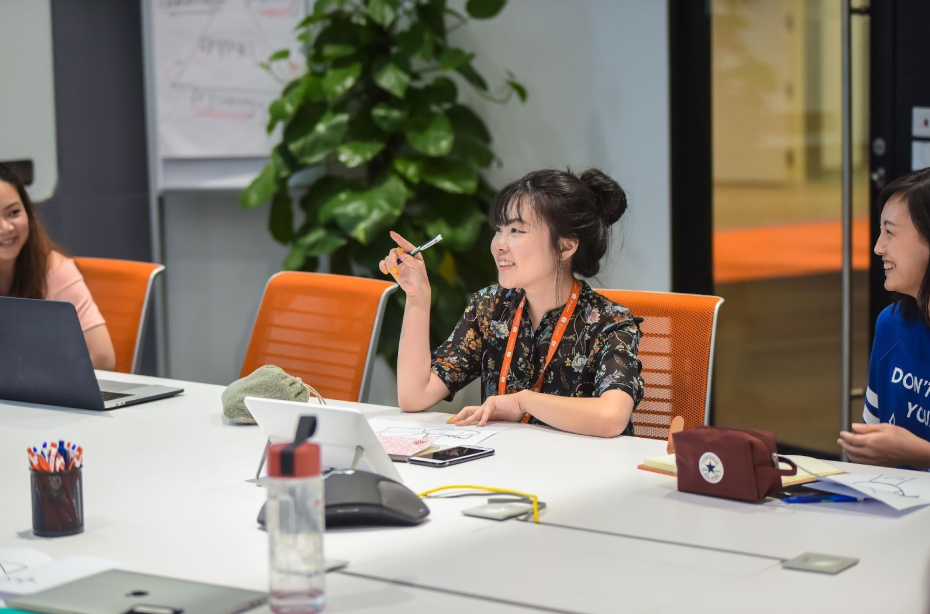 The friendly and slightly-relaxed work setting means that those who are extra sociable can drop by different departments where they'll always be welcomed.
Conversely, those who are slightly more introverted, and may sometimes prefer to work alone, can escape to Shopee's massive cafeteria. There are plenty of tables to work at, which are always kept neat and clean, with acoustic pop songs playing softly in the background at all times. I've even noticed some employees absently humming along while working!
---
What are your favourite features from the list? If you think there are more features that Shopee can add, apply for the team and voice out! Shopee is all about diversity and there's equal emphasis on work and fun.