9 Most Scenic Places For Cycling In Singapore!
Cycling in Singapore is a great way to escape from the endless row of buildings that have flooded the tiny island. That's why we've taken the time to find the best cycling routes in Singapore that feature unique attractions!
1. Punggol Waterway Park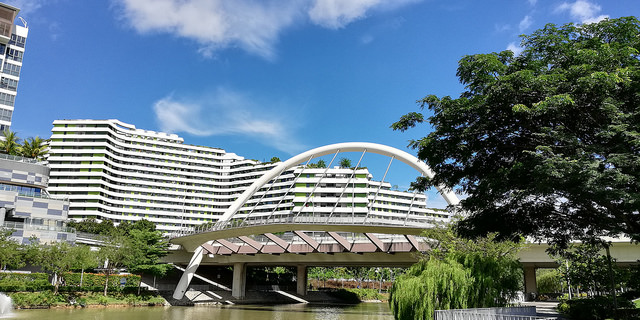 Cyclists can easily get to Punggol Waterway Park via Punggol MRT station, located along the cycling trail. This is one of the best places to enjoy cycling in Singapore for its pristine waterway, coupled with several Instagrammable bridges like the Sunrise Gateway! If you're up for it, you can also make a trip to Coney Island that's nearby. Untouched by man-made developments, the serenity provided by the island's flora is perfect for a weekend of meditation.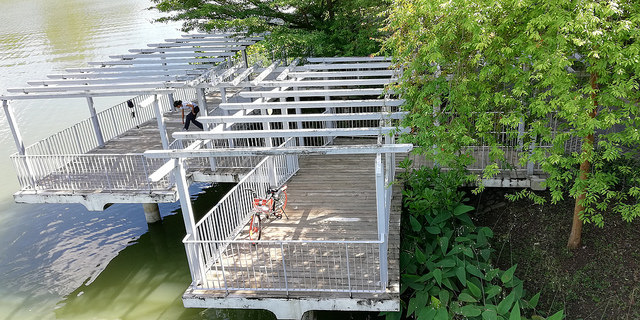 2. Gardens By The Bay East

Need an amazing skyline to complement your cycling experience in Singapore? Then journey along the Gardens By The Bay East cycling trail! But don't forget to get yourself a good camera to capture some photo ops under the Singapore sunset. Don't get too carried away with the beautiful sky view though! The park is also filled with a seemingly endless variety of beautiful plants. It would be a shame if you missed it out because you didn't look down!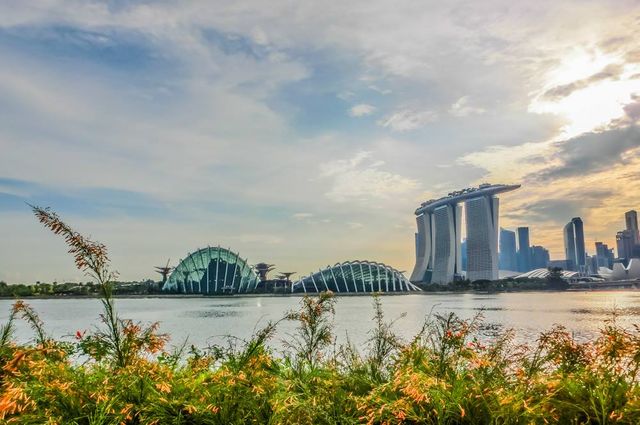 3. East Coast Park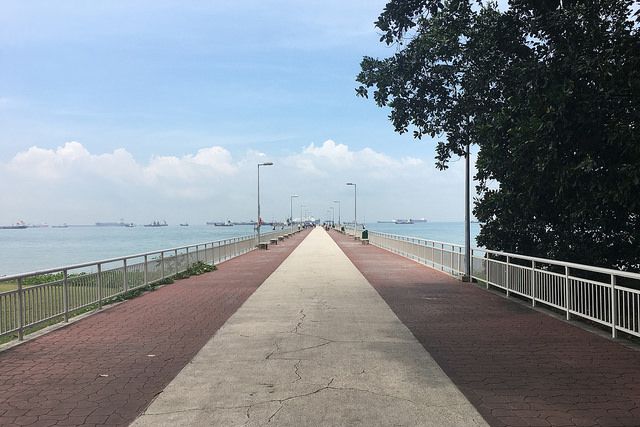 East Coast Park is an ideal place for cycling in Singapore, especially for folks who prefer longer distances. Aside from the magnificent sea view, the park is also home to one of the island's longest jetties: Bedok Jetty. We highly recommend cycling at night though as it can get hot along the cycling trail under the tropical sun. But don't let us stop you if you're there for a good view! Just remember to grab a trusty bottle of
sunscreen
!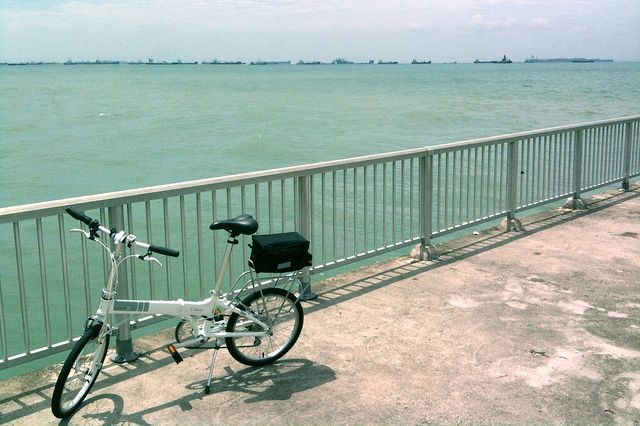 4. Changi Beach Park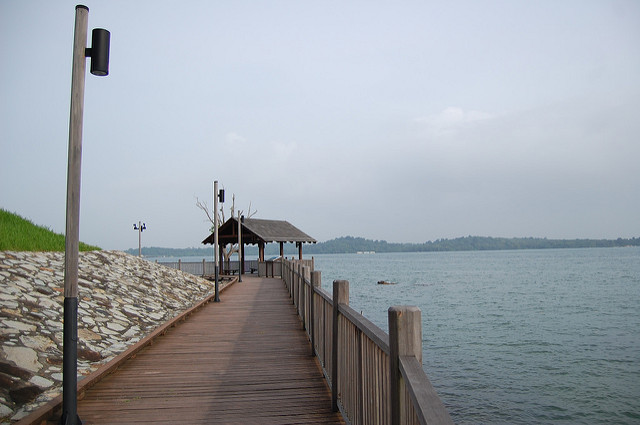 If you want to enjoy some breeze while cycling, try Changi Beach Park. You can also watch plane landings along the park! Empty on most days, this is the perfect place for cycling in Singapore for beginners. When you're done cycling, do make a stop by Changi Village. It's home to some of the best hawker centres in Singapore — a worthy treat after a good cycling session.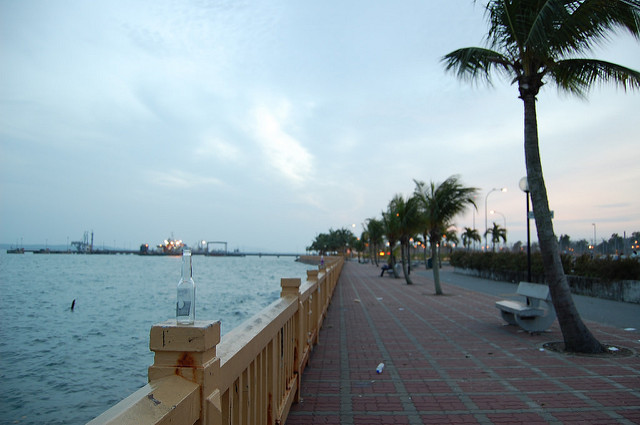 5. Pulau Ubin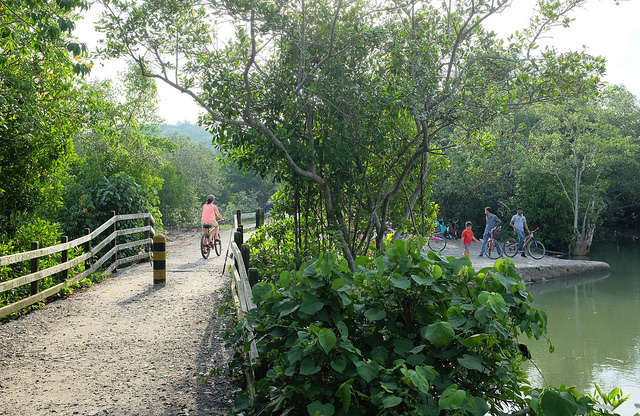 Tired of the urban jungle? Then get yourself a good set of cycling gear and head to the Pulau Ubin cycling trail for a little challenge! The place is also home to several beautiful quarries for you to explore — perfect for a weekend getaway. You can enjoy quality time fishing along one of the island's many jetties! Who knows? You might even score that rare catch you've been eyeing!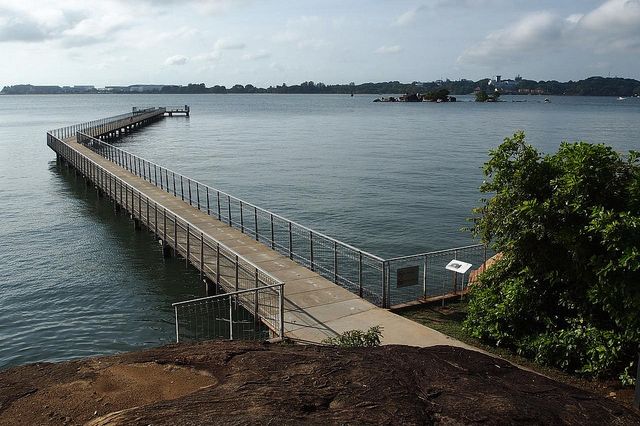 6. Mandai Road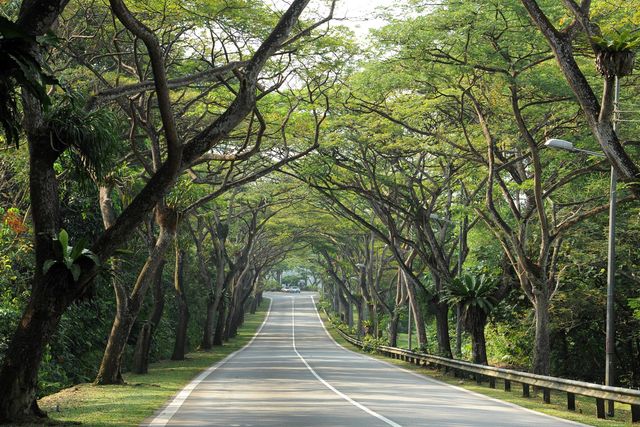 An often overlooked cycling route in Singapore, Mandai Road offers an exciting ride under the canopies of tropical trees. The Mandai Park Connector also provides a grand view of the Upper Seletar Reservoir. However, prep yourself with a bicycle-friendly
water bottle
as the trail has few rest points.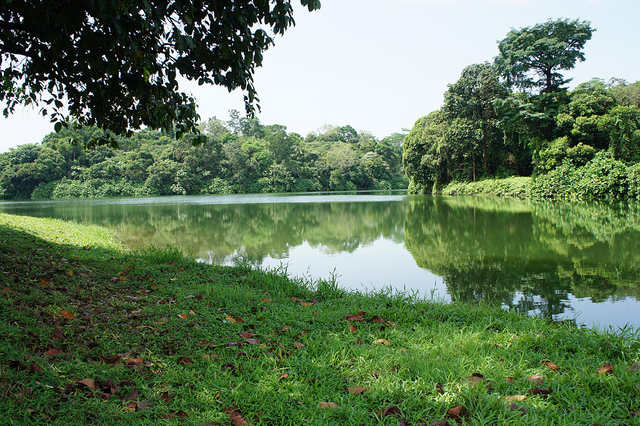 7. Lim Chu Kang Road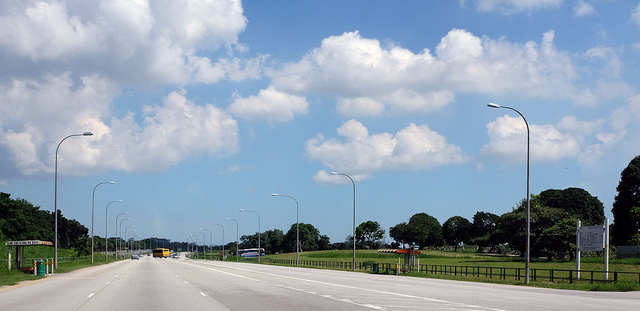 While it's a place with cemeteries, Lim Chu Kang Road is nonetheless an ideal place for cycling in Singapore! Traffic is light and pedestrians are almost non-existent. You might even be able to cycle with your eyes closed — although we don't recommend doing that at night. [Boo!] If you're up for it, you could even cycle a little up north to the Sungei Buloh Wetland Reserve. It's a great opportunity to appreciate one of Singapore's remaining wetlands filled with unique flora and fauna.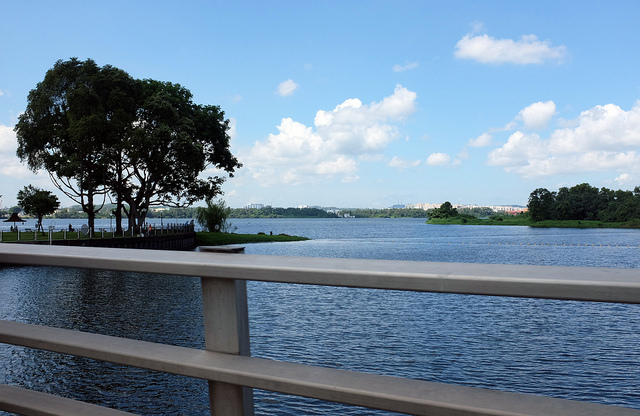 8. Bishan-Ang Mo Kio Park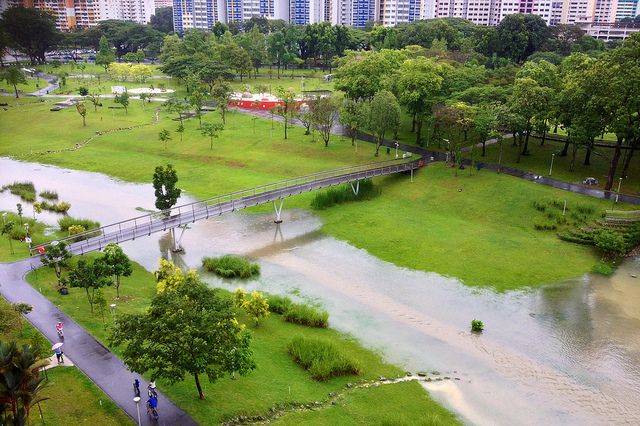 Bishan-Ang Mo Kio Park boasts a cycling trail that's decorated with plenty of unique flora coupled with a great view of the Kallang River that flows through the park. Love being in large fields of greenery? Then this place is meant for you! If you're feeling hungry along the way, no worries. There are a few eateries located around the park. Grab a few bites before you're back to appreciate nature at its finest!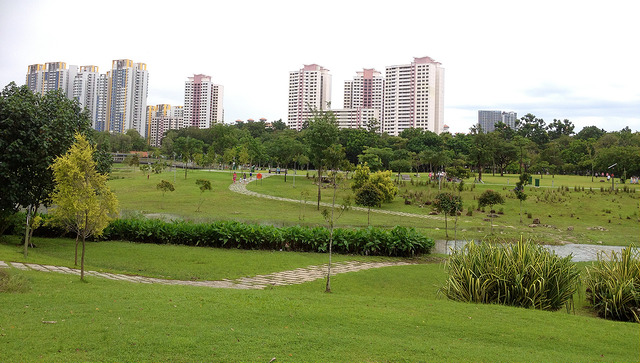 9. Admiralty-Woodlands Waterfront Park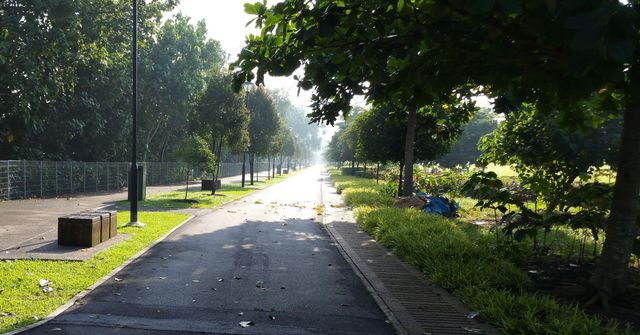 Here's a cycling trail for people living up North! Admiralty-Woodlands Waterfront Park offers a stunning view of the Johor Straits. Surrounded by lush greenery, the gravel trails make this is a very peaceful place for cycling in Singapore. We recommend cycling to the Woodlands Jetty for a quick photo op along the Johor Straits!