Chinese New Year is just about two weeks away, and if you are rushing to do your last minute shopping to welcome the festive season, you have come to the right place! Here's 12 highlights of our Chinese New Year Mega Sale happening on 12 January that you can look forward to, and these include irresistible flash deals, early bird vouchers, amazing giveaways and exciting themed Chinese New Year games to keep you busy and occupied all day long! 
1. Free Shipping + 18% Cashback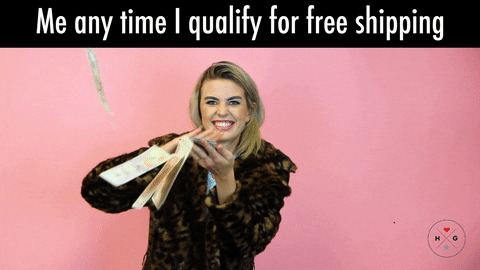 You should know the drill by now! Look forward to free shipping during our CNY Mega Sale, and on top of the usual 10% cashback that we have, we are releasing a whooping 8 timeslots of 18% cashback vouchers only on 12 January (12am, 1am, 10am, 12pm, 2pm, 6pm, 9pm and 10pm). Don't say bojio.
2. Early Bird Vouchers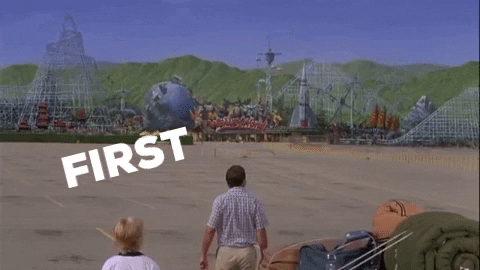 The saying "Early Bird Catches The Worm" is pretty much applicable during our CNY Sale, because up to $108 off sitewide vouchers will be released at 12am and 12pm daily from 7 – 11 Jan. Claim these vouchers early as there are only limited quantities available, and they are valid for use only on 12 January. You snooze, you lose.
3. Flash Vouchers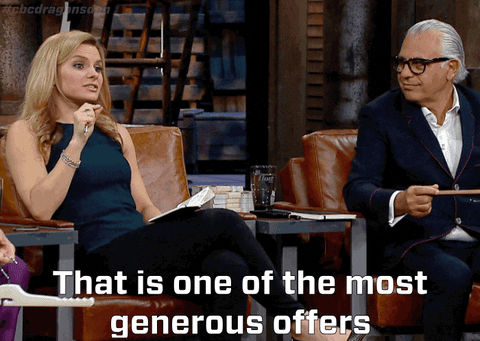 On top of the early bird vouchers, look forward to flash vouchers at up to $100 off releasing at 8 time slots on 12 January: 12am, 1am, 10am, 12pm, 2pm, 6pm, 9pm and 10pm. These vouchers are only valid for one hour only, and there are limited redemptions, so grab them before it is all gone!
4. Crazy Flash Deals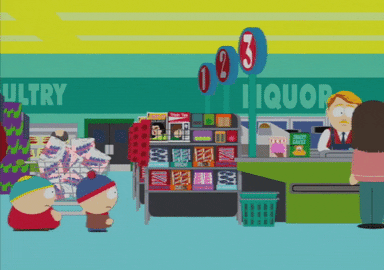 Up to 90% off crazy flash deals on 12 January? We are sold. There will be not one, not two, but 19 flash deals timeslot on this day! We'd let you in on some of the amazing deals you can snag today – New Moon 4S Emerald Gift Sets, BRAND's Bird Nest, Nintendo Switch, AOne Prosperity Yusheng and more are up for grabs at unbelievable prices.You got to see it to believe it, so hurry set your alarms now and log in to Shopee at these timings here.  
5. 2-Hour Brands Flash Sale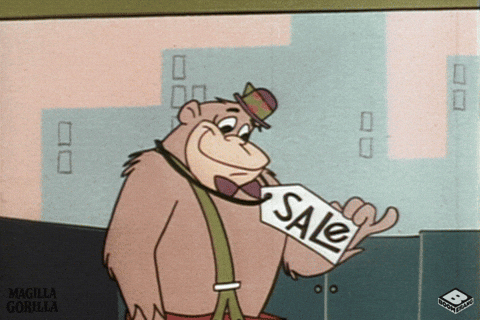 Your beloved brands such as New Moon, MoneyMax, BRAND's, DoDo, Kinohimitsu and more will be having their own individual flash sale at the following timings: 12am-2am, 12pm-2pm, 10pm-12am. Psstt…you will get up to 90% off on these brands during the allocated timings, and we don't know about you, but we'll definitely be camping on our phones all day long!
6. Fortune Chest Special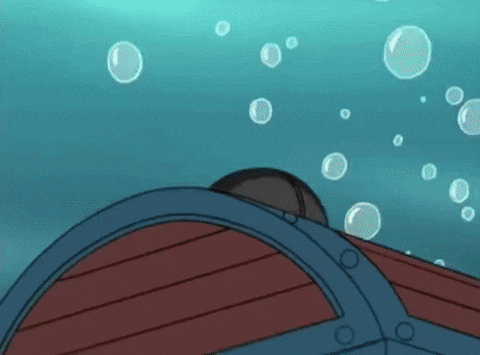 Usher in all the good fortune for Chinese New Year with our Fortune Chest Special! Attractive brand boxes priced from $28 will be released on 12 January, and if you get them during our CNY Mega Sale, you will be enjoying these products at a minimum of 40% off. How does an $88 Tiger Beer Fortune Chest (worth $150), or an $88 Kinohimitsu Fortune Chest (worth $304.40) sound? If you are feeling adventurous, look out for the Fortune Chest with the red and gold medallion, take a chance and purchase it and you might just receive a prize of a higher value. 
7. Golden Hours Giveaway
We are giving away amazing prizes like the Nintendo Switch Lite (worth $315), Grab Vouchers (worth $200), Apple Airpods 2 (worth $200), Powerpac Vacuum Cleaner (worth $299) and more at $0. Yes, you read that right, $0 no strings attached! Simply guess the lucky code that will be released at 8 time slots throughout 12 January (12am, 1am, 10am, 12pm, 2pm, 6pm, 9pm, 10pm) and you stand a chance to win up to $2,700 worth of prizes. Huat ah!
8. Credit Card Promotions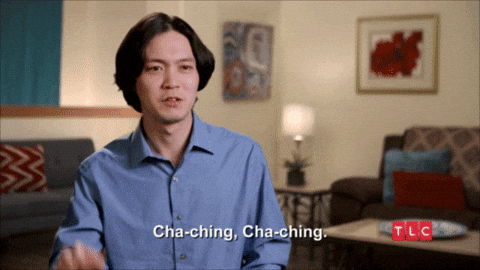 Enjoy up to $12 off when you checkout your shopping cart with Citibank, DBS, OCBC, Singtel Dash and Standard Chartered credit cards! Now you have more reason to shop shop shop~
9. Games –  Shopee Shake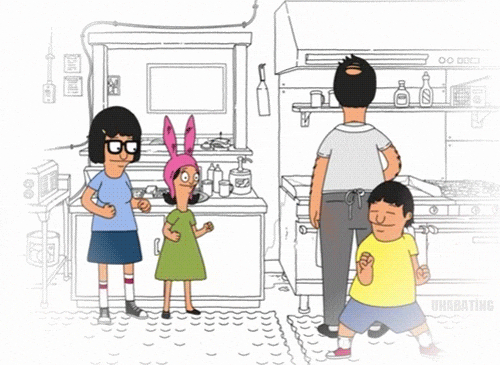 Our resident favourite game will have 6 upsized sessions on 12 Jan at the following timings: 12am, 10am, 12pm, 4pm and 10pm. Up to 588,888 Shopee Coins, as well as $180 worth of BRANDS products and $150 worth of New Moon Abalone are up for grabs, so shake your phones as hard as you can! 
10. Games – Shopee 888 Farm
It's your last chance to harvest your crops and stand a chance to win up to $888 worth of gold coins and other attractive prizes! Keep your eyes glued to your phones at 12am on 12 January because we will be releasing the final top-up of Maxi-Cash Gold Bar, Gin Thye Pineapple Tarts and Songhe Premium Rice 5kg. 
11. Games – Shopee Lucky Wheel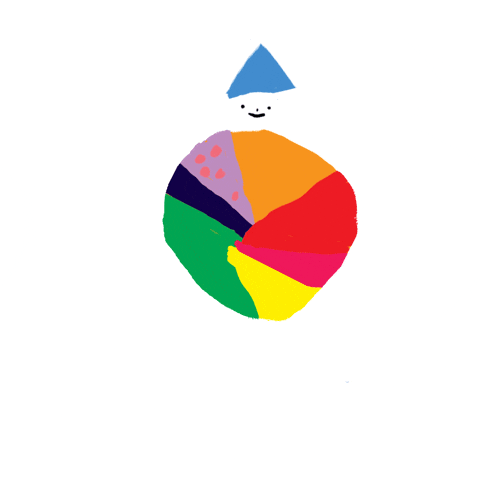 Spin the lucky wheel on 12 January and stand a chance to win up to 888 Shopee Coins. You have 5 chances to play daily, so you just might stand a very good chance of winning! 
12. Shopee Live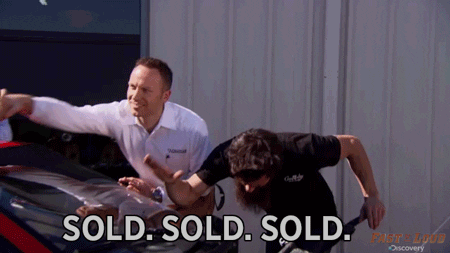 You can't miss our D-Day live streams at 12pm and 8pm today because there are over $1,000 worth of giveaways to be won and amazing flash sale vouchers that will be released. It's also your chance to bid for auction products worth more than $3,200 in our D-day live streams including a Nintendo Switch for as low as $88! Tune in for the best offers!
We are just as excited about Chinese New Year as you are! With all these crazy offers on 12 January, we'd be sure to be logged in to Shopee all day long. Which deals are you camping for? Let us know in the comments section below!
__________________________________________________________________________________
New to Shopee? Get $7 off (min. spend $15) with code*: CNYDDAY
* TNC Applies. Valid for new users from 10 to 17 Jan only.