The Hungry Ghost Festival is happening right now, and unless you want other "worldly-creatures" following you home, avoid these 9 running paths and haunted places, at least until the end of September!
1. East Coast Park – The Yellow Tower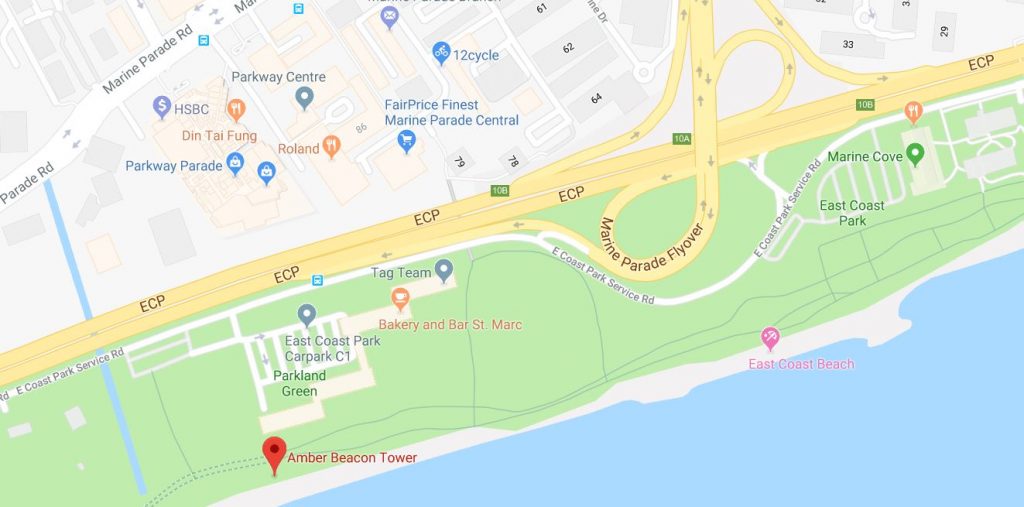 Everyone is familiar with this story. But for the benefit of those who are new, this particular Yellow Tower along East Coast Park is haunted by a woman who was raped and brutally stabbed by two unknown assailants while her boyfriend was knocked unconscious. These murderers were never apprehended. Since then, there have been claims of sightings of a female figure near the tower and occasional screams for help. So, if possible, do avoid running through this particular part of East Coast Park if you can!
Spook level: High
2. Old Changi Hospital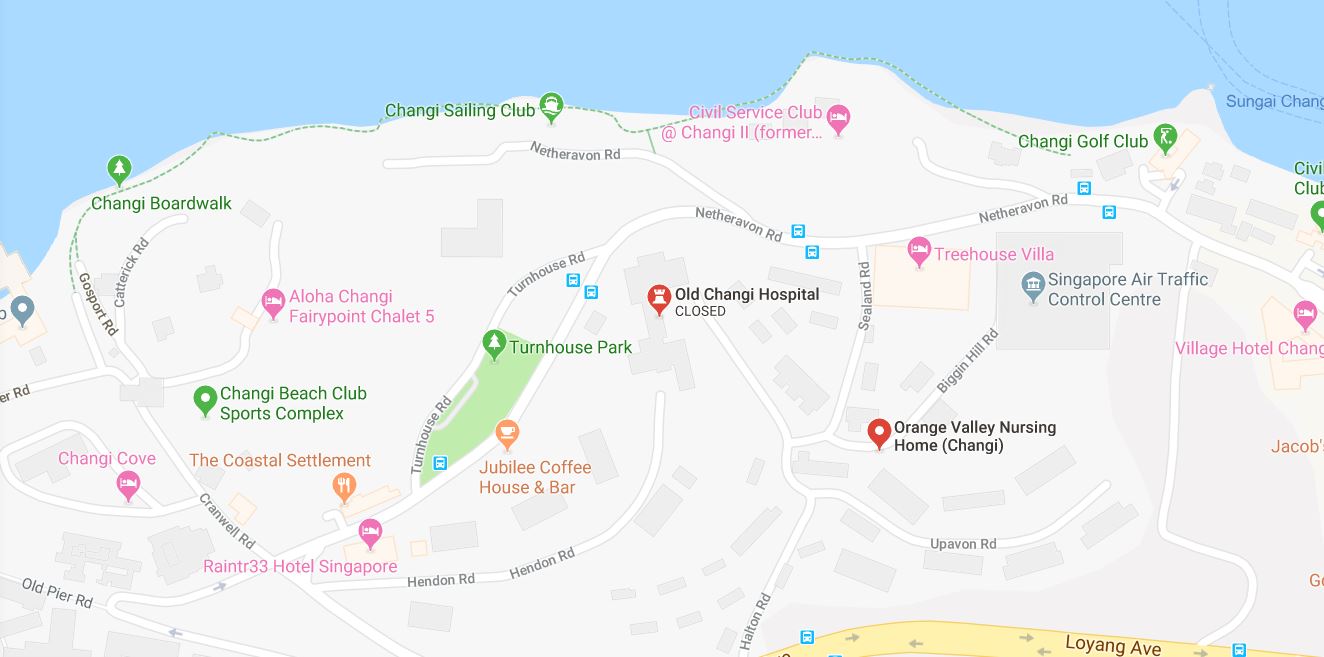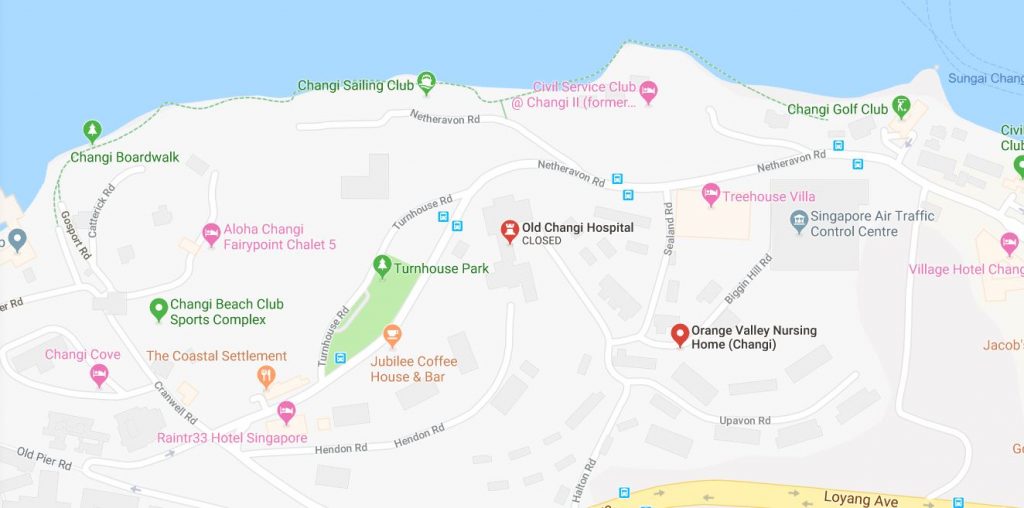 This was voted as one of the eeriest places in Singapore, and for good reason too. The Old Changi Hospital used to be a hospital that was converted to a prison camp during the WWII. Housing more than 50,000 prisoners, there were rumours that the Japanese used this facility to torture the POWs. Run through this area and you might hear the screams of the POWs as they were being executed or tortured to death by the Japanese soldiers.
Spook level: High
3. Changi Old Beach Houses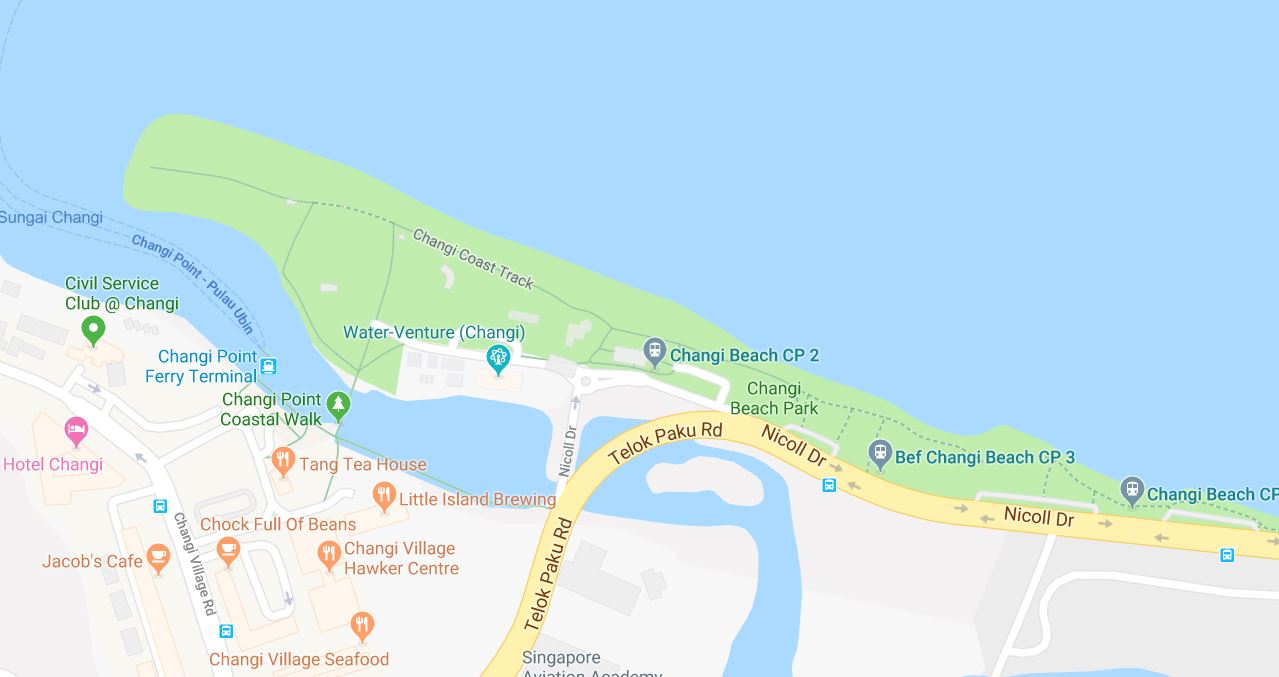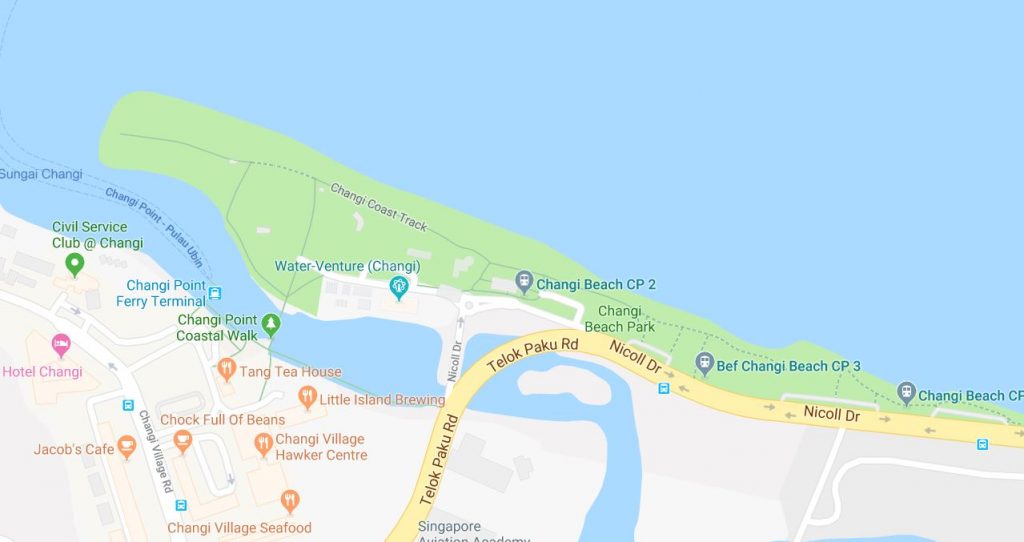 Are you considering booking one of these beach houses for a chalet this weekend, and going down to the beach to take a morning run? Think again. These huge bungalows hold something a little more sinister. A stone's throw away from Changi Beach (the beach that is infamous for the Sook Ching massacre, where many innocent people were brutally slaughtered by the Japanese soldiers), the Changi Old Beach Houses were rumoured to be haunted by souls lost during the WWII. There are stories of people returning home with mysterious scars on their body and claims that eerie weeping noises can be heard from the beach at night. So don't say we never say ah, avoid this area if you can!
Spook level: High
4. Haw Par Villa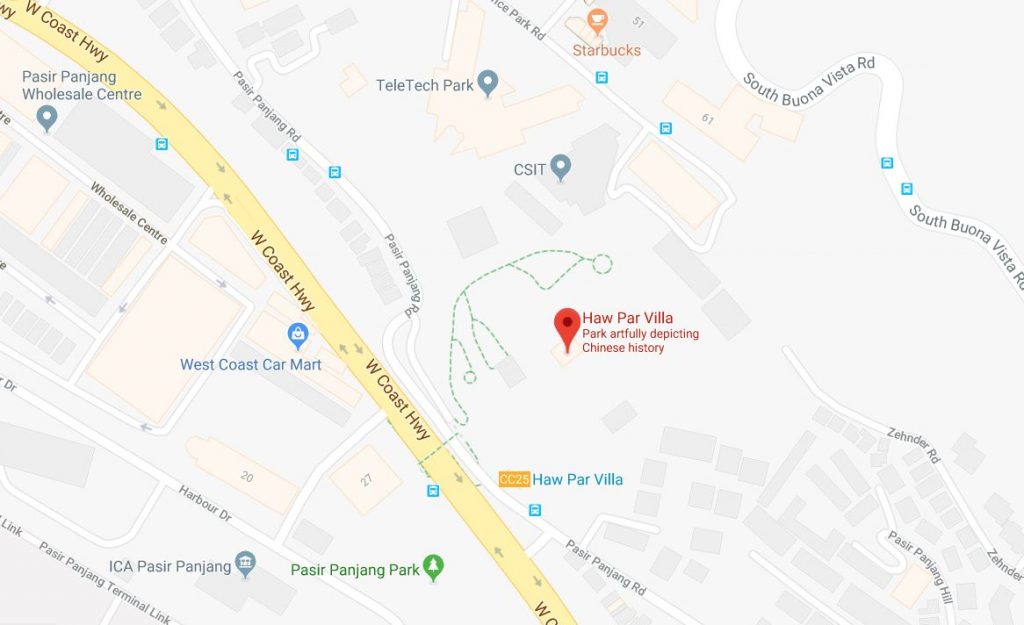 This might be a popular running route, especially if you live around the Pasir Panjang area. But,  you might want to steer clear away from this area at least during this period of time. This "themed park" is well-known for depicting Chinese folklore and is most famous for their representation of the gruesome Chinese 10 courts of hell. Rumours have it that these exhibits will come to life at night and the tortured statues will fill the place with their anguished screams. We've even heard that these statues are made from real human bodies. Creepy.
Spook level: Low
5. Bedok Reservoir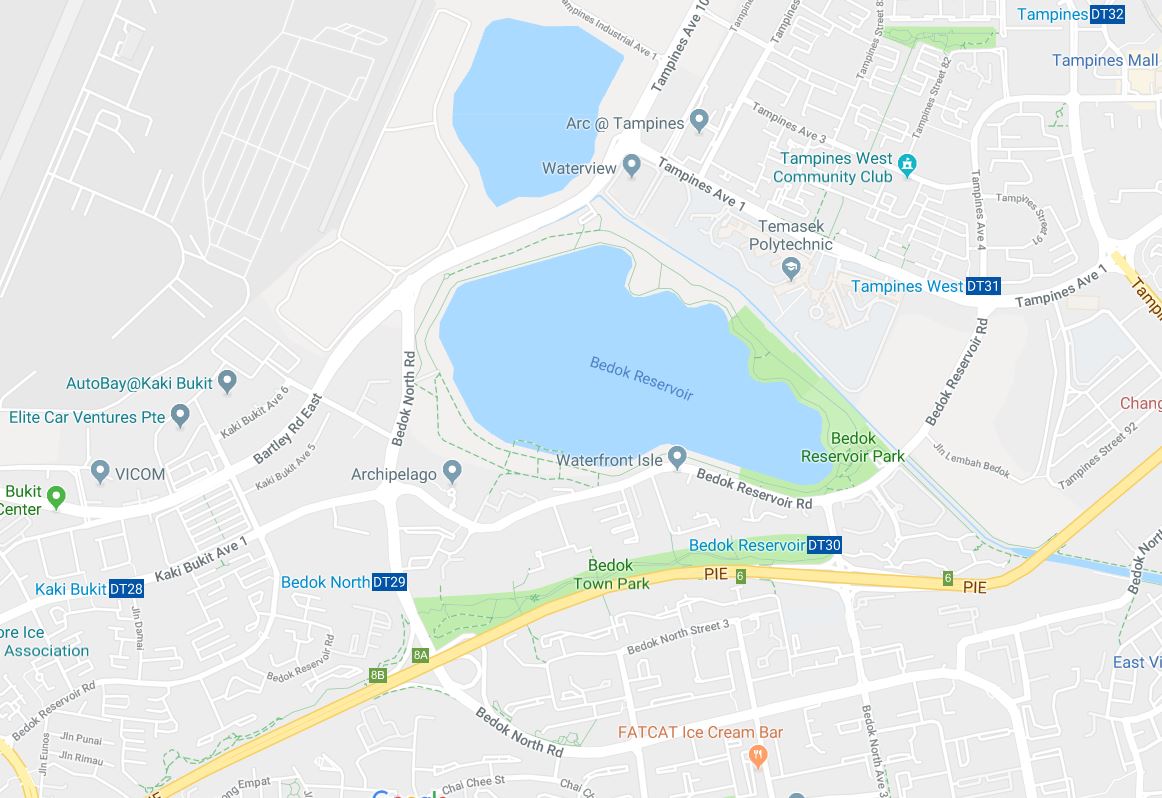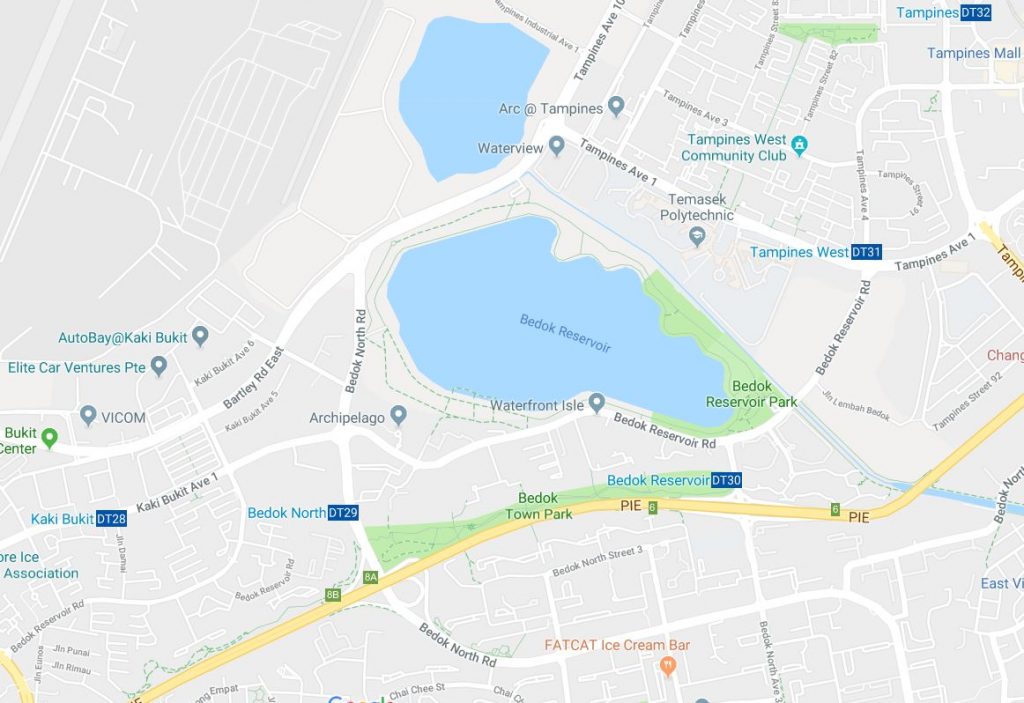 Over the years, there are countless ghost stories of mothers, children or an entire family committing suicide around the Bedok estate, and we're pretty sure you're already avoiding this area. But, for the benefit of those who aren't, here's one story that will make you steer clear from this area, at least for this month. This scary story is about the mother and son duo that jumped down the building at Block 99, not before leaving a message on the wall for the husband "It's not over darling…" Up till this day, there are still claims of laughter from unknown sources at night and cupboard doors banging for no particular reason at night. Yikes.
Spook level: Medium
6. Saint John's Island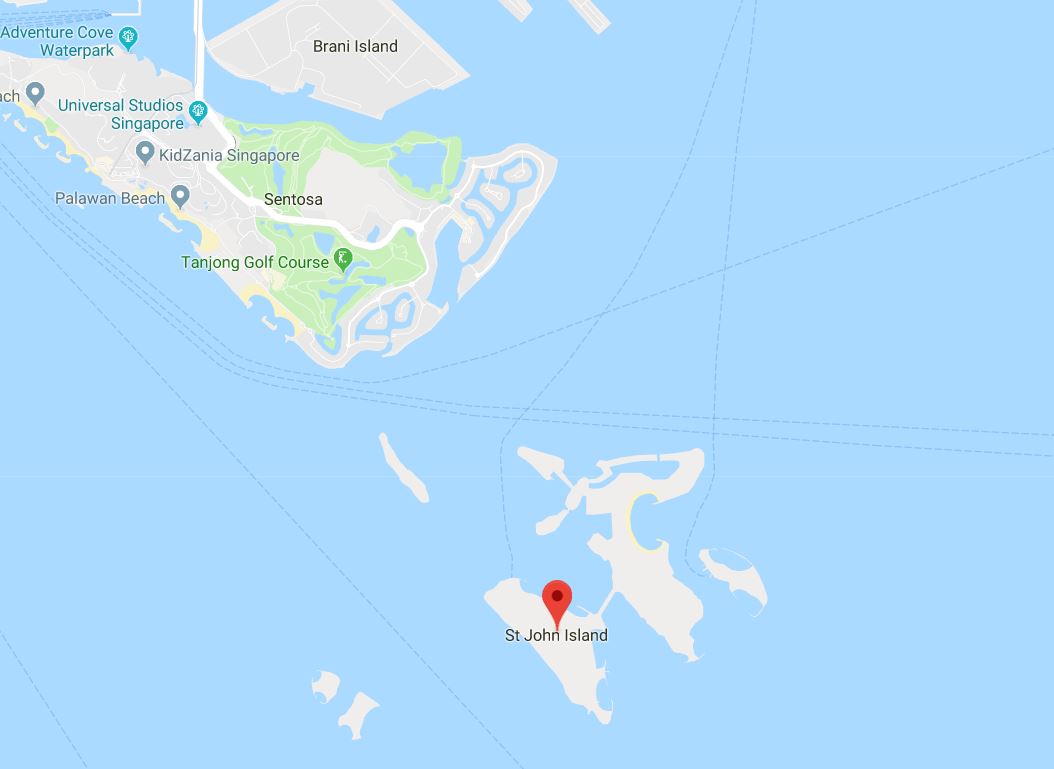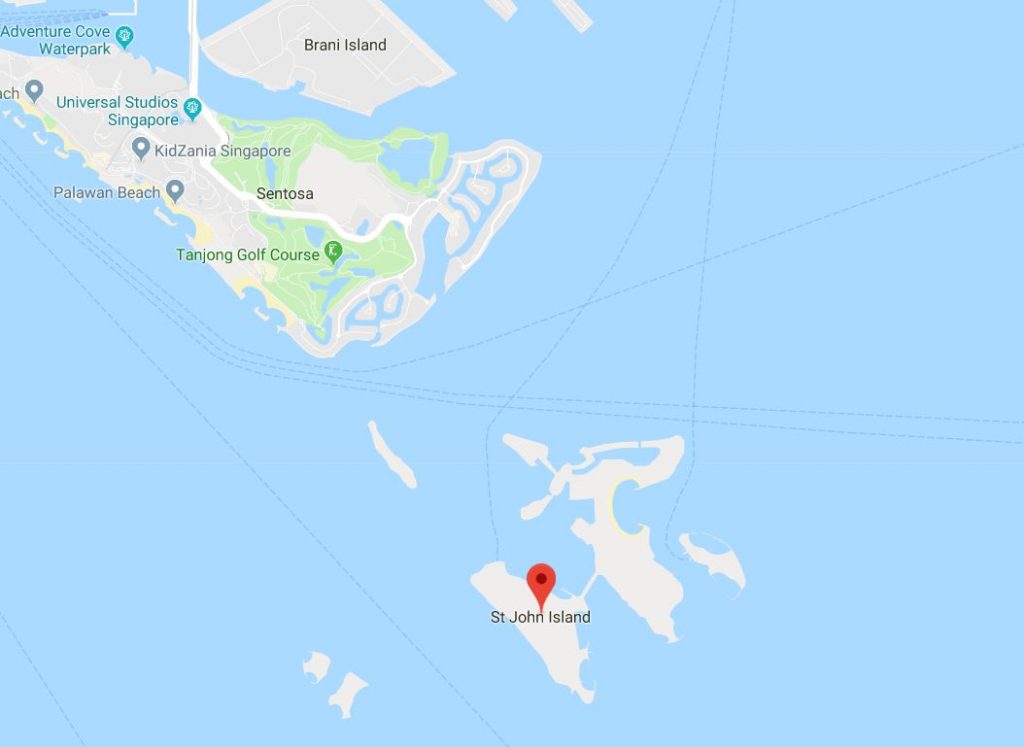 This might not be that accessible to many of us, but in the event you're having a day trip out to Saint John's Island, you'll want to keep a wide berth around the giant chess area. Saint John's Island was formerly a penal settlement, drug rehabilitation centre, quarantine island and site of mass executions during World War II. And this said giant chess board was where most of the executions took place. Visit this place and you might hear anguished screams and cries, and the occasional sound of marching boots. There have also been reports of mysterious basketball bouncing sounds from the abandoned basketball court nearby. Do you still want to run through this area?
Spook level: Medium
7. Bukit Brown Cemetery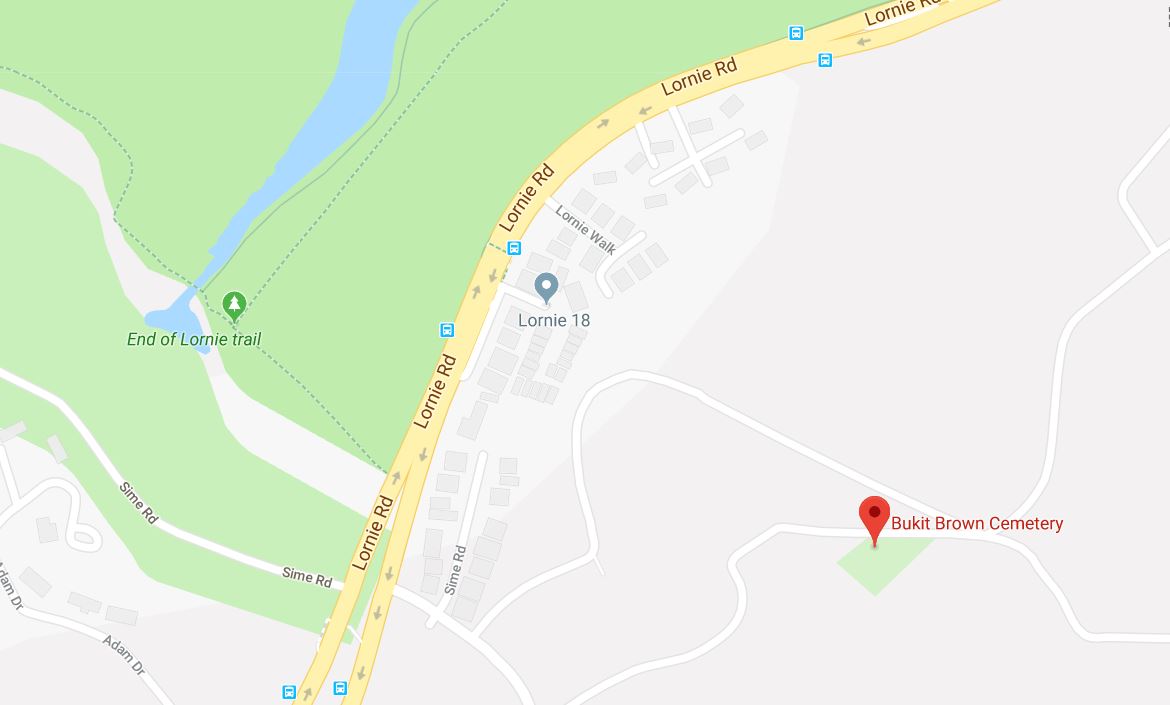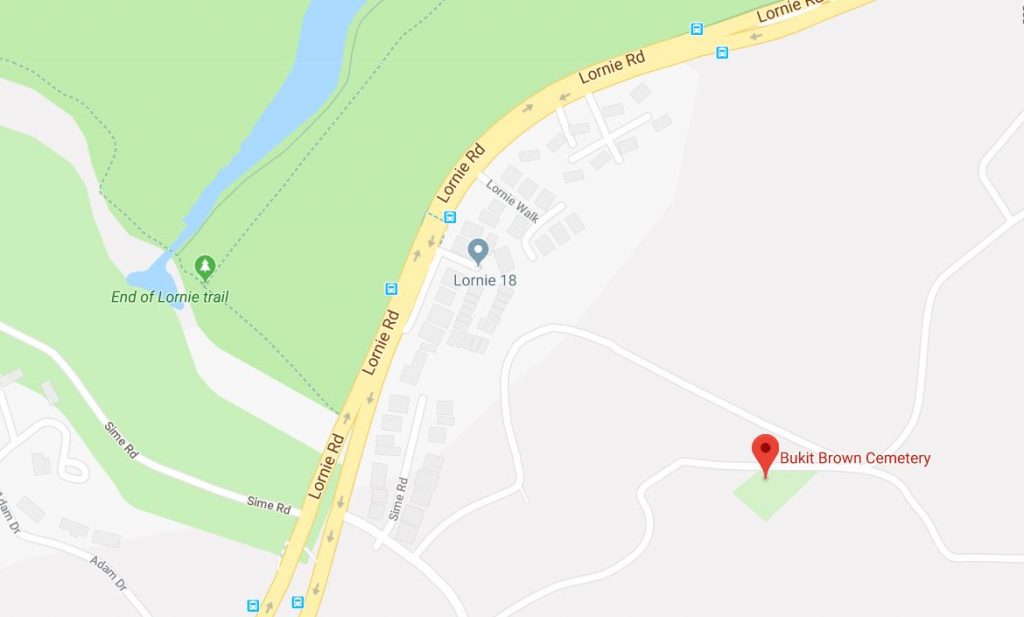 A hot spot for a lot of runners, you might want to avoid the area around Bukit Brown Cemetery during this period. As the name suggests, this is obviously a place you might not want to visit at night, unless you are prepared to hear evil laughs coming from the cemetery. Legend has it that Pontianak (female banana tree spirits) also frequent this particular tree-rich area, so do proceed with caution and run as fast as you can if you get a whiff of Frangipani because potianaks are known to smell like this!
Spook level: Medium
8. Neo Tiew Estate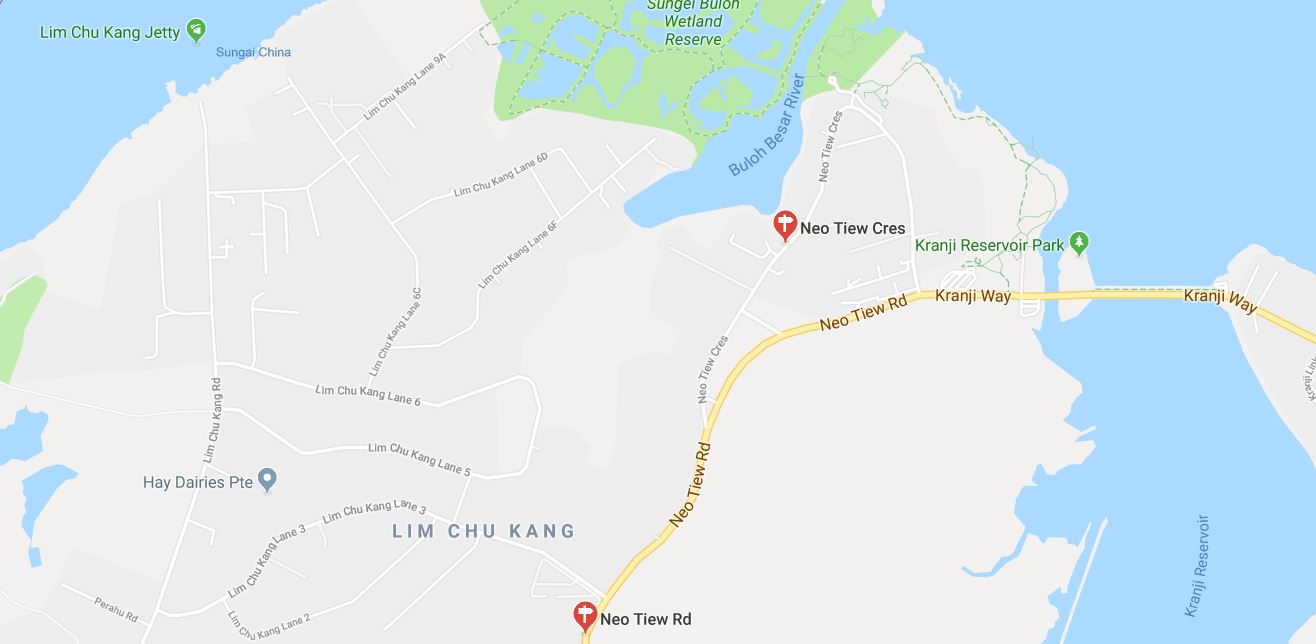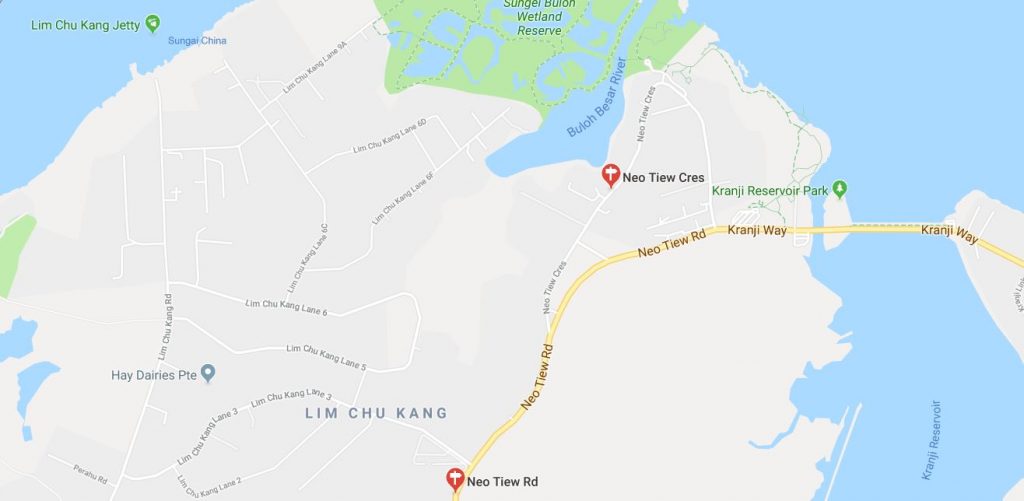 If you're serving in the army, you've probably ran through this estate as part of your urban warfare training. But if possible, do try to geng as much as you can to wriggle out of this training during this period because you'll not want to come face to face with Pontianaks that are hunting for innocent victims or the spirit of the rumoured King of banana trees that still lingers around the area till this day. Run through this area and you might hear spine-chilling laughs or see random ladies dressed in white or red.
Spook level: Low
9. Sentosa Island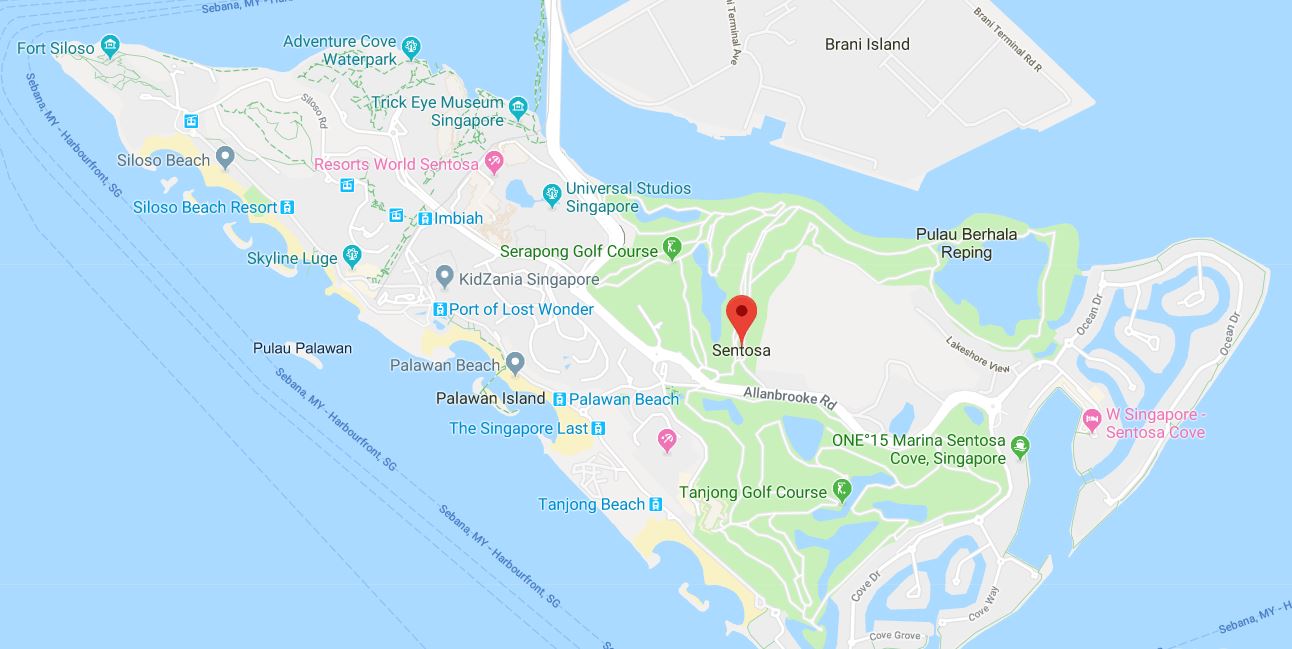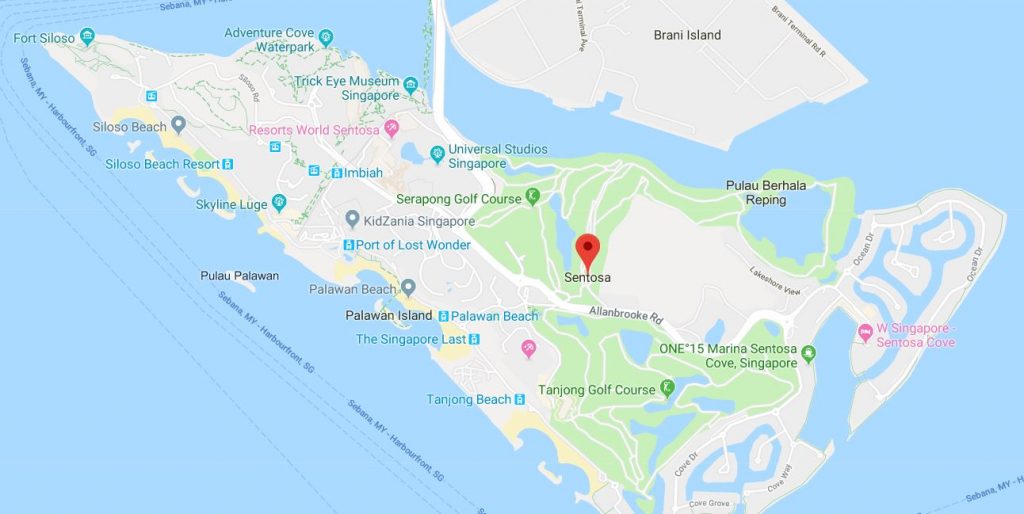 Previously called "Pulau Belakang Mati", loosely translated as the Back Island of Death, you can expect ominous stories from this popular tourist destination. In the past, Sentosa was also an old fort during the World War II so you can expect reports on numerous bad things that happened here. If you're thinking of running around the various routes near the beaches and old Fort Siloso, think twice again, because you might just see ghostly soldiers at the quieter areas.
Spook level: Low
---
Not creeped out yet? Share with us any other routes that you've heard of, and the scariest story might just get featured in our article!
–
New to Shopee? Get $7 off (min. spend $15) with code*: DONTRUN
*TNC Applies. Valid for new users from 3 to 10 Sep only.