<![CDATA[It's the time of the year again for something very important — planning your vacation, hooray! If you're still hesitating to book your vacation because of costly air tickets, you're in luck! We've gathered some amazing tips that may help you save money and snag a cheap flight! Wait no more, read on for some essential tips and tricks to scoring cheap air tickets!
1. Best day to buy cheap air tickets
[caption id="attachment_19109" align="aligncenter" width="640"]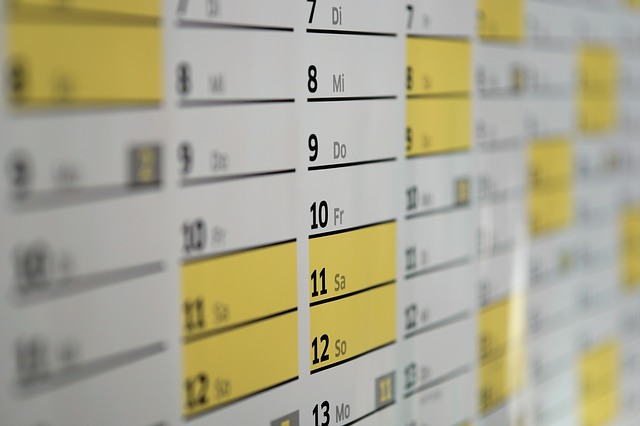 (Credit:
webandi
/ Pixabay)[/caption]
While this may not be the most well-kept secret, Tuesdays in general are the best days to shop for cheaper air tickets. The reason is simple, many U.S. airlines release their sales early Monday or Tuesday. This causes a chain reaction from competitors who follow suit, which is why you will most probably be able to snag some cheap air tickets by late Tuesday. However, this is not an absolute rule and exceptions are possible. Apparently, you also have better chances of buying a cheaper air ticket on Wednesday and Sundays!
There are too many factors involved to arrive at a definite conclusion regarding the best day for guaranteed cheap flights. As a general rule of thumb, always do your research and compare flight prices across a few different days before purchase.
2. Fire up that incognito browser, just in case
[caption id="attachment_19110" align="aligncenter" width="640"]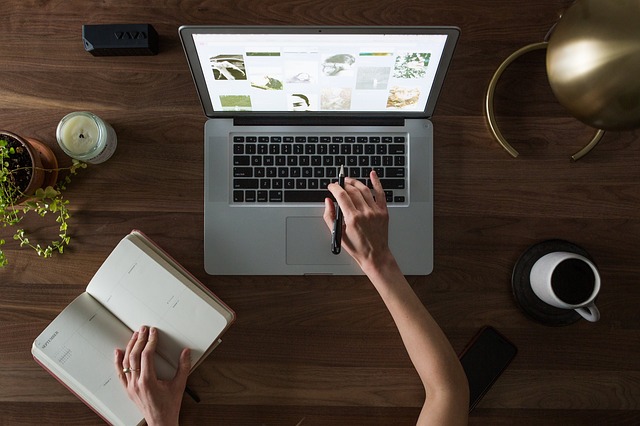 (Credit:
StockSnap
/ Pixabay)[/caption]
Yes, we are aware of the ongoing debate regarding the incognito browser trick. Nonetheless, no matter which camp you're in, it's always a good habit to make your travel purchases (air ticket, hotels, other transportations etc.) in incognito mode. This allows you to bypass the dynamic pricing mechanism should any websites decide to use your search history against you.
The dynamic pricing mechanism allows websites to jack up their prices according to your search history. Leveraging on information such as your search frequency for a product allows the website's algorithm to maximise the cost of an item. As an added precaution to ensure you don't experience a price hike for your originally cheap flights, make your purchase in stealth mode!
3. Use flight comparison sites for a quick search
[caption id="attachment_19111" align="aligncenter" width="640"]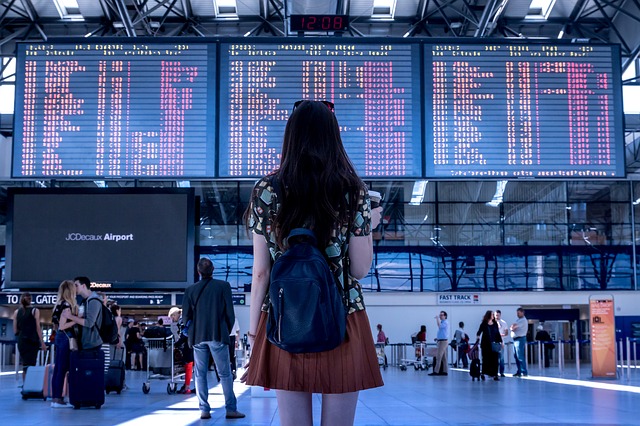 (Credit:
JESHOOTScom
/ Pixabay)[/caption]
To ensure you're not losing out on the best deals in town, always use flight comparison sites such as Skyscanner, Kayak and Momondo. These sites are able to extract an extensive range of flights according to your preference, simplifying your search for cheap air tickets.
While flight comparison sites are great for price referencing, it is often not the best idea to buy air tickets directly from the links provided. This is because flight comparison sites act as a redirection channel, bringing traffic to online travel agents (OTA) and airline websites. Through this process, some flight comparison sites earn commissions through successful redirections while others earn a fraction from the cost of the air tickets after a successful conversion.
This commission often translates to a slightly pricier air ticket when you purchase a flight through the redirect link provided on the flight comparison site. To ensure you're buying your desired air tickets at the cheapest price possible, always go directly to the airline's website and compare the prices reflected there with those found on  the flight comparison site.
In addition, always double check to ensure you're using a local flight comparison site. This reduces the hassle of currency disparities and also helps to ensure you're getting results for the cheapest flights relevant to you.
4. Online travel agents are your best friends
[caption id="attachment_19112" align="aligncenter" width="640"]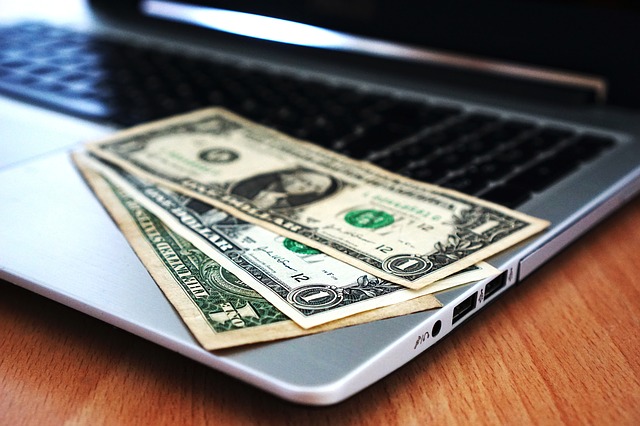 (Credit:
TheDigitalWay
/ Pixabay)[/caption]
Bookmark your favourite online travel agents (OTAs) such as Cheaptickets.sg for amazing deals! Furthermore, enjoy bigger savings when you buy cheap air tickets during OTAs' sales events! Most importantly, OTAs may sometimes sell air tickets at an even lower price than airlines themselves during non-sales period. This is made possible either through bulk purchase or a partnership established between the two parties.
OTAs are a convenient and easy way to book your air tickets. Most OTAs have reliable customer service whom you can get in touch with if you face any problems. For those who prefer a fuss-free travel experience, you'll be happy to know that most OTAs are a one-stop platform for hotels, car rentals and transfer needs (although it may be cheaper if you were to book these services from other dedicated websites).
5. Maximise your mileage rewards
[caption id="attachment_19113" align="aligncenter" width="640"]
(Credit:
Free-Photos
/ Pixabay)[/caption]
If you're a frequent flyer, why not sign up for your favourite airline's rewards program? A popular one among Singaporeans would be the Singapore Airline's KrisFlyer program, which allows members to accumulate miles based on the distance they've flown as well as their booking class. Other rewards programs may accumulate miles based on the cost of the air ticket. The  accumulated miles can then be used to redeem air tickets for your next vacation!
Another great (but slightly complex) method is to maximise your credit card rewards. There are two ways to do this. The first method involves an airline specific credit card, which only allows you to spend the points accumulated on flights with partnering airlines. The second method is to apply for a credit card that offers transferable points. You can either transfer the points accumulated to a partnering airline or hotel and book your vacation directly with these businesses, or book via the credit card provider's portal. Both methods may cause discrepancies in the points conversion rates, which you should research first before making a purchase.
Although it may all sound a little complicated and cumbersome, we assure you that it'll all be worthwhile once you have enough miles or points for a free air ticket!
6. Explore different variations
[caption id="attachment_19114" align="aligncenter" width="640"]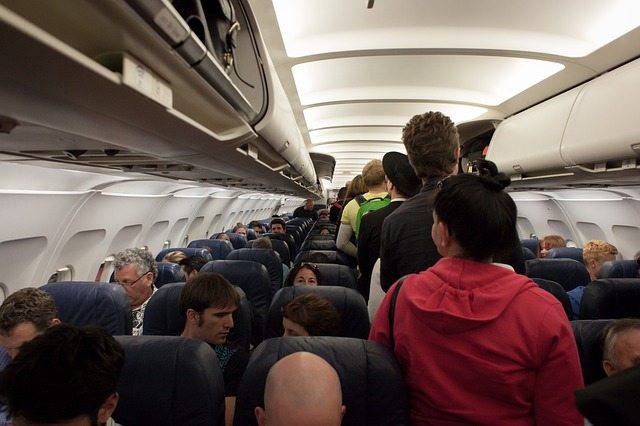 (Credit:
Free-Photos
/ Pixabay)[/caption]
To ensure you find the best deals for cheap air tickets, you need to mix things up a little! If your travel dates are flexible, try a few different date combinations! Otherwise, explore other flight timing options. Choosing odd flight timings may just be the perfect trick to fit your vacation within your budget!
If you're going on a vacation with your friends or family, you may want to analyse the price difference between a group booking and an individual booking. In some cases, booking each ticket separately may be cheaper than if you booked all the tickets concurrently in one transaction.
Also, consider the amount of baggage you will be bringing with you. Opt out of any unnecessary additional baggage allowance so that you don't pay extra cost. In-flight meals are not the tastiest but they are definitely one of the most marked-up meals we've ever eaten. Depending on where you are flying from, the airport security may allow you to bring food items up on the plane. Plan ahead and decide on the food you're going to pack before buying your air tickets online. This way, you can opt out of the in-flight meals and save some cost (some airlines don't provide optional in-flight meals but most budget airlines do).
7. Choose your payment methods wisely
[caption id="attachment_19115" align="aligncenter" width="640"]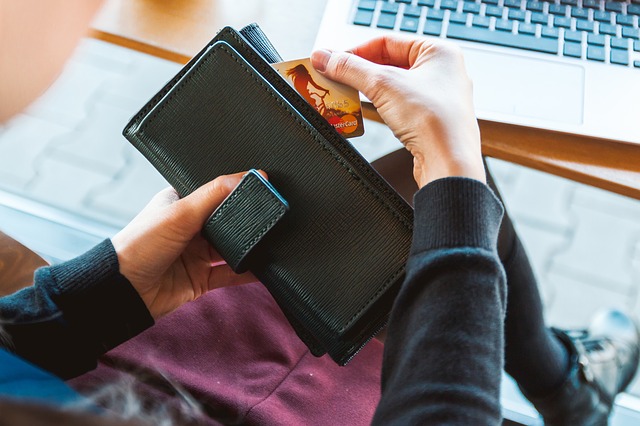 (Credit:
JESHOOTScom
/ Pixabay)[/caption]
Choose your payment methods wisely to avoid getting a rude shock when you check your card transactions. Depending on the sites you are buying your air tickets from, you'll find variations of payment methods with different service fees. For example, Cheaptickets.sg may offer free Visa debit payment while Scoot charges SGD20 for service fee per ticket when you pay via credit cards. These additional charges can negate your efforts to securing a cheap air ticket.
8. Buying travel insurance with your airline
[caption id="attachment_19116" align="aligncenter" width="640"]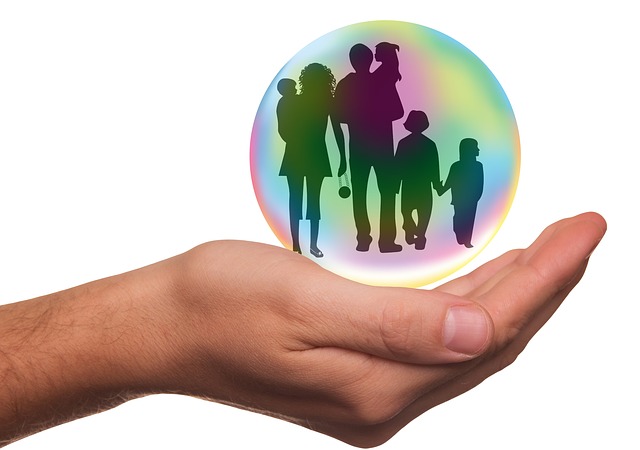 (Credit:
Tumisu
/ Pixabay)[/caption]
Unless you're all about that fuss-free, one-stop travel purchase, avoid buying travel insurance together with your air tickets. In most cases, buying your travel insurance directly from an insurance company allows you to pay lesser for higher maximum coverages. The logic behind this is simple. When you purchase travel insurance from an airline, the airline acts as a middleman and often takes a cut from each successful travel insurance purchased. This inflates the amount you pay as a customer. Eliminating the middleman will definitely help you obtain that cheap air ticket!
9. Have great deals sent straight to your inbox
[caption id="attachment_19117" align="aligncenter" width="640"]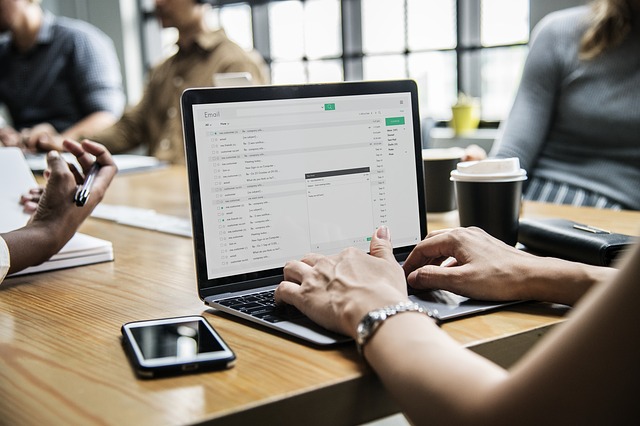 (Credit:
rawpixel
/ Pixabay)[/caption]
This is an awesome tip for all the
kiasu
Singaporeans. Never miss a great deal when you sign up for your favourite airline's or OTA's e-newsletter! This is definitely the fastest and most convenient way to keep yourself notified of any upcoming air ticket sales. The next e-newsletter may just contain the promo you need to get some cheap air tickets!
Now that you've gotten your cheap air tickets, it's time to start packing for your vacation! Check out the extensive range of
luggage
on Shopee and our
list of travel essentials
! Also, download these
useful apps
to ensure you have a smooth-sailing trip!
---
New to Shopee? Get $7 off (min. spend $15) with code*:
CHEAPAIRTIX
*TNC Applies. Valid for new users from
13 to 20 Sep
only.]]>