The end of the Christmas festive season can only mean one thing –  get ready for the barrage of Chinese New Year decorations, never-ending gong xi fa cai songs, and the mad rush for pineapple tarts, bak kwa and all things red. And of course, as Singaporeans, the kiasu spirit never dies and its high time you start your Chinese New Year shopping right now. If you hate squeezing with the crowds in shopping malls, we have you covered with our upcoming Chinese New Year Sale. Here's all the awesome deals and discounts you can expect from 2 – 31 January: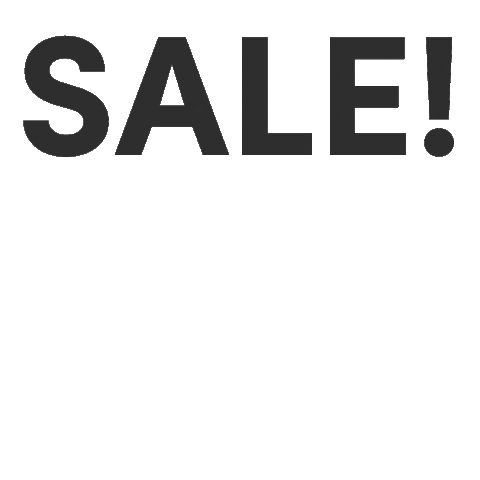 Look forward to our daily thematic days where you can expect crazy sales across all our categories such as price point collections, brand box madness, Chinese New Year Specials and so much more. Here's a snippet of what you can get excited for:
2 Jan: CNY Vouchers Day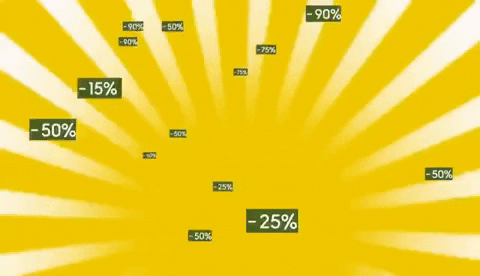 Start off your new year right with more than 88,000 vouchers released today, as well as 8 Flash Cashback vouchers releasing at the following timeslots: 12am, 10am, 12pm, 2pm, 4pm, 6pm, 8pm, 10pm. Psstt…there will also be featured brand vouchers up for grabs! 
3 Jan: CNY Fashion Sale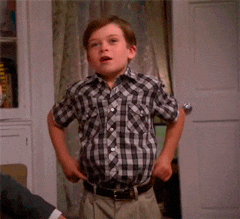 Spend at least $288 on fashion items today and 10 random winners will receive a Lucky Angpao containing an $88 Fashion Voucher from us! You can also double your happiness with our seller bundle deals where you can get 2 products for the price of 1. Time to huat! 
4 Jan: CNY Health & Beauty Sale 
You cannot miss our huattest price point collections where you can grab under $28 Huat Deals and under $58 Luxe Favourites. Also, get up to 70% off health and beauty products, and remember to set your alarms for $18 Flash Deals releasing at 6 timeslots today! 
5 Jan: CNY Home & Living Sale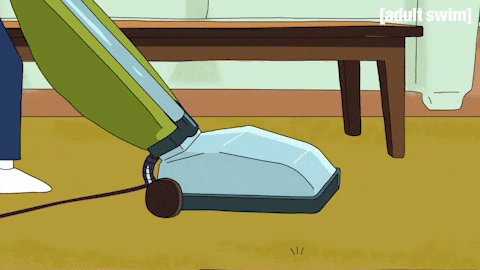 Grab all your spring cleaning necessities such as furniture and housekeeping tools during our CNY Home Fair and Spring Cleaning Sale. In case you haven't realised, 8 is THE lucky number, so do look forward to our $28, $68, $88 Huat Home Deals, as well as our under $8 Flash Sale. 
6 Jan: CNY Shopee Mart Sale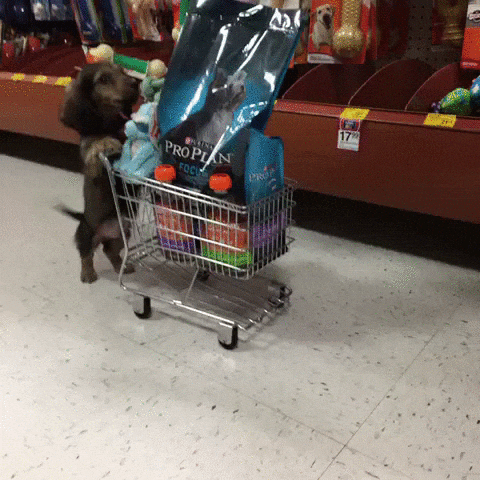 We'd think the Mix & Match Deals will be perfect for you to grab a variety of snacks to welcome your guests this CNY. You can also grab Mega Bundles at up to 88% off and $8.88 Best Buys. The best part of Shopee Mart? Get your products delivered to you in a day with our Shopee24 service! 
7 Jan: CNY Electronics Sale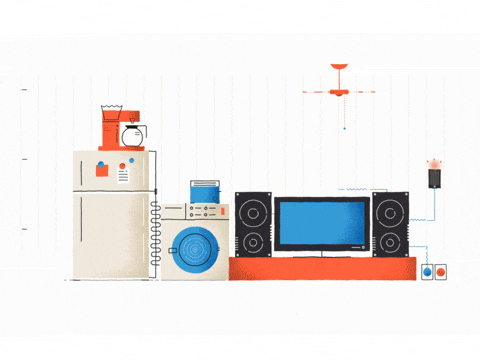 We heard from a little shrimp that there will be up to $168 off vouchers, under $88, $388, $888 Electronics Deals and $88 Golden Tech Deals such as the Logitech G512 Gaming Keyboard (U.P. $189), Logitech Gaming Headset (U.P. $238), Ultimate Ears Portable Speaker (U.P. $139), Huawei Freebuds (U.P. $188) and Xiaomi Redmi (U.P. $133) up for grabs today. Don't miss out!
8 Jan: CNY Home Appliances Sale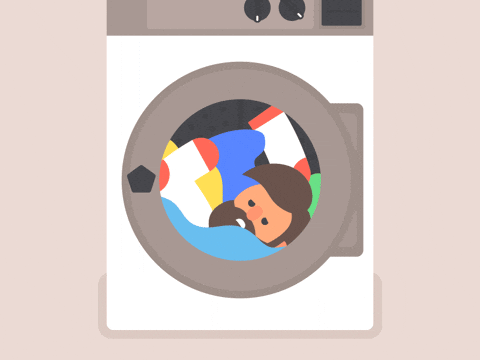 Get all ready to welcome Chinese New Year with our CNY Preparation Sale where you can grab awesome deals under $88. Or you can also look out for our Lowest Priced Guaranteed Red Hot Deals where you can get up to 88% off 88 products. I can't wait already!
9 Jan: CNY Kids & Babies' Sale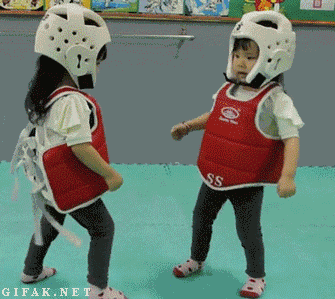 Get some inspiration (and good deals!) on what to dress your children up as with our Kids Fashion – CNY Feature collection. There are also all day $8.88 and $18.88 deals, and many bundle and carton all day deals you can grab a hold on at a steal only today. 
10 Jan: CNY Food & Beverage Sale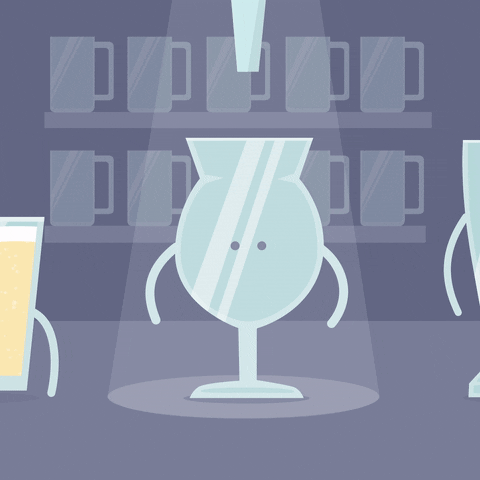 Chinese New Year Lucky Brand Boxes at $18, $28], $48 and $88 price points, under $8 and $28 deals and even alcohol that will be going on crazy sales? Count me in. Redeem exclusive Gift with Purchase worth up to $199 when you stock up on your favourite CNY items like Tiger Beer, New Moon Abalone and Ginthye Pineapple Tart!
11 Jan: CNY Travel & Lifestyle Sale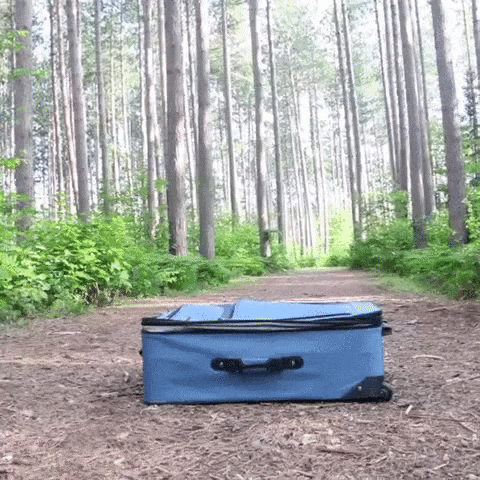 If you still haven't found a place to have your reunion dinner with your family, browse our Reunion Dinner Deals at up to 50% off and grab some irresistible deals! And if you grab our CNY House Party Games collection today, we promise it will arrive before CNY so you can have a great time bonding with your friends and family. Psstt…888 Grab Vouchers at 18% off will be released today as well, don't say bojio!
2. Shopee CNY Mega Sale (12 Jan)

On 12 January, we are bringing to you our Shopee CNY Mega Sale. Look forward to Hourly Flash Deals, 2-Hour Brands Flash Sale at 12AM – 2PM, 12PM – 2PM and 10PM – 12AM, Lucky Brand Boxes at $18/$28/$68/$88, Flash Vouchers, and so much more! Keep your eyes peeled on the Golden Hour Flash Giveaways at 8 time slots, where users simply have to guess a certain code to redeem the free giveaway released at that time period. Start your 2020 huat on a good note!
3. Super Brand Of The Day (13 – 18 Jan)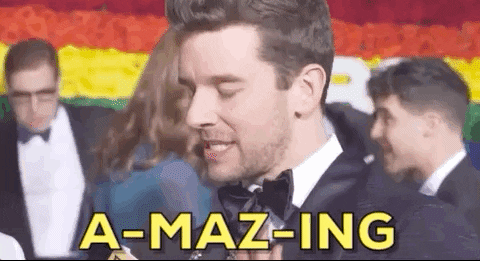 The next few days will be dedicated to sales of different brands for each day. Expect amazing discounts, brand boxes and best deals for the specific brands that will be released. Here's a sneak peek of the brands that you can look forward to:
13 Jan: New Moon Super Brand Day
14 Jan: Zalora Super Brand Day
15 Jan: Fossil Super Brand Day
16 Jan: RB Health Super Brand Day
17 Jan: APB Super Brand Day
18 Jan: Mamypoko Super Brand Day
4. Free Shipping + 18% Cashback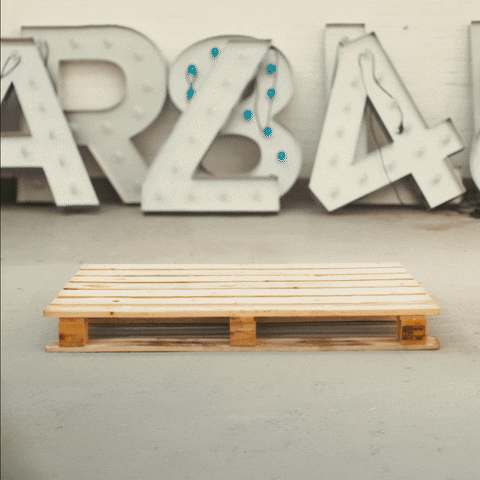 If you are a frequent Shopee user, you would have been familiar with our free shipping and cashback deals. The usual free shipping + 10% cashback will be back during the CNY sale from 2 – 31 Jan, however, we will be releasing a whopping 18% cashback voucher on top of the daily 10% voucher at 12am and 12pm daily! No excuses to put that shopping on hold now.
5. Games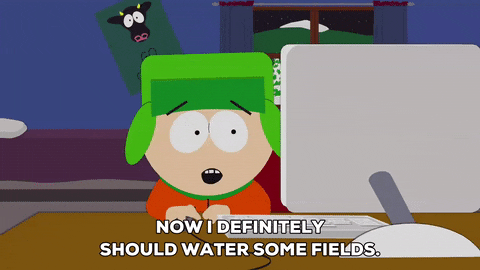 Besides our usual games that you are all familiar with, we are also introducing 3 new games this Chinese New Year! Plant and water your own crops in our Shopee 888 Farm and stand to harvest up to $888 worth of gold bars proudly sponsored by Maxi-Cash, and many other attractive goodies such as Pineapple Tarts and Pokka Assorted Drinks! This game will start from 2 January so get your tools ready for harvesting!
From 2 January, you can choose and customize your very own red packet's design, greeting message, even the amount of Shopee Coins you wish to put inside and you are good to go! Send these well wishes off to your friends so that they can start shopping good deals on Shopee too~
Get your lucky fortune for the day from 24 – 27 January based on your zodiac signs. Besides that, receive a gift when you share your fortune message with your friends via the Shopee app or other social apps. Sharing is caring!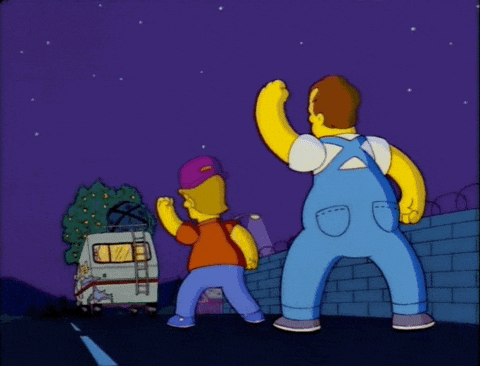 Shake your way to 88,888 Shopee Coins daily from 2 January at 3 time slots: 12AM, 12PM and 10PM! On 12 January, we will have 6 sessions of Shopee Shake at 12AM, 10AM, 12PM, 4PM, 8PM, 10PM where you can win CNY goodies such as New Moon Abalone, Pokka Assorted Drinks & DoDo Steamboat Bundle to kick-start your CNY feasting!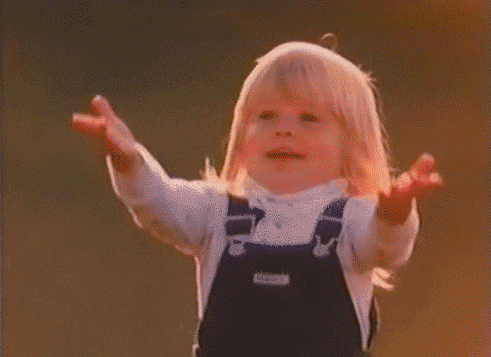 From 24 January, catch falling red packets, gold bars and avoid firecrackers and stand a chance to win up to 88,888 worth of Shopee Coins!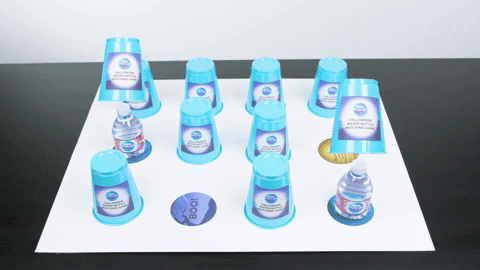 Our Flip & Match game is back, Mahjong edition. The same rules apply – match all 17 pairs within 90 seconds to win Shopee Coins, and try your best to find the lucky coin card in 60 seconds! Start playing from 2 January onwards wheeee~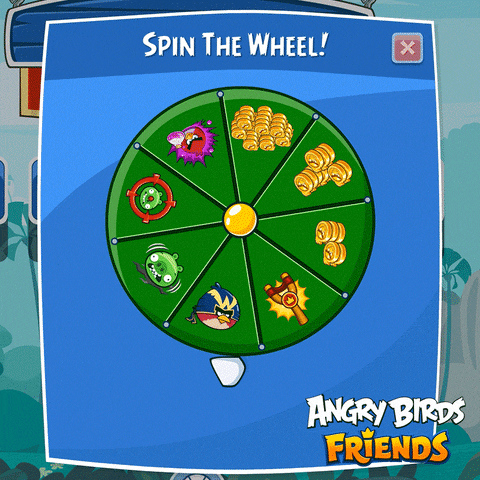 Log in daily from 12 January to spin our lucky wheel and win Shopee Coins~ Each user gets 5 chances to spin daily, and there will be one lucky winner who will walk away with 888 Shopee Coins daily. May the huat be with you!
6. Credit Card Promo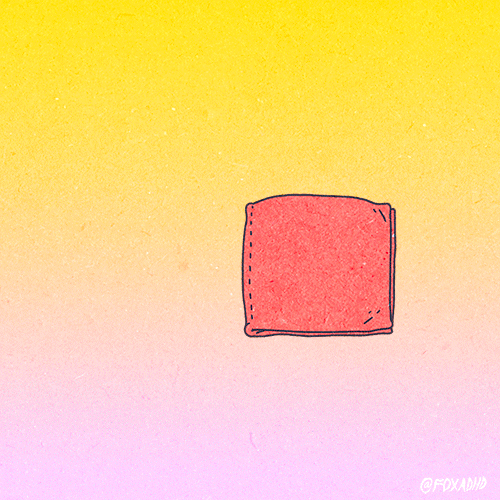 Besides our CNY Mega Sale happening on 12 January, we have a multitude of credit card promotions for you to enjoy as you shop for your new year goodies, for one day only! Here's a full breakdown list*:
Citi Credit Card users: Spend a minimum of $50 and enjoy $7 off
DBS Credit/Debit Card users: Spend a minimum of $100 and enjoy $12 off
OCBC Titanium Rewards Visa Cardusers: Spend a minimum of $80 and enjoy $10 off
Singtel Dash Virtual Account users: Spend a minimum of $80 and enjoy $10 off
Standard Chartered Credit Card users: Spend a minimum of $60 and enjoy $10 off
* Limited Redemptions only 
7. Livestream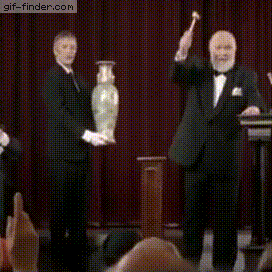 Tune in to Shopee Live at 9pm daily from 3 – 12 January as we bring you our CNY themed auction where you can get amazing prizes such as Airpods pro, Powerpac steamboat, Tiger Beer, MoneyMax Jewellery Fortune God Pure 999 Gold Bar Angpow and so much more at a steal! We will also be having our Chinatown Live Auction every Friday and Sunday at 6pm from 3 Jan to 19 Jan! Set your alarms and reminders here~
8. Official Giveaways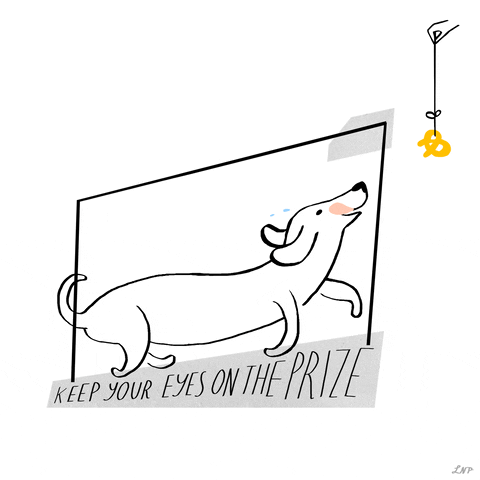 Of course, we will be having amazing giveaways across all our social media platforms where you can win Shopee Coins, Anker Powerbank, HP Tango Printer and so much more! Make sure you follow us on our Official Facebook page, Instagram, Telegram, Whatsapp and Shopee Official Account to be updated on the latest giveaways and CNY deals. Pssttt…you can also write a review of your CNY loots on our Facebook Review Group page and you might just walk away with up to 888 Shopee Coins and $8.80 shopping vouchers!
Are you excited about CNY already? Let us know in the comments section what you are looking forward to the most!
_________________________________________________________________________________
New to Shopee? Get $7 off (min. spend $15) with code*: SHOPEECNY20 * TNC Applies. Valid for new users from 1 to 8 Jan 2020 only.