It's time to get your groove on with this list of dance studios in Singapore offering beginner-friendly hip-hop dance classes! If you've watched one-too-many hip-hop dance videos on your Instagram's 'explore' page or if you've 'closet-ed' your secret love for the dance in the comfort of your own room then you, my friend, are in for a treat.

With a growing professional and recreational hip-hop scene in Singapore, there's an increasing list of dance studios for you to groove at without auditioning. If you've always wanted to give hip-hop dance a shot, scroll on for a list of dance studios to enrol in!
1. Danz People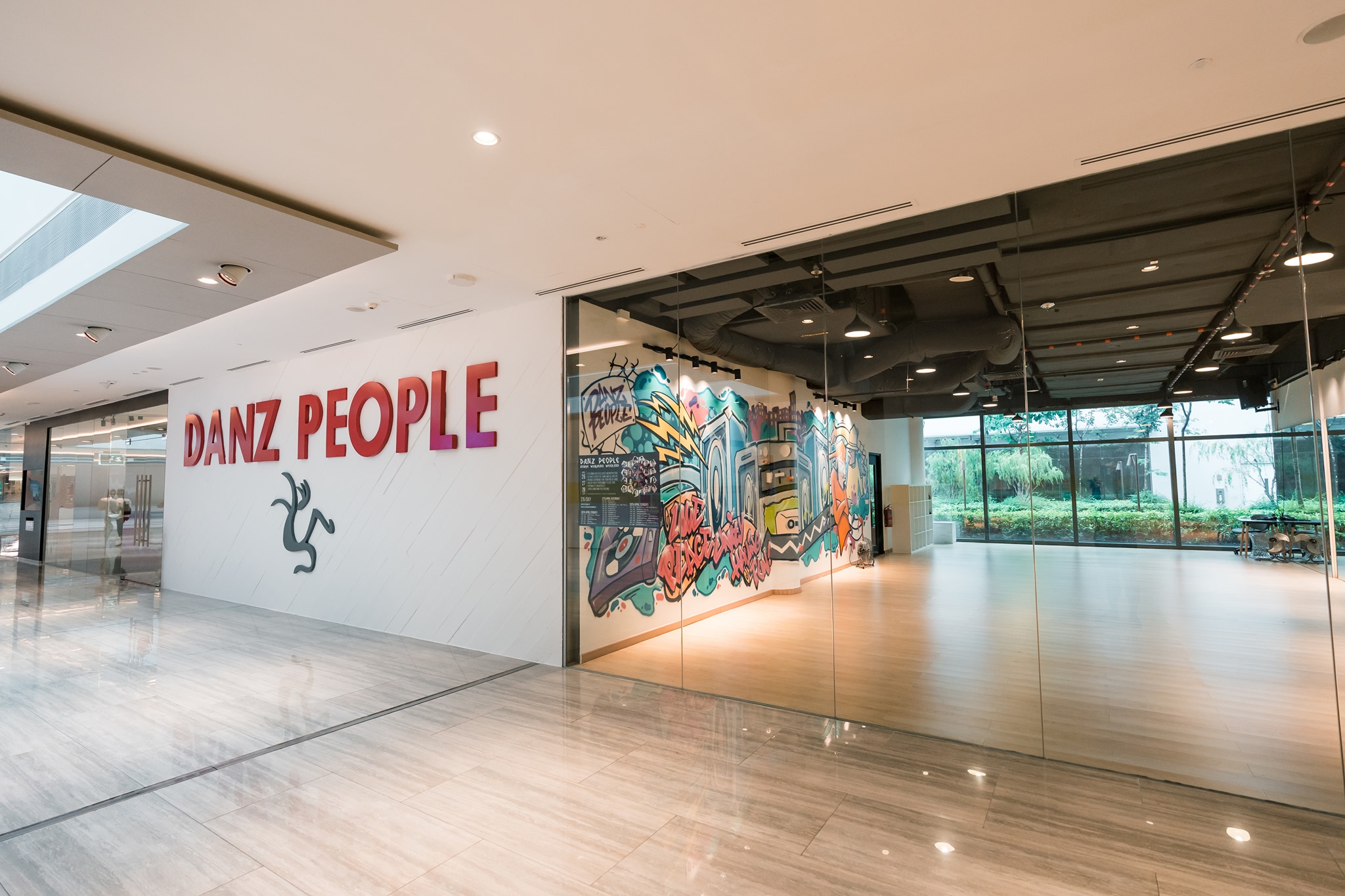 Since 2008, Danz People (otherwise commonly known as 'D.P.') has been providing dance and fitness courses for all skill levels. The studio has a fun-loving, dedicated and professional team of instructors trained in a myriad of genres — street dance, classical ballet, jazz and more. This allows the studio to specialise in a variety of dance disciplines and cater to more interests.
Danz People has established a strong dance enrichment programme for both adults and for kids as young as four years old. With their passion and extensive curriculum, the studio has nurtured and produced a strong base of students and instructors from all walks of life. Try out their beginner-friendly hip-hop dance classes with styles ranging from girls' hip-hop, swag, urban and groovy hip-hop. You will definitely be spoilt for choice here!
Address: Marina Square Shopping Mall, 6 Raffles Boulevard, #02-15/17, S(039594)
Opening Hours:
Mon – Fri: 10am – 2.30pm (by appointment only)
Mon – Fri: 2.30pm – 10pm
Sat: 10.30am – 6.30pm
Sun: 12noon – 6.30pm
2.
RECOGNIZE! Studios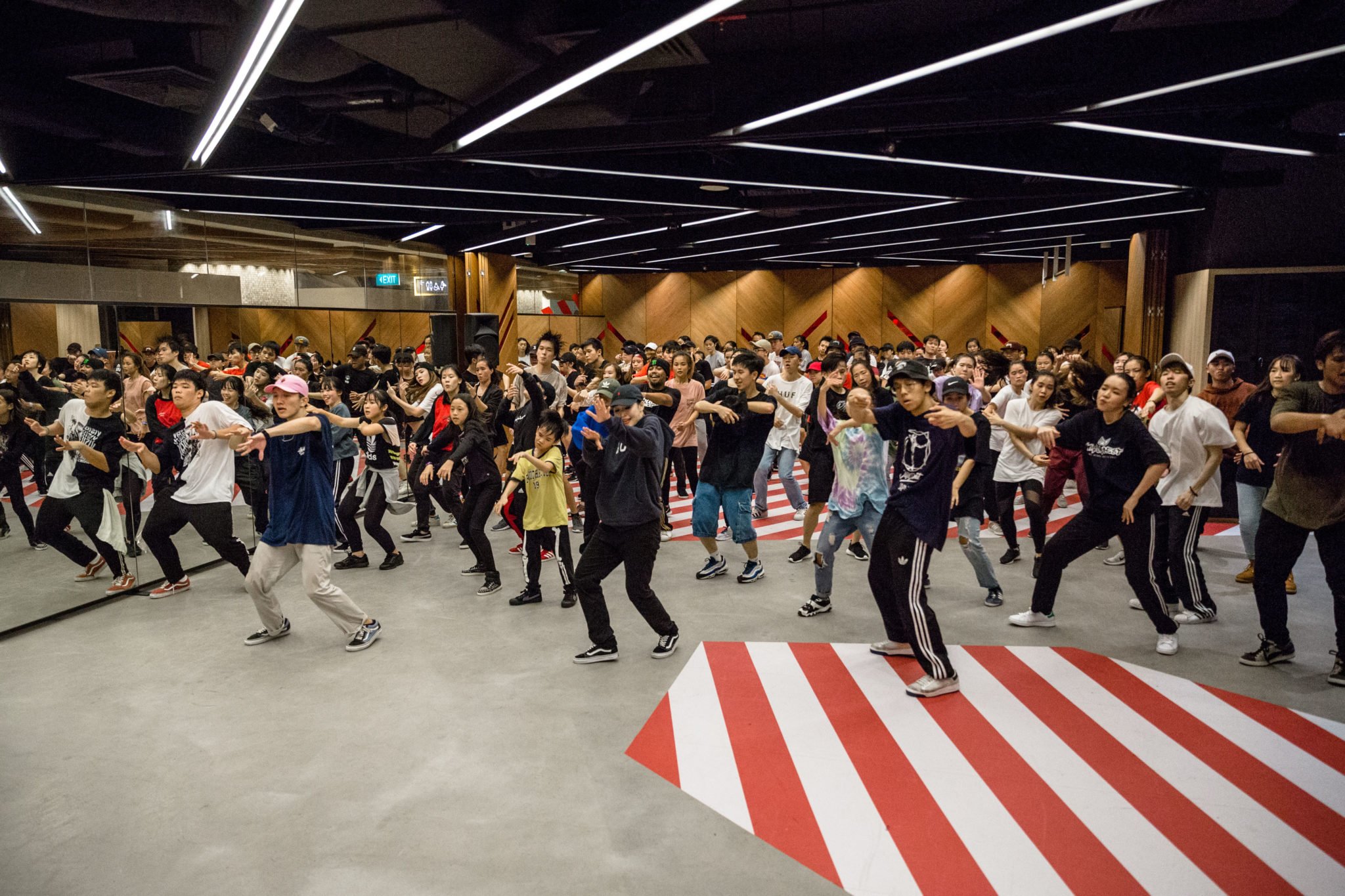 Since its establishment in 2010, RECOGNIZE! Studios — or often stylised as "Я!" — pride themselves in providing quality education for all types of dance forms. Also known as Singapore's 'urban arts catalyst', they strive to constantly grow and support the urban artistic community.
The dance studio has hip-hop dance classes open for all ages, even for kids as young as four! Whether it's old school hip-hop, groove, urban or girls' style, there's definitely a hip-hop class for you at RECOGNIZE! The studio is equipped with reputable local and international dance instructors who share a strong commitment to imparting their knowledge and love for hip-hop. Whether you're just starting out or looking for a push in your hip-hop skills, RECOGNIZE! Studios is the place to be at.
Address: Downtown Gallery (OUE Downtown 2), 6A Shenton Way, #02-25/26/27, S(068815)
Opening Hours:
Mon – Fri: 5pm – 10pm
Sat: 11am – 10pm

3. O School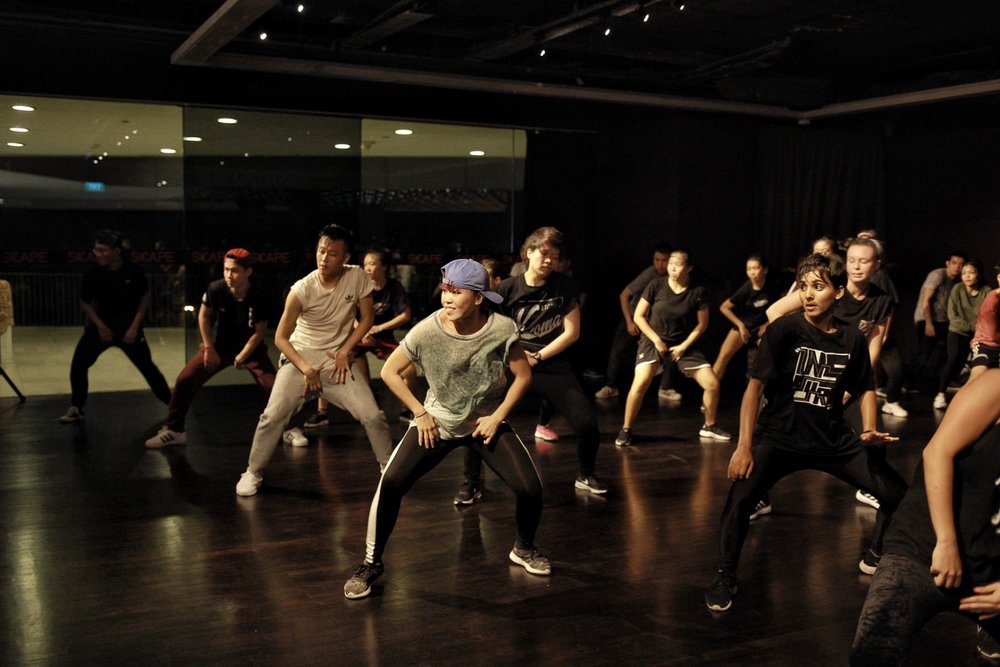 O School is one of the longest-running dance studios in Singapore. Since its establishment in 2006, O School has transformed from a humble dance education studio to a regional premium performing arts centre today. Wondering what the 'O' in O School stands for? Original, outstanding, out-of-the-box. O School is anything but ordinary.
Apart from their weekly hip-hop dance classes and open dance classes, they also offer foundation courses designed for dance newbies. Try out their level 1 hip-hop classes for an introduction into basic rhythm and groove! If you fancy something a little more feminine, their girls' hip-hop class will also allow you to unleash those sensual vibes. With a team of highly-trained and established instructors, you can be assured of a professional and fun dance environment at O School.
Address: *SCAPE, 2 Orchard Link, #04-04, S(237978)
Opening Hours:
Mon – Fri: 5pm – 9.30pm
Sat: 11am – 4pm

4.
Converge Studios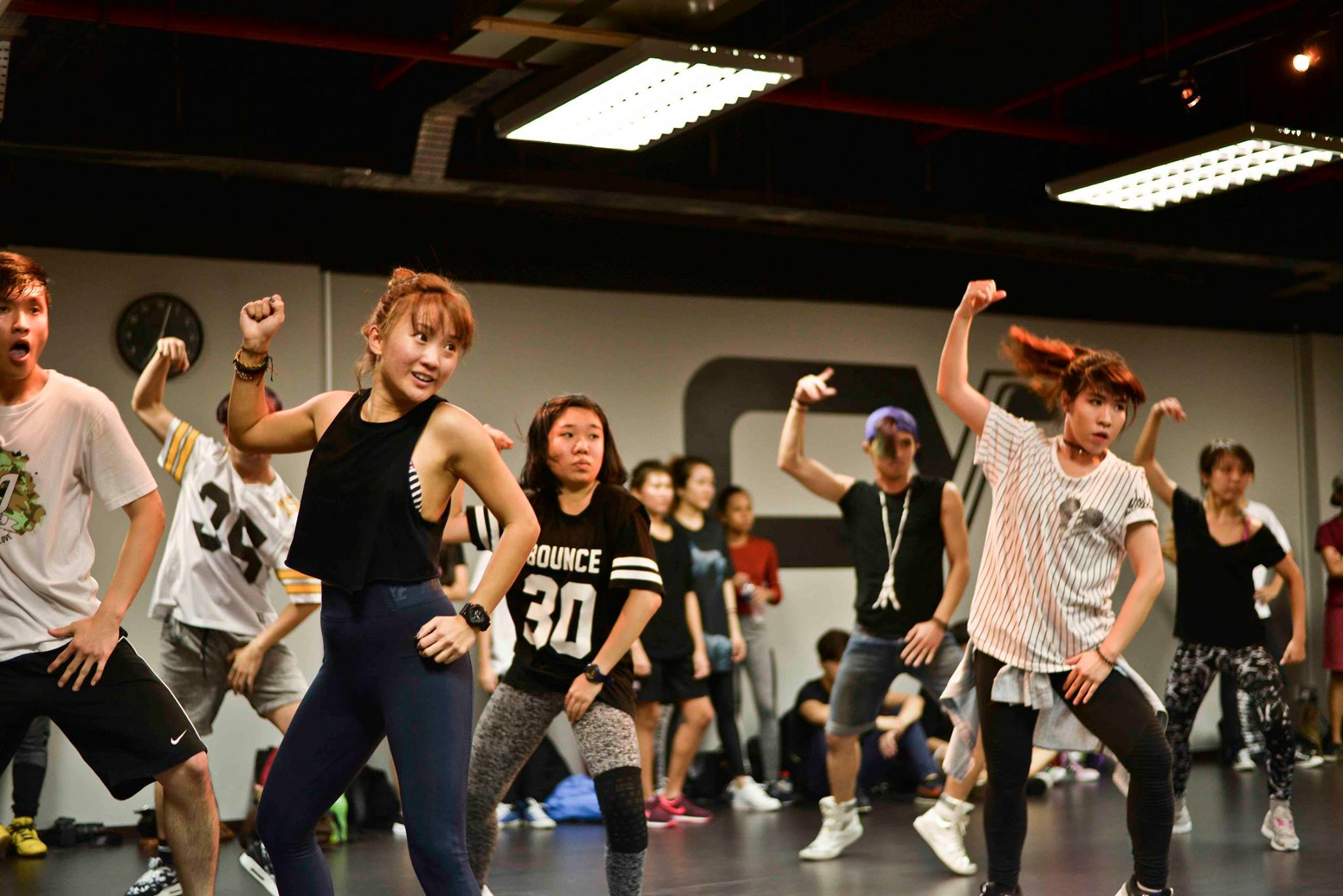 Converge Studios — also commonly abbreviated as 'C.V.' — is one of Singapore's budding dance studios founded in 2016. Located in the heart of the Central Business District (CBD), this home-grown dance studio has 40 professional dance instructors and faculty members. With their slogan, "where dancers converge", the studio is driven by a strong belief in being a safe sanctuary for dancers, a place where people from all walks of life 'converge' to share a  common love for dance.

Converge Studios caters to all levels of dancers. With weekly 'basics' and 'Level 1' hip-hop dance classes catered for newbies, you'll feel instantly at home with their warm and friendly instructors. This studio also offers one of the most affordable hip-hop dance classes in Singapore for those on a budget, so you can perfect those clean isolations without breaking the bank!
Address: 137 Cecil Street, #02-01, S(069537)
Opening Hours:
Mon – Fri: 5pm – 10.30pm
Sat: 12pm – 4.30pm
Sun: 11am – 3.30pm
5.
Nasty Drills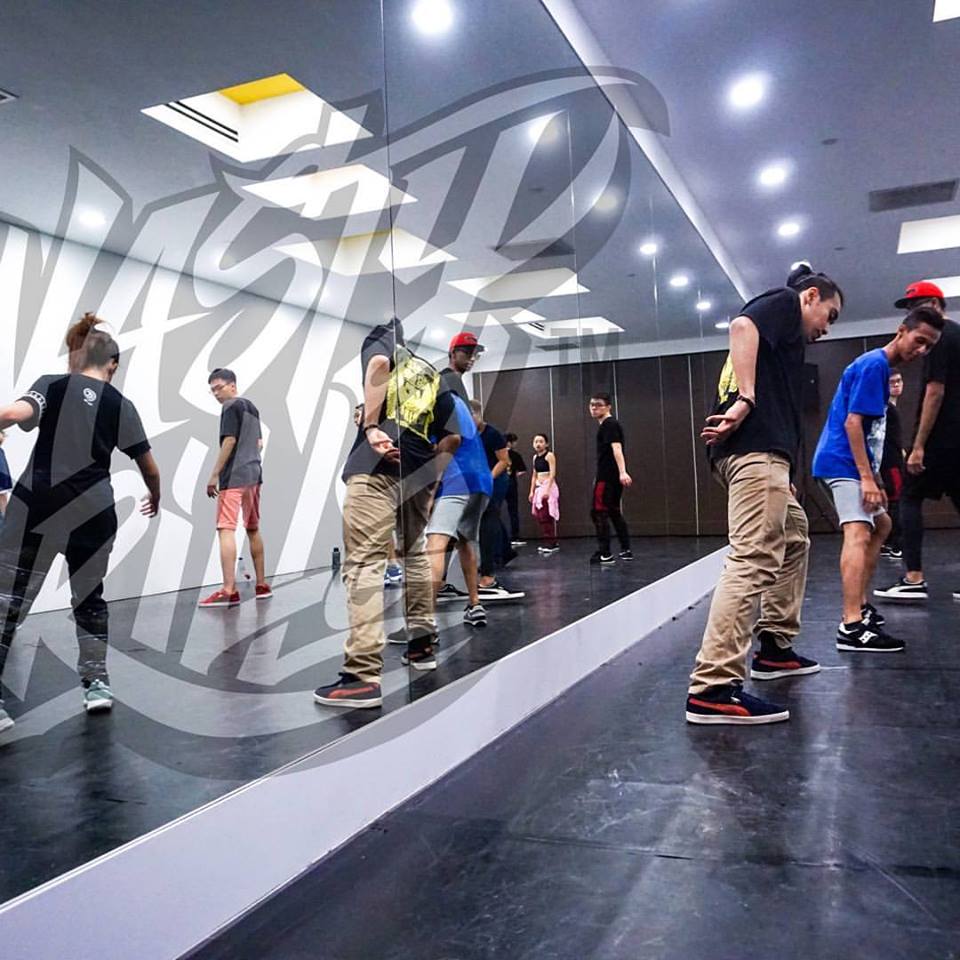 Established in 2015, Nasty Drills has been specialising in street dance education (hip-hop, house and popping) since its conception. Don't be intimidated by the studio's name, Nasty Drills is perfect for those wishing to receive a formal street dance foundation training through the various courses they provide. Their 'open' classes, a.k.a 'Application classes' are designed for students to apply the techniques learnt in the courses. Drill classes are meant to challenge and push more seasoned students.
As a result, beginners are advised to take part in their quality foundation course before opting for application or drill classes. Their hip-hop foundation course features the fundamentals of hip-hop: rhythm, groove and footwork — making it perfect for beginners who want a formal introduction into the genre. With a small but dedicated team of professional instructors or 'drillers', you will leave the studio a more confident dancer in this familial environment!
Address: 10 Square, Orchard Central, 181 Orchard Road, #10-01, S(238896)
Opening Hours:
Mon – Fri & Sun: Timings are subject to class schedule. More information here.
6. Kulture Studios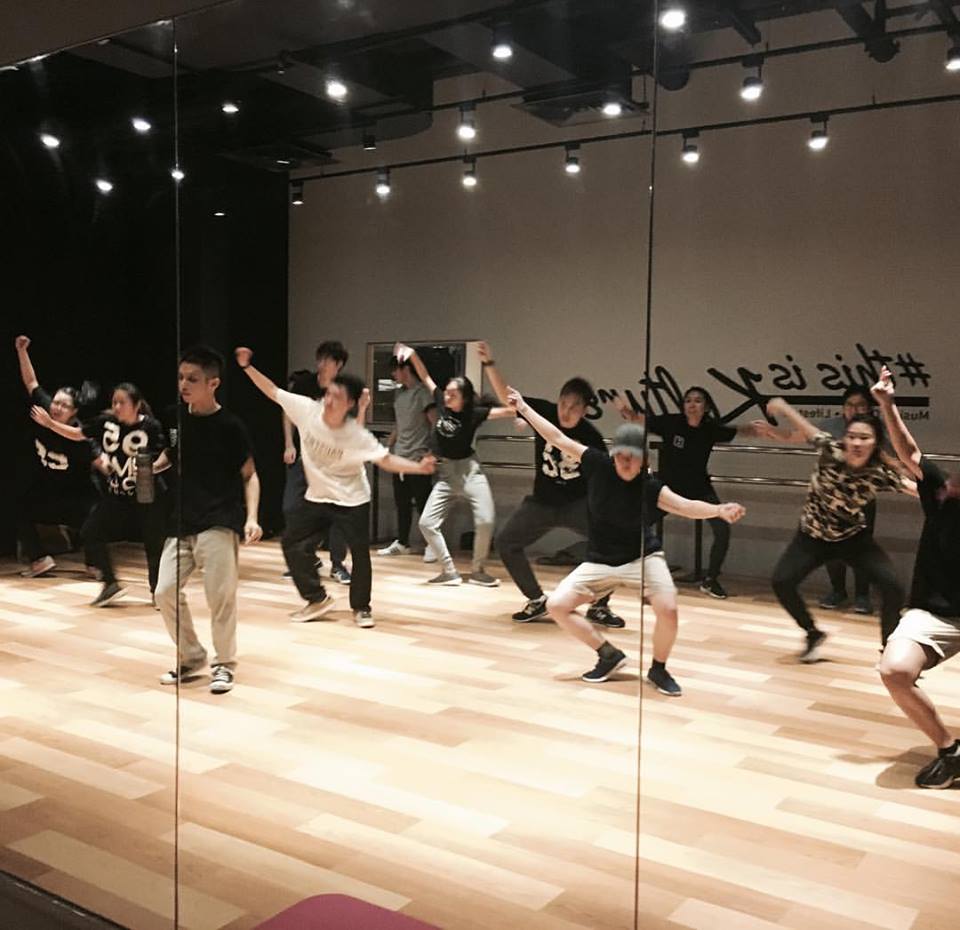 Kulture Studios is a humble dance studio tucked in Kallang Wave Mall. Apart from creating Bouncefit, a trampoline-based workout, they've also been conducting hip-hop dance classes to spur on individuals in their love for the dance.

With weekly Korean pop, girls' hip-hop and Bboy classes, sign up at Kulture Studios today and ignite your passion for the dance style. Kulture Studios' dance classes are suitable for beginners, so don't worry too much about having two left feet!
Address: Kallang Wave Mall,1 Stadium Place, #02-05, S(397628)
Opening Hours:
Mon – Fri: 11am – 10pm
Sat – Sun: 10am – 8pm
7. EV Dance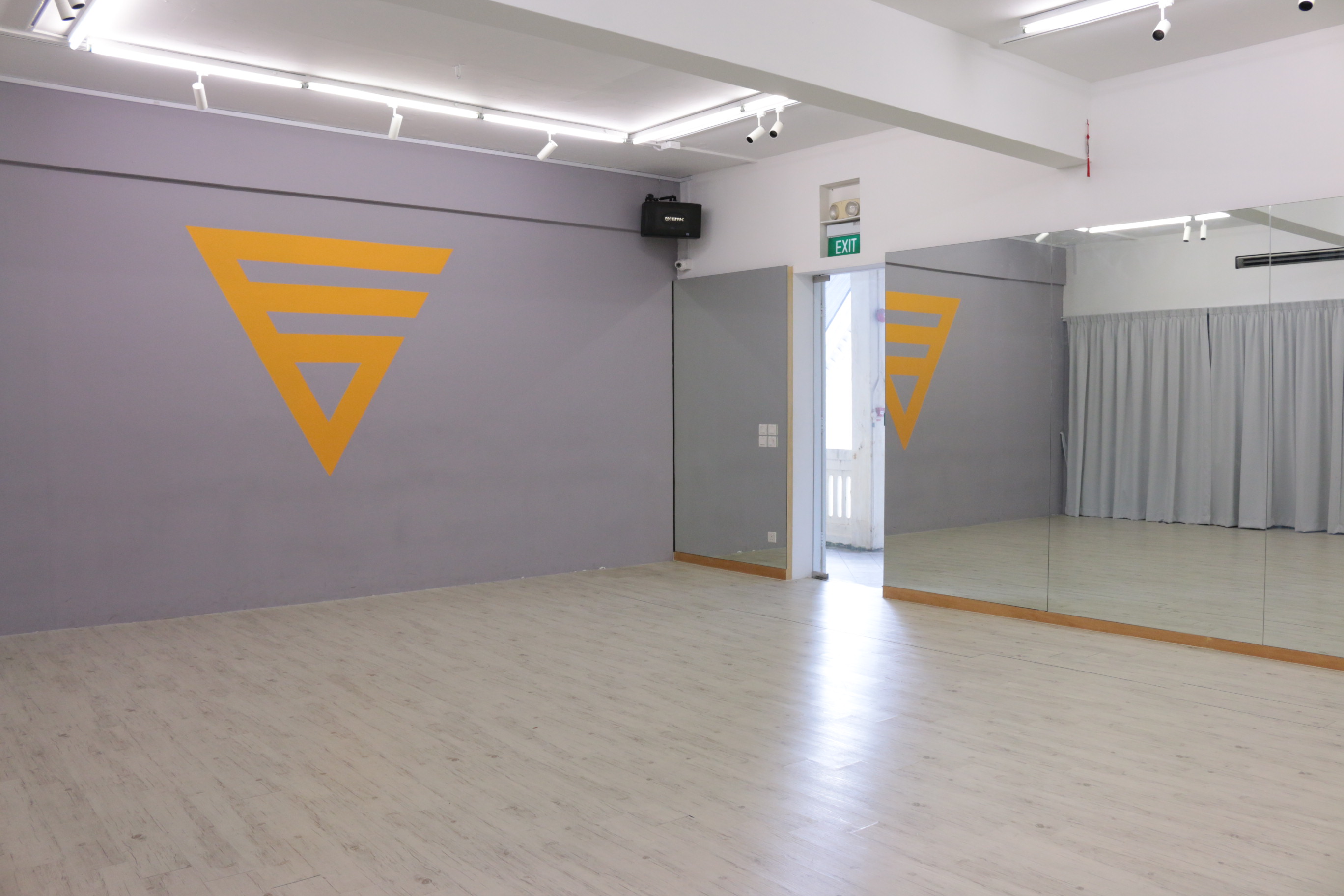 EV Dance prides themselves as one of Singapore's leading dance studios. With a team of talented and passionate instructors, EV Dance has been actively engaging in dance education for all ages since 2009. With classes in various dance styles ranging from old school hip-hop, urban hip-hop, Korean pop and even B-boy — take your pick and start grooving with them today!
EV Dance also provides dance foundation courses that span a period of approximately 6 weeks. Learn the 101s to hip-hop like bounce, groove and body isolations with their hip-hop foundation course. Tailored for beginners with little to no dance background, you can look forward to learning at your own pace here.
Address: 51 Waterloo Street, #03-01, S(187969)
Opening Hours:
Mon, Tues, Thurs, Fri, and Sat: 10am – 10pm
Sun: 9am – 6pm
8.
P.A.T.H ACME Academy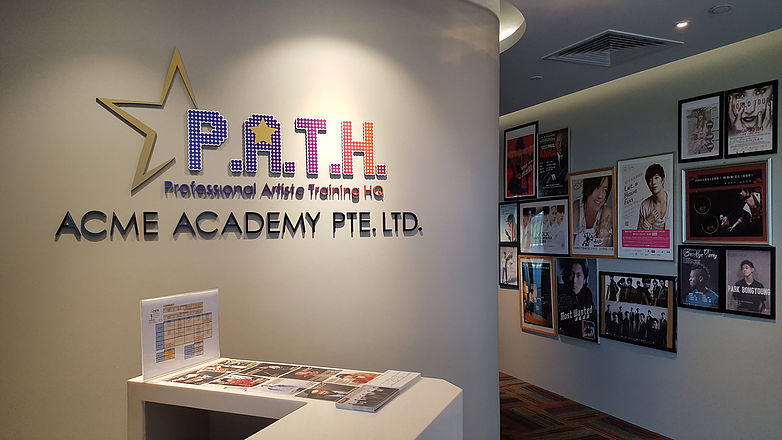 P.A.T.H (Professional Artiste Training HQ) ACME Academy was established with the aim to groom and nurture Singapore's budding dancing talents. ACME Academy is also one of the many dance studios in Singapore that offer weekly hip-hop dance classes for beginners yearning to grow their passion for the dance style. They even have a special 'rhythm and groove' class each week to introduce individuals to the fundamentals of hip-hop dance.

ACME Academy has also hosted a number of workshops and invited many internationally-acclaimed choreographers to impart their knowledge to the local dance community.
Address: Aik Chuan Building, 17 Leng Kee Road, S(159092)
Opening Hours:
Mon – Fri: 10am – 8.30pm
Sat – Sun: By appointment only
9. Legacy Dance Co.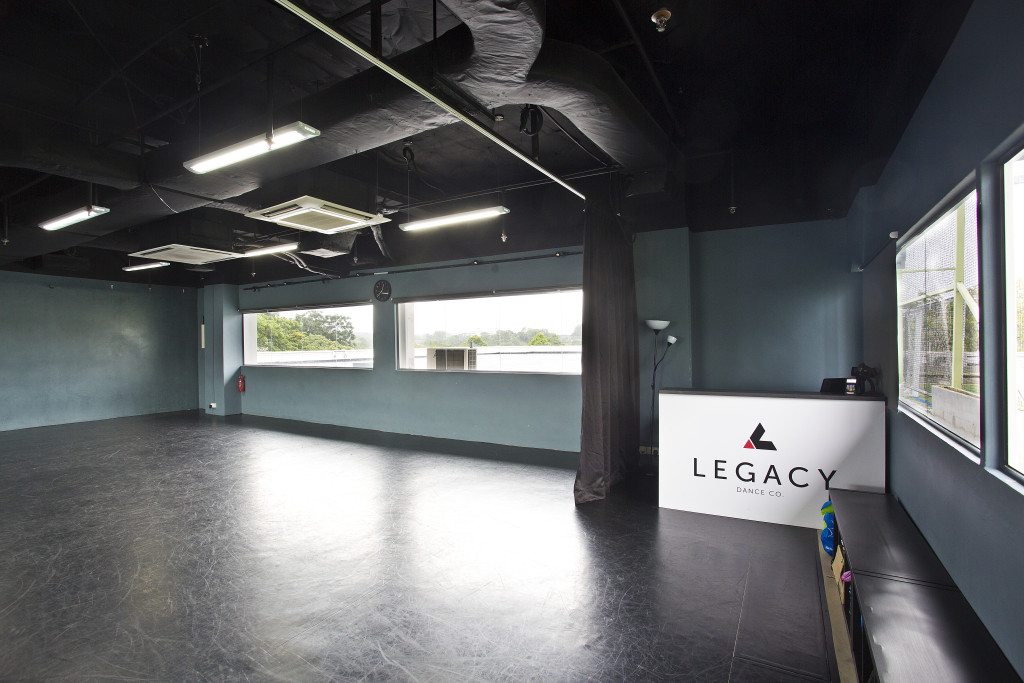 Legacy Dance Co. was founded by three alumni members from Ngee Ann Polytechnic's hip-hop dance club New Revolving Age (NRA). This dance studio in Singapore has been passionately nurturing the next generation of dancers in Singapore through their very own unique dance curriculum titled 'The Legacy Experience' (TLE). The TLE programme specialises in a quality urban hip-hop dance training curriculum through the use of structured and experiential learning. From introductory to professional levels — Legacy's TLE programme is suitable for any dancer at any level. Best part is, students can put their skills to the test at dance competitions and evaluations organised by the studio!
Looking for a free hip-hop dance class in Singapore? First timers at Legacy Dance Co. enjoy a free hip-hop trial class! Simply visit this link for the first *step* to unleashing your dance potential!
Address: Marina Square Shopping Centre, 6 Raffles Boulevard, #03-03, S(039594)

Opening Hours:
Mon – Fri: 6.30pm – 9pm
Sat: 2.30pm – 7pm
10.
STEP Studio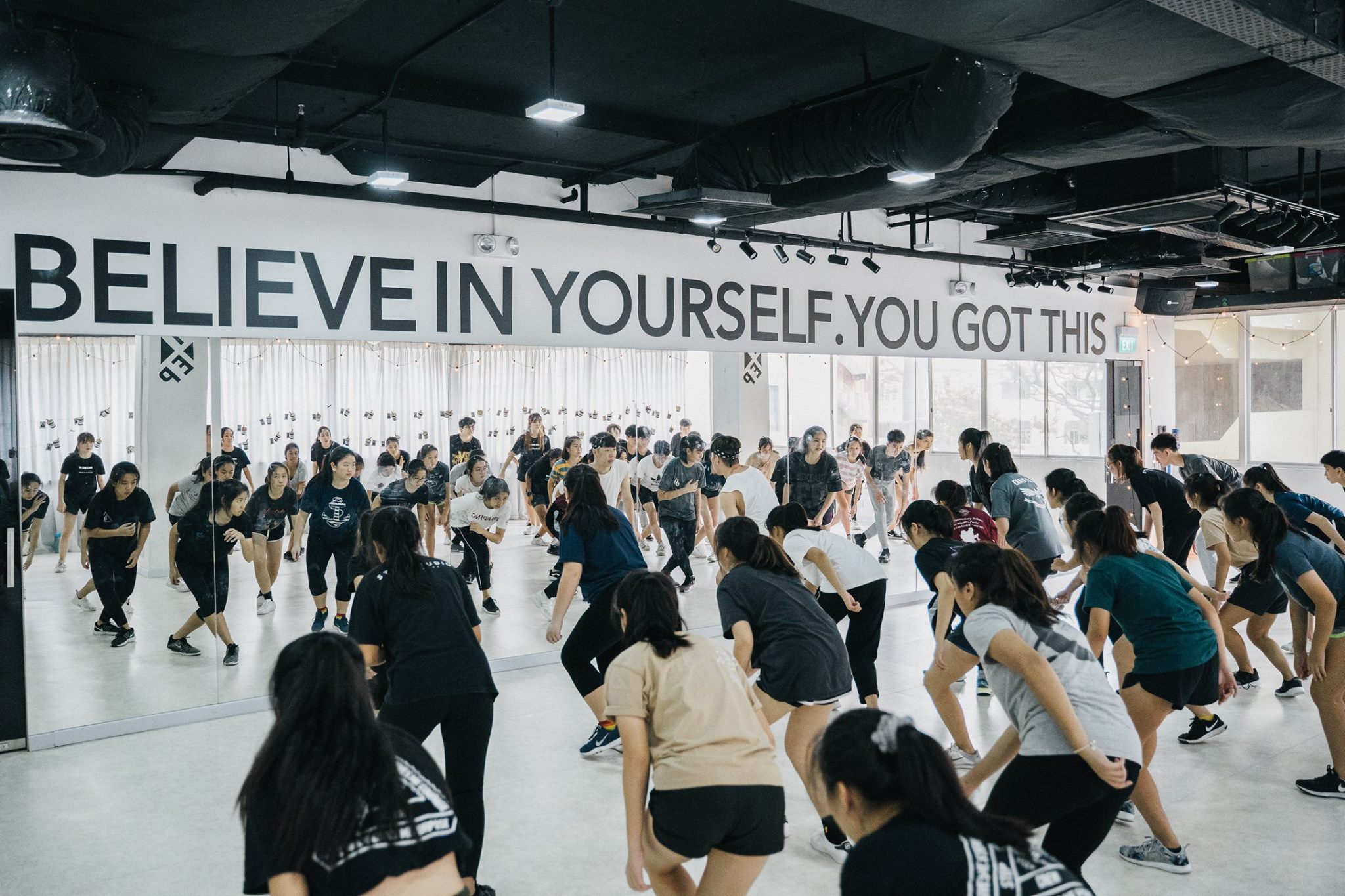 Based on a strong belief to inspire new dancers into the art of dance, Step Studio is truly the place to take that first step. This dance studio in Singapore hopes to continue nurturing aspiring dancers to develop their passion. Since its opening in 2014, Step Studio has trained over 2,500 dancers.

The studio offers hip-hop foundation courses where hip-hop grooves like the bounces and basic rhythm through footwork techniques like 2-steps, 4-steps and box steps, are taught. Besides these, you will also get to improve your stamina and fitness as hip-hop dance often requires strength and endurance!
Address: Peace Centre, #04-13, 1 Sophia Road, S(228149)
Opening Hours:
Mon – Fri: 6.30pm – 10pm
Sat: 1.30pm – 4pm
And there you have it! These dance studios provide hip-hop classes and courses that aim to make your dance journey a stress-free and comfortable one. Taking the first step to attend a hip-hop class is always scary. But remember this: everyone has to start somewhere, even the greatest dancers. Don't fret about how you look and just have fun grooving to the music! Who knows, you might unlock a few cool moves of your own!
Considering taking up your first dance class but have no idea what to wear? Put on a pair of comfortable women's sneakers or men's sneakers; throw on an oversized graphic shirt and a pair of joggers or sports leggings for women and you're on your way to looking like a suave hip-hop dancer!