The holiday season is here! If you haven't managed to find the perfect gift for your friends, family and most importantly, for yourself, it's time to go crazy during our Shopee Black Friday and Cyber Monday Sale! With all the crazy discounts, we guarantee that the best tech gifts can be found right here.

It's time to celebrate with $50 Cashback for everyone this Black Friday and Cyber Monday sale from 26 Nov to 29 Nov! Stack store vouchers and Shopee Coins for even bigger savings. Plus, get ready to grab 50% off Electronic BlockBuster Deals on the most exciting electronics such as the Roborock S6 Max V and the Samsung Galaxy Watch 3 Midnight Flash Sales happening from 12am to 2am only on 26 Nov and 29 Nov. You should hurry over to set your alarms right now so you don't miss out on the best deals this Black Friday and Cyber Monday!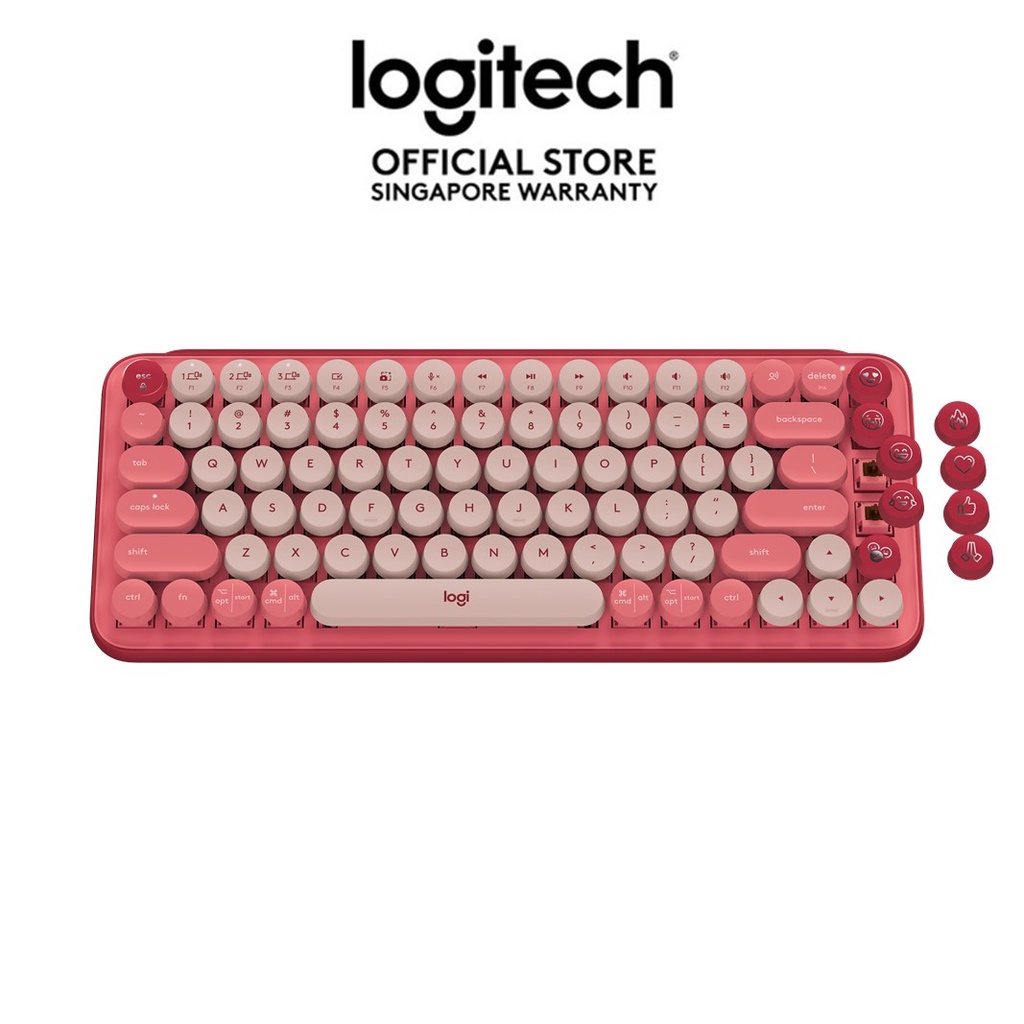 The mechanical keyboard trend has taken over social media and for a very good reason! Not only are they aesthetic, they are more durable and have more stability to improve your overall typing experience. For those who are looking to purchase a (or another) mechanical keyboard, look no further than the newly launched Logitech POP Keys Mechanical Wireless Keyboard that comes in the most beautiful colours that are meant to put a smile on your face even after a stressful day at work! This keyboard has an impressive battery life of up to 3 years and keystroke endurance of up to 50 million. This is the perfect gift to send some love and motivation to your friends who work from home!  
Do you have a friend who is a fitness junkie that seems to always be at the gym? Well, then there is no better gift for this friend than the Jabra Elite 7 Active Wireless Sports Earbuds! With Jabra ShakeGrip technology, each bud not only stays in your ear during intense workouts, it is also IP57 waterproof and sweatproof. This earbuds has a play time of 30 hours with the case that comes with a wireless charging pad!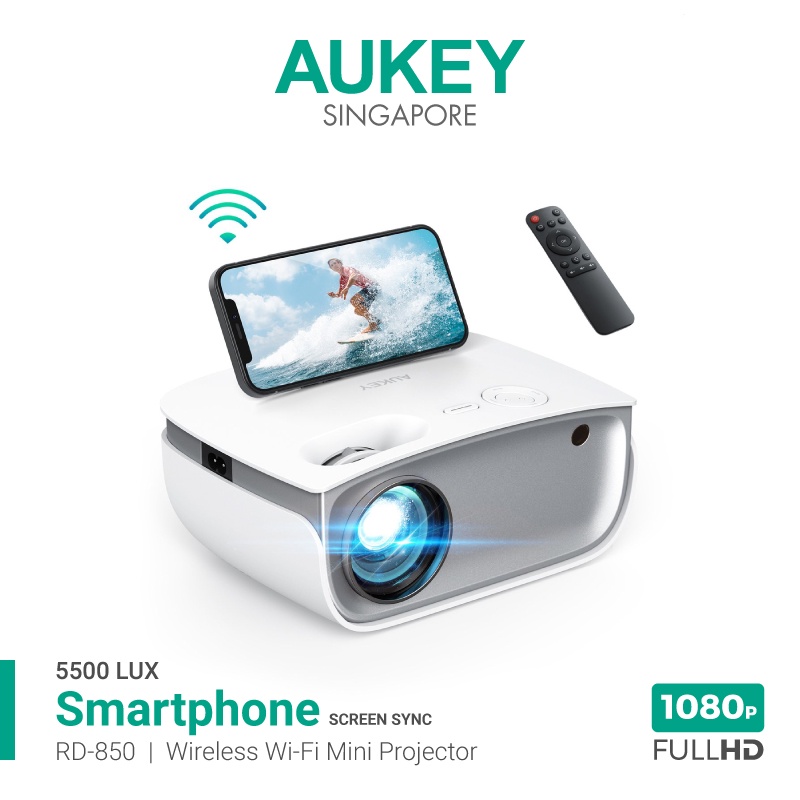 Social gatherings have not been what it used to be, but that does not mean it should be any less fun! The Aukey RD-850 Mini Projector is here to change the way you feel about having nights-in at home! With a stunning viewing of up to 120" image size and a sharp 1920 x 1080p resolution, movie and games night will never be the same again. This is a gift that you would want to buy, just so you can enjoy it for yourself too!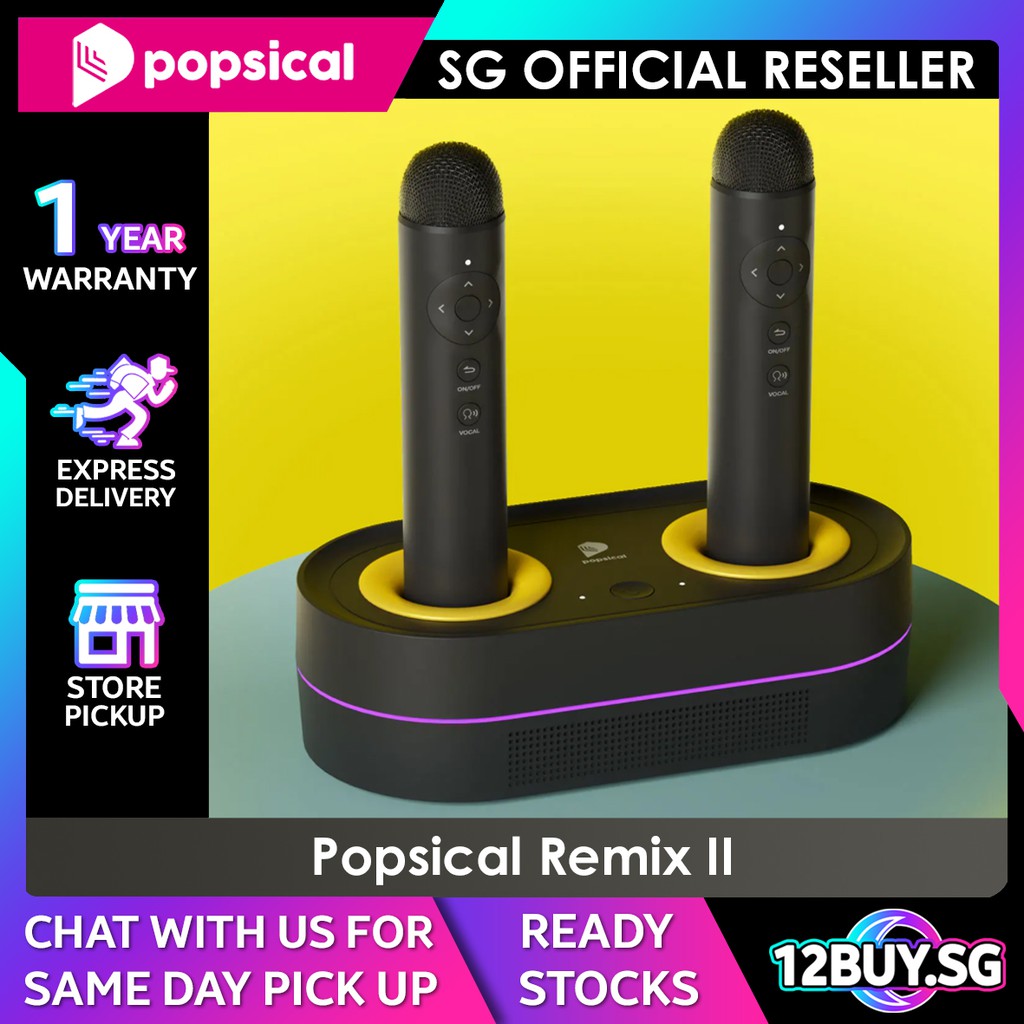 If you simply just miss Karaoke nights too much, then we have the perfect gadget for you! The Popsical Remix 2 is a holistic Karaoke device that only needs a smartphone and a TV for you to relive your Karaoke nights. This set comes with two wireless microphones for you to enjoy your Karaoke session with the latest songs! Not to forget, the Popsical Remix 2 comes in the cutest colours. With a huge discount of almost 50%, there is no better time to get this than during this sale!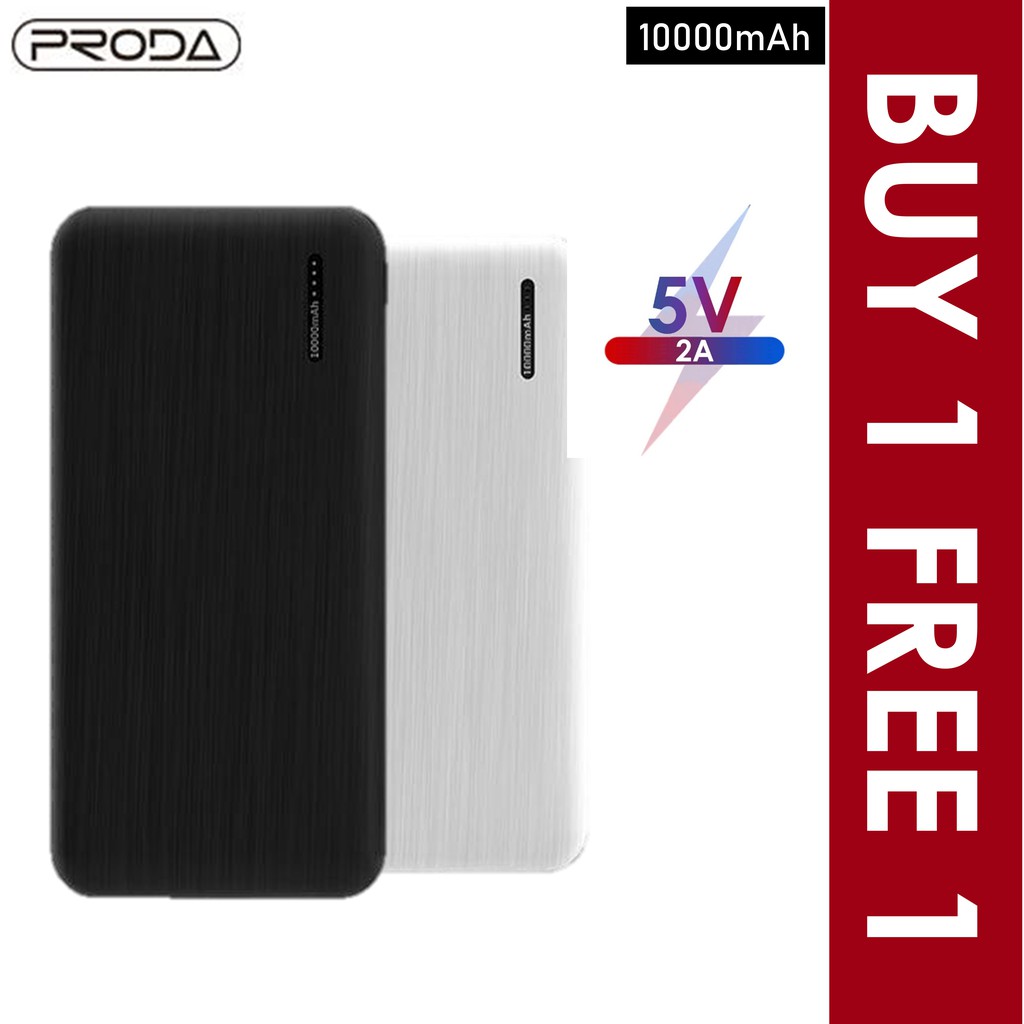 We all know that one friend whose phone is always at 5% battery, and it's time to get the PRODA Sailing Series 2 USB Power Bank as a gift for him/her! The features of this power bank include a 10000mAh Power output and a ultra-thin body that is easy to carry around. Not only that it would be on a 42% discount this Black Friday and Cyber Monday Sale, but there will also be a buy one get one free deal so both you and your friend will never have to worry about your phone running out of battery again!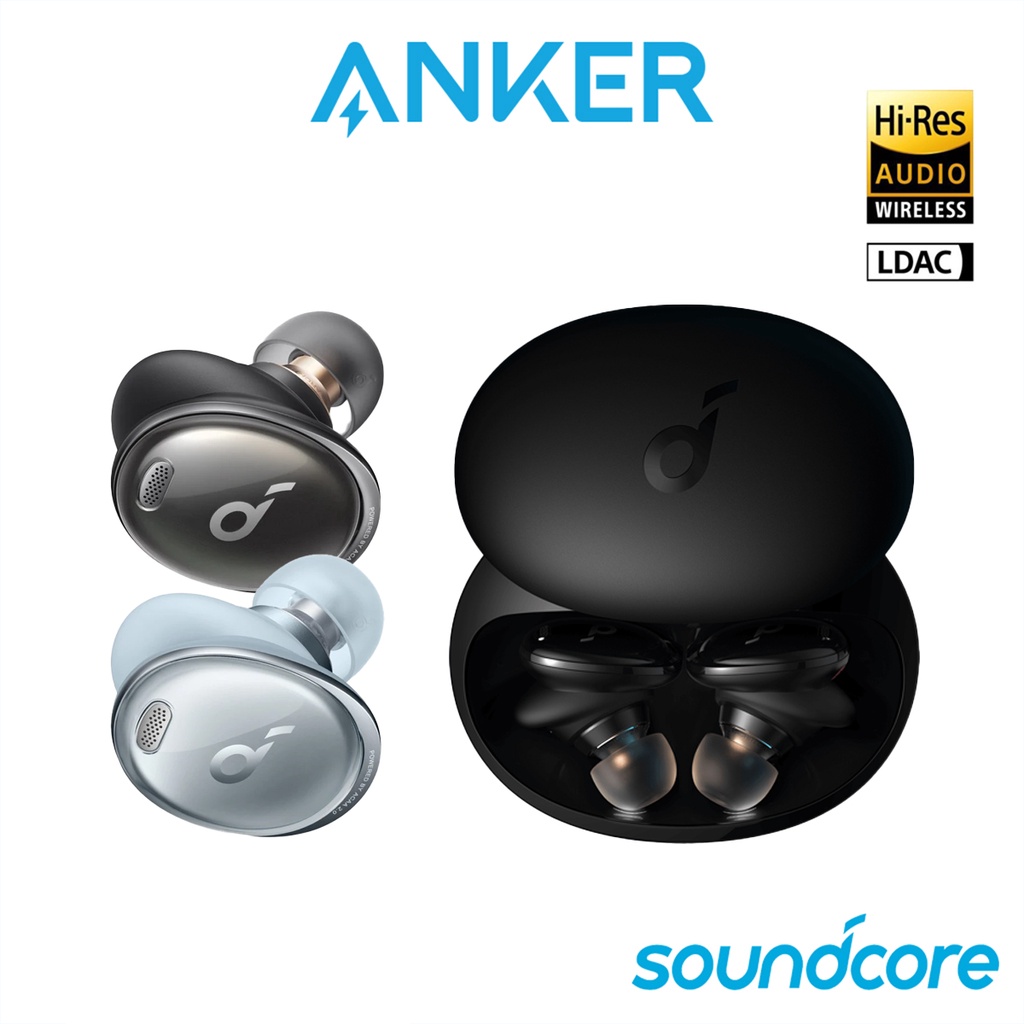 Are any of your friends and family members still using wired headphones? It's time to get them a pair of wireless earbuds this Christmas! The Anker Liberty 3 Pro is not just any wireless earbuds. These earbuds are enhanced by HearID Technology to automatically adapt to noise levels in your surroundings for tailored active noise cancellation. The Anker Liberty 3 Pro also has a triple-point ergonomic shape and built-in ear pressure relief for all-day comfort with a multi-mode transparency function to adjust how much ambient noise you wish to hear! Time to send your loved one a gift that will elevate their lifestyle with a brand new sound experience!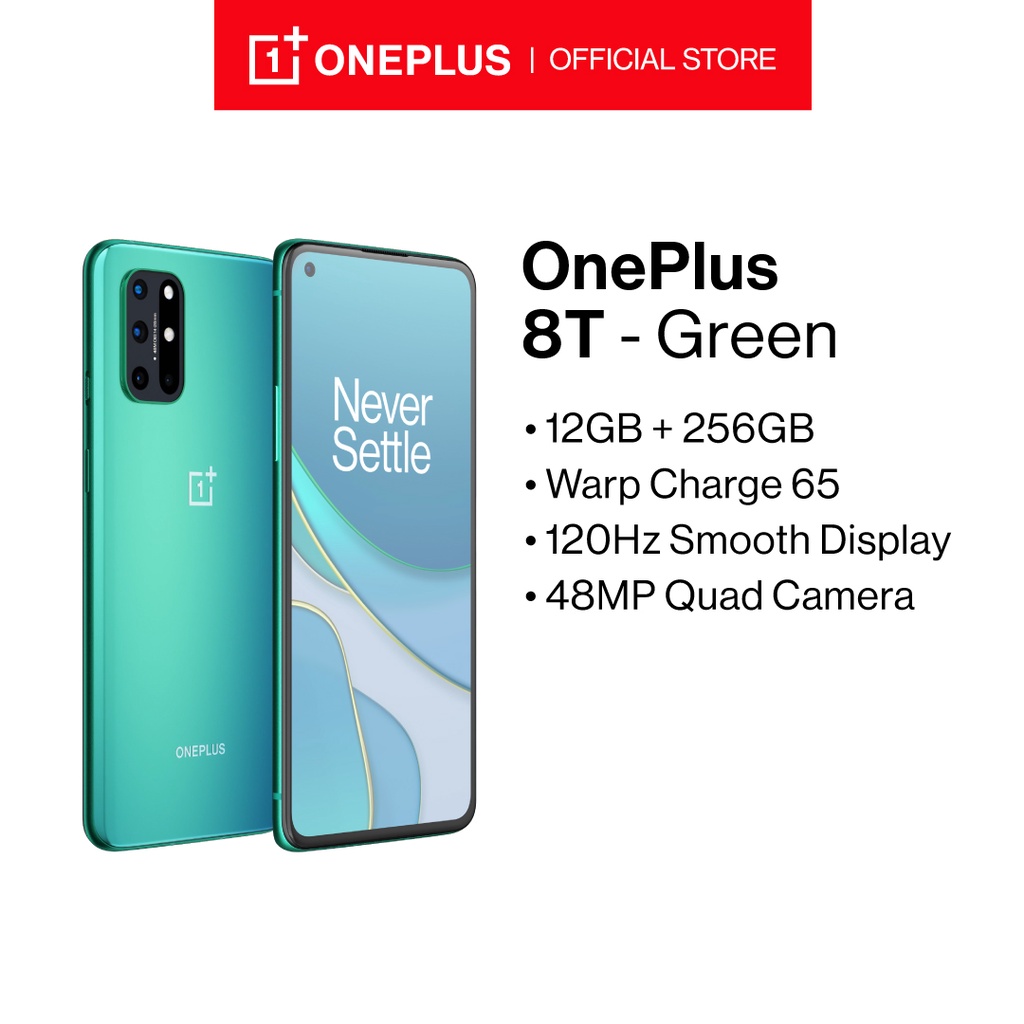 Feeling generous? Send your loved ones into the new year with a brand new phone this Christmas! The Oneplus 8T 5G smartphone is the phone upgrade to get this Black Friday and Cyber Monday Sale. With a discount of 34%, the Oneplus 8T also comes with a 2 year warranty period! Snap the perfect Instagram Selfie or the next trending TikTok video with the impressive camera features!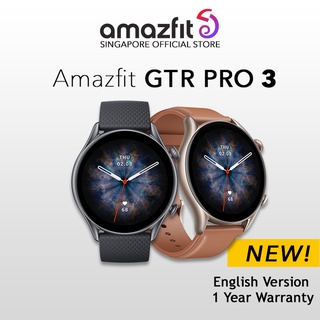 What better gift for those who are looking to improve their fitness levels than a smartwatch? With over 150 built-in sports modes and the ability to test four health metrics in a single tap, the Amazfit GTR 3 Pro Smartwatch is the perfect fitness buddy to give your friends and family members who are getting started on their fitness journey. The classic design allows the versatility of it being both a sports gear and a stylish fashion accessory!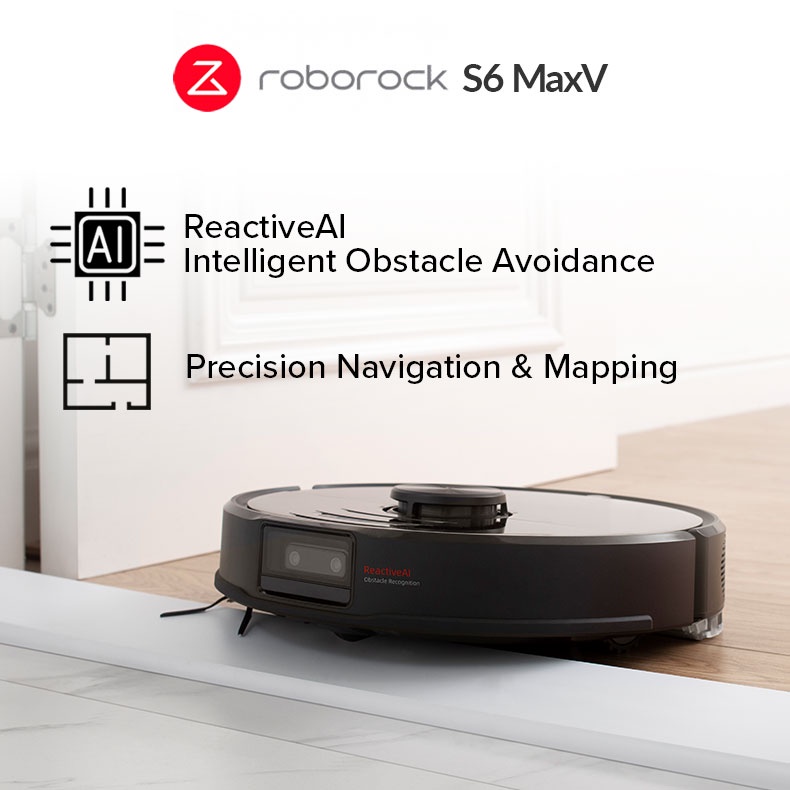 Cleaning is truly easy when you don't have to do anything! The Roborock S6 Max V is Roborock's most powerful and advanced model yet that acts as a mop as well as a vacuum that leaves your home spotless and clean without needing you to lift a finger! If you have been eyeing the Roborock S6 Max V, this is the time to grab it at half price during the 50% off Midnight Flash Sale only from 12am to 2am on 26 Nov and 29 Nov! Set your reminders now so you don't miss out!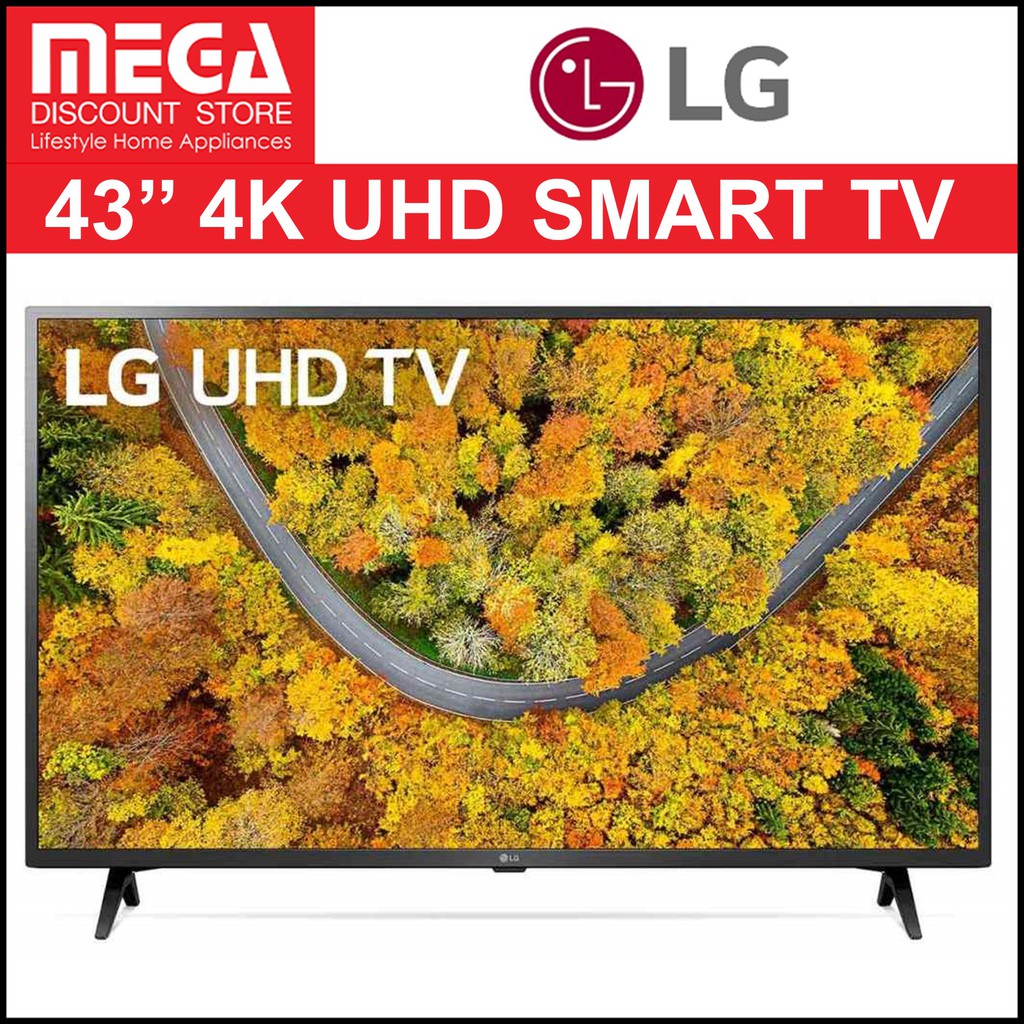 Are you looking for a huge home upgrade to welcome the new year? This is the chance to grab the LG 43UP7550PTC 43" 4K UHD SMART TV at an amazing price of $599 during the 50% off Midnight Flash Sale only during the Black Friday Sale from 12am to 2am on 26 Nov. Don't miss the chance to snag this beautiful TV that will elevate your home experience, so remember to set your alarms now!
What if we tell you, there's more ways to maximise your savings and more exciting things you can look forward to to get yourself even more hyped for the Black Friday and Cyber Monday Sales?
In order to maximise your savings and prepare yourself for the sale, start pre-claiming your upsized vouchers at 11pm on 25 Nov for you to use during check-out on 26 Nov and 29 Nov only. Lookout for the BlockBluster Flash Sales such as the $0.10 Flash Deals relay that is happening twice daily at 1pm and 6pm with deals refreshed every 10 minutes, Top Brands BlockBusters at 10am to shop your favourite popular brands and many more!

Check out the payment promotions available this Black Friday and Cyber Monday Sale and get up to $20 off your purchases in order to save even more than you already are!

Here is a little reminder that you can enjoy $50 cashback for everyone and stack cashback vouchers with store vouchers and Shopee Coins for bigger savings~ Don't miss out on the 50% off Midnight Flash Sale happening only from 12am-2am on 26 Nov and 29 Nov! Join in the fun this Black Friday and Cyber Monday Sale now!
---
New to Shopee? Get $7 off (min. spend $15) with code*: BFCMHIGHLIGHTS
*TNC Applies. Valid for new users from 24 Nov to 1 Dec 2021 only.