<![CDATA[
1. Office Desk Stationery Organiser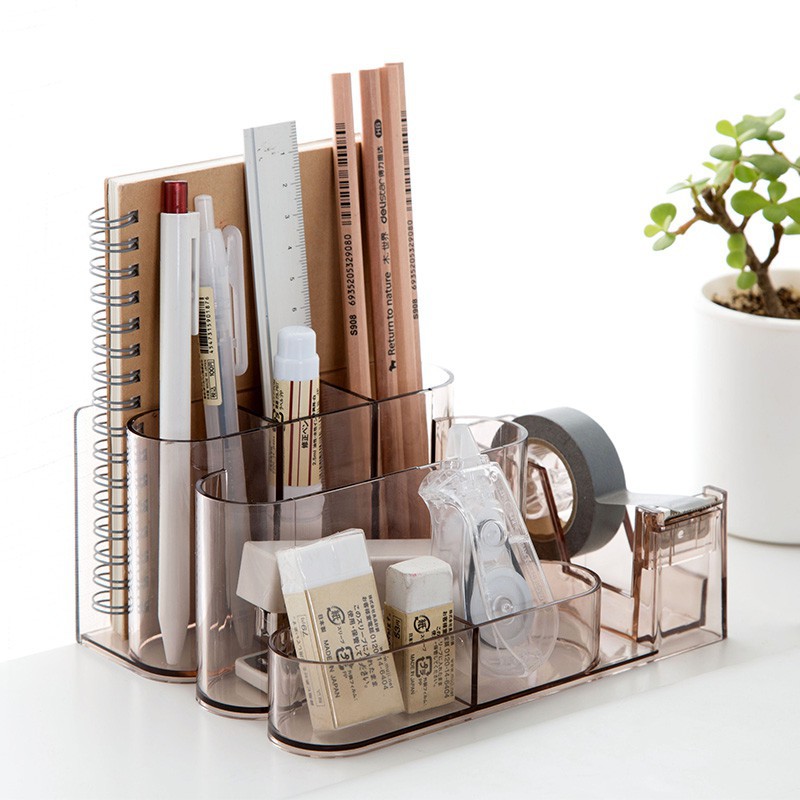 Kick-starting the chain of essential office supplies in Singapore is this stationery storage box holder (available on iflower Official Store.sg). With eight compartments, store items as small as erasers to essentials as large as notebooks. This pretty and minimalistic storage box keeps your work desk looking aesthetically-pleasing all day! Likewise, the Hive Desk Organiser (available on Litem) also makes for a good tool to declutter your work space with segregated compartments for your stationery and a pull out drawer for bigger items you want to hide out of sight.
2. Plastic Stick-On Pen Holder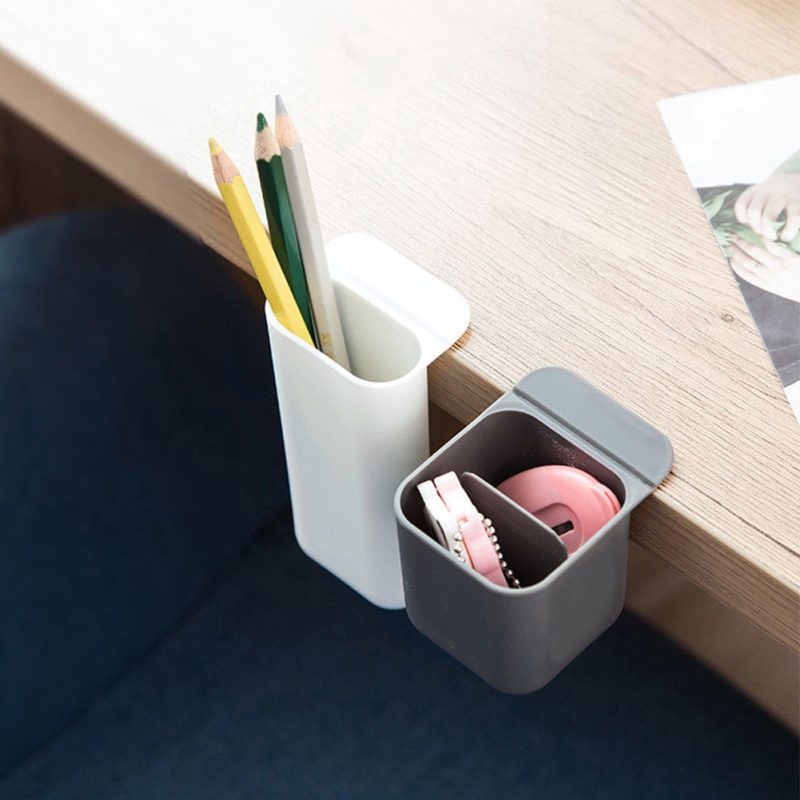 One of the key takeaways from Marie Kondo's KonMari method of tidying is to optimise storage space. Constantly knocking over things on your tiny work desk? Maybe you're clumsy and it's your fault or maybe it's your environment and you're not to blame. Who knows? Regardless, these cute plastic stick-on pen holders (available on mangguo.sg) will nest themselves securely on the edge of your work desk, leaving you enough space to move around without knocking something over. Talk about a quick-fix right? Maximise limited space with office supplies in Singapore like these for a clutter-free work environment!
3. Zebra Mildliner Highlighter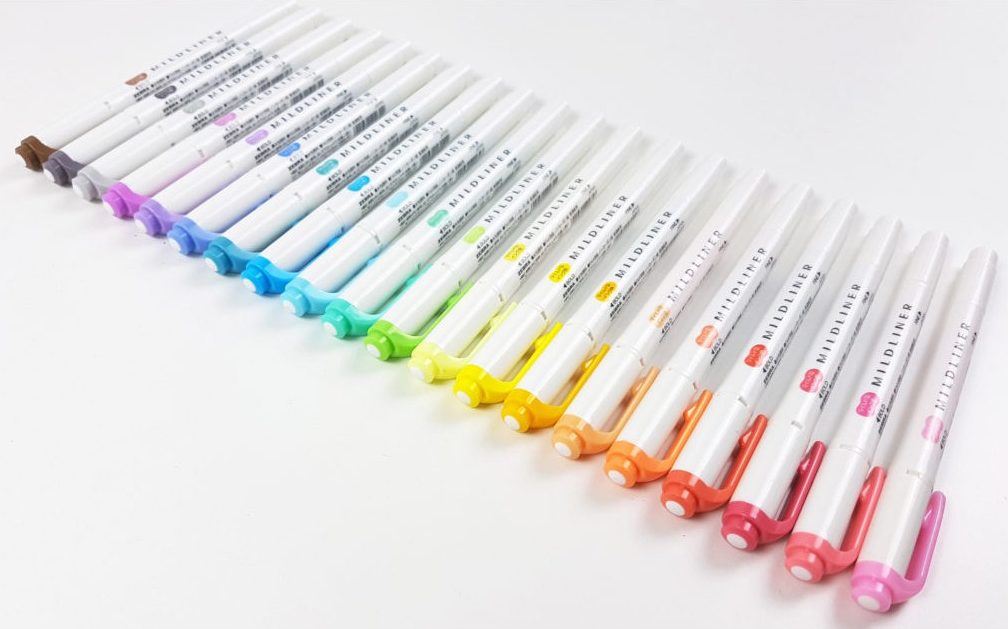 Of course, what use is a stationery holder without stationery? Keep track of all important deadlines and meetings with the Zebra Mildliner highlighter (available on ThePostalSupplies) — the OG of all office supplies in Singapore. Ask any Singaporean, they are sure to have one of these around. The best part? It is not just a highlighter, it also doubles up as a marker. Available in many shades ranging from pastel to neon, this highlighter has the perfect mix of translucence and colour.
Continue on the colourful stationery streak with these Zebra Sarsa clip pens (available on Evergreen Stationery) to complement the colour-code of any piece of work.
4. Plastic File Cabinet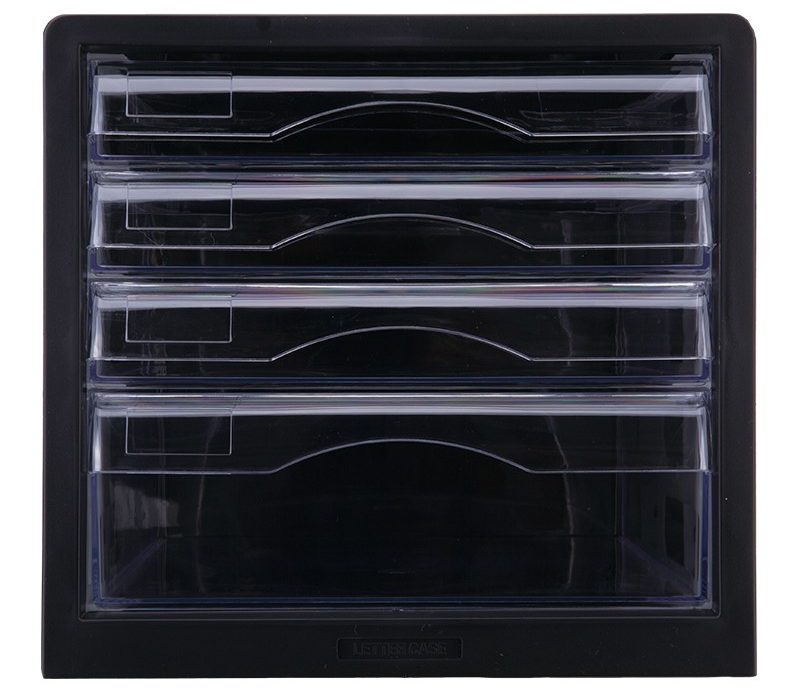 Categorise important paperwork with the Deli plastic file cabinet (available on Deli Official Store) for a hassle-free day at the office! Drawers are undeniably one of the essential office supplies in Singapore for keeping your files and notes in order. Available in grey and black, this product is sturdy and 100% authentic so you can bid goodbye to cheap and brittle plastic files and folders forever!
5. Cute Paper Clips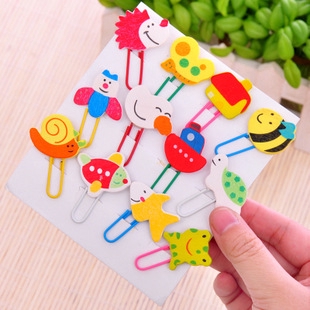 Organise mountains of paperwork with these cute Korean-inspired cartoon paper clips (available on Stationery Shop)! Shoo away those Monday blues with these cute office supplies in Singapore going for less than a dollar! Get a pack of 12 pieces for only $0.67 today (excluding shipping).
6. Notebooks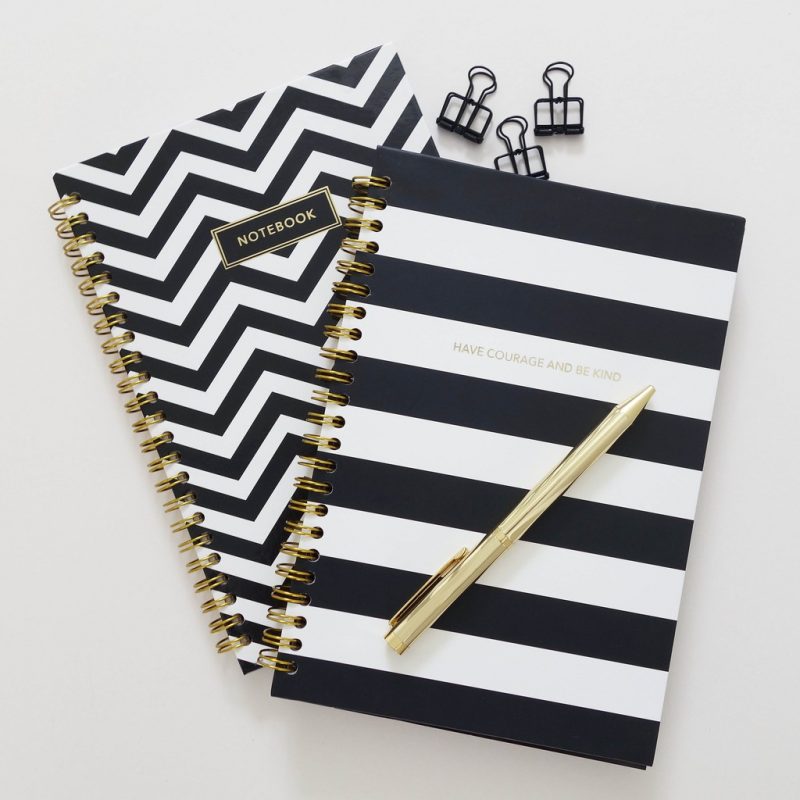 These chic A5 Lunarbay notebooks (available on Lunarbaystore Stationery & Lifestyle) prove that office supplies in Singapore don't have to be boring. With the wide array of notebooks available, there's surely something to suit your every mood. Pair the Lunarbay notebook with the cute Korean-inspired cartoon paper clips above to complete your office stationery set!
7. Keyboard Wrist Cushion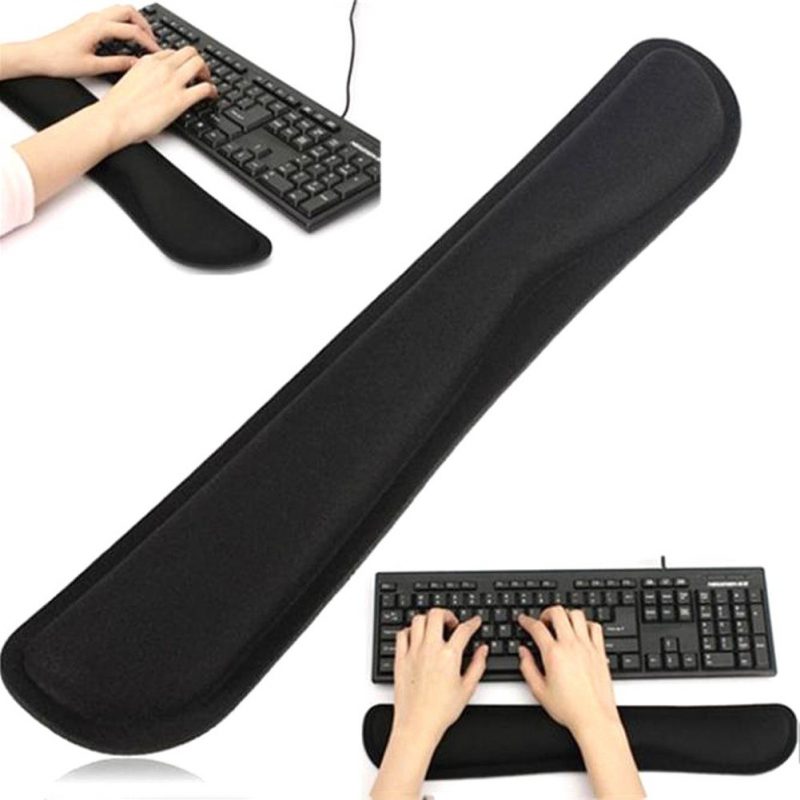 Here's a treat for all you keyboard warriors hard at work. The keyboard wrist comfort pad (available on Autumnam) provides the best support for your wrist. Made with silicon and memory foam fabric, comfort is just a click away — literally. Additionally, the non-slip technology makes it an ergonomic product and helps to reduce wrist strain to provide the ultimate comfort for workaholics!
8. Foldable Desk Lamp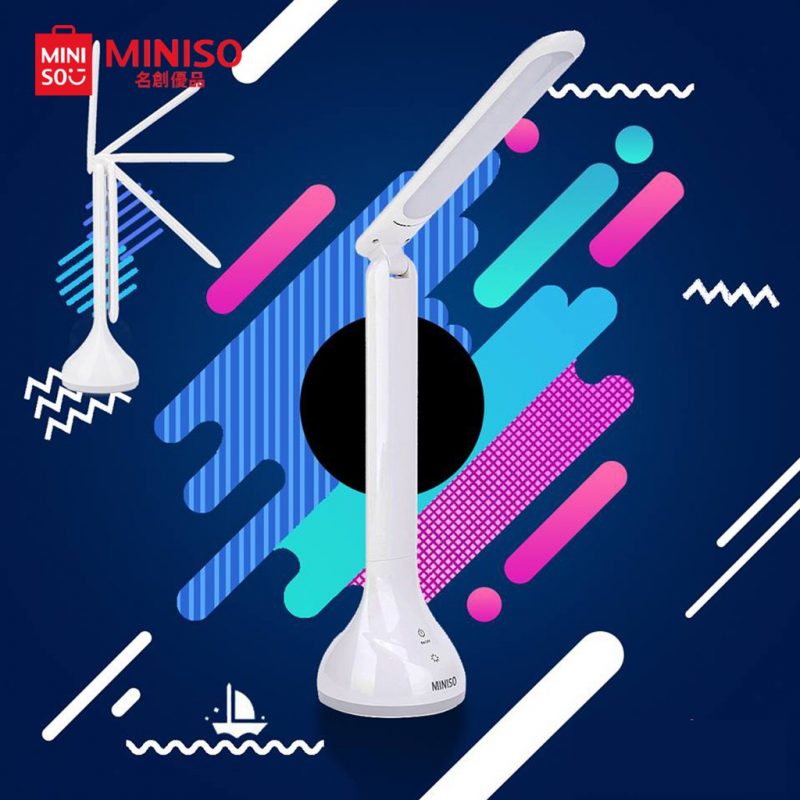 Miniso's affordable yet sleek foldable desk lamp (available on Miniso Singapore Official Store) supplies ample soft lighting that's gentle on the eyes so you can work at ease in the office. Plug it into any USB port and voilà, work away! If you're a fan of something a little more unique, get this desk lamp with a mini fan (available on Miniso Singapore Official Store) instead.
9. Sticky Notes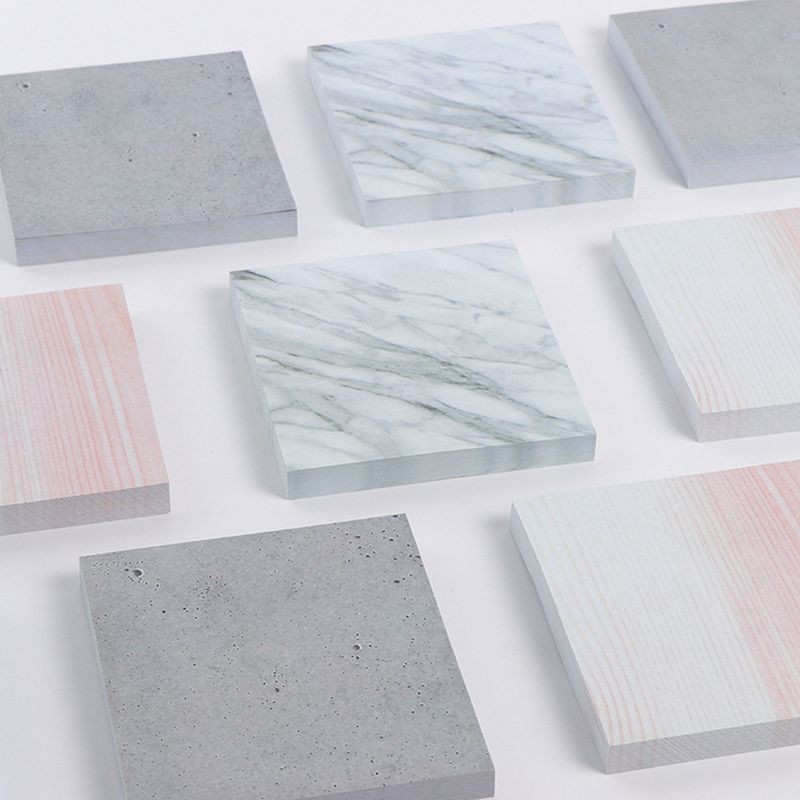 Keep track of all your work agendas with these marble sticky notes (available on Winners). Find them in four different designs and organise your to-do lists the KonMari way. Have a routine you want to maintain? Use some rainbow-coloured sticky tabs (available on Double Rainbows) to remind yourself of it! Perhaps then, it'll stick.
For more office supplies in Singapore, check out our collection of stationery and supplies to keep your work desk looking A+. Not sure where to start? Read and get inspired by our guide to affordable desk organisers. About to enter the workforce? Here are some pro-tips on what to wear to an interview to secure that dream job. Good luck! ]]>
Facebook Comments