<![CDATA[
1. Hari Raya Puasa vs. Hari Raya Haji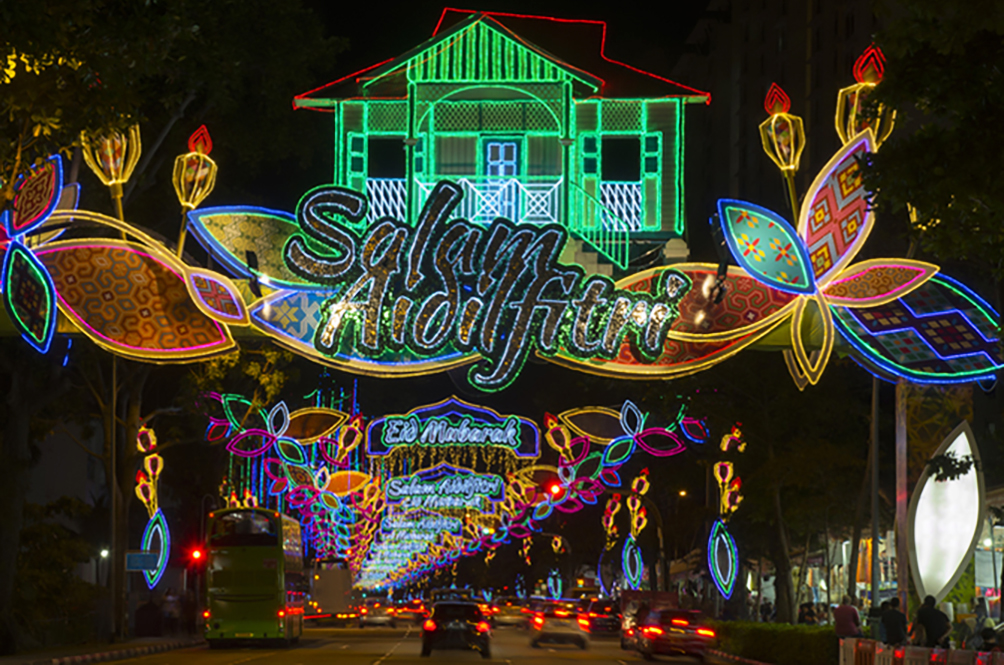 First and foremost, what is the difference between these two festivals? Hari Raya Puasa takes place right after Ramadan (the fasting month) and it falls on 22 April this year. This celebration lasts for 30 days where Muslims will visit the mosques, decorate their houses, wear new clothes, and invite their friends over to enjoy delicious food. On the other hand, Hari Raya Haji falls on 29 June this year, 70 days after Ramadan and it only lasts for 4 days. This holiday marks the end of the pilgrimage to Mecca. Puasa translates to fasting while Haji means pilgrim to Mecca. 
Recommended Practices for the guests 
2. Selamat Hari Raya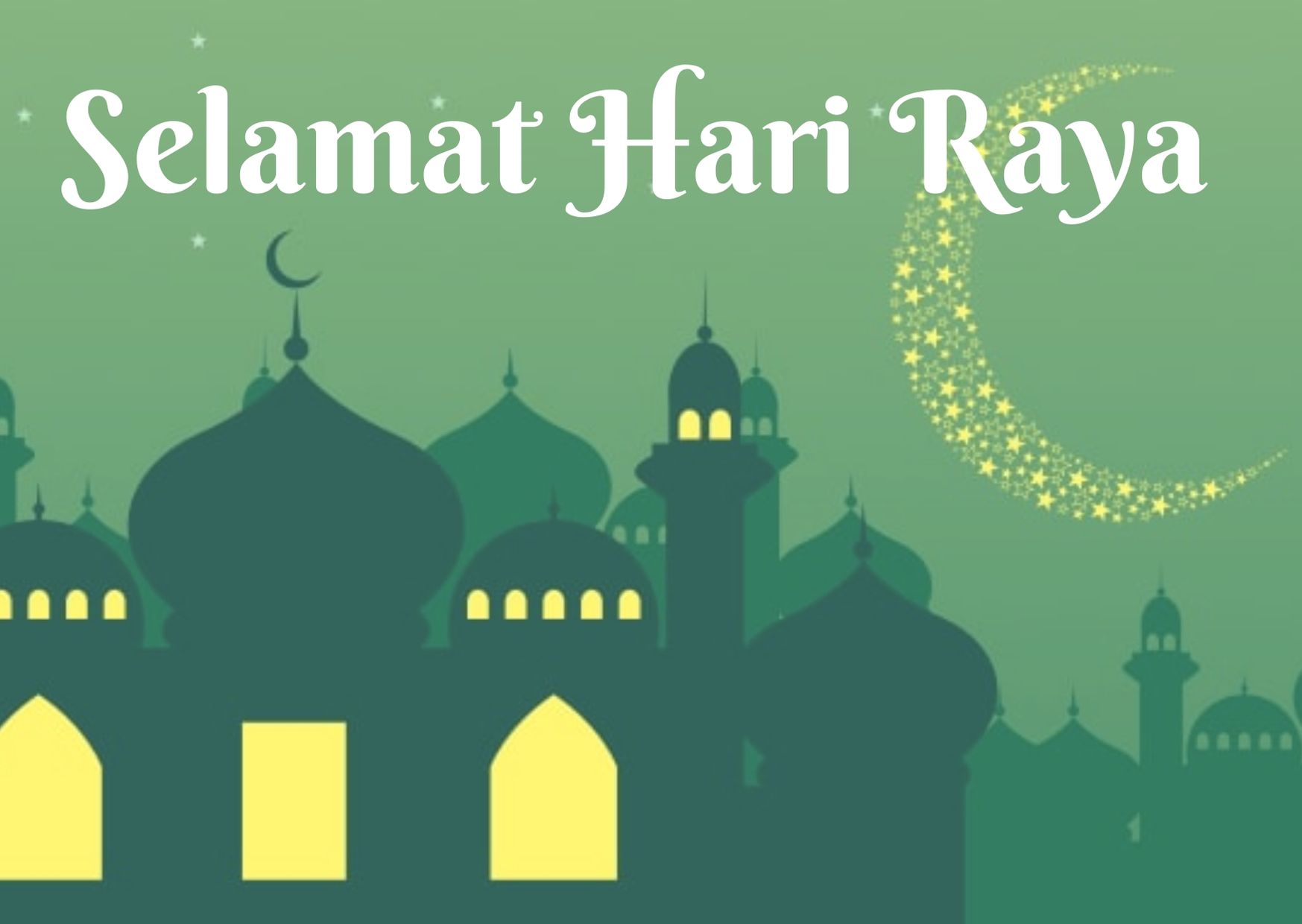 This is the most common greeting which literally means Happy Hari Raya. "Hari Raya" translates to a day of celebrations. The Muslims celebrate this day as it symbolises purification and their success in practising self-discipline and fasting in the month of Ramadan. While you may not be able to visit your Muslim friends with government regulations in place, you can always send them some love with a simple greeting message like this! We're sure that they will appreciate your wishes
3. Eid Mubarak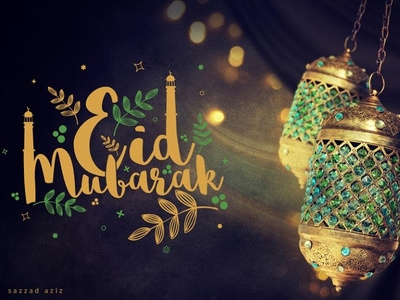 Another greeting that you can use to greet your Muslim friends on Hari Raya is "Eid Mubarak". This phrase has the same meaning as Selamat Hari Raya, except that it is an Arabic term. Did you know that Arabic is the language of Islam and the Qur'an is written in Arabic too? In fact, many Muslims try to learn Arabic to help them gain a better understanding when they read the Qur'an! 
4. Maaf Zahir dan Batin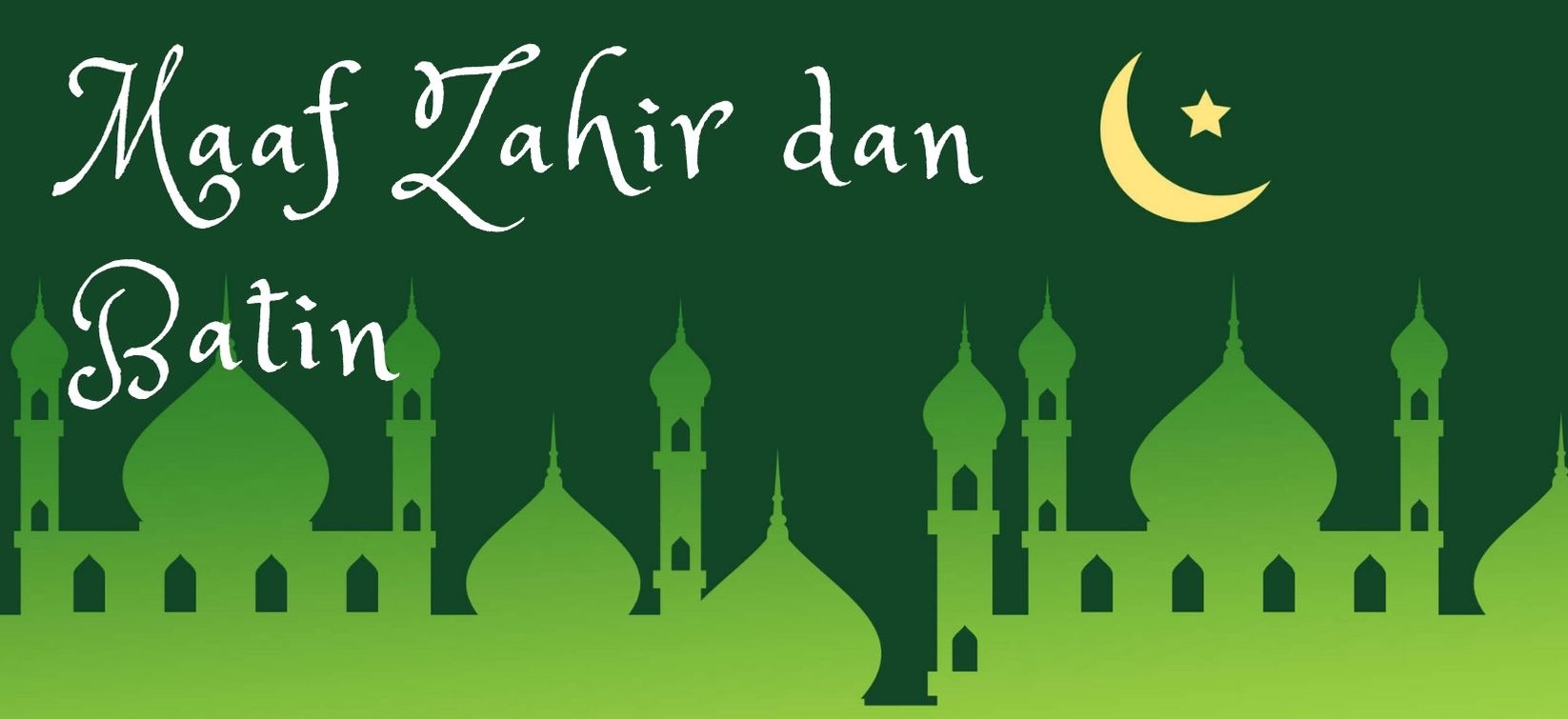 This less-heard phrase translates to "I seek forgiveness from you". The Muslims ask for forgiveness from their friends and family on Hari Raya for all their wrongdoings because this festival is also a time of forgiveness. It is a very important practice to forgive and start the new season afresh – one that we can all learn and adapt into our lives for sure! 
This is commonly done, starting from the eldest child of the family to the youngest. Each will take turns to salam their parents, asking for forgiveness. And if you didn't already know, "Salam" is basically "peace" in Arabic – which can also be used as a general greeting when visiting.
5. Greeting gestures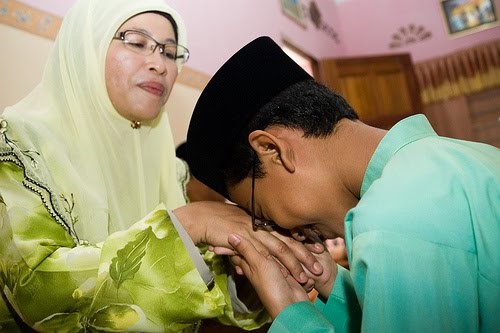 When you visit your Muslim friends, you can greet them politely with a handshake by grasping their hands with both of your hands. Following this, bring your right hand back and place it over your heart to signify that you are greeting them from your heart. However, refrain from offering a handshake to someone of the opposite gender as Muslims are very particular about physical contact across genders. 
6. Dressing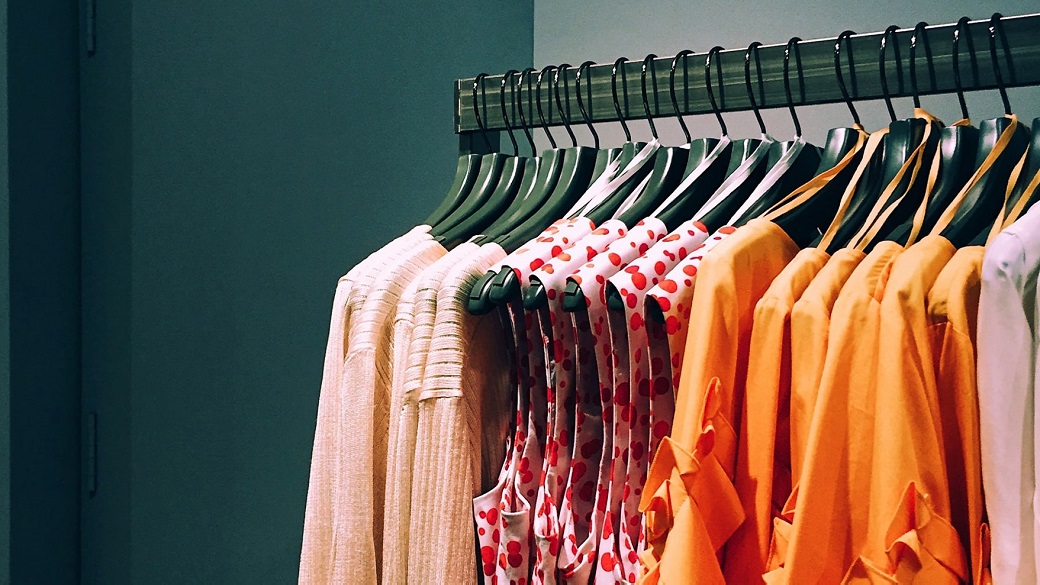 Hari Raya is a religious holiday and thus, there is no such thing as taboo and superstitions. Hence, you do not need to worry so much about wearing the wrong colour or scrambling through your wardrobe to find the most auspicious colours to wear. The only thing you have to note is to dress modestly as it may be seen as disrespectful if you wear anything too revealing. Advice from us? It's a festival after all so adding some bright colours will definitely help to make the celebration even more vibrant!
Tip: Check out our fashion collection for men, women and kids that's perfect for the upcoming festivities! 
7. Duit Raya and Gifting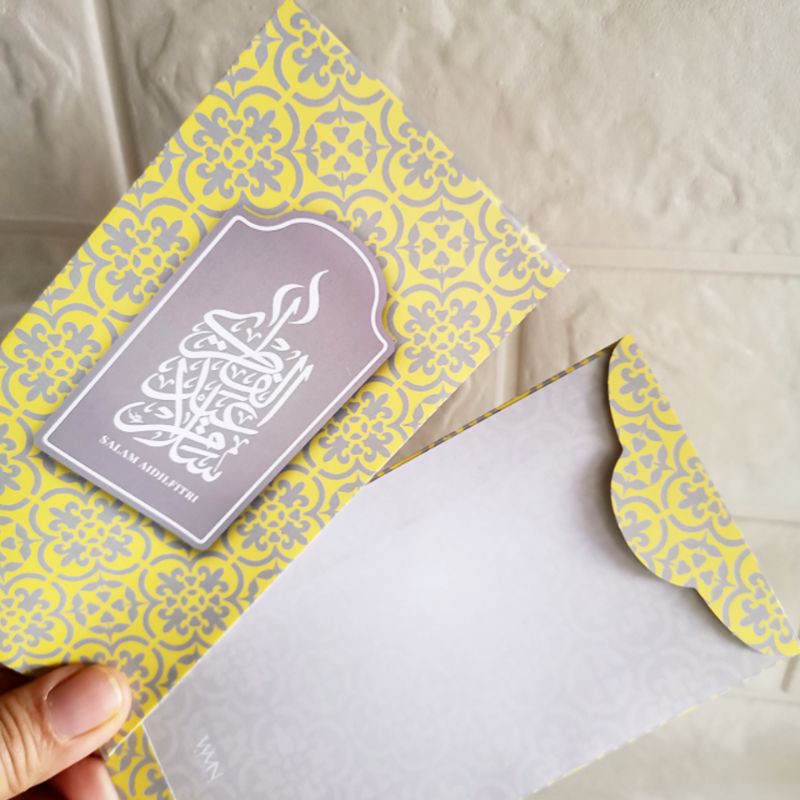 It is not necessary to bring gifts with you when you visit your Muslim friends on Hari Raya, neither do you need to prepare green packets (also known as duit raya) as they are not expected from non-Muslims. However, if you have the habit of bringing some gifts with you for house visits, any baked goodies or kuih will be great for the celebration. But do make sure you check that everything you have prepared is Halal-certified. If you want to add in even more fun, you can prepare some green packets for the children too!
Did you know? Duit Raya is not given just by married couples but a Muslim starts giving them our once they start working to relatives younger than them, as well as their parents too.
8. Etiquettes at the dining table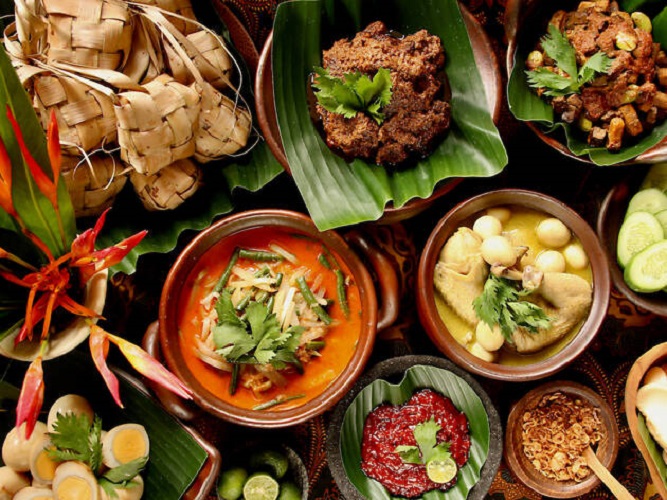 Rendang, ketupat, kueh lapis, dodol and the list goes on! These are all the common, delicious traditional Hari Raya foods you may come across at your house visit. Before you rush to enjoy all the food prepared by your host, do not forget to wash your hands, and receive or pass food with your right hand as the left hand is considered to be unclean for Muslims. At dinner tables, you may see a pot filled with water, also known as teko cuci tangan. Don't drink from it as it is meant for guests to wash their hands at the dining tables. 
Recommended Practices for the Muslims during Hari Raya (Sunnah)
9. Take a shower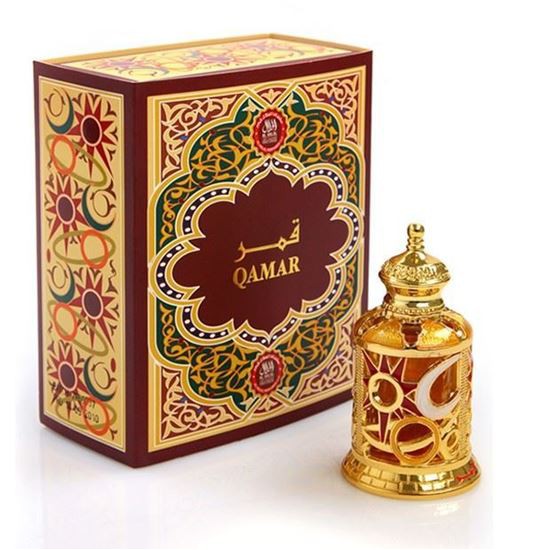 It is suggested that our Muslim friends do a thorough cleaning session by taking a bath, cutting their nails, and putting on their best perfume (Muslim men use Attar, a special non-alcoholic fragrance) before going for the Eid prayers. This is because hygiene is especially important to them and it also gives them a great start to the Eid prayer and house visiting.
10. Eat an odd number of dates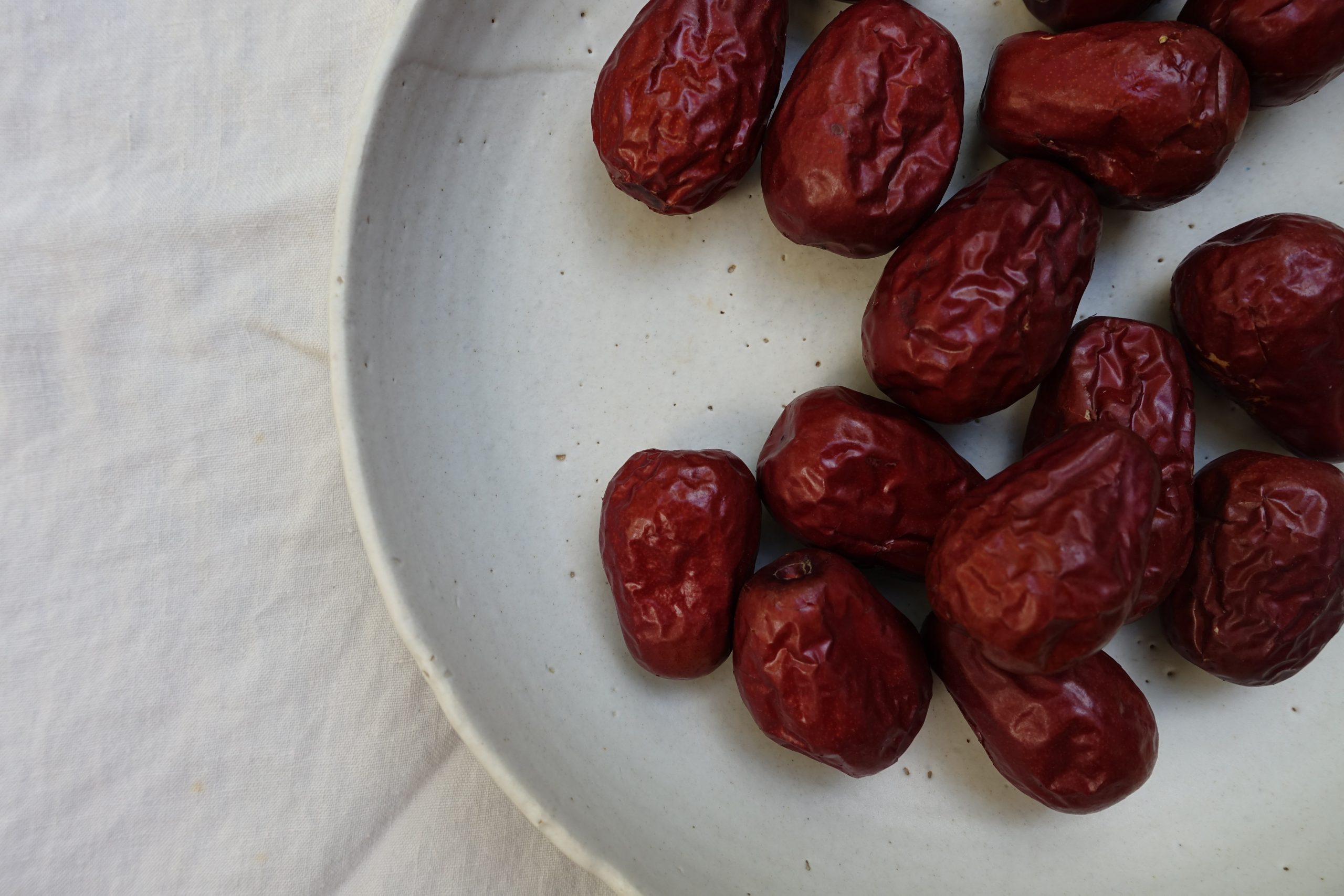 Muslims are encouraged to eat something before they leave for Eid prayer. Interestingly, one of the practices is to eat some dates. It should not be just any number of dates, but an odd number of dates. This was as The Prophet also ate an odd-number of dates as stated in the Quran!
11. Dress up in the best clothes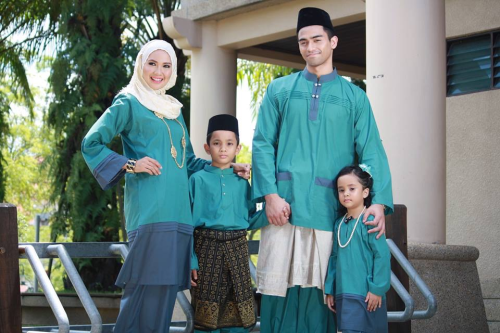 While there is no dress code for their guests, the Muslims will usually put on their best clothes and wear a new garment. This is because their Prophet Muhammad did the same when he had gone for Eid prayer. So when you see your Muslim friends donning their best clothes, don't be stingy with your compliments! If you even want to join in the fun and don the traditional costume in line with the upcoming festivities, you can check out our fashion picks this raya for men, women and kids.
12. Attend the Eid prayer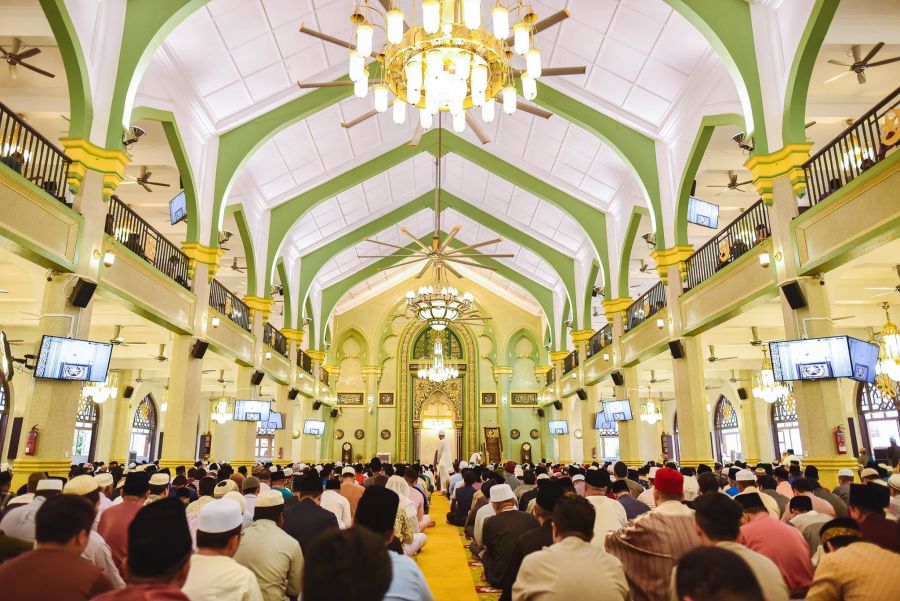 All Muslim men, women and children should try their best to attend the Eid prayer at the mosques as it is a suggested practice to pray together as a group to promote unity. This year, Muslims can look forward to the resumption of some Ramadan activities! Prayer slots at mosques can now be booked online, with about 84,000 prayer spaces in each window across all mosques with space for the female congregants too. Mosuqe programmes will also be made available online on Mui's Web-based channel, SalamSG TV! However, past activities like congregational prayers at void decks will still not be allowed.
13. Use an alternate route to and fro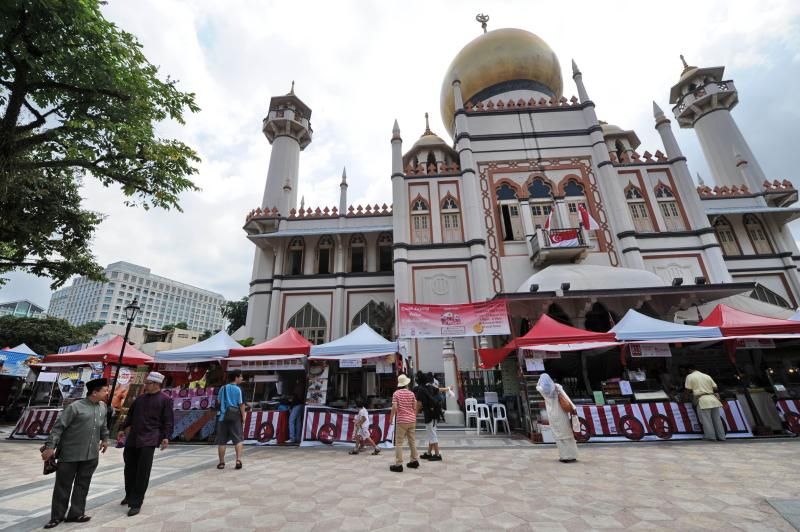 Even though one path may be faster and more familiar than others, the Muslims are encouraged to take alternate routes to and from prayer. The reason behind this practice is to give Muslims a chance to meet new people and visit their relatives and friends in order to build new social relationships and strengthen existing relationships. 
Now that you have learnt these interesting visiting etiquettes and recommended practices during Hari Raya, you are ready to celebrate! It's time to get your house ready for the celebration. Don't forget to get yourself some yummy cookies and delicious Hari Raya treats for your stay-home celebration! Psst, our Hari Raya Sale is happening right now. Check in-app for daily flash vouchers and over 10,000 deals that you don't want to miss out on!
If you are looking for something interesting to watch this Hari Raya, you can check out our Rama-done series as well. Check out how we did at SGAG Fauzi's Raya Quiz here!
How many of these visiting etiquettes and recommended practices did you know before this? Let us know in the comments below!
This article was updated on 8 April 2021. Additional research done by Abigail Chang.
Facebook Comments