We can't think of anything better than munching on delicious and crunchy Hari Raya cookies with friends and family this season! From macarons to double chocolate cookies and pandan kueh bangkits, take your pick and pre-order these halal Hari Raya biscuits and kuehs early!
1. Katburry Chocolate Cookie Bars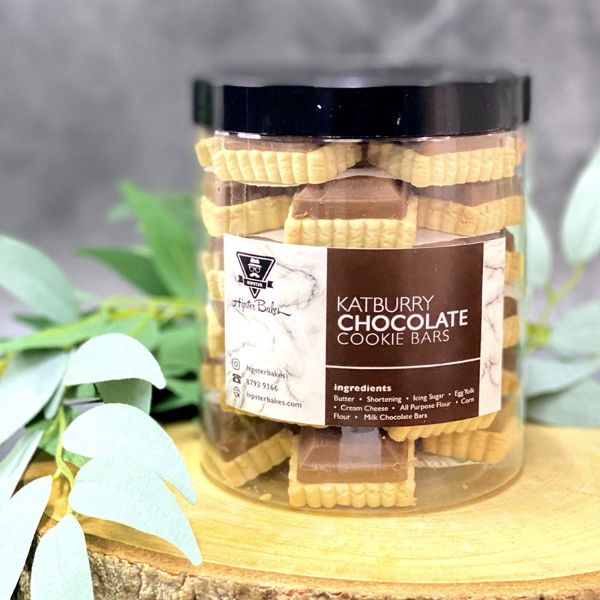 No one can resist a canister of Katburry Chocolate Cookie Bars (36 pieces) (available on Hipsterbakes Official Store). Filled with a light amount of cheese and topped with a delicious Cadbury milk chocolate bar, these melt-in-your-mouth bite-sized Hari Raya cookies are perfect to serve your guests.
2. Dim Sum Macarons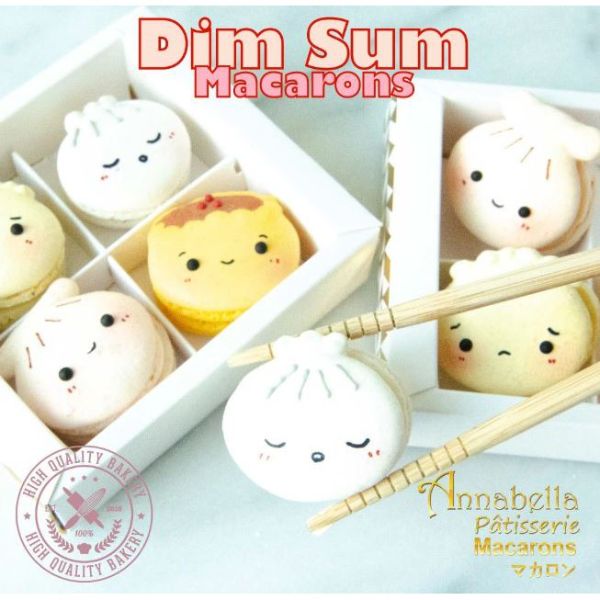 Can you even bear to eat these Dim Sum Macarons (available on Annabella Patisserie)? These macarons come flavoured in creme brulee, salted caramel, peach and vanilla. They are made delicately from Japanese light cream and are halal-certified. Additionally, this is great for gifting when visiting family and friends. Or, if you just want to get a cute snack for tea time.
3. Thai Milk Tea Tart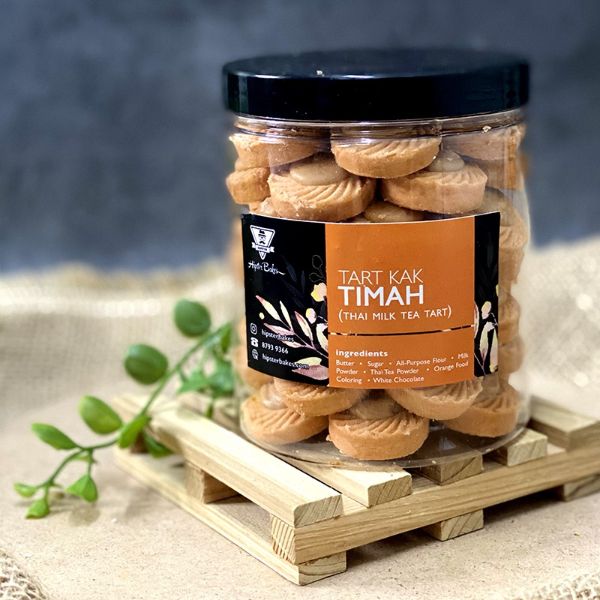 These unique Hari Raya cookies definitely caught our eye! This 50-piece canister of Tart Kak Timah (Thai Milk Tea Tart) (available on Hipsterbakes Official Store) is perfect if you love the ubiquitous orange drink. The tart crust is filled with Thai Milk Tea and topped with extra filling. Don't be fooled by its appearance. They look like regular cookies but we bet these would be wiped off pretty fast!
4. Sakura Series Macarons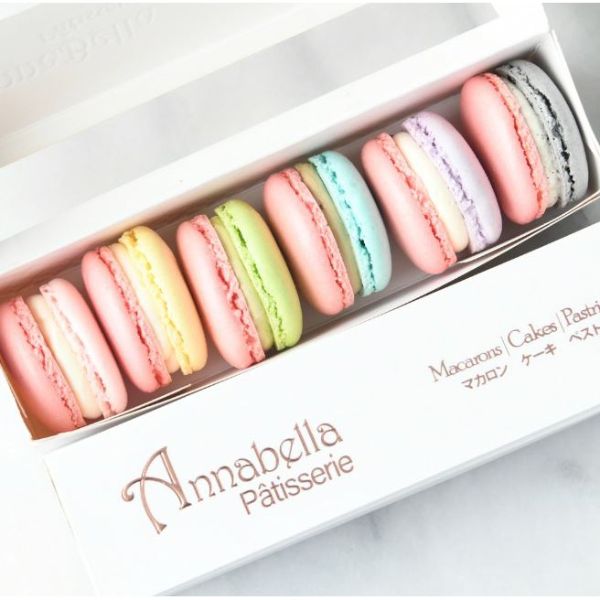 Who can say no to macrons? These pretty Spring Edition | 6PCS Macarons in a Gift Box (Sakura Series) (available on Annabella Patisserie) will instantly transport you to Japan! The macarons come in six different flavours — lychee sakura, sakura yuzu, matcha sakura, hojicha, sakura blueberry and black sesame. These Hari Raya cookies come in an elegant white gift box with a gold embossed logo and are a suitable gift to present to your hosts when you go visiting!
5. Pineapple Tarts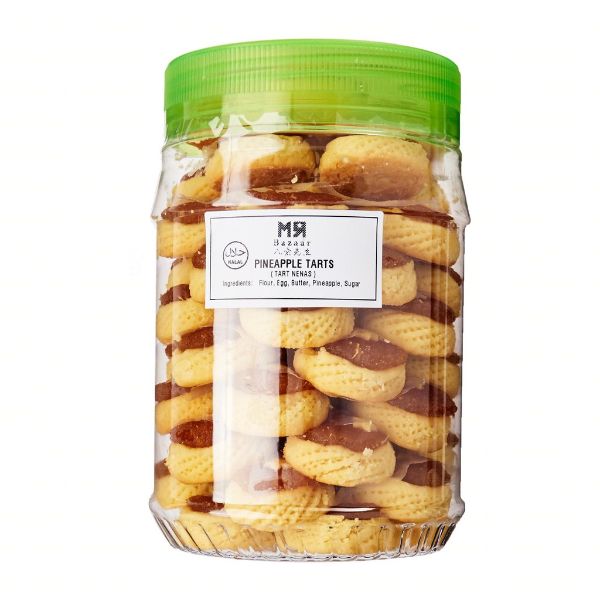 What's any festivity in Singapore without pineapple tarts? These flower-shaped golden tarts with sugary pineapple filling literally melt in your mouth, crumble effortlessly and leave you always wanting more.
Though these pastries can at times be overly sweet, we appreciate that these Pineapple Tarts (available on【Mr Bazaar 八宝先生 】) have toned down on the sugar levels. Regardless, pineapple tarts will always be well-received because of their popularity, making it one of the must-have cookies for Hari Raya celebrations in Singapore!
6. Peanut Butter Almond Cookies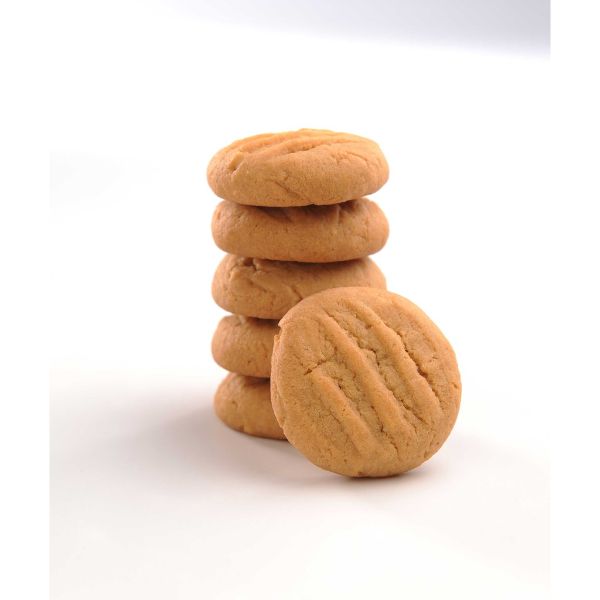 Prefer a Hari Raya biscuit with a sweet and savoury twist for an extra burst of flavour? Made with your favourite peanut butter spread and crunchy almond nibs, these Peanut Butter Almond Cookies (available on Montreux Patisserie Official Store) will leave a decadent flavour and satisfying crunch in your mouth that's sure to win the hearts of your family members!
7. Double Chocolate Cookie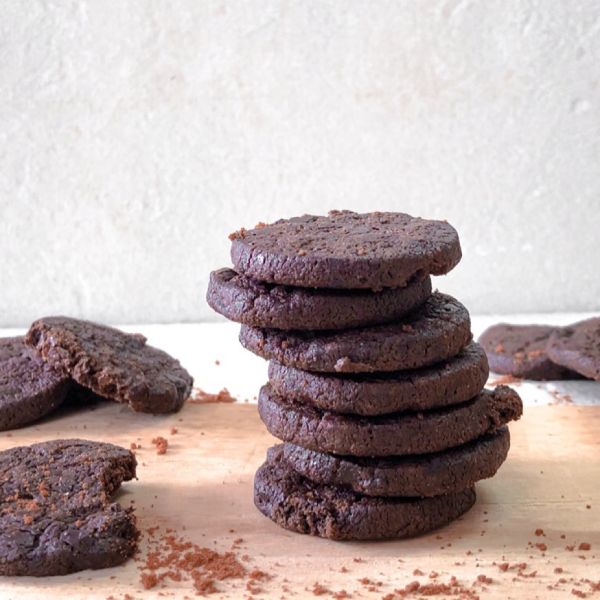 Hands up if you're a chocolate lover! Double down on your love for chocolate with this Double Chocolate Cookie – 1kg (available on Montreux Patisserie Official Store). It combines dark chocolate and cocoa powder to give a rich chocolatey flavour that'll be a hit with both the young and young at hearts. You may want to stock up on these so you can snack on these Hari Raya biscuits along with chilled milk long after guests have gone!
8. Pandan Kueh Bangkit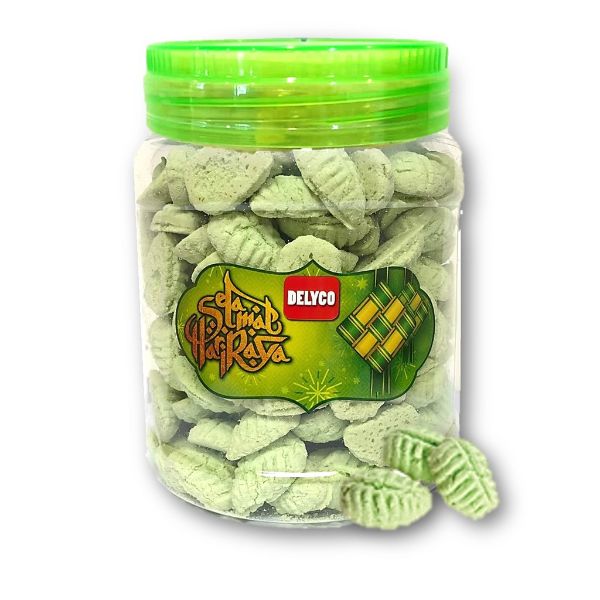 Kueh bangkit is known for its delicate and melt-in-the-mouth texture. This Pandan Kueh Bangkit (available on Delyco Official Store) adds a twist to the traditional Hari Raya cookie as your tastebuds will also be hit with the characteristic coconut flavours of pandan Also, since they're bite-sized, it's easy to pop these green kuehs one after the other. We warned you!
9. Ondeh Ondeh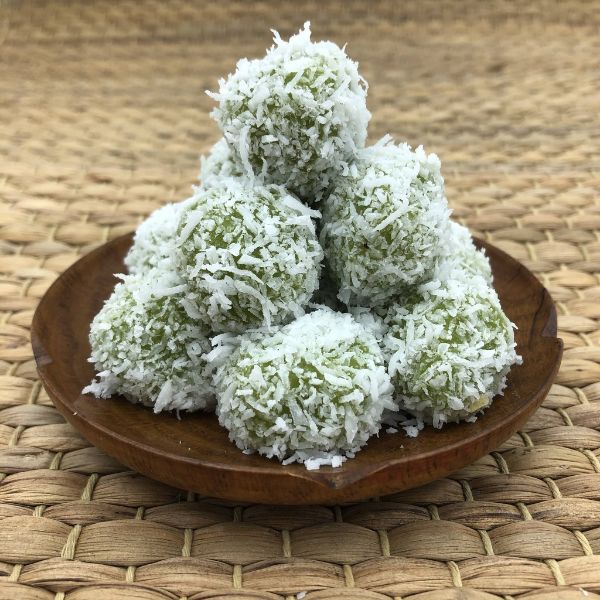 Pick Ondeh Ondeh (available on Rainbow Lapis SG Official Store) for a comforting yet addictive Hari Raya delight. These adorable-looking kuehs are packed with molten gula melaka encased in a soft pandan exterior. We're sure that this will definitely bring joy to your taste buds. Plus, they're freshly made and extremely addictive! If you'd like to add more variation to your snack table, consider their other offerings, such as their Pandan Chiffon Cake and Kueh Lapis (both available on Rainbow Lapis).
10. Amazin' Graze Raya Gift Box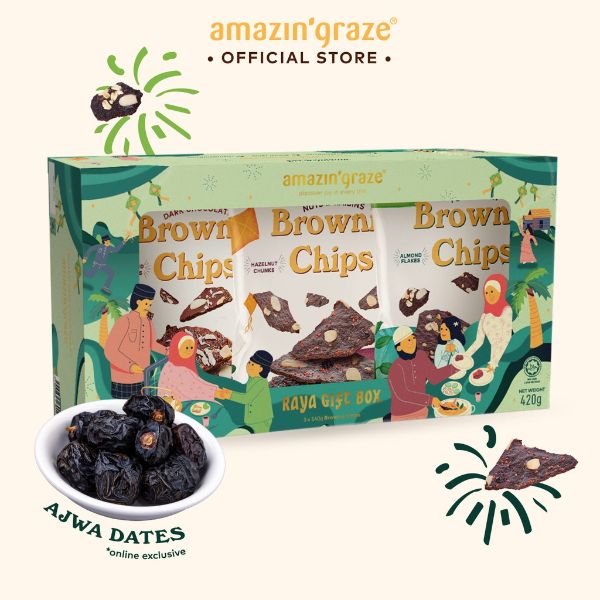 Celebrate with healthier options of granola snacks from Amazin' Graze. Their Amazin' Graze Raya Gift Box (available on Amazin' Graze Official Store) includes three packets of their bestselling brownie chips — in Peppermint, Nuts n' Raisins and Dark Chocolate. The purchase also comes with free Ajwa Kurma. This is definitely one of the most unique and healthy Halal snacks to have this Hari Raya 2021 in Singapore!
11. Low Sugar Butter Cookies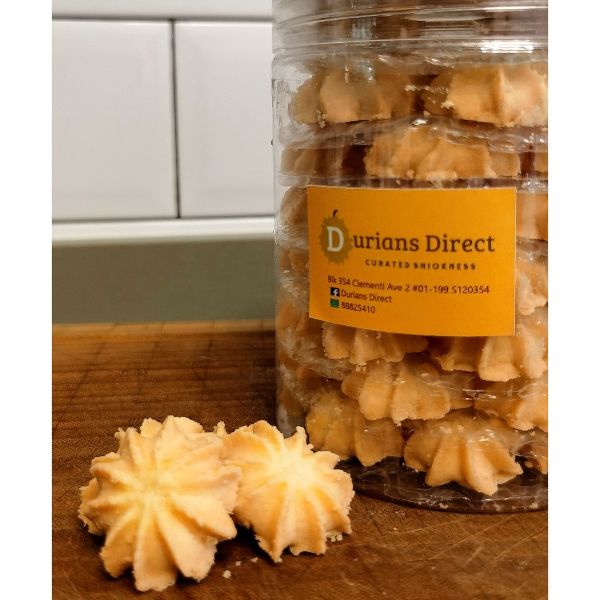 There's nothing that can't warm the soul like traditional Low Sugar Butter Cookies (available on Curated Shiokness by Ho Seh Trading). These Hari Raya cookies are made without added preservatives and best of all are low in sugar. We're also sure these will earn extra nods of approval from the elderly in the fam! 
Indulge in these delicious Hari Raya cookies during open house
Make sure you've dressed the part too. Get your hands on these stylish baju kurung modern outfits and easy hijab styles to try so you can take stunning #OOTD pictures. With less than a month to the celebrations, check out our Ramadan Bazaar for attractive deals on all you need for Hari Raya this year!
---
New to Shopee? Get $7 off (min. spend $15) with code*: COOKIE7RAYA
* TNC Applies. Valid for new users from 19 to 26 April 2021 only.