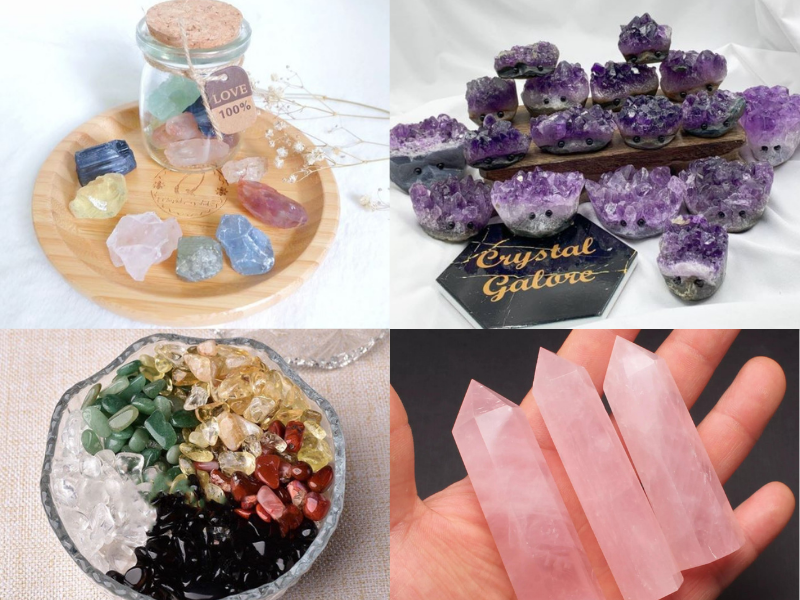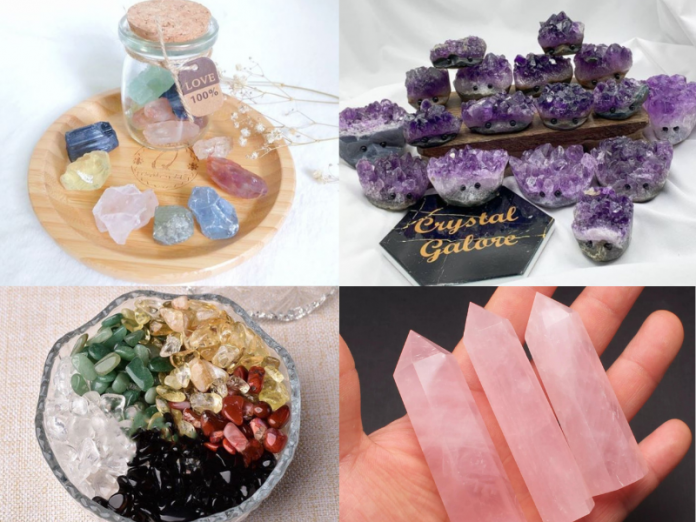 Now that you are probably working from home, it's time to turn your working space into a positive and calming environment. The strategic placement of crystals can help you in various mental, emotional, spiritual, and physical states.
With these crystals in place, you can stay safe, stay home and stay calm, during this period as we wait for the situation to turn for the better. 
These crystals absorb vibrations not only from you but from anything in the environment where they are located. These crystals absorb vibrations not only from you but from anything in the environment where they are located. This allows it to absorb and retain the negative energy from your surroundings. You could choose to wear them as an accessory or store them in a glass jar for aesthetics. 
Fun fact! Did you know? The purpose of degaussing the crystal is to eliminate the residual memory in the crystal for the official owner to use and achieve the best state of the crystal.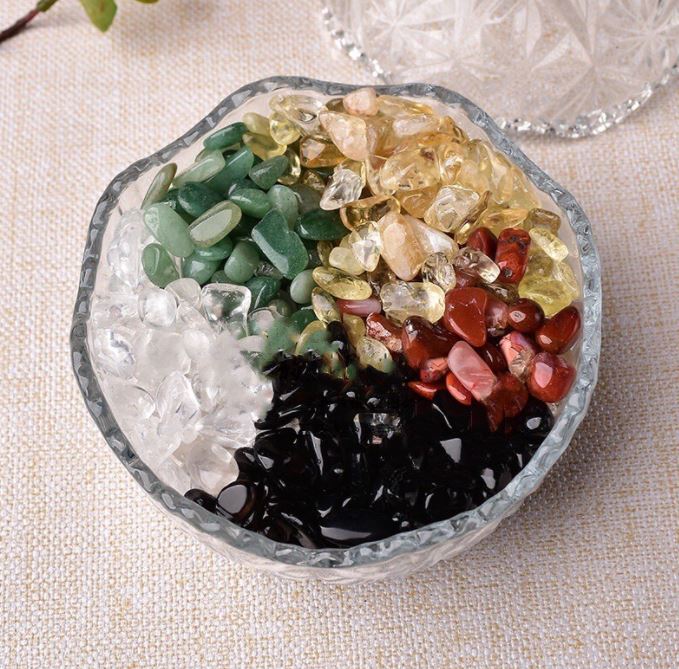 Now, this is what we are talking about. These crystals have been booming and attracting everyone's attention! These cute hedgehog-like crystals are not only a treat to the eyes but also aid in their own ways. From healing properties to promoting self-love and peace, and even helping your kids get a good night's rest.
The hedgehog series comes in various crystal forms, such as purple amethyst mini (top-seller), kunzite, amethyst, blue quartz, kyanite,  snow-white! All available at Crystal Galore.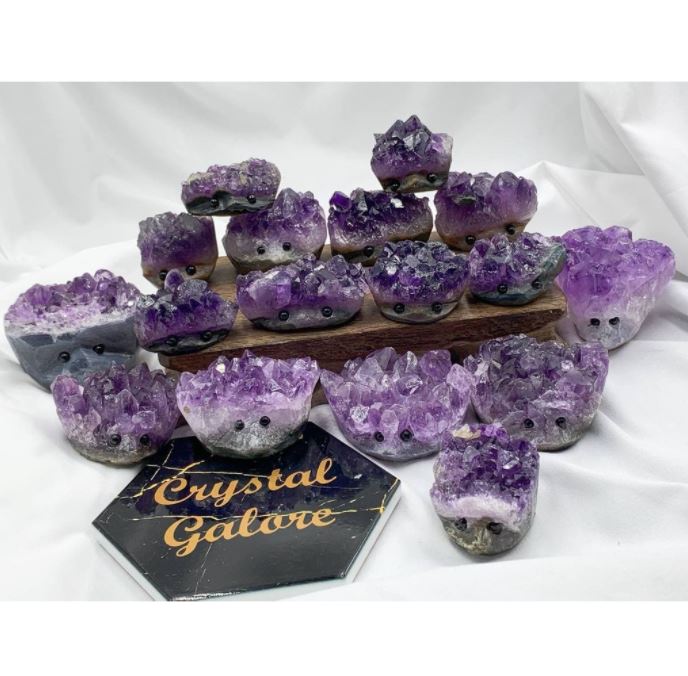 Pink rose quartz is known as a healing crystal and the stone of unconditional and universal love. Believed by some to emit strong vibrations of love, which restores trust and harmony in relationships, self-love and emotional support, pink rose quartz is definitely something worth getting!
If you're looking for a stone that amplifies intuition and confidence, the clear quartz is the stone for you. Improving concentration and memory, clear crystals are claimed to help stimulate the immune system and balance out your entire body. The natural hexagonal striped fluorite quartz is also an all-time favourite mainly due to its unique visual appeal. If you're looking for the perfect housewarming gift, this could be it!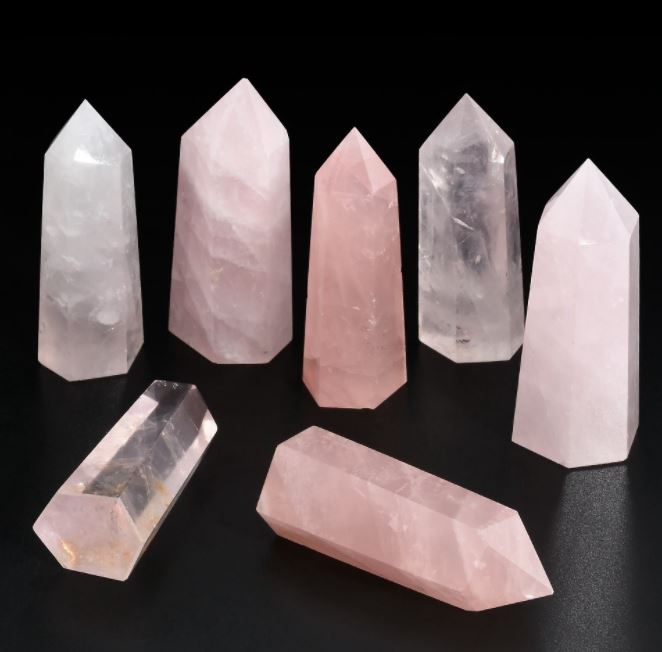 Who said you can't customise crystals to your needs and have them look good at the same time? This Gravel Bear is customised with the crystal of your choice, from amethyst to rose quartz and even black obsidian. 
It cleanses and stabilises the aura, eliminating and transforming negativity. Agate soothes and calms, healing inner anger or tension and creates a sense of security and safety, all while being an ornament to your room too!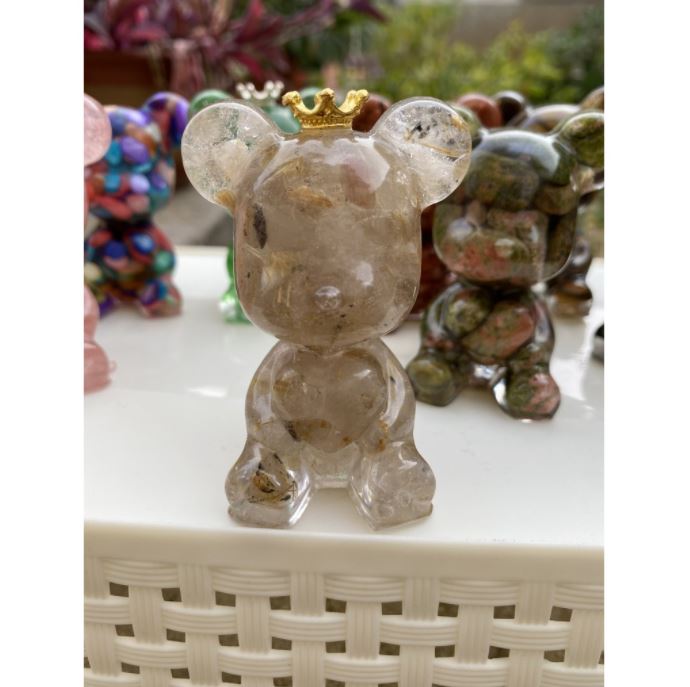 Owning a Labradorite stone is great. However, owning a heart-shaped Labradorite stone is better. This stone treats disorders of the eyes and brain, stimulates mental acuity, and relieves anxiety and stress. Additionally, it is said to help regulate metabolism and relieve menstrual tension.
This special stone is tremendously spiritual, especially for people who tend to overwork. It helps an individual regain energy while aiding the body and spirit in healing itself. This is the stone you need if you have been feeling overworked or stressed lately.
This Qupid crystal has bundles directed to what concern you would like to iron out. From sleep aid + calming, abundance + protection and even chakra alignment, there's a crystal for you. Qupid stones are in a higher energy state than the polished crystal as they are derived straight from Earth with little intervention. 
Each bundle consists of seven types of crystals and will be packaged in either a linen pouch or glass jar. This is also a perfect gift set for friends and family who are beginners in the crystal journey.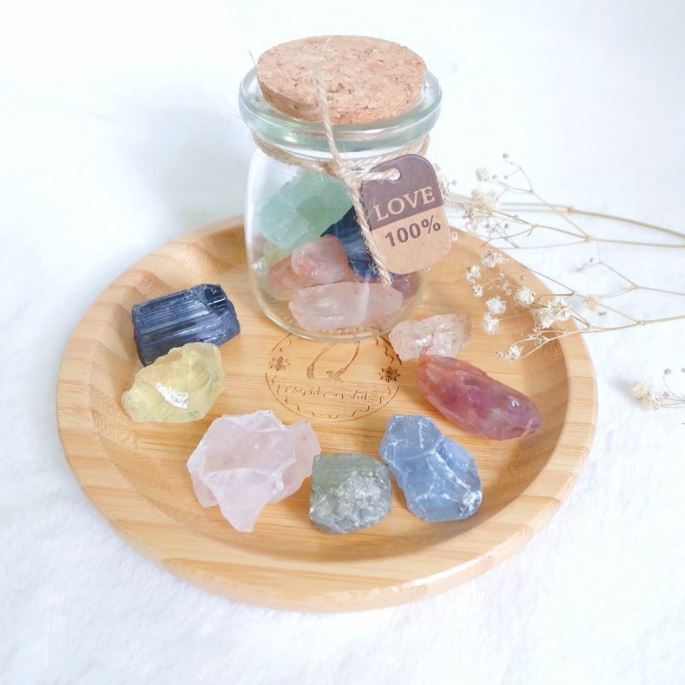 One of the most powerful luck stones in the crystal world. Agate is an excellent stone for rebalancing and harmonising body, mind and spirit. Every colour serves its own purpose, but all of them cleanses and stabilises the aura, eliminating and transforming negativity. 
Agates are also used for decorating purposes as they form rich colours in band patterns. If you are looking for something to serve the aesthetic purpose as well as to rebalance your aura, this agate crystal slice is just what you need.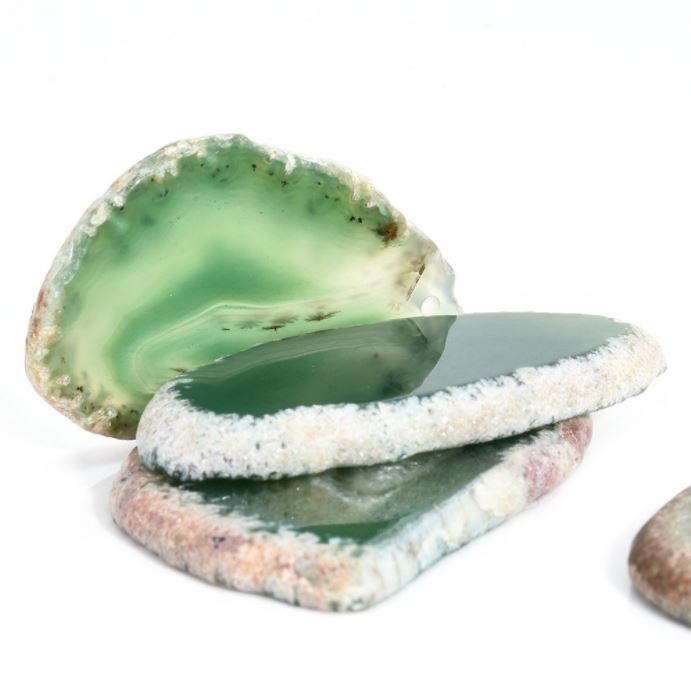 Amethyst crystals are one of the more common and evident ones in the market. The stone of spirituality and contentment is said to help balance the energies of the intellectual, emotional and physical bodies. On top of that, it also enhances stability, strength and peace. If you require a calm, soothing and relaxing environment, add this to your shopping cart. Alternatively, you could look out for the bigger amethyst geodes.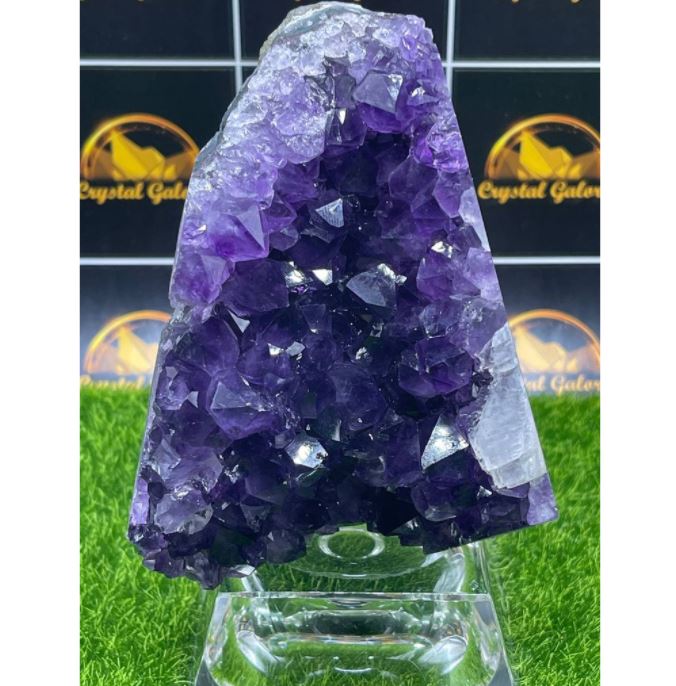 Conclusion
If you are a Reiki therapist or a crystal enthusiast, be sure to check out more crystals to add to your collection and display them! For the newcomers, now that you have been let into the world of crystals, it's time to go and find out what exactly you need. Add these to your cart and don't forget to check it out! 
Did you know that there are also ShopeeLIVE streams about crystals? Check them out here! Psst.. we also tried being a Crystal Seller for a day ~ check out the video here for more:
_________________________________________________________________________
New to Shopee? Get $7 off (min. Spend $15) with the code CRYSTAL7OFF TNC Applies.
Valid for new users from 1 to 8 June 2021 only.