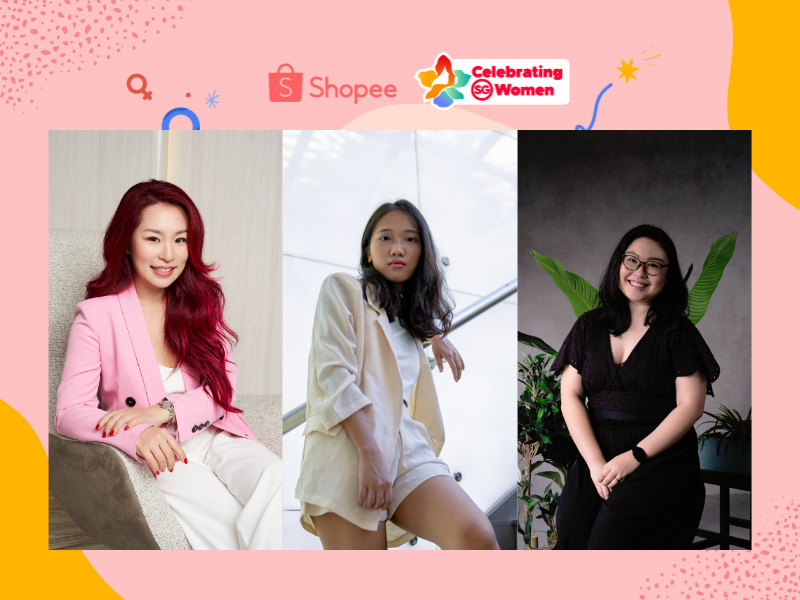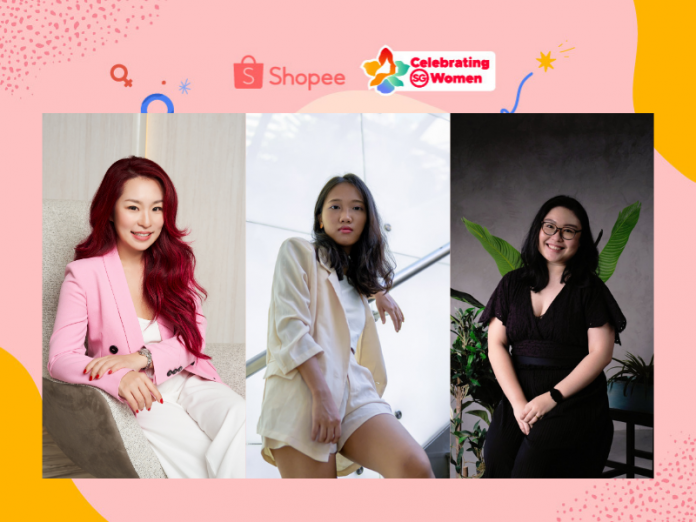 Who run the world? Girls! It's no surprise that many #supportlocal businesses are fronted by various women entrepreneurs that continue to be an inspiration for us all. This International Women's Day, we're honouring these 7 local women entrepreneurs that defied all odds and made a difference in their respective industries!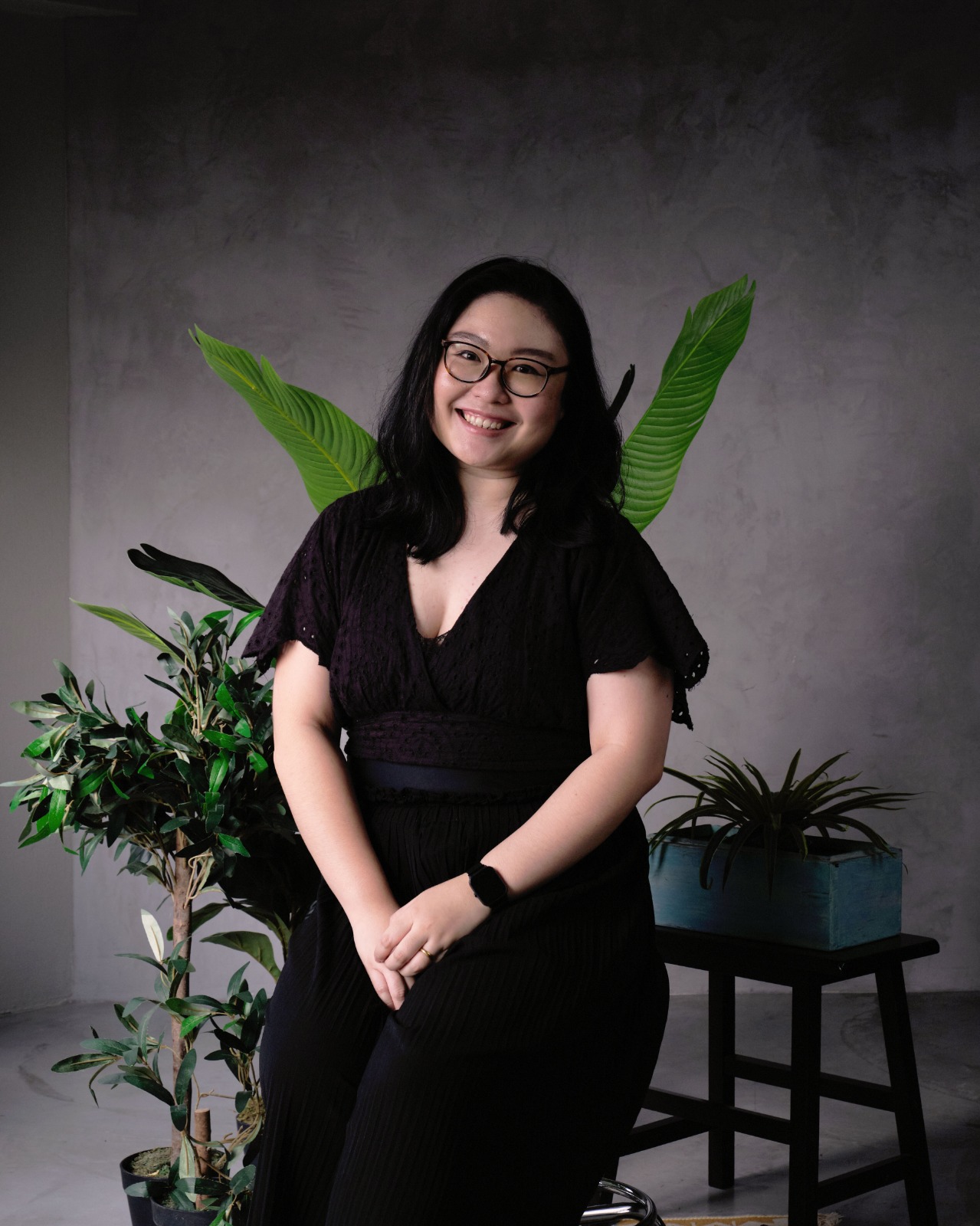 "Our brand mission and our goal is to help women everywhere see that beauty transcends media portrayed stereotypes" – Li Ying
For decades, there has always been societal pressure on women to look a certain way. Though the rise of body positivity and size inclusivity has been increasing over the years, there haven't been many options for women that defy the standard stereotypes. Enter: Our Bralette Club!
Drawing on her own personal experience as a plus-sized woman, Li Ying understood how many women felt dissatisfied with their bodies, thinking that bralettes and lingerie are only for people with model-like figures. With that in mind, she started Our Bralette Club – a brand that embraces the natural shape of women and helps them to feel comfortable in lingerie. Promoting body positivity and size inclusivity, their bralettes carry a wide range of sizes. Plus, they don't come with any underwires or stiff moulded cups because OBC believes that one should never sacrifice comfort for beauty.
Li Ying is definitely one woman entrepreneur that constantly seeks to positively impact the industry! 
Li Ying's favourite quote:
You had the power all along my dear." – Glinda the Good Witch in The Wizard of Oz by L. Frank Baum
Li Ying's pick:
Start Anew Fruitful Print Padded Bralette in Lilac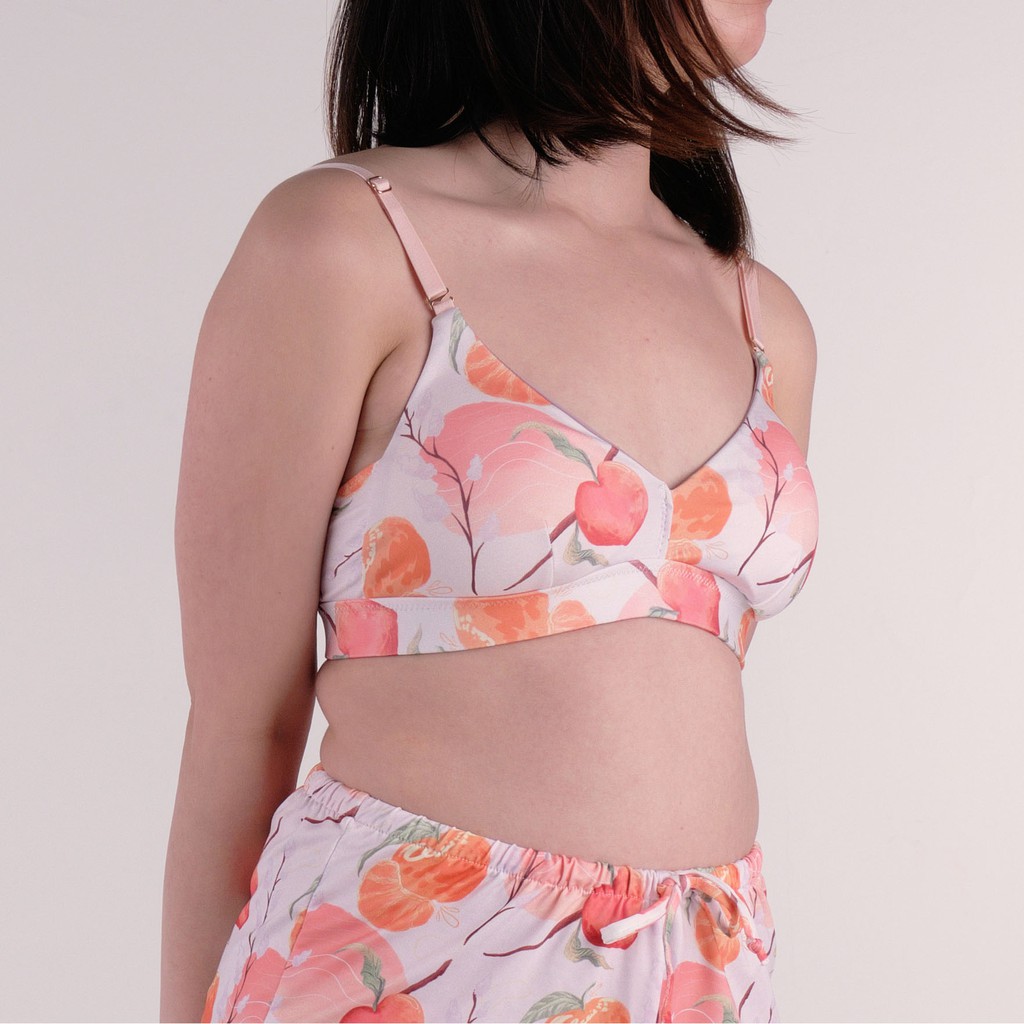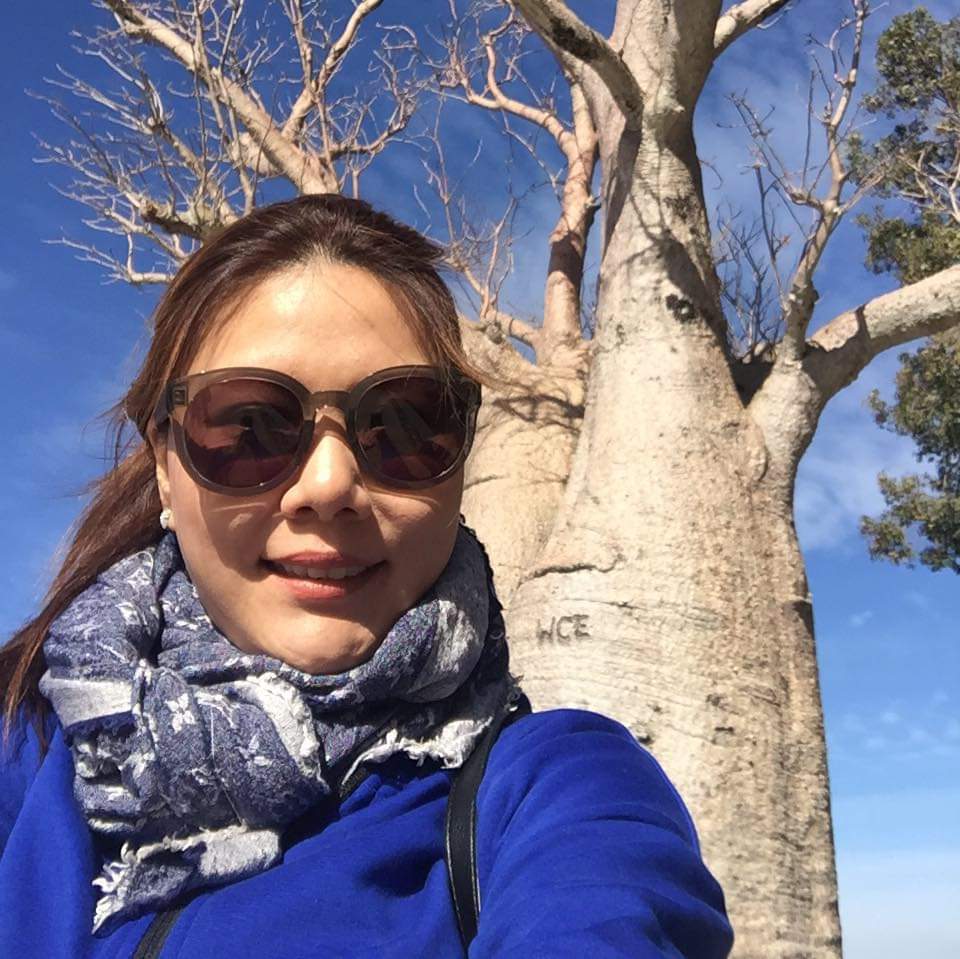 "Her Jewellery was initially founded as a brand on my personal beliefs that quality jewellery should not be exorbitantly priced." – Amy Kwa
Who said that jewellery had to be expensive to be beautiful? Definitely not Amy Kwa. Founded as a brand based on her personal beliefs that quality jewellery pieces need not be costly, Her Jewellery seeks to offer alluring jewellery pieces at affordable prices – perfect for not just special occasions but everyday wear too!
However, it wasn't an easy journey for Amy. Prior to Her Jewellery, she had three failed businesses and even a near bankruptcy – but that didn't stop her from continuing to chase her passion. At the age of 28, she established Her Jewellery, with the brand being the first company to be Swarovski Zirconia's partner in Singapore! Amy's story is an inspiring one that many aspiring women entrepreneurs can definitely hold hope to. 
Amy's favourite quote of inspiration:
"If you can dream it, you can do it." – Walt Disney.
Amy's pick:
CELÈSTA Moissanite Series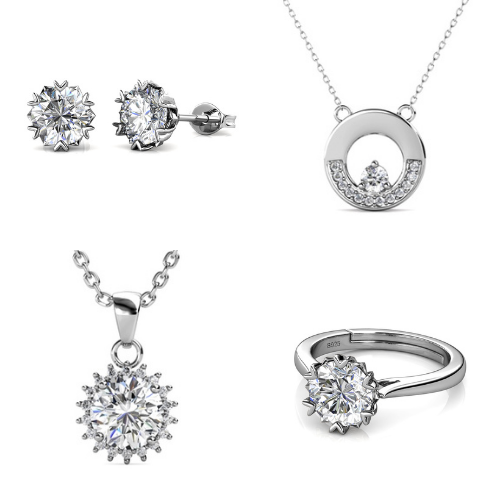 3. Sharon Wong, Founder & CEO of
Motherswork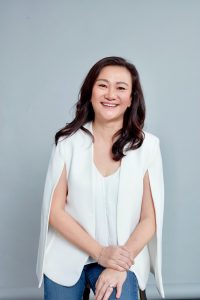 "Our concept is simple, we partner women as they journey into motherhood and beyond." – Sharon Wong
Motherhood can be daunting, especially when you're a new mum. That was the case for Sharon when she was pregnant with her first child. While searching for the best products to raise her baby, she realised that there was a lack of information when it came to helping first-time mothers with understanding what products would suit the needs of their little ones. Armed with her goal to find the best for her kids, she compiled a list of baby products from her extensive research after raising three children! Wanting to share this with other parents (especially first-time mothers), this woman entrepreneur started Motherswork. 
Created to partner mothers from the time they are pregnant until their baby becomes a toddler and beyond, Motherworks aims to equip parents with the information they need to make informed decisions on what is best for their baby! Sharon is definitely one of the women entrepreneurs that have helped mummies all around Singapore to feel more confident in finding the best for their precious little one! 
Sharon's favourite quote of inspiration:
Be the mother YOU want to be.
Sharon's pick:
Elipse Stage 2 Suction Bowl with Lid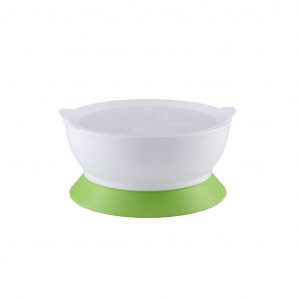 4. Yvon Bock, Founder of
Hegen
"Our mission is to empower mums to prolong their breastfeeding journey for as long as they can" – Yvon Bock
Breastfeeding is a part of motherhood, and it can be hard especially when working mums head back to work and have to express milk while on the go. From storing milk in a separate container, before transferring it over to your baby's bottle – a lot of that liquid gold may just get wasted! That's exactly why Yvon created Hegen. 
With the entire Hegen ecosystem, mums can express their milk, store and feed in the same container – thereby minimising wastage so that your little ones get all that they need. On top of that, Hegen's unique square lid designs are not just for its aesthetics. It allows you to easily press the lid down to close, and twist to open it – which is so much more fuss-free than traditional bottles where one has to screw it on to secure it! Simply motivated by her own motherhood journey, Yvon has created a whole new experience for mums (and babies) when it comes to the art of breastfeeding. She is also one of the few women entrepreneurs that are making waves locally and even globally! 
Yvon's favourite quote of inspiration:
Always remember you are braver than you believe; stronger than you seem; smarter than you think; and loved more than you know
Yvon's pick:
Hegen PCTO™ Express Store Feed Starter Kit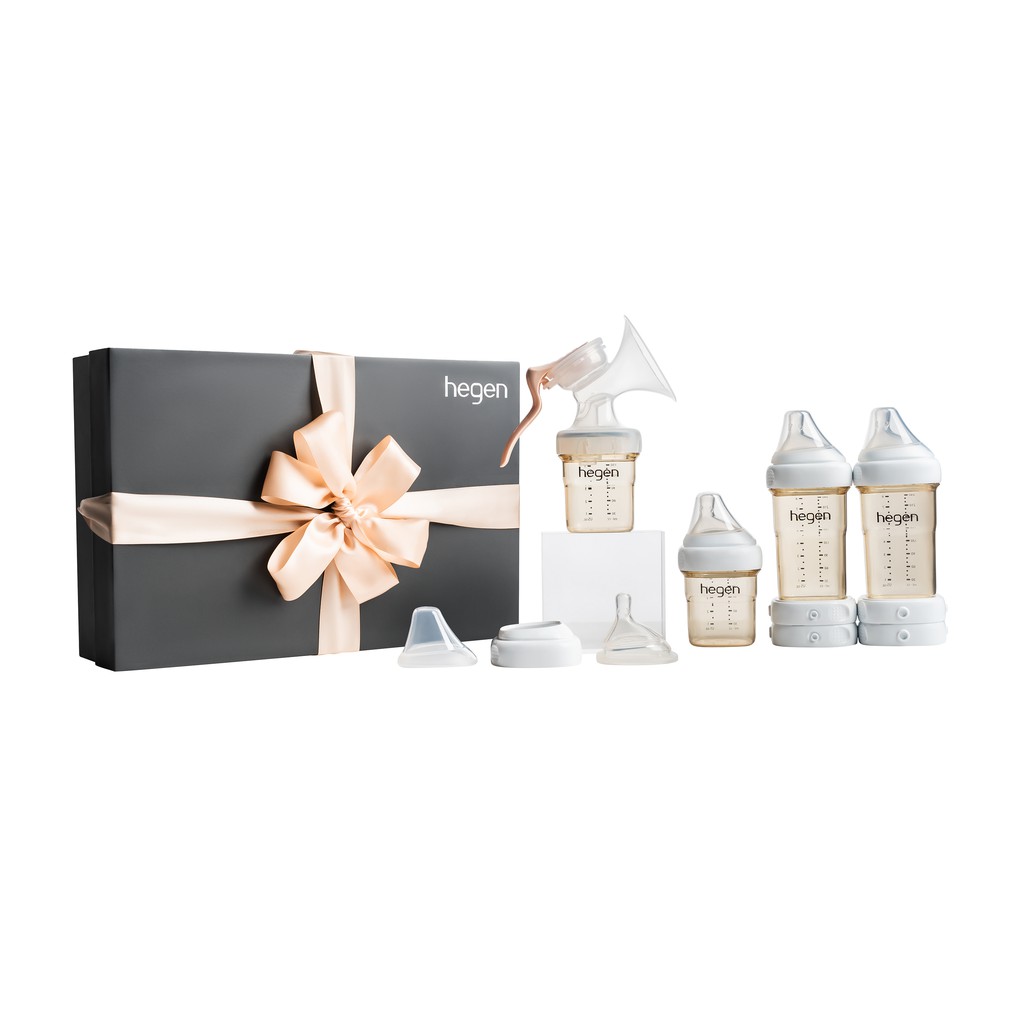 5. Joey Kwa, Founder of
BOVE
"Marrying our dedication and knowledge, Bove presents the world's first parenthood and baby hub to support parents during this beautiful journey of love" – Joey Kwa
Joey's story is a unique one. Having lost both parents at a very early age, Joey is one woman entrepreneur that proves that anything is possible – despite the circumstances and obstacles one might face.
With BOVE, she created the world's first parenthood and baby hub that aims to support parents as they start out on their journey. In fact, Joey first started her journey as an entrepreneur with her own maternity label – Spring Maternity! She found that it was difficult to shop for affordable maternity wear that was also fashionable at the same time. Thus, she started Spring Maternity – one that is now a global brand. From there, she slowly expanded to create BOVE to help meet the needs of not just mums but their little ones too. Talk about an inspiring story from one of the many women entrepreneurs that we love! 
Joey's favourite quote of inspiration:
Sometimes good things fall apart so that better things can fall together.
Joey's pick:
Spring Maternity Madeline Seamless Hands Free Pumping Bra

6. Tan Peck Ying, Co-founder of
Blood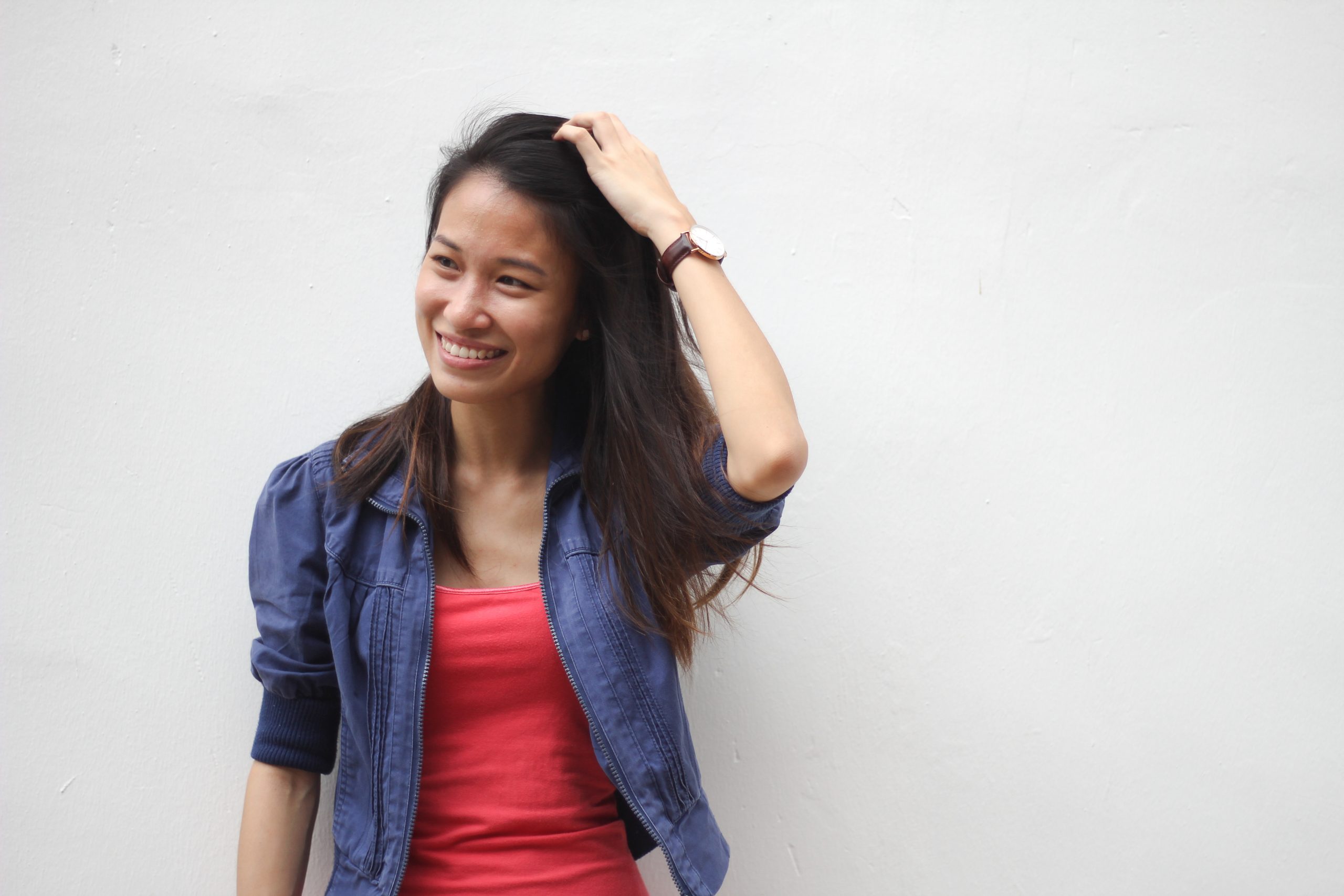 "Blood provides a fresh way to tackle the age-old problem of cramps that many of us have accepted as the norm."  – Tan Peck Ying
As women, we know that when aunt flo comes, she tends to announce her arrival with an onset of uncomfortable symptoms such as cramps. And we all know how painful it can get. That's what inspired Peck Ying to create Blood. Coupled with her own experience of painful period cramps each month, she wanted to find a drug-free alternative to alleviating menstrual cramps. Thus, Blood was born! 
A heat therapy-based solution that helps to relieve menstrual cramps by relaxing the uterine muscles, Blood's unique MenstruHeat solutions have saved many women around Singapore from their painful cramps. In fact, their unique heat therapy solution has also expanded to the creation of heat pads of back, knees and even neck pains. She's one of the women entrepreneurs that has definitely revolutionised the way we cure our period pains!
Peck Ying's favourite quote of inspiration:
Don't let someone else's opinion of you become your reality.
Peck Ying's Pick:
MenstruHeat Series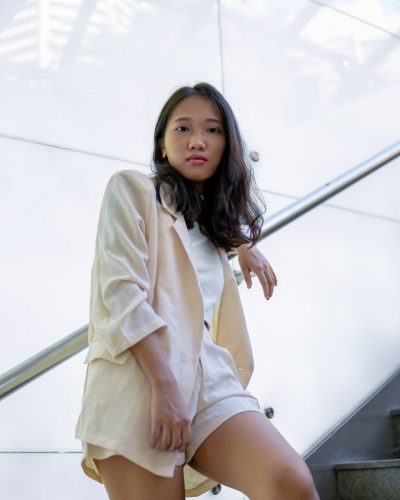 "A perfect fit for everyone" – Selina
This is one woman entrepreneur that doesn't just have one, but two different fashion labels under her! Selina is indeed a fashionista that sought to change the fashion industry. Prior to starting her clothing brand, she frequently shopped on Carousell due to it's affordable prices. Believing that many others faced the same dilemma of finding affordable fashion, she decided to start Stylehouse on Shopee to provide an affordable one-stop shopping haven!
With a variety of clothing designs from the basic minimalist styles to the colourful prints, Stylehouse also carries a wide range of sizes so that women of every size can find something they love. 
Selina's favourite quote of inspiration:
Stop thinking and start doing. You will be surprised at how much you can achieve in a day.
Selina's picks:
Stylehouse Kimmy High Waist Basic Shorts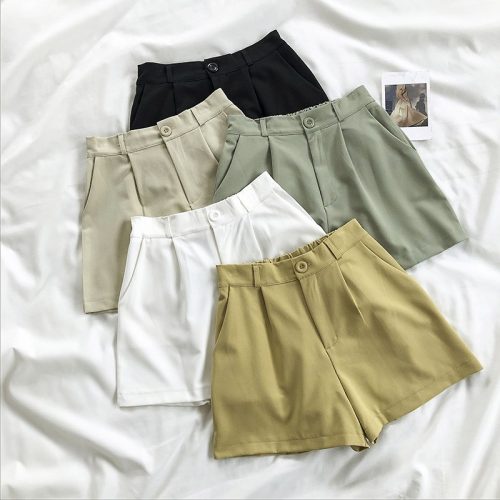 Are you feeling inspired yet?
Cause we sure are! If there's anything we've learnt, is that you'll never know till you try.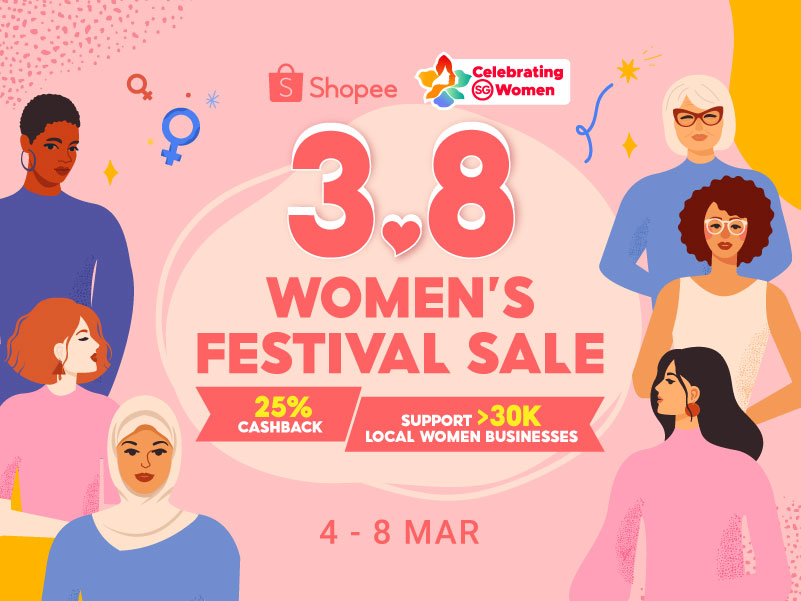 Don't forget to support these local women entrepreneurs on Shopee during our 3.8 International Women's Day Sale from 4 to 8 March, and enjoy exclusive discounts and deals. You can even learn a tip or two on how to dress like a girl boss, and celebrate this special day in style. Lastly, go ahead and tag a fellow sister and encourage them this International Women's Day by sharing these inspirational stories with them!
---
New to Shopee? Get $7 off (min. spend $15) with code*: WOMEN7
*TNC Applies. Valid for new users from 8 Mar to 15 Mar 2021 only.