A season of feasting and receiving ang baos — Chinese New Year sparks so much excitement and joy for all of us (if you're unmarried that is)! However, if you've joined the married club and are no longer on the receiving end, it's time to withdraw some crisp, fresh notes for your Chinese new year red packets. Not sure what the CNY ang bao rates are for 2023? Fret not, let this 2023 CNY ang bao rate guide help you along!
What is the significance of ang baos?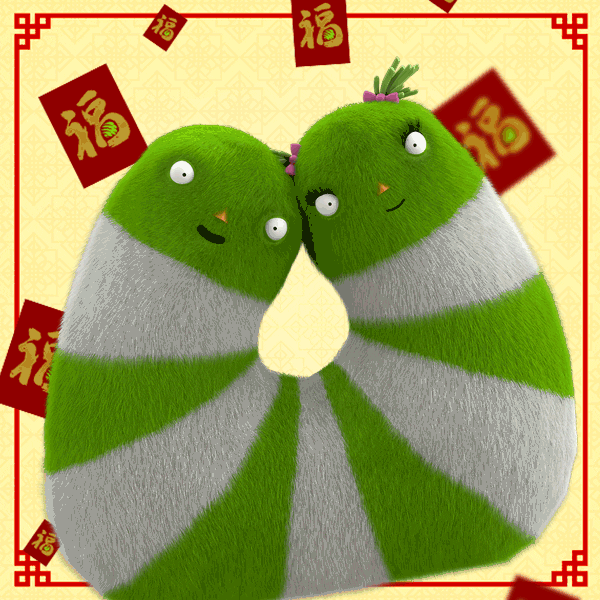 According to traditions, Chinese New Year ang baos are monetary gifts handed out by older married adults to younger unmarried relatives as a representation of one's well wishes for the new year. It can also be handed out to parents and grandparents to express filial piety for raising you all these years.
What ang bao faux pas should I avoid?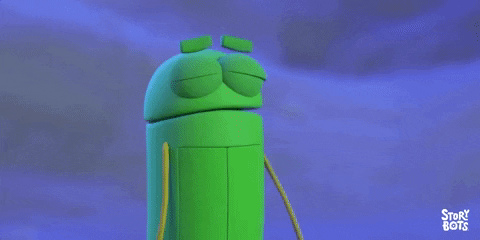 As a general rule of thumb, ang bao amounts should be an even number as it's considered to bring stability to the receiver on top of being more auspicious. That being said, the digit "4" should be avoided (even though it is clearly an even number). This is because when spoken in Chinese, "4" sounds like the word "death" and hence is a faux pas in Chinese culture. This means that you should avoid denominations such as $4, $14, $40, or $44 in ang baos.
Auspicious ang bao amounts usually encompass the digit "8" because it sounds like the Chinese word for "fortune". This symbolises well wishes for the recipient and will earn you those approving smiles and nods from older folks! It's also considered rude to open your Chinese New Year red packets in public and especially in front of the ang bao giver, so remember to remind your young ones about this!
Recommended

CNY ang bao rates this 2023

: By hierarchy
Usually, ang baos with the highest cash amounts are reserved for those closest to you (parents, spouses, in-laws, and children), followed by extended family members (cousins, nephews, and nieces). Next up would be friends' children who come to visit during the festivities followed by co-workers and domestic helpers. Ang baos are usually not exchanged between adult friends but instead, CNY gift sets and alcoholic beverages will be brought to house visits.
1. Close family (parents, in-laws, spouse, children, siblings)
(Source: Simpsons World / GIPHY)
Recommended CNY Ang Bao Rate 2023: $188 – $500
The largest ang baos are usually reserved for one's parents and in-laws and are a symbol of filial piety and gratitude towards them for their upbringing and support over the years. Meanwhile, ang baos for your little ones will symbolise your love and well wishes for them!
As for your spouse, although it isn't compulsory to gift them Chinese New Year red packets, it wouldn't hurt to show your love and appreciation for one another! But if you're saving the big surprise for Valentine's Day, then you can hold out on this one.
Don't forget your siblings in this mix! Gauge the CNY ang bao rate by whether or not they are working this 2023. However, if you're the younger married sibling with an older unmarried and working sibling, then you can skip the gifting if it gets too awkward.
2. Extended family (cousins, nephews, and nieces)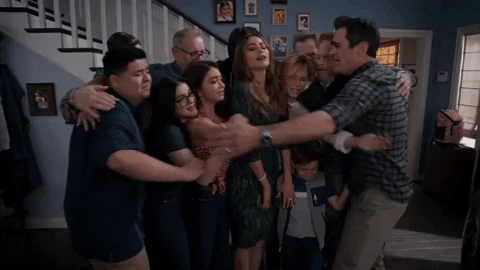 Recommended CNY Ang Bao Rate 2023: $10 – $50
You are obligated to give your extended family members a Chinese New Year red packet each but auspicious ang bao rates can vary. It all depends on how close you are to that particular family member! A good estimate would be one that you do not mind receiving yourself.
3. Children who visit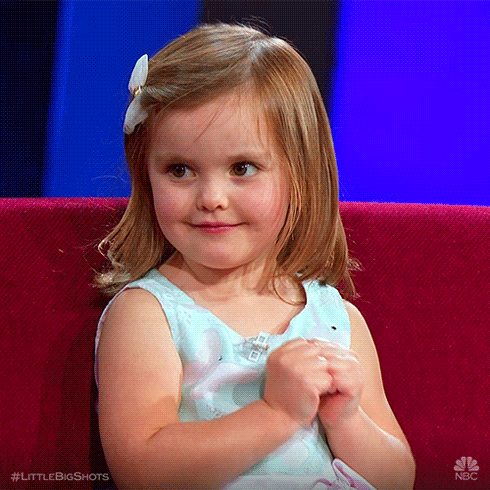 Recommended CNY Ang Bao Rate 2023: $6 – $20
The 2023 CNY ang bao rate for your friends' or colleagues' children can range between $6 to $8. This auspicious ang bao amount is to extend your wishes for them to grow up well and have a bright future. But of course, you can give more cash of up to $20 for kids of closer friends!
4. Co-workers, domestic helpers, security guards, cleaning aunties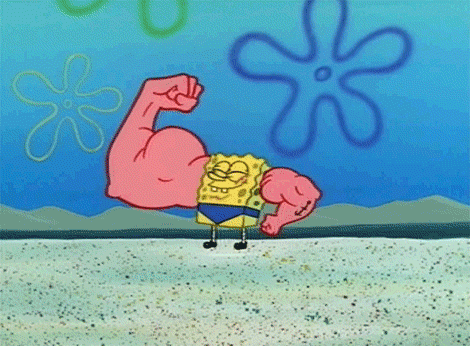 Recommended CNY Ang Bao Rate 2023 : $10 – 40
It's a healthy practice to prepare Chinese New Year red packets for your co-workers as well as service staff in your daily life. Take this opportunity to show appreciation to your co-workers who hustled hard with you over the year. Don't forget the friendly security guards and cleaning aunties whose smiling faces often greet you in your residential estate and office every morning! And perhaps keep a larger sum aside to give thanks to your domestic helper who keeps your house in order every day!
Don't sweat the

CNY ang bao rates this 2023

!
We're confident that with this ang bao rate guide, you'll have an easier time preparing your CNY 2023 red packets this year! Other than that, get ready your best steamboat pot to organise a Chinese New Year hotpot gathering, especially if you can't get reservations at the best Chinese restaurants in Singapore. Don't forget to add some of the best yusheng and best abalones to your CNY reunion spread too. Enjoy festive discounts when you shop during our Shopee CNY Sale!
This article was updated on 19 December 2022. Additional research done by Liang Shi Nan.