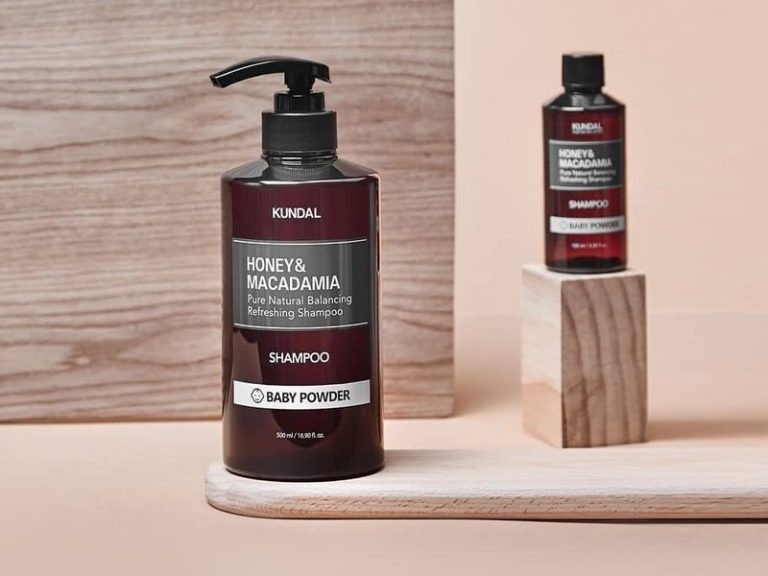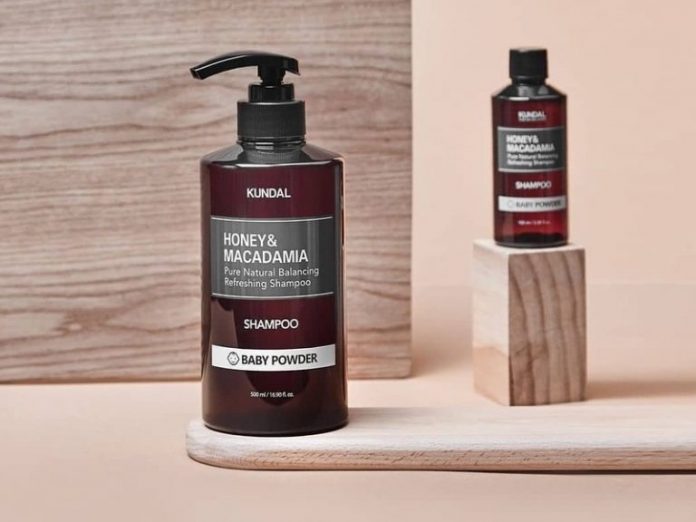 "It really smells like baby powder!" Not the most expected response from someone talking about shampoo. Which is why it got me curious about the Kundal brand of shampoo that has been generating buzz since its launch in Singapore. It's an all-natural shampoo boasting EWG Green Grade ingredients (based on the toxicity of ingredients) and has come to be loved by people of all hair types. When my friend said it's become her regular rinse and repeat, I knew I had to give this bestselling Korean shampoo a try!
Did it deliver? I used it about four times over one week and saw quite a vast improvement in my hair fall issues. But before we delve deeper, let's find out more about this product.
Kundal Honey & Macadamia shampoo ingredients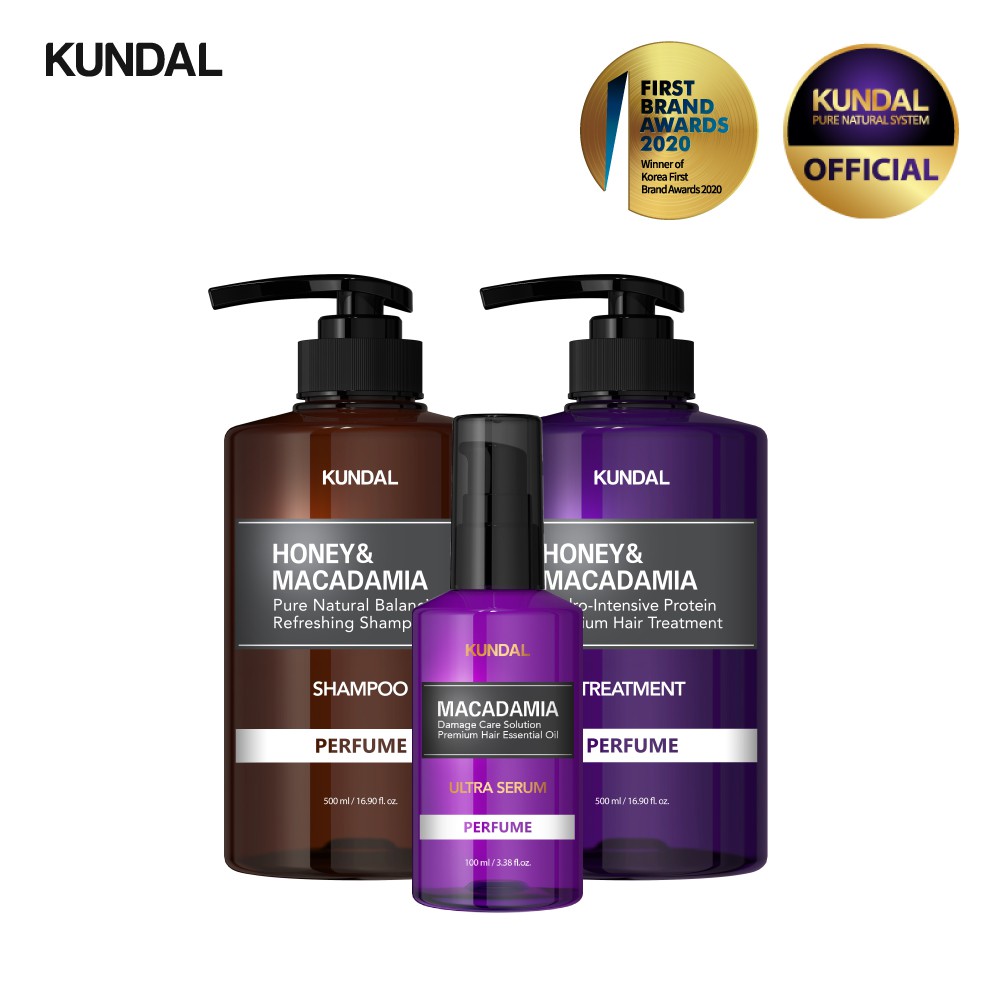 Most of the Kundal Honey and Macadamia Shampoo reviews have raved about the all-natural product and non-toxic ingredients list. This shampoo from Kundal is formulated mainly with honey and macadamia seed extract, which helps to remove impurities and is excellent for hydrating and nourishing our locks! However, the real stars here are the 46 naturally derived extracts. Expect ingredients like jojoba seed oil, avocado oil, rosemary leaf extract and even soybean sprout extract. It also infuses plant-based surfactants that clean the scalp without stripping away natural hair oils. What it does not contain are culprits like parabens, SLS and SLES.
The only thing that's not EWG Geen Grade verified are the perfumes that give the shampoo its distinct scent. Perfumes in hair products may lead to skin irritation so you might want to be extra cautious if you have a sensitive scalp! You can choose from seven scents — with some of the most popular being Baby Powder and White Musk. Baby Powder has a light floral powder scent and includes notes like bergamot italia, ylang ylang and musk. The scent can also, in the case of my friend, invoke the memory of well… actual baby powder.
If you follow popular YouTuber, Director Pi (a self-proclaimed "cosmetic ingredient analyst", then you'll be pleased to know she too gave a nod to the Kundal Honey & Macadamia shampoo:
Is Kundal shampoo as good as people say it is?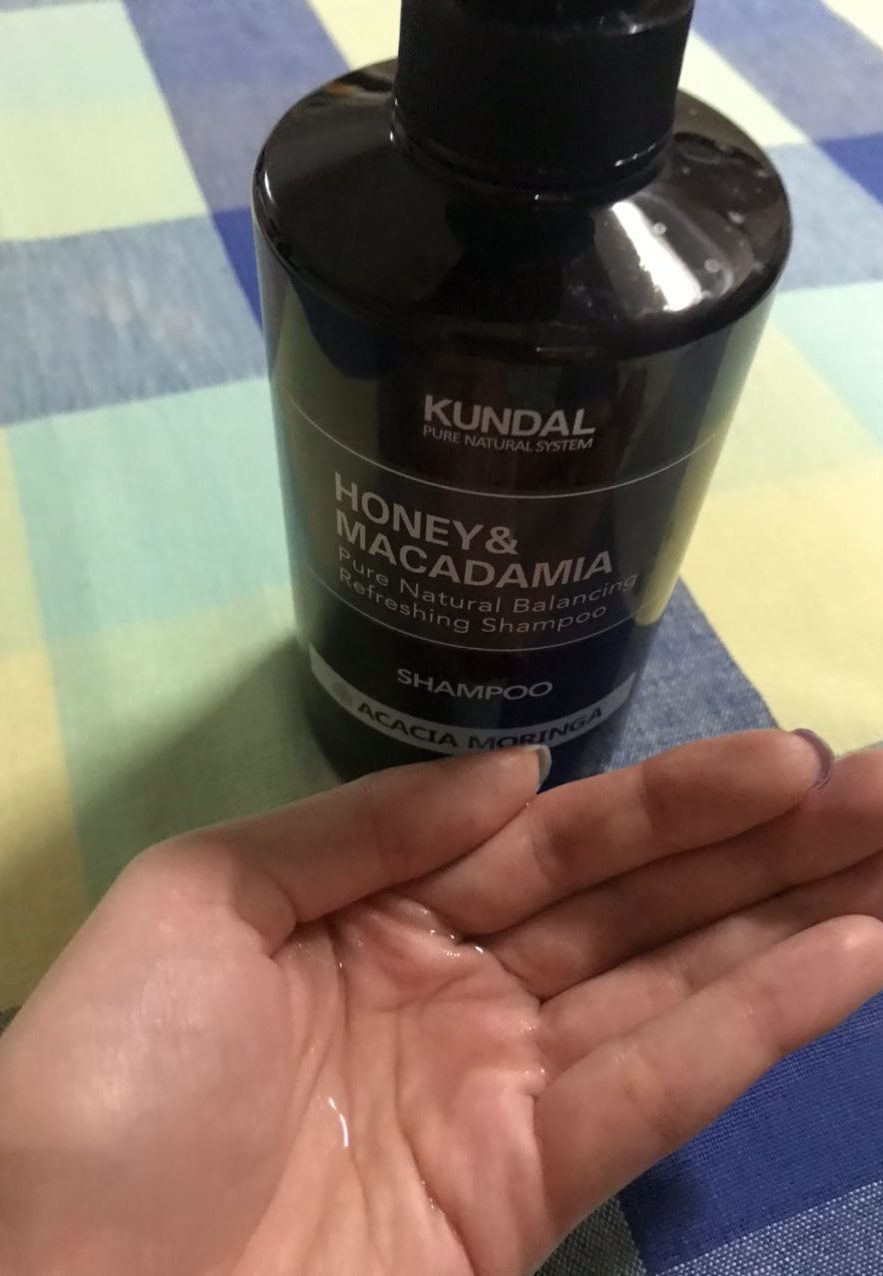 I bought the Kundal Honey & Macadamia Shampoo (available on Shopee Supermarket) in Acacia Moringa — at a very affordable $8.50 for 500ml! I went with Acacia Moringa as I like the floral yet musky scent of moringa, having used it in other products. When using it, I found that two pumps were enough for my thin, waist-length hair. The consistency of the shampoo was surprisingly lightweight and non-viscous and was able to lather up well when shampooing.
Read on for my mini Kundal Honey and Macadamia shampoo review: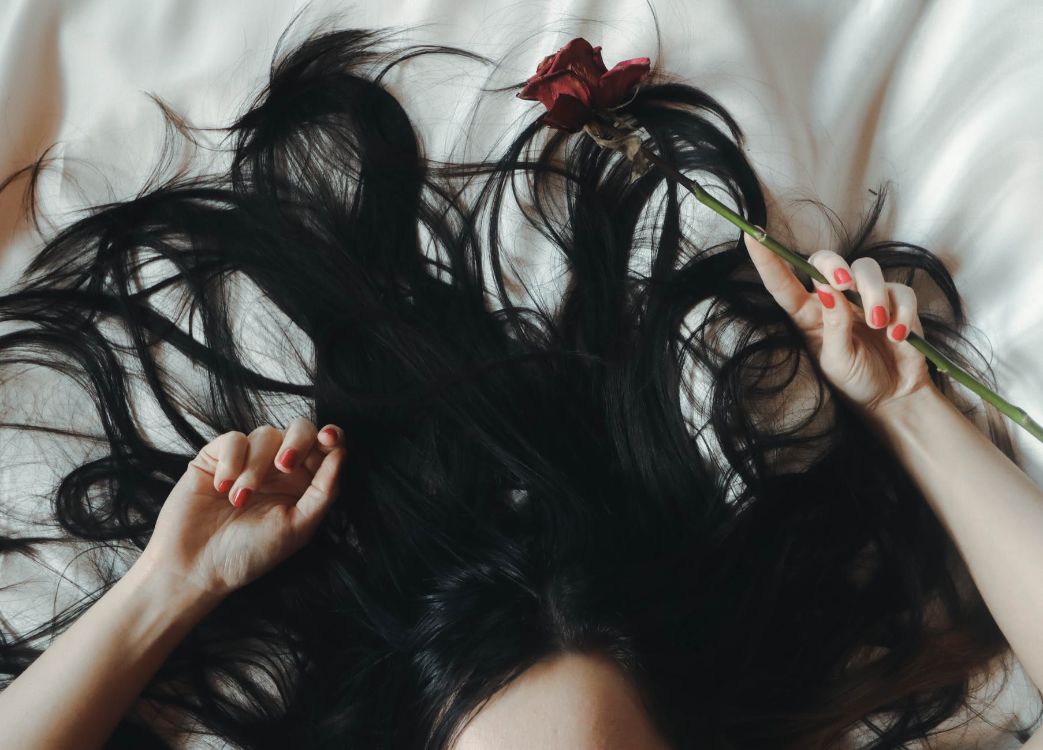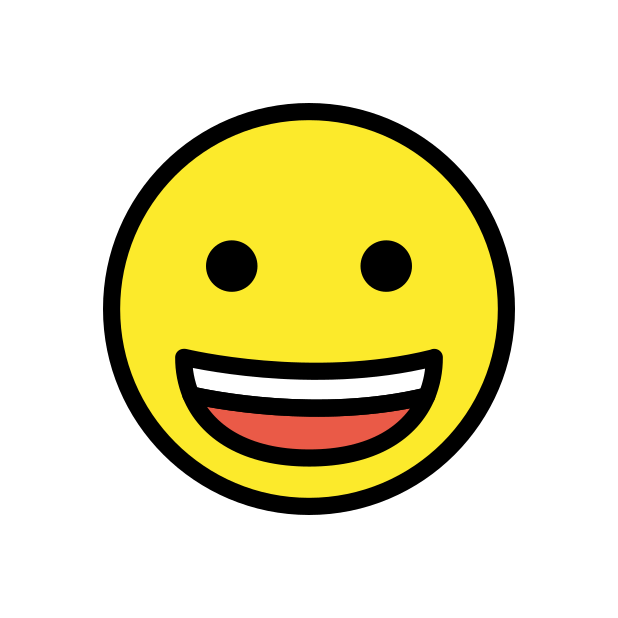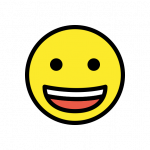 Hair Fall: I've been battling hair fall issues for a long time now and was ready for clumps of hair to fall during shampooing. However, I was pleasantly surprised to see that almost no hair fell off during rinsing nor when drying my hair!
Scalp: I was left with a clean and non-greasy scalp. It had the squeaky clean effect without feeling like I've been stripped of my scalp's natural oils.
Scent: I love the Acacia Moringa scent. It has a sweet and heavy, floral scent that lasted for a good two whole days. There seems to be a common consensus that the Kundal Shampoo scents last, so if nice-smelling hair is a priority, then this shampoo is a winner!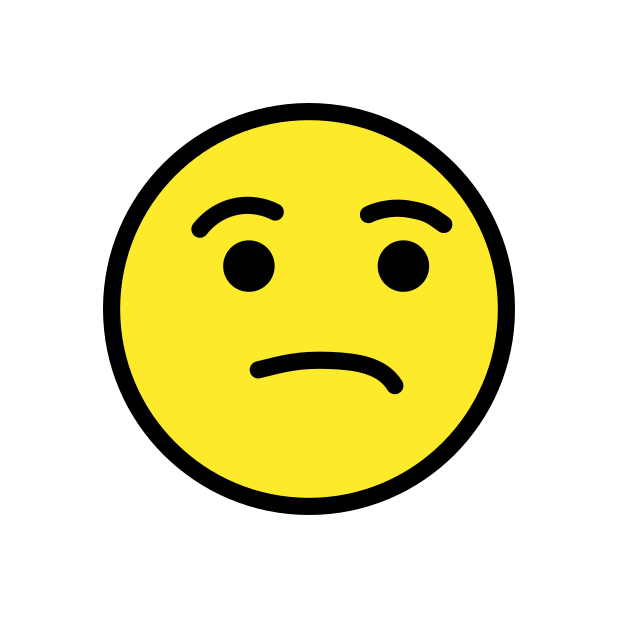 Texture: I have naturally dry hair and unfortunately after using the shampoo, my hair was still dry and frizzy. I relied on my hair cream and oil to bring the shine back to my hair.

Kundal Honey and Macadamia Shampoo review: Yay for me!
My overall experience with this shampoo has been really good. The fact that the Kundal shampoo ingredient list includes mostly natural extracts is a big plus point. The shampoo also tackles my biggest problem of hair fall! I'm considering getting the Kundal Protein Treatment and Kundal Ultra Hair Serum (both available on Shopee Supermarket) to combat my after-shampoo dry and frizzy hair. I also have my eyes on their body care range — the Kundal Body Scrub and Kundal Pure Body Mist (both available on Shopee Supermarket) which makes for the perfect self care present for my girlfriends!
Has this Kundal Honey and Macadamia Shampoo review convinced you to try Kundal shampoos? In any case, there are many other steps you can take for healthier hair! Curate a hair care routine in Singapore for yourself with a hair mask and a DIY hot oil treatment. Alternatively, book yourself in for a salon hair treatment in Singapore for a day of unadulterated TLC.