Aside from the pretty faces, a large part of Kpop revolves around the merchandise — especially Kpop albums! These fanciful Kpop albums come jam-packed with goodies such as photocards, posters and lightsticks. They also come in multiple variations for fans to collect. Find out what are some Kpop albums in Singapore that deserve a spot in your collection below!
1. BLACKPINK – THE ALBUM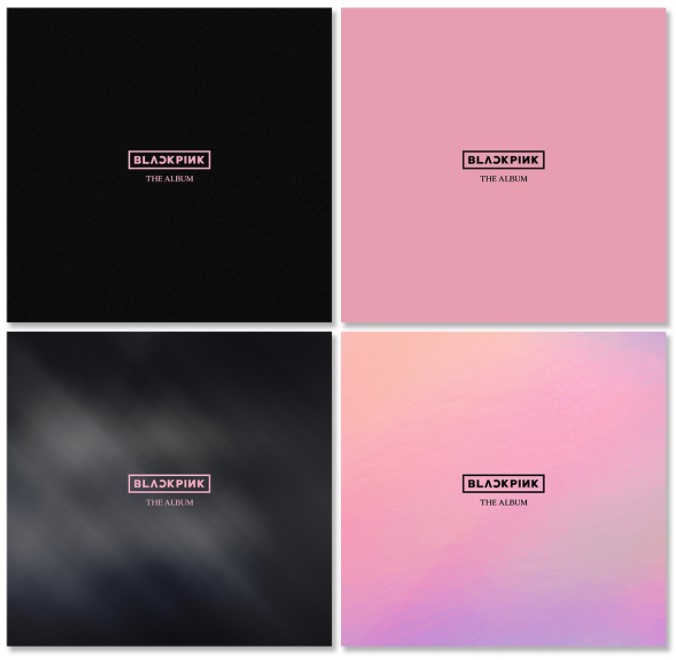 If you're a true BLINK, you're probably waiting excitedly for BLACKPINK's very first FULL album 'THE ALBUM' ($28.00 – $95.00) (available on kpopmerch.sg) to drop on 2 Oct. Touted as one of the more highly anticipated Kpop albums of the year, it will come in four different versions, each coming in a variant of BLACKPINK's iconic black and pink shades. Of course, you also have the option of purchasing all four versions, and you might want to do so because each album will also come with a random photocard, postcard and sticker. Besides these random freebies, fans are also rewarded with a hardcover photobook, postcard set and a mounted photocard with every album purchased.
Not much has been released about the album yet, but fans can definitely look forward some of BLACKPINK's hottest songs like "How You Like That" and "Ice Cream" featuring Selena Gomez, as part of the album's tracklist. And of course, most importantly, your purchase will go towards the Hanteo and Gaon chart rankings!
Of course, besides getting your hands on The Album, you definitely need to get all the BLACKPINK merchandise to complete your collection too. This includes an official BLACKPINK In Your Area Monopoly Set ($82.00) (available on whole_plusk.sg) and the official BLACKPINK Lightstick ($32.00) (available on kpopmerch.sg).
2. BTS – Skool Luv Affair Special Addition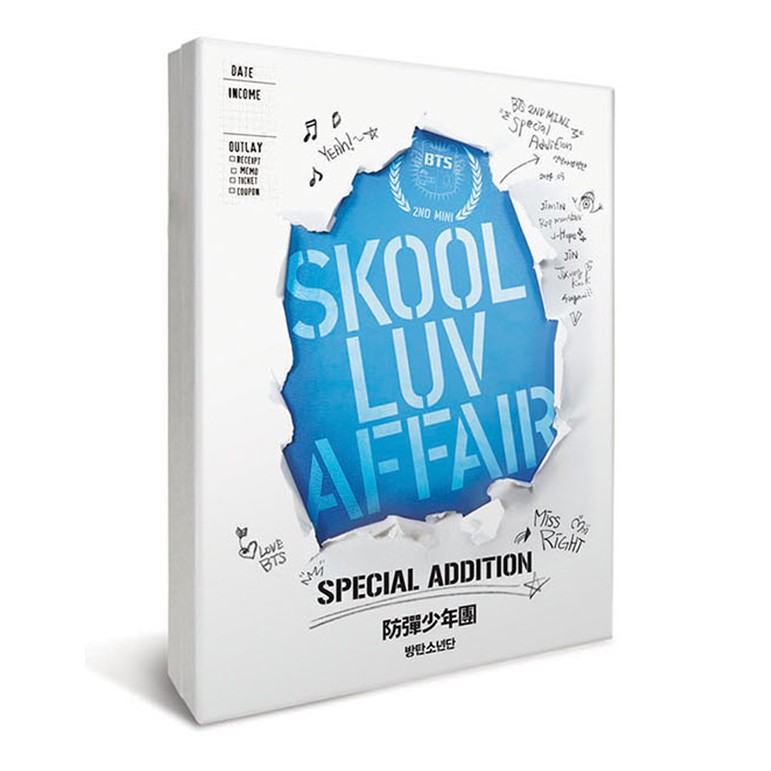 If you've been an ARMY right from the start, you probably already own BTS' second mini-album Skool Luv Affair ($34.99) (available on serendipitys123.sg) that was released way back in 2014. So, what's so different about this special edition?
Set to release on 14 Oct 2020, BTS Skool Luv Affair Special Addition ($51.00) (available on kpopmerch.sg) contains 1 CD and 2 DVDs, plus a random photocard. Of course, to cater to all international fans, the DVDs will have subtitles in English and Korean too.
3. BTS – BE Deluxe Edition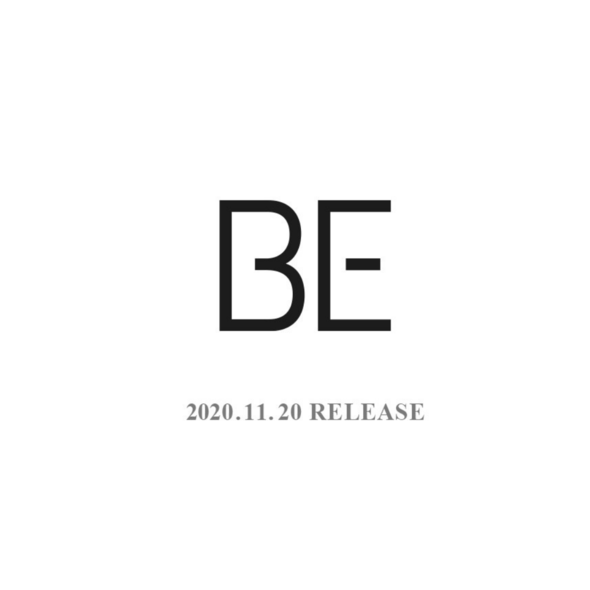 And if a special addition isn't enough, Big Hit Entertainment is also rewarding all ARMY with a BE Deluxe Edition ($48.00 – $61.00) (available on kpopmerch.sg) that will be released in November. And according to the announcement, this album is supposed to "impart(s) a message of healing to the world by declaring, 'Even in the face of this new normality, our life goes on.'"
Honestly, nothing much has been released about the album just yet, but fans can expect a photobook, a making book, a lyrics poster, a random photocard, a random polaroid photocard, photo frame and postcard with every album purchased. Of course, if you're a die-hard ARMY, you would be following their YouTube Channel "BangtanTV" for the latest scoops. Oh, pre-order now and you'll also receive an exclusive poster!
To complete your entire BTS collection, you definitely also need the entire plethora of BTS goods, and this includes the adorable BT21 collection, and also the highly raved about BTS DIY Painting Set ($35.00 – $65.00) (available on bts_goods_shop.sg).
4. NCT 2020 – NCT 2020: RESONANCE Pt. 1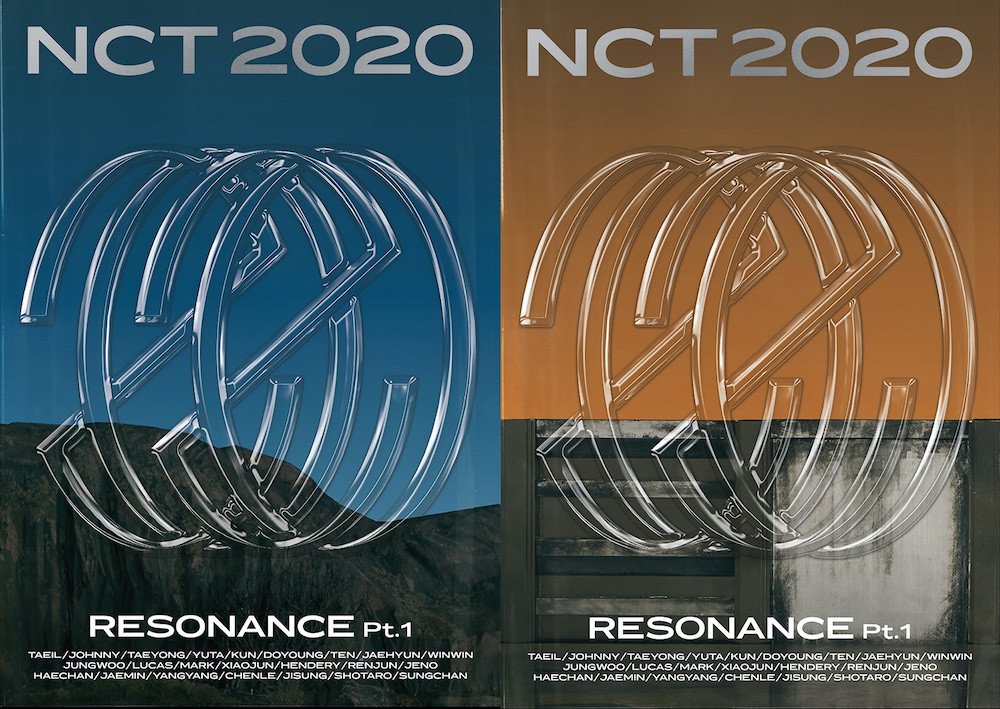 You've probably heard of NCT 127, NCT Dream and also WayV, and if you're not so much of a Kpop fan, you're probably wondering – What's NCT 2020? Well, as announced by the managing company, SM Entertainment, NCT 2020 is a super-large project that will include all 21 members of said groups, along with new member Shotaro and Sungchan.
The full album NCT 2020: RESONANCE Pt. 1 ($27.50 – $52.00) (available on kpopmerch.sg) will be released on 12 Oct, and NCT 2020: RESONANCE Pt. 2 will be released after that, sometime in November. Fans will be rewarded with 2 designs of the current release, named "The Past" and "The Future", and if you can't decide which to get, why not just get the entire set? With 23 members, getting your hands on more albums means increasing the chance of you landing on your bias card since each album comes with a random folding poser and a random photocard.
Of course, fans need not worry because all sales will be counted to the Hanteo Global Chart as well!
5. TXT – minisode 1: Blue Hour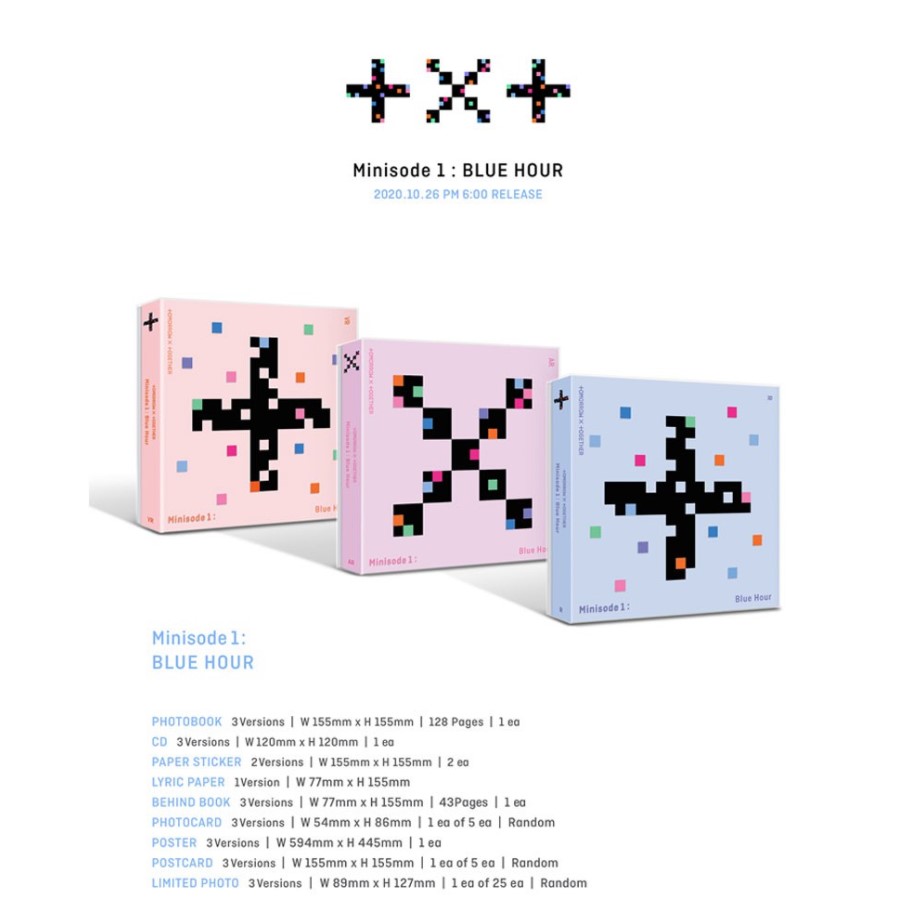 Debuting just last year, TOMORROW X TOGETHER, or more commonly known as TXT, is one of the newest groups under Big Hit Entertainment. If that name sounds familiar to you, that's because Big Hit Entertainment also manages one of Korea's undeniably popular Kpop group – BTS. Following the groups' previous releases: The Dream Chapter: Eternity, The Dream Chapter: Star and The Dream Chapter: Magic,
minisode 1: Blue Hour
($25.00 – $72.00) (available on
kpopmerch.sg
) is their fourth release in just under two years.
Not much has been released about the album just yet, but the teaser video did hint at video game-inspired sound bites and graphics. Fans will also receive a photobook, paper sticker, photocard, postcard with every album. If you were to pre-order it now, you'll also receive a poster or limited edition photo card. Of course, all sales will also be counted on Hanteo Global Chart as well.
Get this adorable Tomorrow x Together TXT Official Lightstick ($79.00) (available on kpopmerch.sg) to complete your entire fan experience and also bounce along to TXT's catchy tunes!
6. Stray Kids – IN 生 (IN LIFE)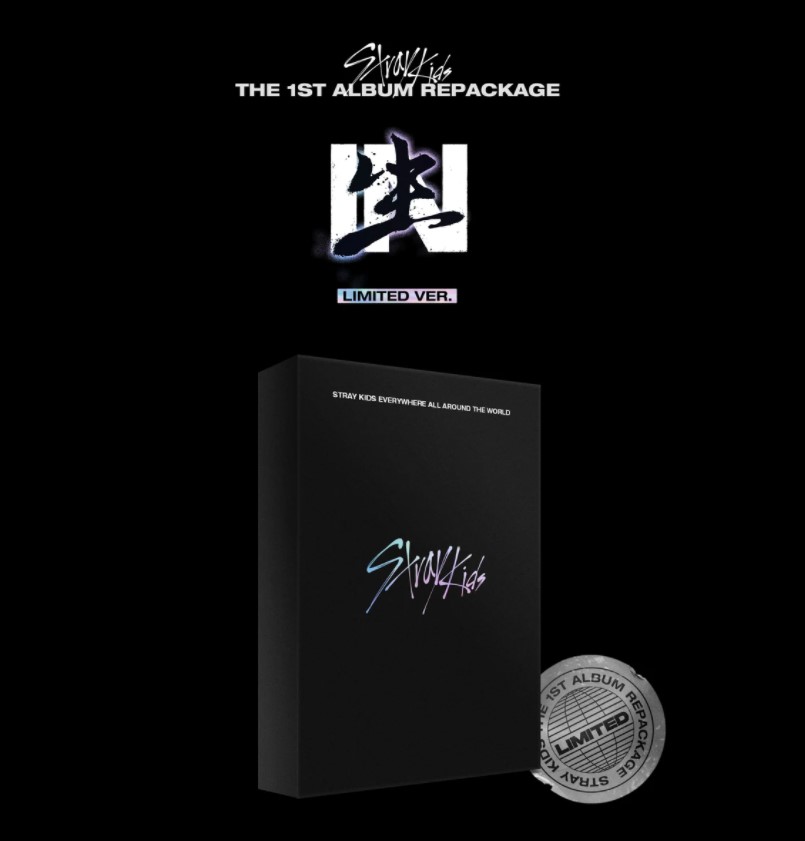 Formed back in 2017 by JYP Entertainment, Stray Kids is still relatively new to most, but they've definitely been making waves wherever they go. IN 生 (IN LIFE) ($25.99 – $28.50) (available on kpopmerch.sg) was released back in September and is the repackaged album of the group's first studio album, "GO Live".
Each album comes with a 72-page photobook, two random photocards and a random postcard. Depending on the variation, fans can also opt for a poster that is either folded or rolled.
Besides getting your hands on this repackaged album, fans can also show their support by getting this array of Stray Kids merchandise which includes not just lightsticks but also fan-made necklaces and hoodies.
7. Weki Meki – NEW RULES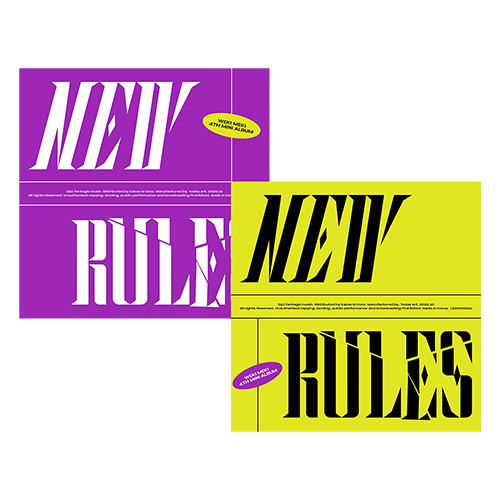 Ki-Ling around the world has just one more reason to celebrate this October because Weki Meki is making a comeback with a brand new mini-album, NEW RULES ($30.39 – $53.09) (available on syschoice.sg). If you've been following their comeback closely, you would've seen their highlight medley that was released on 30 September. and all the individual teaser images for the group's "Break" concept.
With every Kpop album NEW RULES purchase, fans will also receive a photobook that varies by the album version, a random tag card, a random photocard as well as a limited edition folded poster.
After making our pre-order, the only thing left on our to-do list is to patiently wait for the Music Video Teaser that will be released on 6 October and the actual Music Video on 8 October.
8. PENTAGON – WE:TH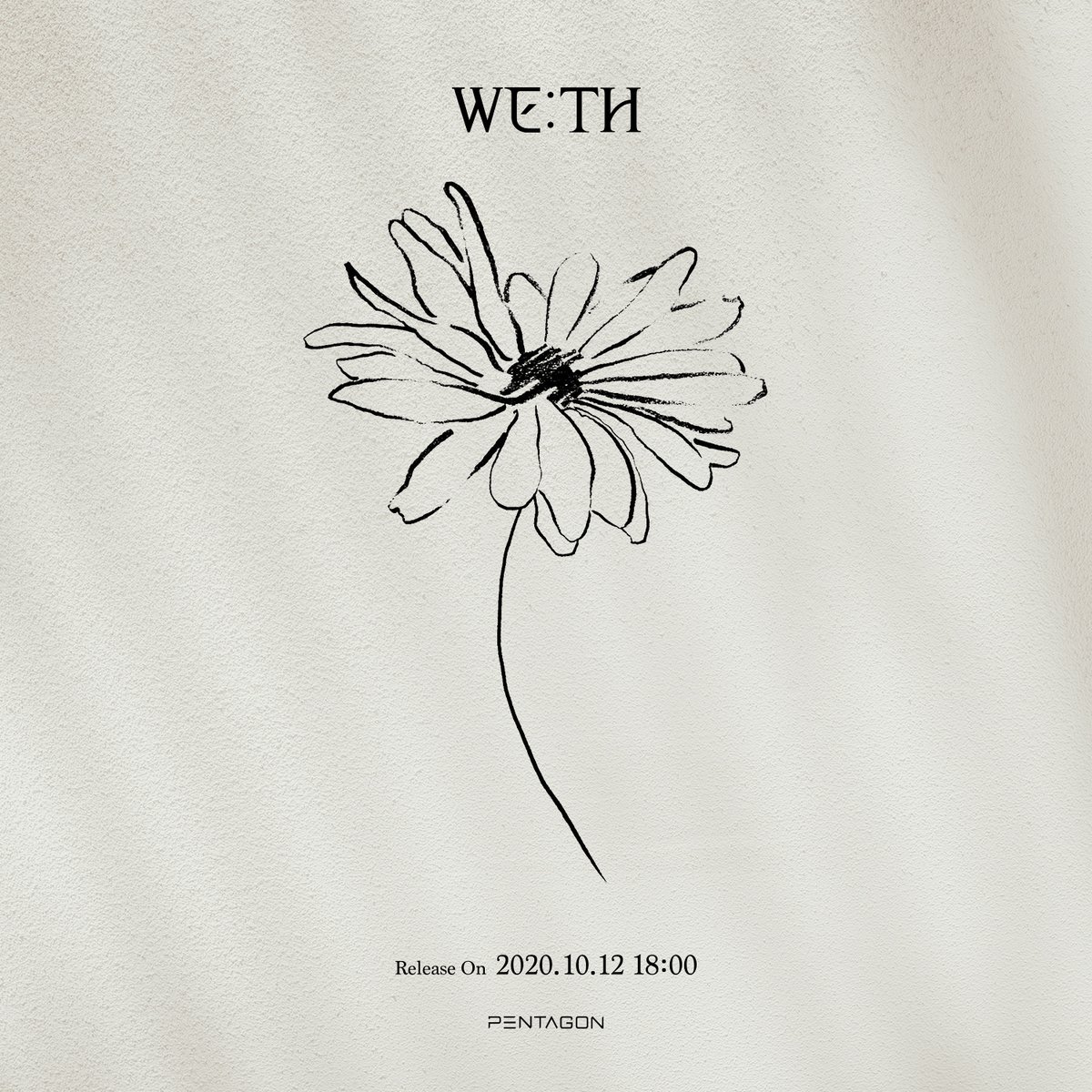 We're absolutely in love with the concept of Pentagon's newest 10th mini album WE:TH ($30.39 – $53.09) (available on syschoice.sg). From the teasers that were released just on 29 September, everything about the group's comeback screams minimalism and serenity. From the get-go, the members even narrate in their teaser video, "The stars that shone in the pitch-black night sky. The hearts that were beautifully embroidered there like white flowers. Not all stories can be beautiful and sparkling, but there are days that I like. Our time that's still peaceful. Even when we're apart, we can share joy, sadness, pain, and happiness. We remain here together." *swoons*
Even though this is a mini-album, fans can still expect a whole plethora of merchandise together with the CD. This includes a random CD package, a random photocard, a random scratch card, a random bookmark, a random sticker and also a limited edition folded poster (1 out of 4). And of course, every purchase quantity made will also be counted on the Hanteo Global Chart as well.
9. WJSN CHOCOME – Hmph!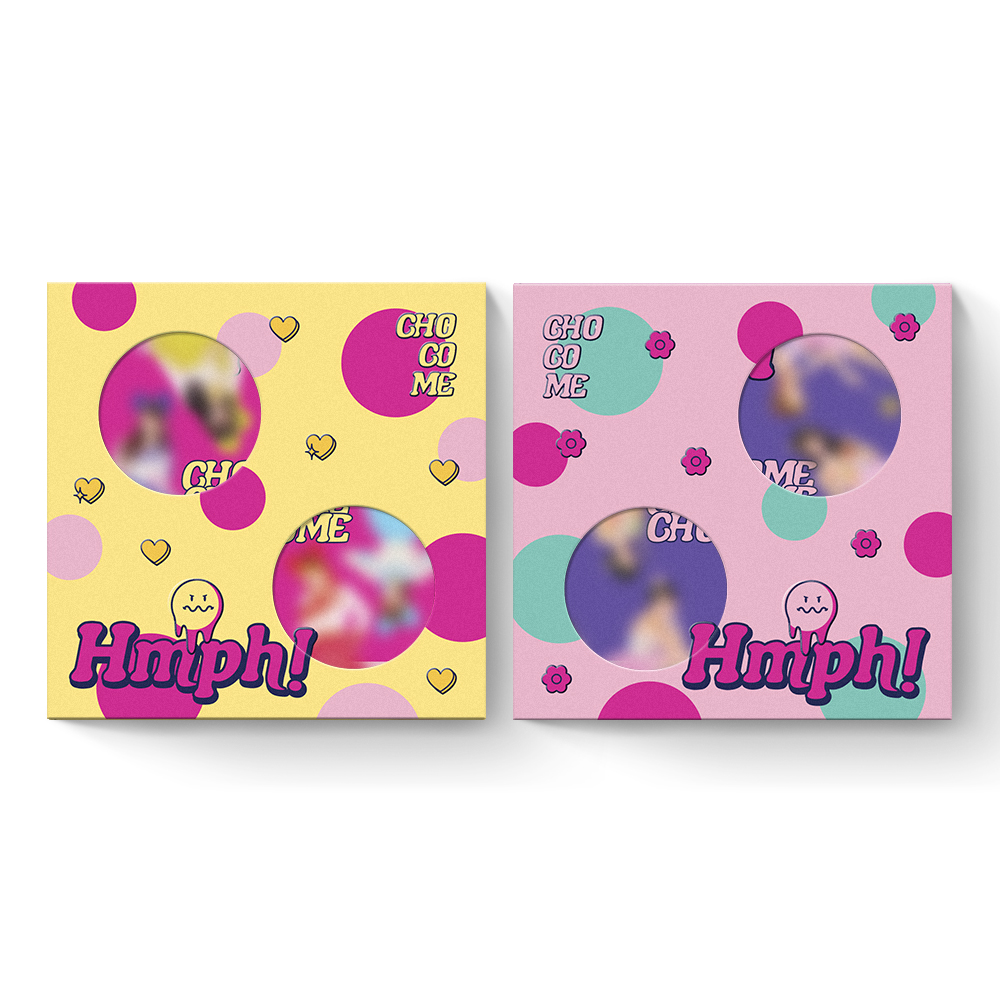 Just recently (in fact, on 27 September), WSJN's upcoming subunit, WJSN CHOCOME, released their third concept photo for Hmph! ($30.39 – $53.09) (available on syschoice.sg), their debut single album. If you've taken a look at it, you're surely be smitten by the cute and colourful retro-themed this album promises.
Besides the CD, fans will also receive a photobook, a random sticker, a random photocard of one member and also a random unit photocard, with every album purchased. Of course, there are also benefits when you pre-order this Kpop album. Fans will receive a random ticket photocard, paper stand and folded poster with every Kpop album pre-ordered. And get this, they're all limited edition!
We hope this list of Kpop albums in Singapore has introduced you to more awesome Korean hits and artists! For irresistible promotions on popular upcoming Kpop albums in Singapore, check out our Star-Studded Kpop Comebacks happening in-app!
Meanwhile, don't let the Korean Wave end here — check out these must-watch Korean dramas and learn about the different ways to style Korean bangs! Besides entertainment, Korea is also famous for beauty products and services. Discover the best Korean skincare products, popular Korean face masks as well as the must-visit Korean hair salons in Singapore!